Check out our next stellar event at Jacamo's Arm in Arms
Come to a day of talks around body positivity, mental health and supporting men to support each other...featuring Freddie Flintoff and many more...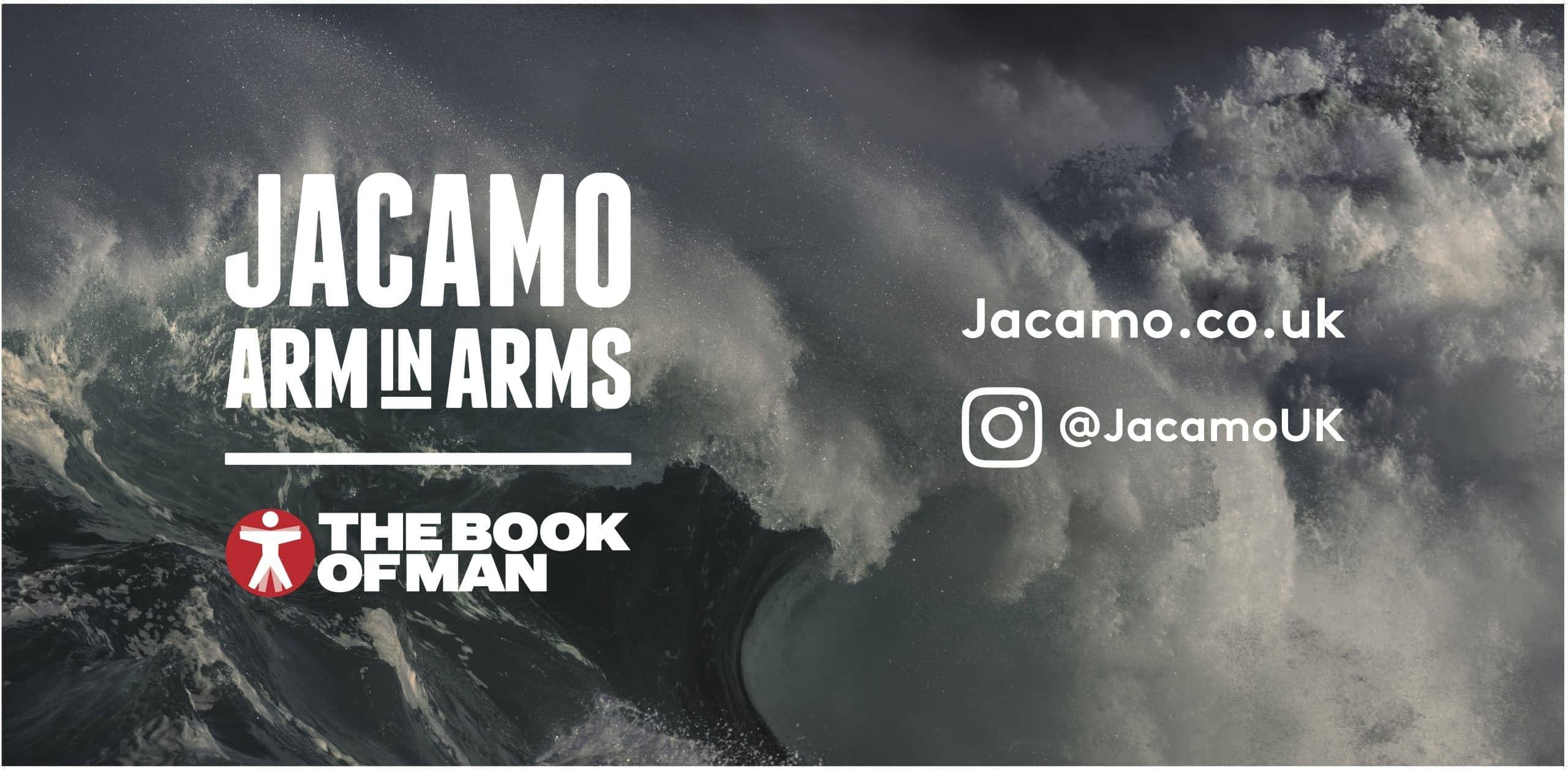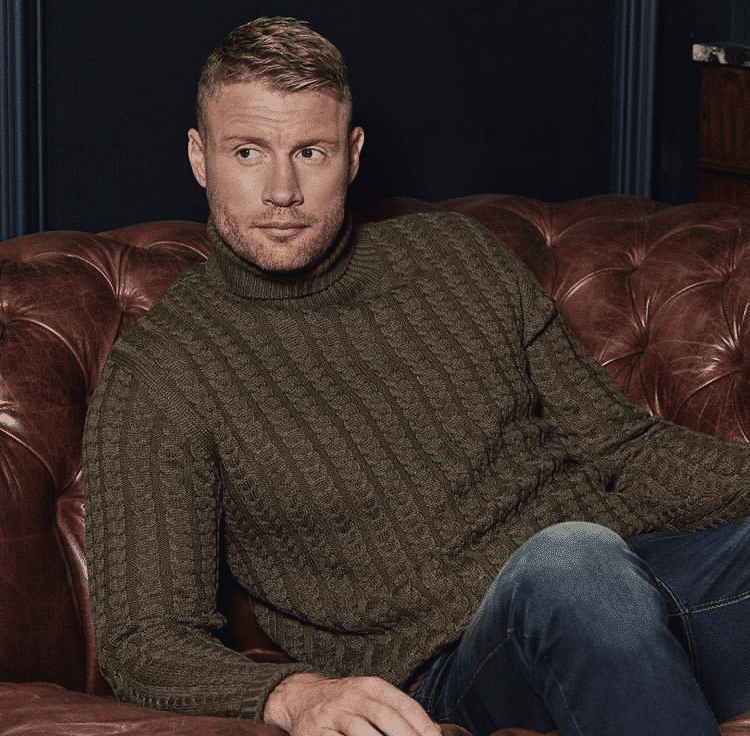 The Book of Man at Jacamo's Arm in Arms
A day of panel talks about body diversity, mental health and men's well-being, featuring Freddie Flintoff and many more...
www.eventbrite.co.uk
Oh yes, here we go people: a truly great new event for you to come to. It's happening this month with a line-up featuring many of the leading lights in a new world around men today.
Our friends at Jacamo, the fashion brand leading the way in promoting body diversity and overall mental and physical support for men, are creating a special pub on 27th November called the Jacamo Arm in Arms. The intention behind this space is to gather people together to encourage connection and conversation about male issues, and as part of this, The Book of Man is putting together a day of panel talks – and it's going to be very special indeed.
Check out the details on the panels below…but first, did we mention tickets are free? You may wish to bag some immediately because this one is going to sell out fast…
2PM- A New Age of Men? 
This discussion will look at the shifting world of men today. What qualities should a modern man possess, and what are the new measures for 'success'? Who are the new role models? What are the types of behaviour that are redefining what masculinity is? And are we entering an exciting period of change for men?
Featuring
JJ Bola
Author of the recent ground-breaking book, 'Mask Off: Masculinity Redefined' and a renowned poet, JJ is one of the leading voices in men – and all humanity – in the UK. We're thrilled to have him along…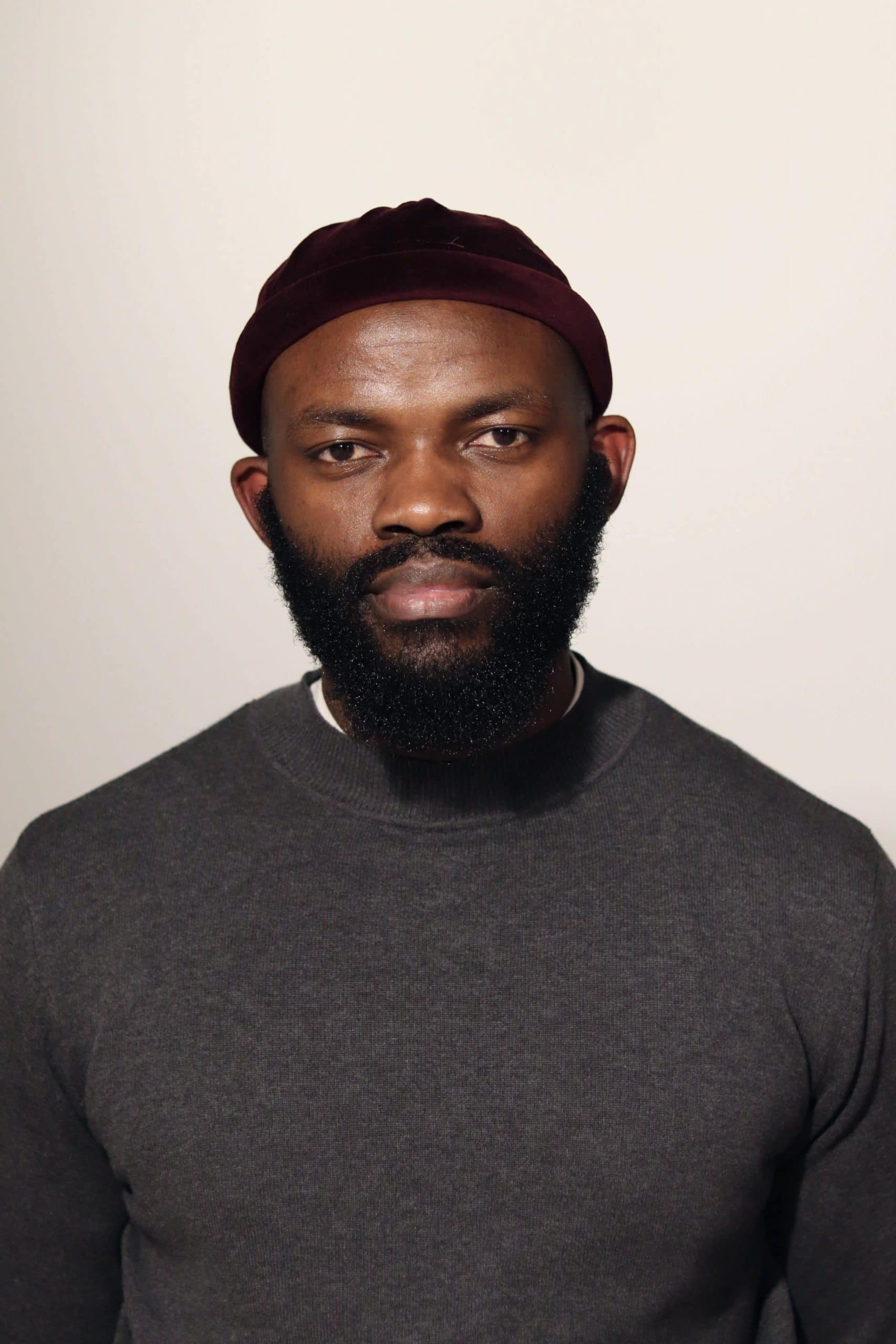 Ben Bidwell
Also known as The Naked Professor, Ben is a men's well-being expert and podcast host (of the brilliant The Naked Professors, which has just announced a season 2) who dedicates his life to improving body and soul for people. One of the true good guys.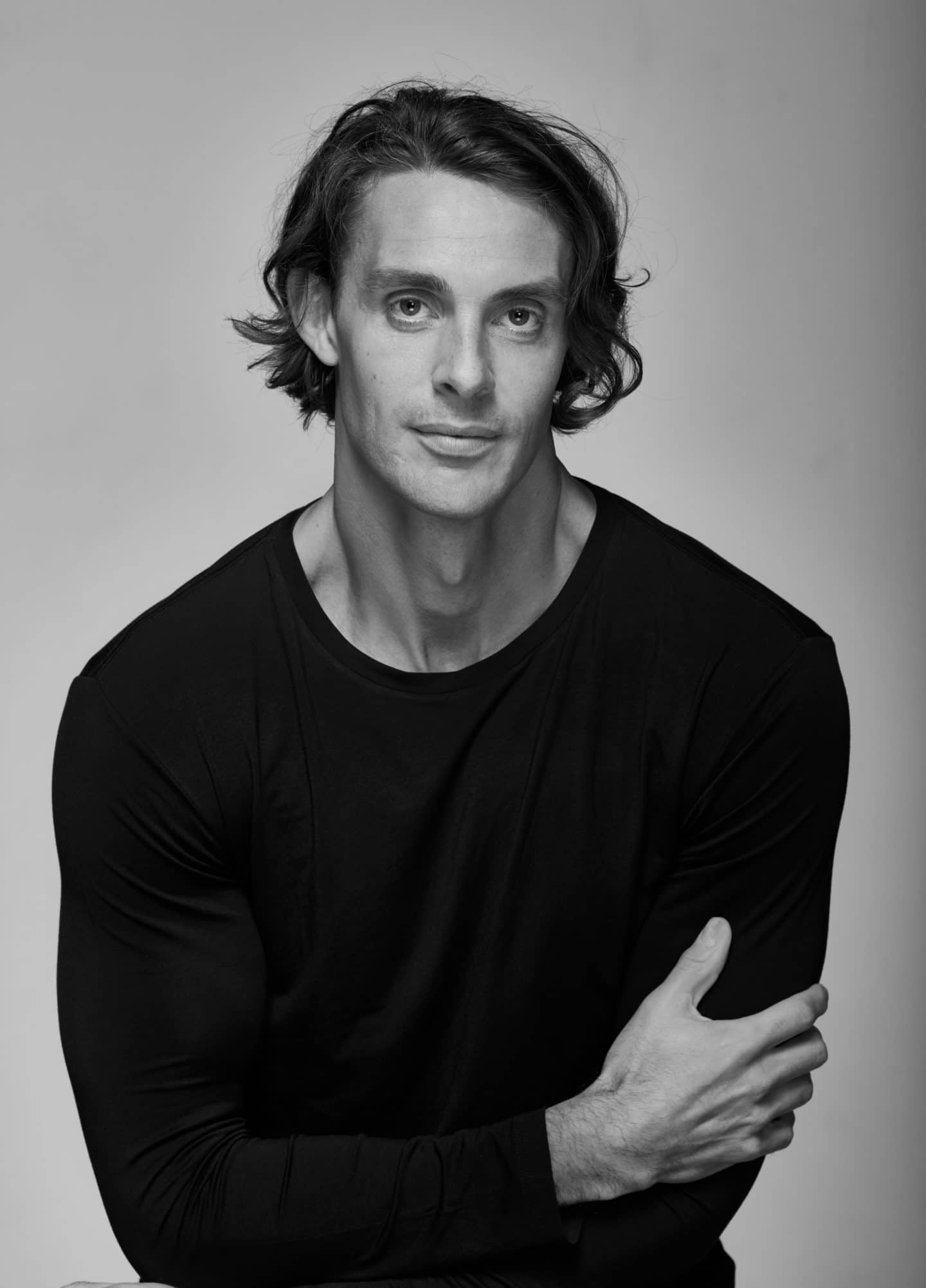 4PM – Man in the Mirror
A panel talk about self-image and body confidence. What is body dysmorphia and how does it manifest itself? Are people with different body shapes catered to? What effect does media and advertising representation have on the way people feel about their bodies? How do gender stereotypes contain and obstruct people?
Featuring:
Dr Chris Morris-Roberts
An expert on podiatry (look it up), and an equality, diversity and inclusion champion, Dr Chris hit the headlines with his report on the importance of male penis size in the locker room, and this yoga expert will be giving great insight into the way men think about their bodies.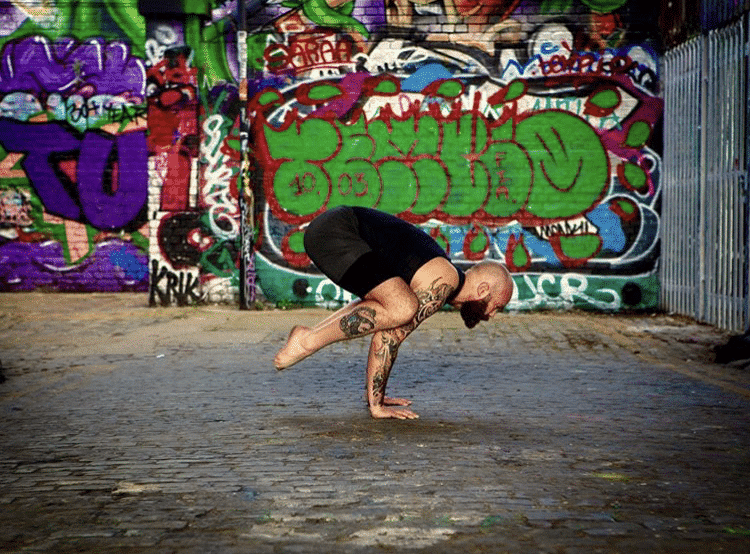 A performance artist and campaigner, his work around body positivity, class and mental health has made him an essential name on the cultural scene. Set for big, big things, we're stoked to have him along.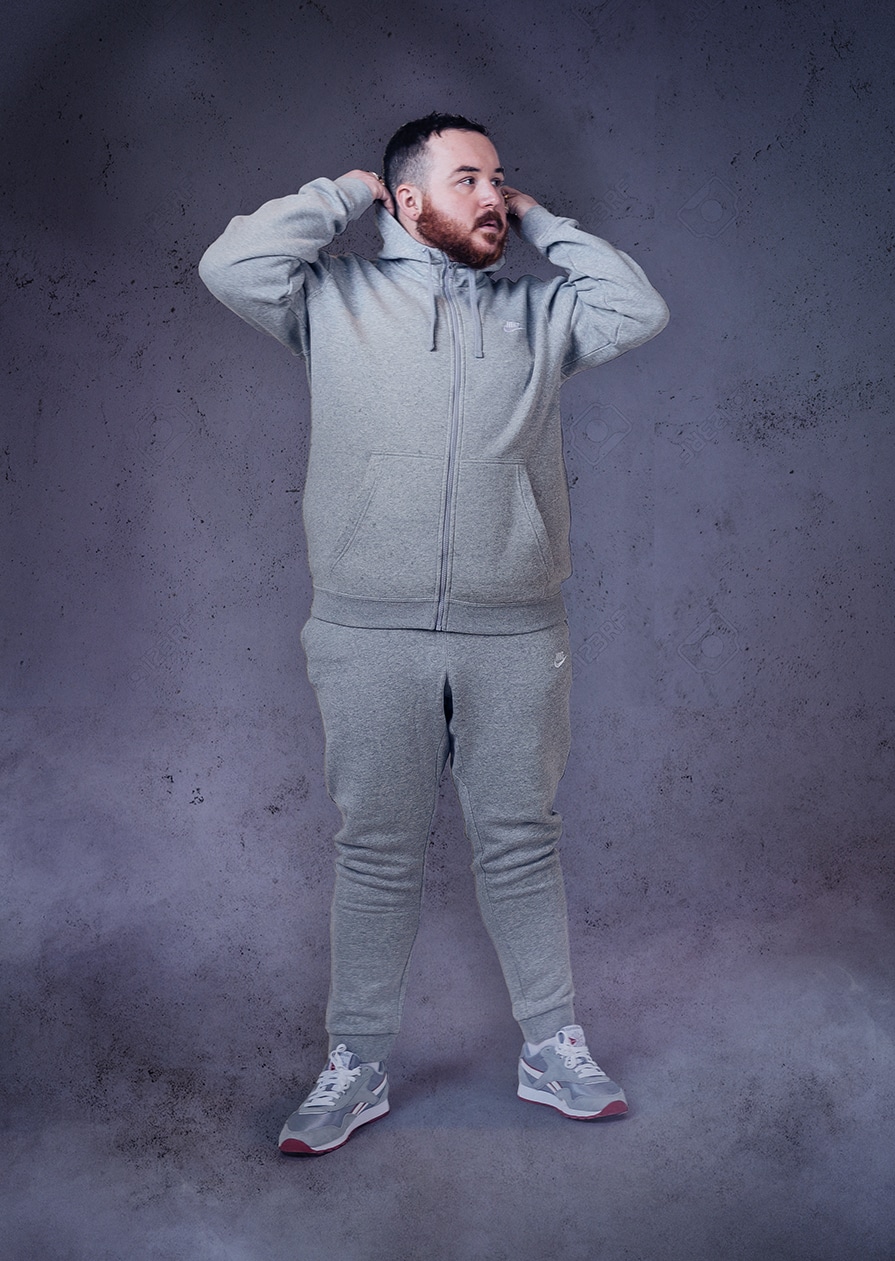 Chris Taylor
The joker in the pack from this year's Love Island, Chris was a notably emotional and open man who helped fuel many of the discussions around new representations of men on TV. Delighted to have him along to talk about body image pressures on the island and off it too…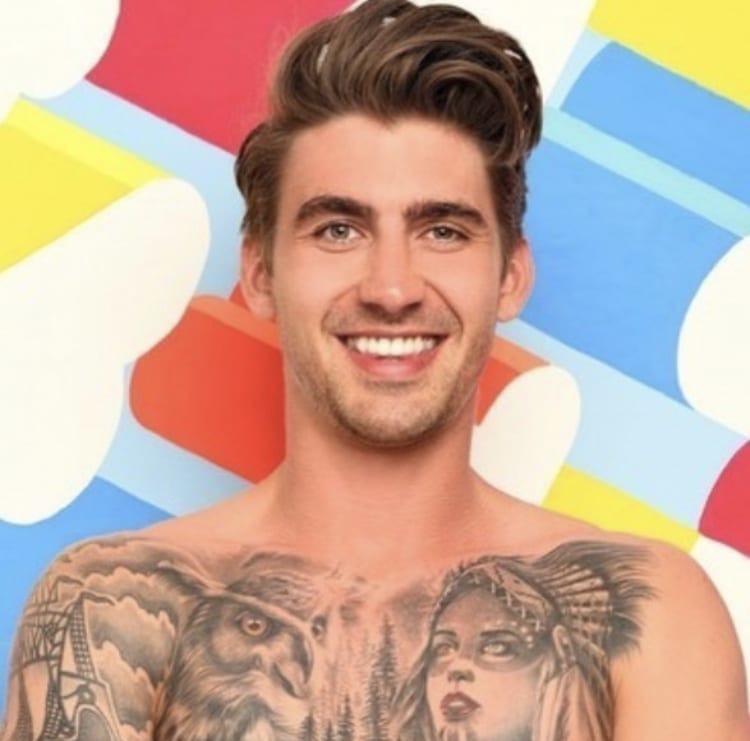 6pm – Big Boys Don't Cry
This discussion will look at the perception of men being tough, stoic figures and why this can be detrimental to their physical and mental health. How are men taught to hide their emotions? What effect does maintaining a 'hard' front have? How can men support each other beyond banter? And have we finally turned a corner as a society in 'allowing' men to cry?
Featuring:
Luke Campbell MBE
Olympic gold medallist and Commonwealth champion boxer, Luke this year won massive acclaim for his recent title fight with Lomachenko, and is also an outspoken advocate on mental health and mindset. Thrilled to have this future world champion along for the day.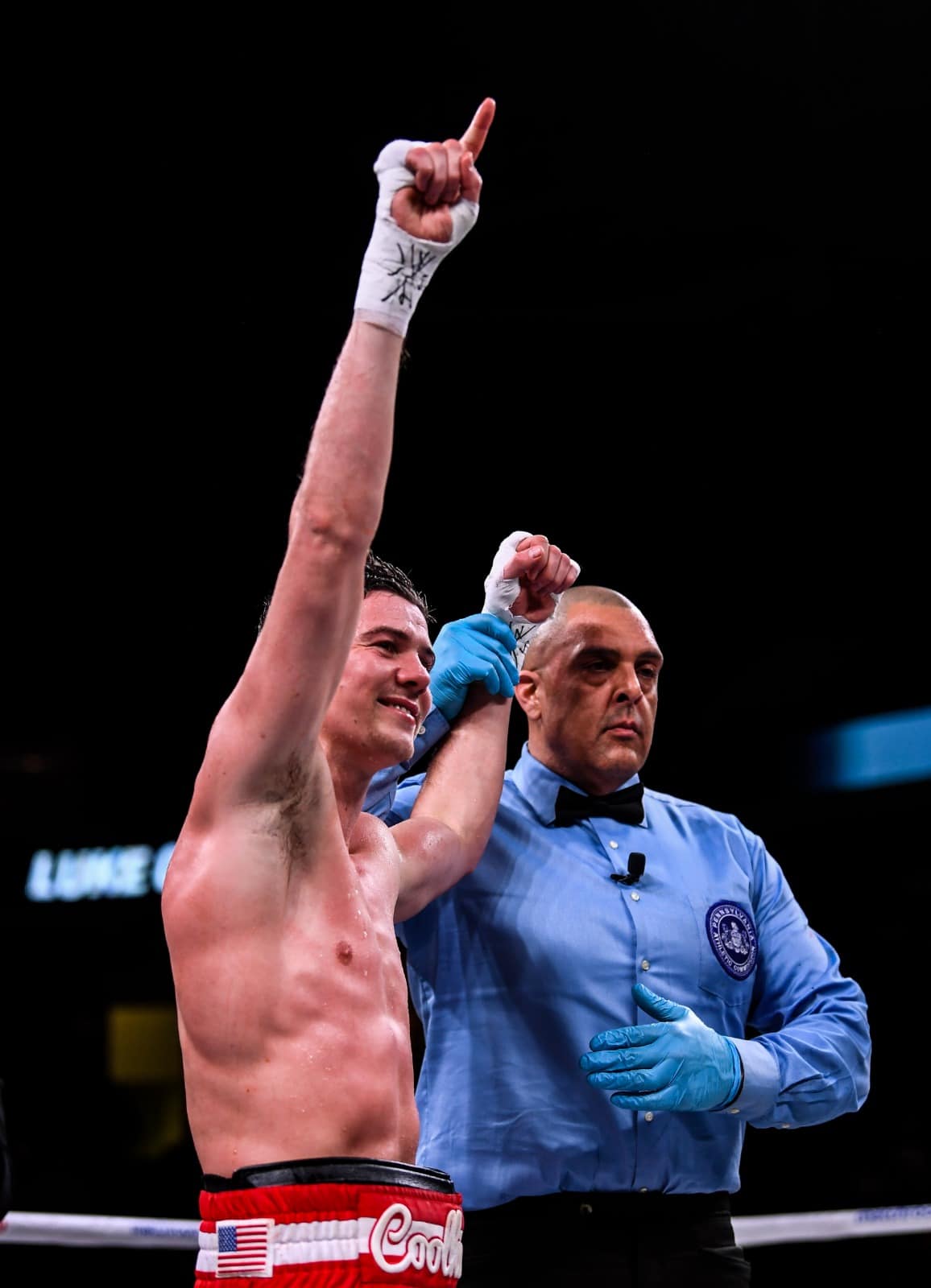 Kearnan Myall
The Wasps rugby man who recently received plaudits for sharing his story about his mental health struggles, and is now studying for a PhD at Oxford and campaigning for more emotional support for men in the game, and men in general. One of the most important voices for men today.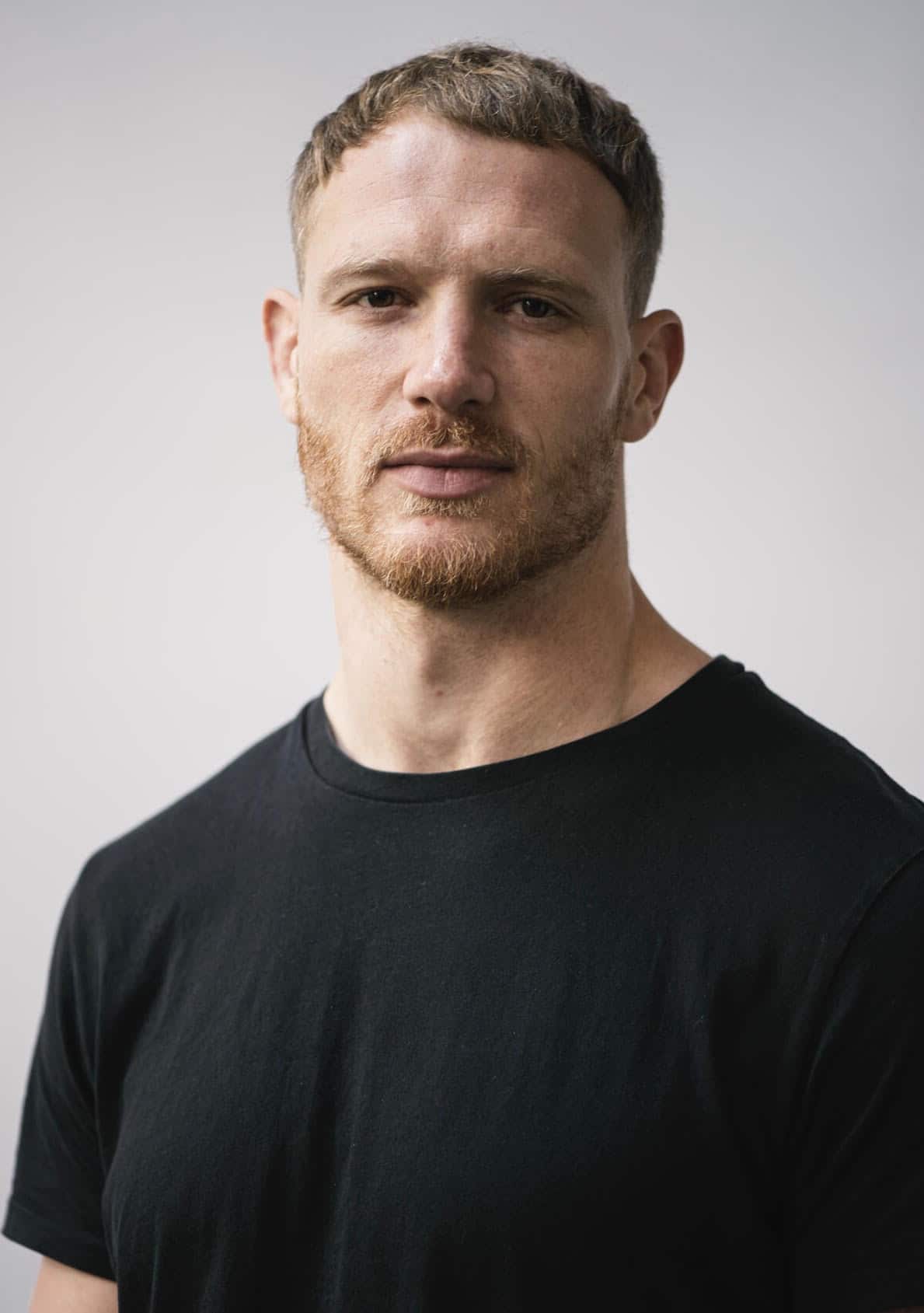 Dave Allen
One of Britain's most loved boxers, the tough and honest Doncaster fighter has battled mental health and addiction problems, and is an outspoken figure on more support for sportsmen around these issues. Top, top man.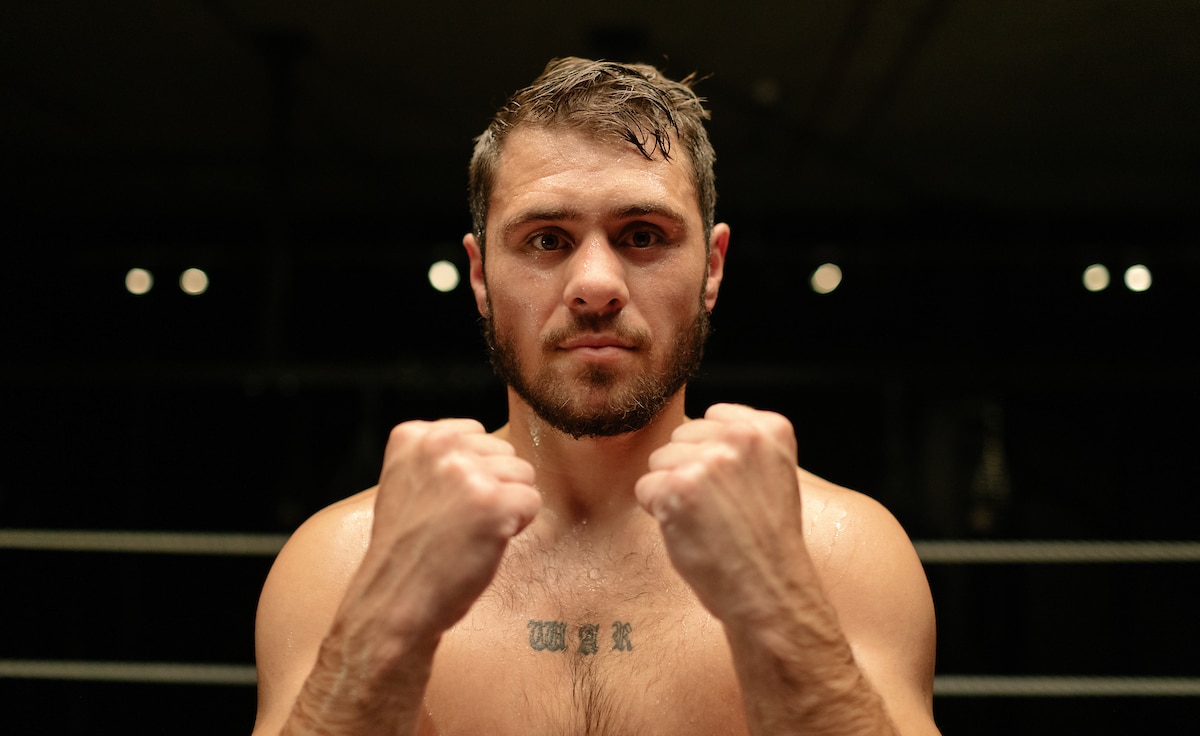 7pm  – Special Speech by Freddie Flintoff!
Yes, the big man will be saying a few words to finish the day with a bang…do not miss…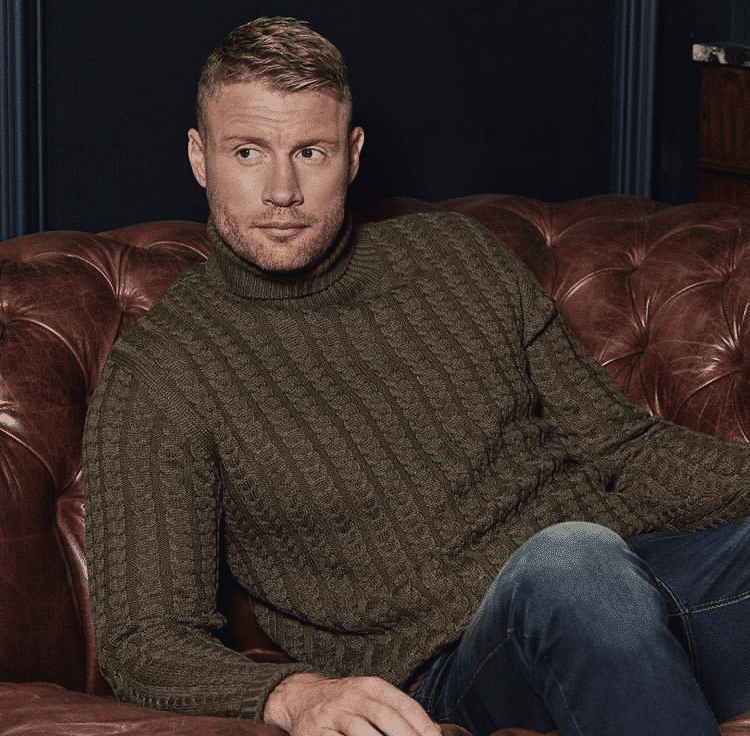 You can get tickets here – oh, did we mention they're free? Well, they are – so sign up quick, this one is going to sell out fast….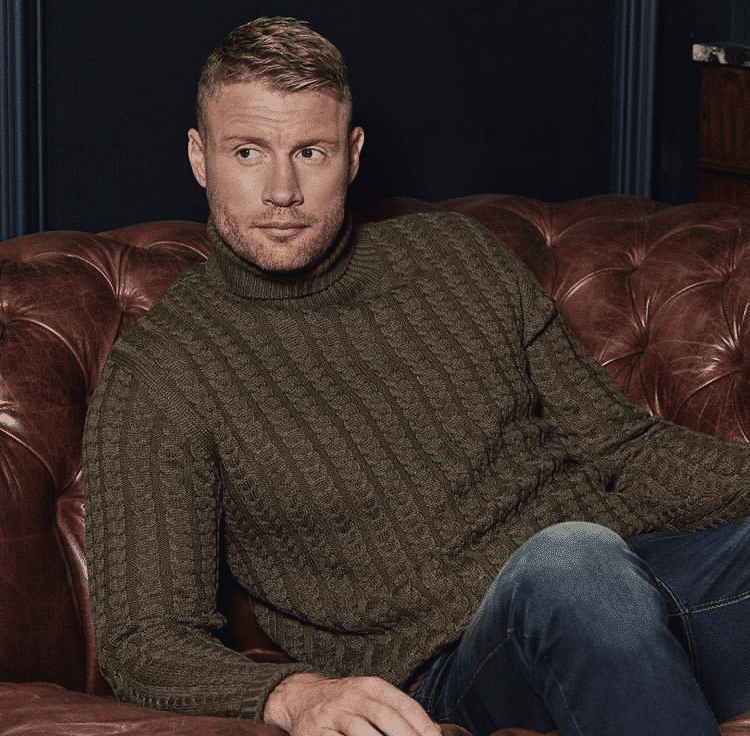 The Book of Man at Jacamo's Arm in Arms
A day of panel talks about body diversity, mental health and men's well-being, featuring Freddie Flintoff and many more...
www.eventbrite.co.uk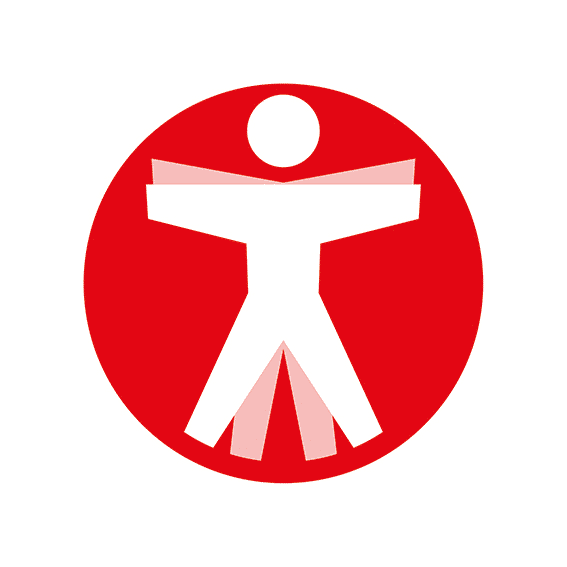 Join The Book of Man
Sign up to our daily newsletters to join the frontline of the revolution in masculinity.