The launch event for The Book of Man's festival featured Jamal Edwards MBE, The Connors Brothers and Thomas Webb in an inspirationally honest live podcast.
The launch event for our Festival of New Masculinity which was a live podcast at the Hoxton Square Bar & Kitchen on the subject of 'Creativity and Mental Health', in aid of CALM, and with our partners Freedom Brewery.
Sadly our planned host Professor Green was struck down by illness on the day, but was replaced by BOM editor Martin Robinson, who marshalled a set of brilliant guests: Jamal Edwards MBE, artists The Connor Brothers AKA Mike Snelle and James Golding, and the artist Thomas Webb.
The key talking points included how creativity can be both solace for and an exploration of mental health – The Connor Brothers formed when Mike was suffering a serious bout of depression and James moved him into his place whereupon the two started collaborating  – what the creative spark is and the benefits of holding onto it as you become an adult – something which Tom has done, having started out making animations like Morph, before becoming a hacker (now that demands creativity) and now a unique digital artist tracing and transforming mental health discussions on Twitter –  and how a younger generation of artists are coping with the pressures of social media – which Jamal has of course explored through his films on mental health amongst musicians.
Afterwards we had a launch party for the festival and the panel stayed around to chat with the audience about some of the issues that they have faced in their lives. Genuinely, it was a warm event and for us, an important way bringing people together to think about the challenges facing men today, and also to simply connect.
Listen to the podcast here: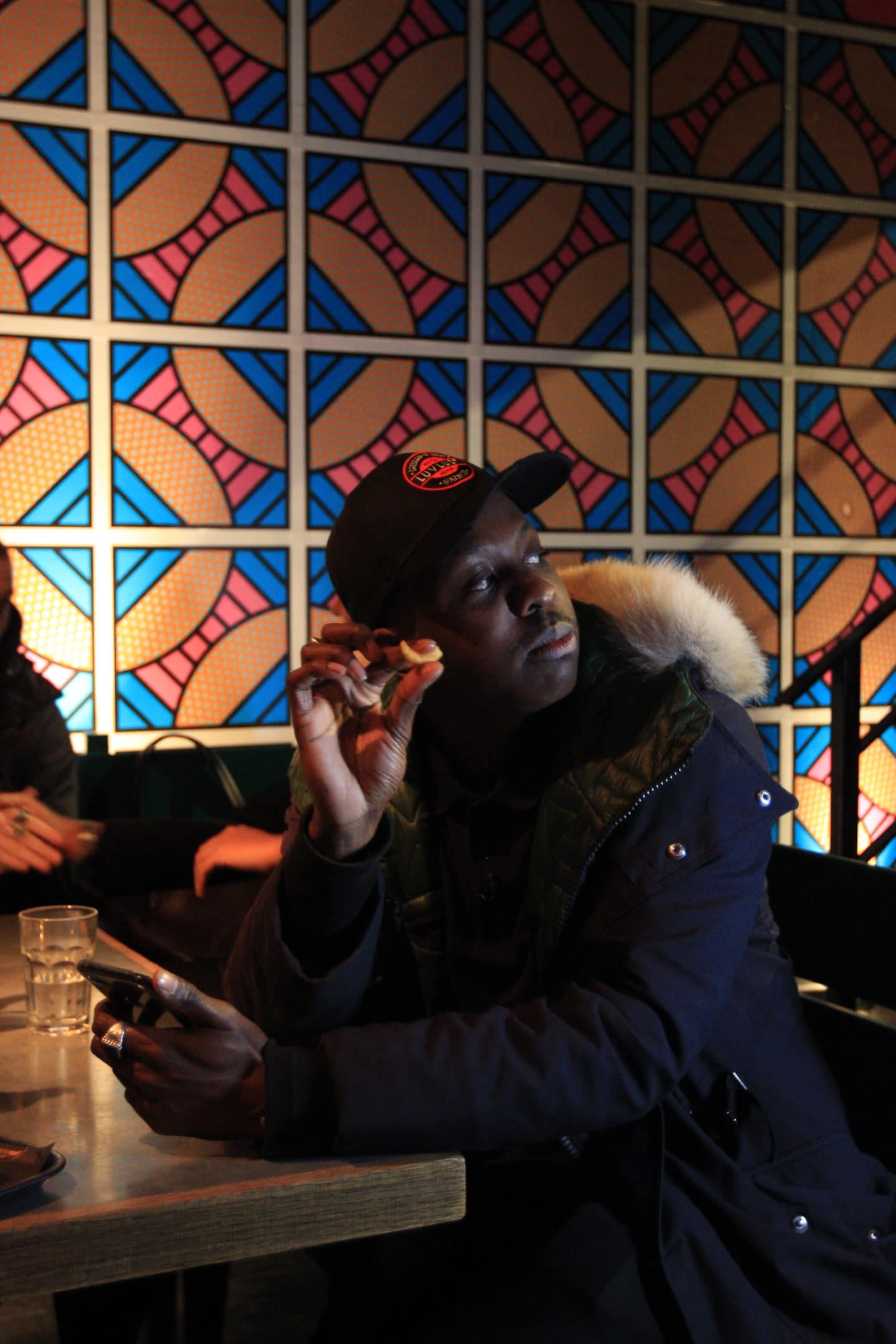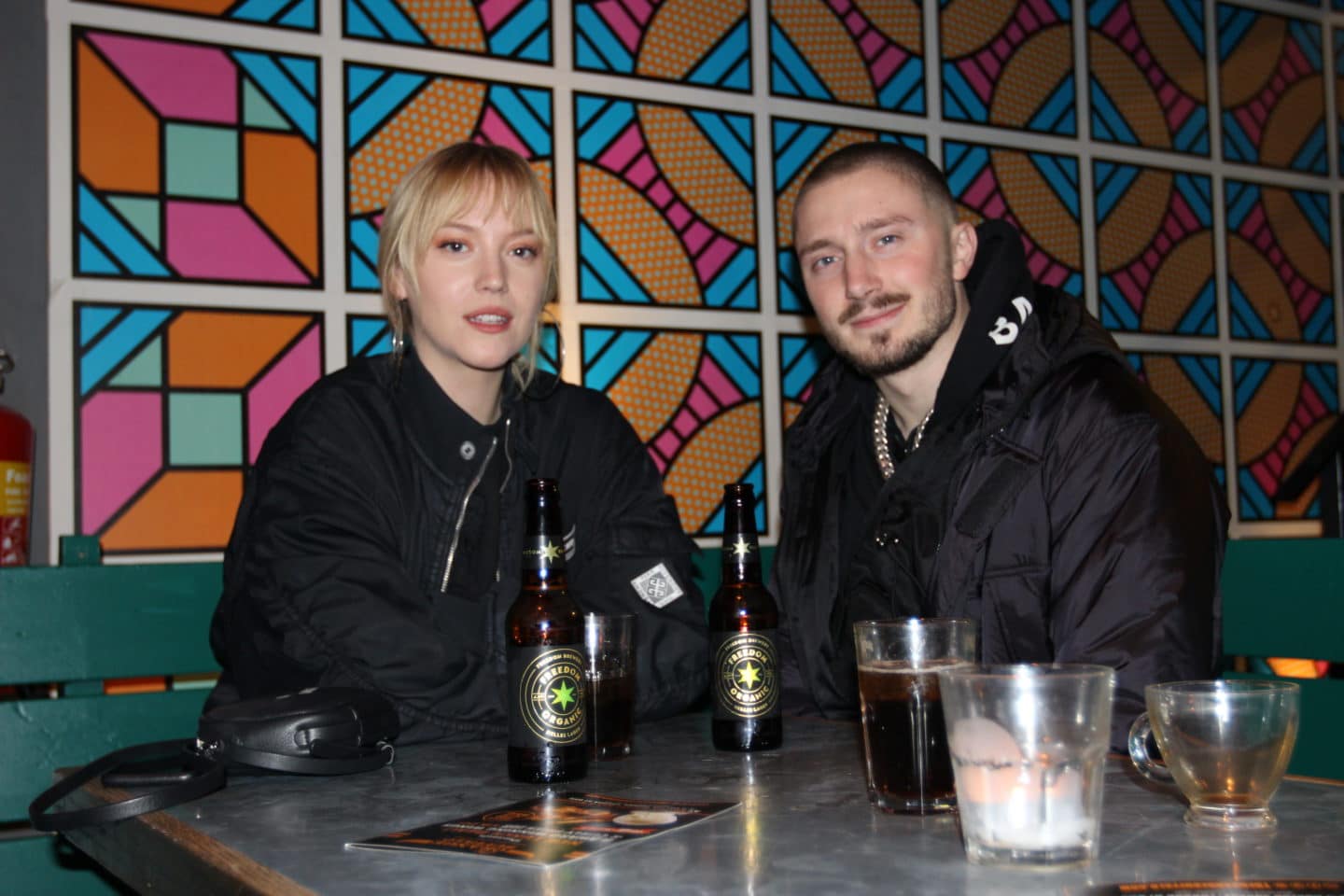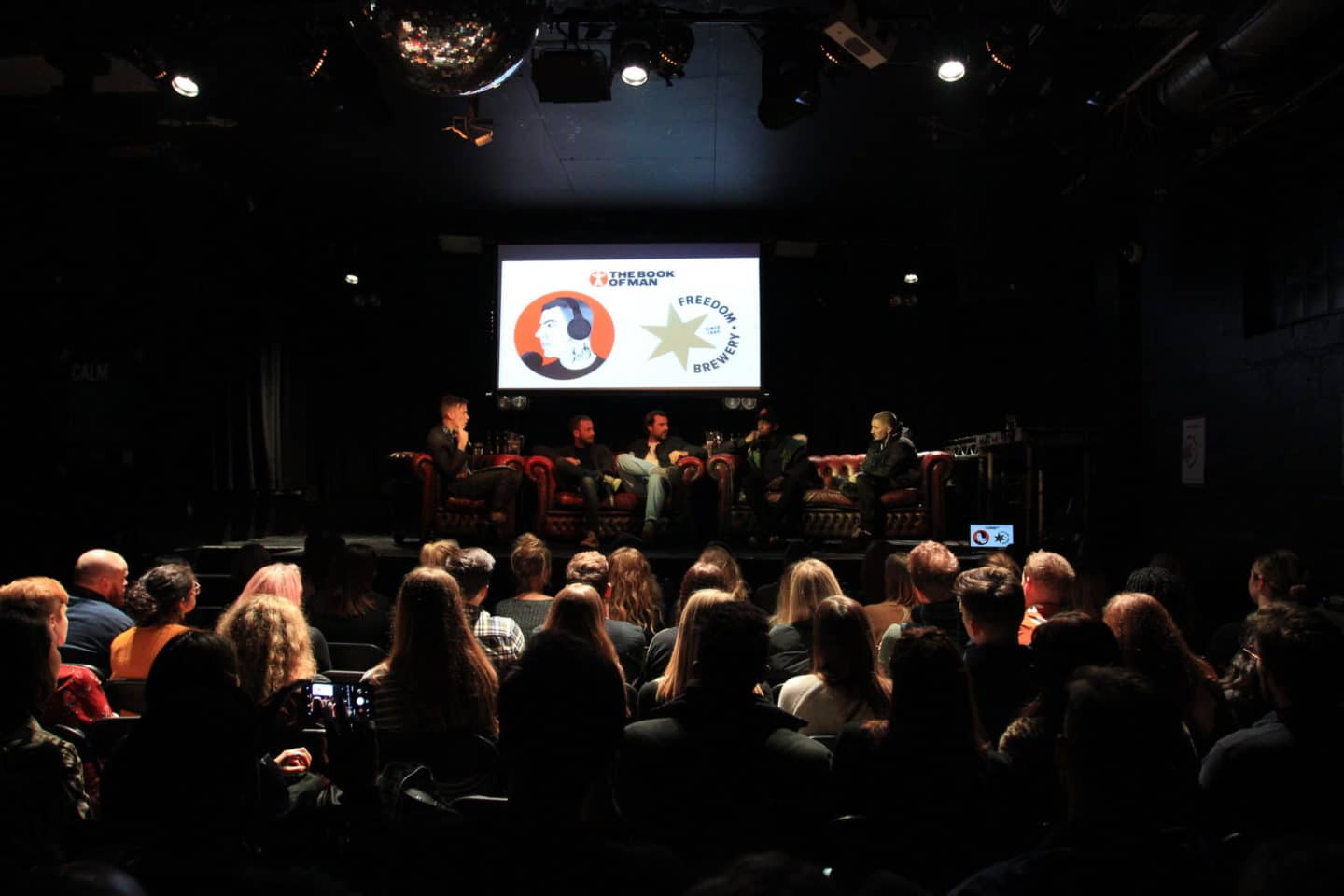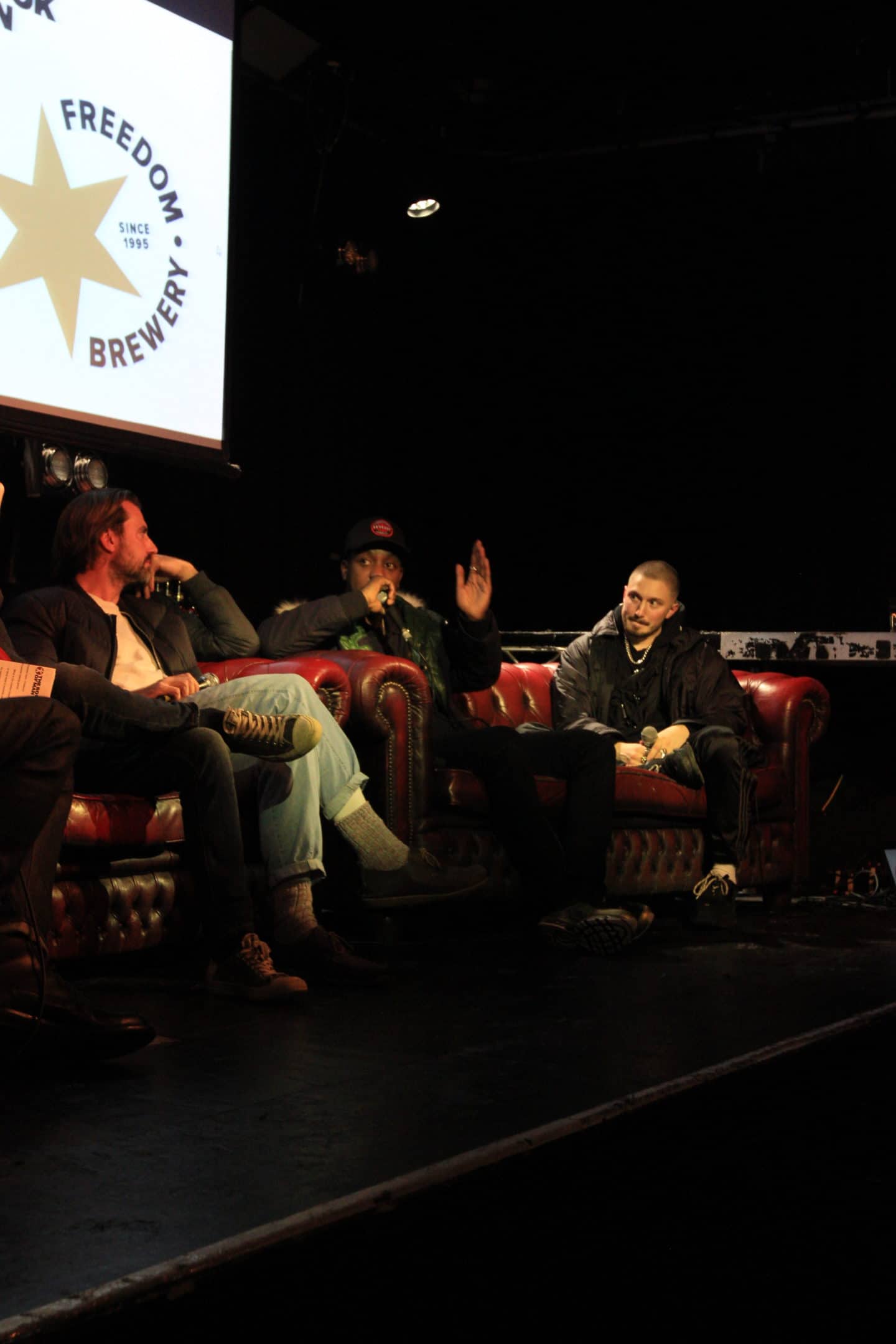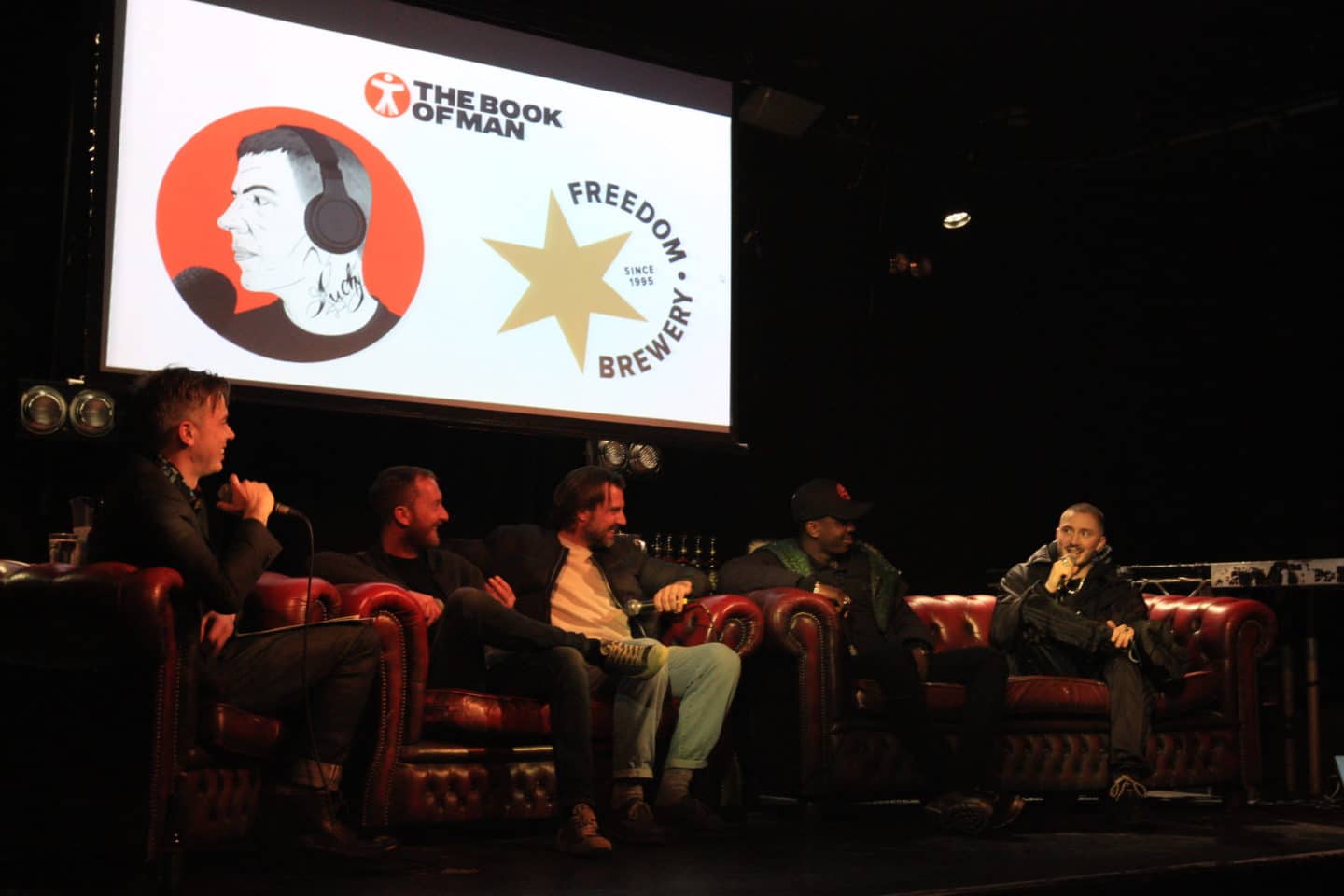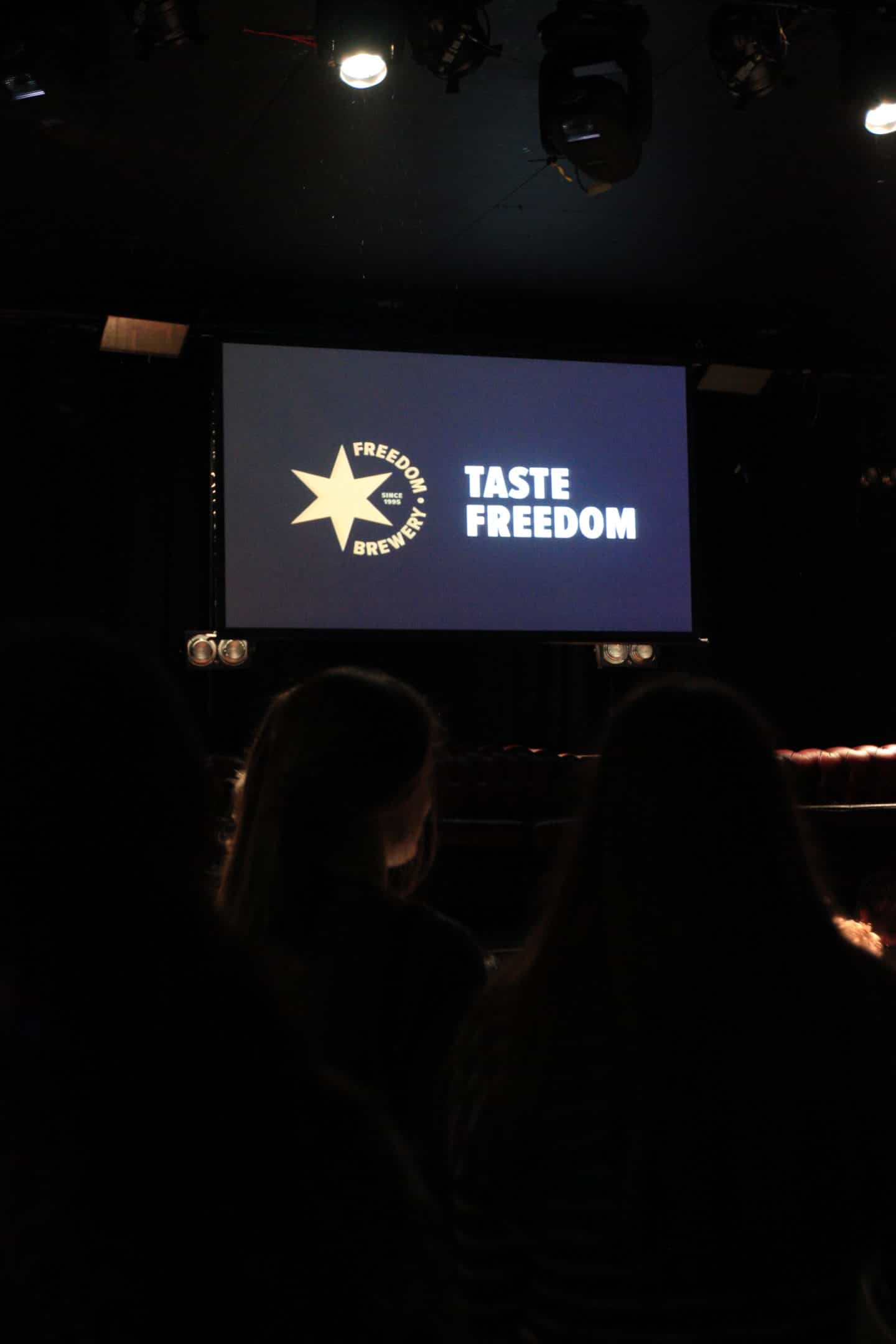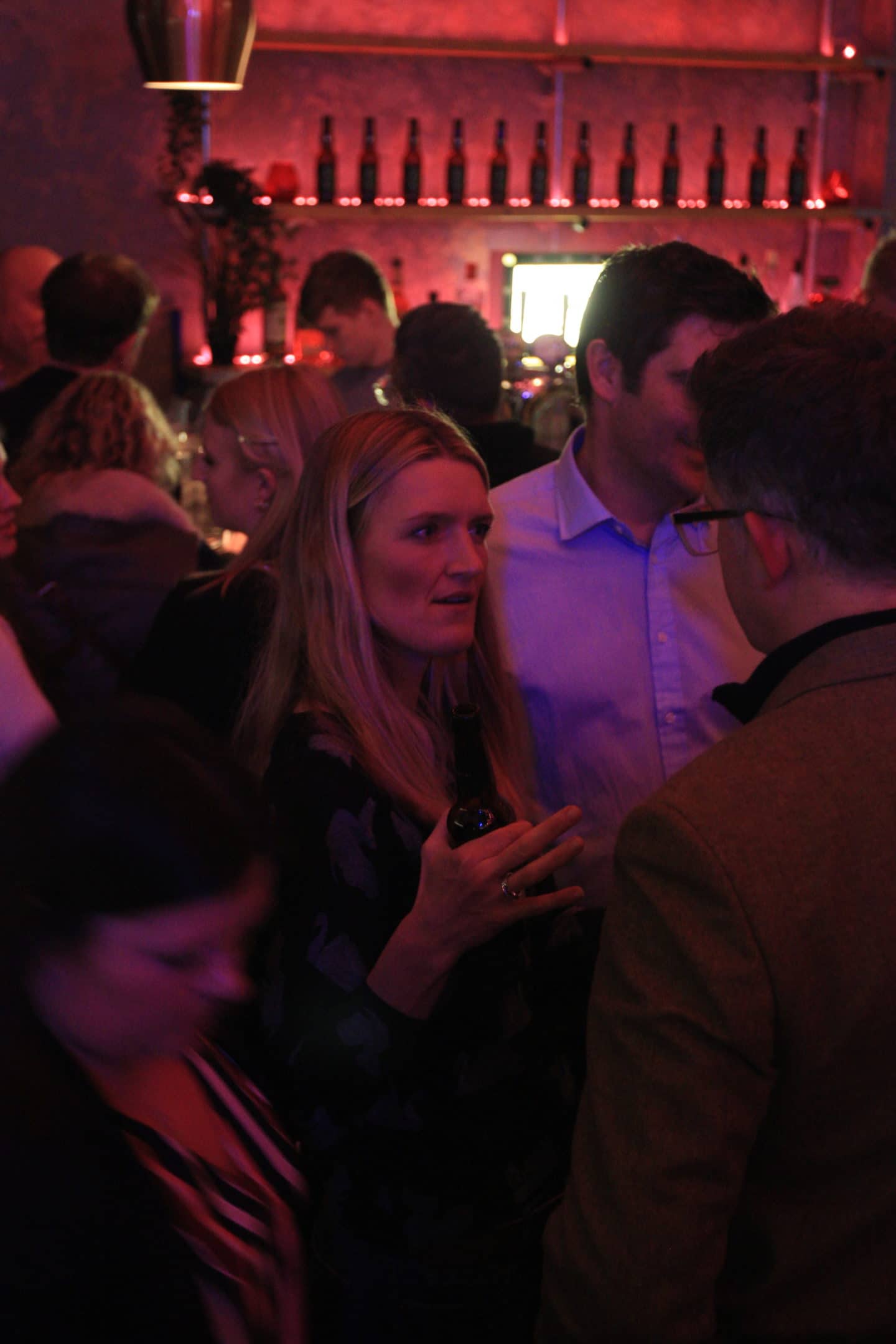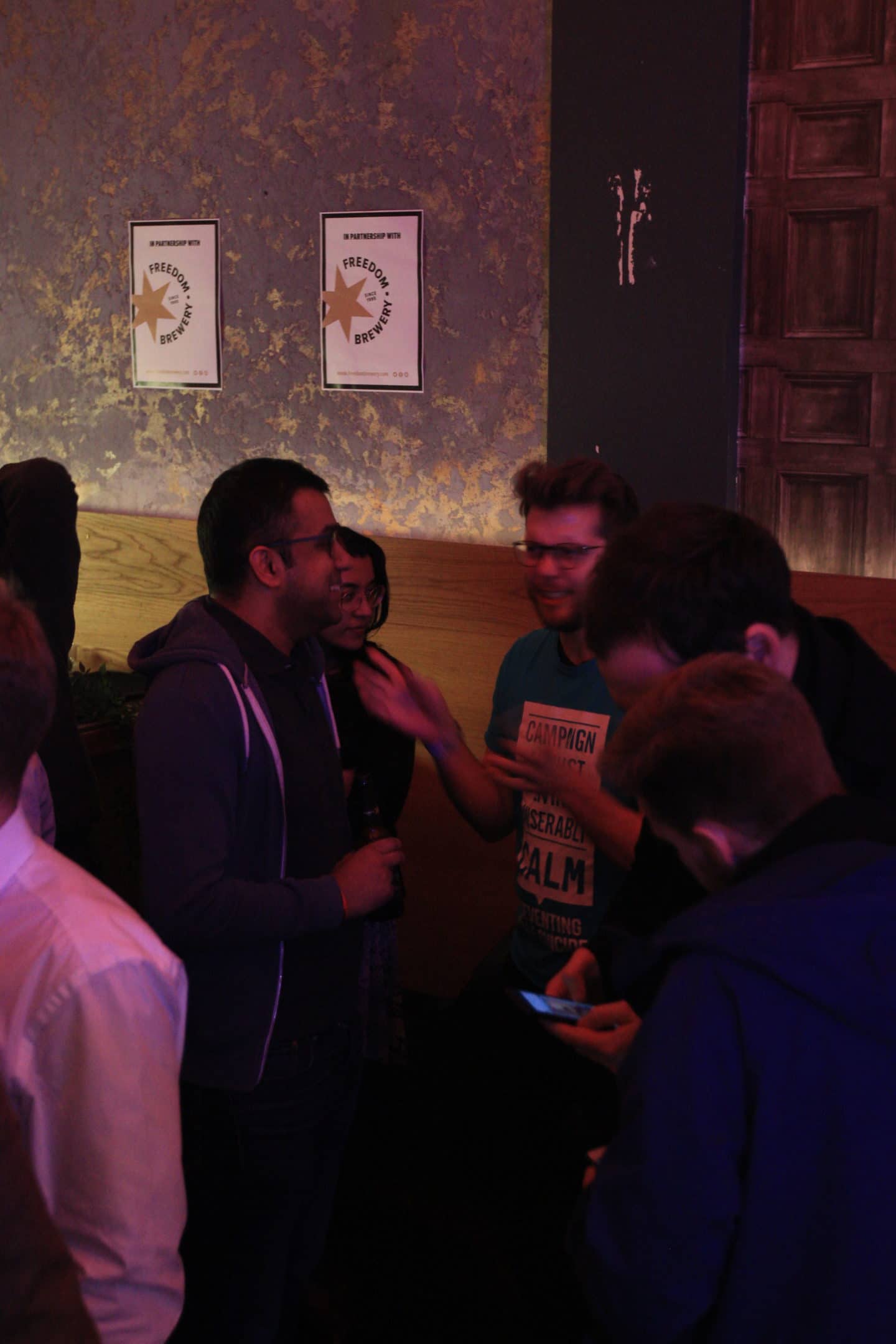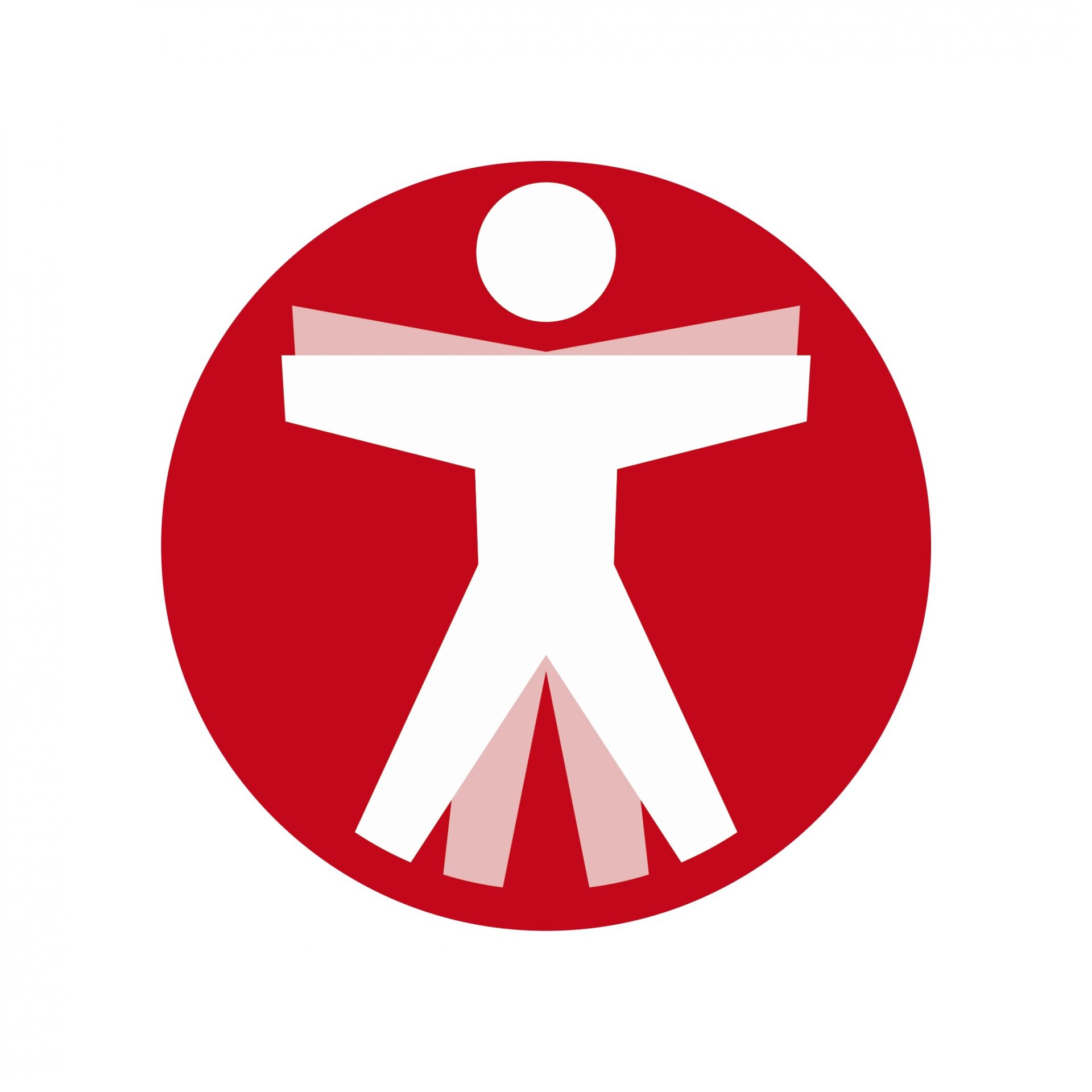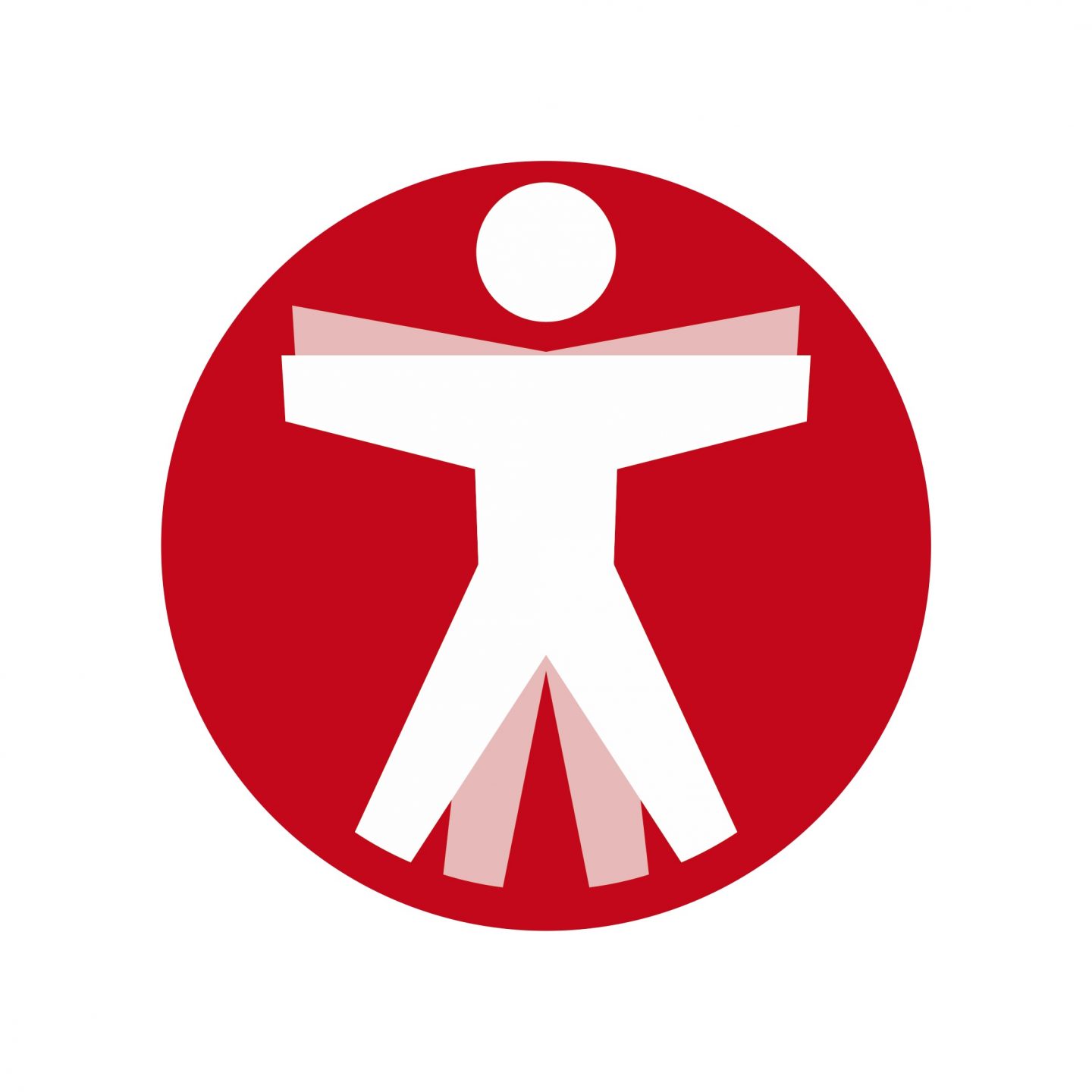 Join The Book of Man
Sign up to our daily newsletters for updates on the Festival of New Masculinity and the best of The Book of Man.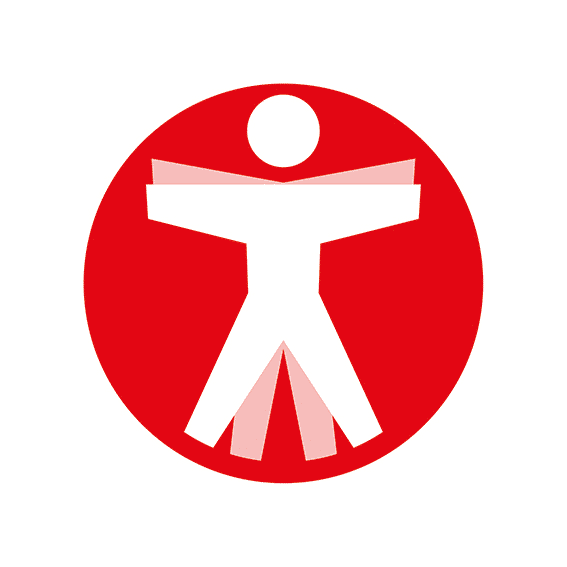 Join The Book of Man
Sign up to our daily newsletters to join the frontline of the revolution in masculinity.