New Book of Man podcast: Episode 1: 'Do Hard Men Get The Blues?'
The first episode of our new podcast features author Poorna Bell and former cage fighter Jack Toczydlowski talking to us about powerlifting and gender identity.
What anxieties do people face at the gym? What goes through a cage fighters' mind before a fight? How can powerlifting change your life? And 'Do Hard Men Get the Blues'?
Such questions are discussed in the first of a new Book of Man podcast series called 'You Are Not The Man You Are Supposed To Be' – continuing the delve into the chaos of masculinity in the book of the same name by BOM editor Martin Robinson – which features author and journalist Poorna Bell and her powerlifting coach Jack Toczydlowski.
Poorna's new book 'Stronger' (out 29th April) features her investigating aspects of women's strength, and part of her journey involved competing at powerlifting, after being encouraged by former cage fighter Jack. On the episode the pair talk about finding purpose and identity in powerlifting competitions, and Jack gives us a glimpse into the psychological battles faced by cage fighters, and the depression and anxiety that is the shadow life of a fighter. And together they show there is a new, mixed-gender world of training which is helping the mental health of people everywhere.
Presented by BOM's Martin Robinson and Mark Sandford. Hope you enjoy it!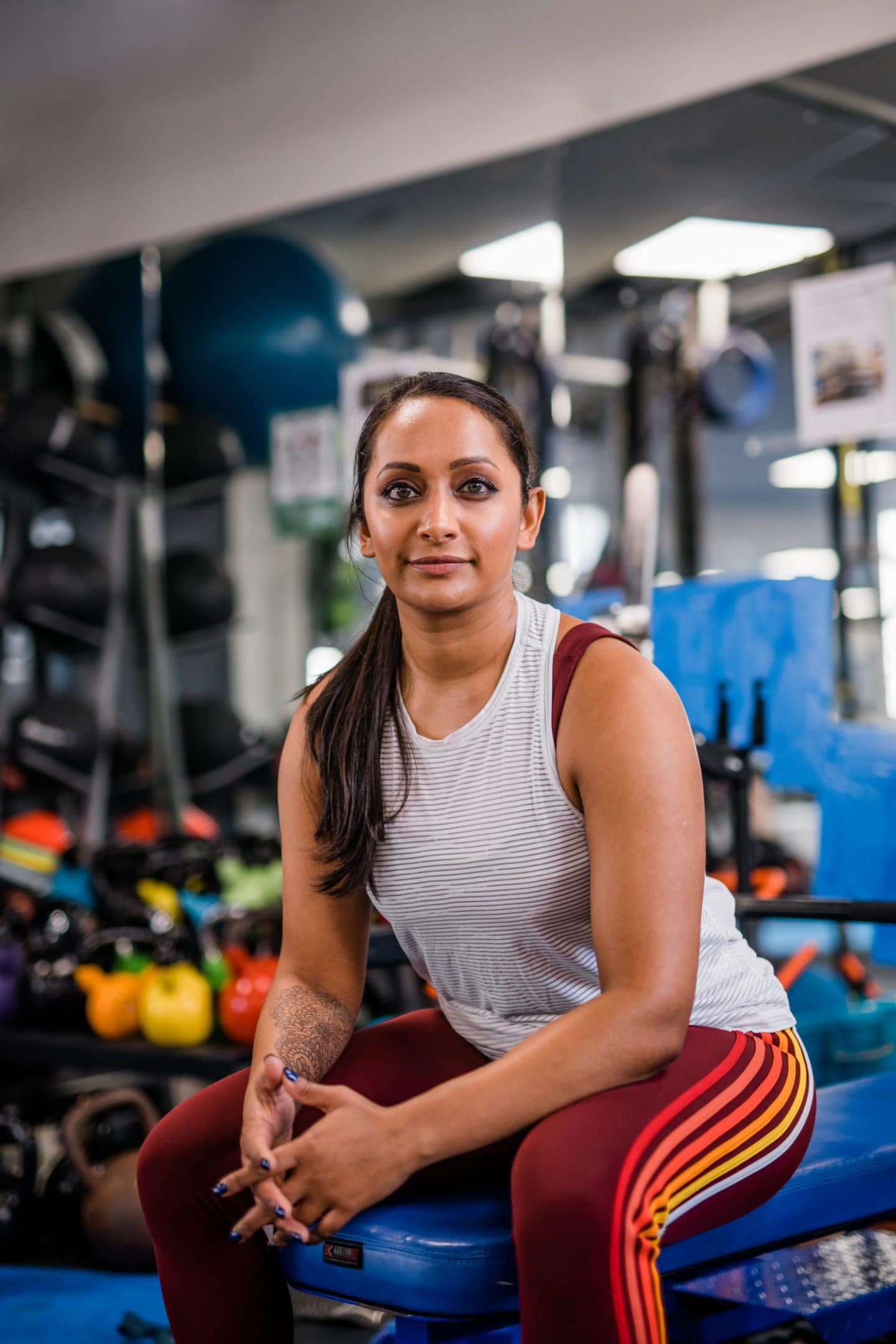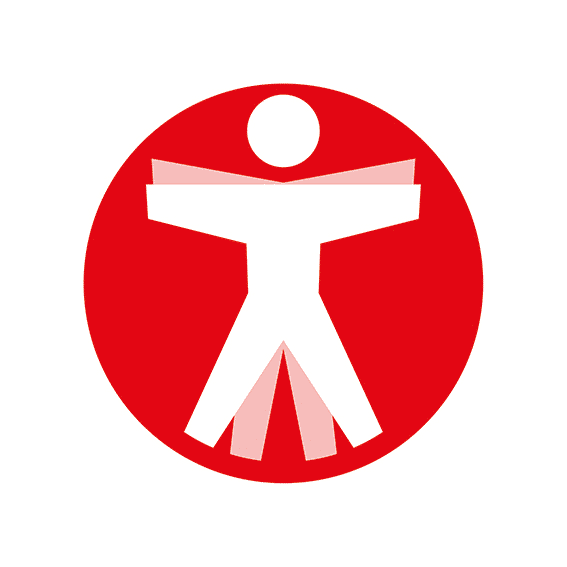 Join The Book of Man
Sign up to our daily newsletters to join the frontline of the revolution in masculinity.