Everyday sexism – but this time it's the girls doing it
On BBC Radio 4's Open Book last week, Mariella Frostrup opened up the debate that men face a double standard when it comes to lusting over the opposite sex on TV. Does she have a point? Kate Leahy investigates.
It's no shock that the words 'sexism' and 'sexist' are more often than not associated with men. For centuries, you've had a fairer, higher, more revered and better paid place in society (I could go on), which has seemingly conditioned not only some of your actions and your words but also a misguided semblance of power. But, as the gender equality debate gathers pace and we all strive for a more equal playing field, Mariella Frostrup's recent complaint on Radio 4's Open Book does highlight one area in which men seem to be on the back foot – lusting over celebrities.
When Poldark emerged shirtless from the sea, talk was not of Aidan Turner's acting (alas) but of the ripples that cascaded down his chest. Observations such as 'rugged and gorgeous', 'tousle-haired', 'heartthrob leading man', 'looks buff in the hayfield' featured heavily in media coverage.
And, as the fourth season of the drama is set to air, it's already been referred to as the 'sexiest yet'.  Mmm, I wonder why. Perhaps the promise of naked romps and the arrival of a new handsome doctor. Or maybe they just mean the scenery.
And, while we're here, let's not forget the Diet Coke man. Phwoar.
So what exactly is Frostrup's grievance? She remarked that she can write 'shot of a shirtless, sea-soaked Aidan Turner', yet men can't make similar remarks about the female cast.
And there is some truth in this as, most likely, if they did, they would find themselves in much hotter water than Poldark.
In an article on the BBC website, Mariella said "As a woman, I can own a comment like that without too much fear of censure," She added, "But we live in confusing times and I'm the first to admit to double standards – if a male colleague had penned those preceding lines about any of Turner's equally appealing female co-stars, his cries of contrition would be drowned out by Twitter's Troll Chorus."
It's not just Mariella who's kicking up a fuss. Objectification of men within the advertising industry has garnered a slew of complaints too, referred to in some instances as 'hunkvertising'. In July last year, the ASA published their Depictions, Perceptions and Harm report which called for tougher regulation of gender stereotyping of roles that might be harmful for both men and women. In it, the ASA stated that, more recently, the number of complaints regarding adverts that sexualise men, or portray them as objects, has increased.
Earlier this year, a Paco Rabanne advert for their new fragrance, in which a male model undressed in a bathroom while a group of female fans secretly observed, was accused of portraying the male character as the subject of voyeurism. However, the Advertising Standards Authority (ASA) disagreed, keeping it on air, despite 120 complaints.
Statistics released by the ASA last year showed that 5127 complaints were made relating to television, 2,272 of which were about adverts. Surprisingly, perhaps, men complained about 59% of them (while women complained about 38%) with 70% of those citing misleadingness as their cause for being aggrieved (as opposed to 30% of women).
"There's an enormous difference between judging a person's worth only on the basis of their physical assets and expressing admiration for a fellow human with God's gift (allegedly) of good looks" Frostrup said. "We are losing not only our sense of humour but our sense of proportion as we throw every act of perceived sexism into the #MeToo basket", she added.
"Admiring Aidan Turner should be an acceptable national pastime, as a thumbs-up for the glories of humanity and another for his engaging performance." she added.
So does Mariella have a point? It's hard to ignore that sex sells. And as humans our interests are often piqued by such things. So, if we're all going to be admiring looks it should be on a more level line of acceptance. But maybe let's mention the acting first.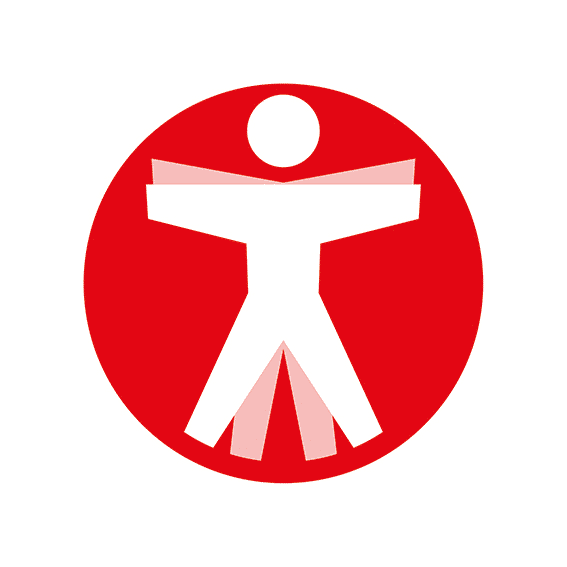 Join The Book of Man
Sign up to our daily newsletters to join the frontline of the revolution in masculinity.