As part of our new series celebrating 'The Freedom to Open Up' we are speaking to readers about the benefits of doing just that. Writer: Salma Haidrani.
There's no doubt that men in the UK find it difficult to open up – our recent study on Loneliness and Men showed 61% of men aged 25-44 have felt lonely in the last year and 31% have had suicidal feelings at some point in that time. 18% said they did not have anyone to open up with.
With that in mind, we are working to encourage more communication from men in distress – as early as possible. Opening up with struggles can be the first step to getting through it. An we have started this new series called The Freedom to Open Up, in partnership with Freedom Brewery, who have supported us at events like 'The Workshop for Better Mental Health'. The idea is to speak to real men about opening up, what they find difficult discussing with friends, the power of supporting each other and to reveal something they've never spoken about before…
Jolly, 32, Supervisor at a Yoga studio, London
"I've gone through the hard way in understanding what the friendships I require are. A lot of the friends I used to have was company and not necessarily friendship. It's about distinguishing between the two. Now I do have a circle I can open up to. Sometimes it is a struggle because within my friendship group, by nature, I'm always the 'dad', the one that people open up to. To reciprocate that isn't difficult but it's not a role I'm used to. But I still try!
I don't keep things hidden from my friends – far from it. As I'm bi-racial [I'm half-Filipino, half-Sicilian], I've seen both sides of my family keep things in and that's affected their emotional and mental health. I've learnt from that growing up.
What would surprise most people is that every morning when I wake up, I dance! I put the radio on, put my trainers on and just dance to anything from Britney Spears, N*Sync to Erykah Badu. I'm just showing gratitude for the day!
For anyone going through a difficult time I'd recommend a little bit of solitude in understanding how you feel and what's going through your mind. Don't be afraid to feel like sh*t. Most of the time we're going through sh*t, you don't want to own it. We're too preoccupied with social media, the pub or other vices but sometimes we need time alone to understand how we're feeling."
Follow Freedom Brewery on Instagram.
Sign up to our daily newsletters below to stay tuned for the latest in the series…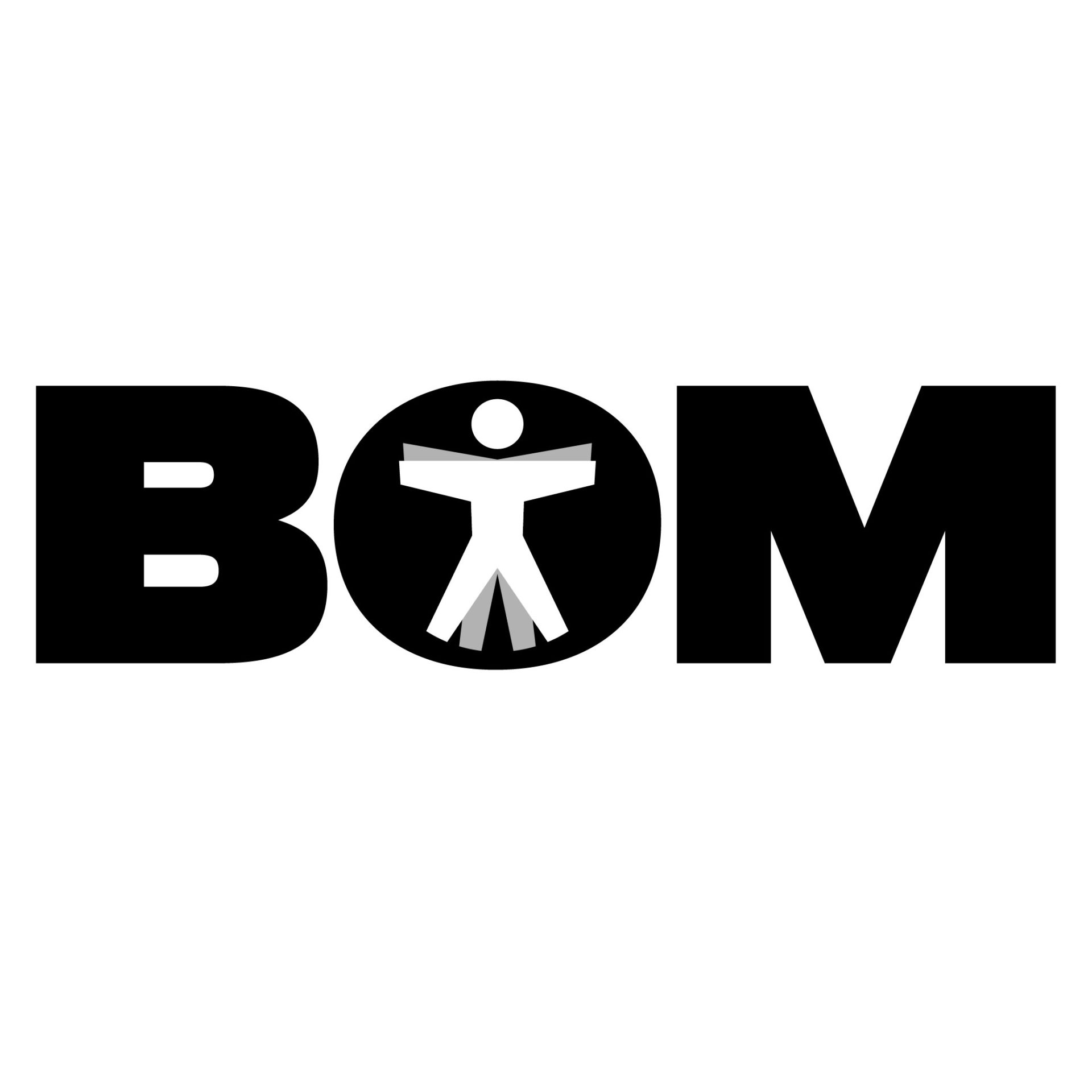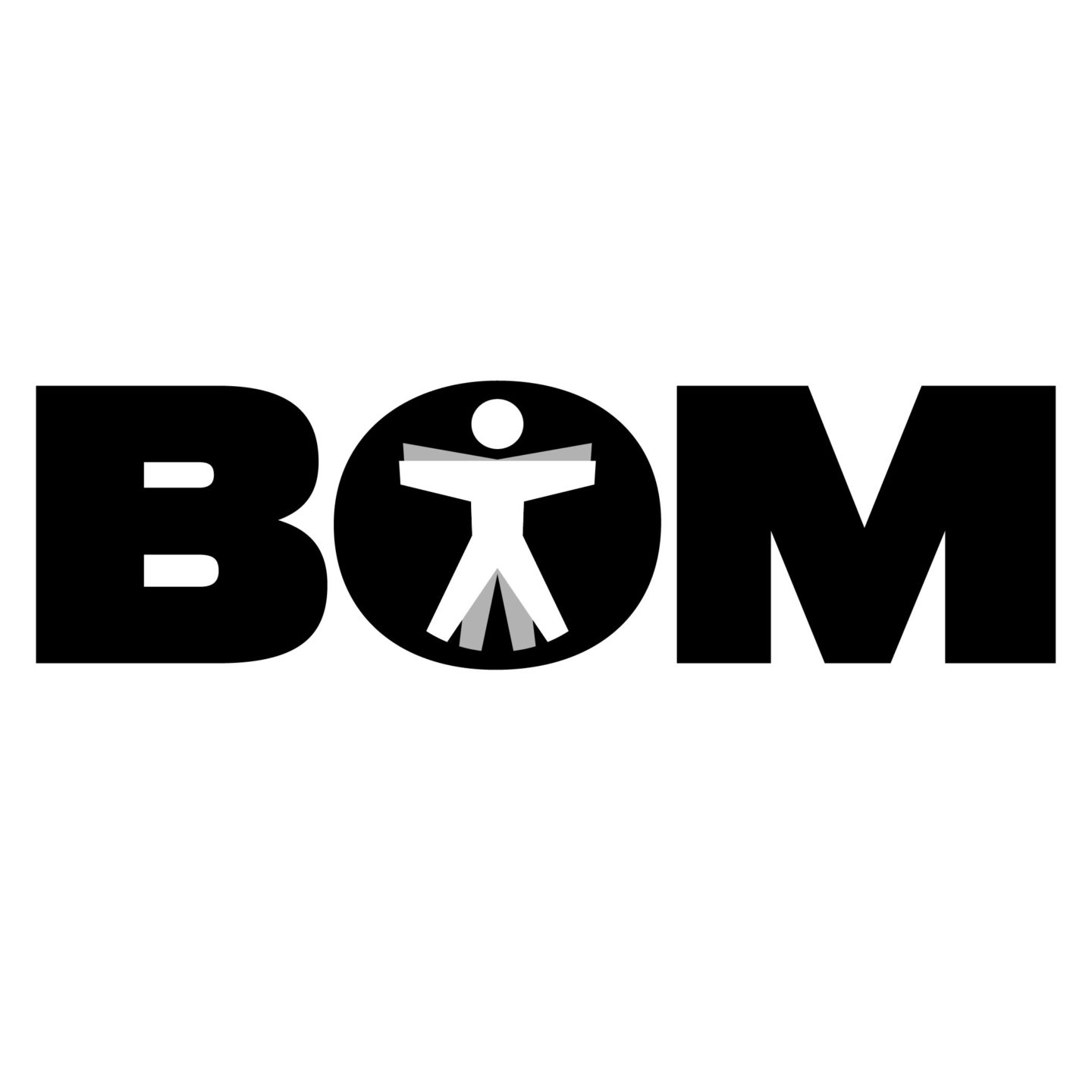 Join The Book of Man
Sign up to our daily newsletters for the latest from the frontline of modern masculinity.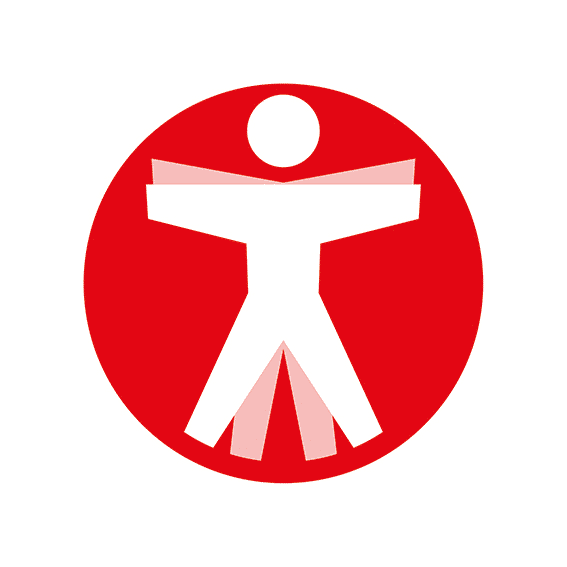 Join The Book of Man
Sign up to our daily newsletters to join the frontline of the revolution in masculinity.