Fast News Daily – Louis CK returns to the stage
Top headlines: Louis CK returns to the stage in surprise New York show; Russia sends warships to Syria; Djokovic takes naked ice bath with opponent; what's worse for you - alcohol or weed?
Louis CK returns to stage
And received a standing ovation before even opening his mouth apparently. Eight months after he admitted the allegations of masturbating in front of a string of reluctant women (though wasn't charged with indecent exposure or sexual harassment, somehow), the comedian hit a New York stage, did a full set without mentioning the scandal, and was rapturously received throughout it. As Rebecca Traister writes in The Cut, while you don't want to write off anyone's chance to redeem themselves somehow, it does seem arrogant to simply pick up straight where you left off, with no attempt to regain the public's trust or indeed demonstrate any kind of learning. For redemption implies change, not just a mini-break from the spotlight.
Russia send Navy to Syria
Russia sends warships to Syria in its biggest naval deployment since the war of words wit the US over the conflict began. Russia has sent 10 ships armed with Kalibr cruise missiles and two submarines to the eastern Mediterranean, in response to US military build-up in the region. The Americans claim they have indications that Syrian President Bashar al-Assad was planning to use chemical weapons in an campaign to retake an Islamist-held province of Idlib, and have promised a "strong response" if they do.
Djokovic has naked Ice bath with opponent
During his first round match at the US Open, Novak Djokovic took a naked ice bath with his opponent Marton Fucsovics. The heat was so intense in New York that tournament officials allowed a 10-minute heat break, during which time Djokovic headed for a quick ice bath – as did Fucsovics. Djokovic told reporters, "Battling with a guy for two-and-a-half hours and then you get into the locker room and you haven't finished the match and you're naked in the ice bath. It was quite a magnificent feeling, I must say."
What's worse for you? Weed or alcohol
Business Insider has pulled together various research findings from around the world to try to make a value judgement on which is worse. Balancing factors such as 'Alcohol is strongly linked with several types of cancer; marijuana is not' and 'Marijuna may be harder on your heart, while moderate drinking could be beneficial', they decide the winner is…well take a look.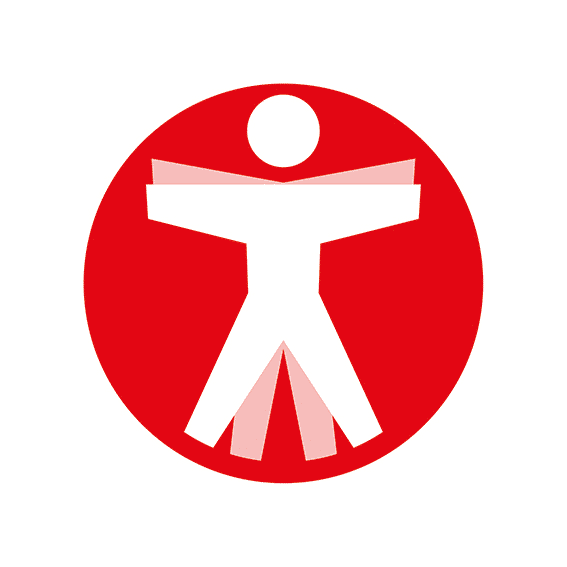 Join The Book of Man
Sign up to our daily newsletters to join the frontline of the revolution in masculinity.