The new depictions of masculinity
An interview with Guy Merrill, Head of Art at Getty Images, about the changing portrayals of men in stock photography and the media, which reflects the new perceptions of masculinity.
How have you seen the representation of men change over the last 10 years?
At Getty Images, we have seen a progressive shift away from the most basic stereotypes you can think of towards a more evolved view of masculinity. 10 years ago, you would have seen a lot of men as 'the boss' in the office environment or men coming home from work to see their kids (but still in their work dress).  We saw men as athletes, playing sport and exercising or participating in stereotypical 'manly' activities (fixing the car, at the BBQ etc).  You can see the biggest shift from 10 to 5 years ago, this delivered a more rounded portrayal of men as fathers. There is a much greater representation of men looking after their children, playing with their children (not in work clothes) and more imagery of them helping around the house and participating in domestic life.
Only in the last 5 years have we seen a bigger shift beyond just fatherhood – where men at work are portrayed as more collaborative, not at the 'head of the conference table' (a stereotype which is mocked in the Gillette ad) but working alongside their colleagues both male and female.  We've seen more imagery around men being involved with the household, not just playing / rough-housing with the kids but cooking, cleaning, laundry, doing the school run, etc.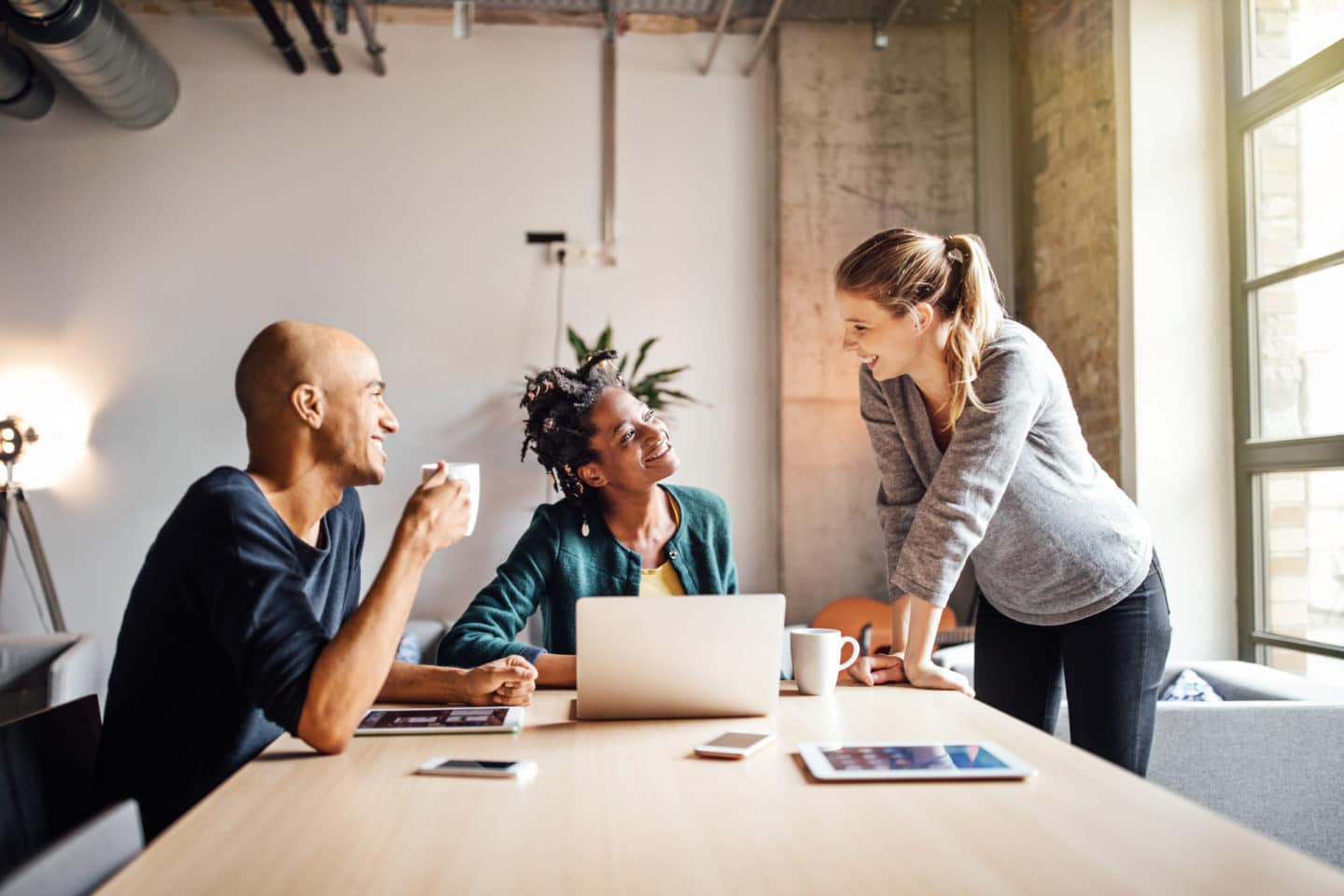 2. Why do you think the Gillette ad provoked such a reaction on both sides? What role did the way men are presented have in the ad?
The advert overall provoked more of a positive reaction than a negative one I think, although there was definitely a bit of trolling in certain sectors of the media.  I think the spot was pointedly appealing to millennials and Gen-Z, generations that are really attuned and sensitive to how gender stereotypes are perpetuated in the media.  Most men (and women) of these younger generations don't want to maintain the status quo but are desperate for a new script.  And Gillette, a brand who's tagline is 'a best a man can get', and has perpetuated a few stereotypes of masculinity over the years (as most big male-centred brands have), really took a smart move to get ahead of the conversation and start a dialogue about what is 'the best a man can get' and 'are we there yet?'.  Gillette have seen their market seriously disrupted with new players and mail order subscription models, they really need to engage with a new generation of customer.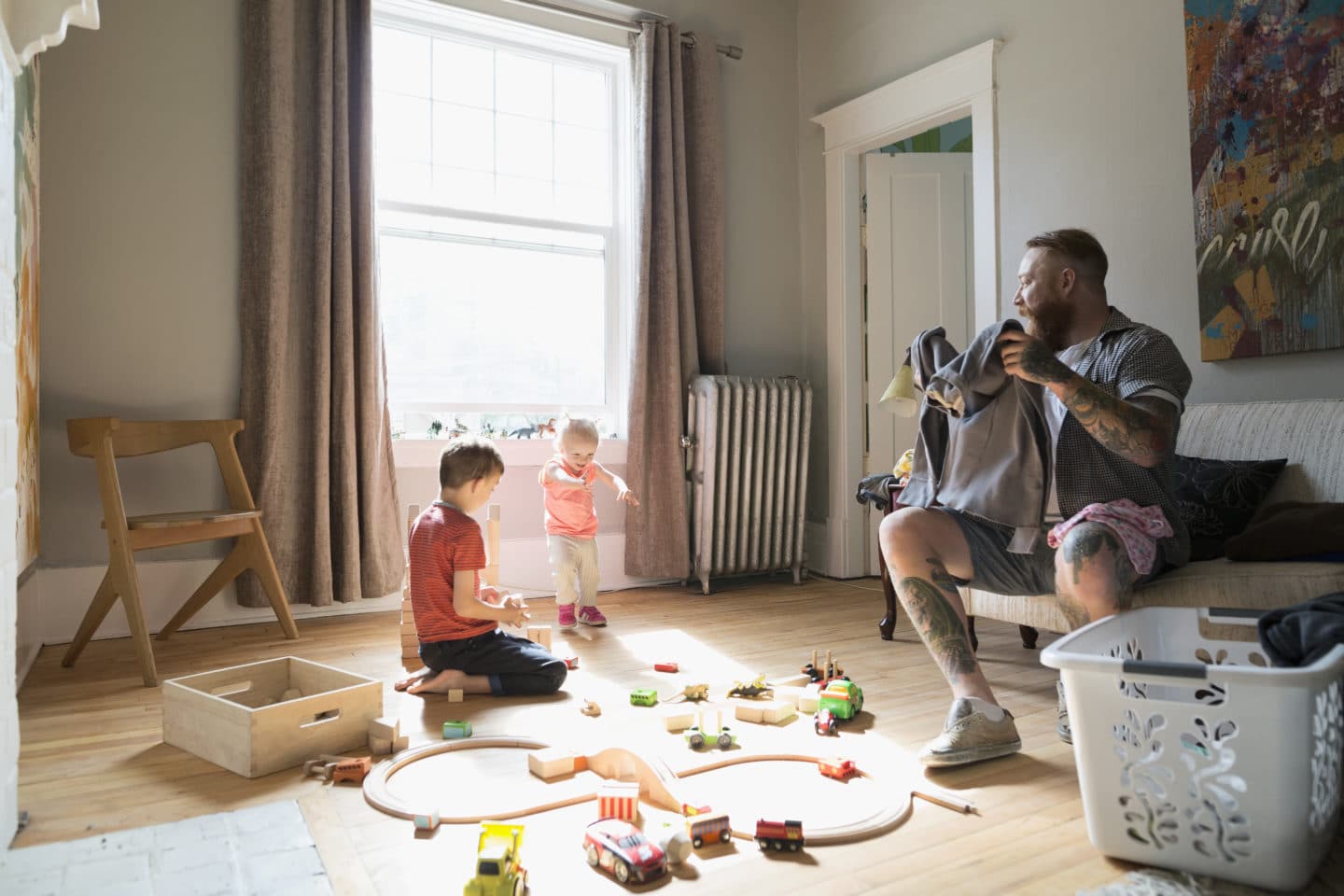 3. Have representations of men been too narrow to date?
Representations of men are much more restrictive than most people even realise, the stereotypes run pretty deep in our subconscious – to the point that we aren't always aware of them.  We often see men as the boss, men as strong/athletes, men as the strong silent type (e.g. car ads where men drive off alone into the desert), men as buffoons and inept dads who are fools when it comes to looking after their families. Think Homer Simpson, or more currently Russell Brand, who recently admitted he's never looked after his kids for an entire day on his own, because he doesn't know how.
Culturally we've become much more astute and attuned to recognizing damaging stereotypes of women, and these stereotypes now seem really antiquated, but we're really not there yet with men.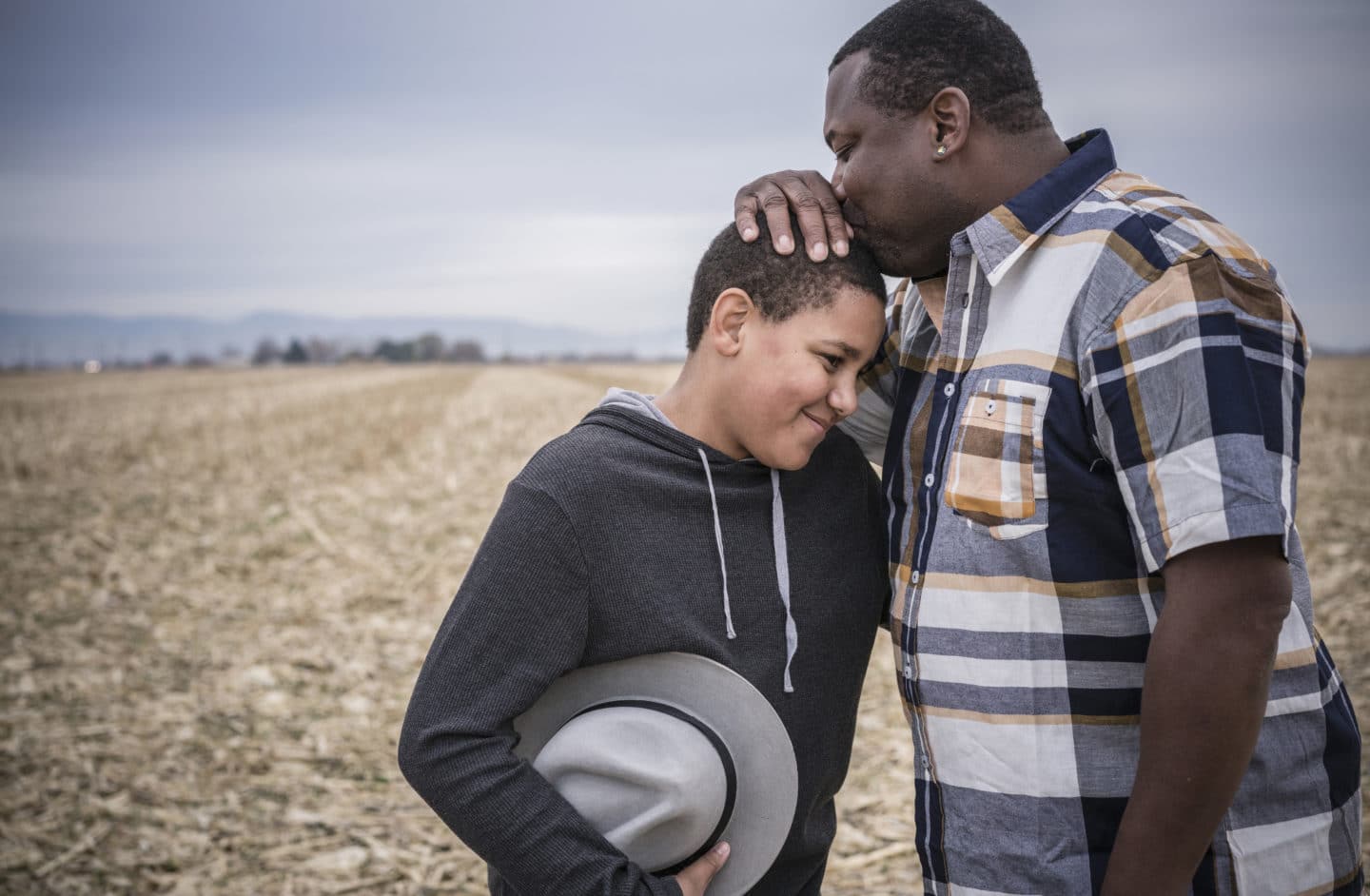 4. What new activities are people wanting to see men involved in?
It's not so much about activities as it is other more nuanced and rounded portrayals of masculinity outside rigid boundaries.  We don't see a lot of men as caregivers, we don't see men as emotionally astute, men and their home lives, men dealing with mental health issues, men as part of a community, male friendships, men with realistic bodies and men who are supportive of equality.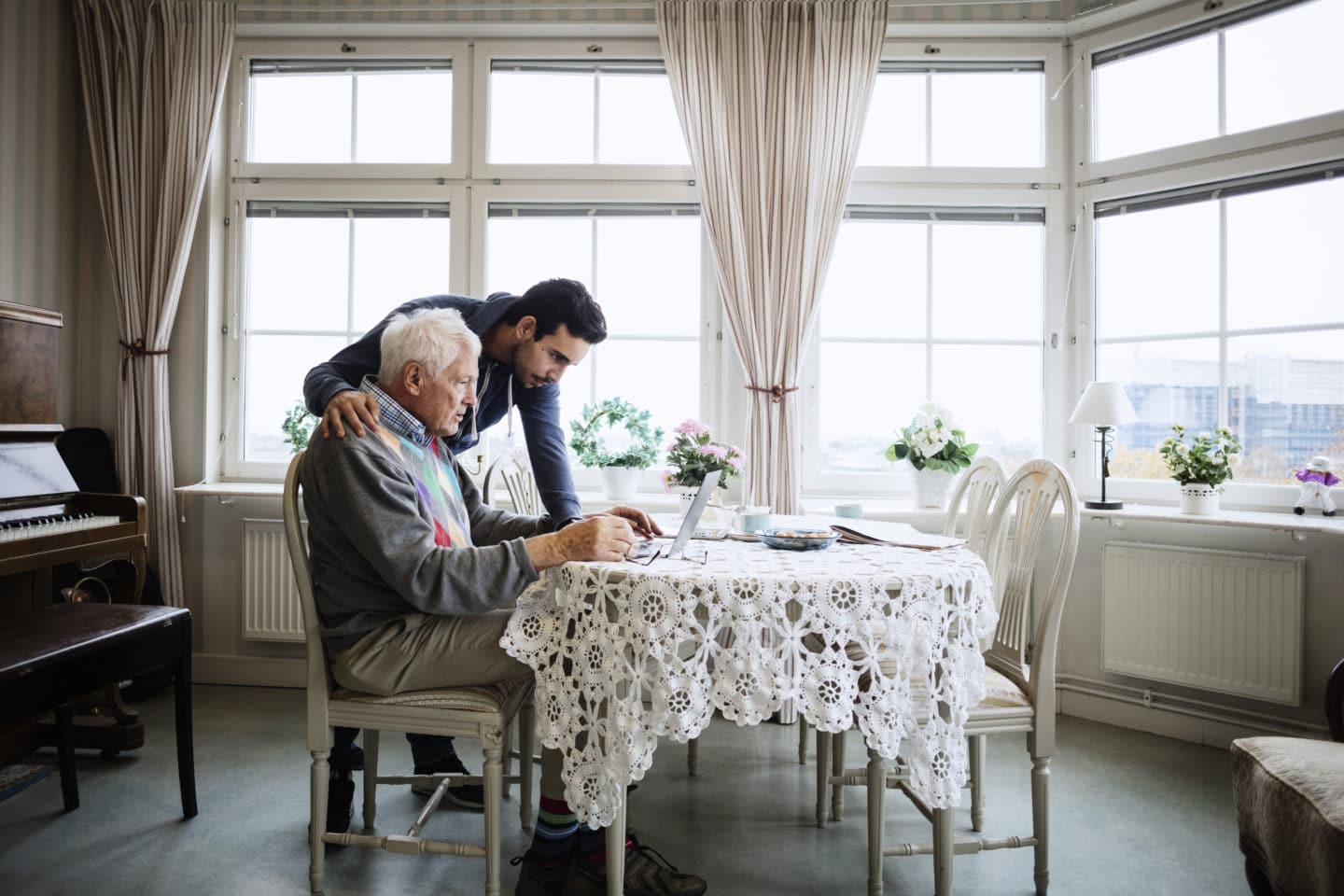 5. Do you think there's a New Masculinity taking shape?
There is definitely a new masculinity taking shape, which we've been addressing for the past few years in our creative insights and our photography, but we are still at the very beginning of this conversation.  I think we'll continue to see depictions change in the next few years, as the various stereotypes start to get dismantled, and our culture at large becomes more and more astute to what those male stereotypes are.
Thanks to Guy and all at Getty Images. Take a look at a board of images selected by Guy here: 
https://www.gettyimages.co.uk/collaboration/boards/fCSzEaa8bE6okOvqogALlg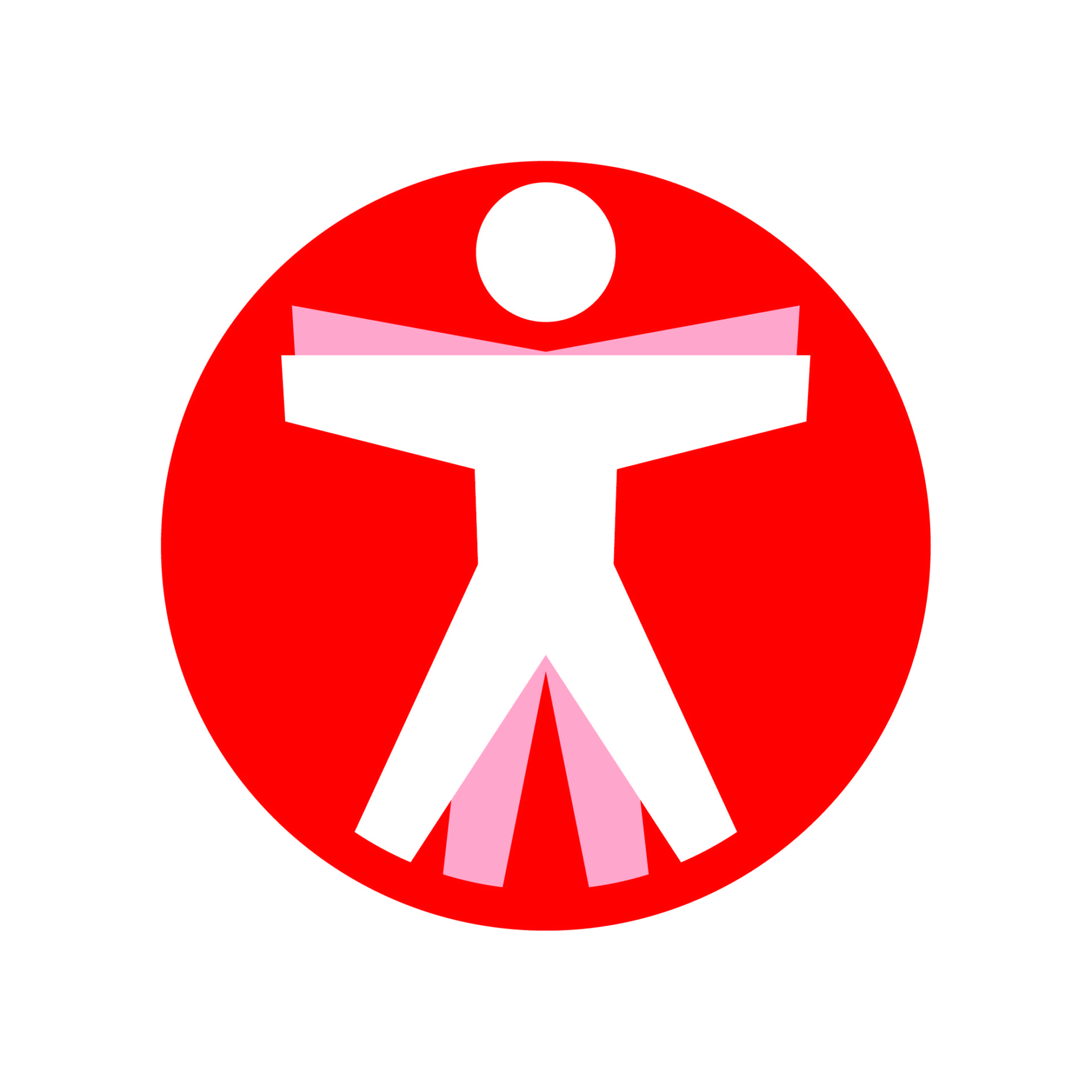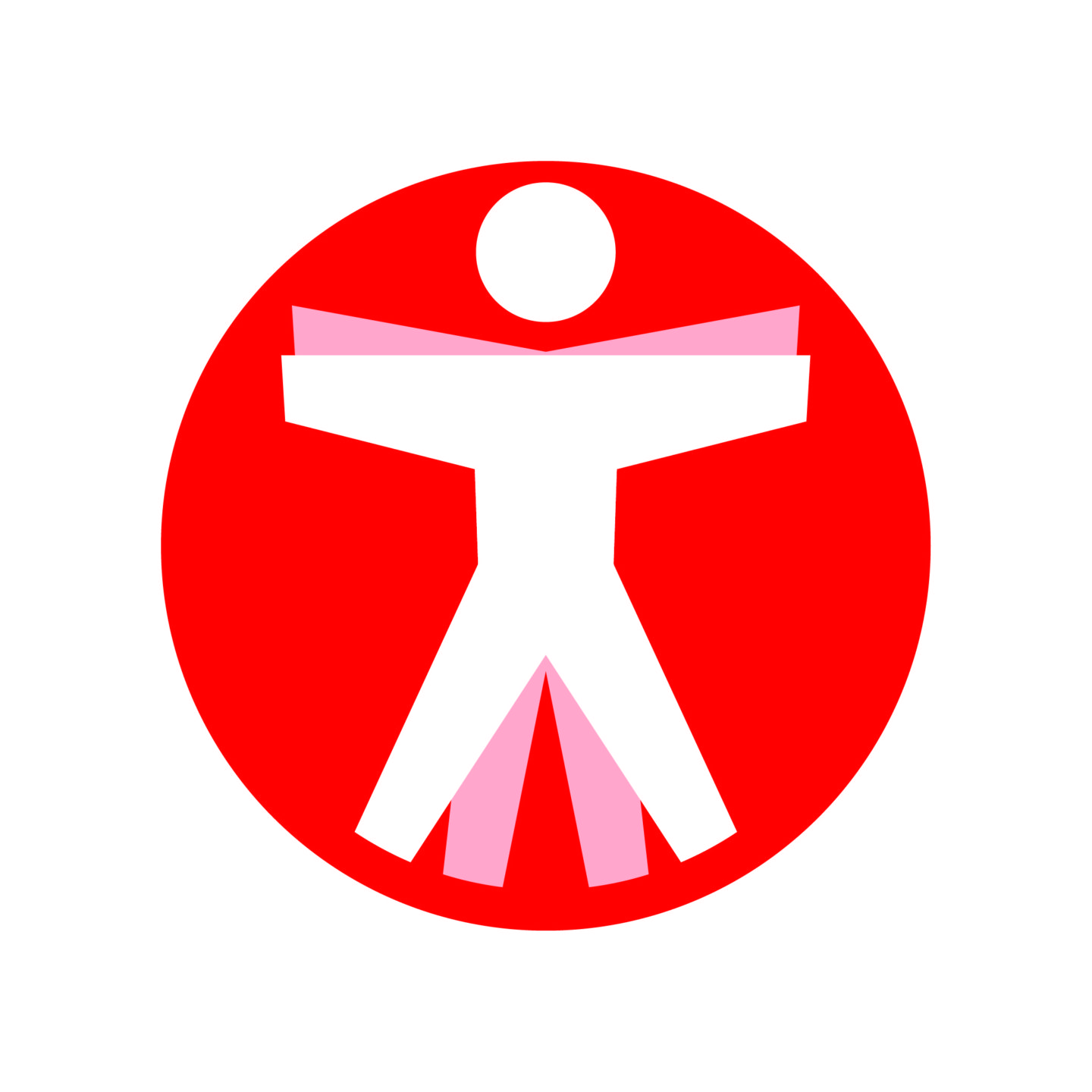 Join The Book of Man
Sign up to our daily newsletters for writing from the frontline of modern masculinity.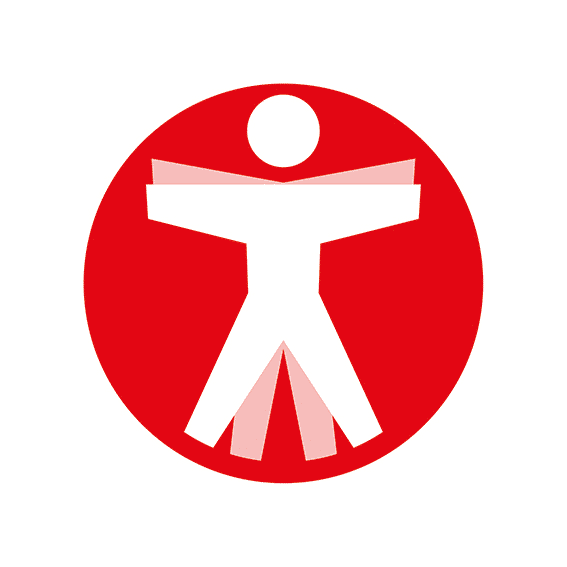 Join The Book of Man
Sign up to our daily newsletters to join the frontline of the revolution in masculinity.