Our new podcast is here! Episode One is titled 'New Perceptions of Men' and is about the changing visions of men in the arts and media.
The Book of Man's new podcast is here, and it's called 'The New Masculinity' podcast. As the title suggests, it has the intention of delving into the changes that are happening with men today and seeking some answers to all the questions that are being raised around masculinity. We will be speaking to new voices and getting expert advice on everything from mental fitness to sex positivity in an effort to explore how we can become better men. Gods, even. Yes, we're pretty sure we'll end up as gods.
This first episode is called 'New Perceptions of Men' and is a discussion about the ways in which depictions of men are changing in the arts and advertising. It was recorded at our Looking for Men event, and features a panel featuring photographer Dean Chalkley (who had photographed 100 men for us that day), Oscar from Acid Jazz Records, Matt Hiscock from Harry's, Simon Gunning from CALM, and photographer Laura Dodsworth.
The podcast is in partnership with our friends at Harry's, who not only produce great razors and grooming products, but do amazing work in supporting men today with their research and positive messaging.
You can listen and subscribe to the podcast on Entale, as above, or find it in the usual places…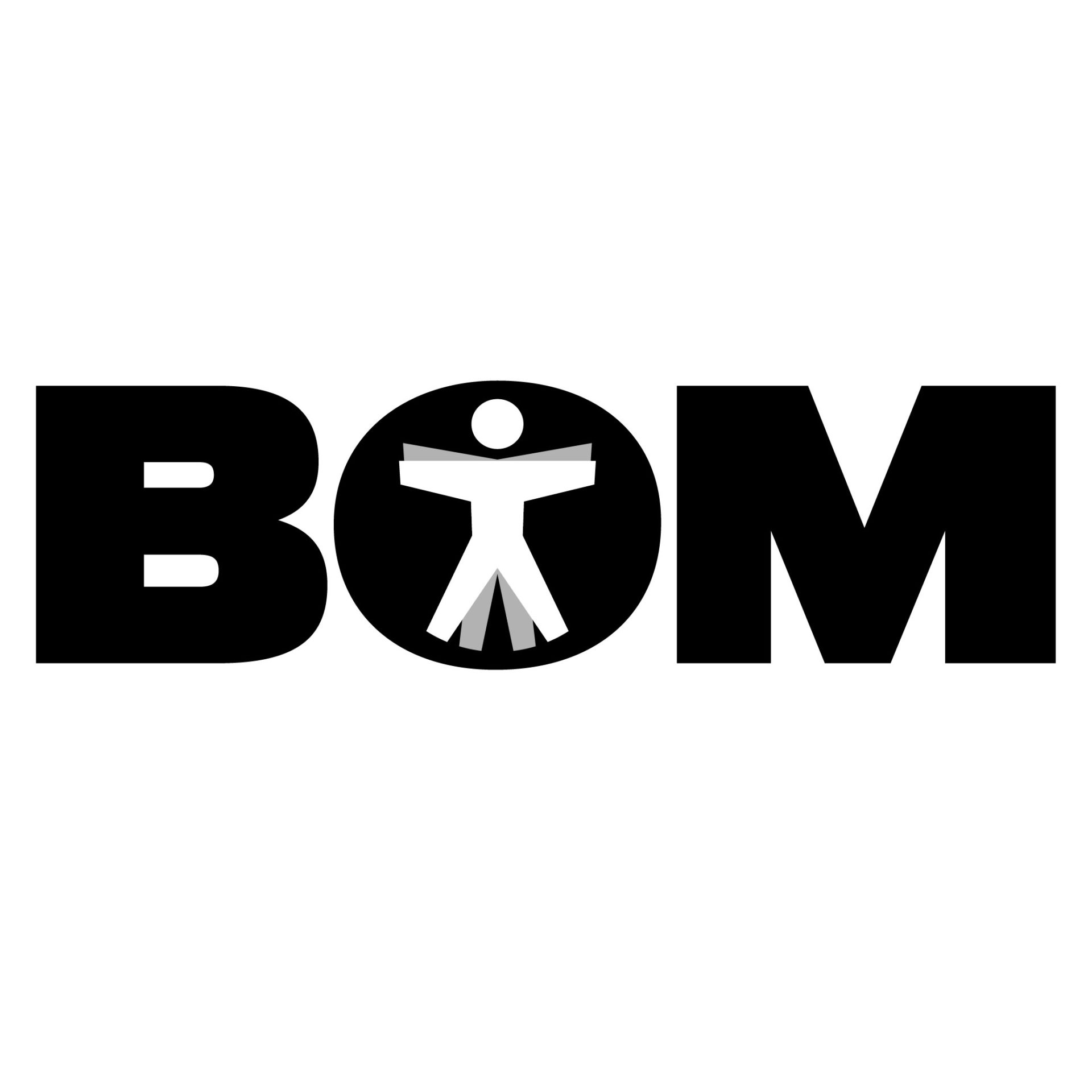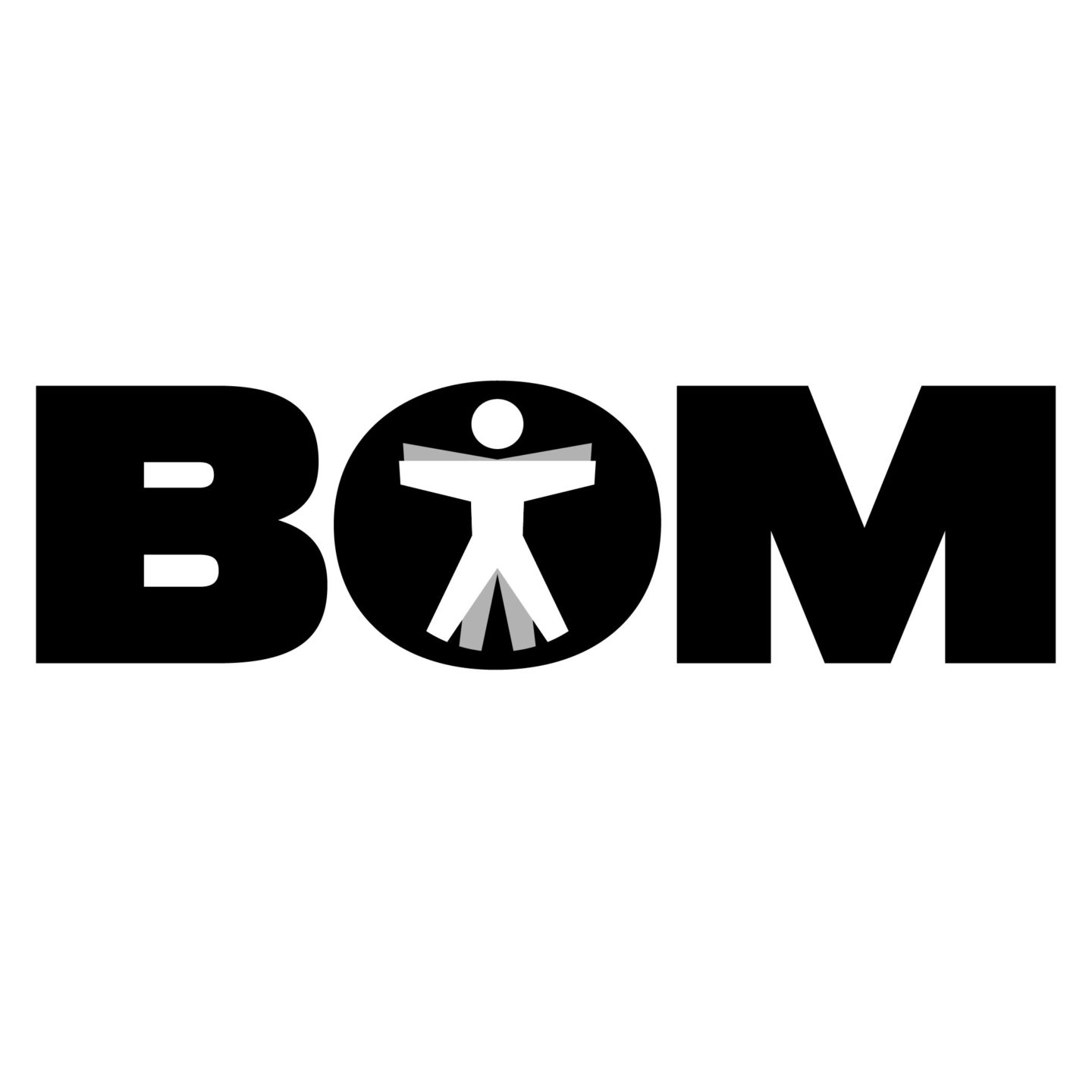 Join our Community
Sign up to The Book of Man's daily newsletter for the best of the site plus special offers, and tickets to our events.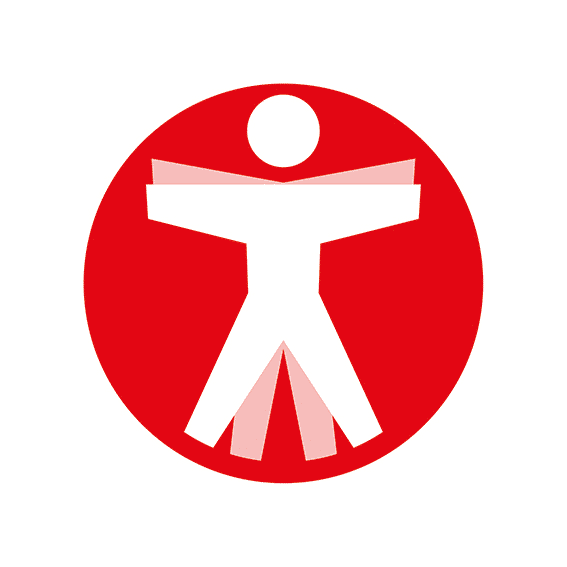 Join The Book of Man
Sign up to our daily newsletters to join the frontline of the revolution in masculinity.