It's here! Take a look at the first part of our already legendary shoot by Dean Chalkley, where he photographed 100 men in less than a day. And what a a shoot it is...
For the final event of our Festival of New Masculinity, the genius cult photographer Dean Chalkley set up shop in The Book Club venue and photographed 100 men in one incredible 10 hour burst, with barely a pause for breath. Some of the men who came had been recruited from a social media call-out, others just happened to be walking by the venue, or had been working on the building site opposite. They were all from very different walks of life, all very different looking, and instantly showed off the idea that there is not only one type of man you should be, no ideal form of masculinity. But as the day went on, and many of the photographed men returned for our evening live podcast about 'New Depictions of Men', we saw what they also had in common was an interest in the changing world of men today. Because things are changing. Take a look at Dean's shoot below and see images of people dropping their masks and being simply, gloriously themselves.
Thank you to our partners Harry's, for making it all possible, and suicide prevention charity CALM, who received ticket proceeds from the day. Also to Freedom Brewery who oiled the day with their excellent beer.
Parts two is here, 3, and 4 to follow…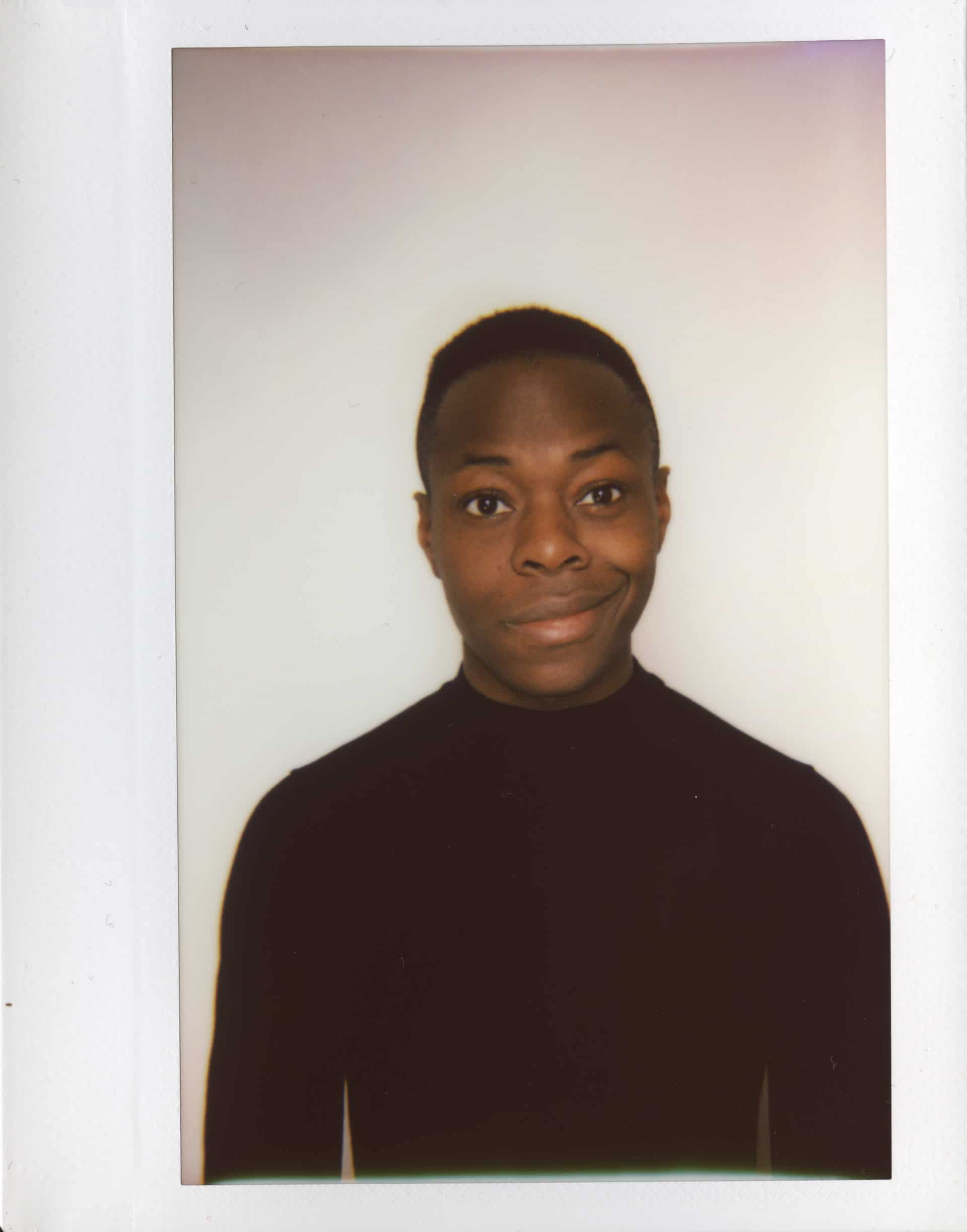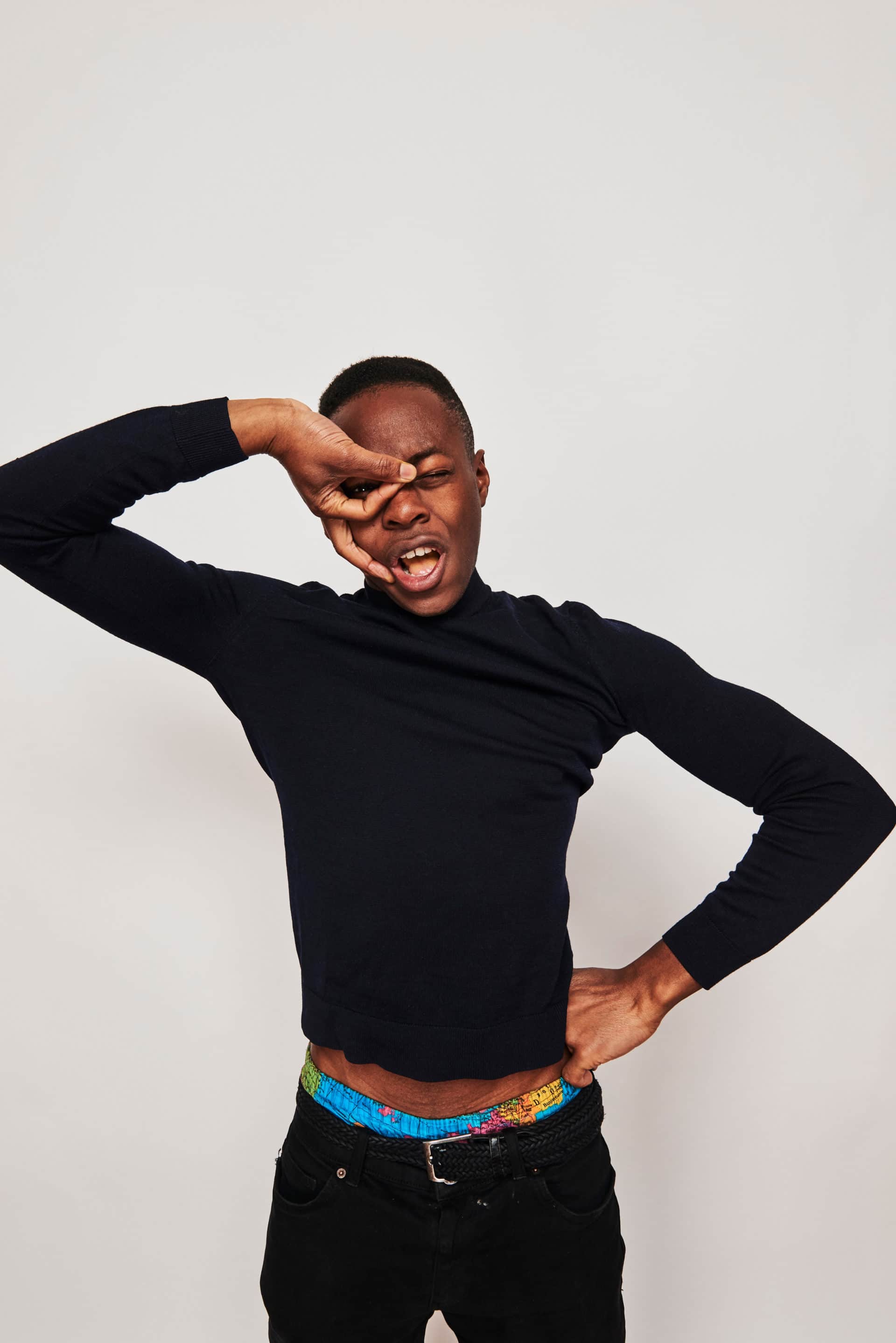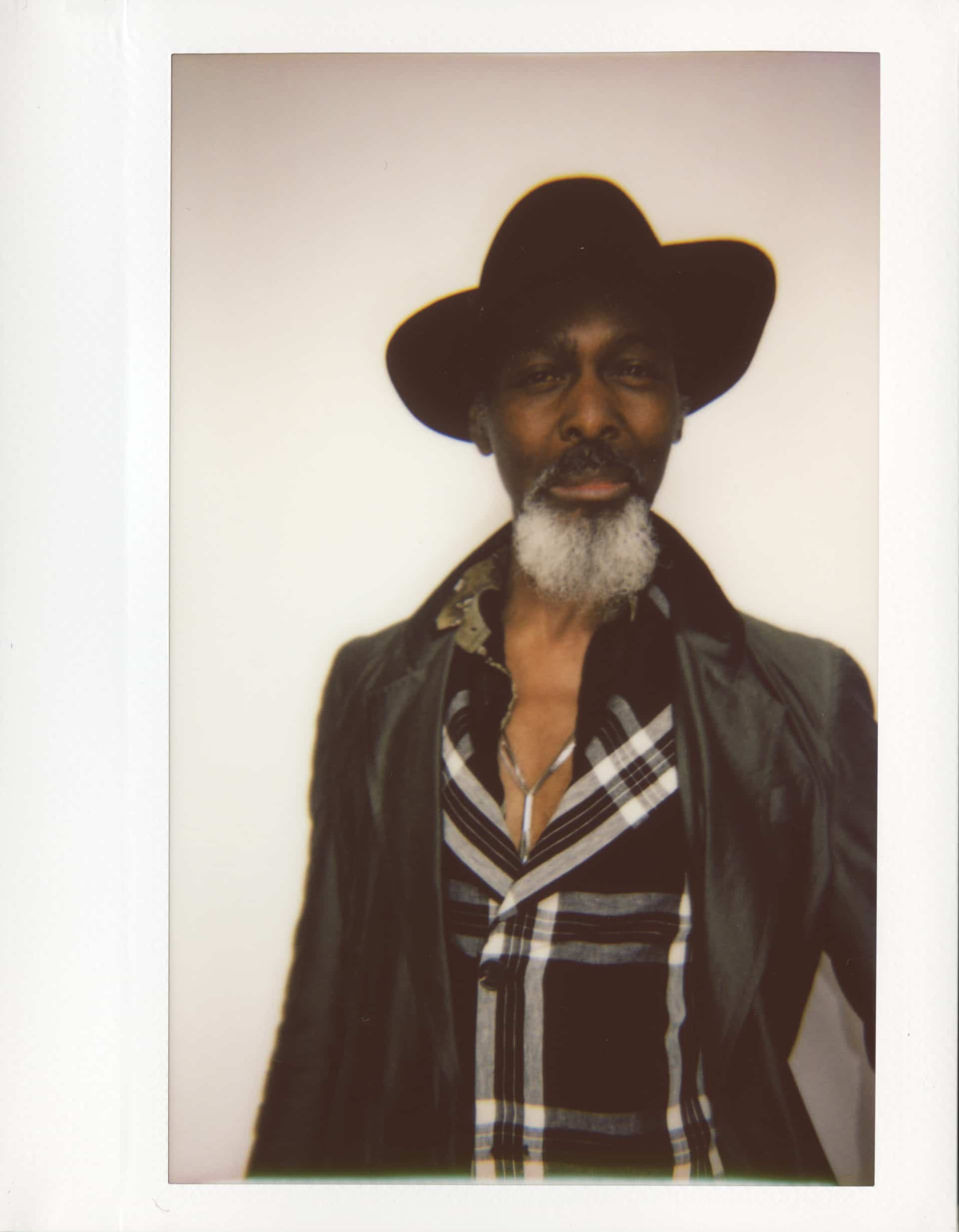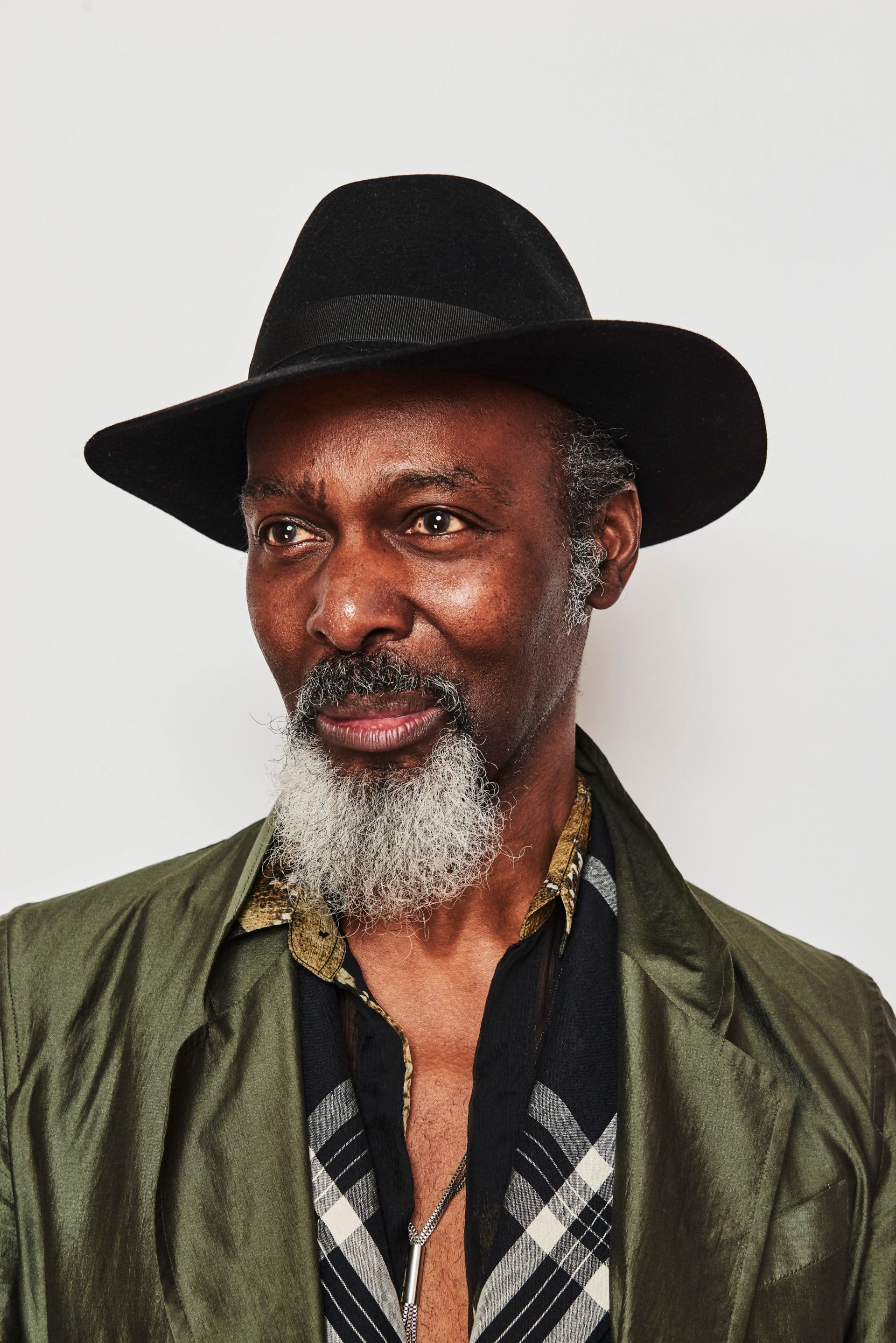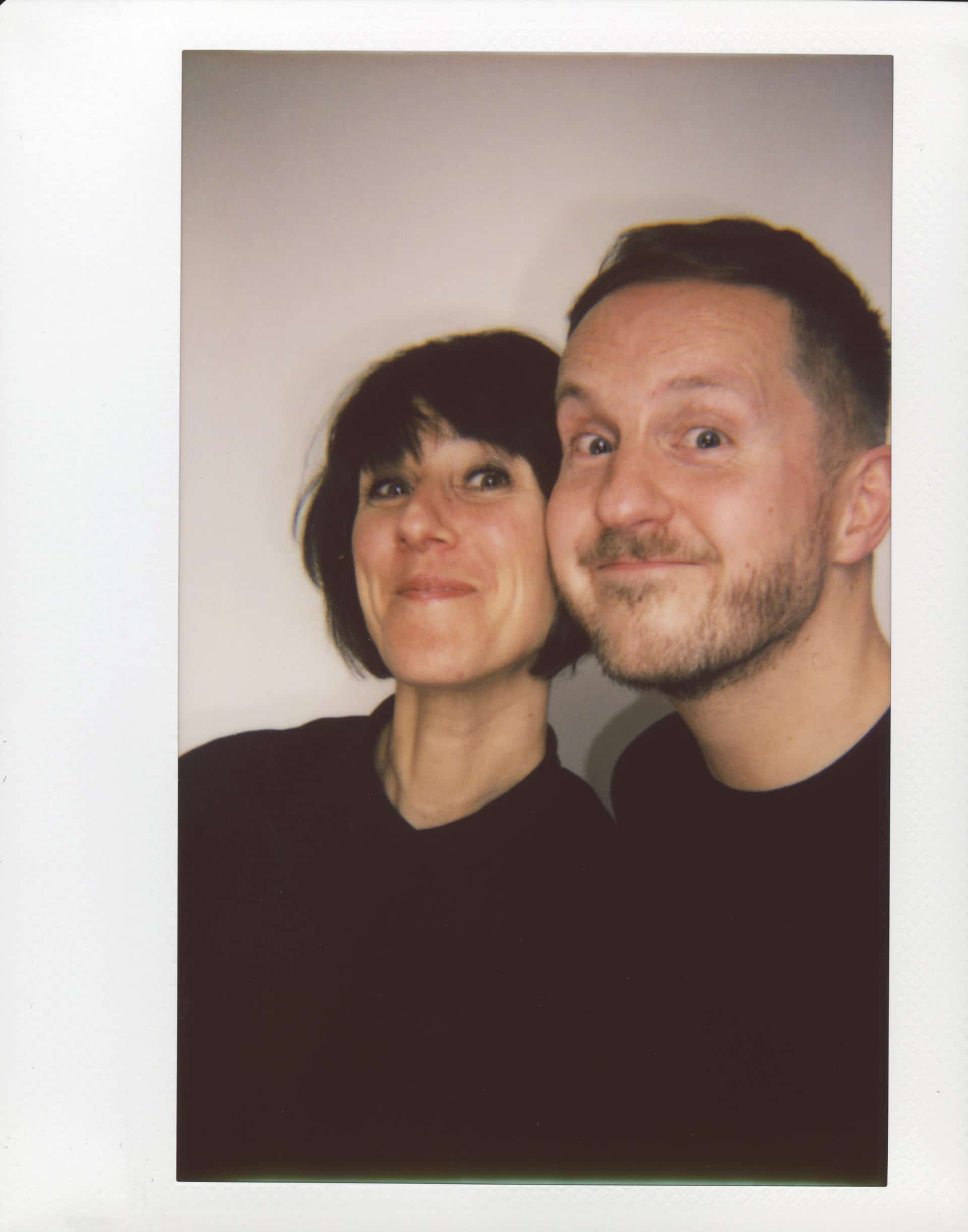 Seb Randle (with Lisa Swain above)
What does it mean to be a man today?
I think men are starting to realise that showing empathy and sensitivity are no longer signs of weakness. In actual fact, being emotionally intelligent and having the confidence to act with kindness is what could could help men understand their masculinity in the future.
Who is your role model?
I have always been fascinated by Grayson Perry. As well as having crackers hair and a penchant for dresses, he manages to articulate his thoughts around modern society in an altruistic, artistic and very therapeutic way. He's brilliant! Also, David Attenborough for being a wise owl and all time legend.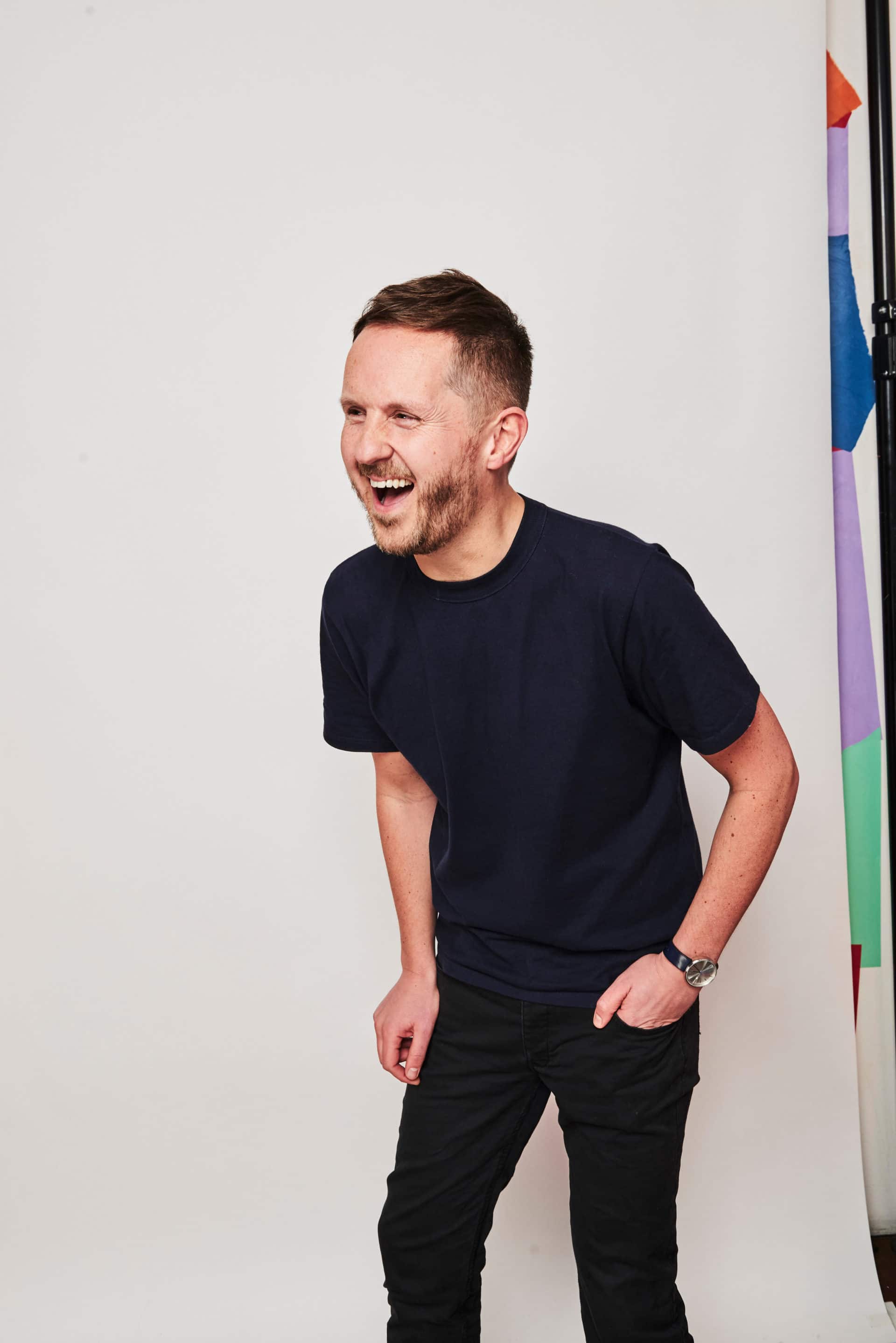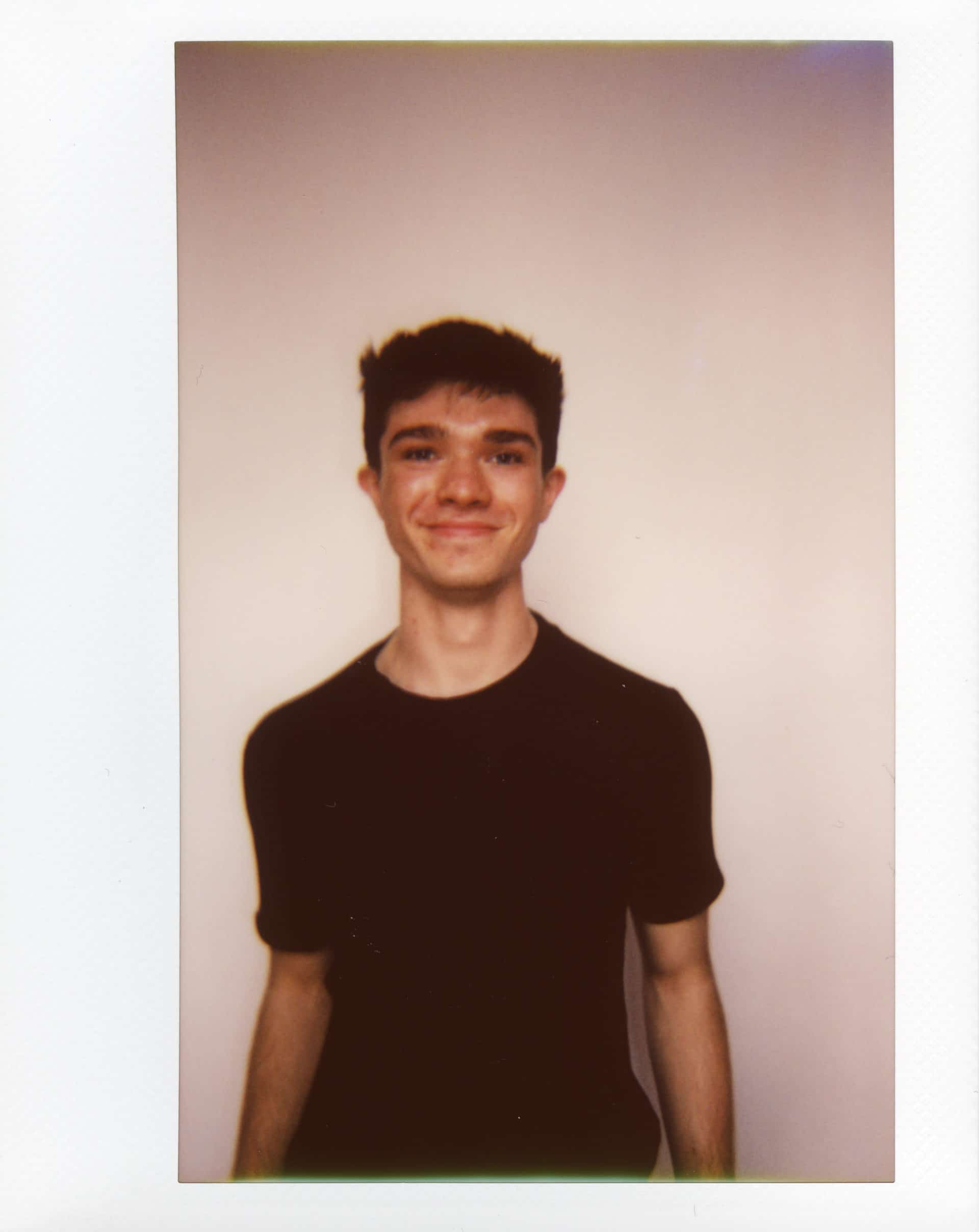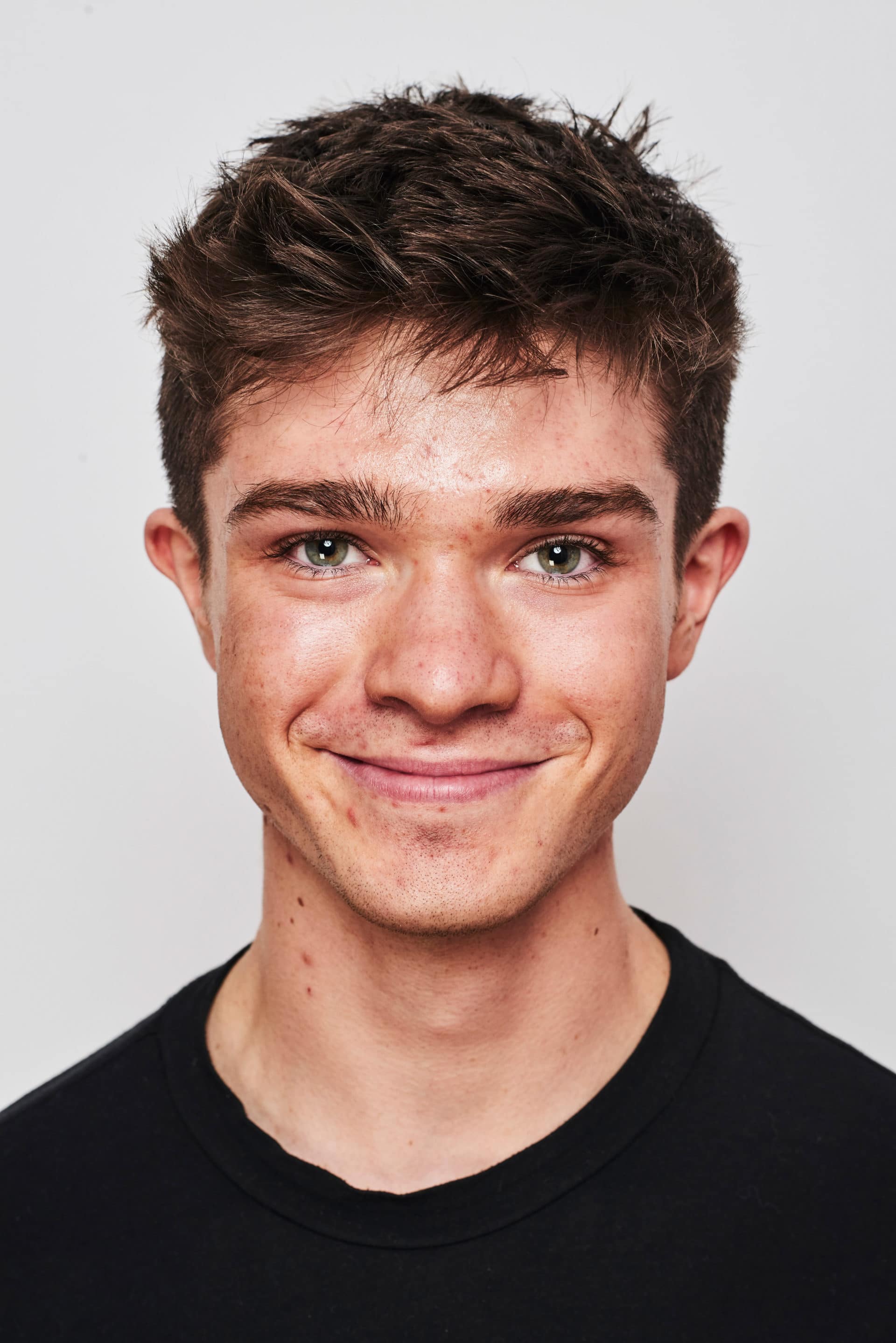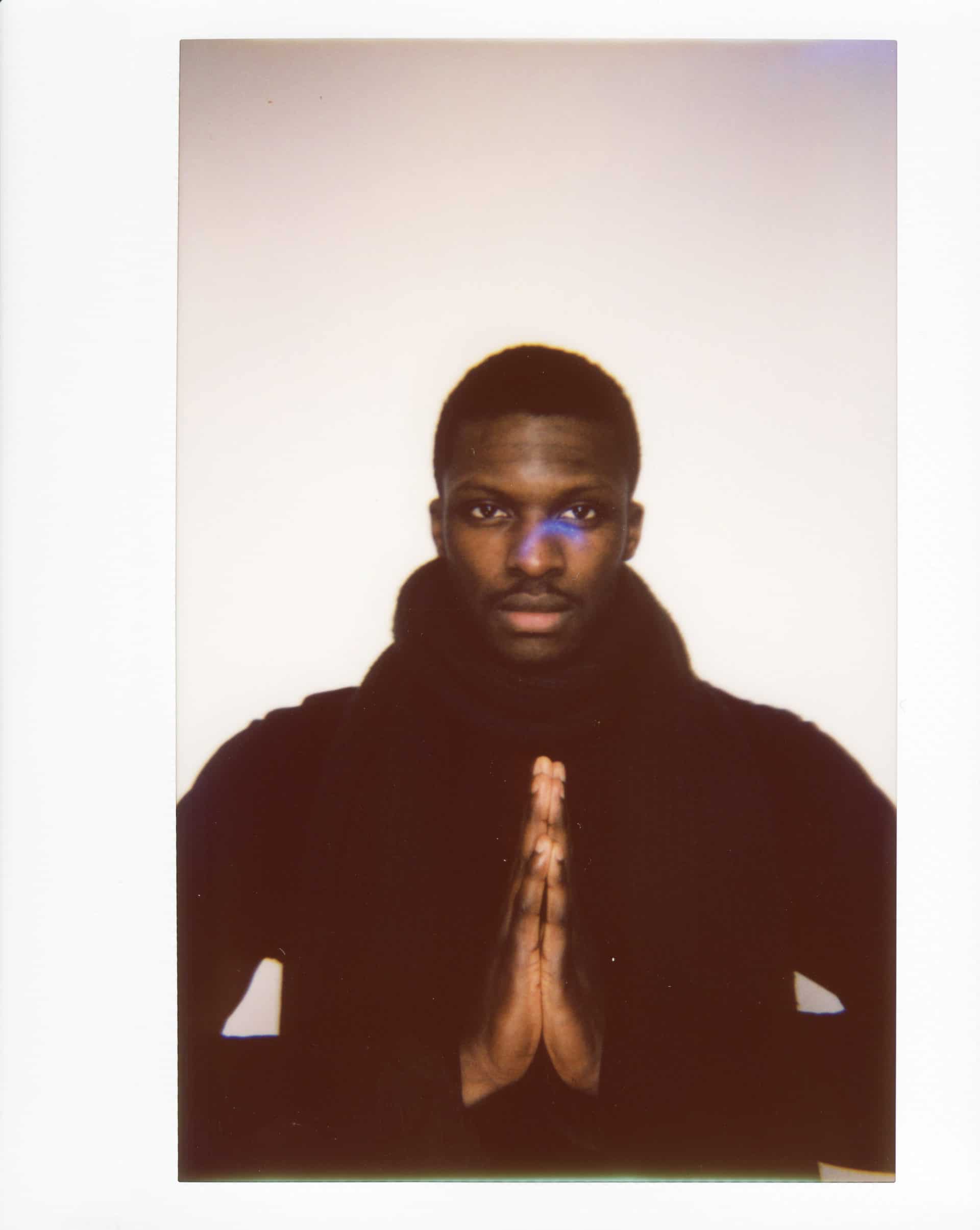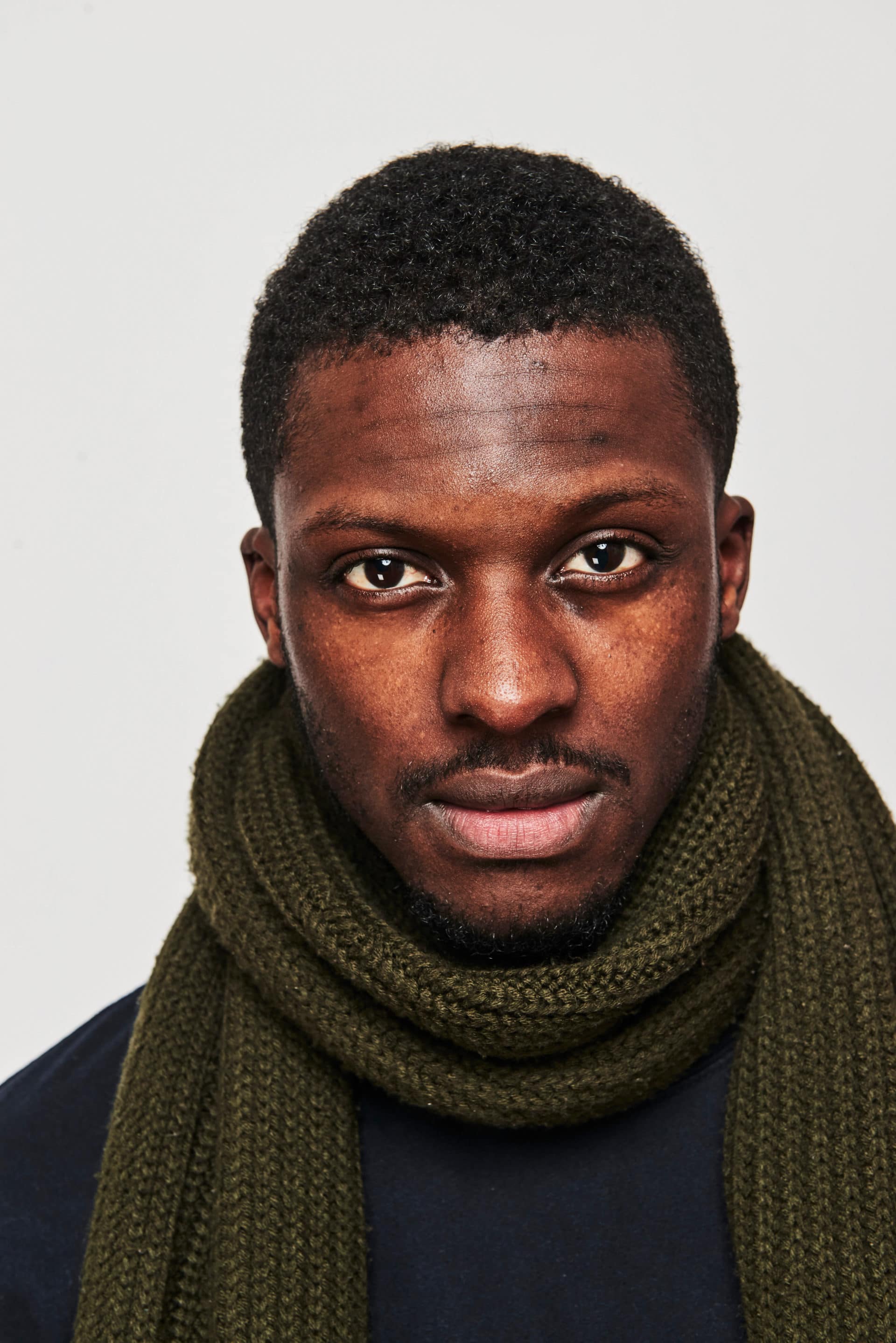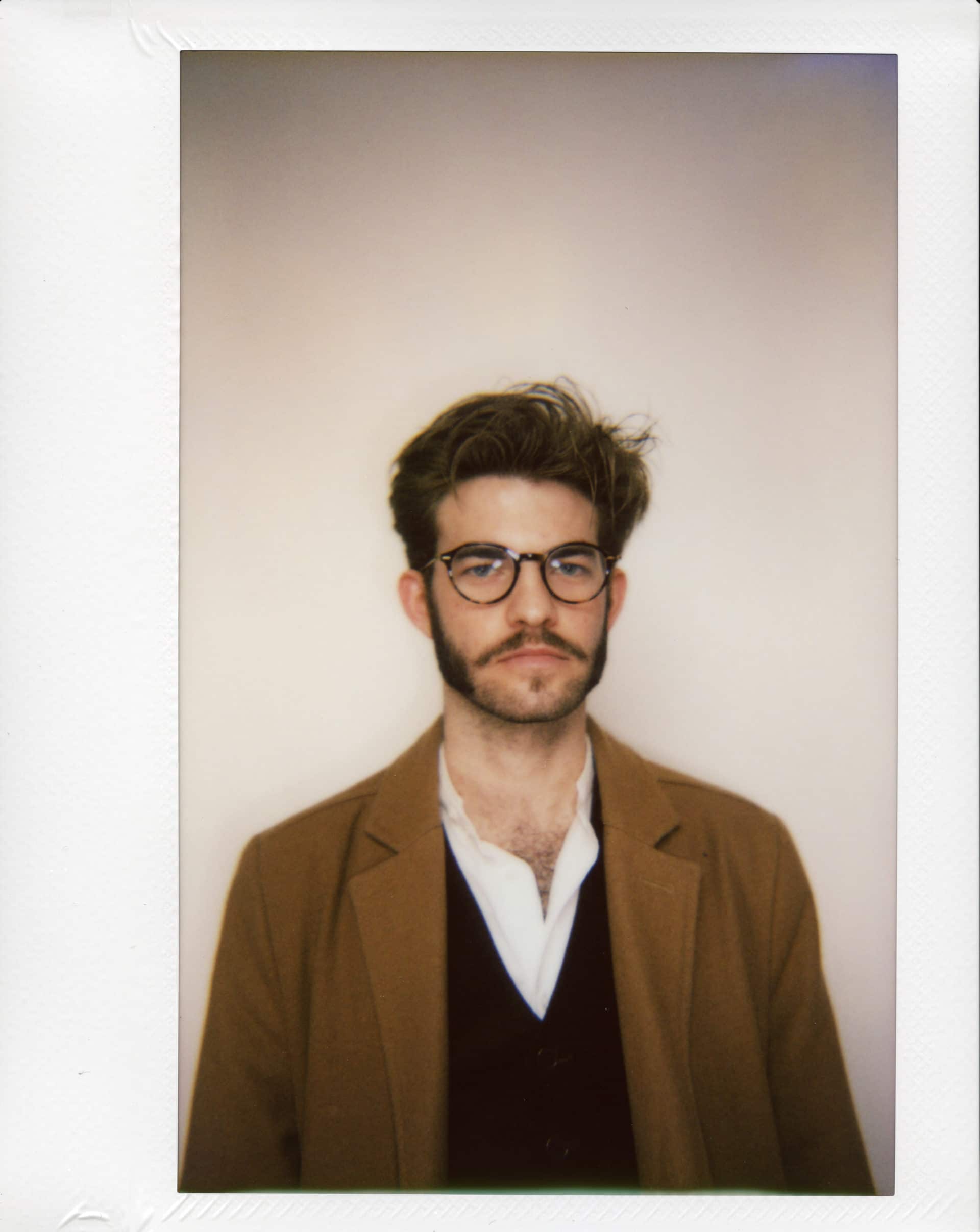 Leo Smith
What does it mean to be a man today?
Fucking fabulous!
Who is your role model?
Bob Dylan. Cheers, darling!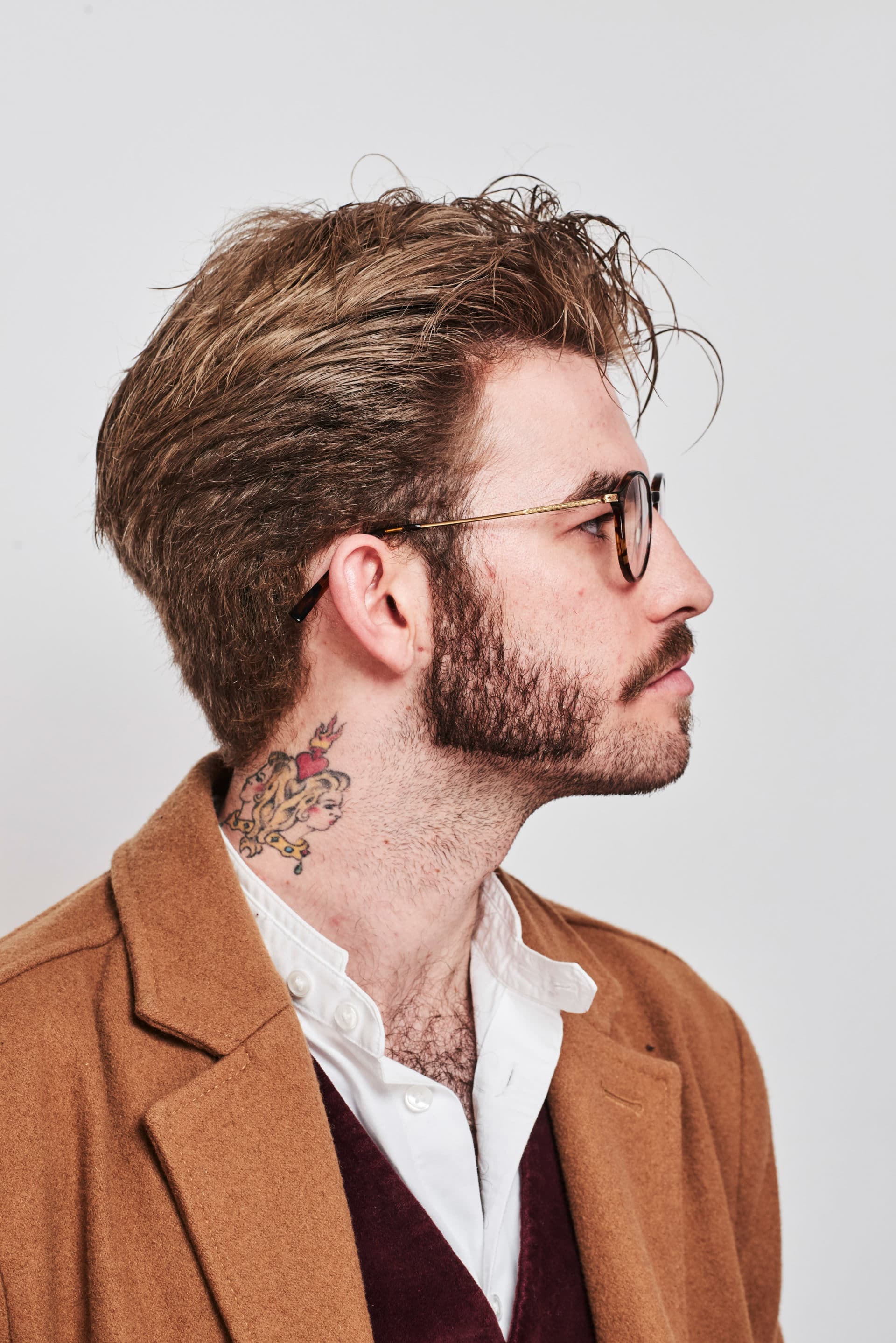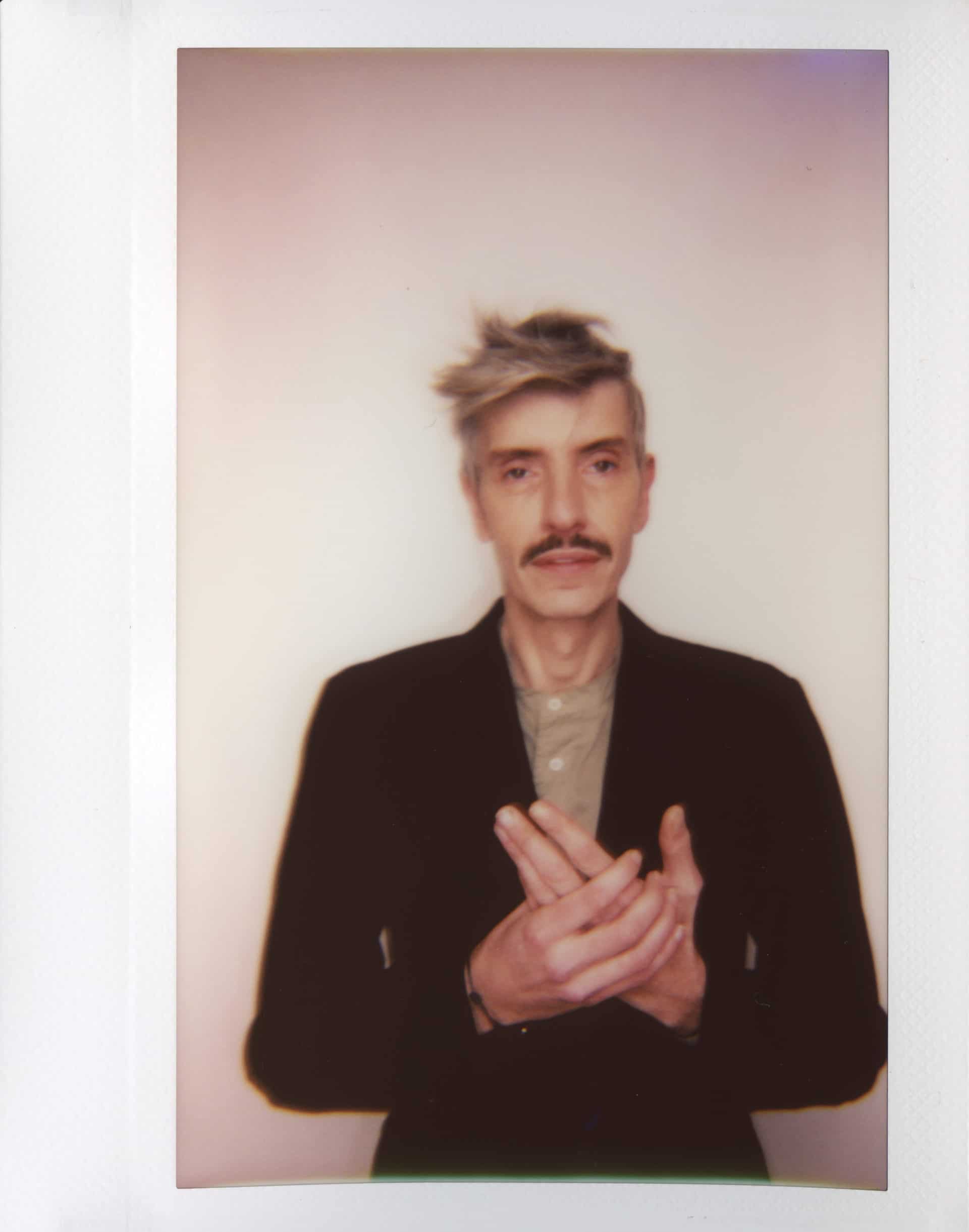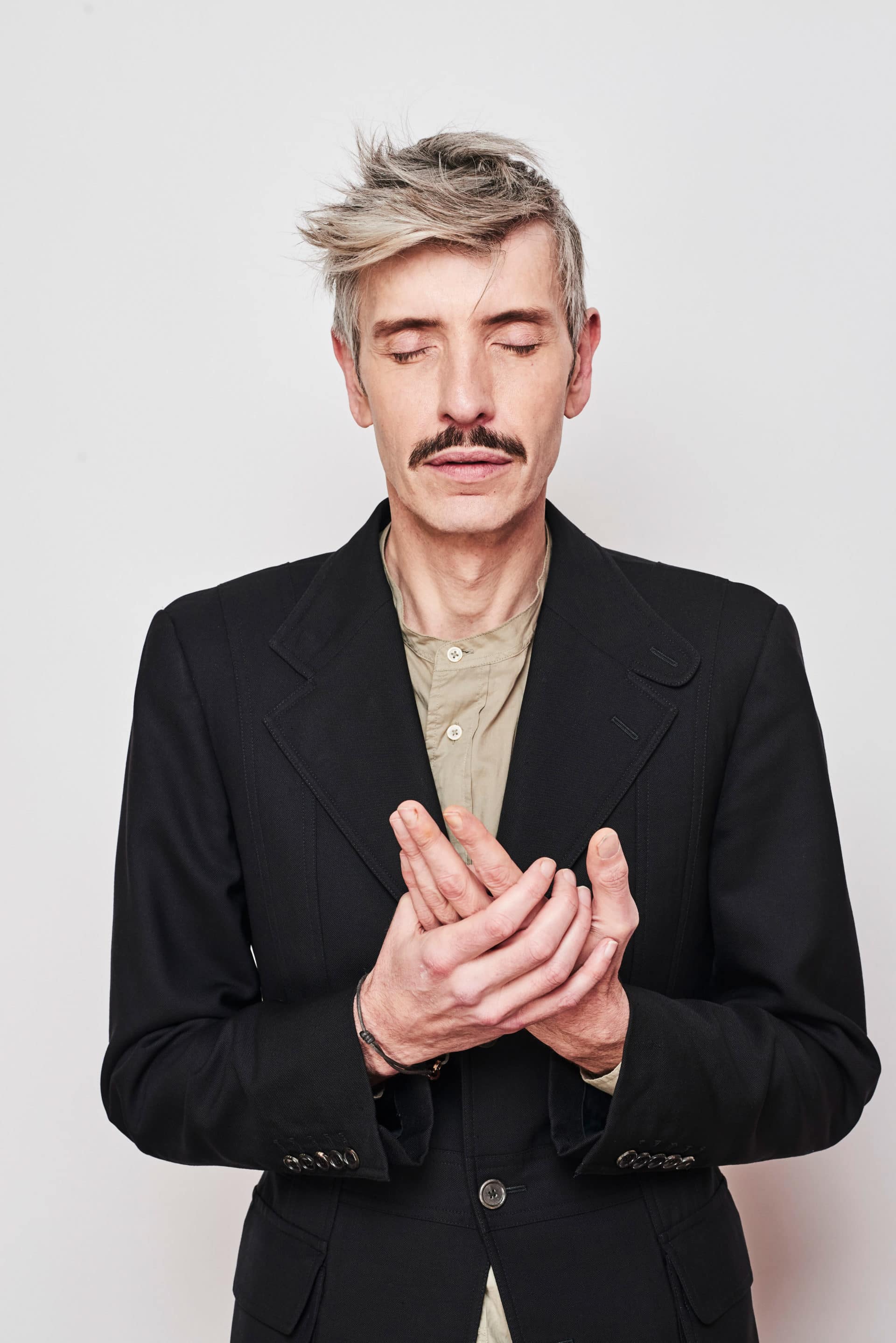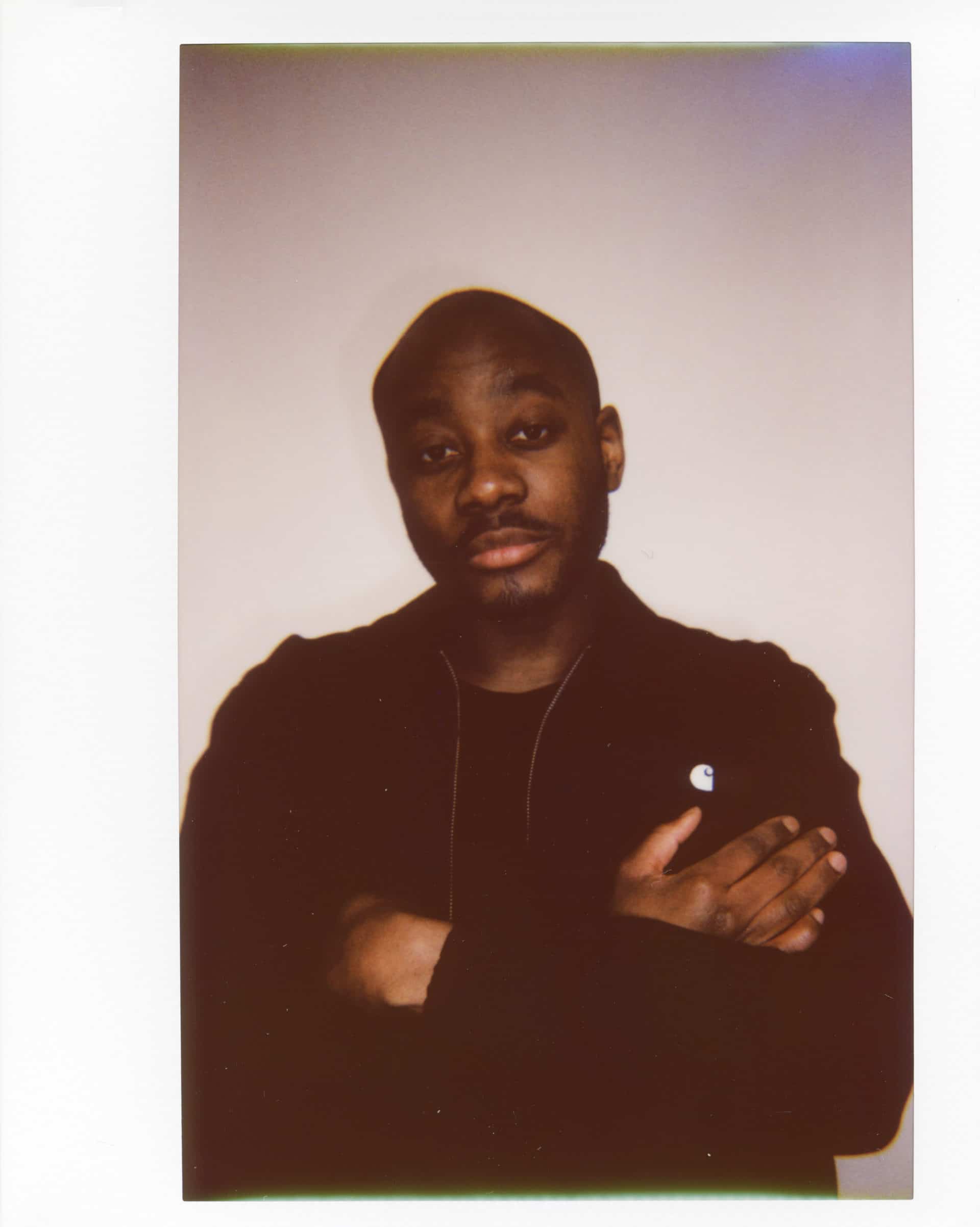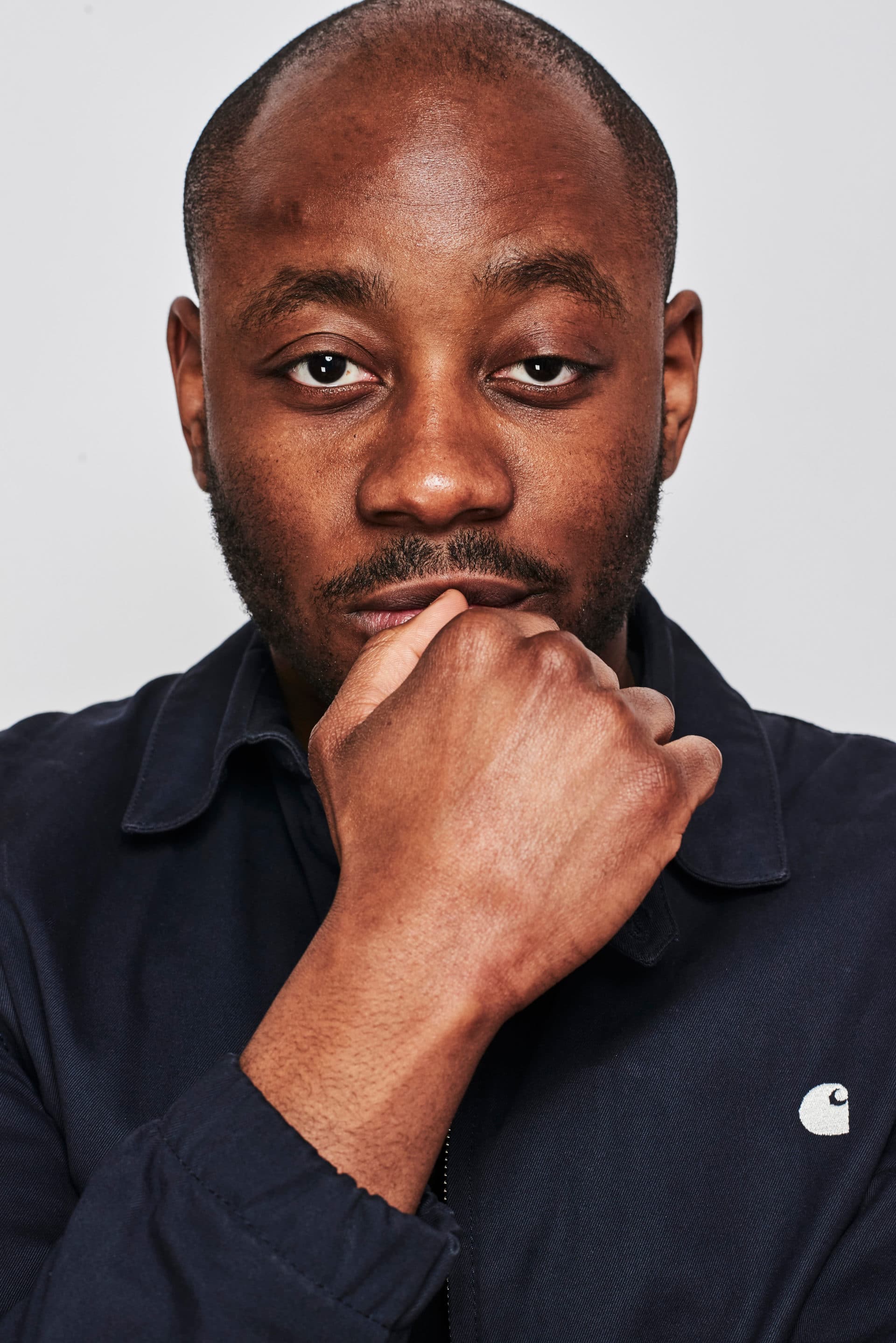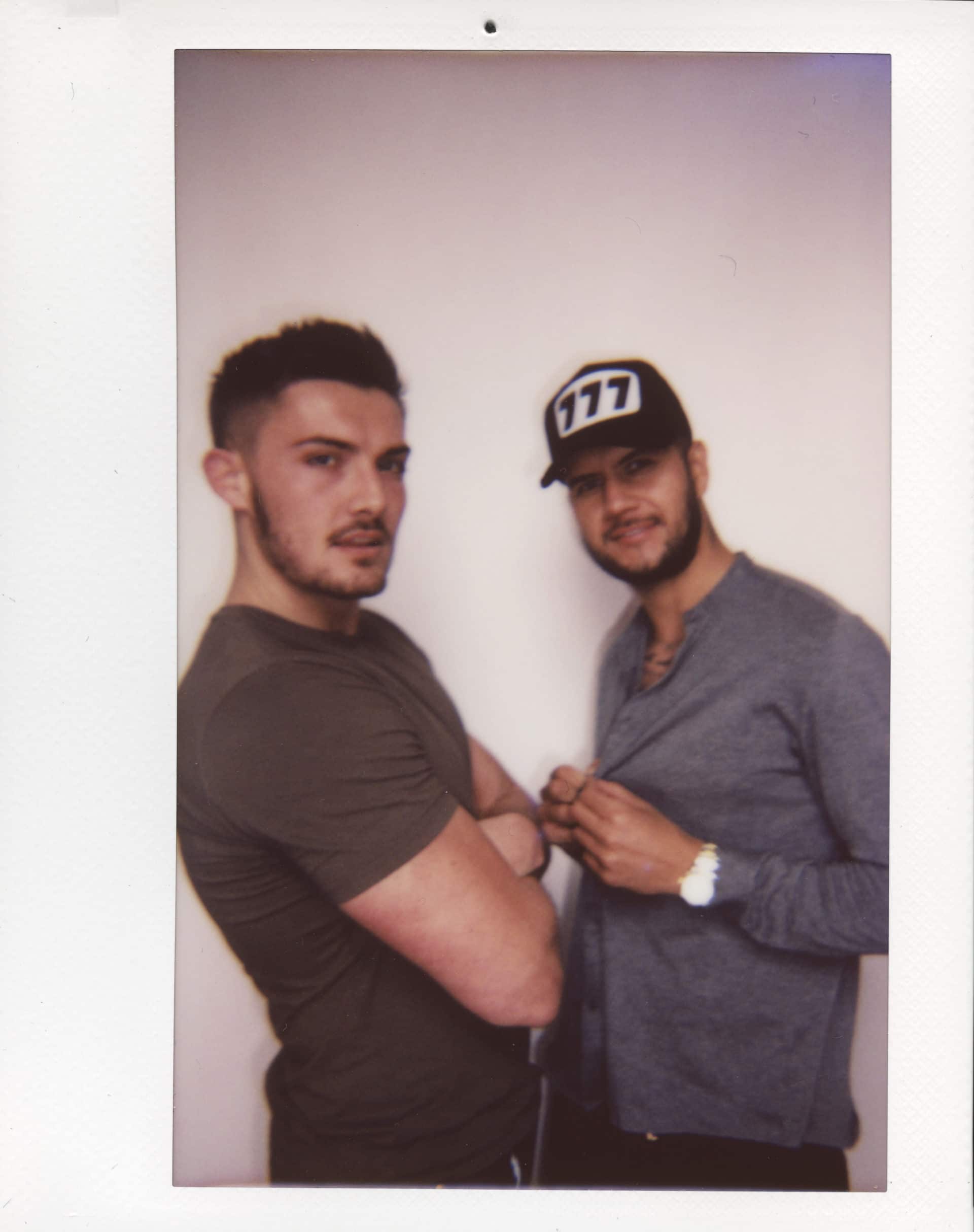 Junior Eldstal (with Ollie Scott above)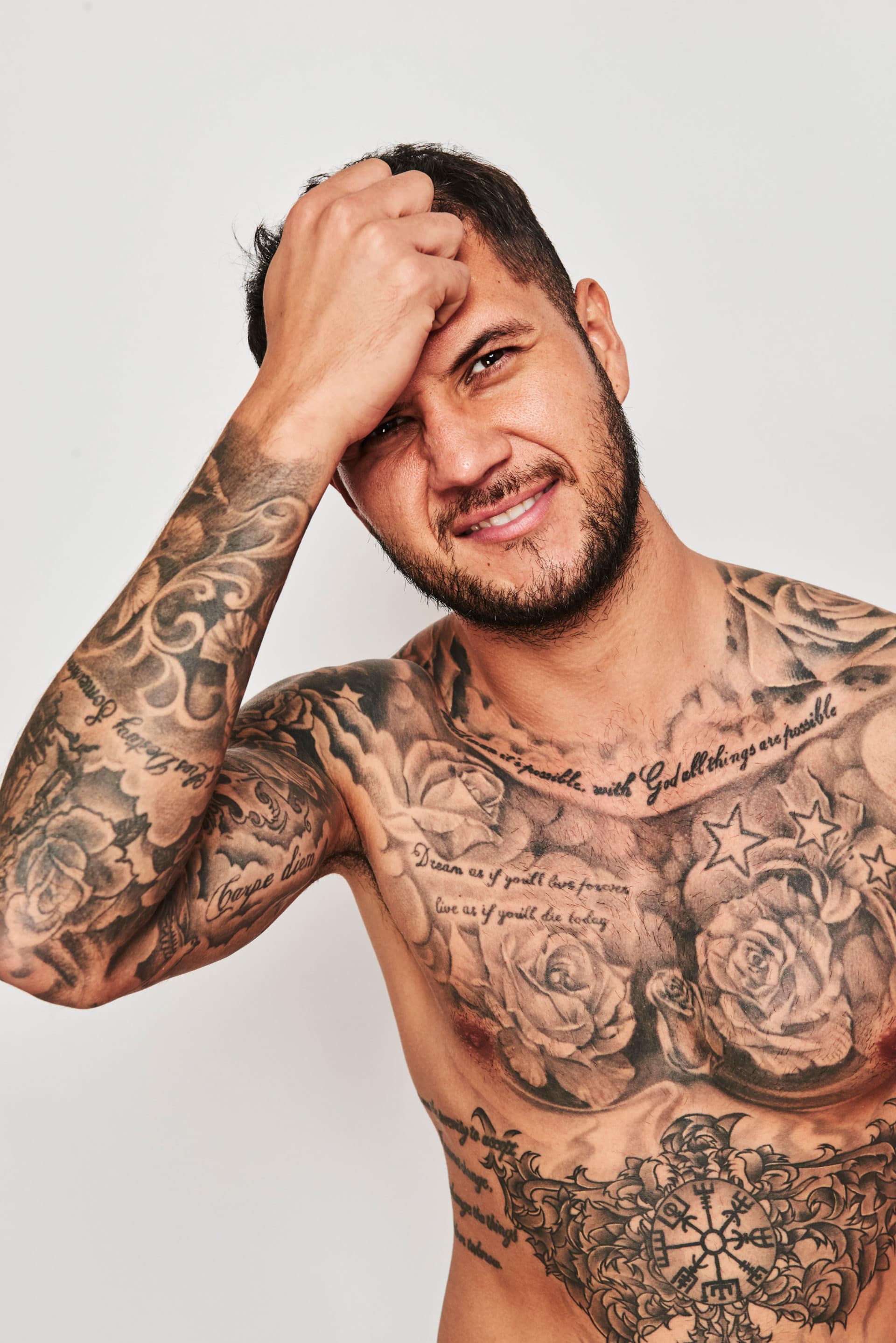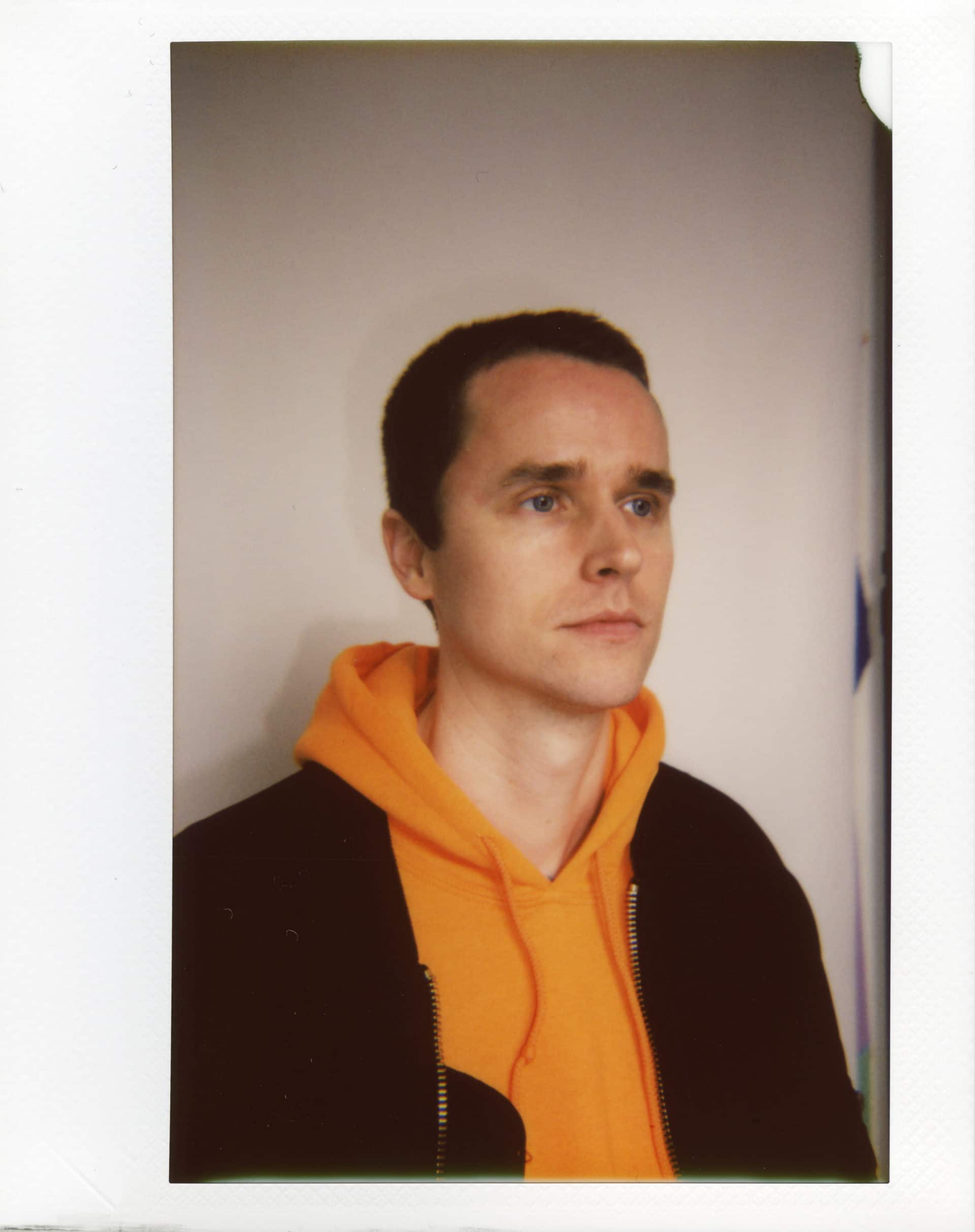 Paul Simmons
What does it mean to be a man today?
To be secure in your insecurity. Gender roles are evolving and it's ok to be unsure and ask for help.
Who is your role model?
David Bowie  – subvert, challenge, disrupt, dream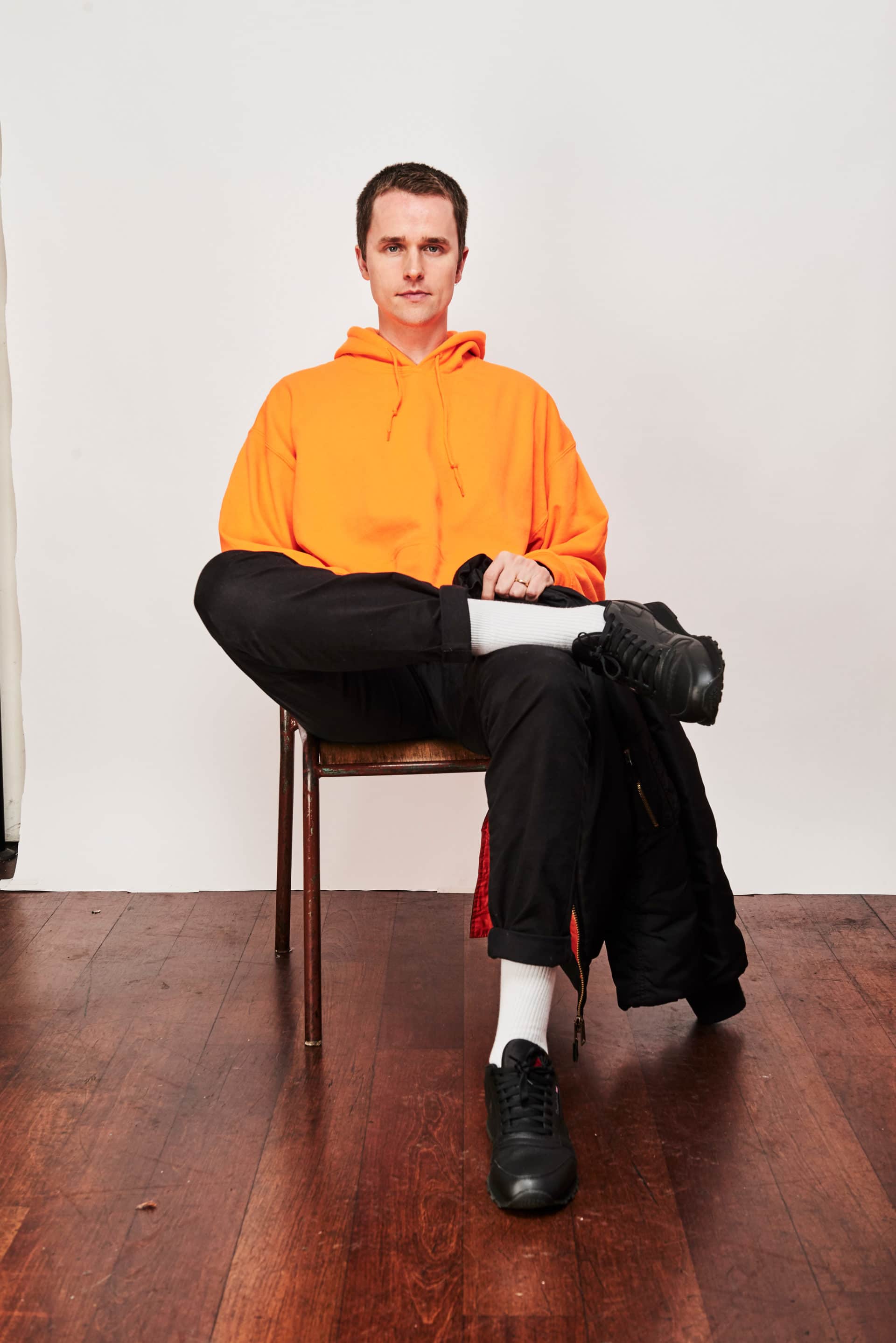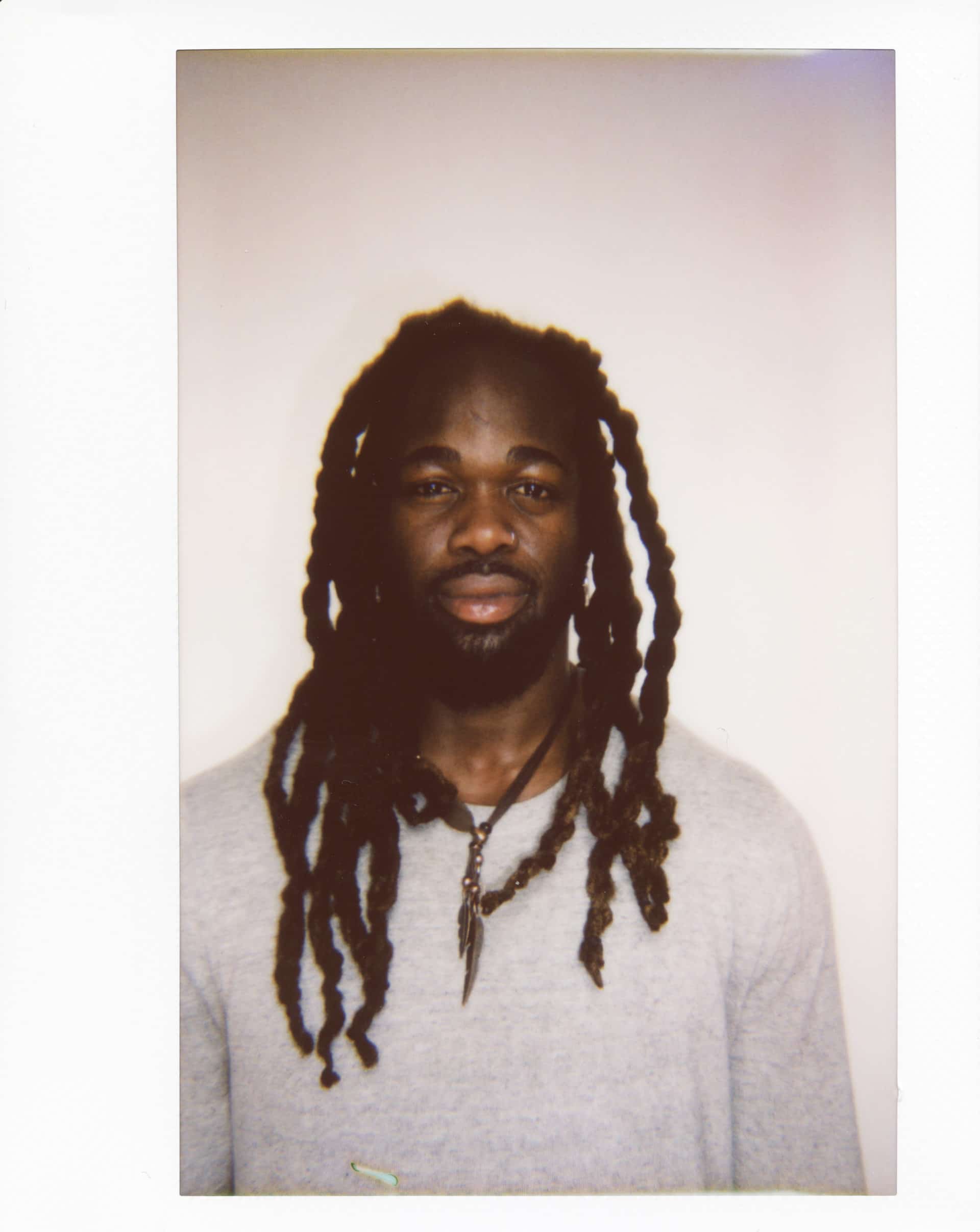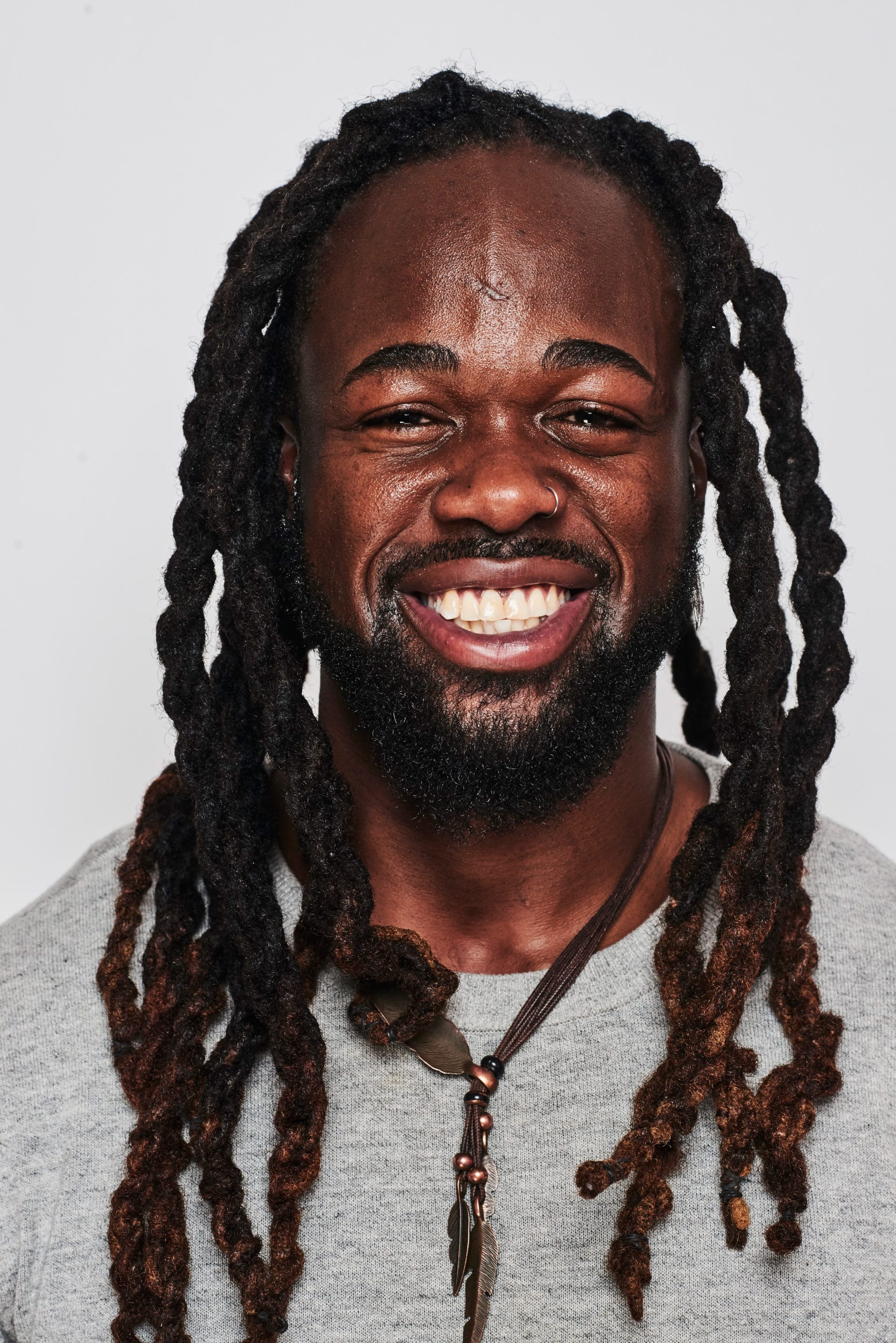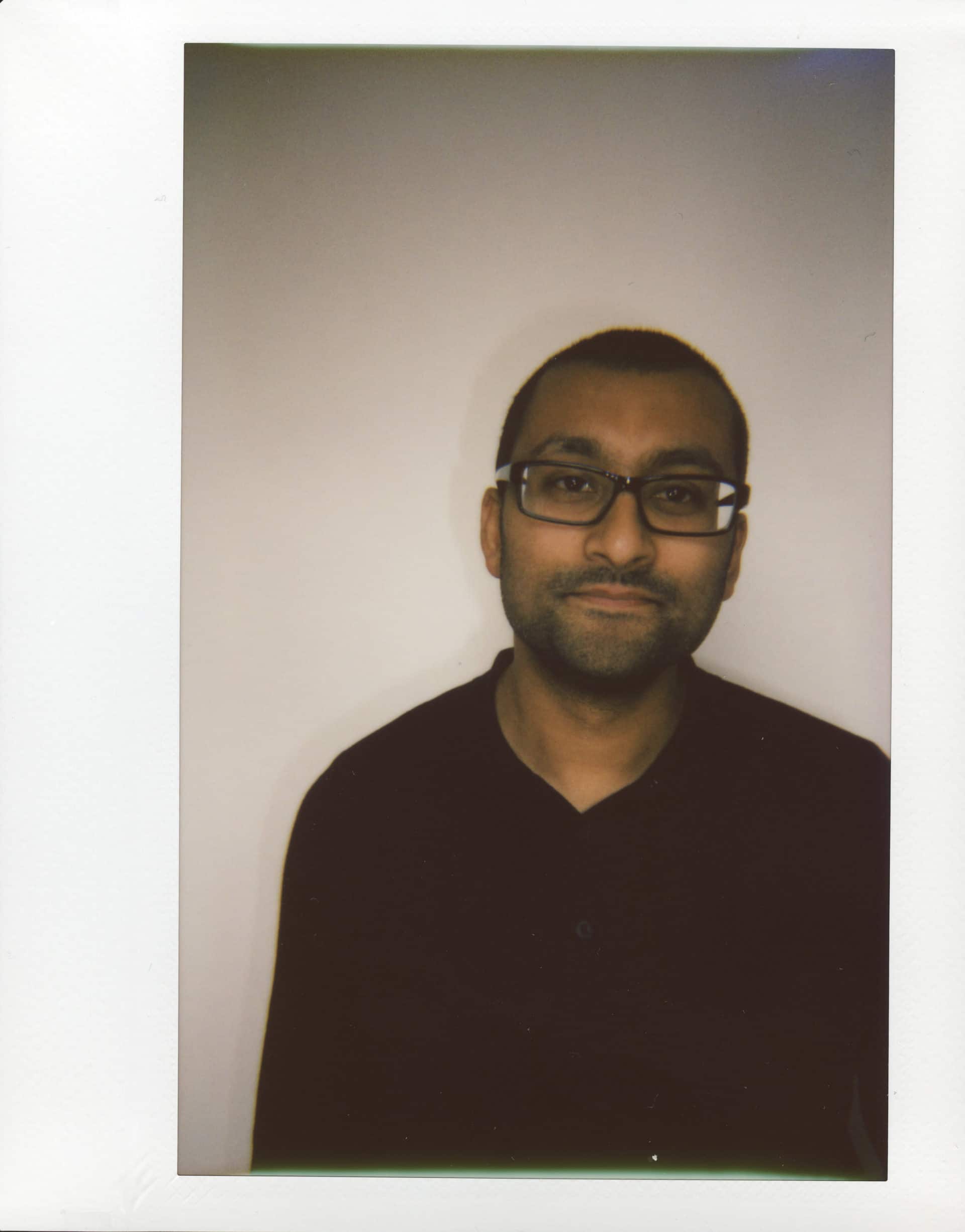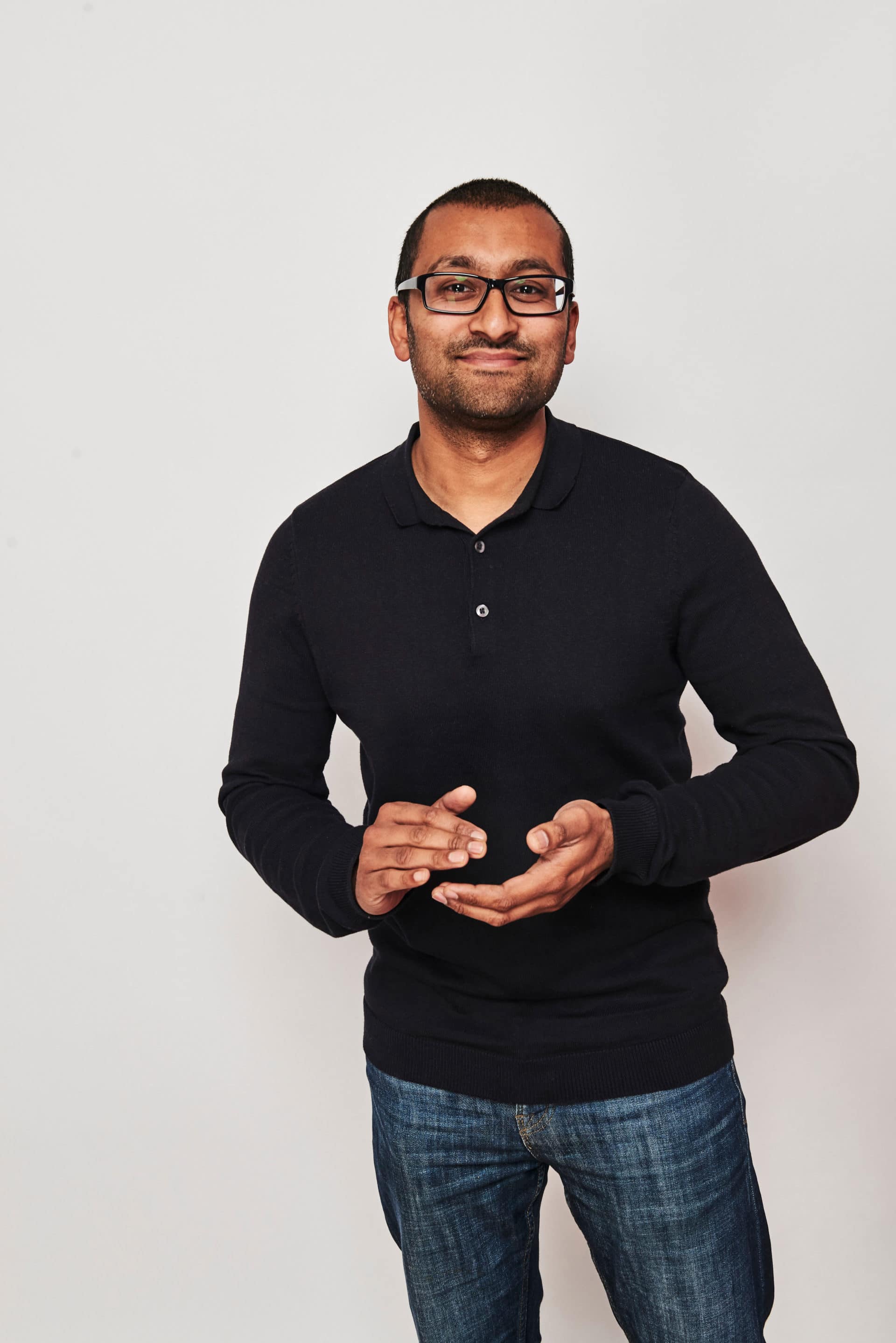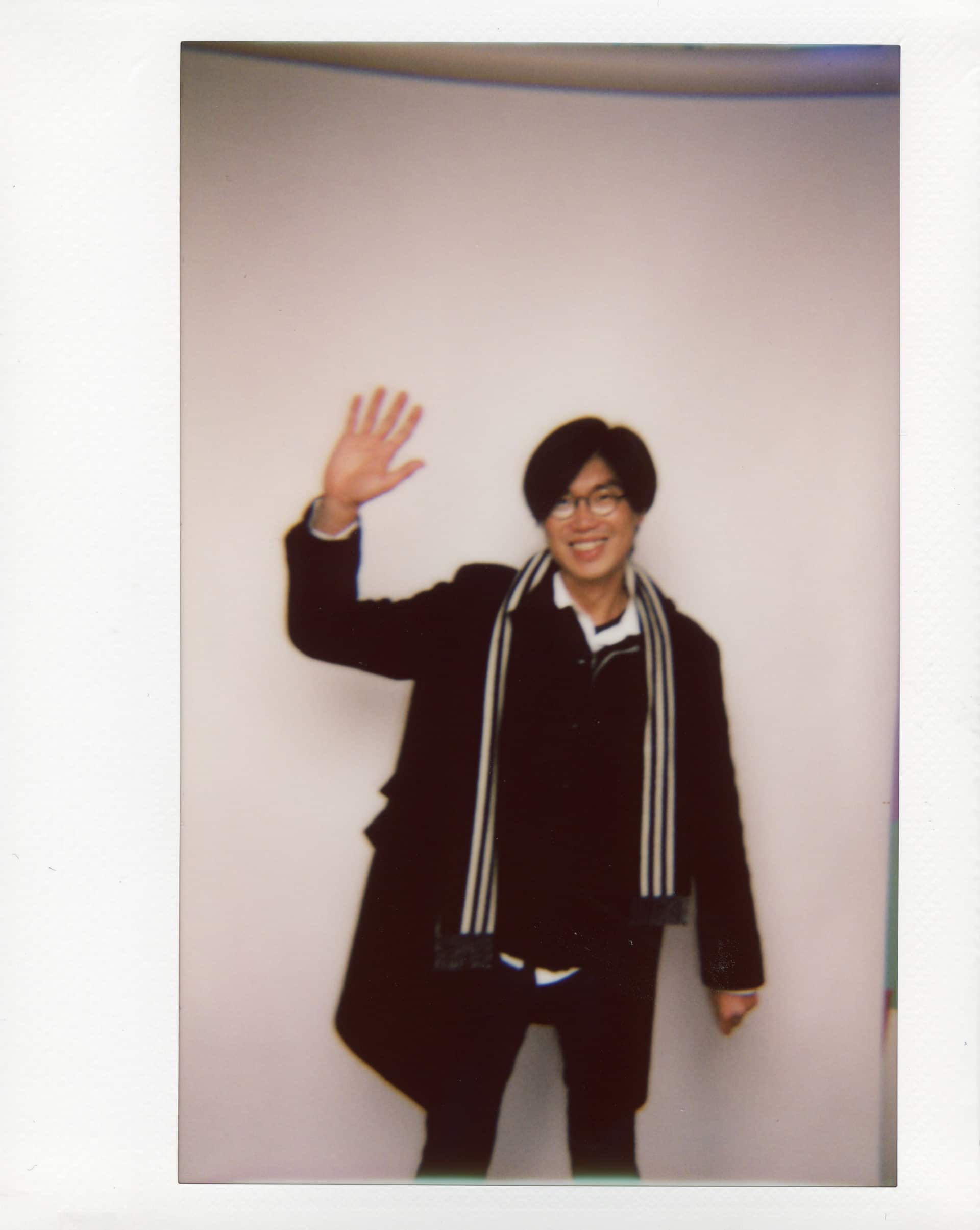 Wayne Lee
What does it mean to be a man today?
I never see myself fitting into the traditional stereotypes of masculinity. I think as a man kindness and empathy is better than raw strength
Who is your role model?
Troubled geniuses like Alan Turing, who changed our world for the better but then was wrongly prosecuted just for being different.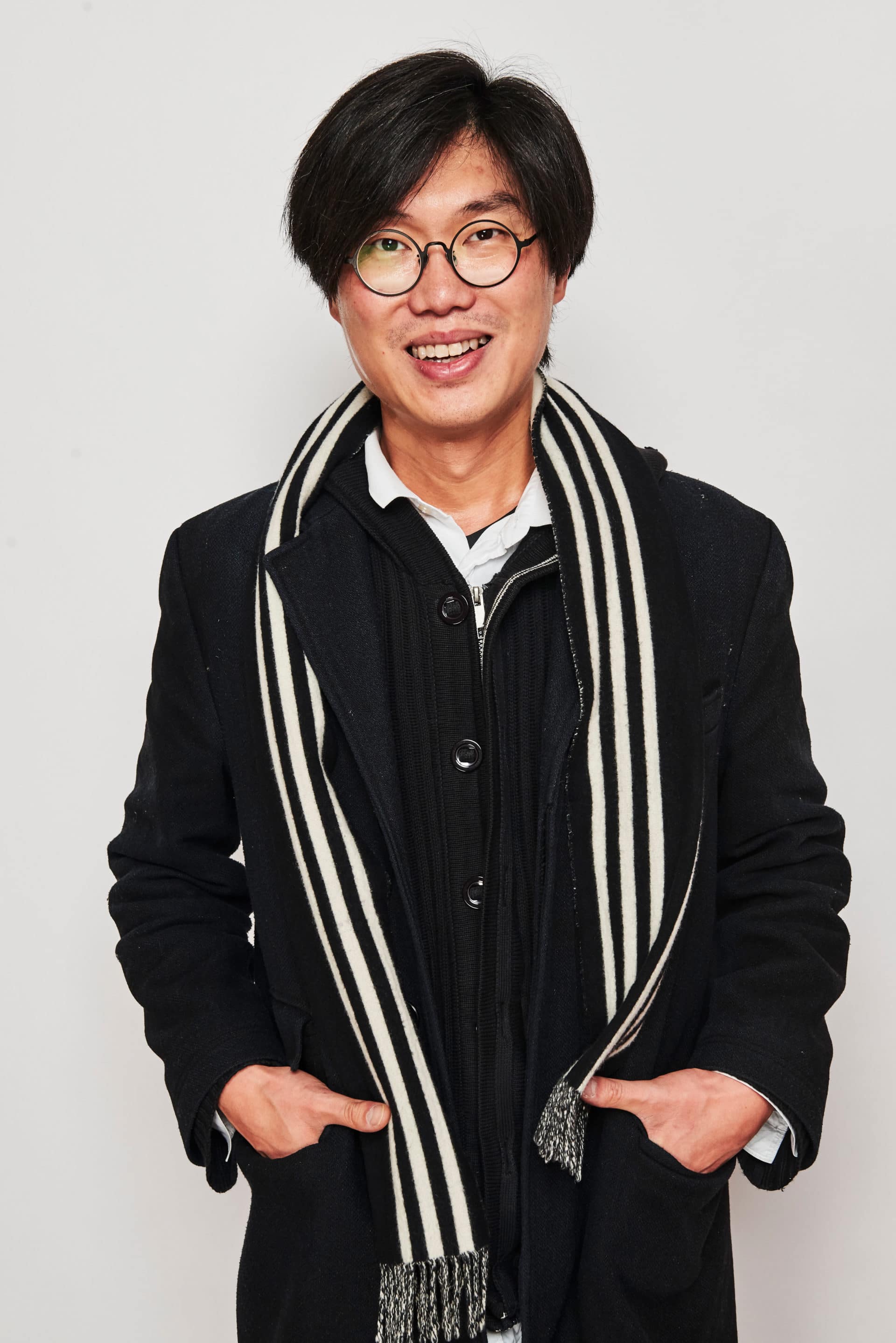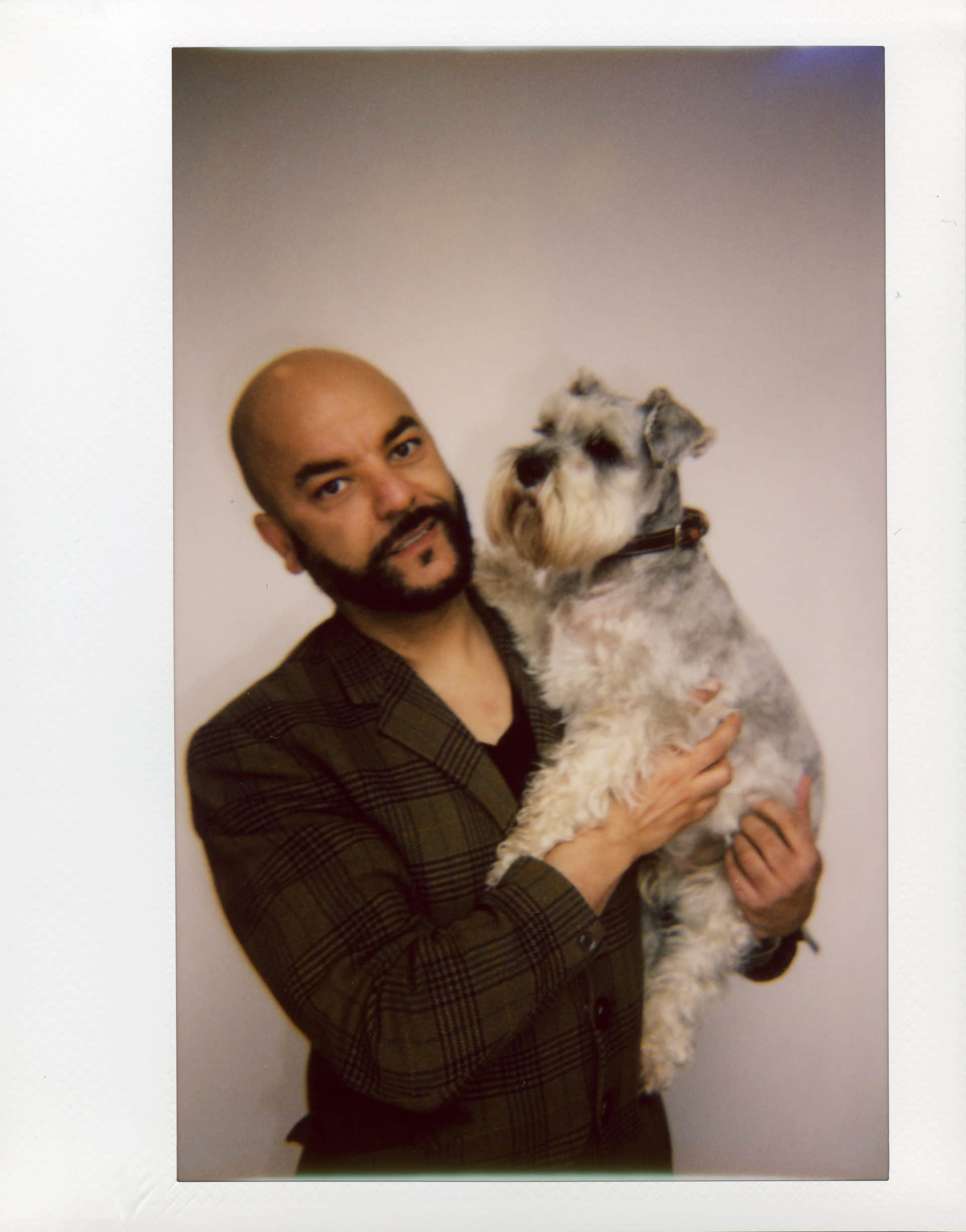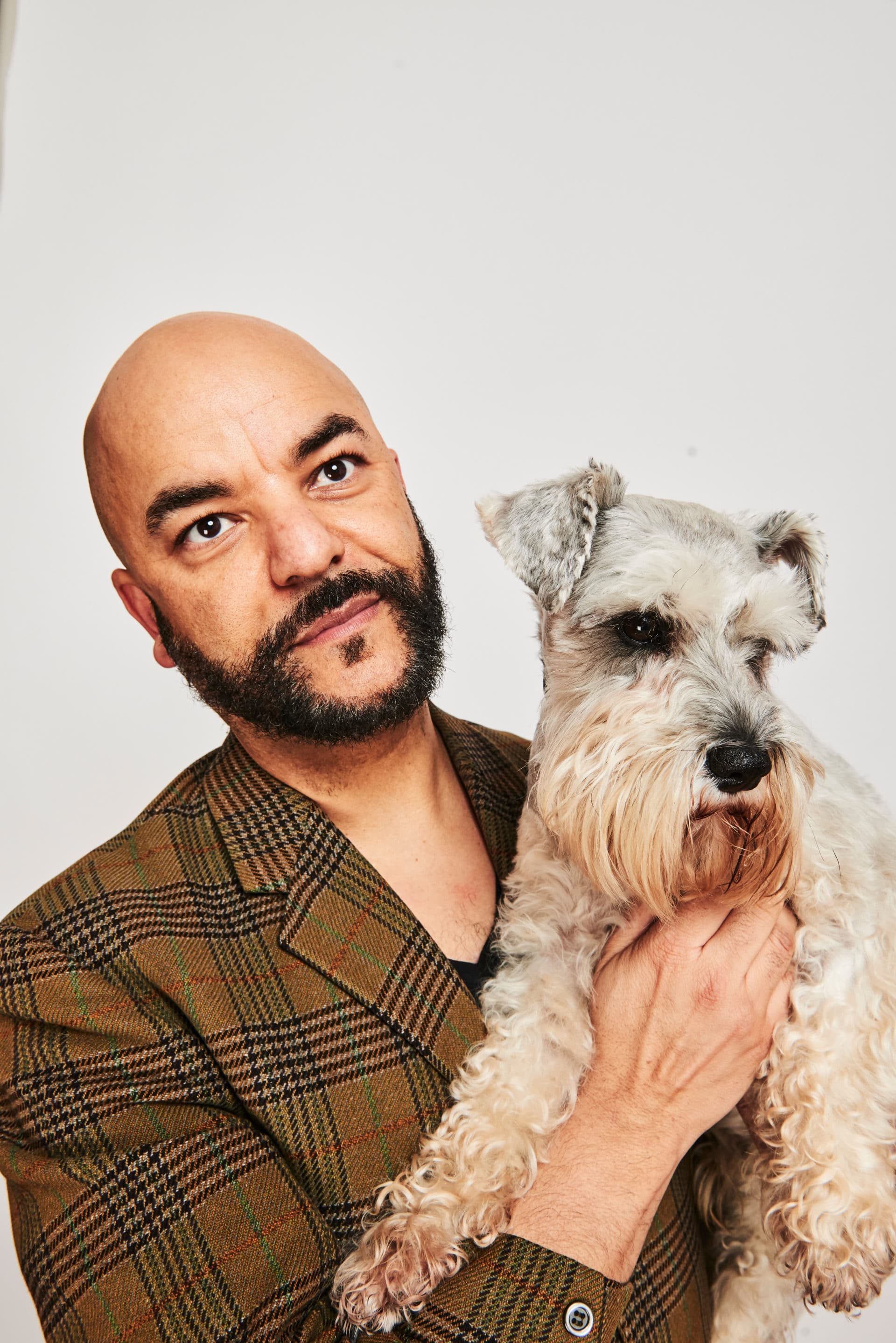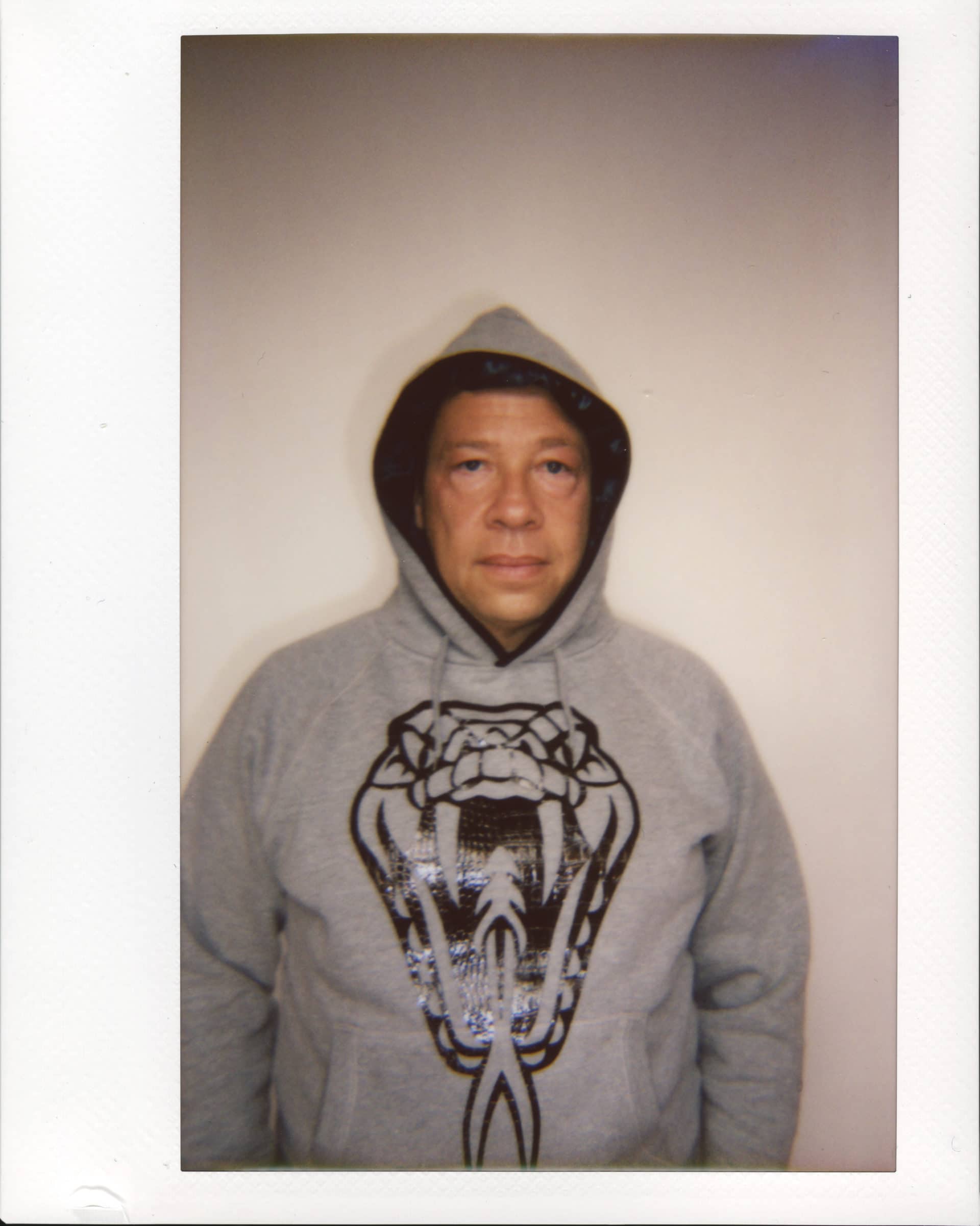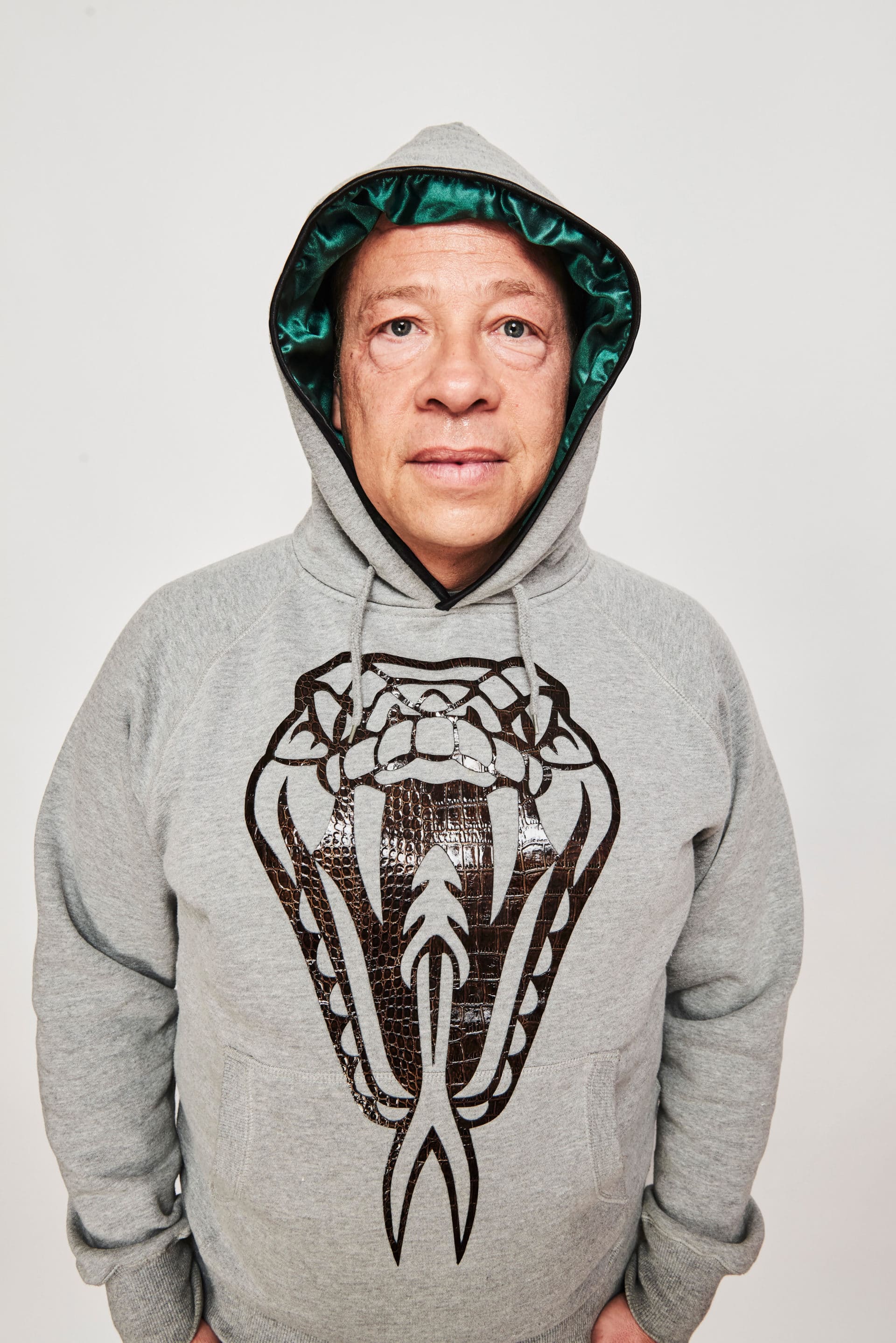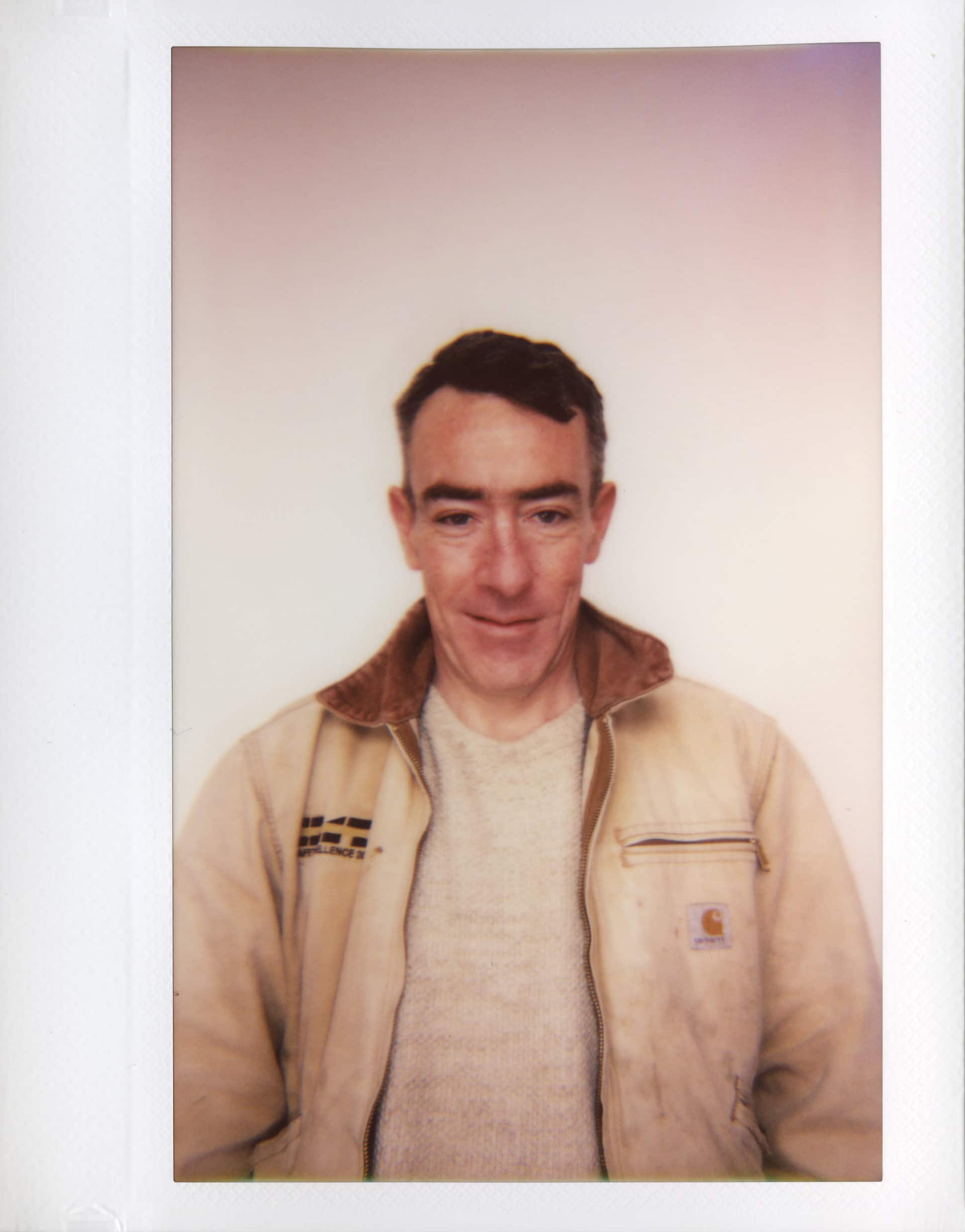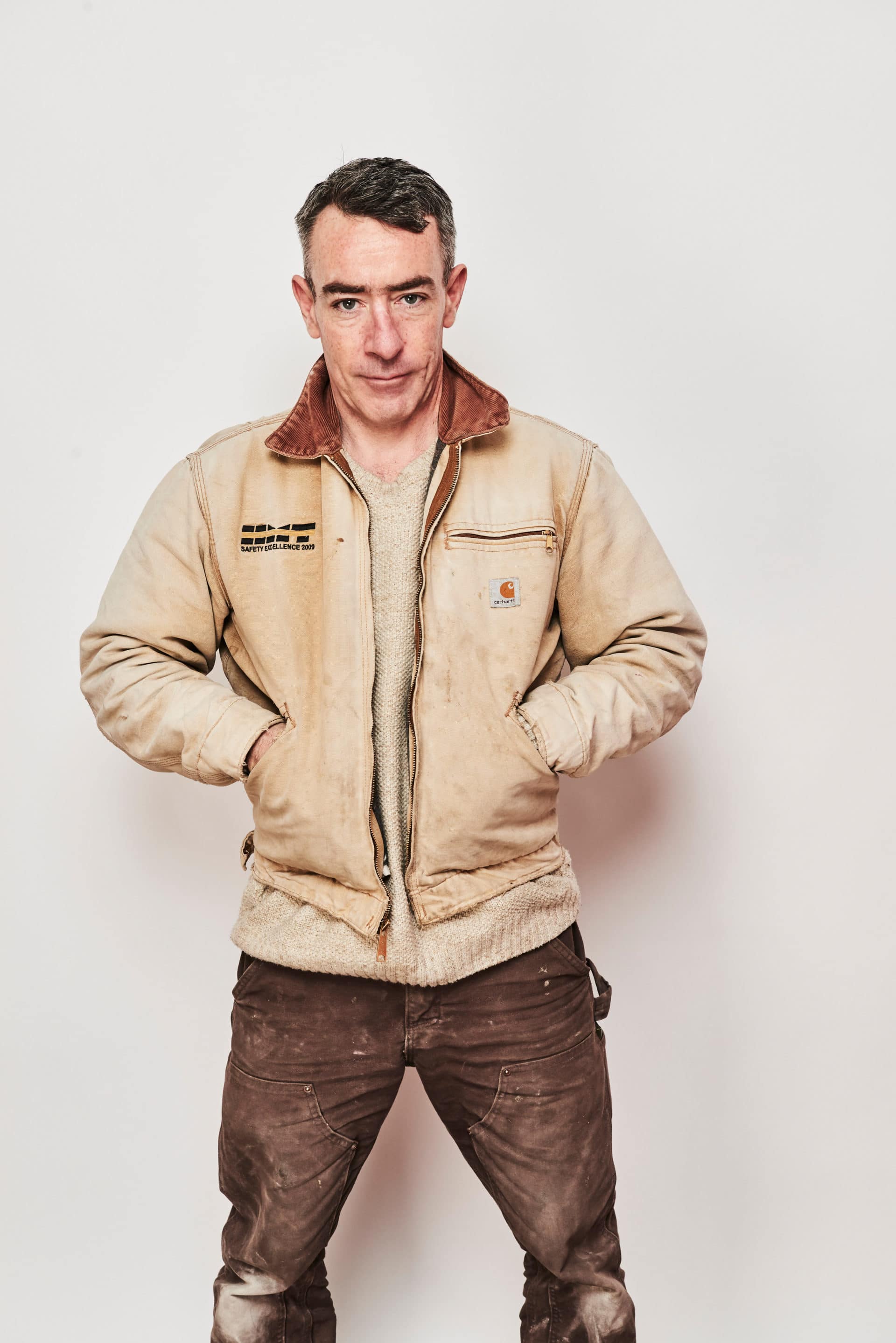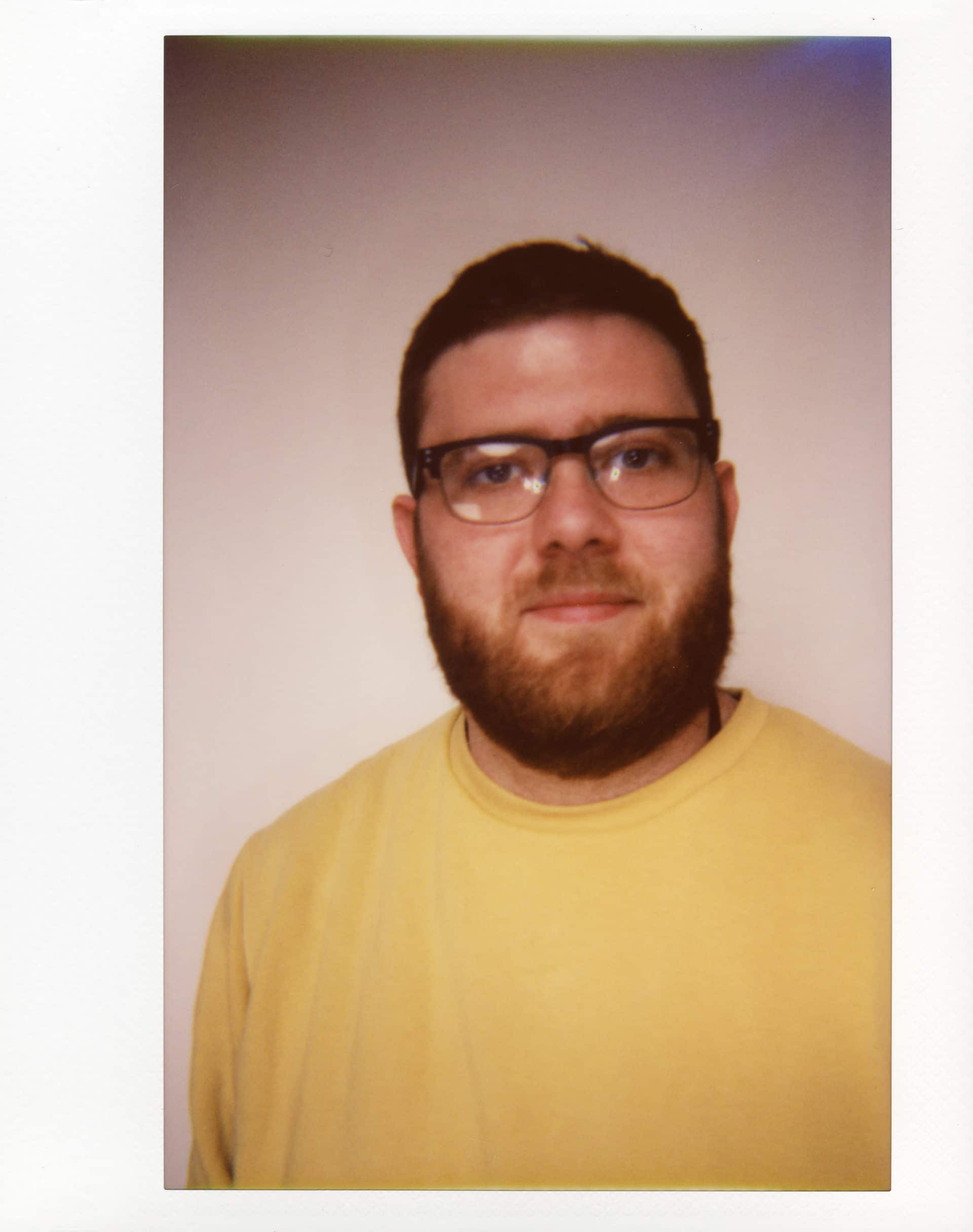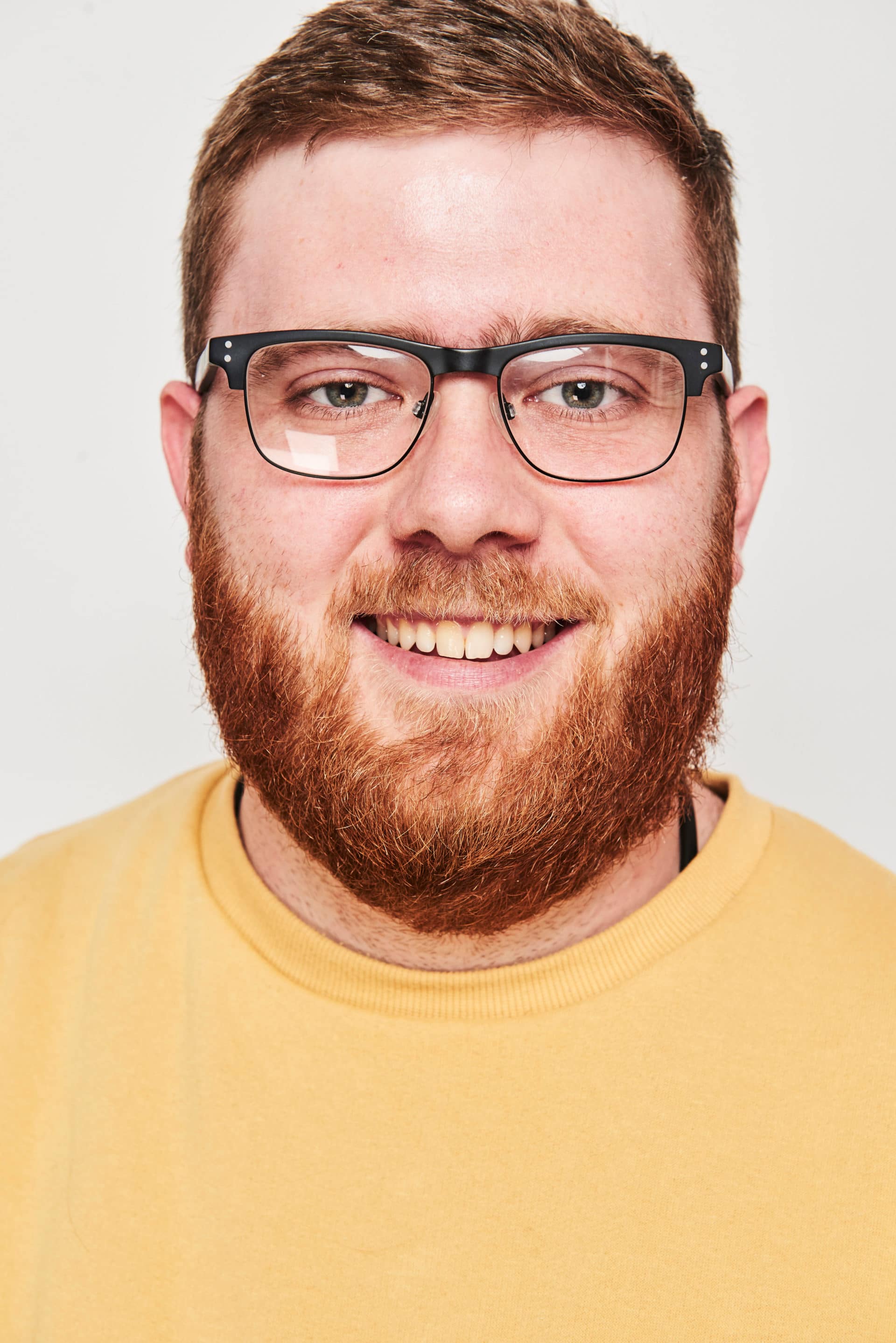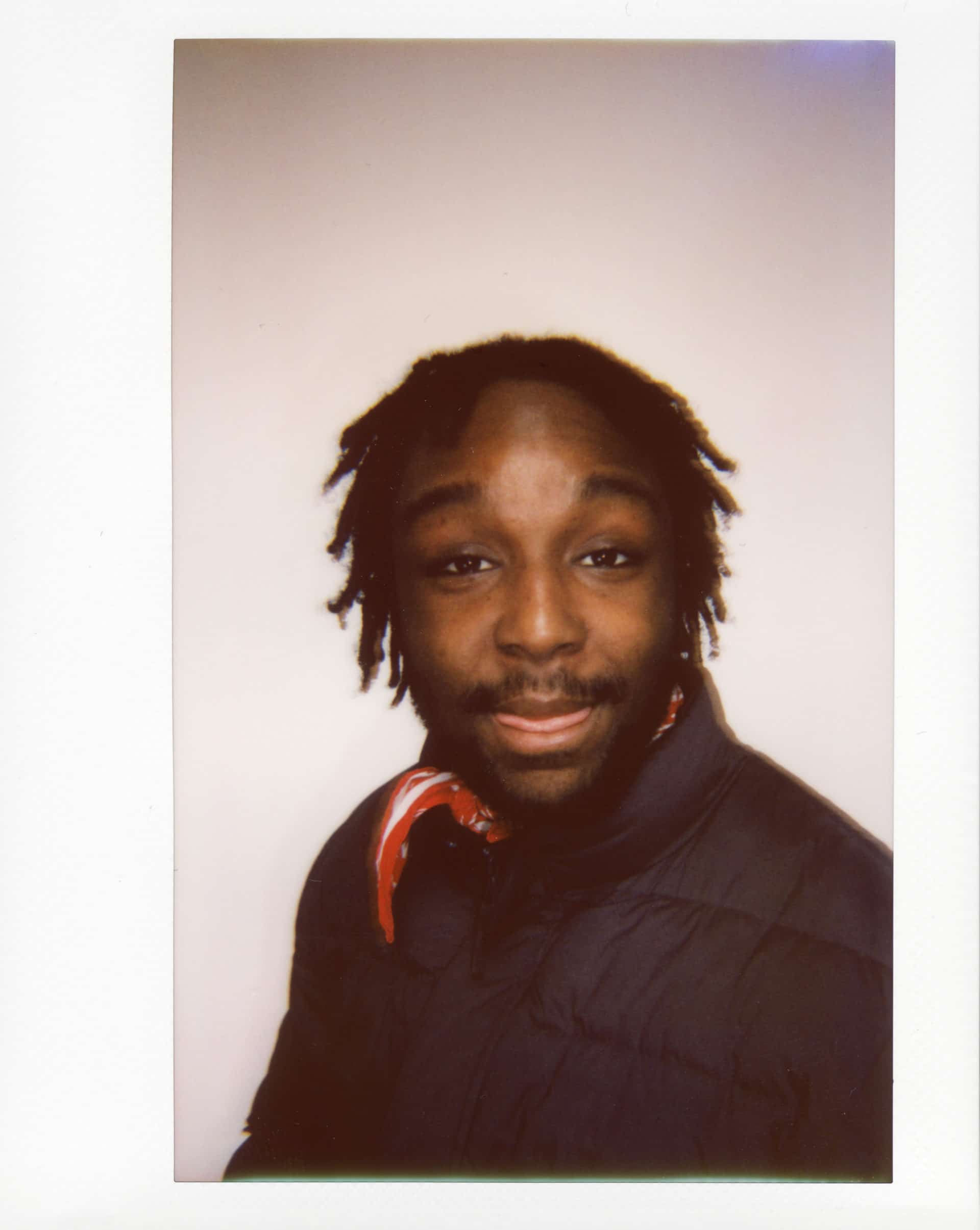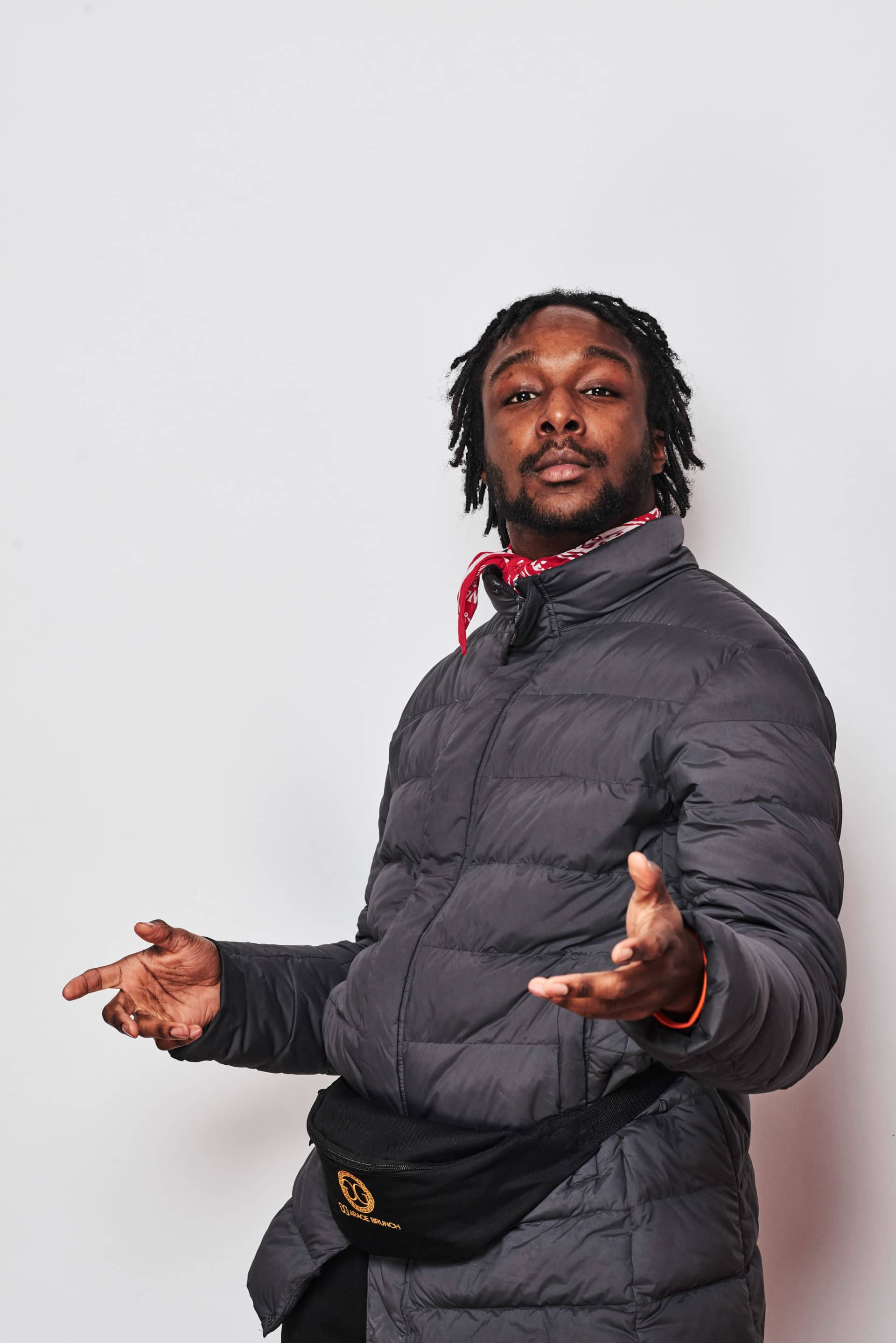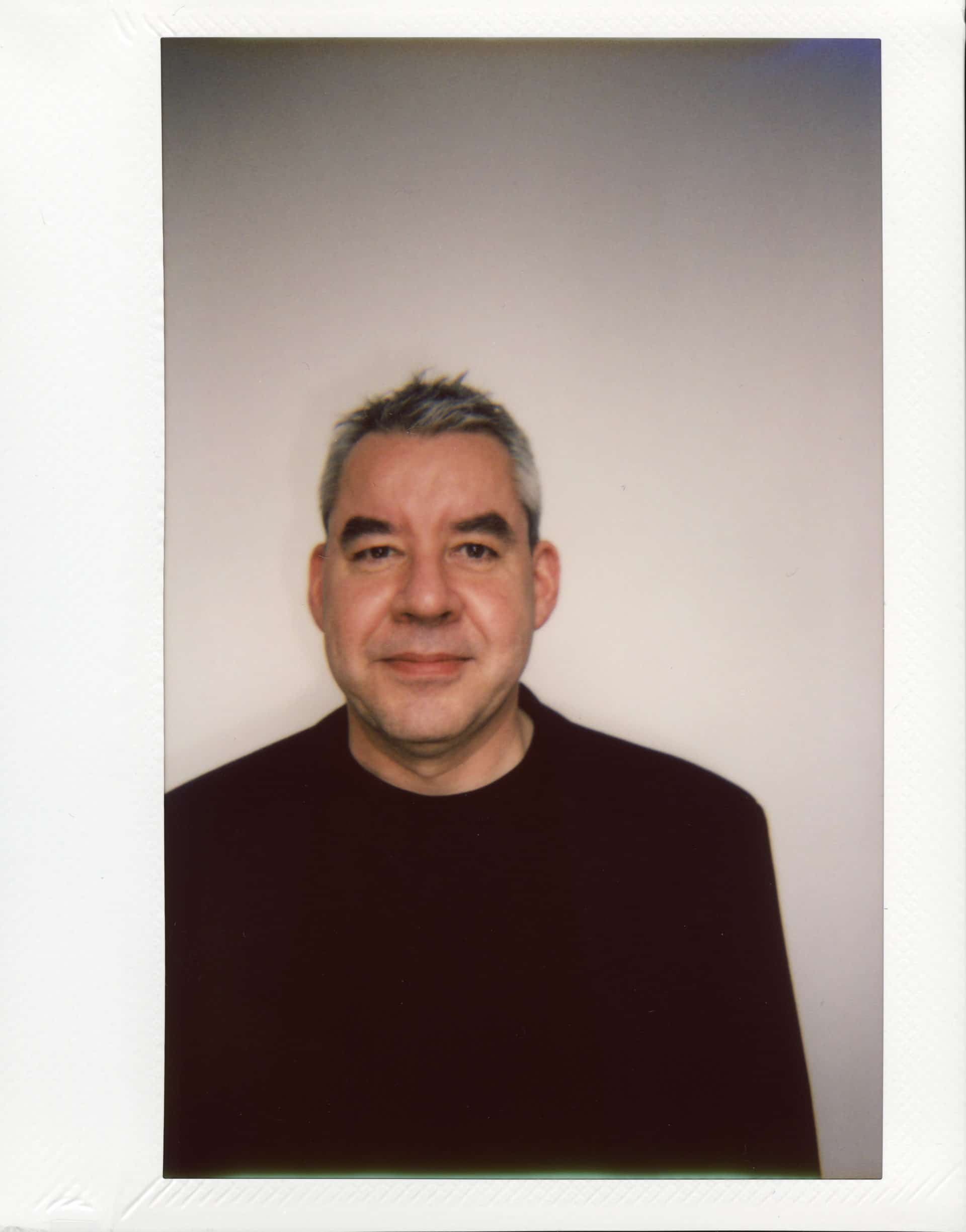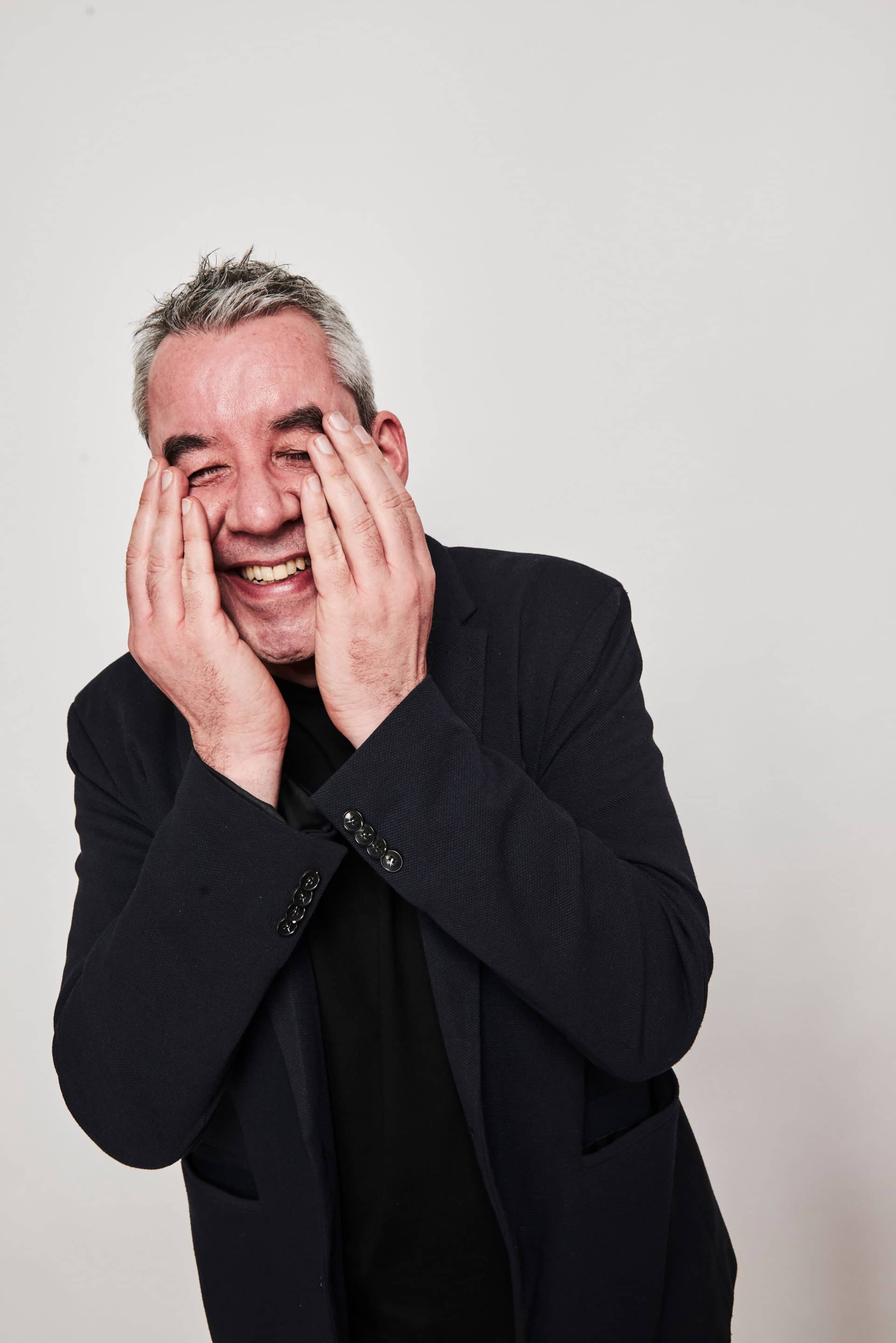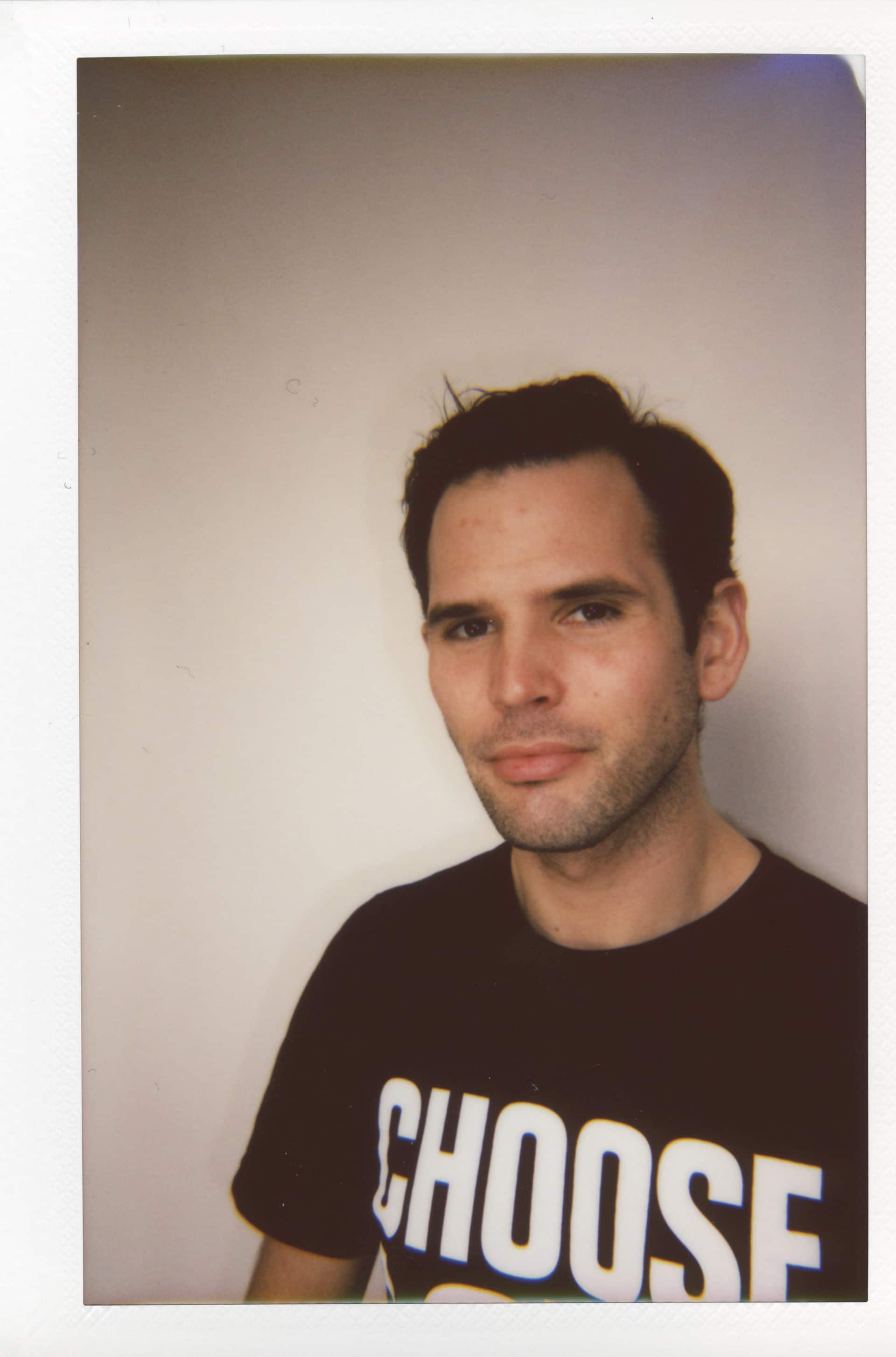 Rich Watkins
What does it mean to be a man today?
To be a man means to be a human being. Humanity for me means the capacity to be gentle, caring, kind and brave.
Who is your role model?
My role model is without a doubt my mum, as she works harder than anyone I know. Also Harry Styles. Because he is talented, kind and beautiful, both inside and out.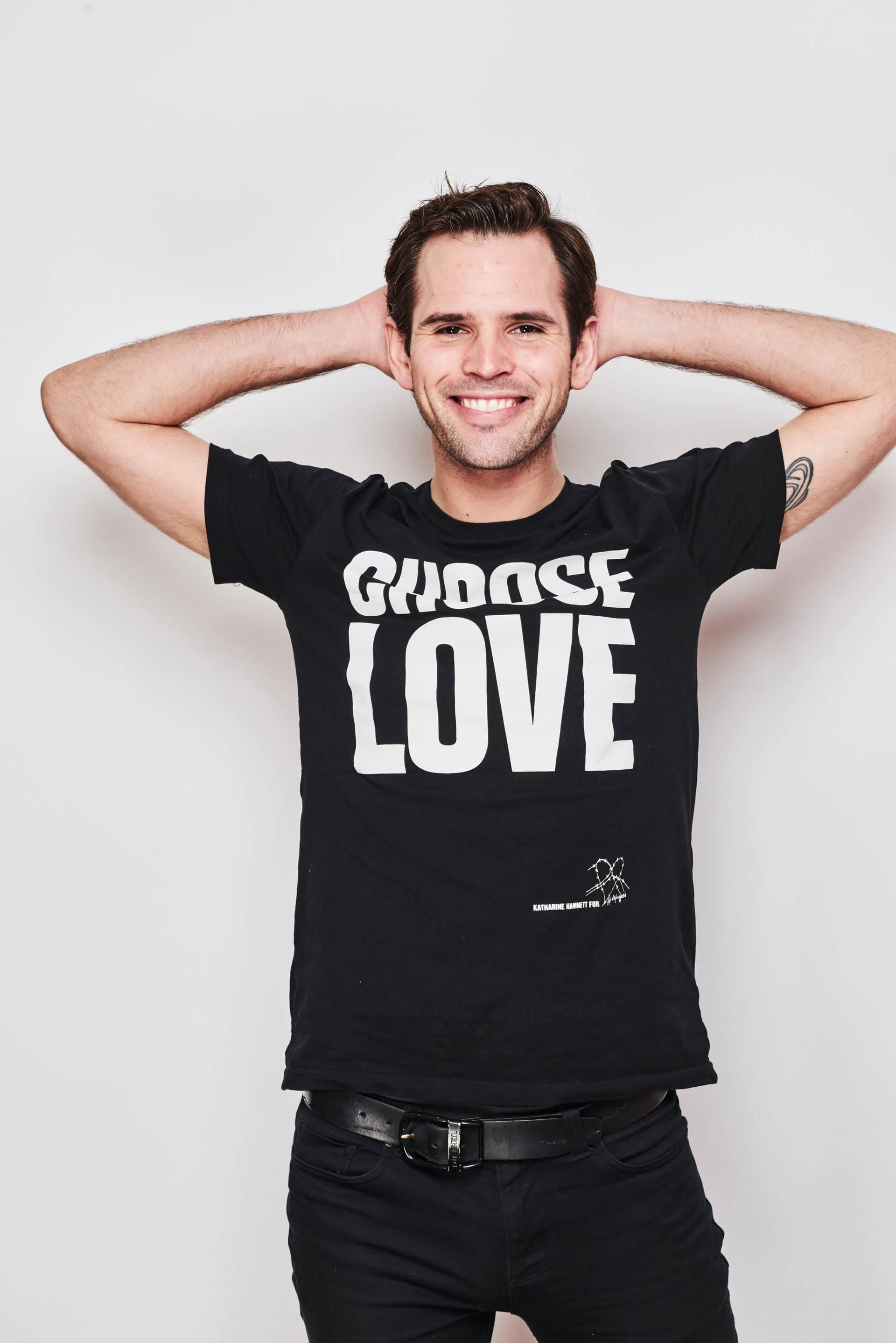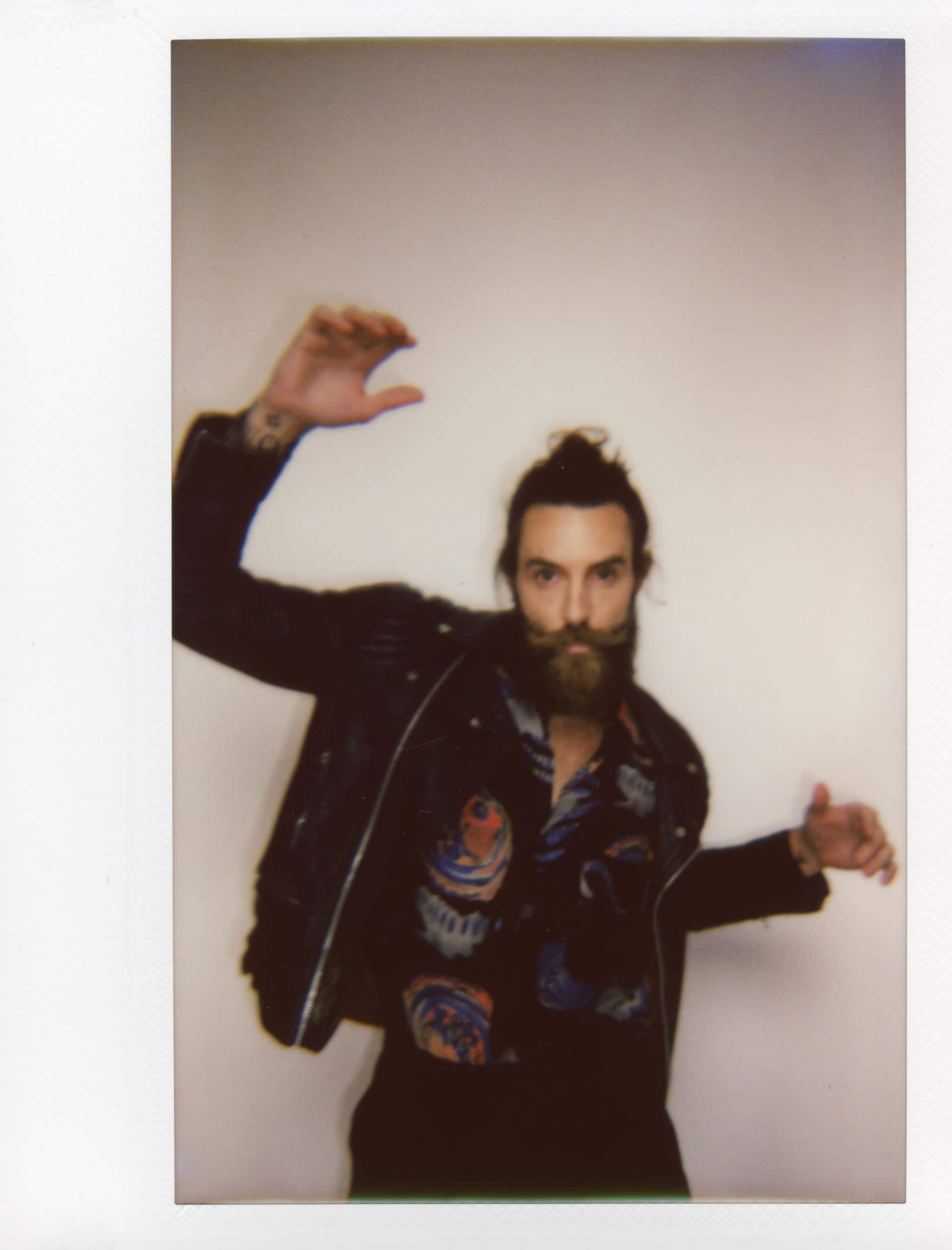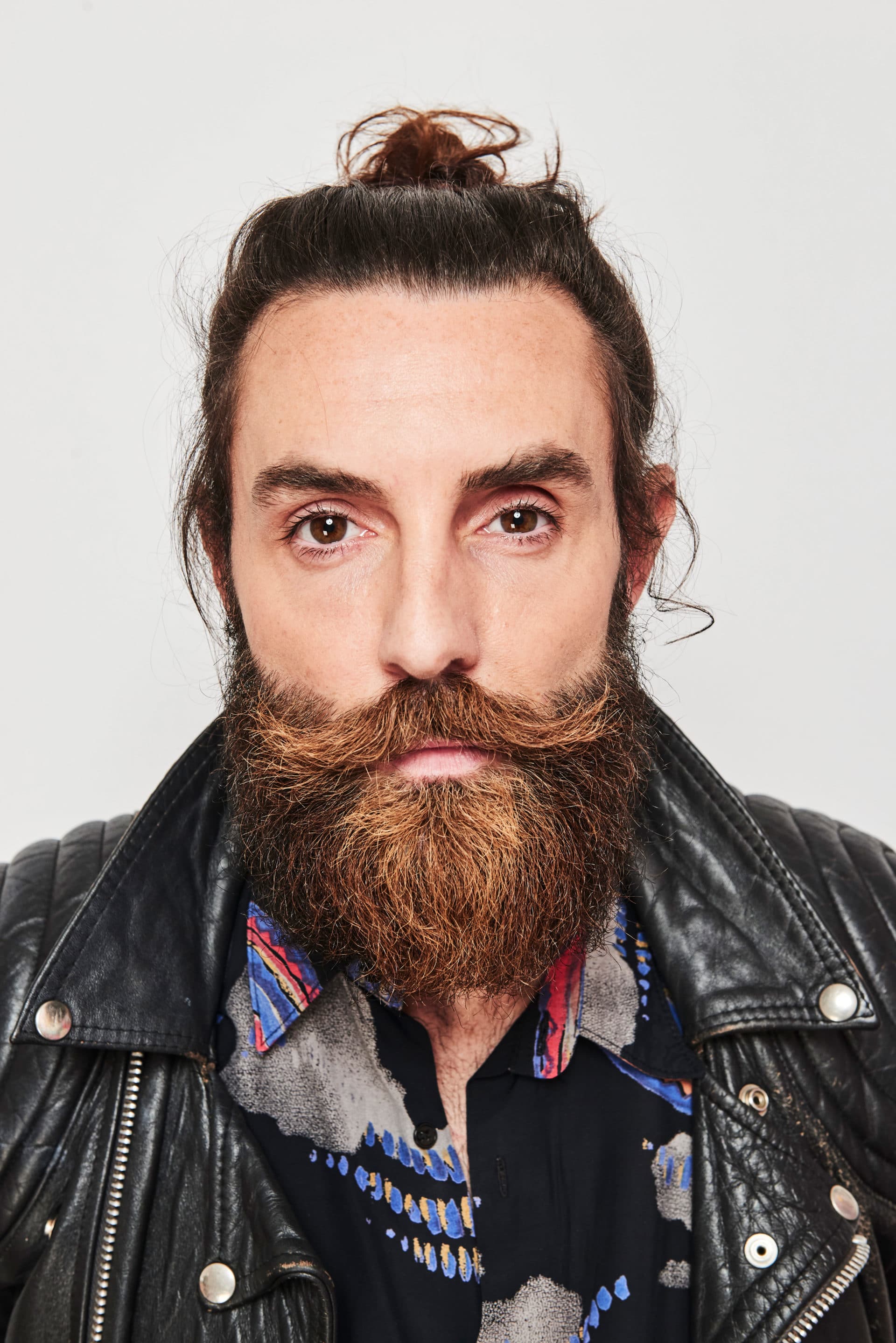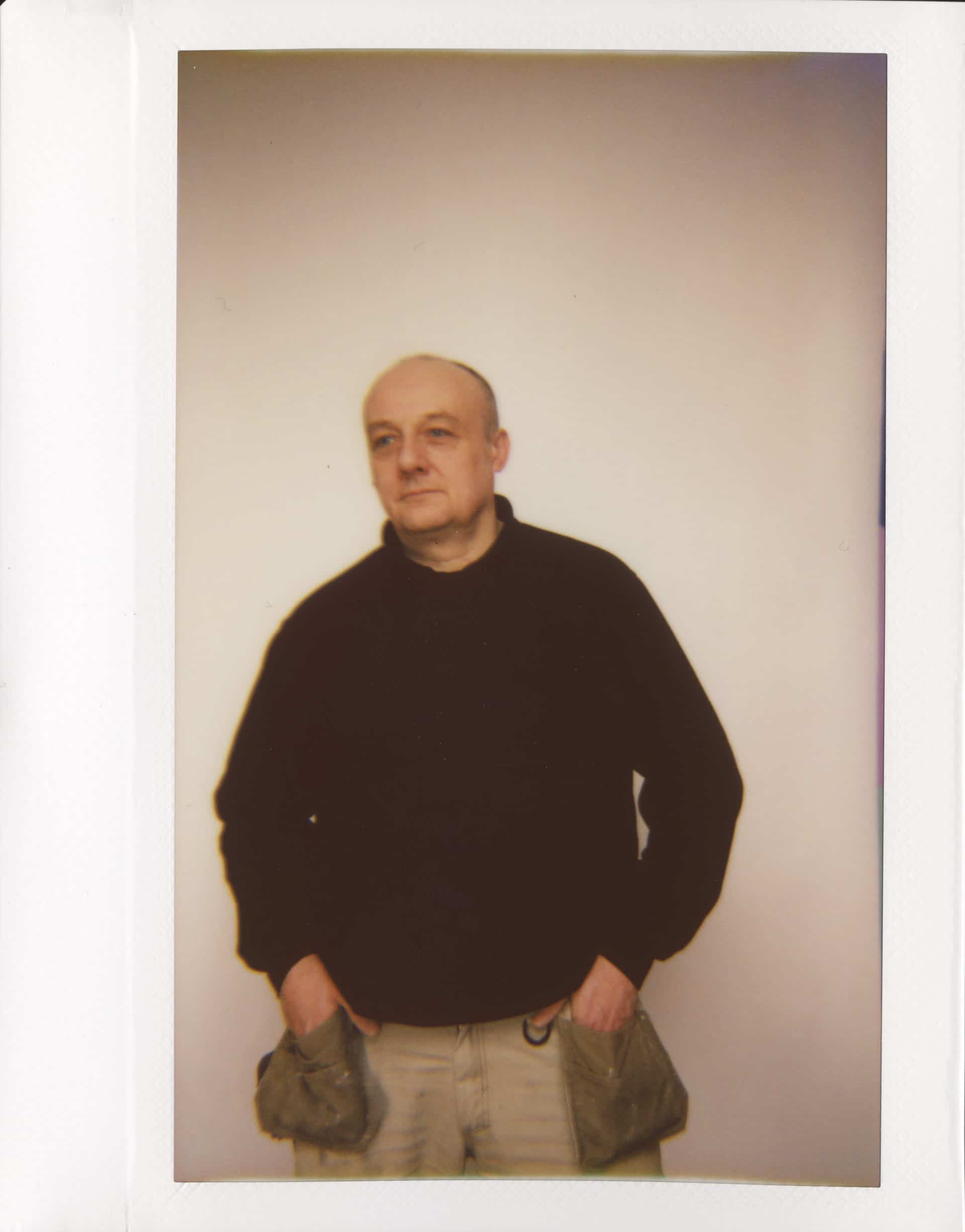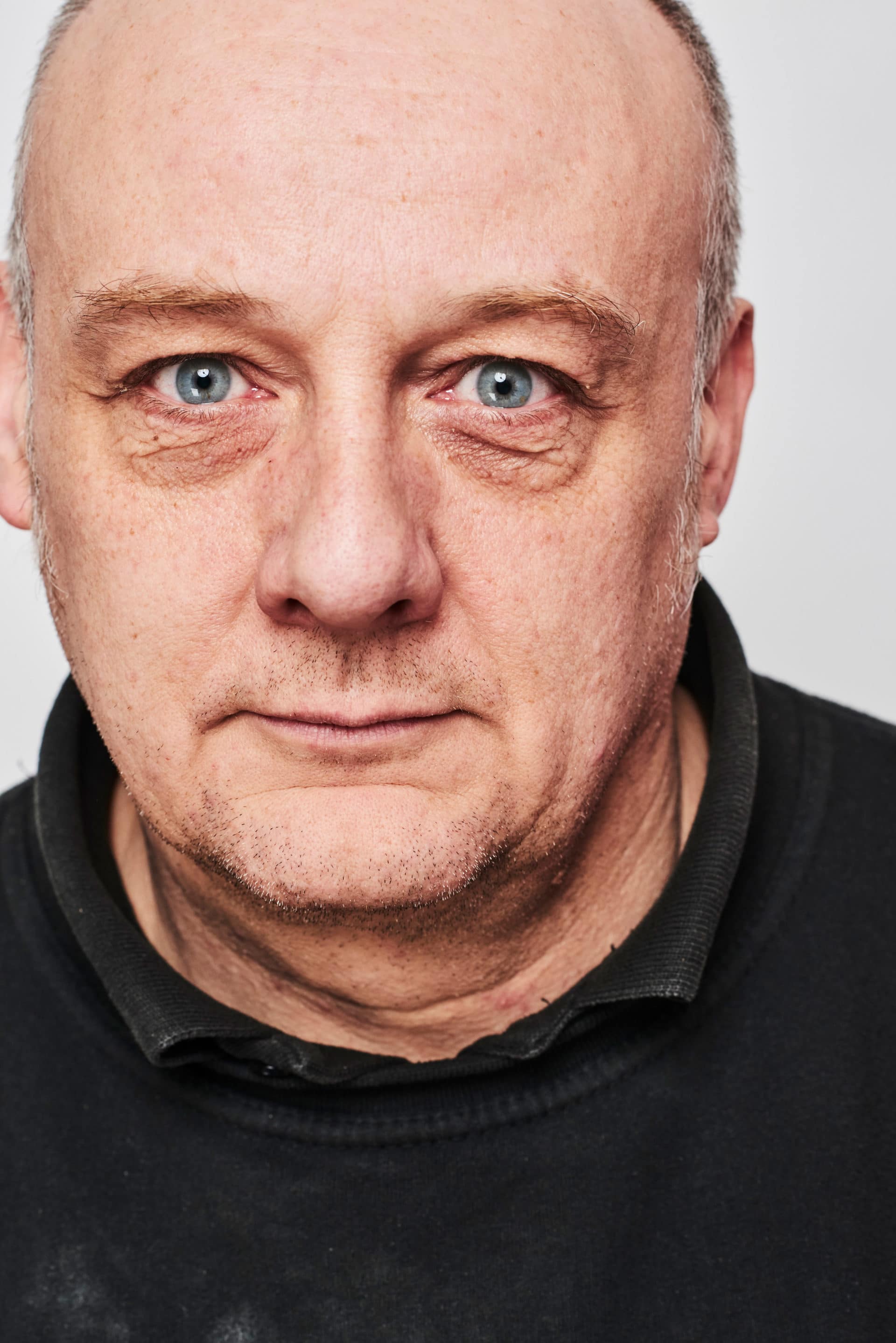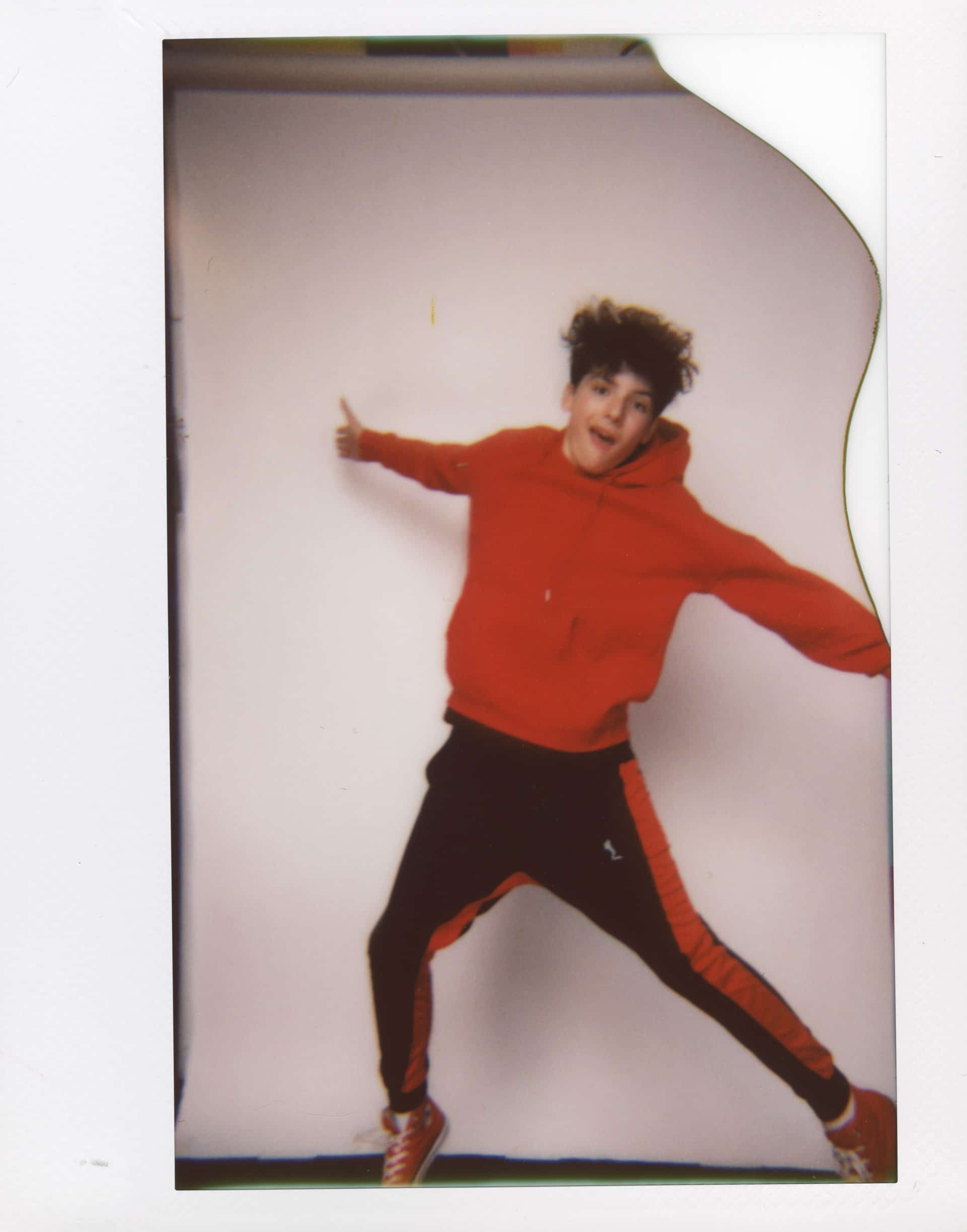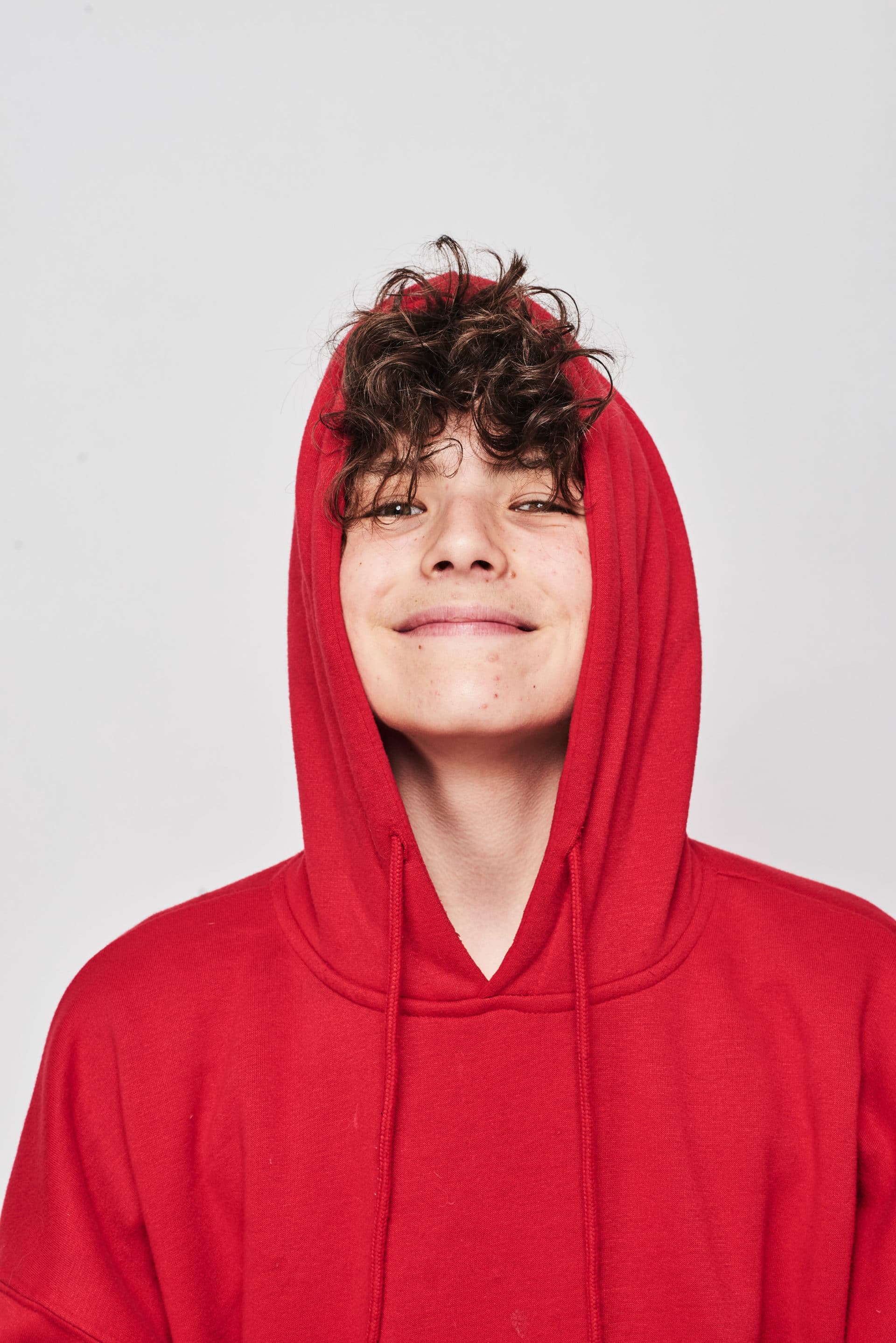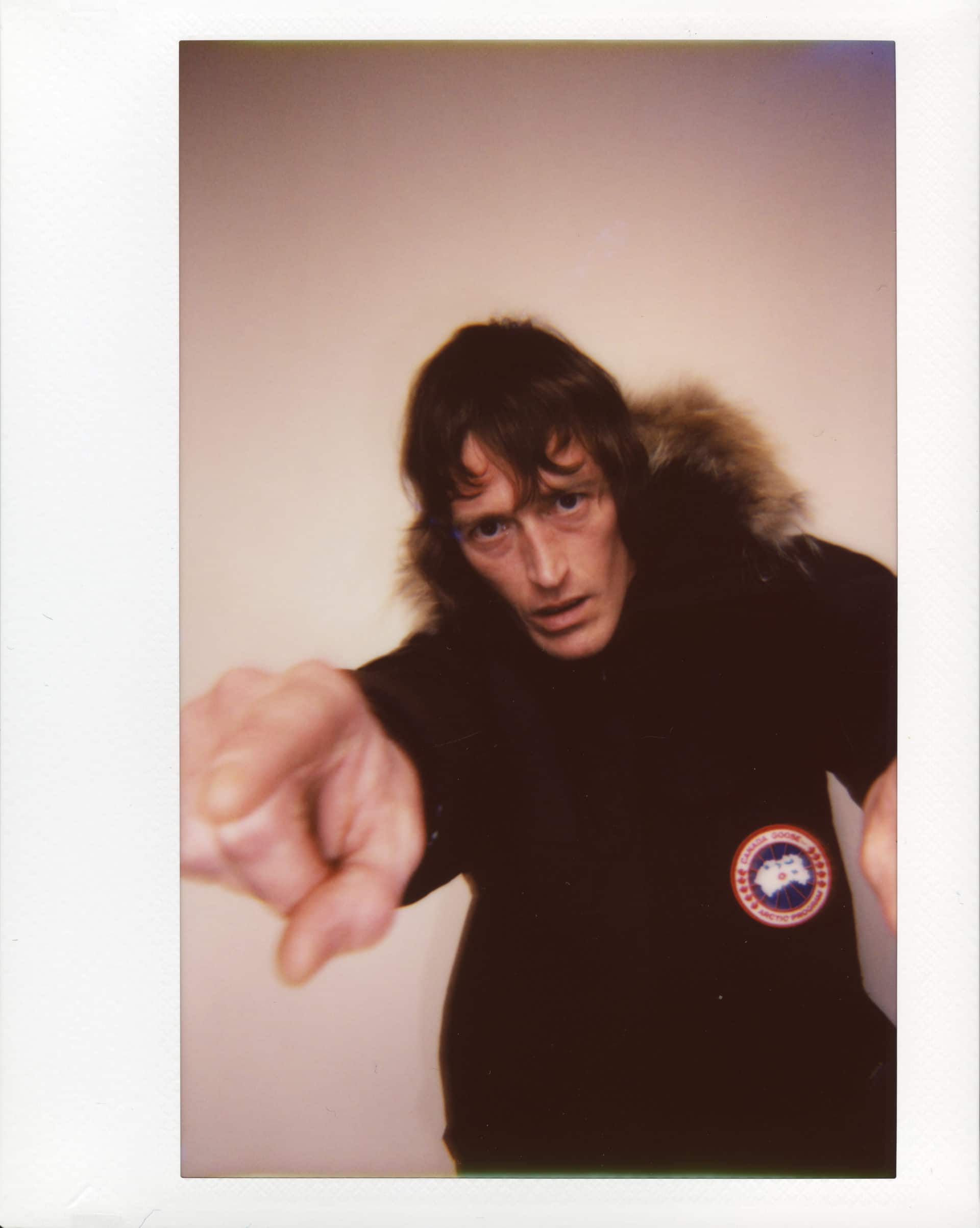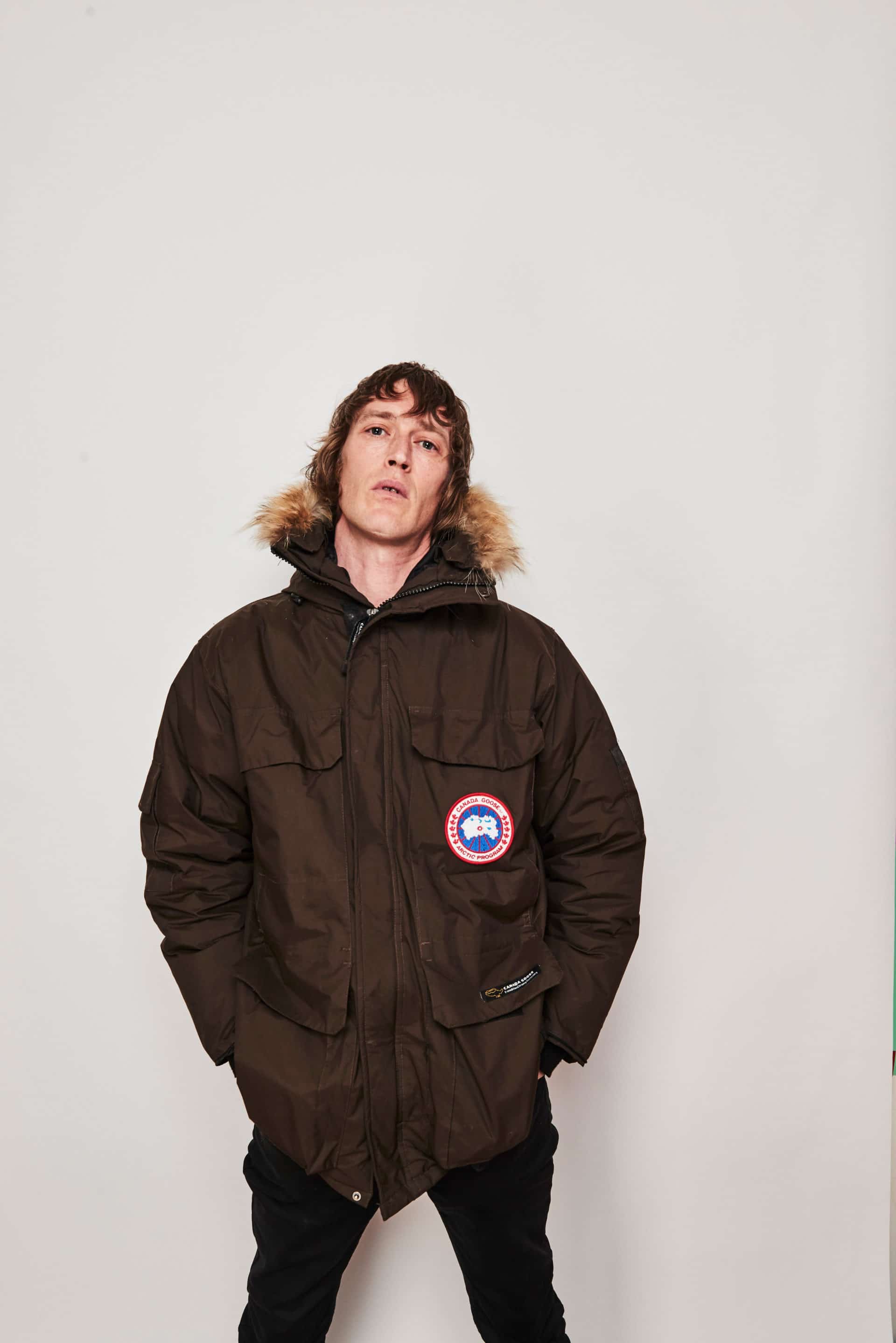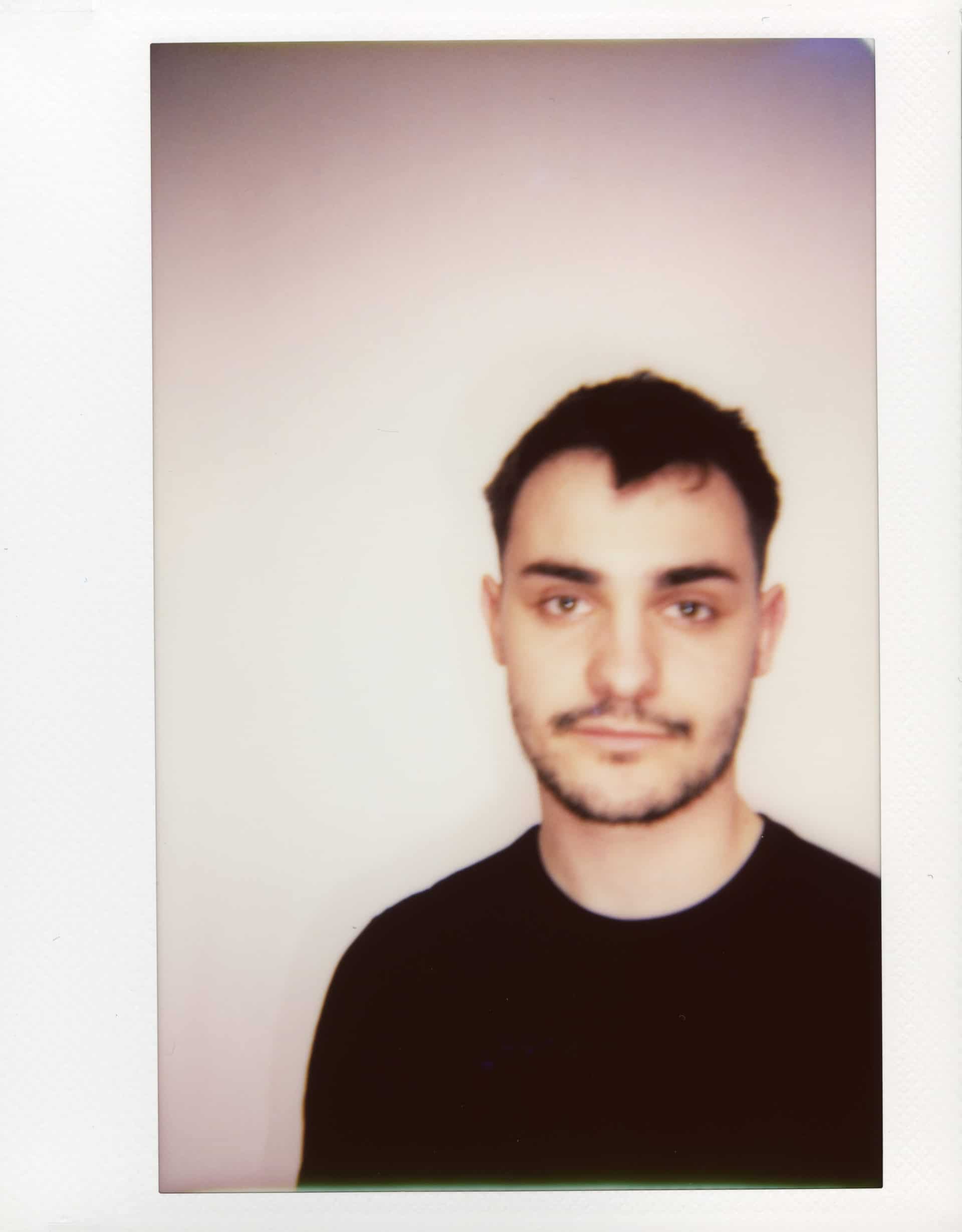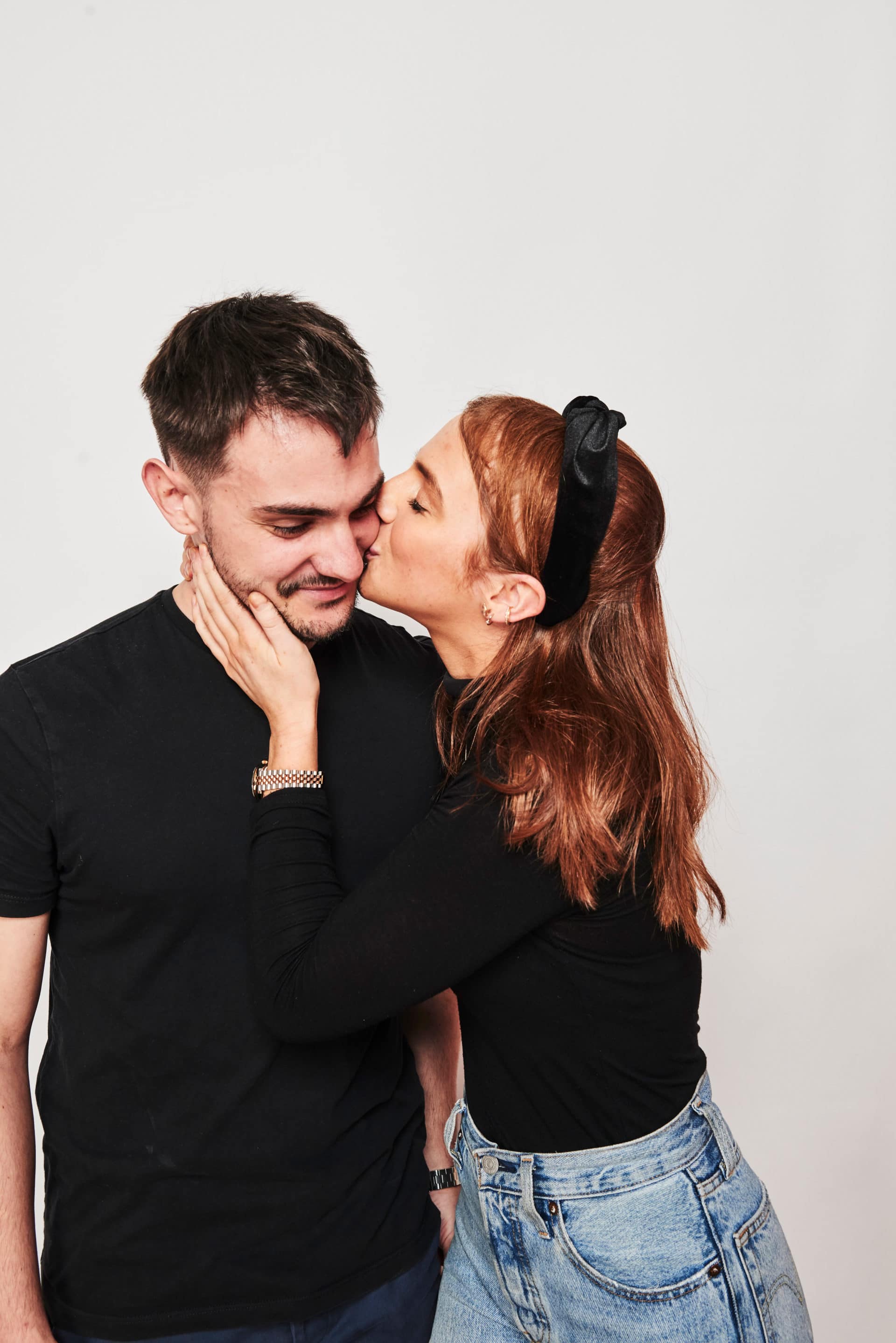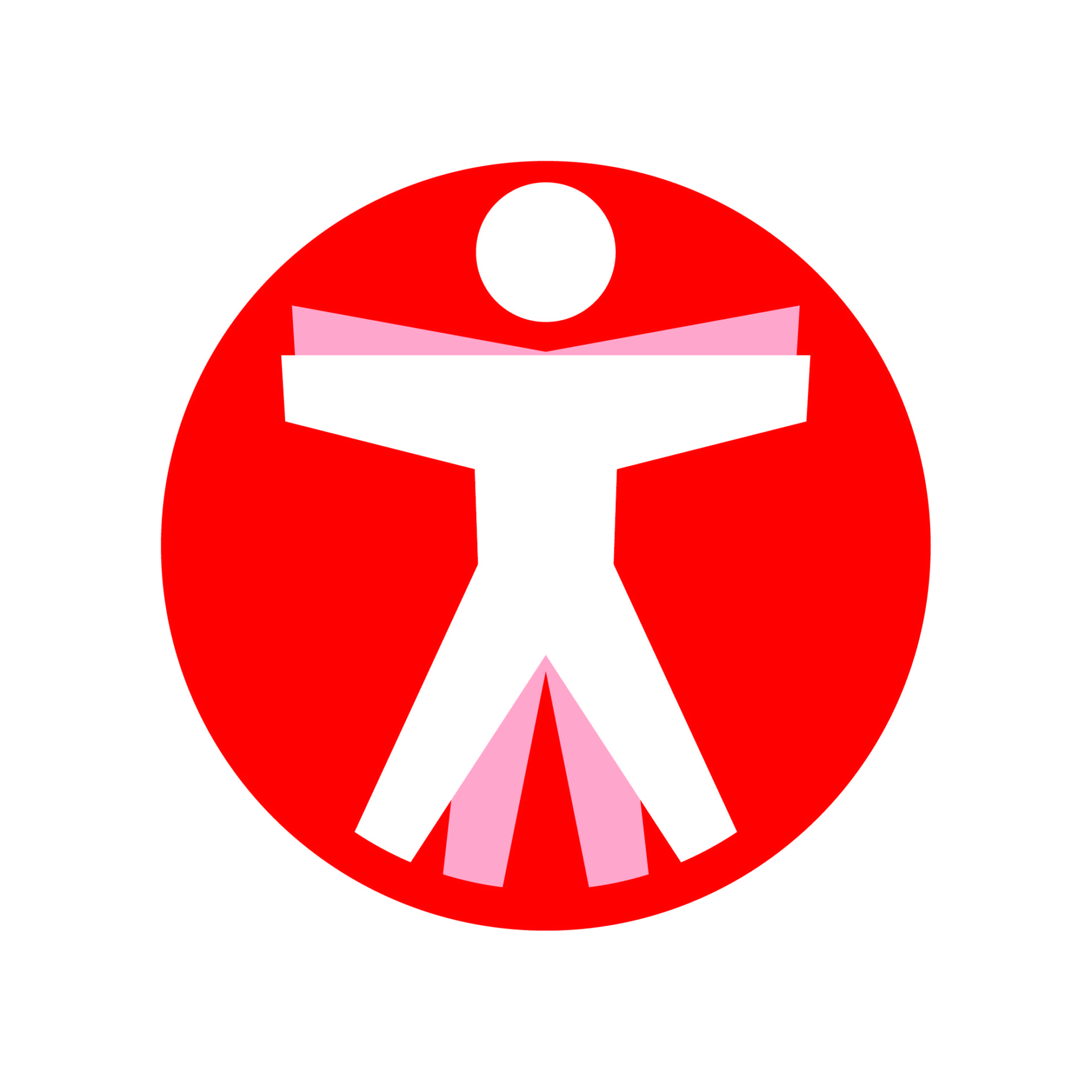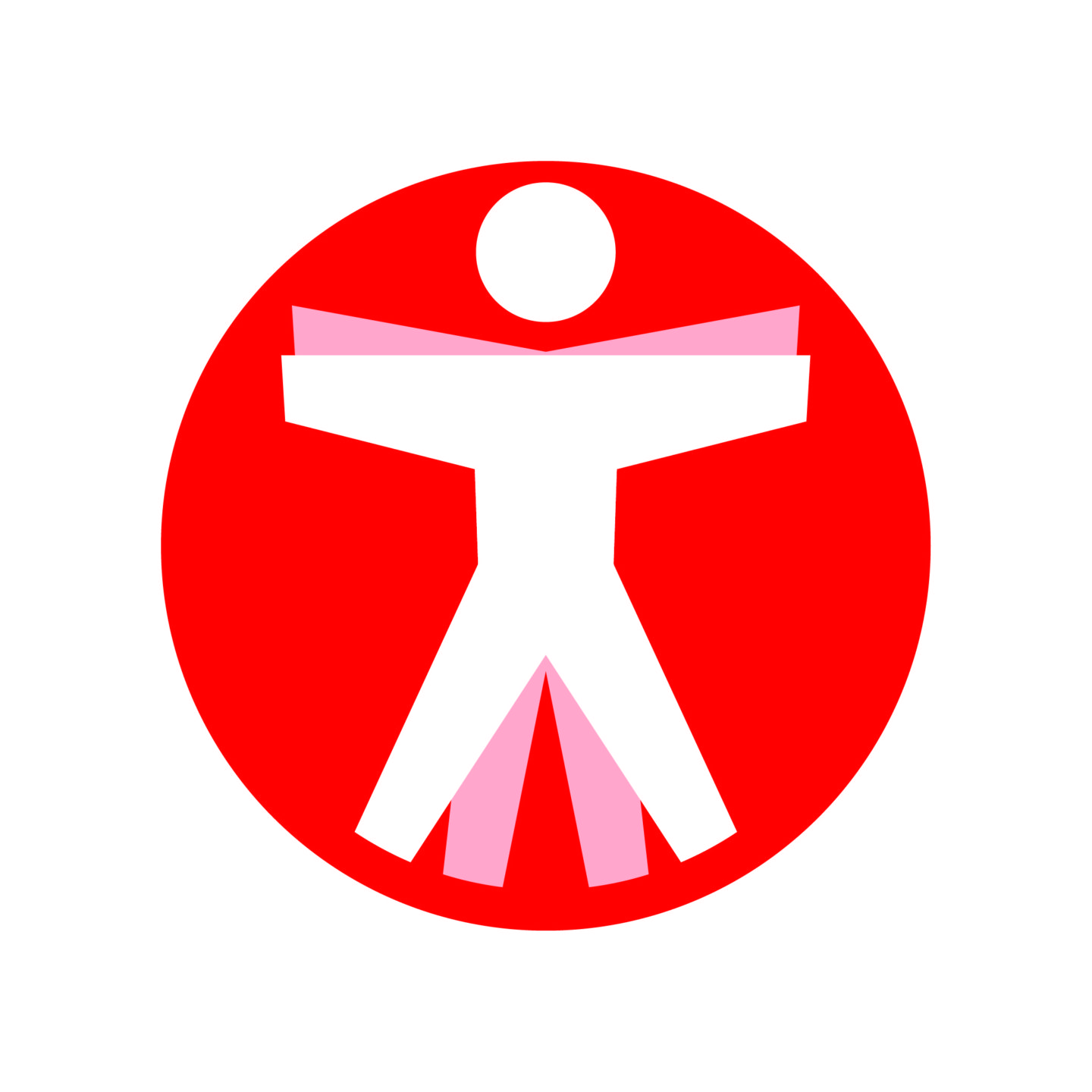 Join The Book of Man
To read our stories first, sign up to our daily newsletters.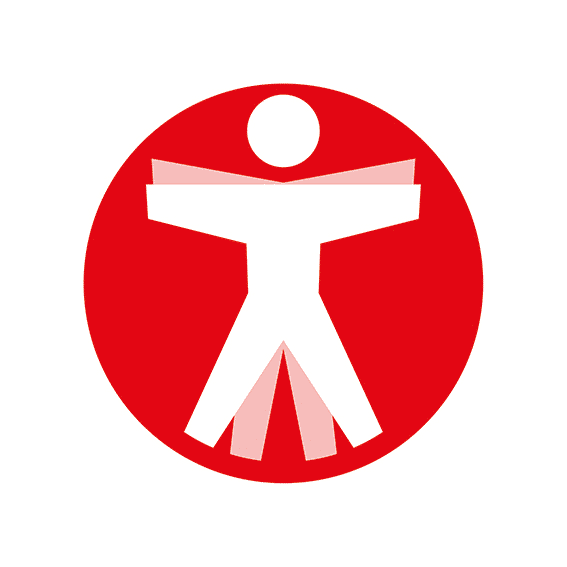 Join The Book of Man
Sign up to our daily newsletters to join the frontline of the revolution in masculinity.