Here's the next sensational batch of Dean Chalkley's 'Looking for Men' shoot, for which the intrepid photographer shot 100 folk in a day at our Festival of New Masculinity
Our Festival of New Masculinity ended with a bang, as heroic photographer Dean Chalkley photographed 100 men in one day (actually under 10 hours) at The Book Club.
Following on from part one here's the second set of photos from the shoot, which aimed to show the incredible community of men who had come to support our messages of love, kindness and better mental health.
Thank you to Lomography for the instant camera which made up our instant exhibition on the day, to our partners Harry's, for making it all possible, and suicide prevention charity CALM, who received ticket proceeds from the day. Also to Freedom Brewery who's excellent vegan beer tastes like God's happy tears.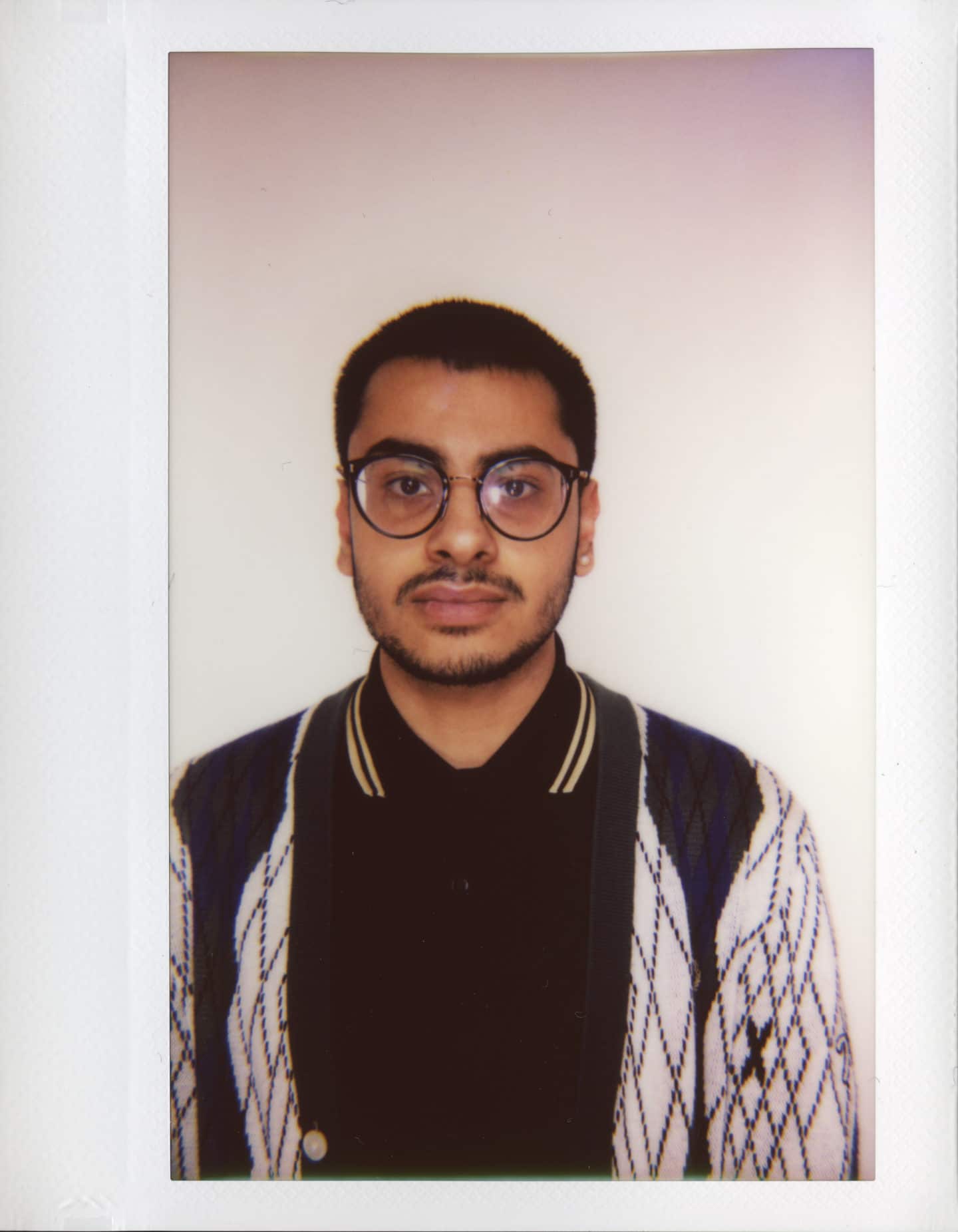 Aaron Panesar
What does it mean to be a man today?
Being comfortable within yourself to act the way that is truest to you regardless of how others may perceive you to be. As well as being able to understand and process your emotions in a healthy way, seeking help or assisting other that may need it.
Who is your role model?
My dad.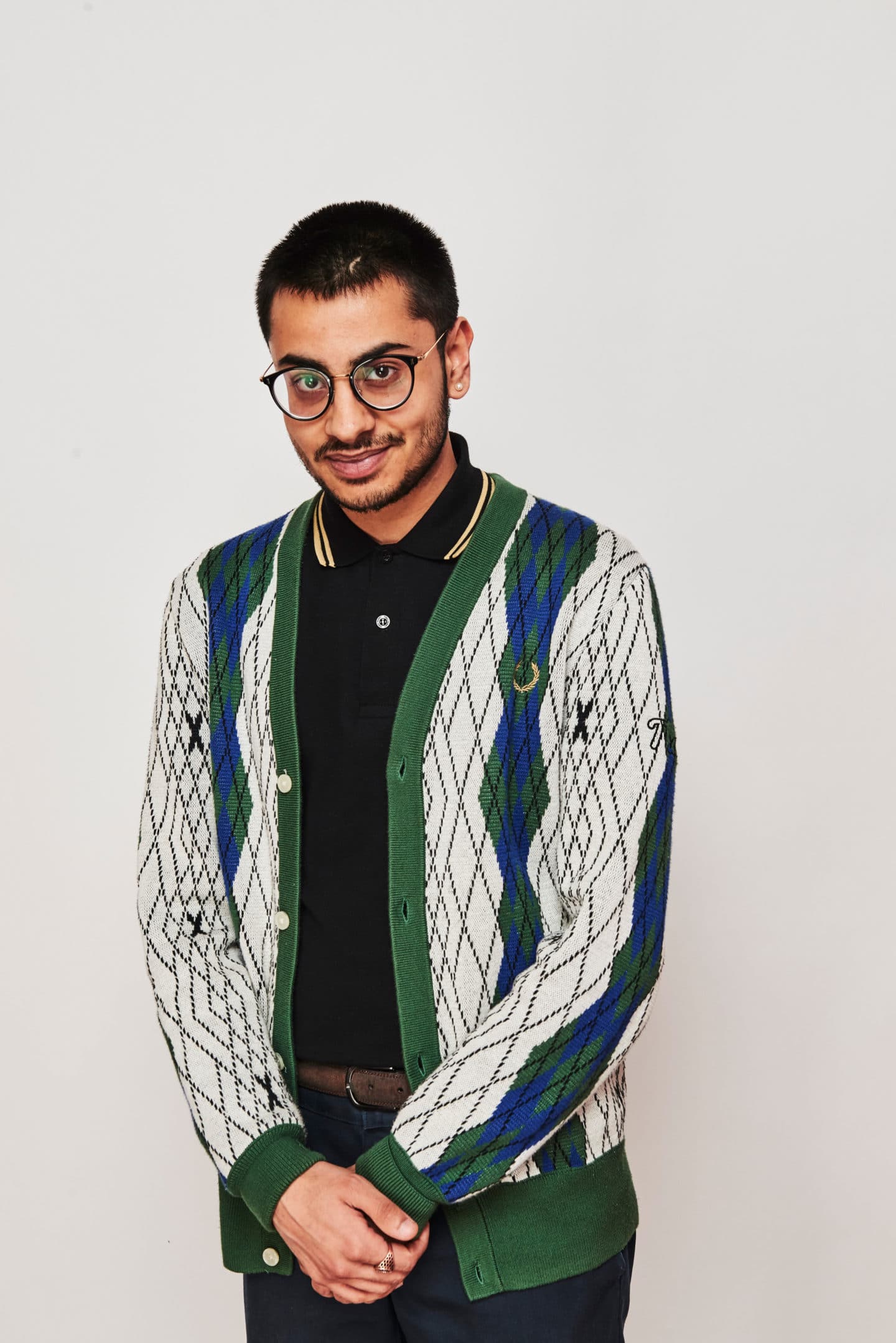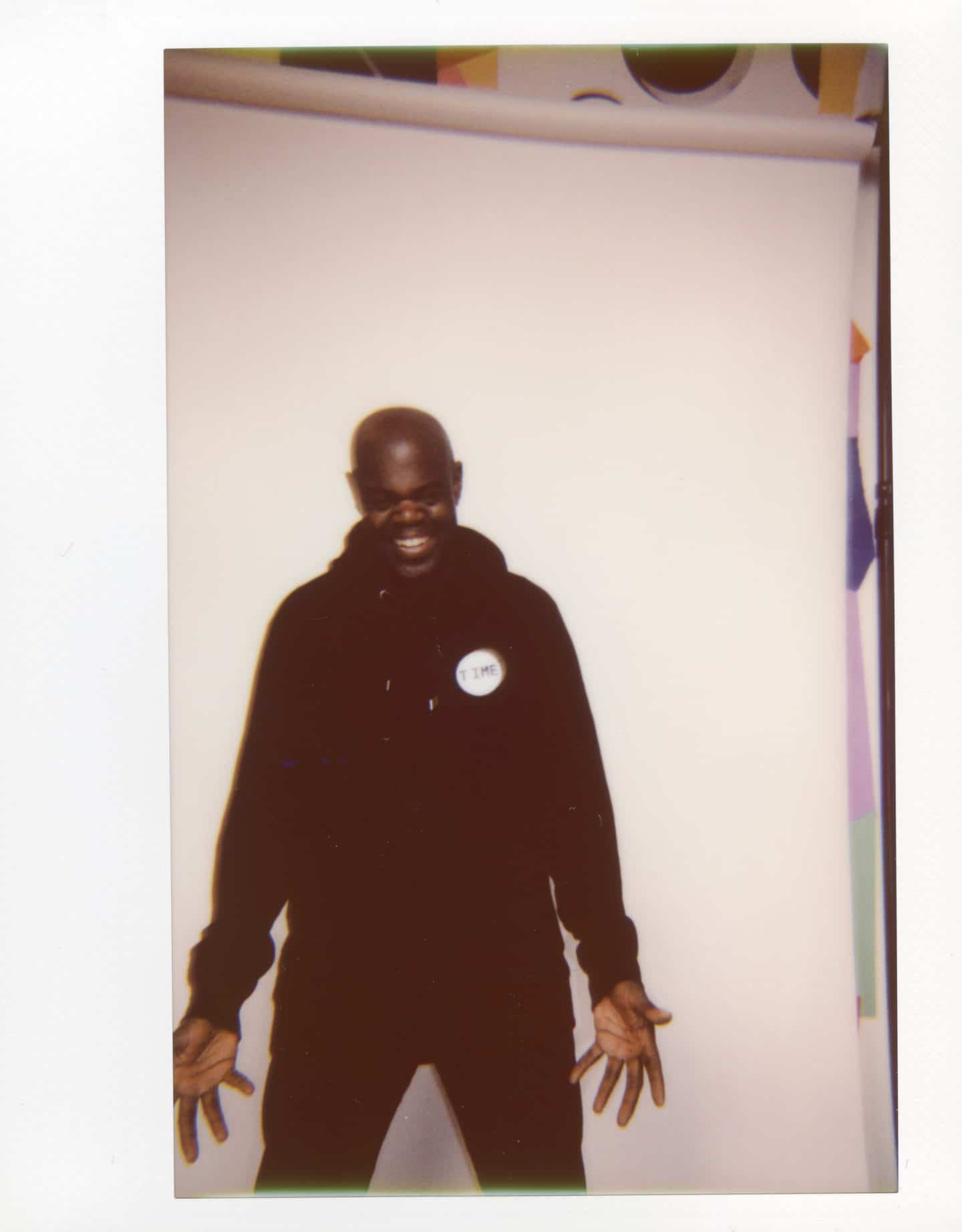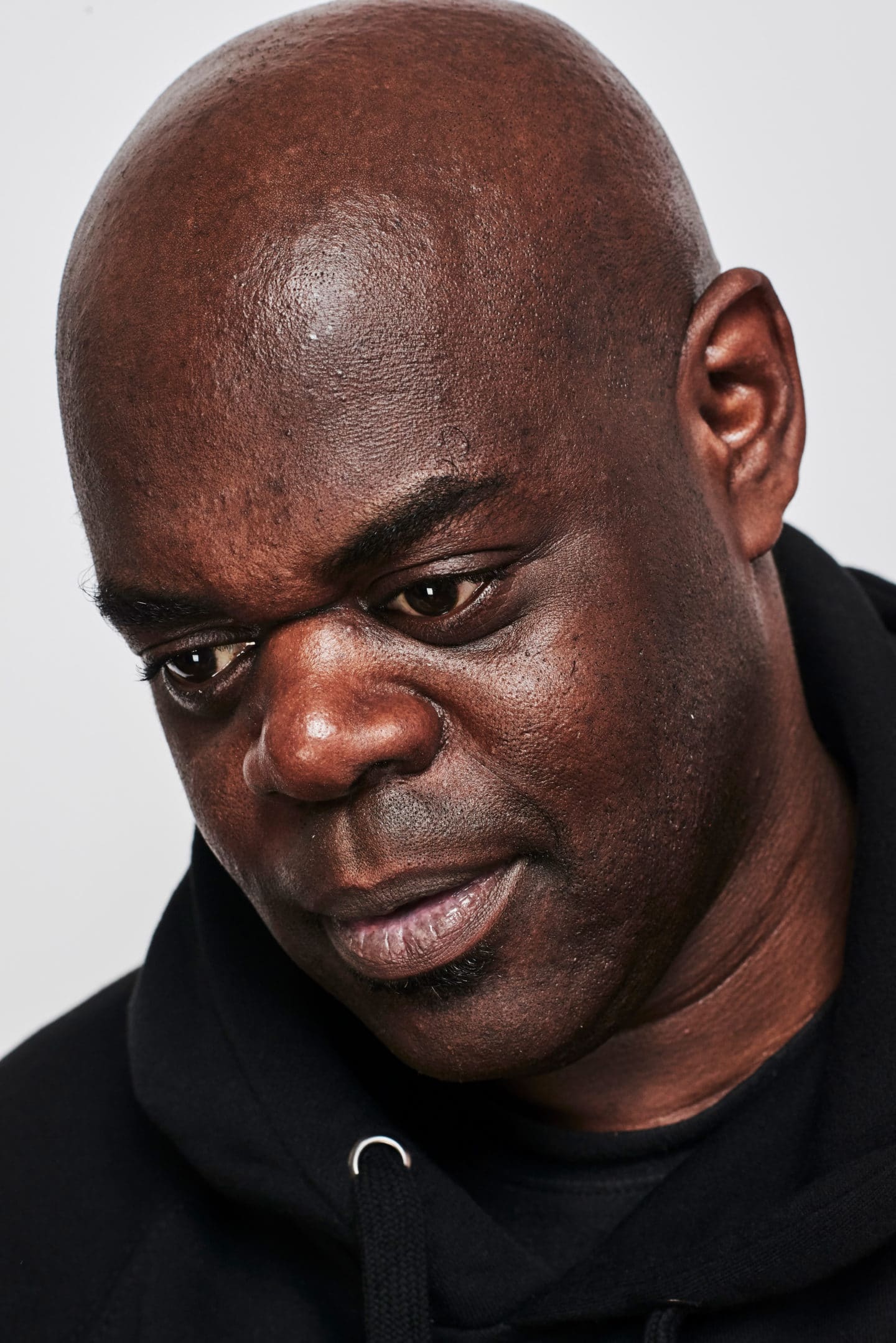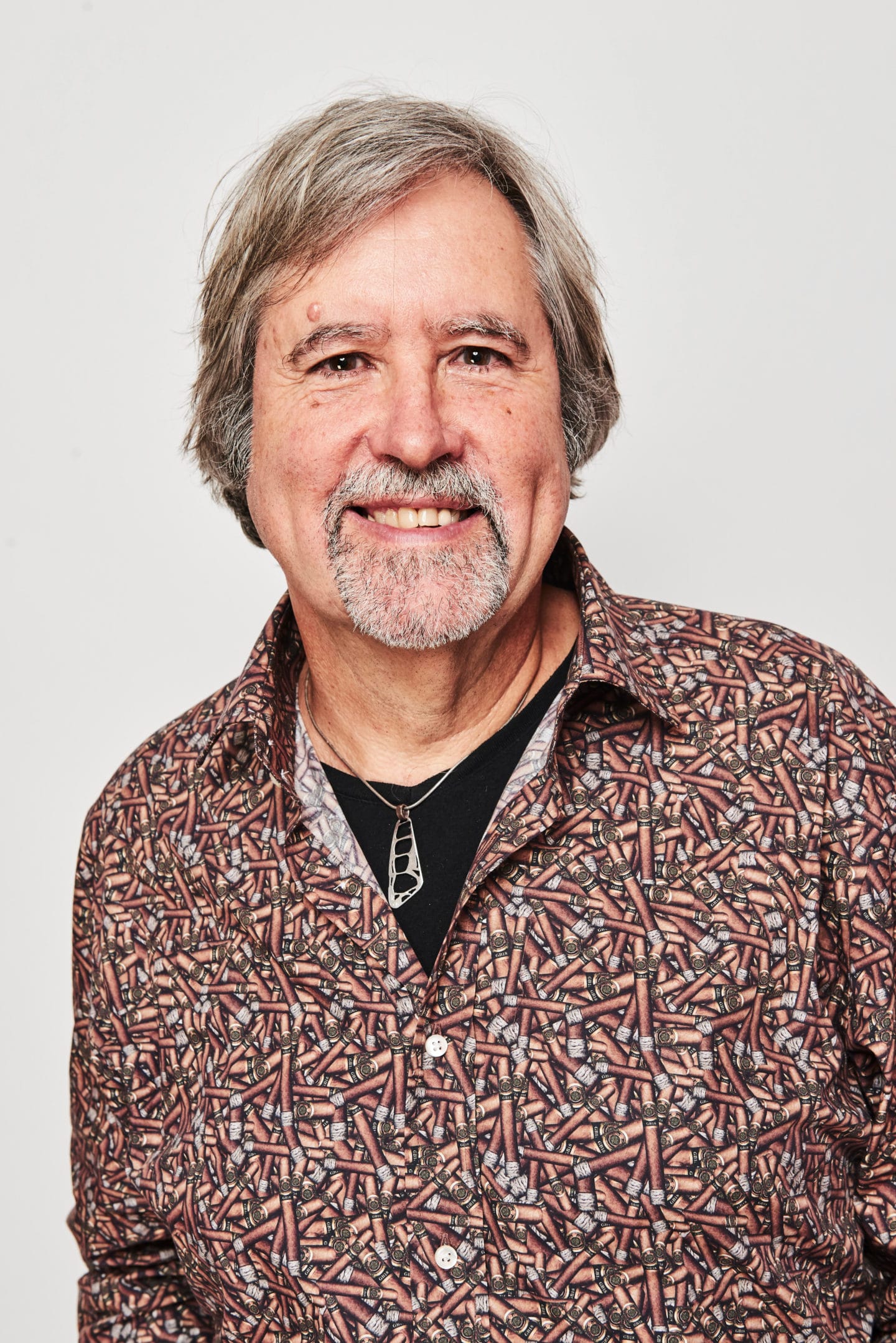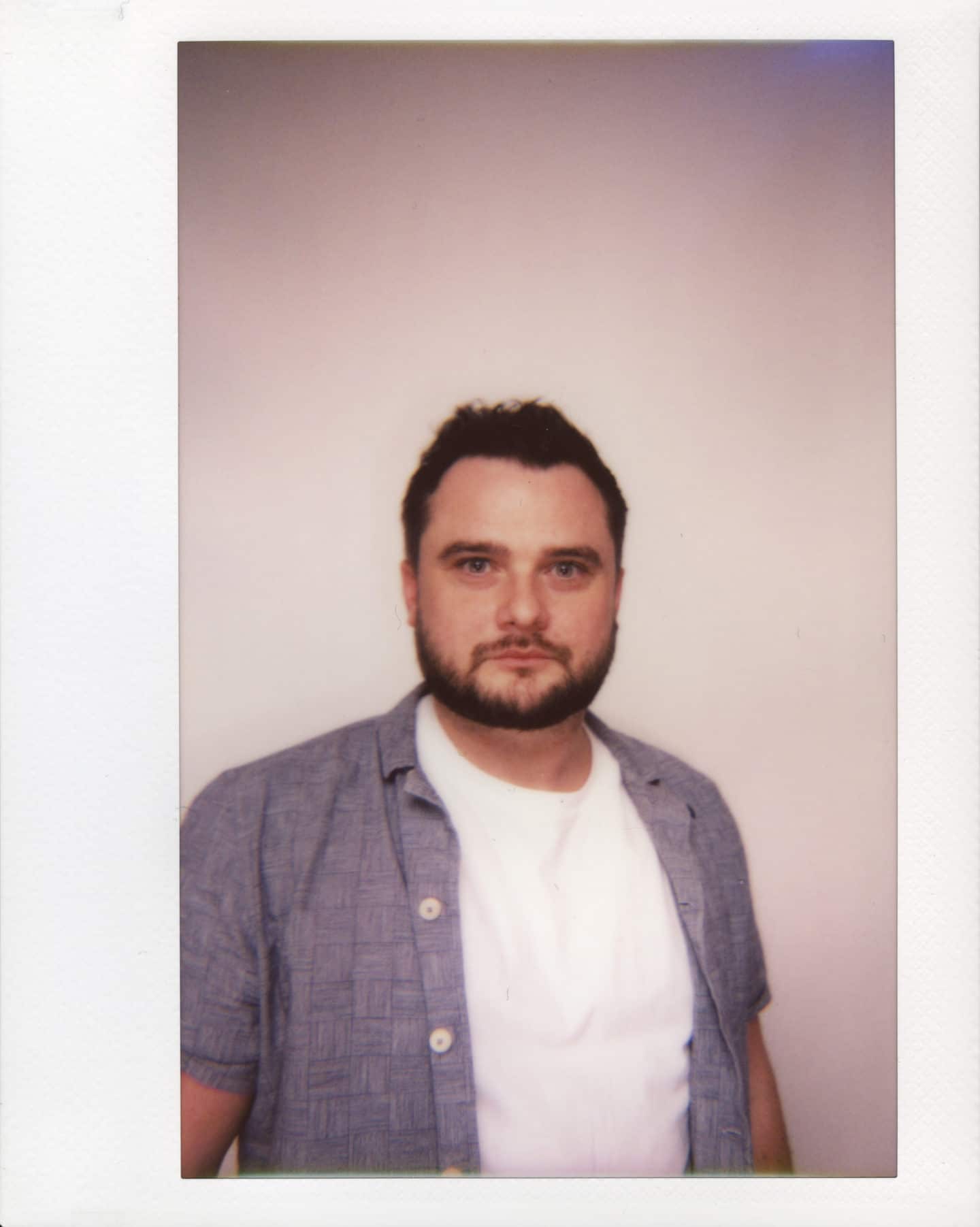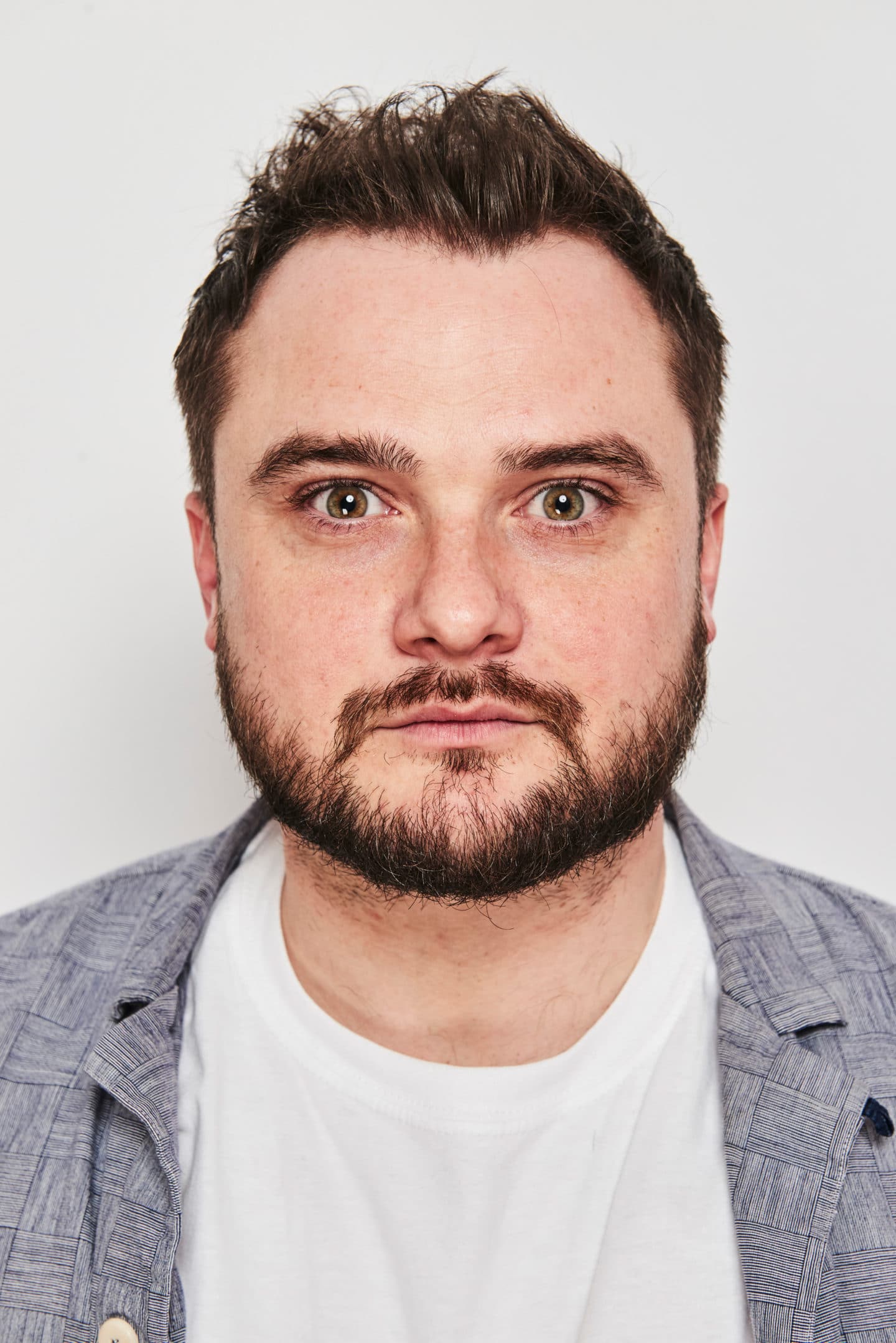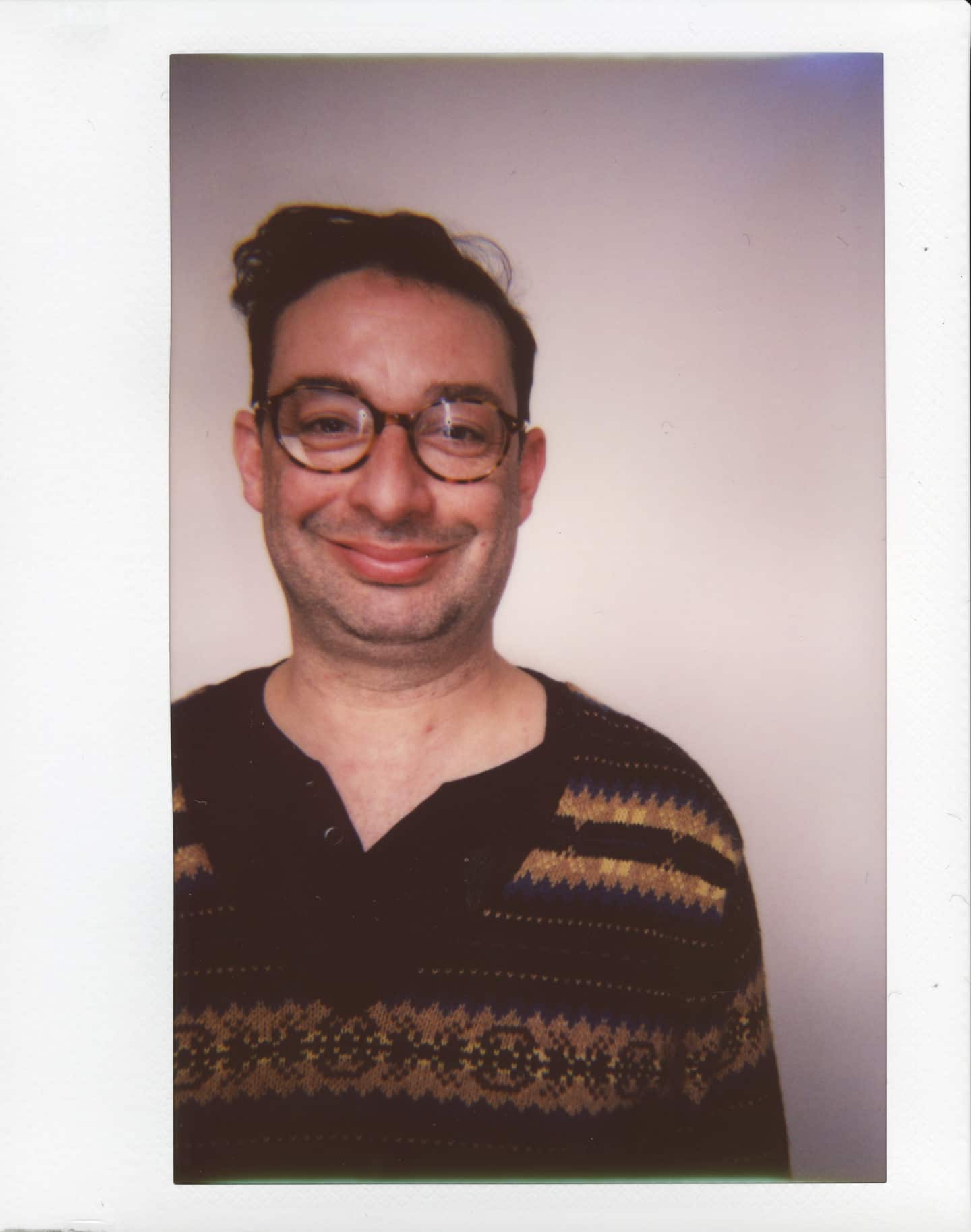 Jonathan Lloyd
What does it mean to be a man today?
To be brave and to always be yourself.
Who is your role model?
Keeley Hawes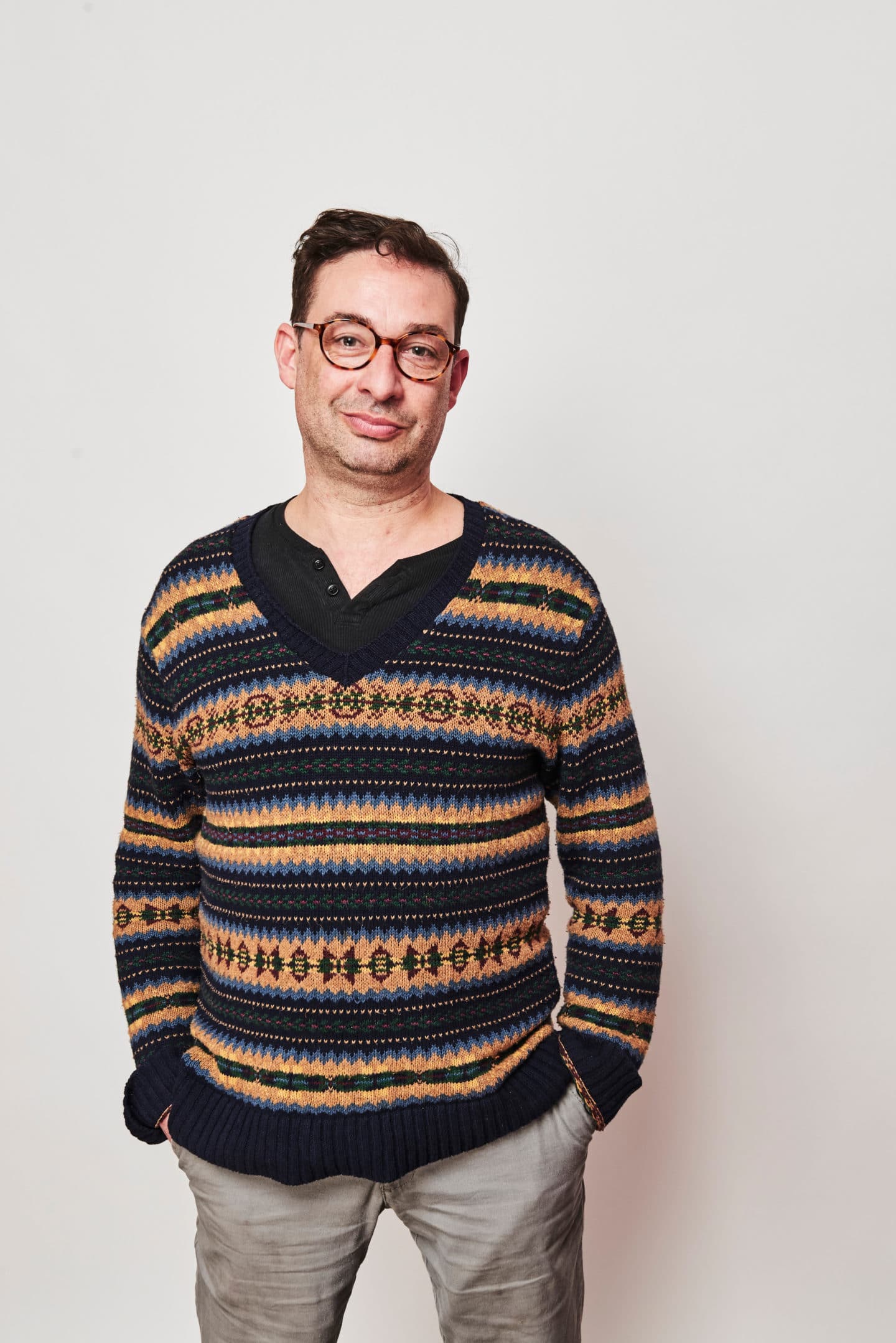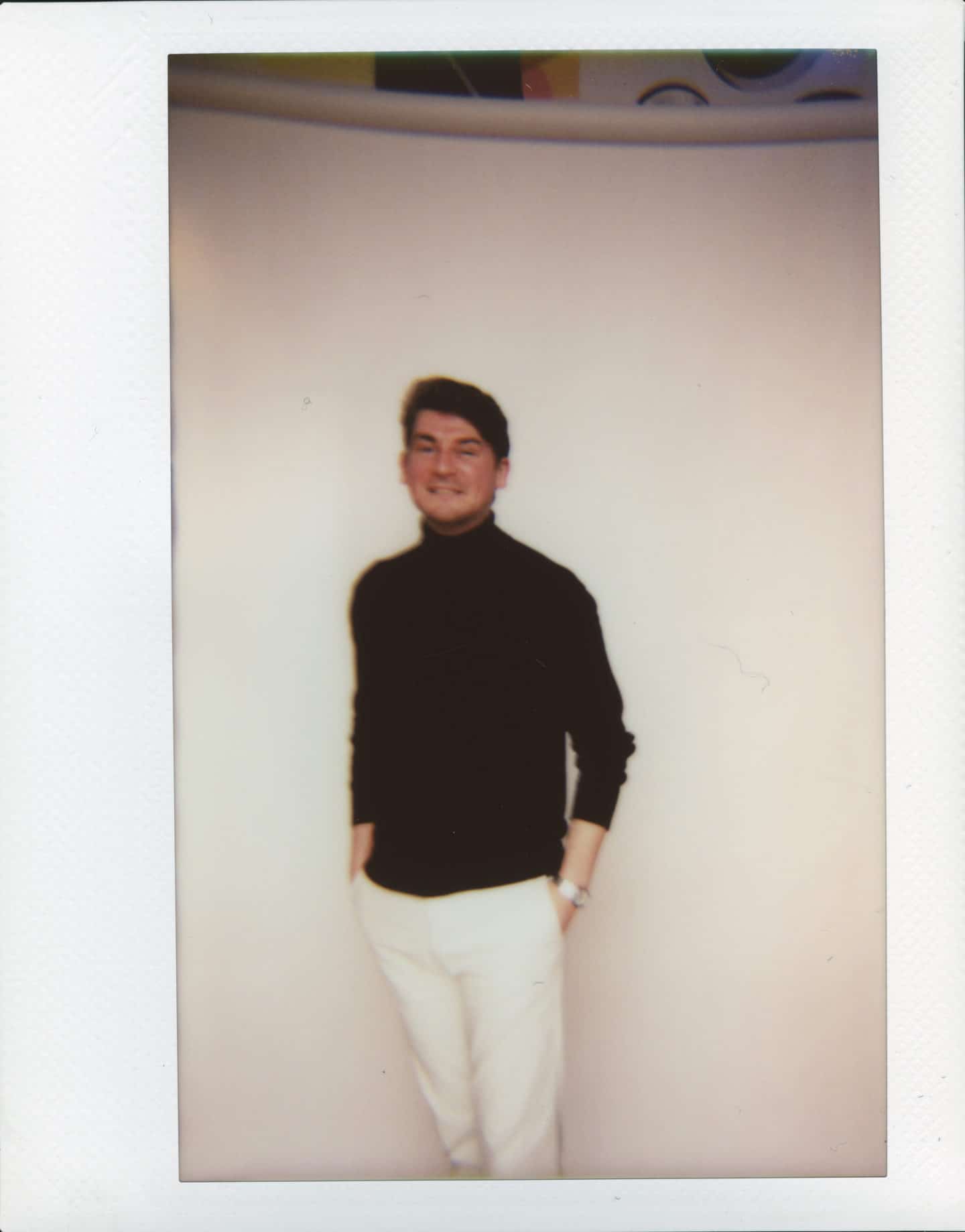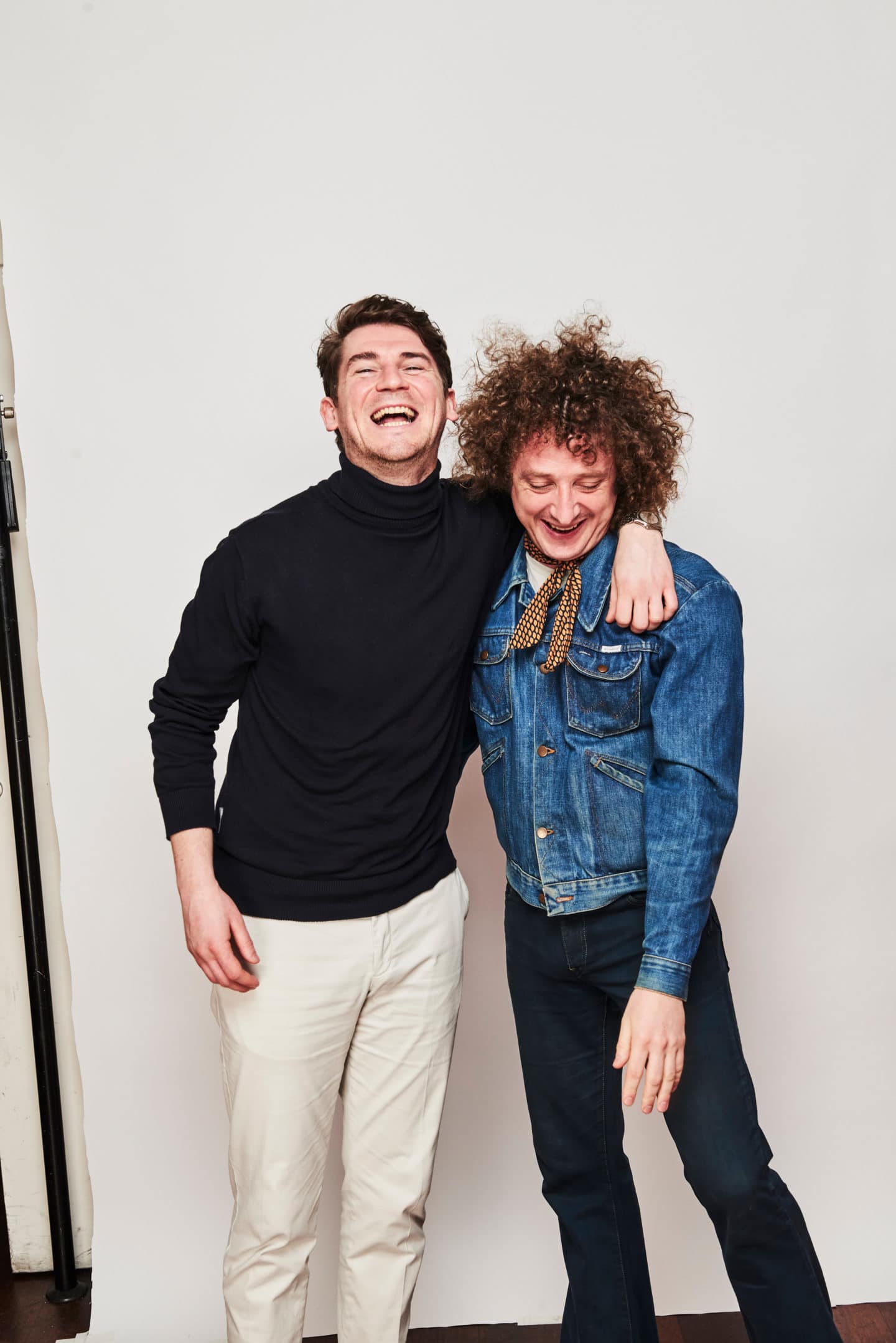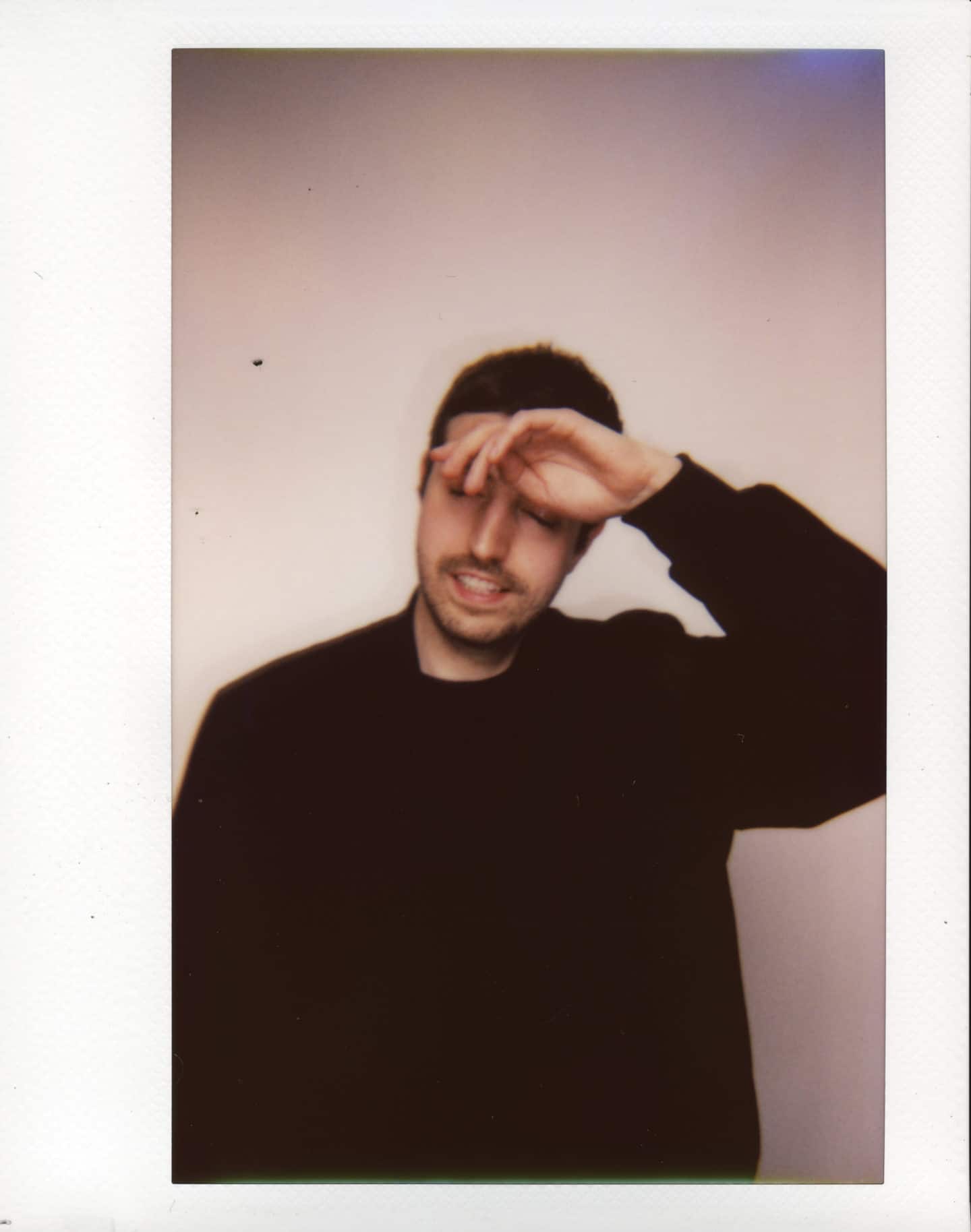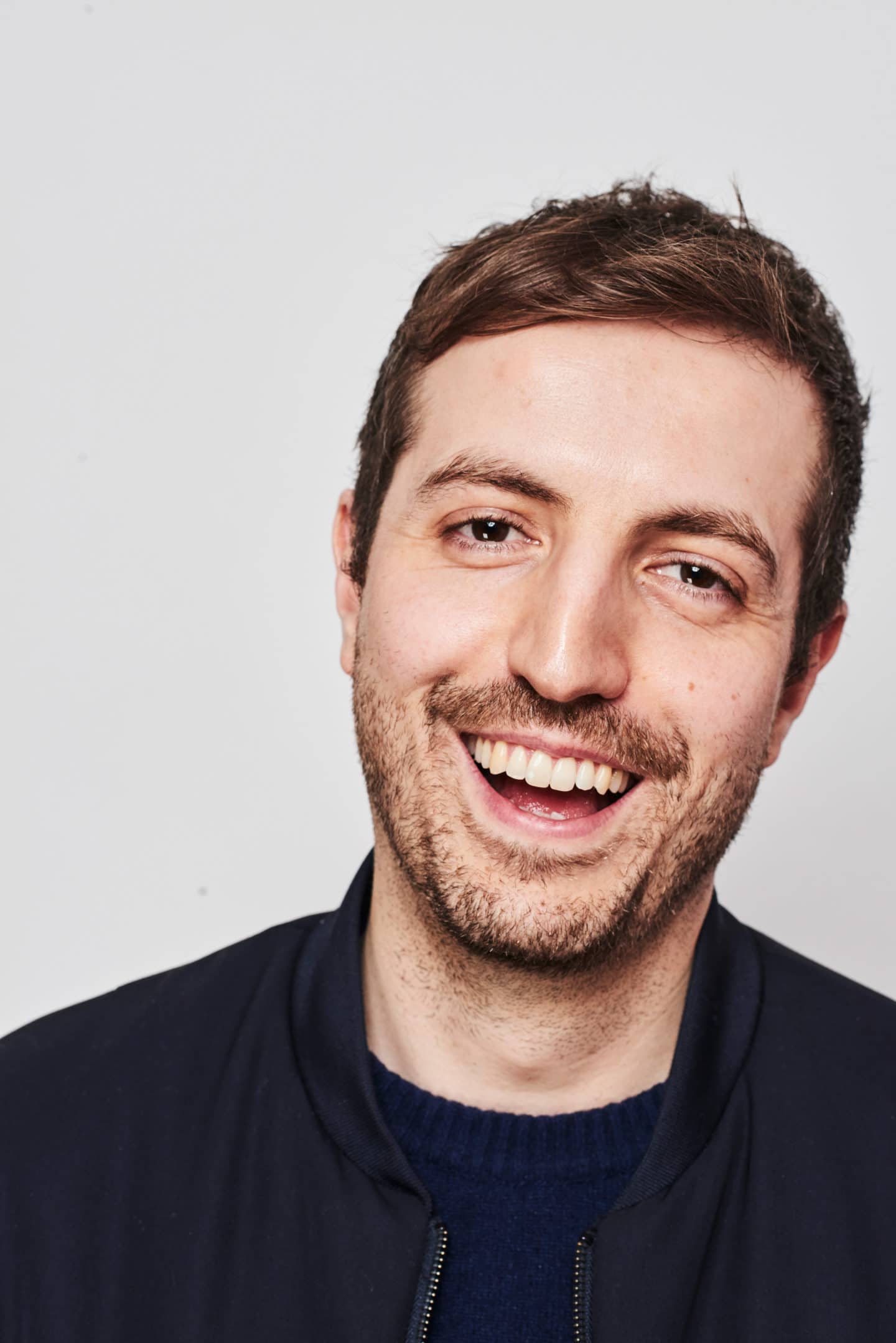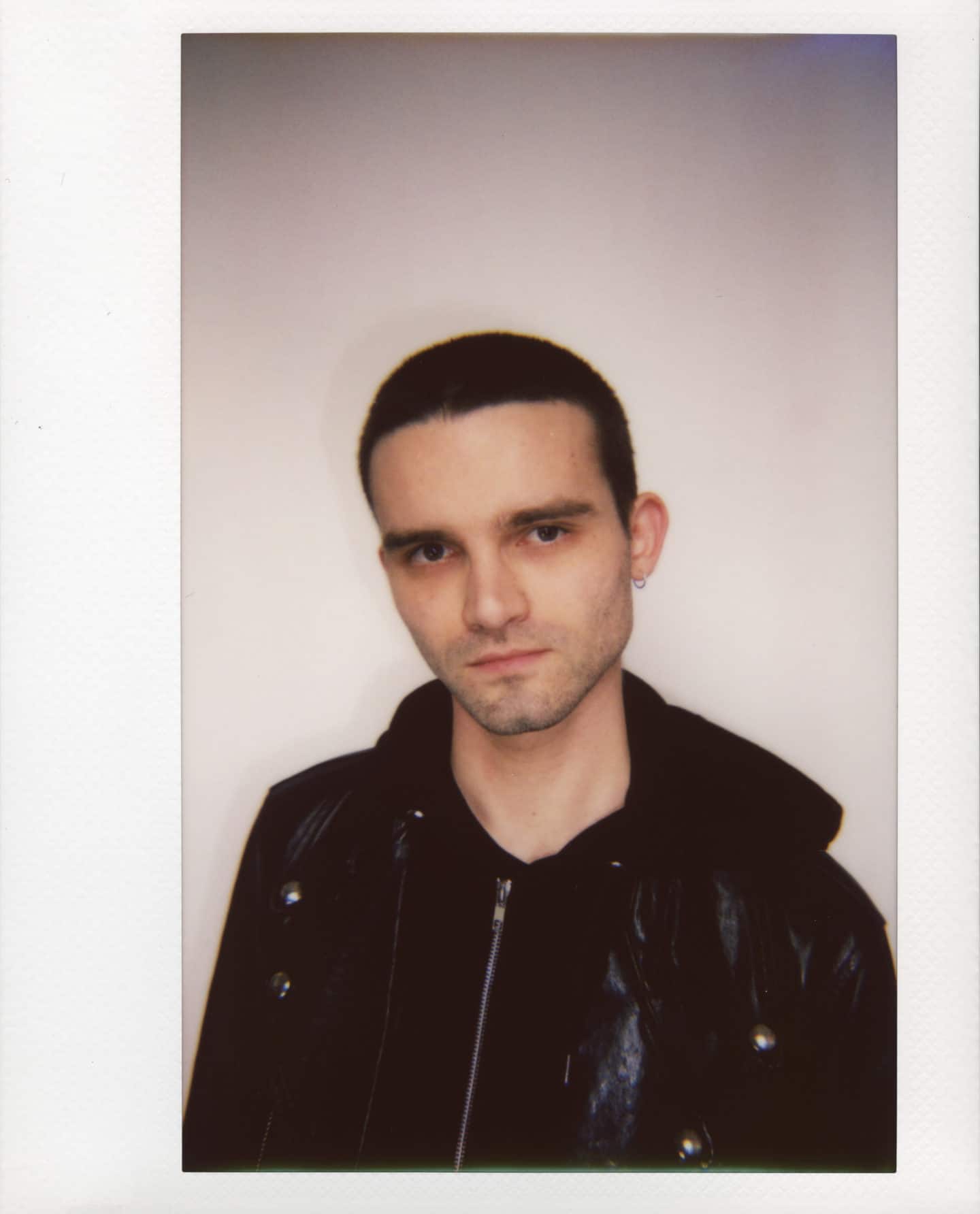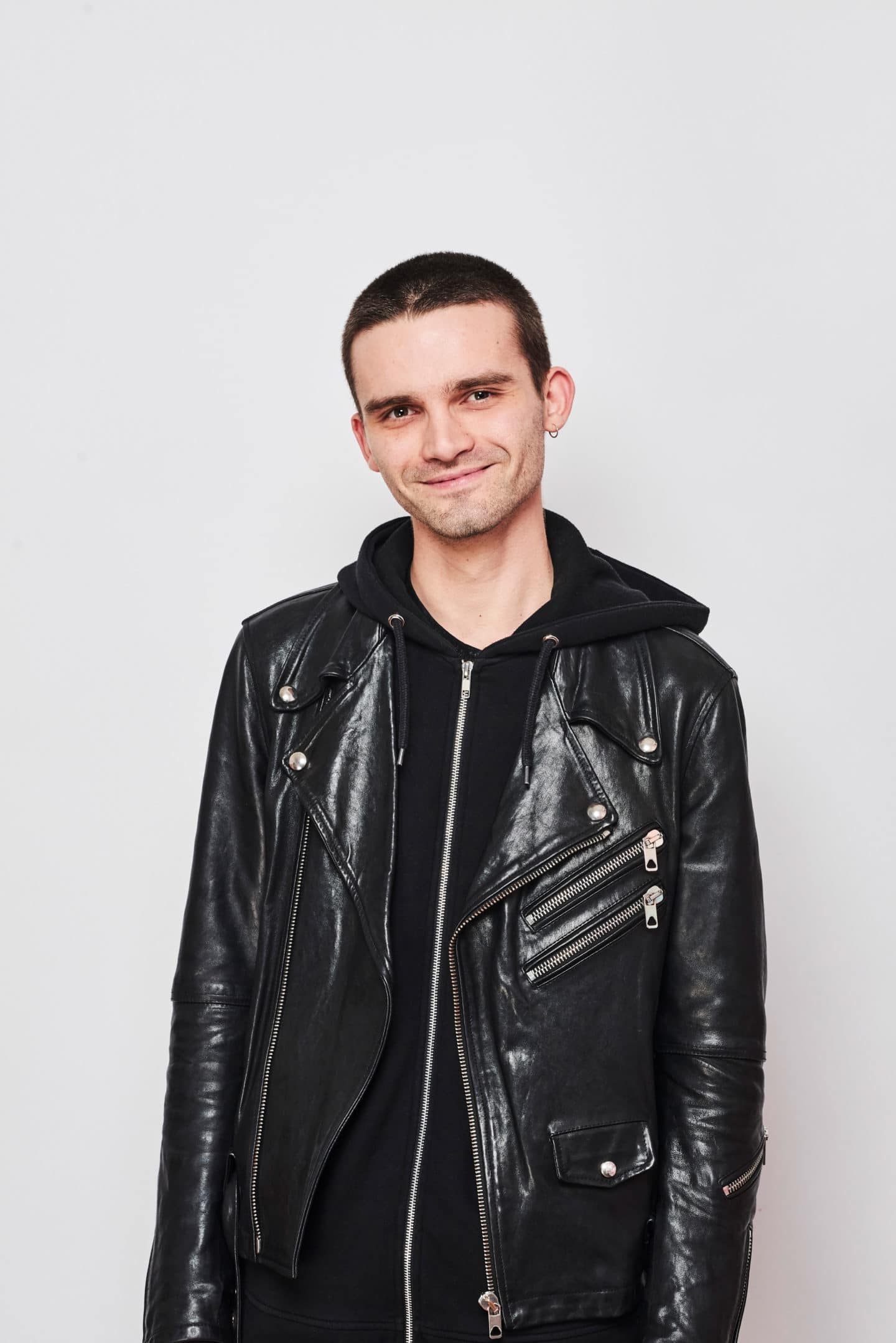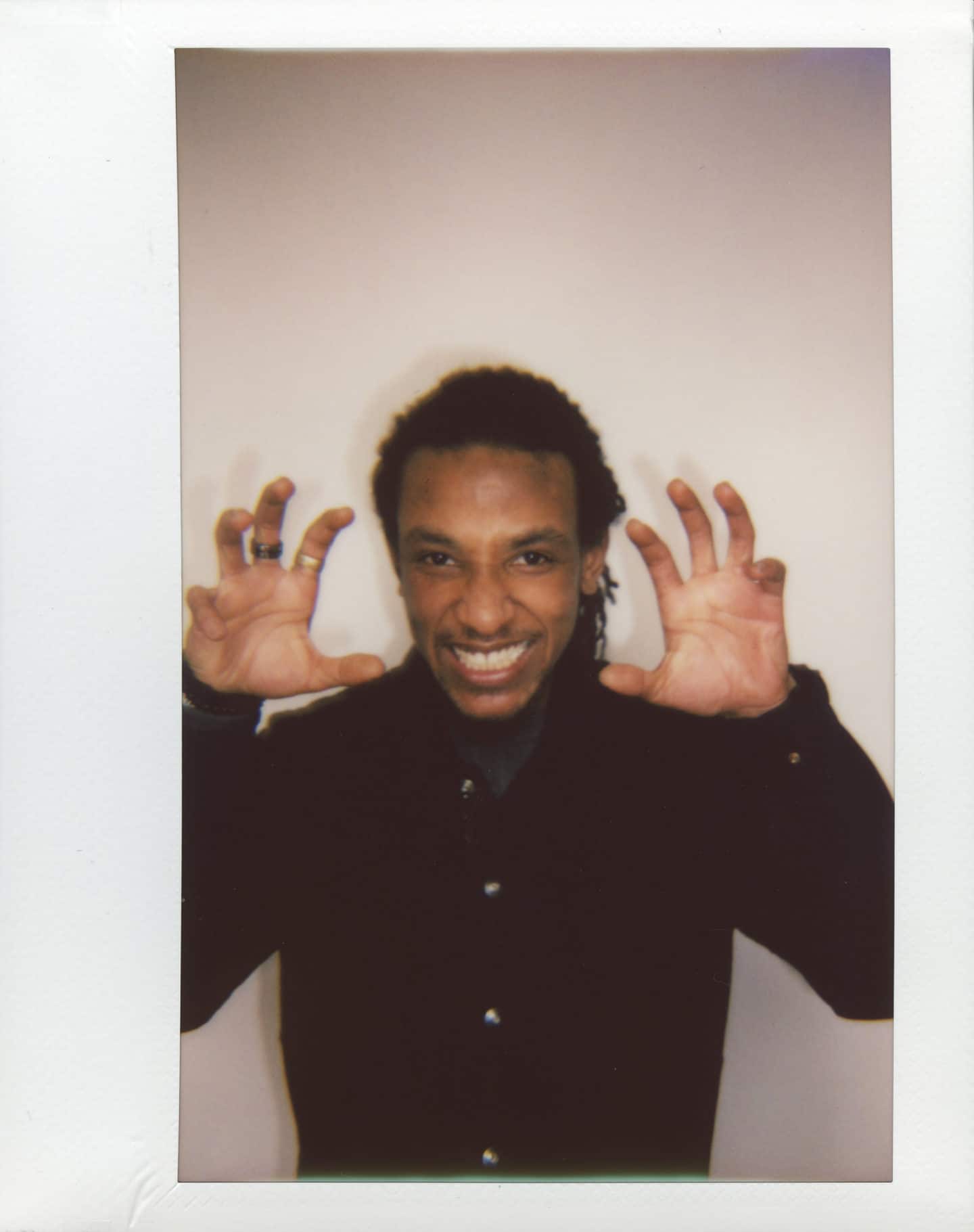 Musa Innis
What does it mean to be a man today?
For me, to be a man means being strong in his stance/opinion, being honest/open with themselves and ready to learn/teach/share. I believe in the old way of living in the sense of a man, as a protector and provider for family and/or others.
Who is your role model?
Prophet Muhammad, ultimately.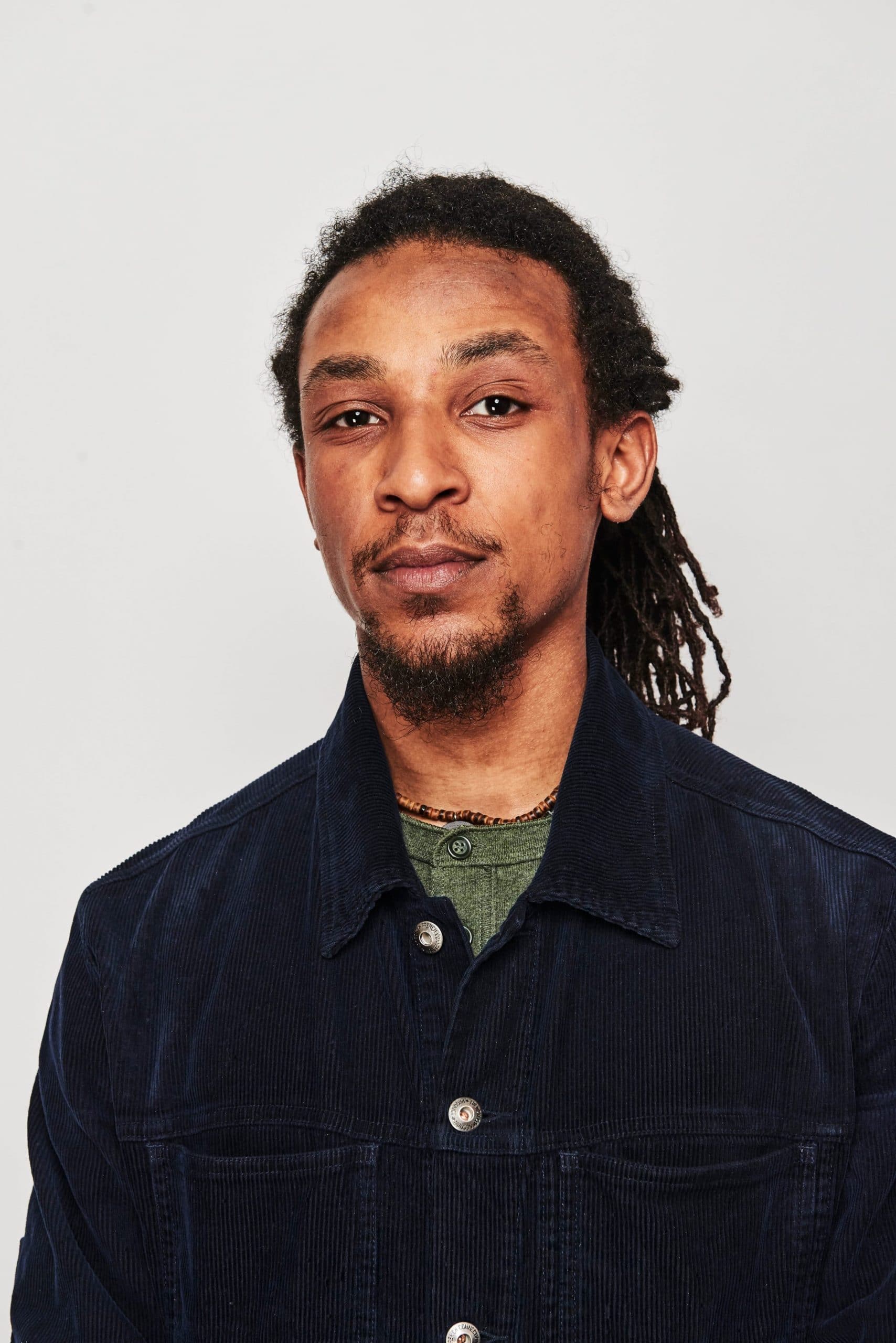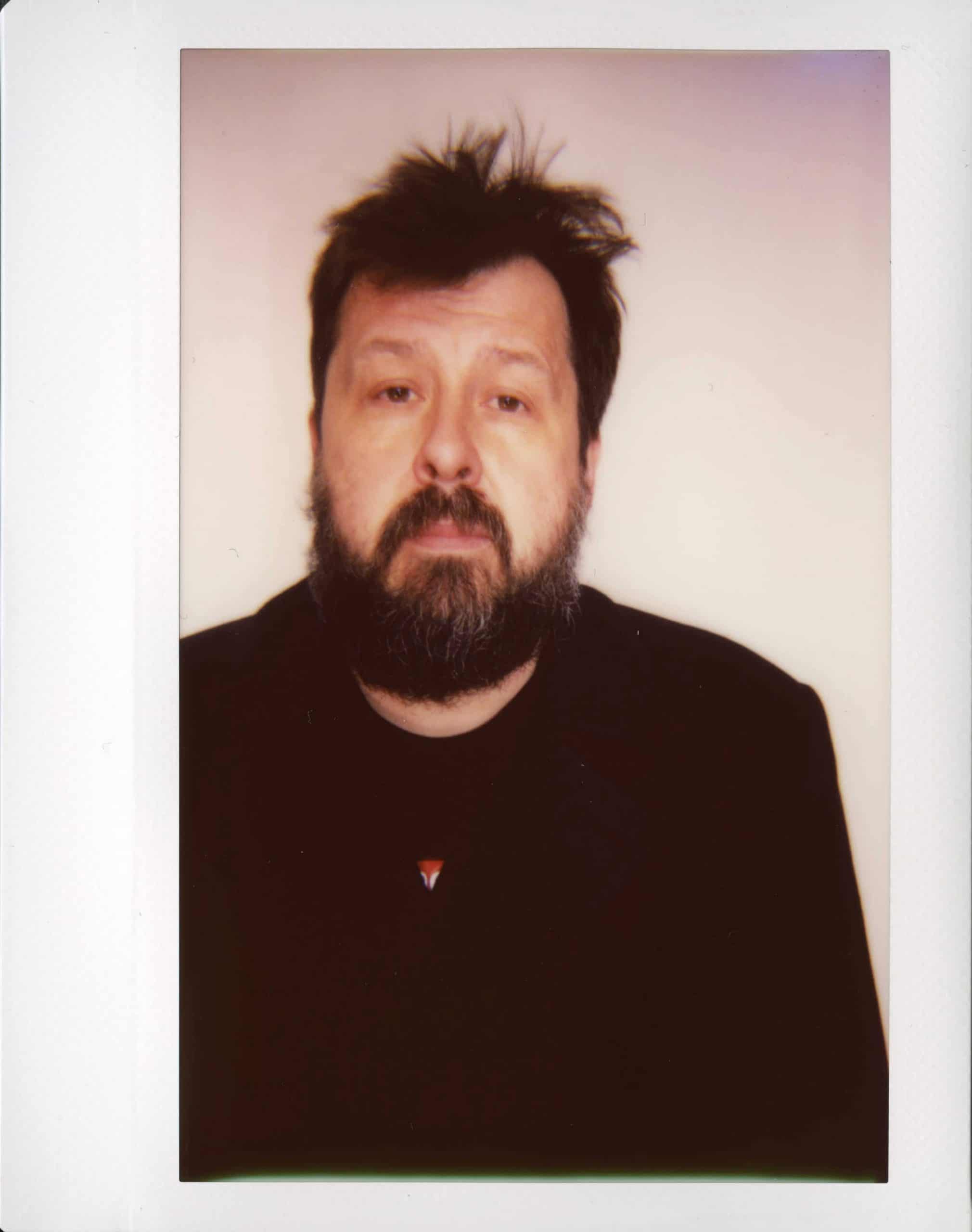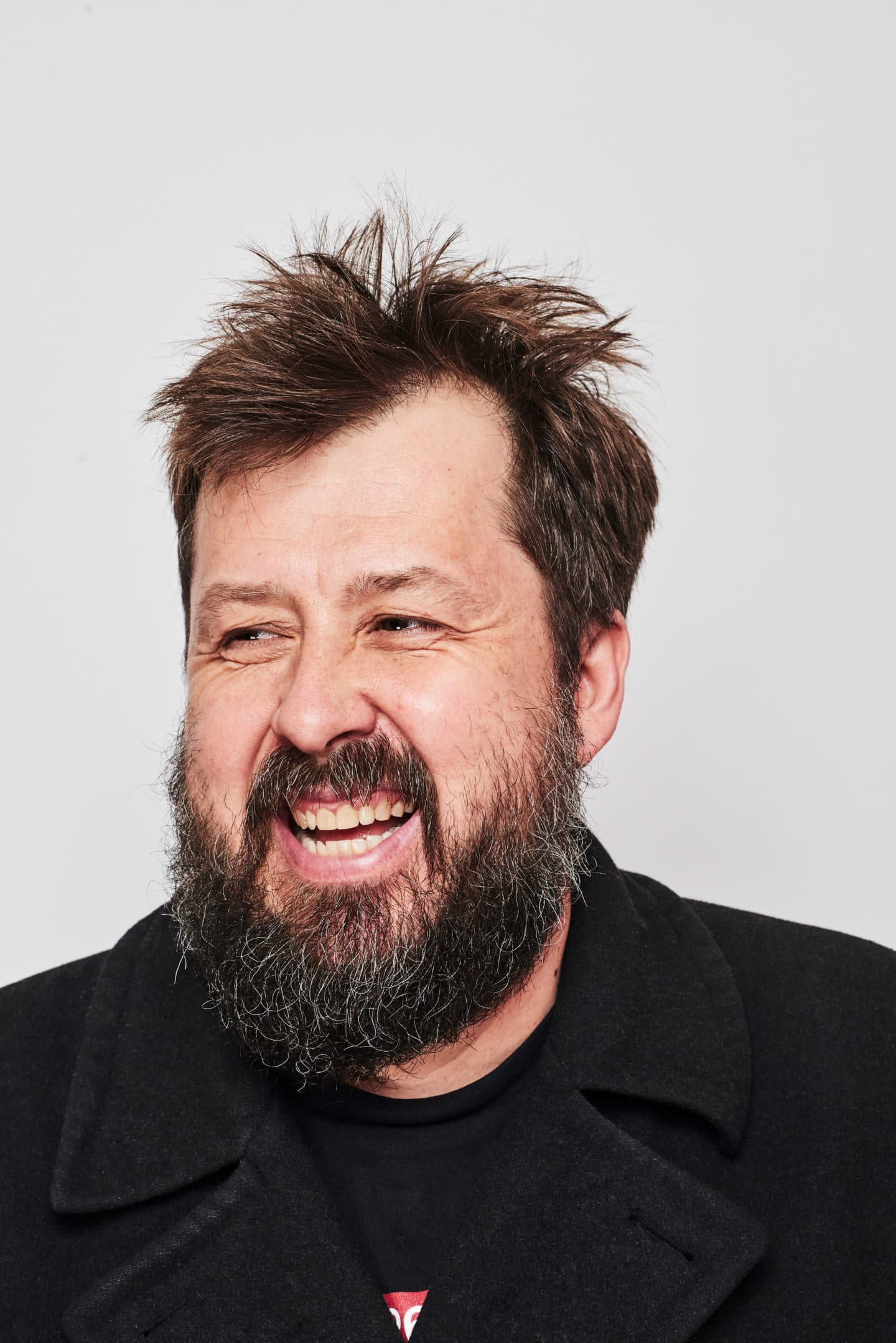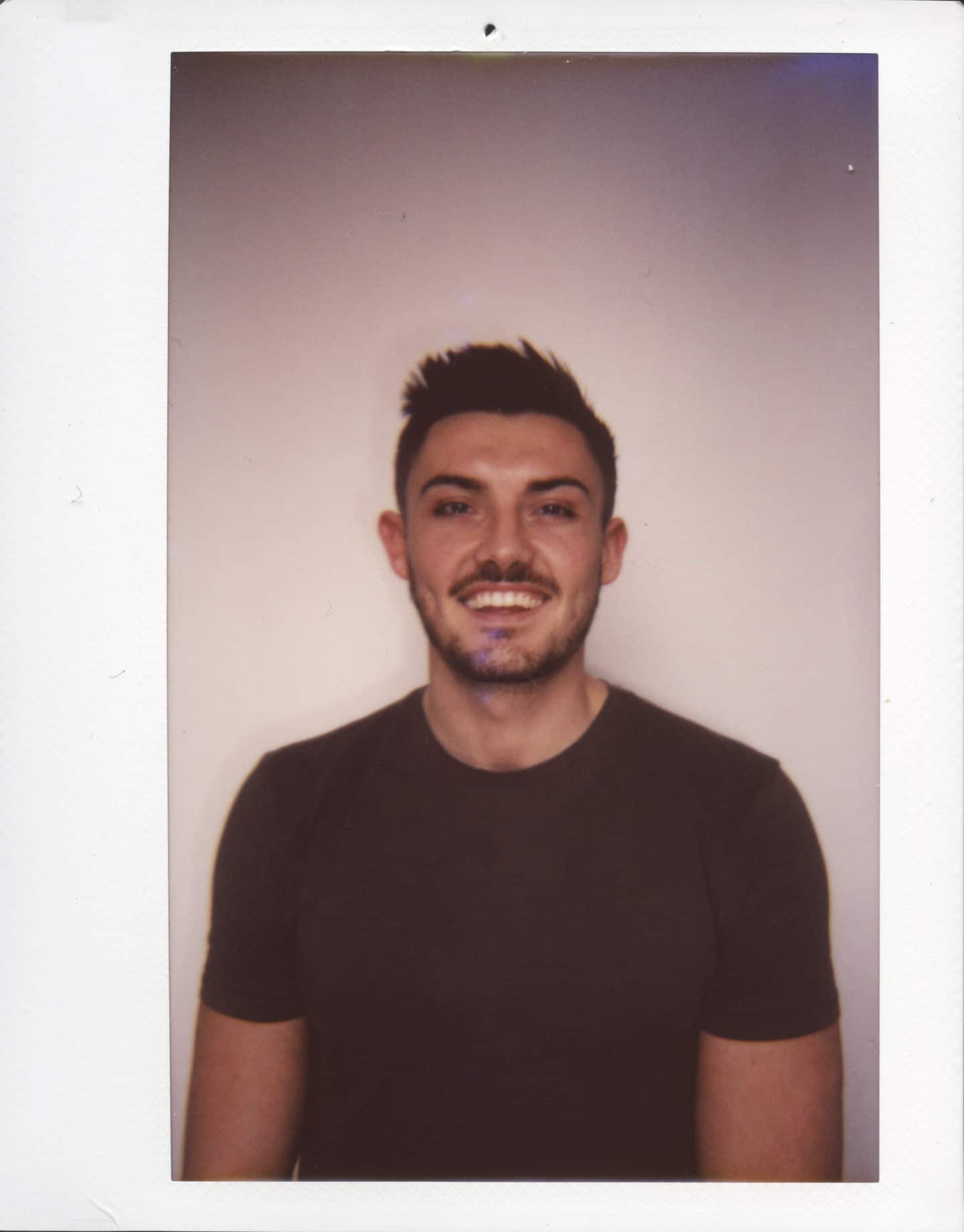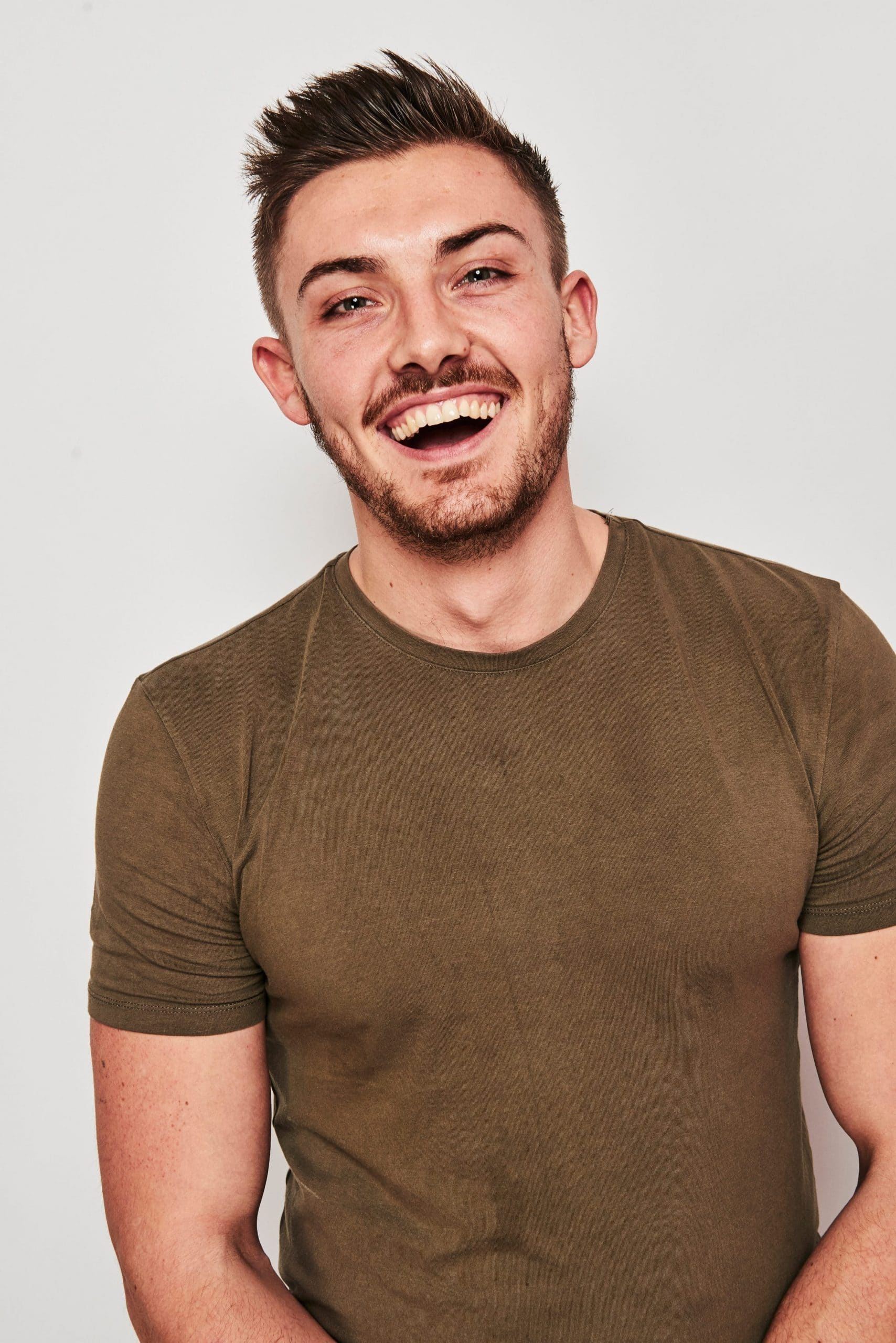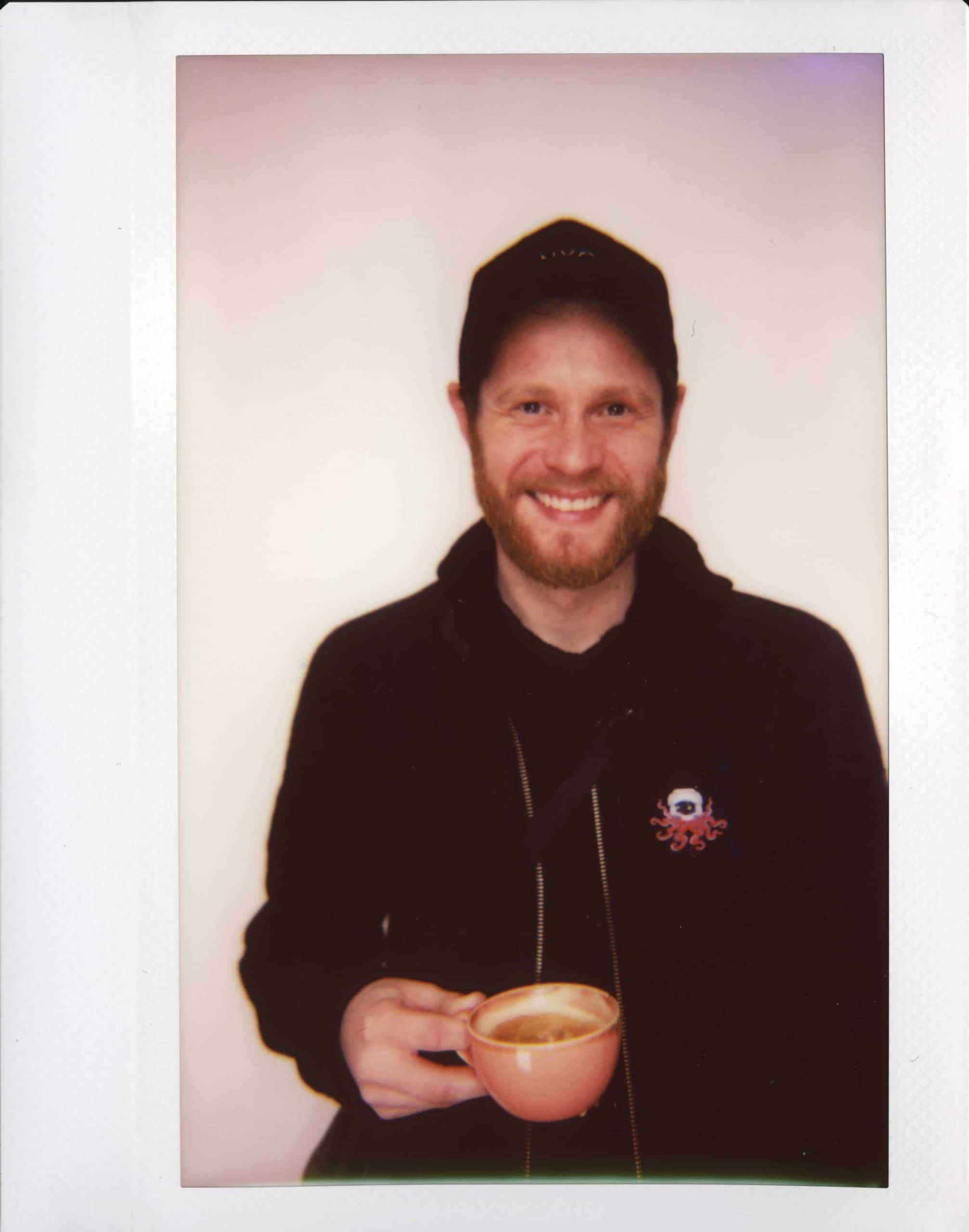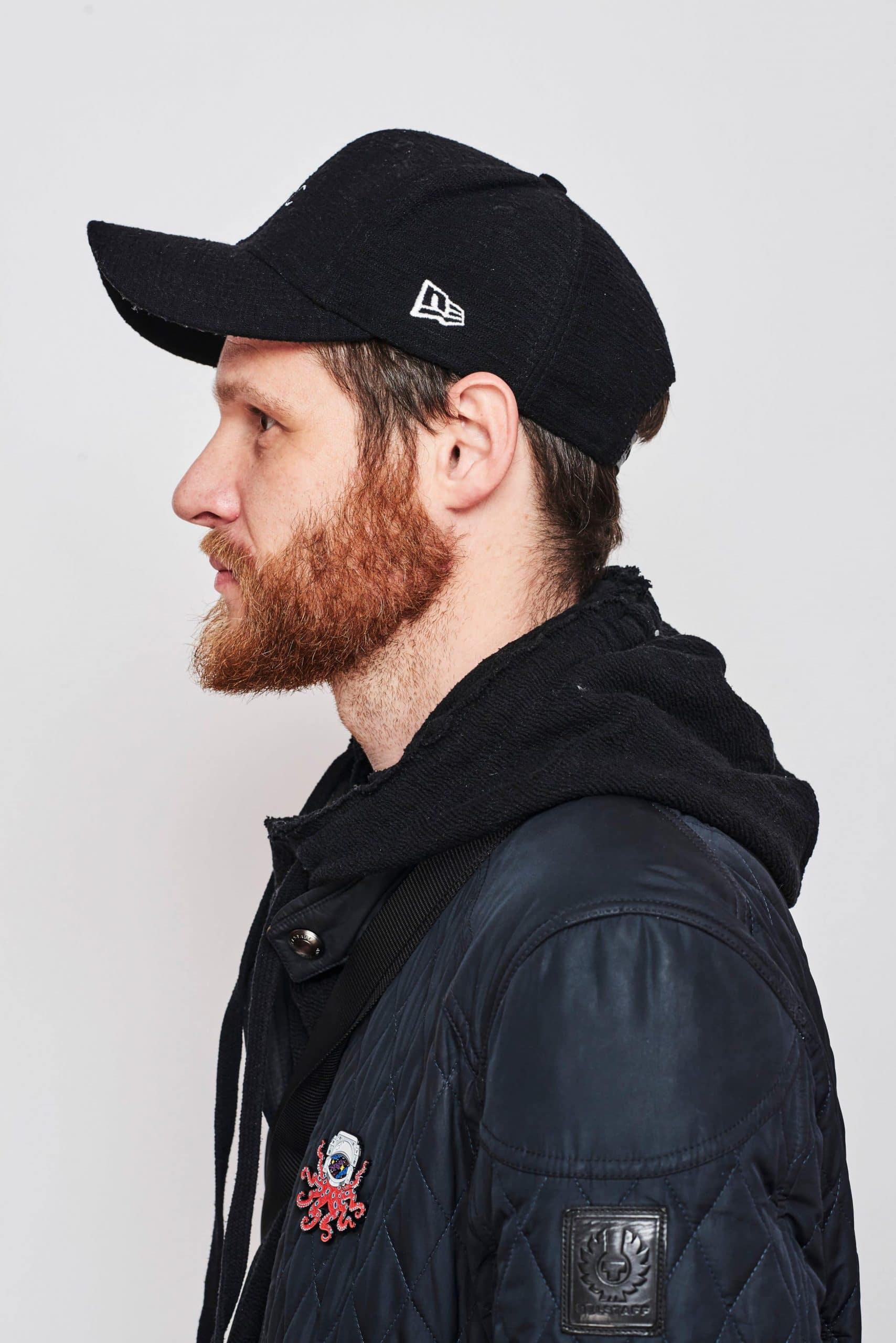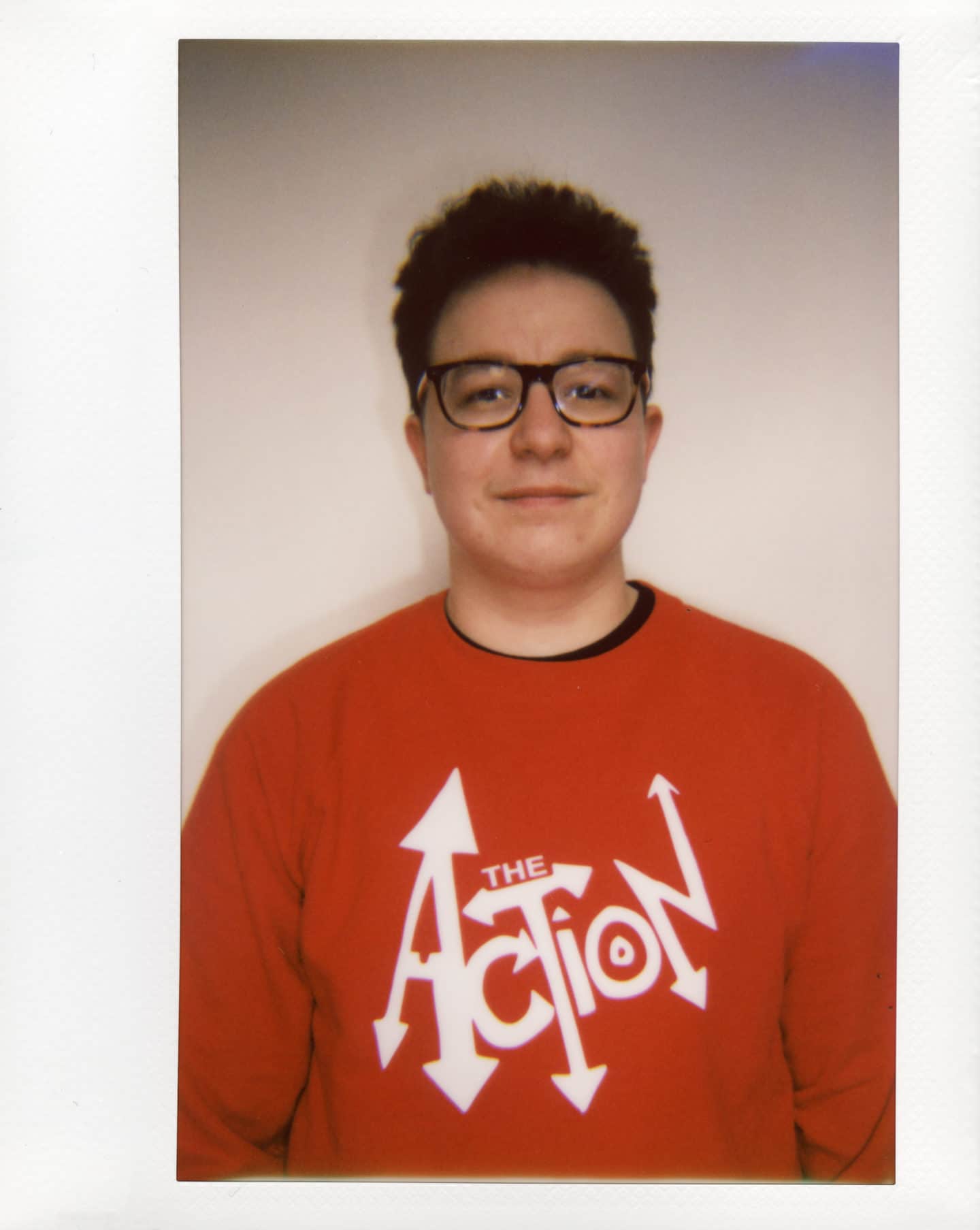 Oscar
What does it mean to be a man today?
To me, being a man today means re-evaluating traditionally "masculine" qualities or things that are perceived as being "masculine", and changing what they mean. For example, the quality of strength I read to mean honesty: doing difficult things means that you're strong, and often being honest about your actions, your attitudes and yourself is one of the most difficult things to do, and so an honest man is a strong one.
Who is your role model?
Joe Talbot from IDLES, and Jason Williamson from Sleaford Mods. Both are men who are unapologetically themselves and make brilliant music while challenging modern culture's obsession with the self, perceptions of the male body, social media, bereavement and more.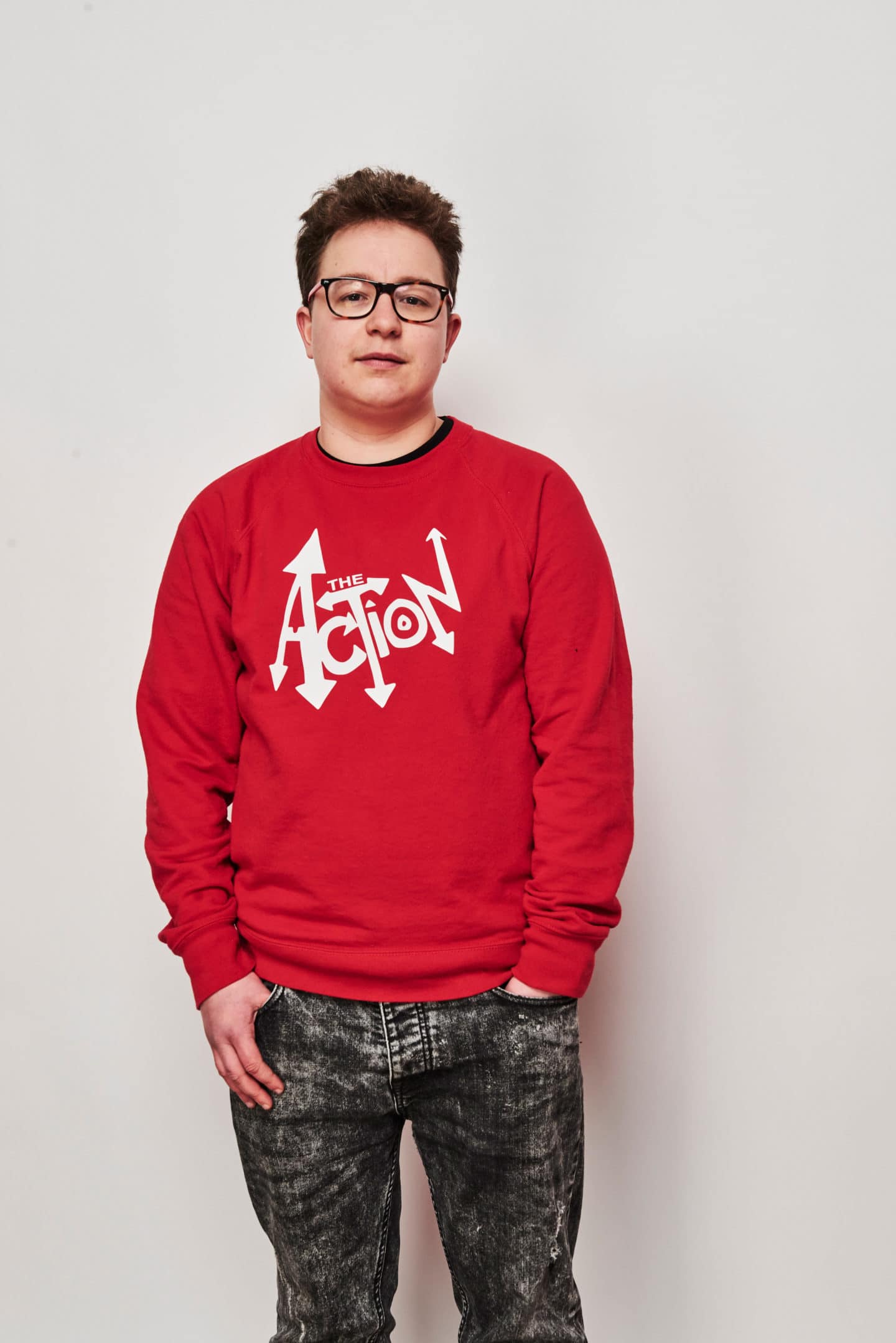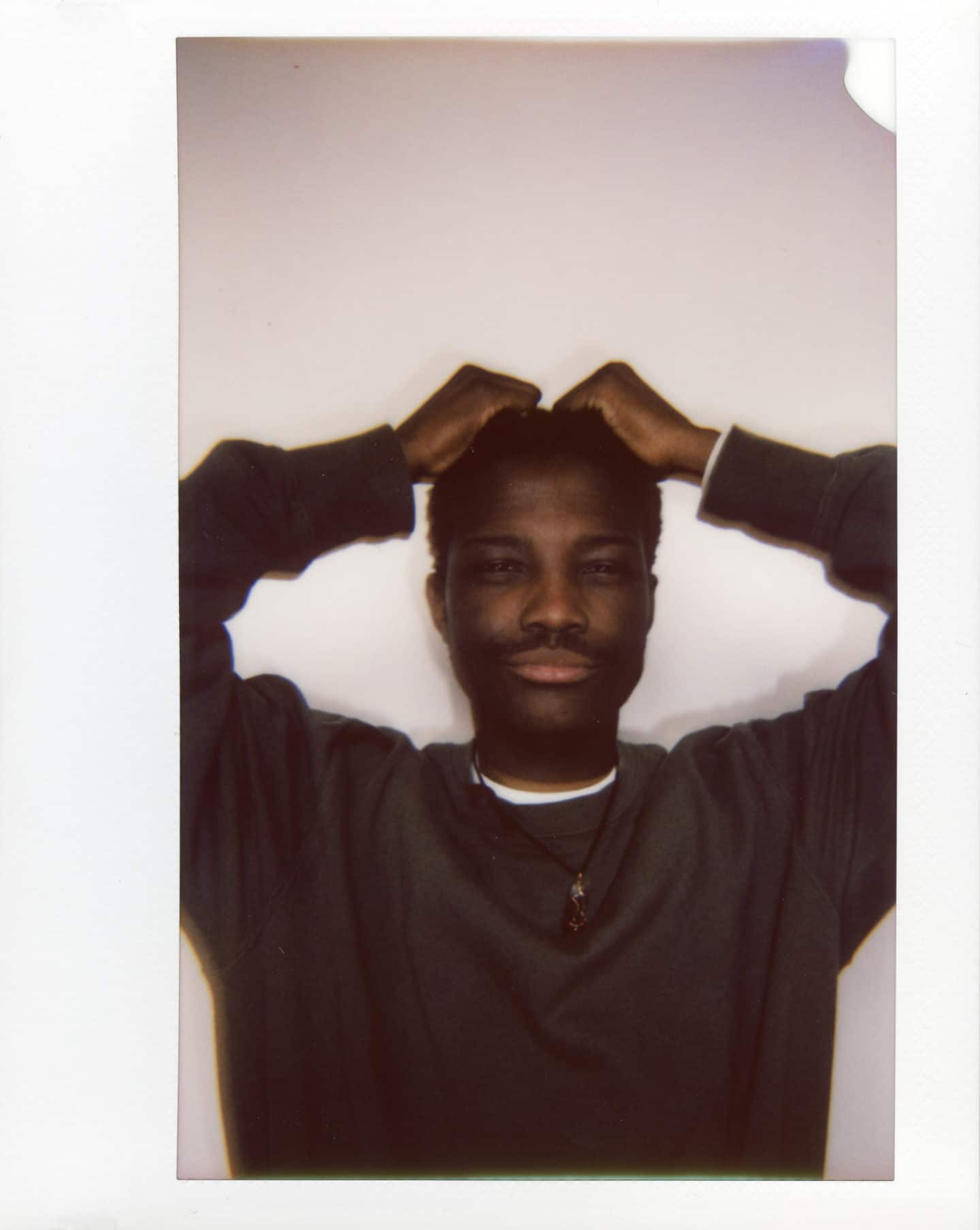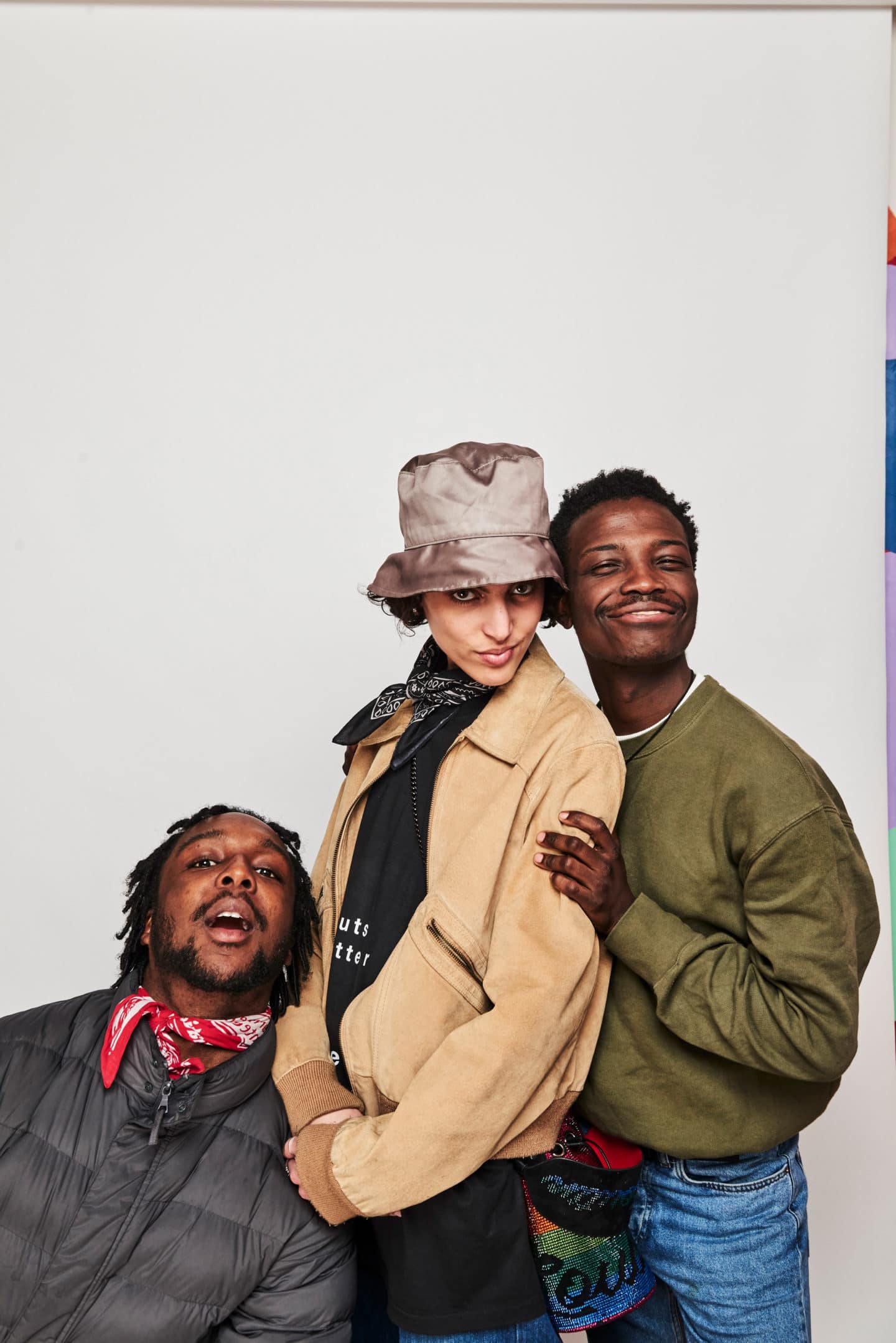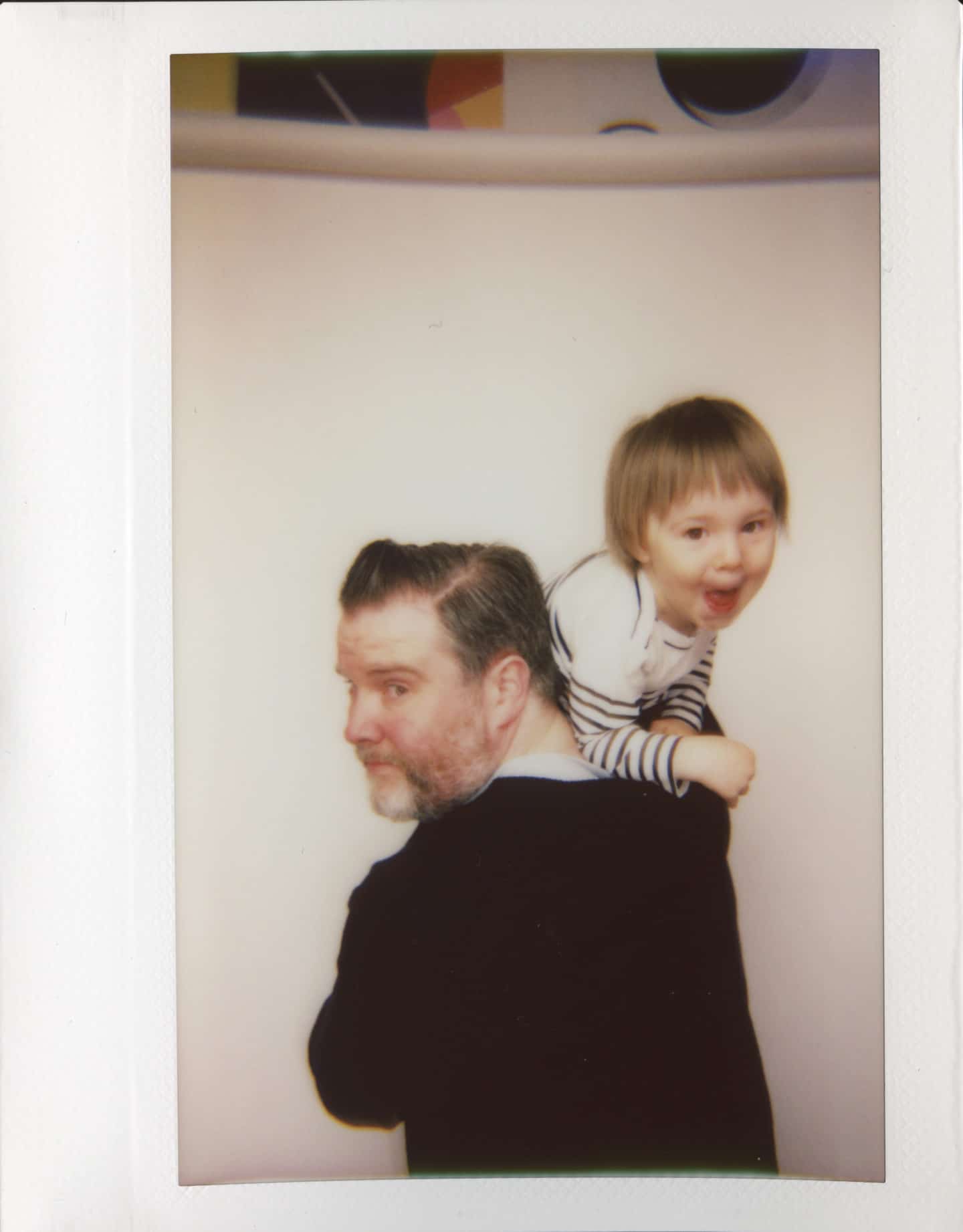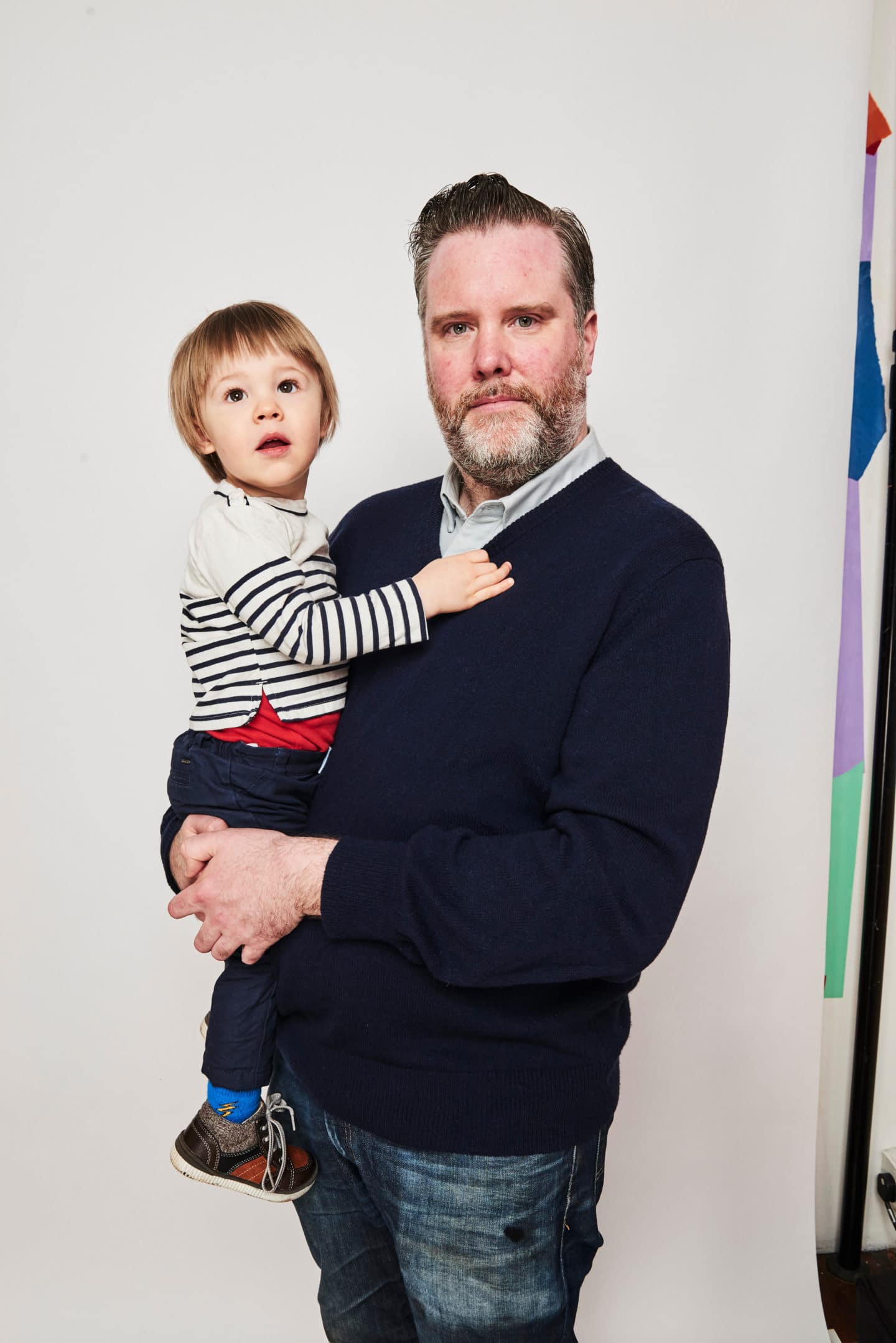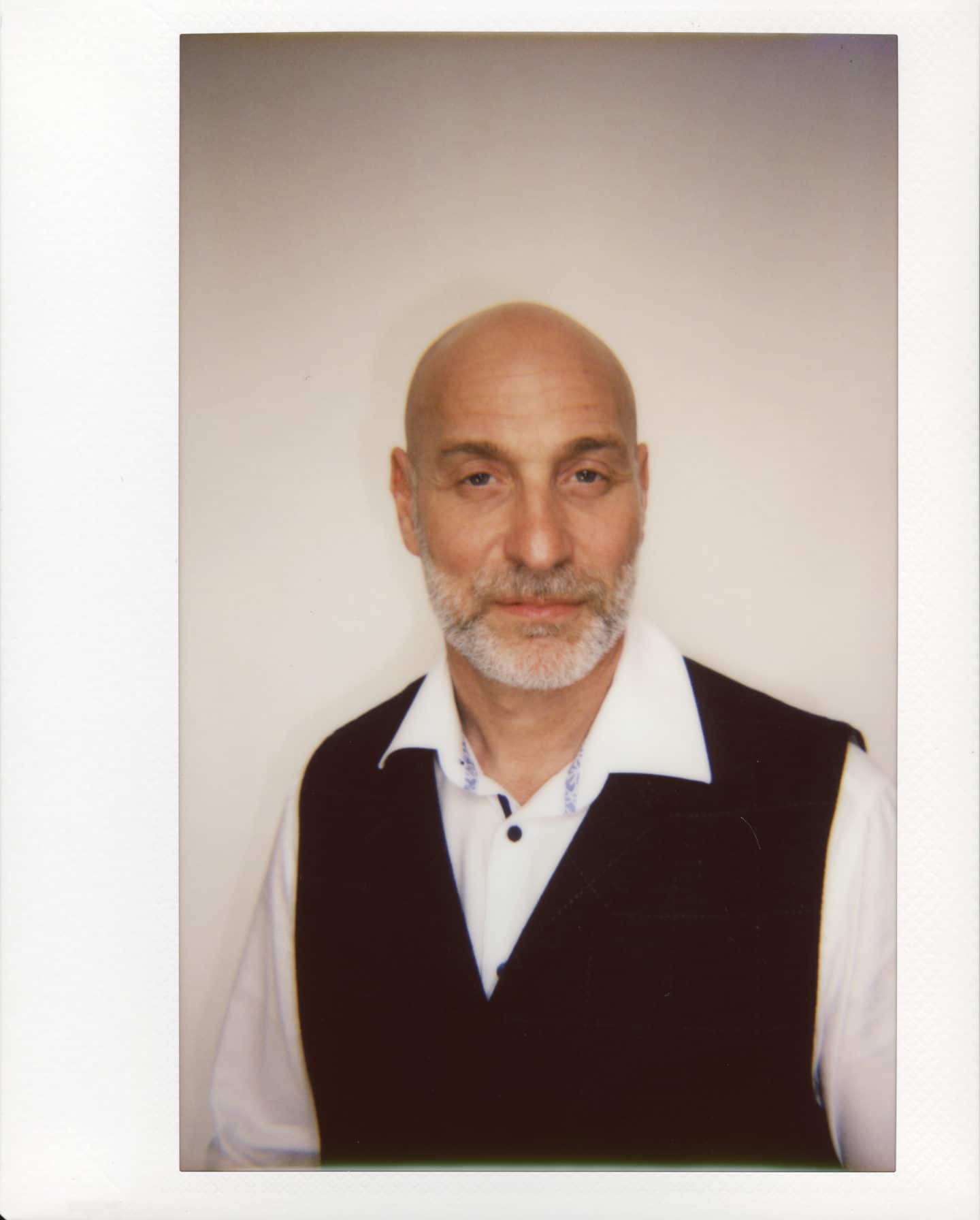 Paul Webb
What does it mean to be a man today?
This is a multi-layered question and one of vital importance as it seems that we have a violently swinging pendulum between two excesses of manhood today.
On the one side we have the Alpha male – aggressive, combative, competitive, driven to hustle and grind and obsessed with building something (at the detriment of everything else it seems) to leave a legacy.
On the other side we have the totally demasculinated man – weak, depressed, lost.
Balance between the two has never been so important, as in my opinion the modern man needs to be strong but yielding, tough but compassionate, and grounded in their own spirituality rather than ego.
Who is your role model?
I wouldn't say I have just one role model but I like the way Will Smith has evolved over the years.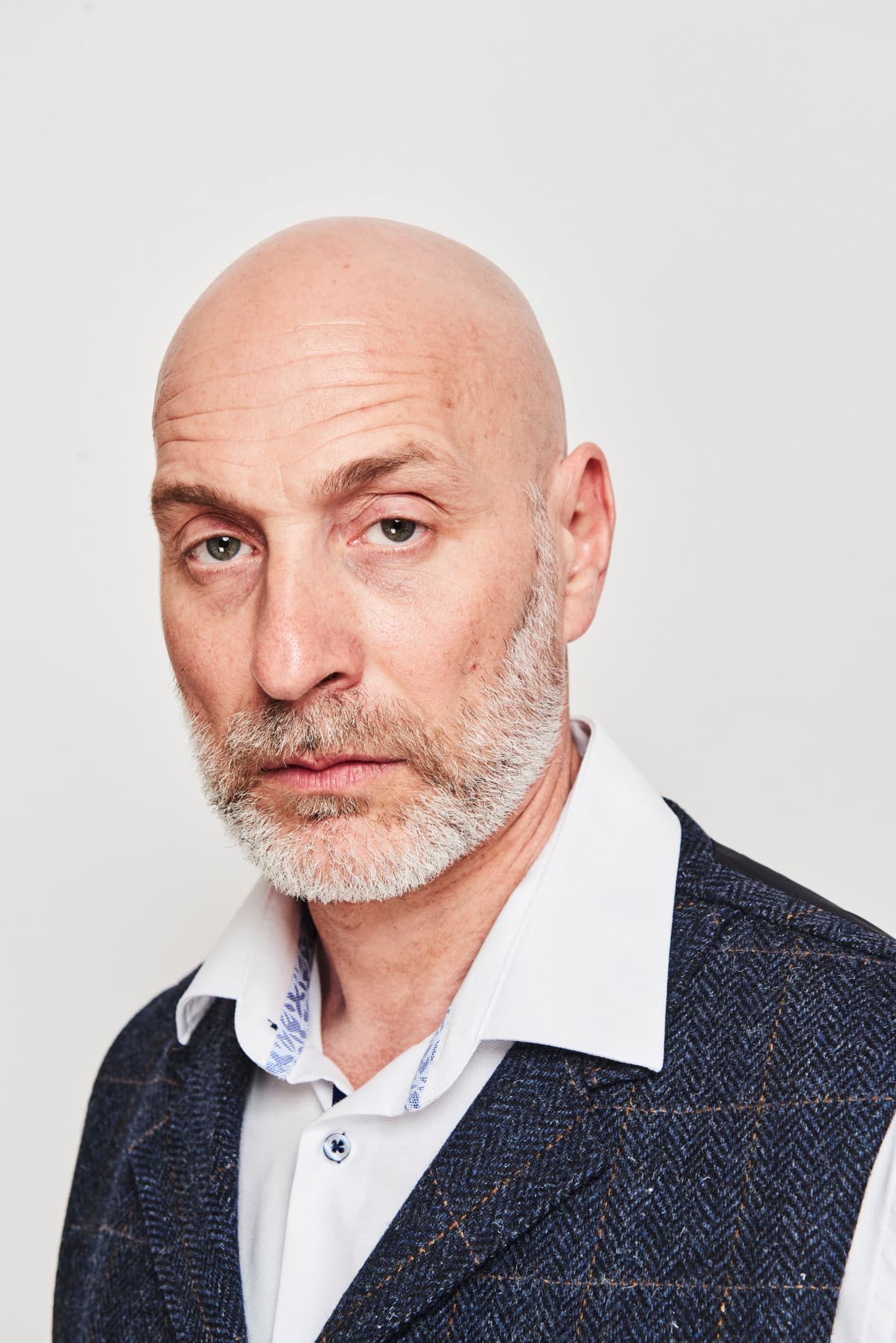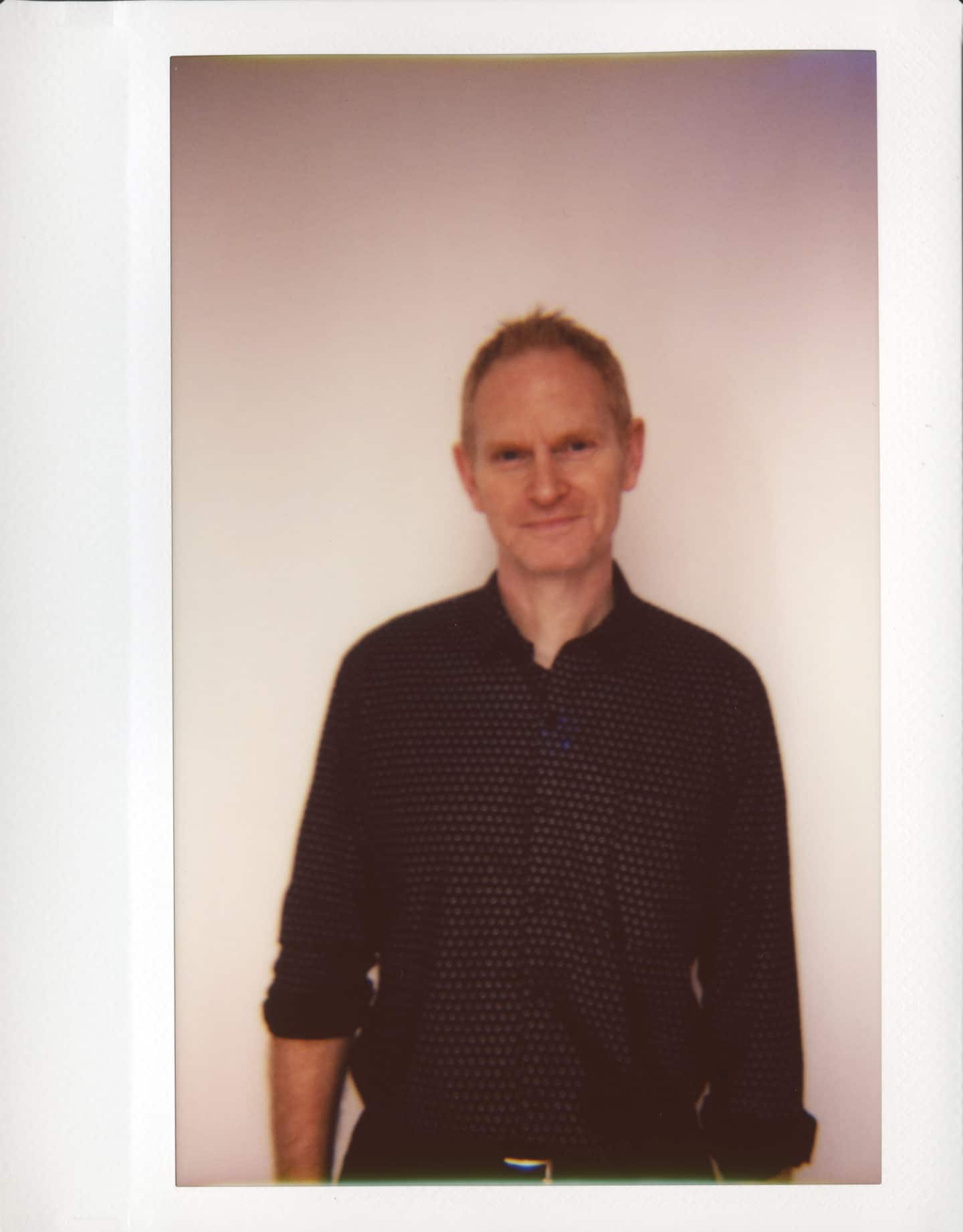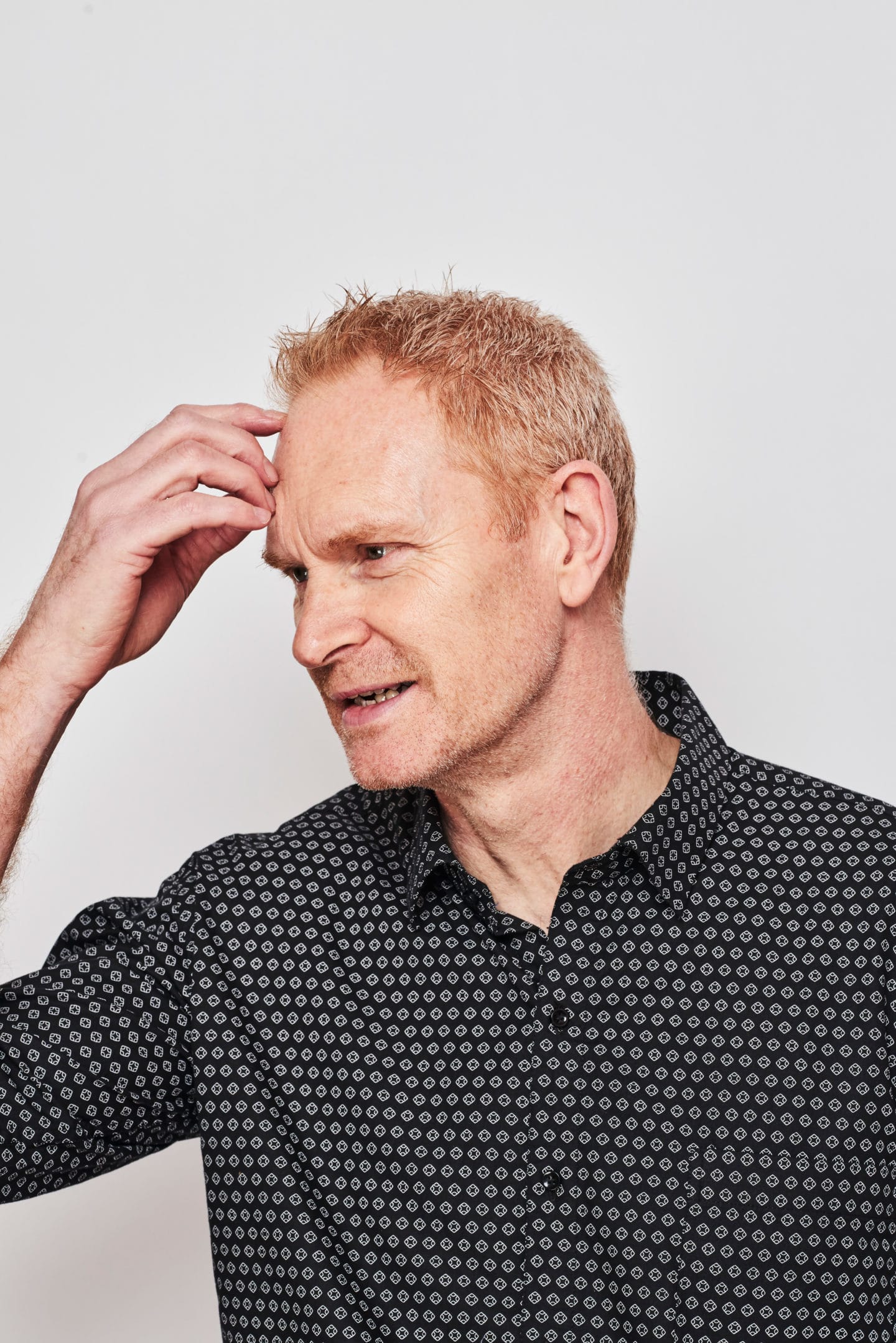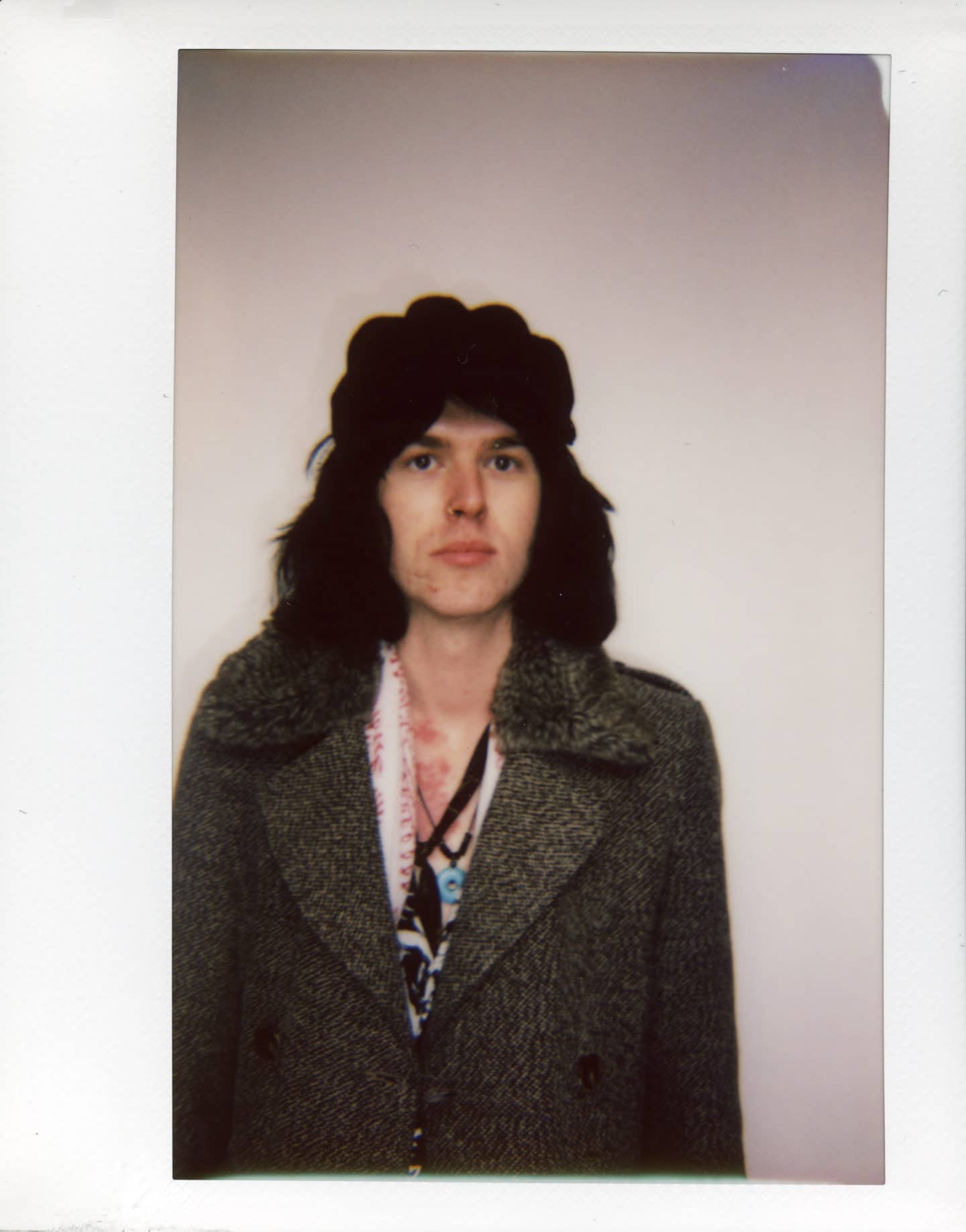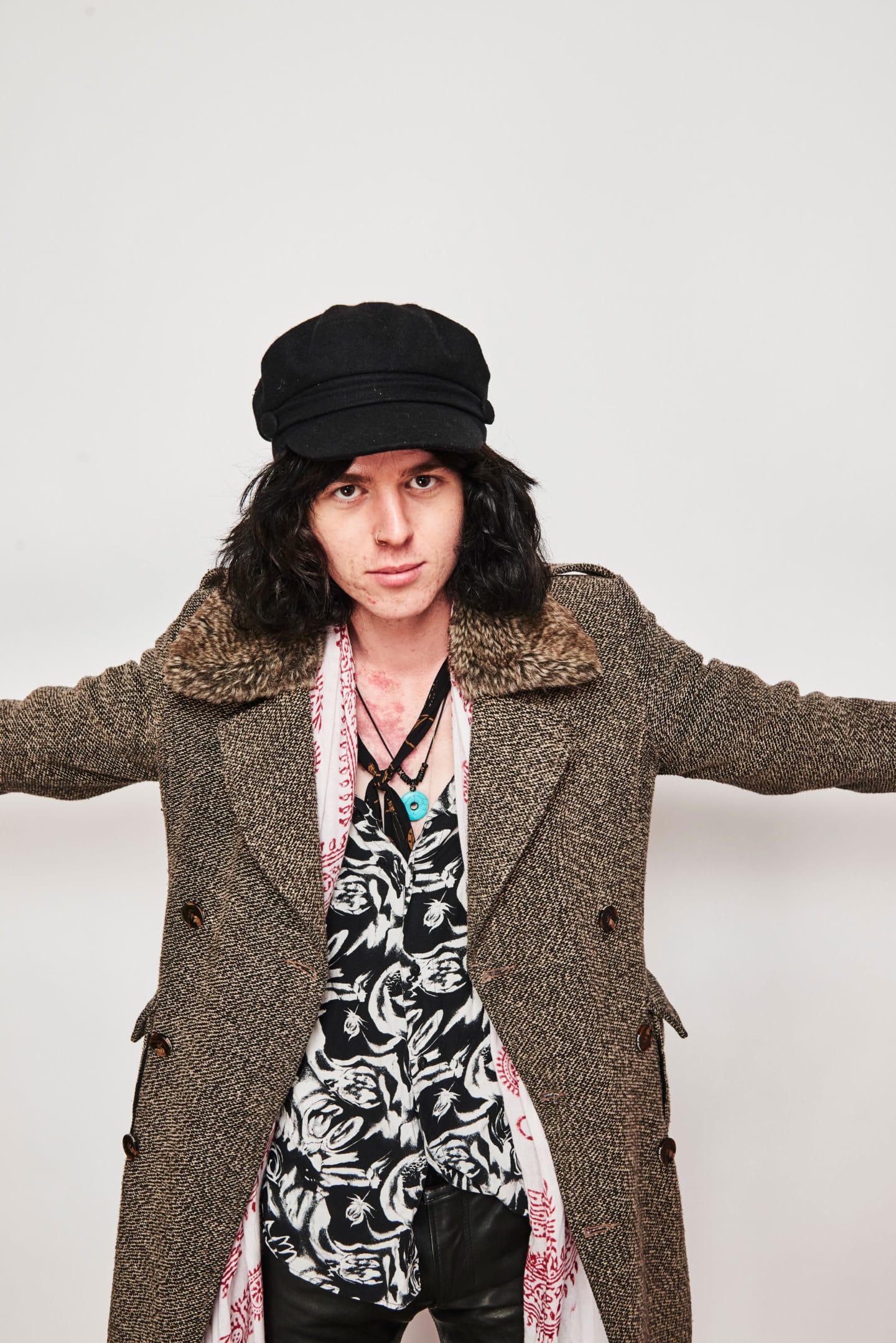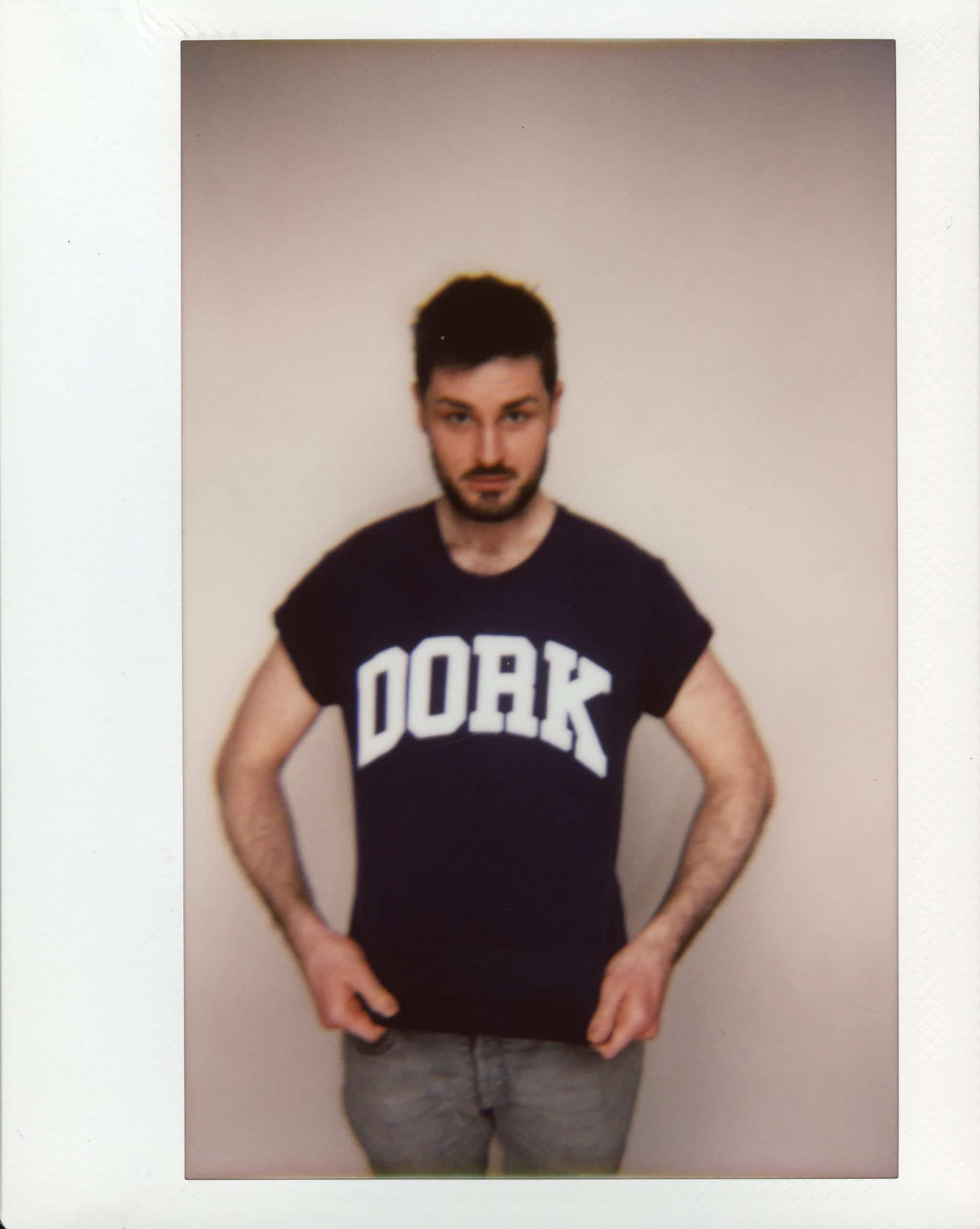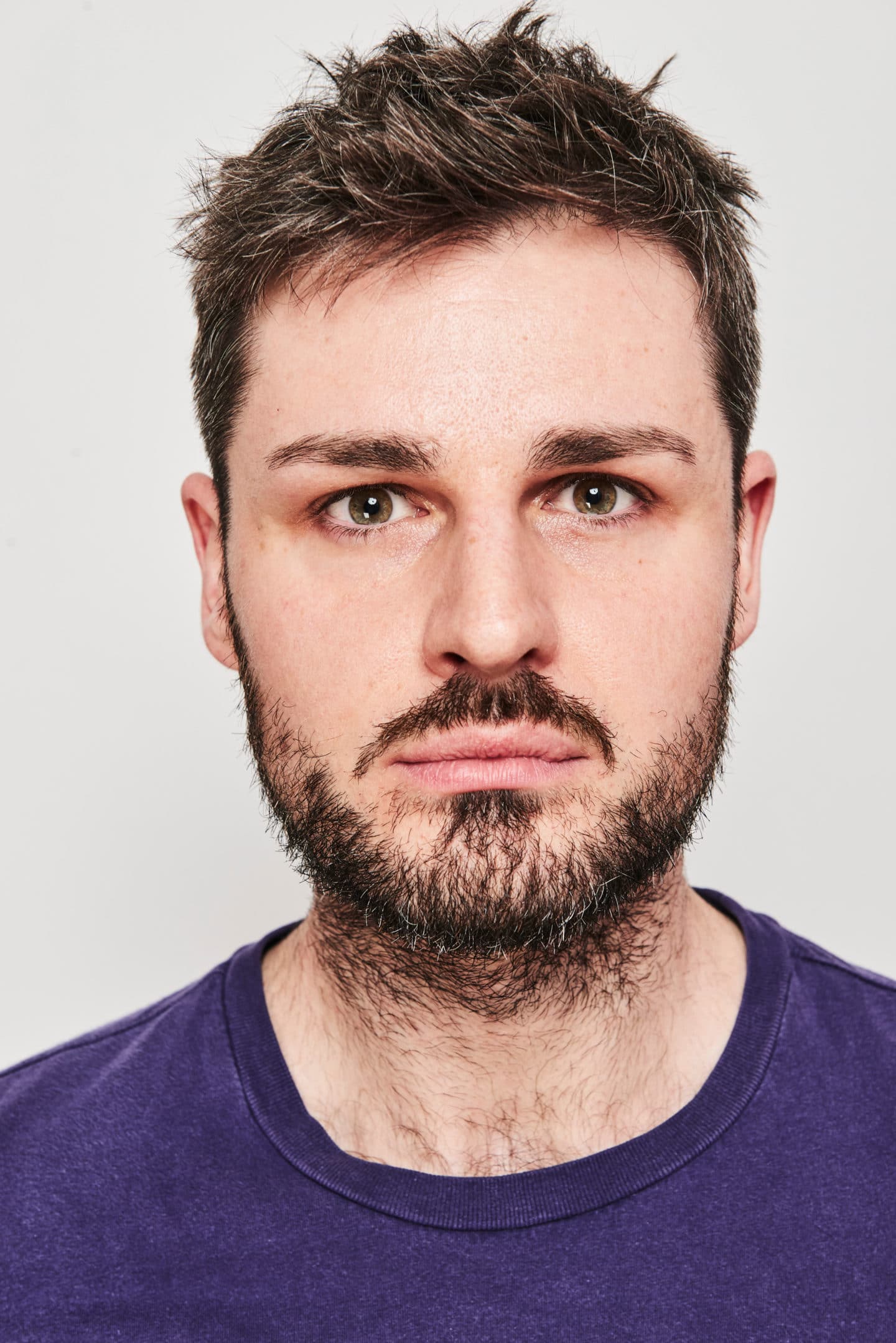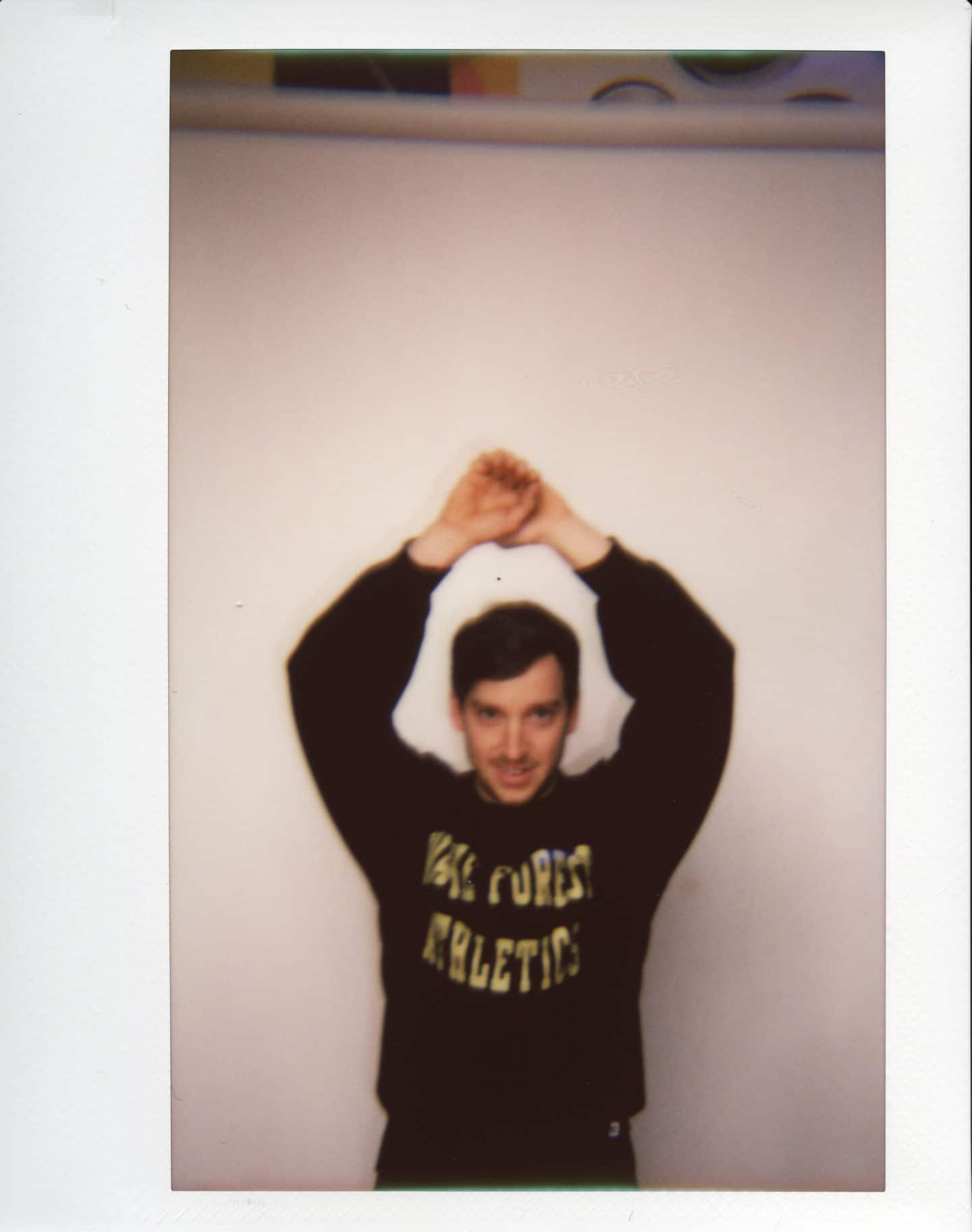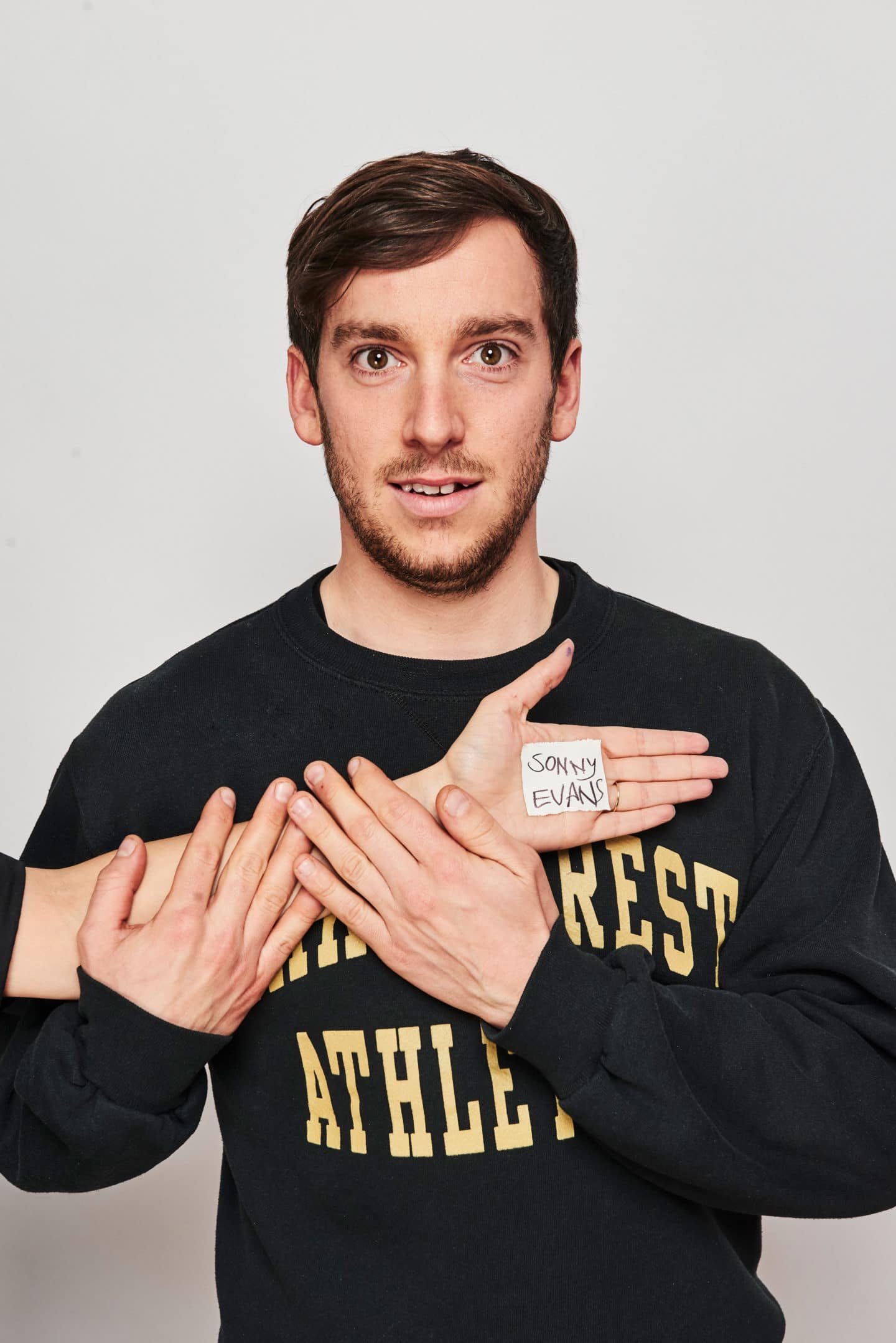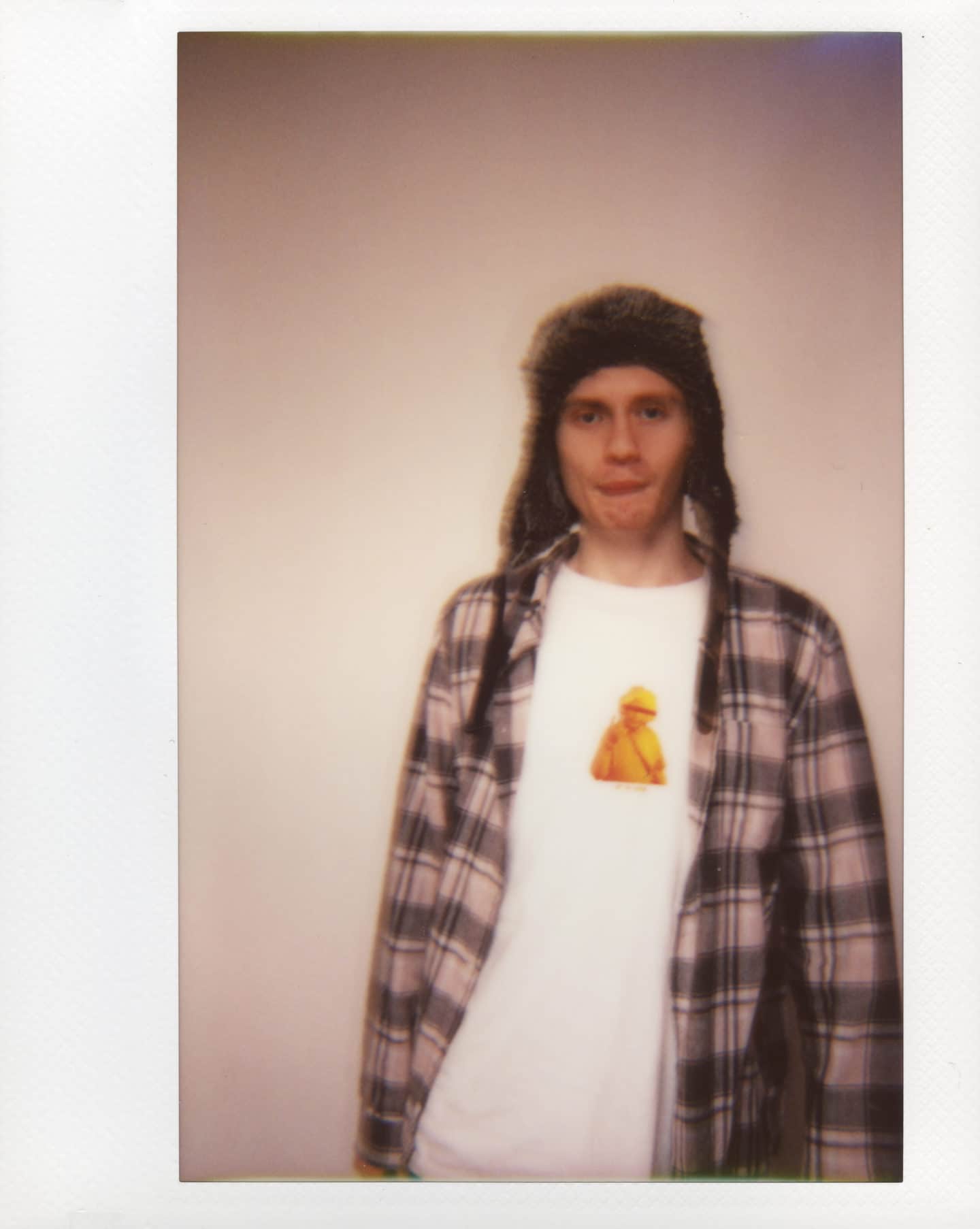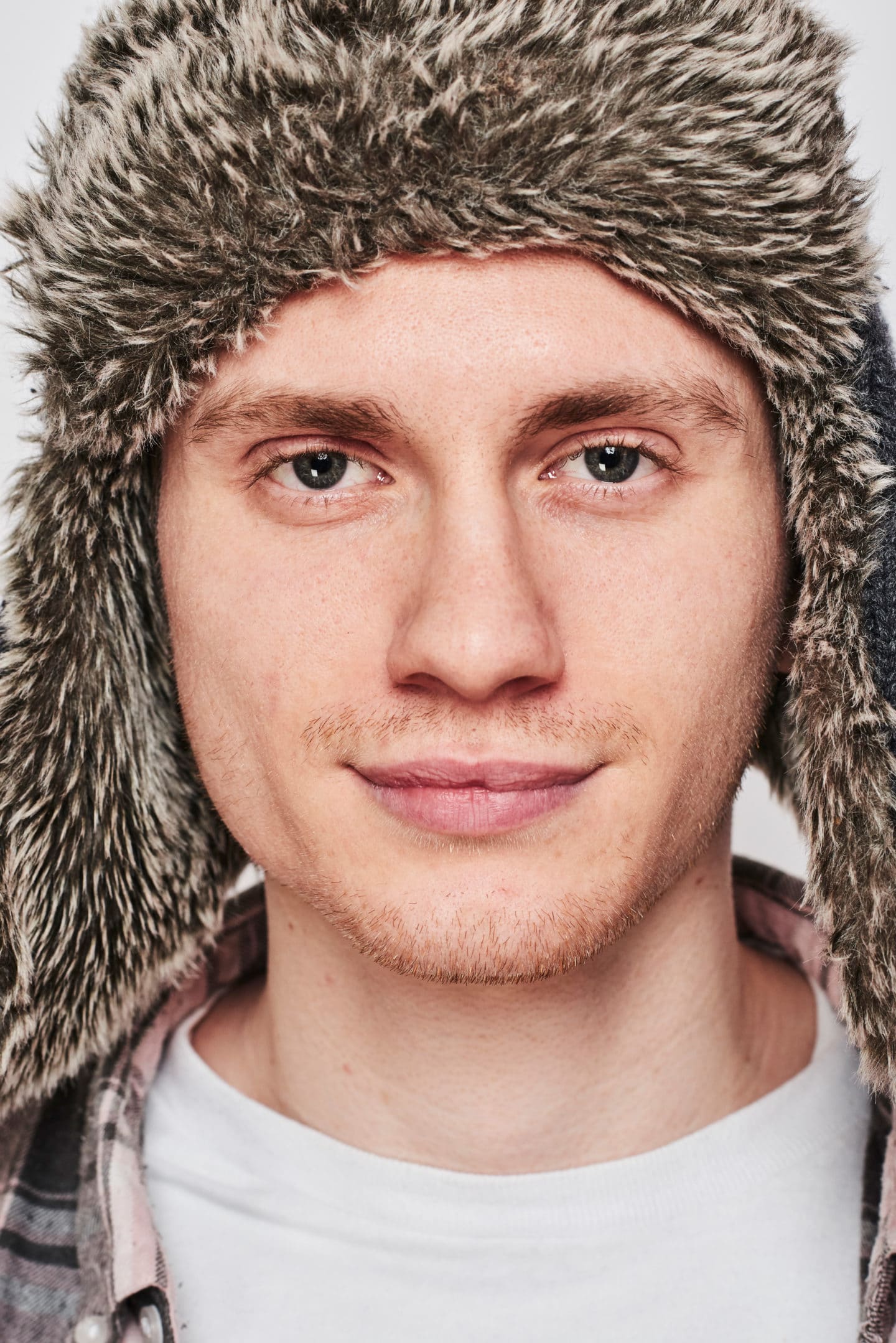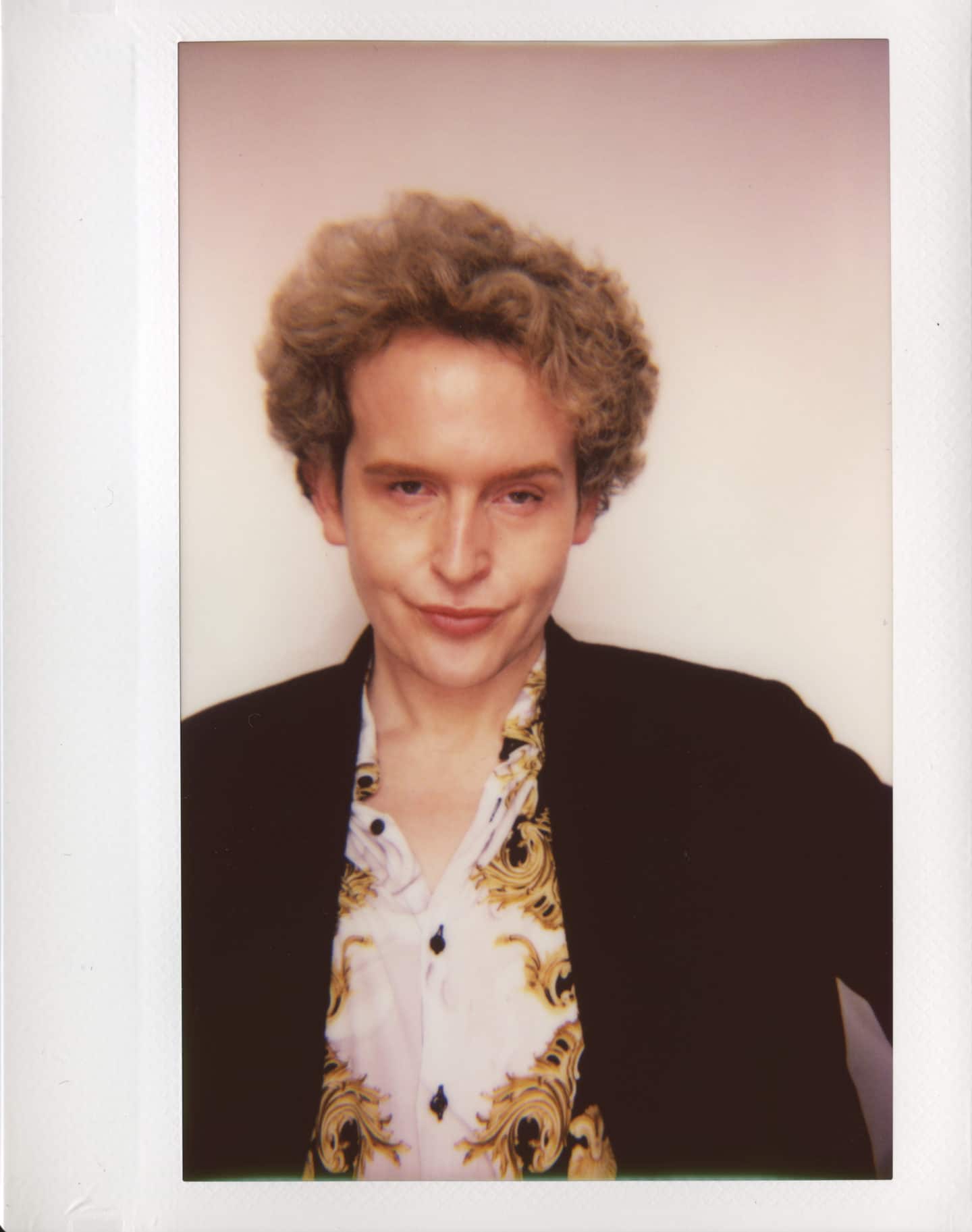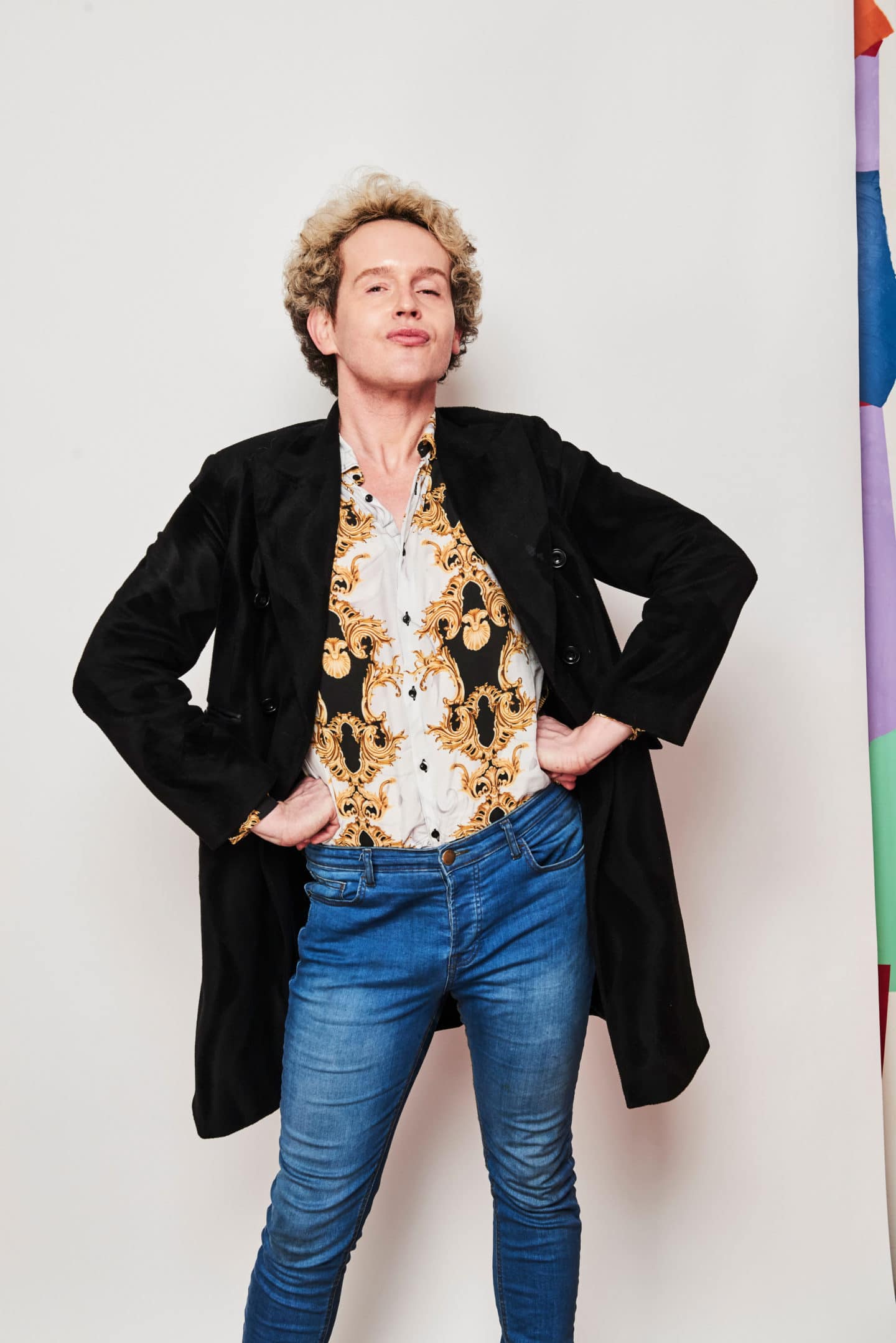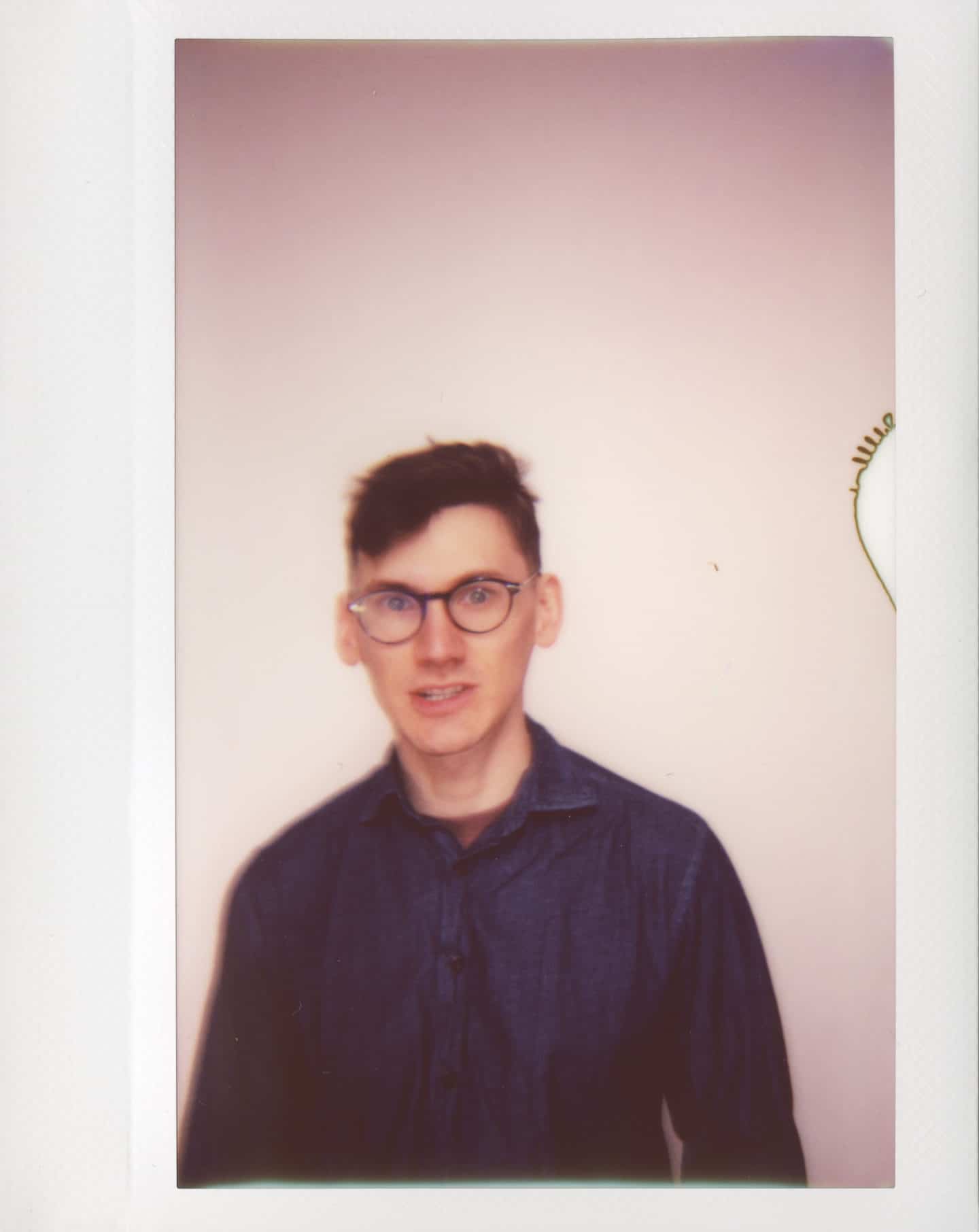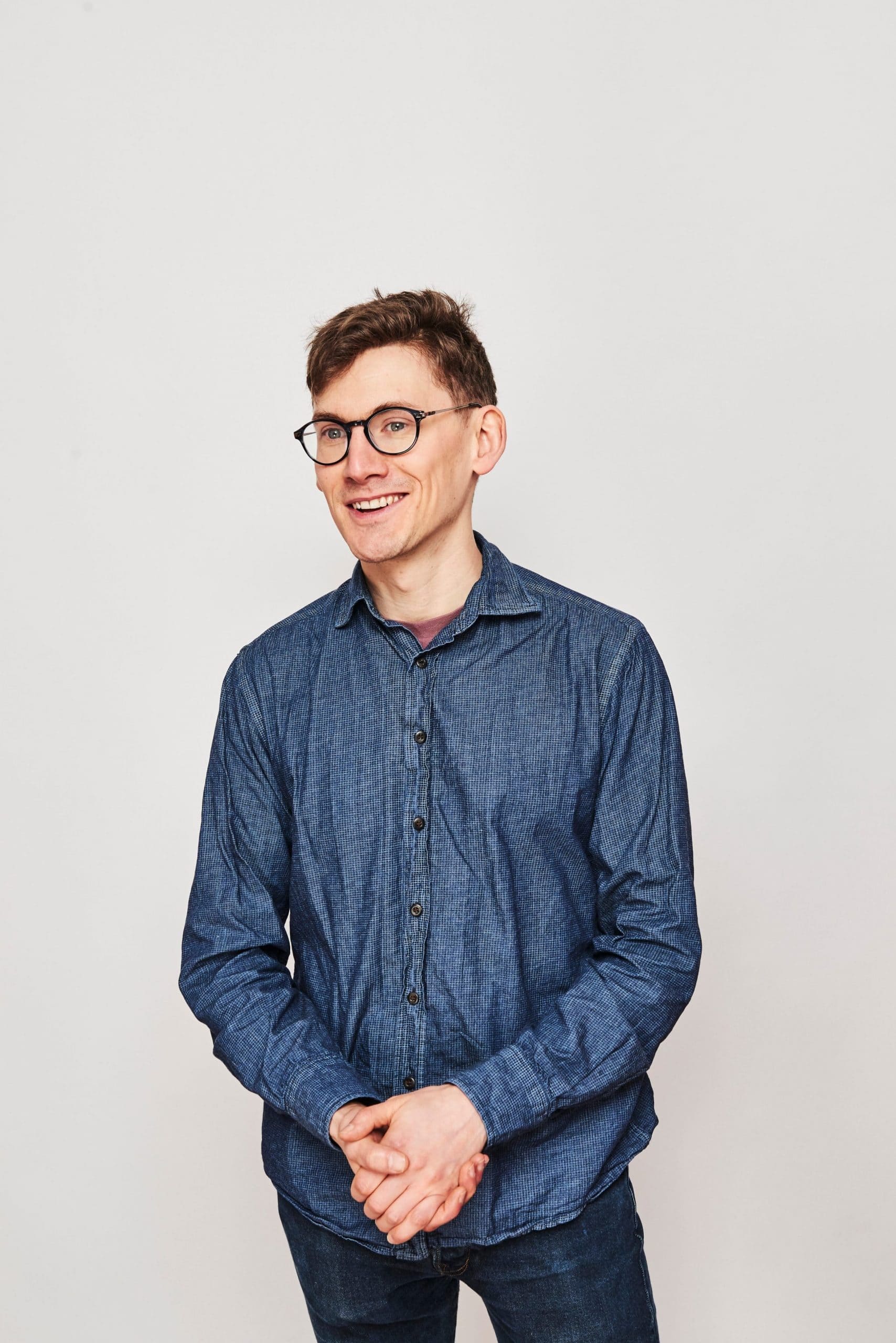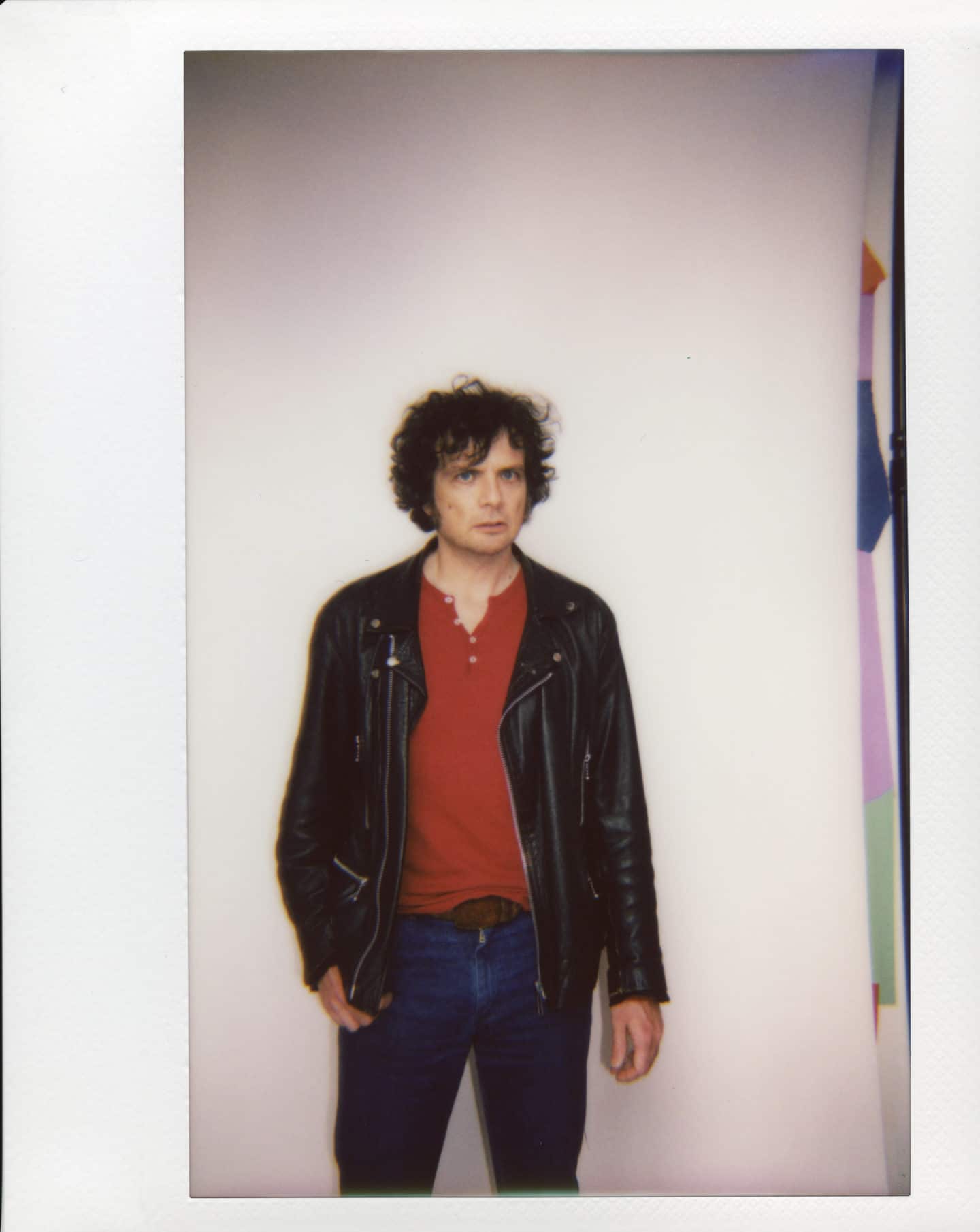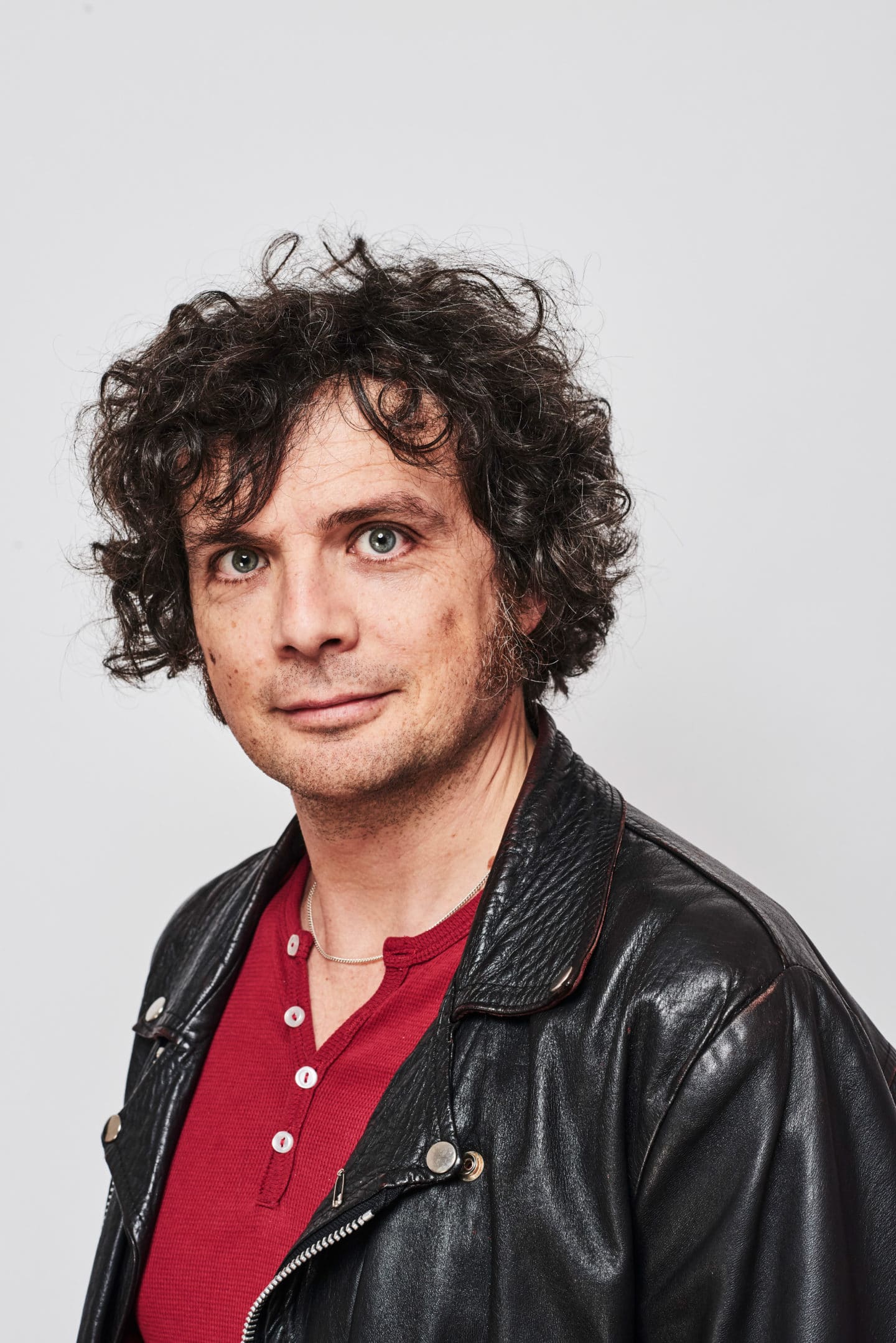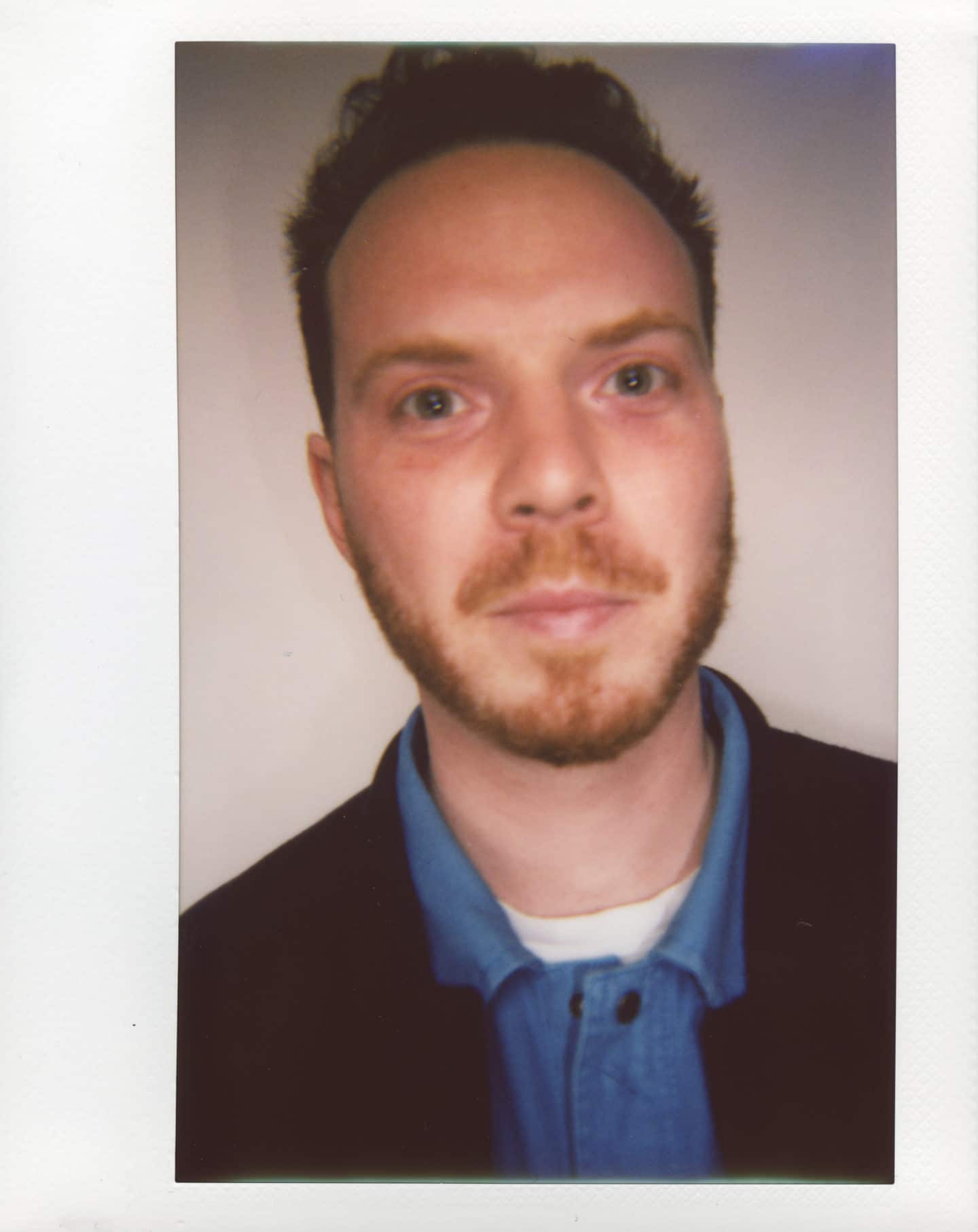 Will Sandy
What does it mean to be a man today?
Simply, I guess, to be open minded, be aware of yourself and those around you. We're all in this together. Whatever this is.
Who is your role model?
There is no one role model for me, but I strongly believe that there are amazing people at key points in your life that inspire, influence or quite simply help you out when you need it. Friends who stand the test of time are critical to this, and as you get older you really value those relationships where you can just talk shit and just be. My mates are my roles models, past, present and future.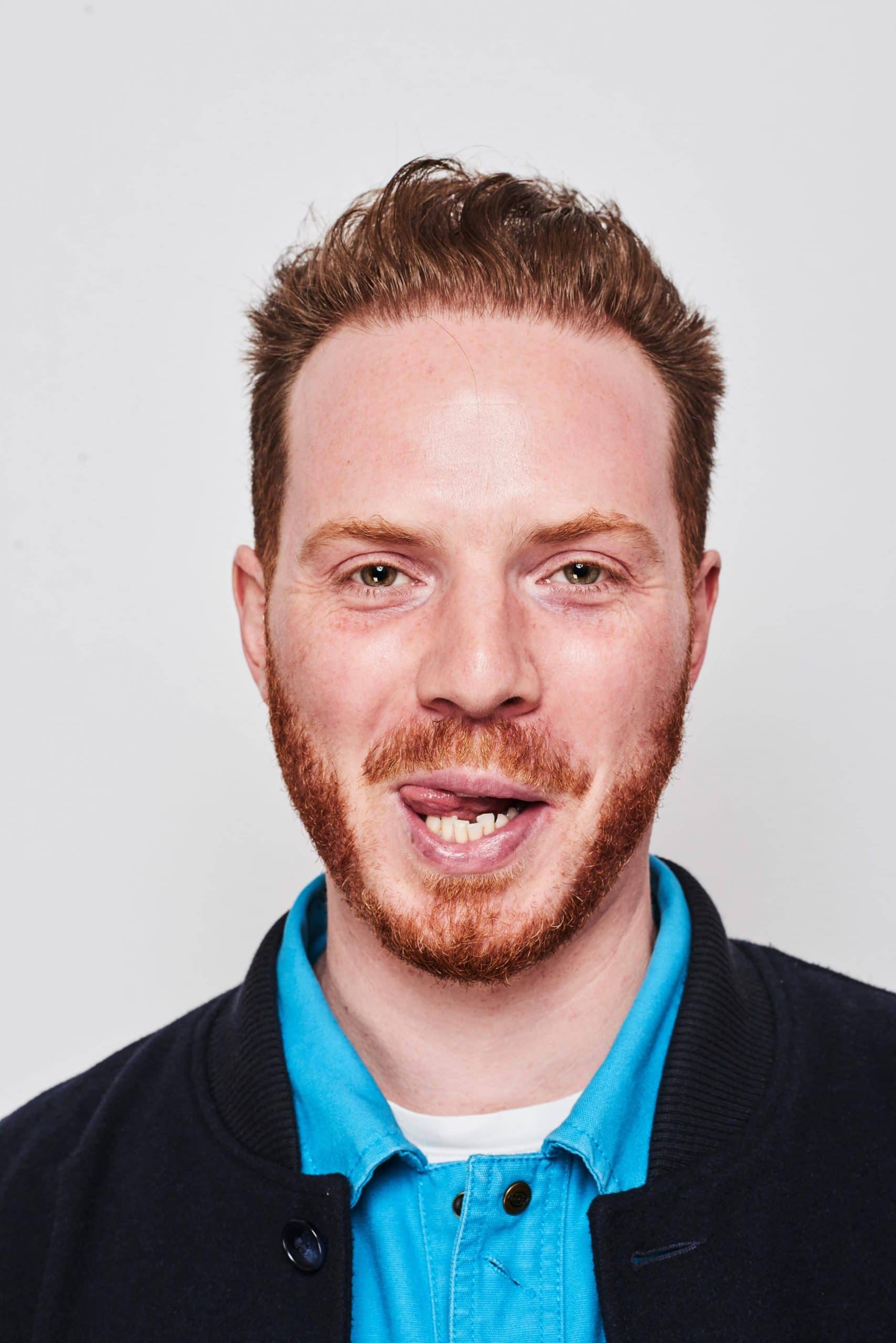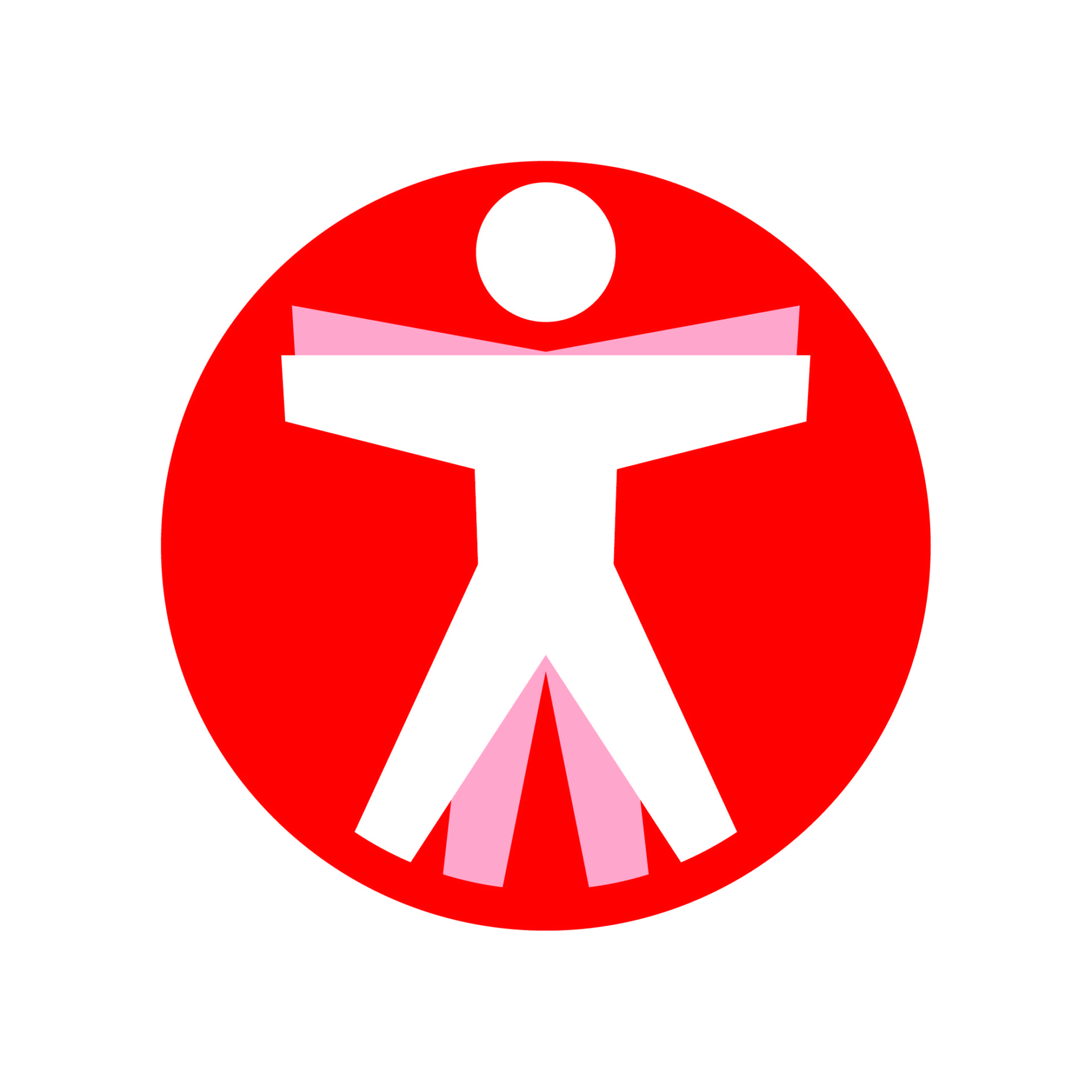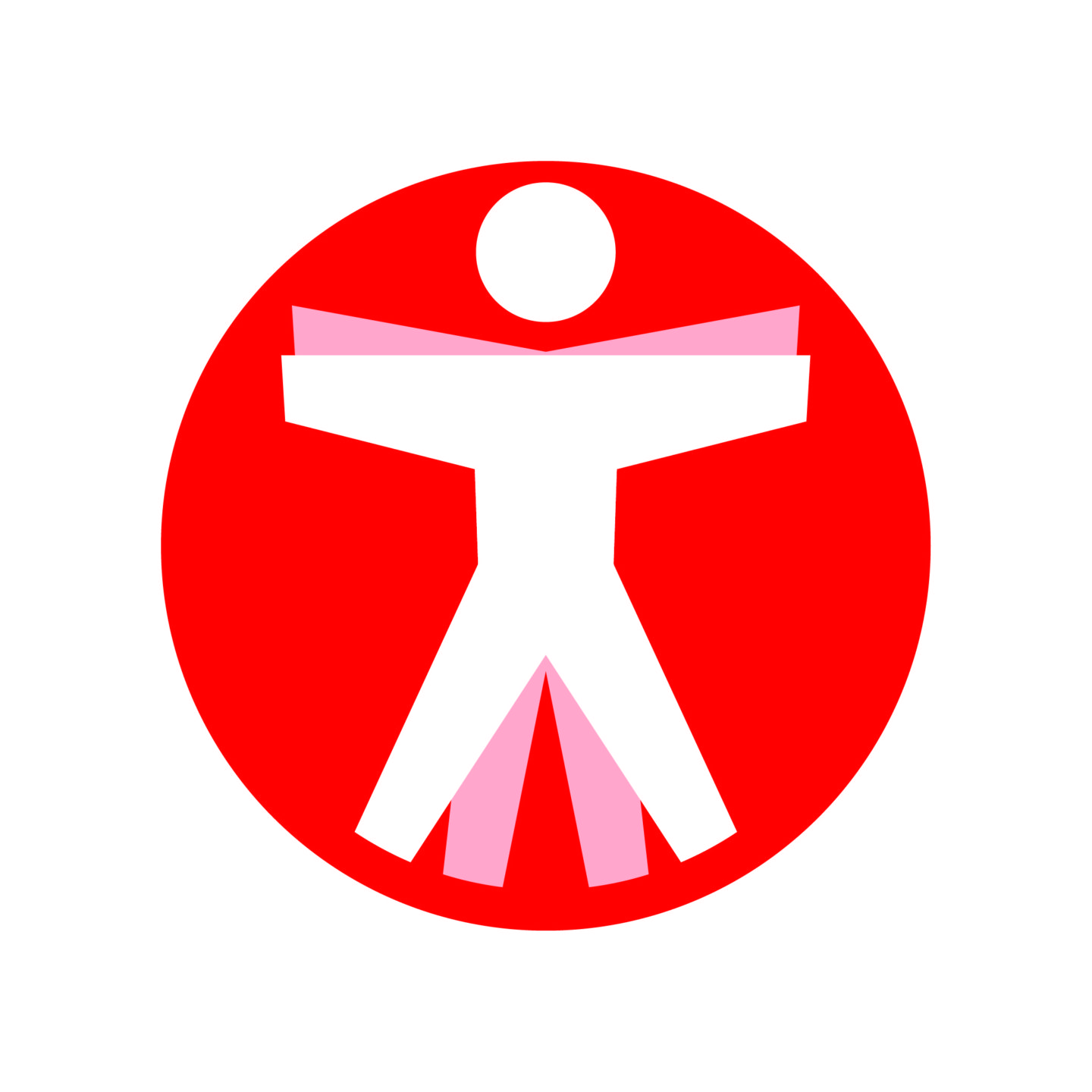 Join The Book of Man
Sign up to our daily newsletters for all that isn't better left unsaid for men...