At the first of our Self Care Sundays, podcast heroes The Naked Professors discussed this topic at a remarkable event with a audience willing to share their own experiences.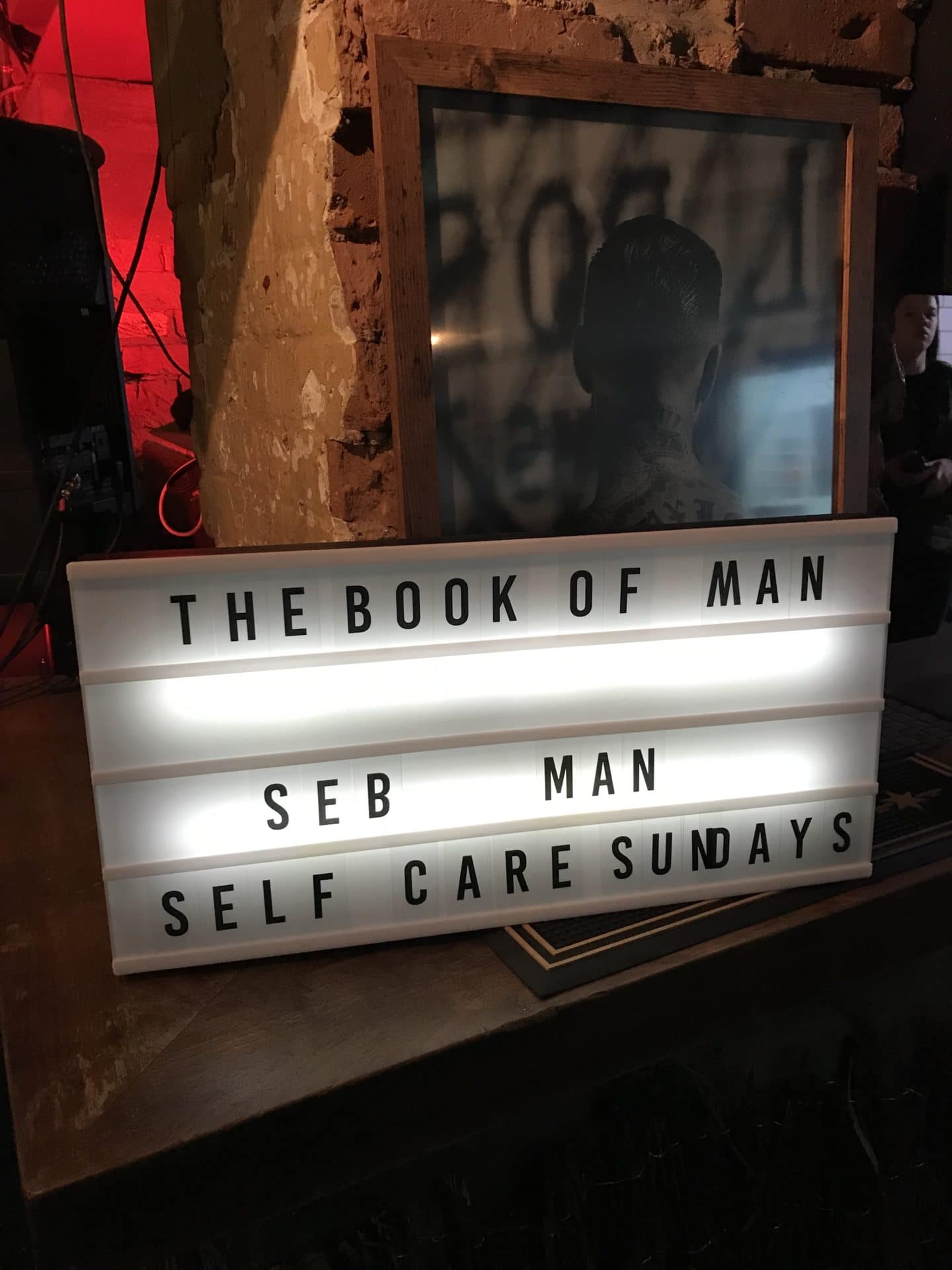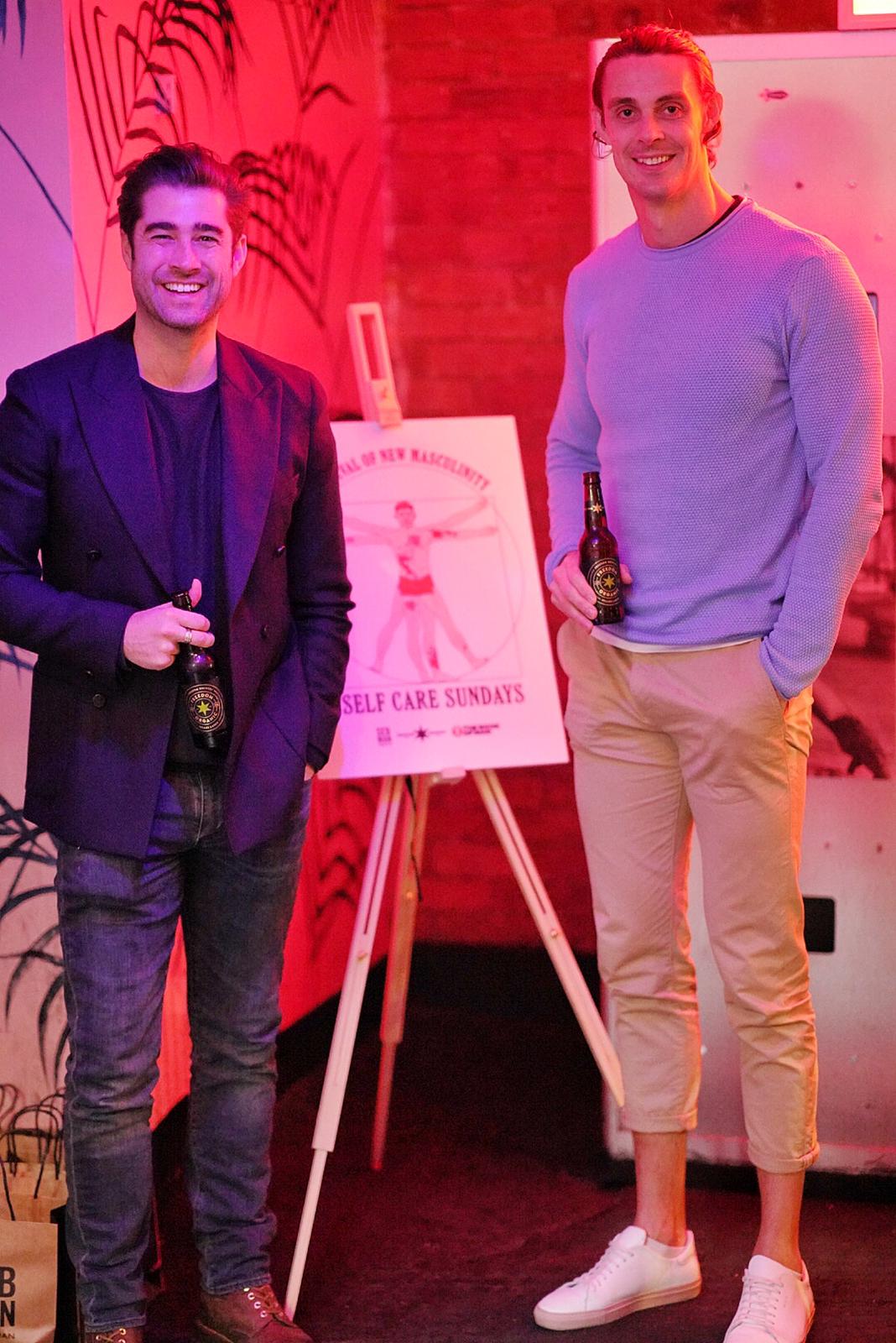 In keeping with this festival which is all about honest views about being a man, this discussion revealed Matt's brush with suicide and discussed the sense of shame and failure many men harbour unseen in themselves when actually to grow as humans, as he put it, "failure is essential." Ben talked about his experience of bullying as a boy and how he resorted to a numbness to get him through it, but also how he has learnt to deal with that through techniques like meditation, "where you can shut off the noise and just connect with yourself," and believes spending money on your mental health is as, if not more important than a gym membership.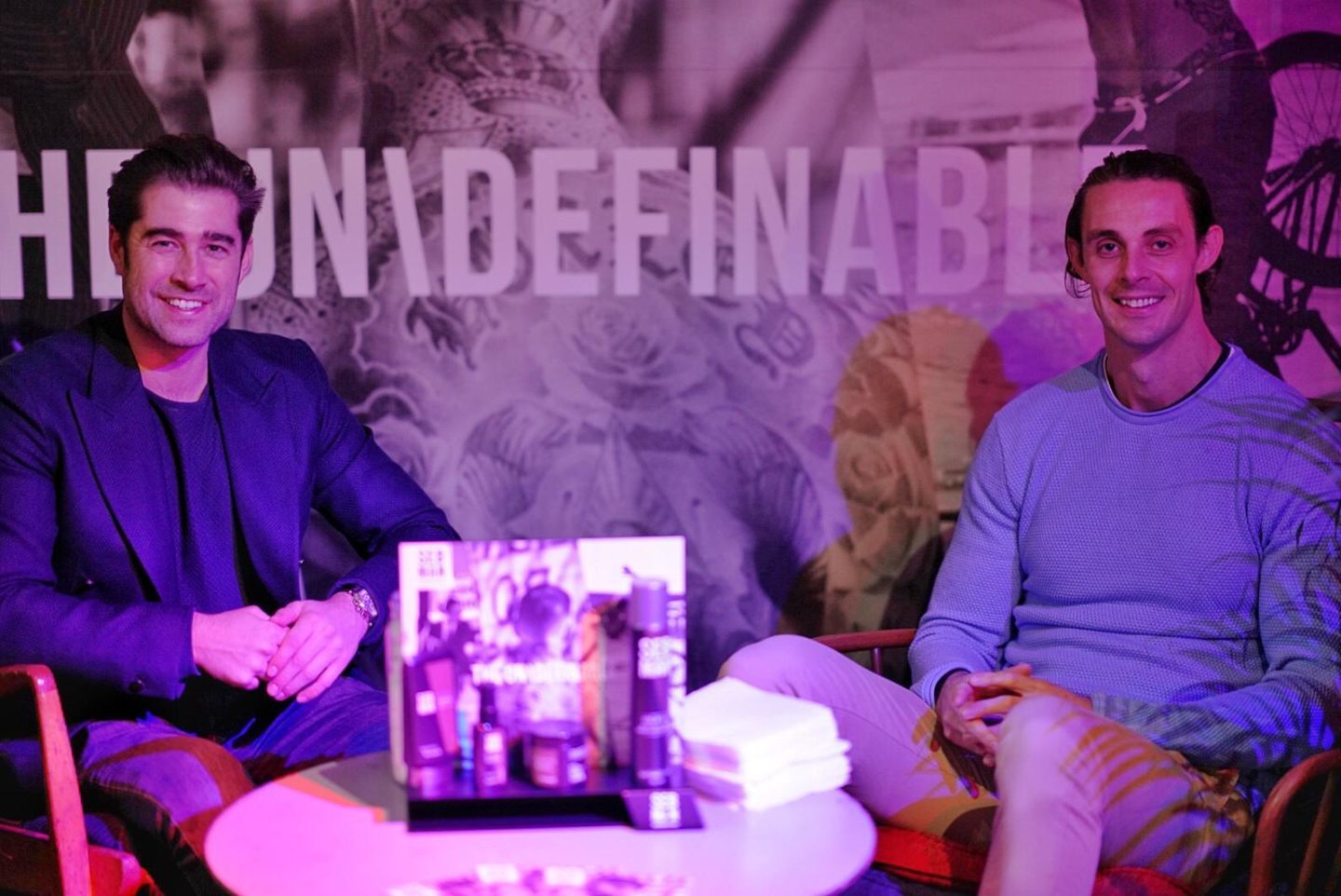 The Naked Professors' message of more "love, compassion and empathy," was reciprocated by the audience who asked questions and shared stories of their own struggles, including one guy with bipolar struggling with social media demands, a woman wondering how wondering about helping men open up within relationships and one chap who had dealt with paranoid schizophrenia for many years, but had recently found support from a men's group had allowed him to cut back on his medication – Matt called him a "role model" for sharing this in such a manner.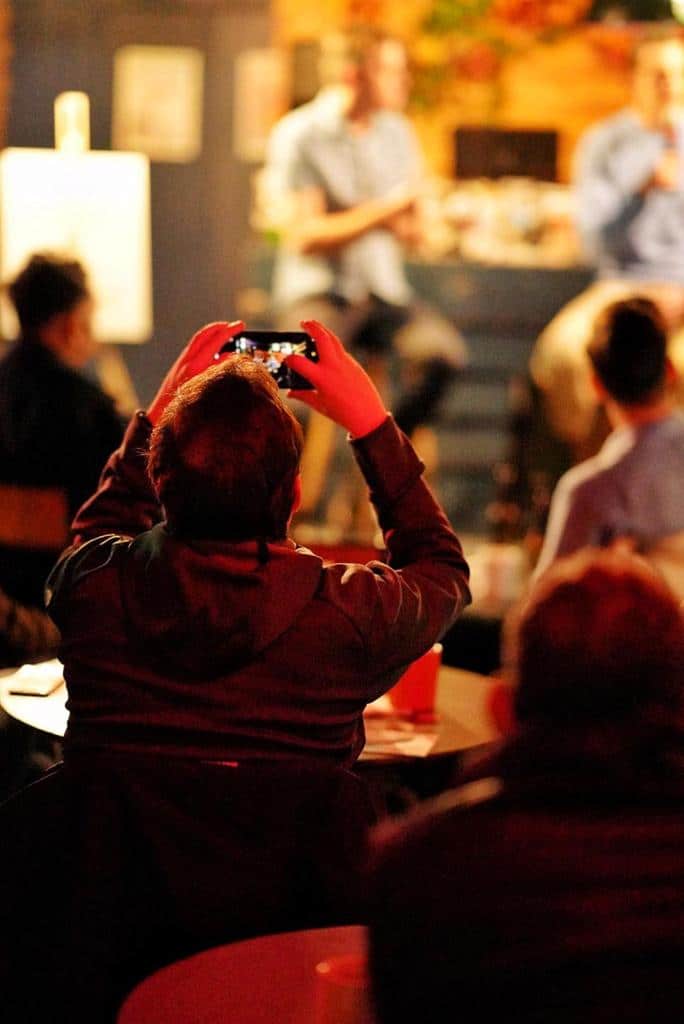 These are the kind of interactions which The Book of Man is all about, and it was a real privilege to be part of this event.
Thanks to Matt and Ben, and the brilliant audience. Also thanks to our partners Seb Man for the grooming and support, Freedom Brewery for the excellent lager, and CALM, who are receiving ticket proceeds from the event.
The Festival of New Masculinity continues rolling next with a debate on The Future of Men on February 3rd. Buy your tickets now.
'The Naked Professors' podcast is available on all streaming channels. 
Photos by Tim Easley.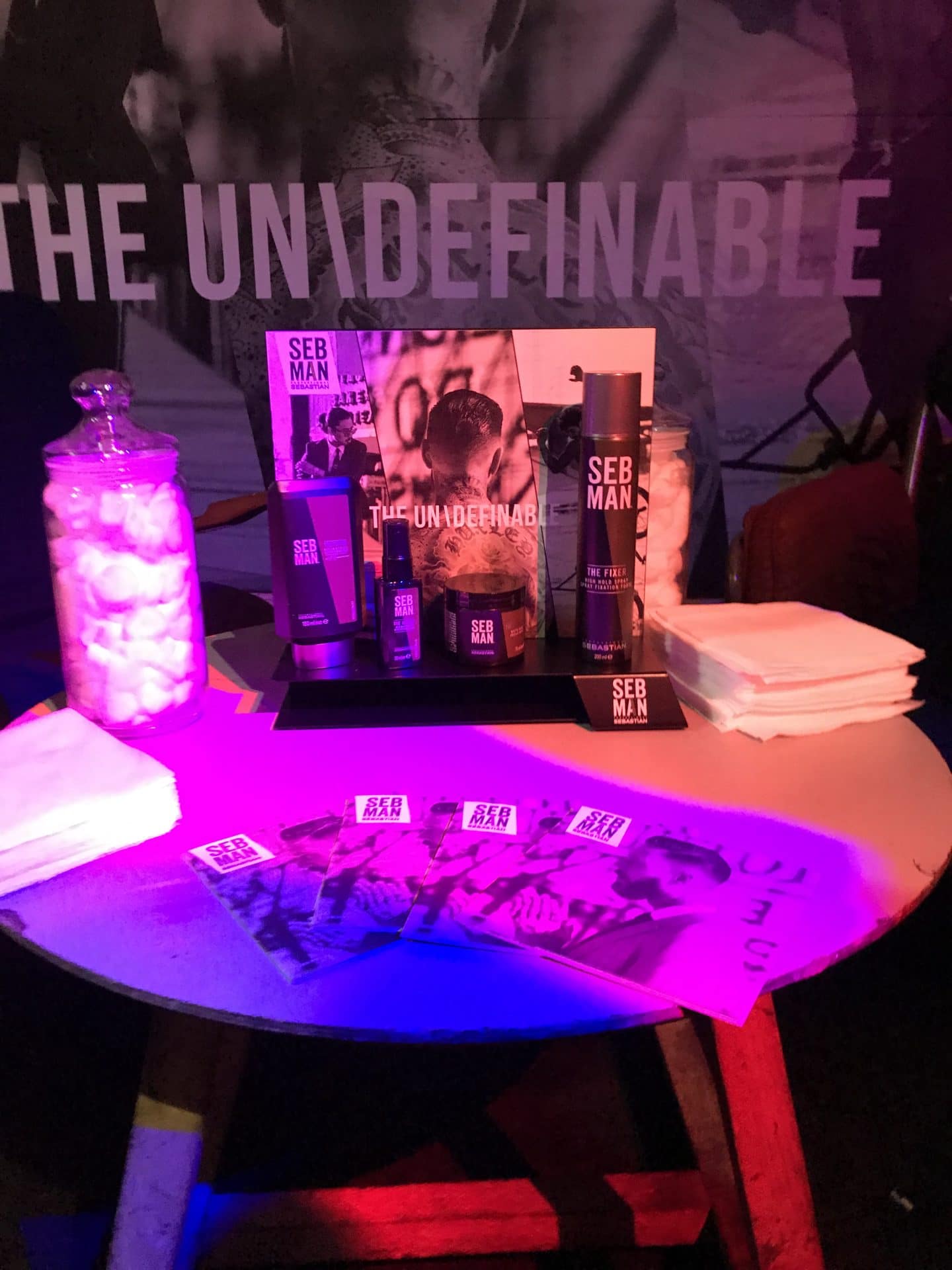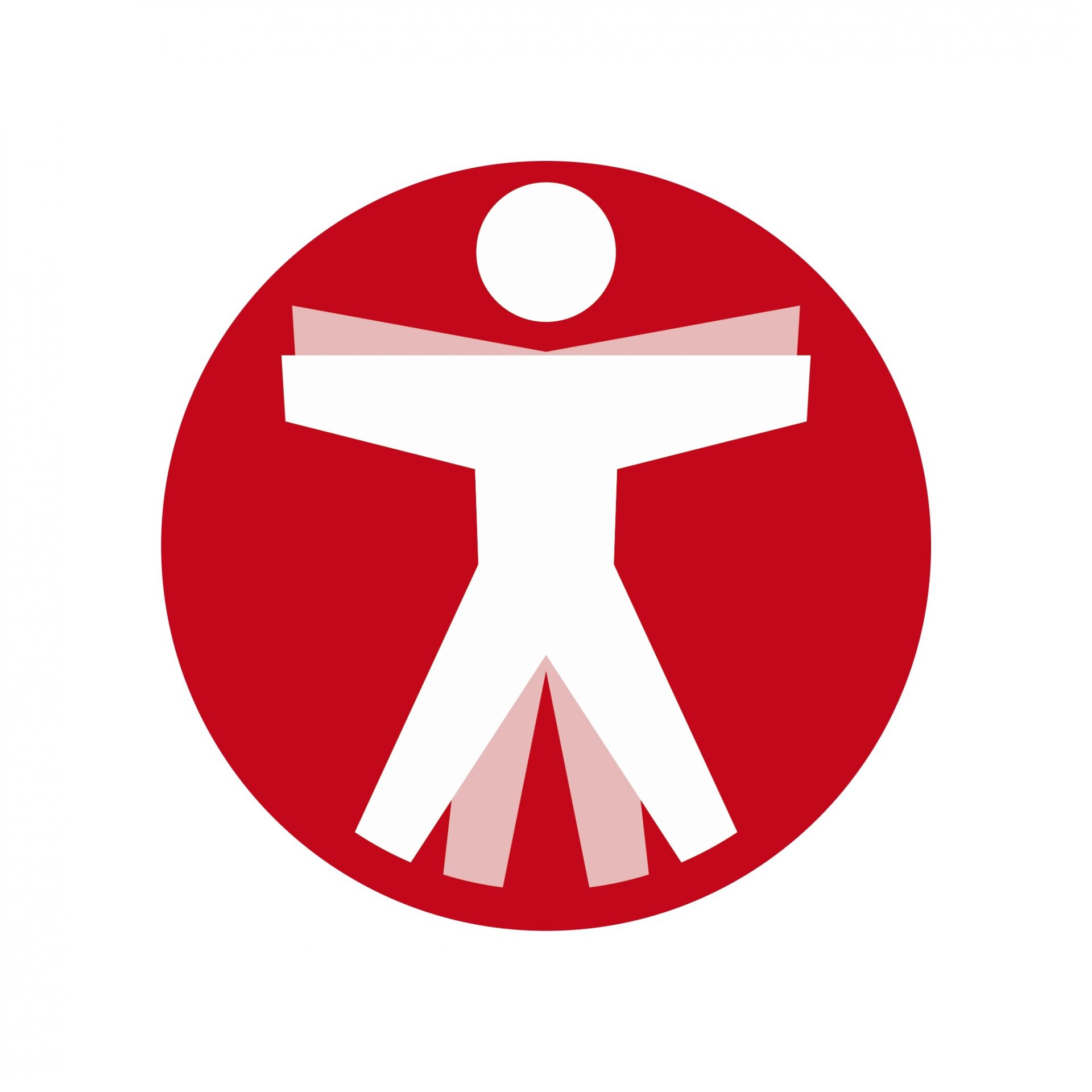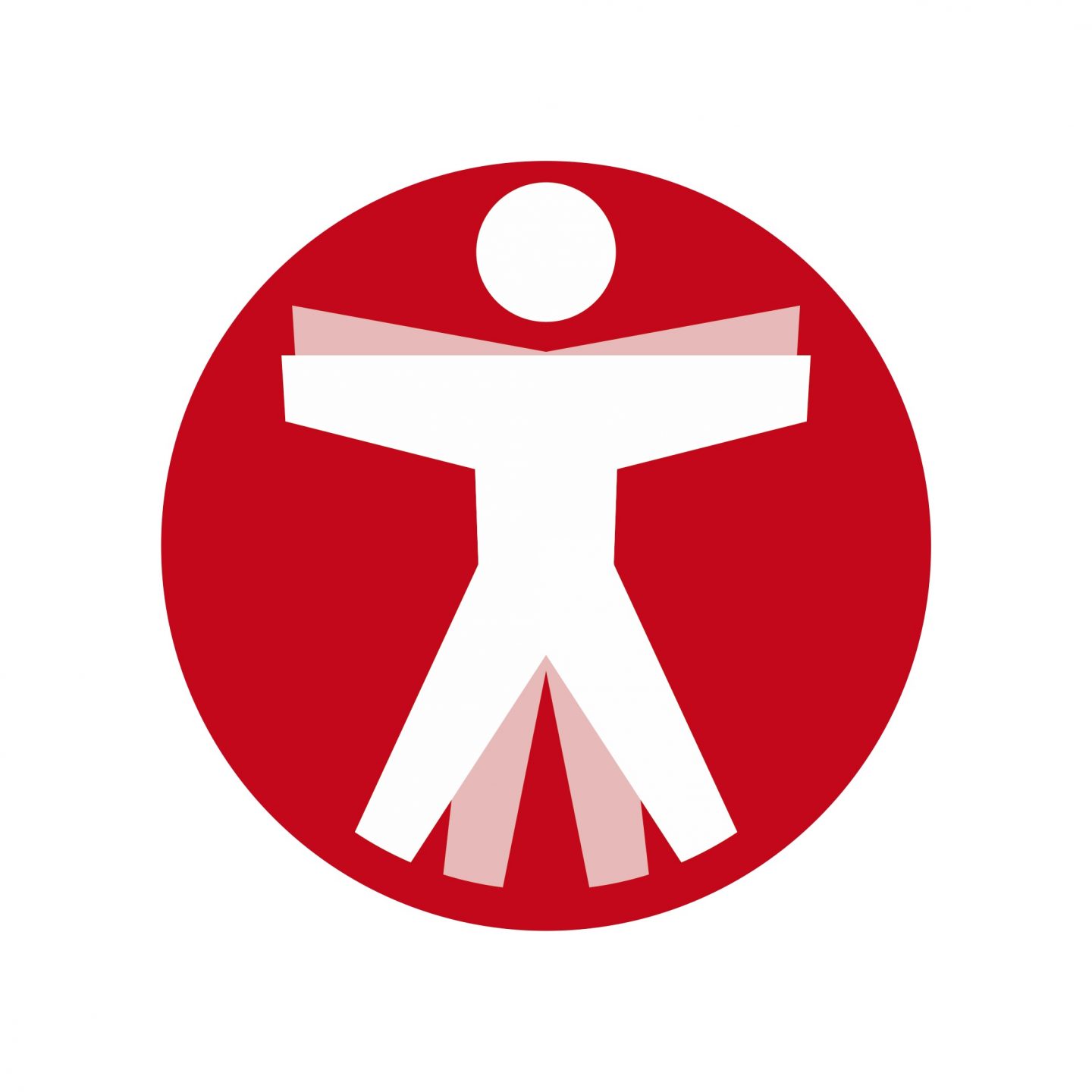 Join The Book of Man
Sign up to our daily newsletters for the latest on The Festival of New Masculinity and the best of the site.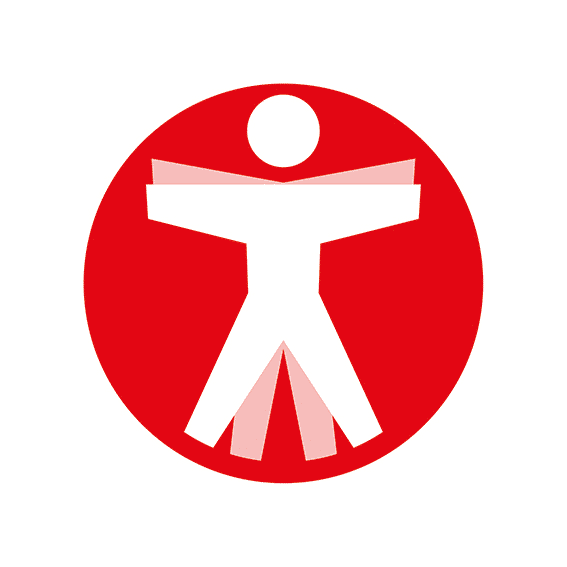 Join The Book of Man
Sign up to our daily newsletters to join the frontline of the revolution in masculinity.