A film to help those in mental health need
'I Made This For You' is a film which everyone should watch - to reflect, console and inspire. It is a film about how friendship can help those in the darkest places.
A man on the edge is surprised to find that people haven't given up on him after all. His best friend comes looking for him with a gift, a film made especially for him.The film within a film is uniquely framed and the hybrid format mixes reality with fiction. As we watch Al, he watches the film. As he discovers what his life and his actions have really meant to those he loves, we discover who he is and how he came to this dark place, and at the end, hopefully, we all see a more positive way out.
The Book of Man is pleased to host this powerful film by Cristian Solimeno – read his story 'The Eclipse' about losing his friend to suicide – which really brings home many of the issues about mental health and communication that we support on the site. Reaching out to help friends who you sense are struggling is one of the most important things you can do for other people – and in certain circumstances it can be life changing.
Please do share this film with whoever you think might need it.
As ever, if you are concerned about anyone, or have issues yourself, the charities CALM and Samaritans are available to help.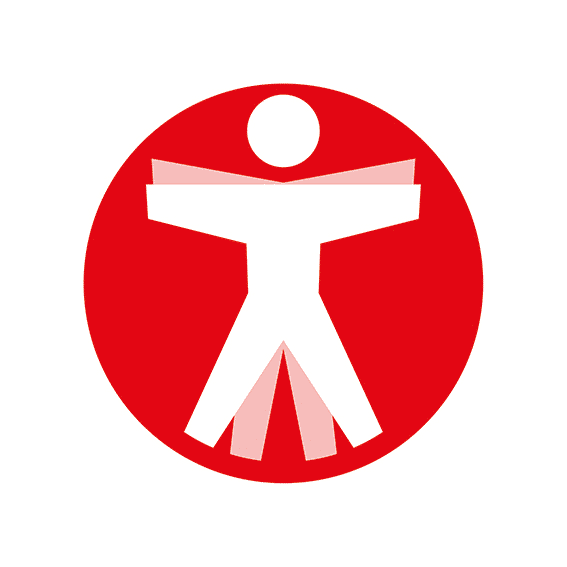 Join The Book of Man
Sign up to our daily newsletters to join the frontline of the revolution in masculinity.