Are these people the answer to better mental health?
Here are the people and the discussions that will be taking place at our Workshop for Better Mental Health at the end of Mental Health Awareness Week.
The Book of Man is launching a new series of one-day workshops which will aim to tackle the issues facing men today. To kick things off, we are starting with the Workshop For Better Mental Health on Sunday 19th May, which marks the end of Mental Health Awareness Week. Profits will be going to suicide prevention charity, CALM.
The workshop will be a festival-style event with a day long series of talks, panels and activities to examine mental health today. The aim is to discuss the problem in depth, looking at its causes and particular manifestations in men, as well as to ultimately seek some positive steps towards better mental health, and all round well-being.
It will take place at Islington Metal Works and the workshop will be split across several spaces within there. Here are the panel topics for the day:
'What is the Mental Health Crisis?' – an overview of the issue today, and looking at some of the possible social, economic and political causes. Featuring Simon Gunning (CEO of CALM), Lucy Donoughue (host of Happiful magazine's podcast, 'I am. I have.'), and Adrian Garcia-Miller (Black Dog Campaign for SANE).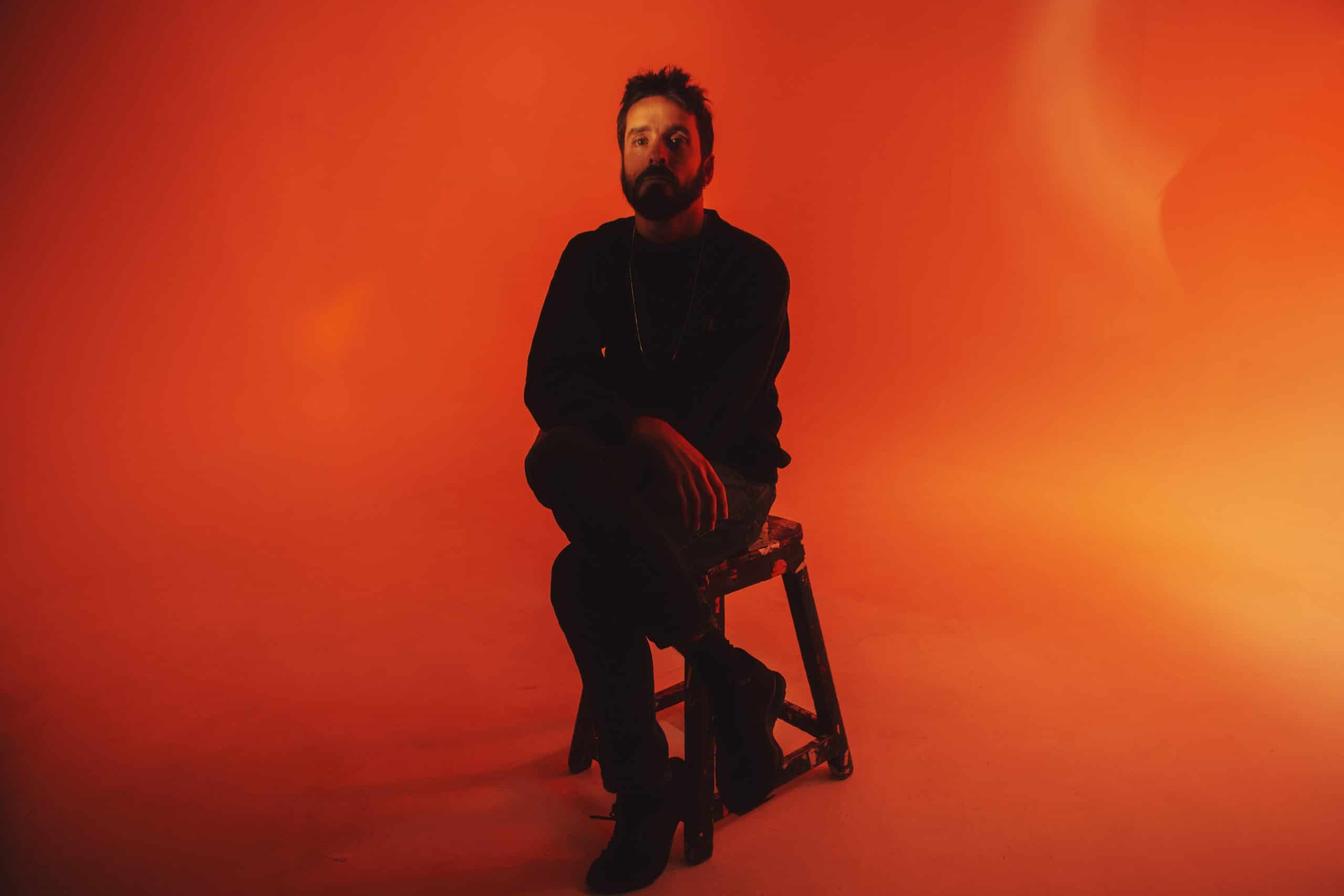 'Beyond Banter: How Men Can Help Other Men' – a look at how and when men need to draw a line under taking the mickey and address their friends and colleagues' issues. With Fernando Desouches (New Macho) Ian McKenzie (FC Not Alone), Derek Owusu (MostlyLit podcast and editor of SAFE: On Black Men Reclaiming Space), and Glenn Haughton (Ministry of Defence Mental Health Ambassador)
'Equality and Mental Health' – could gender equality be the answer to better mental health for men? Hosted by Victoria Brooks from Bloom, and Matt Bourn (TimeTo campaign, Advertising Association).
'Walls of Silence' – what can be done to break through to men who are at crisis point? Featuring Dizraeli (rapper, poet, musician), Brendon Hansford (choreographer, movement director), Héléne Salam Kleih (author of 'Him + His' on male identity), George-David Hodgson (Maison De Choup).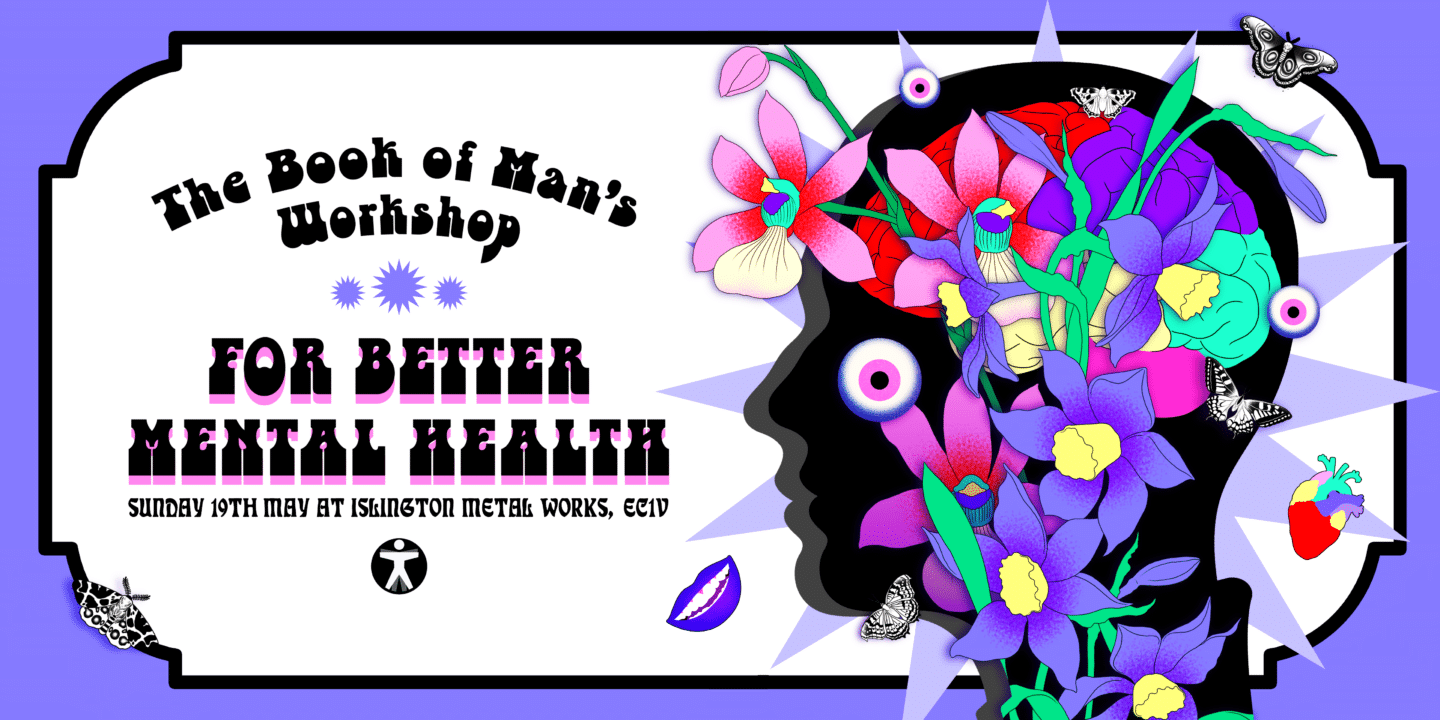 'The Digital Deluge' – are we drowning in social media and streamed entertainment in a way that's detrimental to our mental health? When we're constantly distracted, are we losing our ability to create and to connect? Featuring Alex Holmes (The Diana Award, Anti-Bullying Ambassadors), Laurence McKenna (co-host of XO, and the True Geordie), Christian Hurley (Head of Strategy, Ball Street Network).
There will also be intimate and interactive presentations and activities about dealing with mental health issues. And a chance to chill & chat with our charity partners CALM. Food and drink will be available throughout the day, with extra goodies for attendees.
For any questions or queries, contact events@thebookofman.com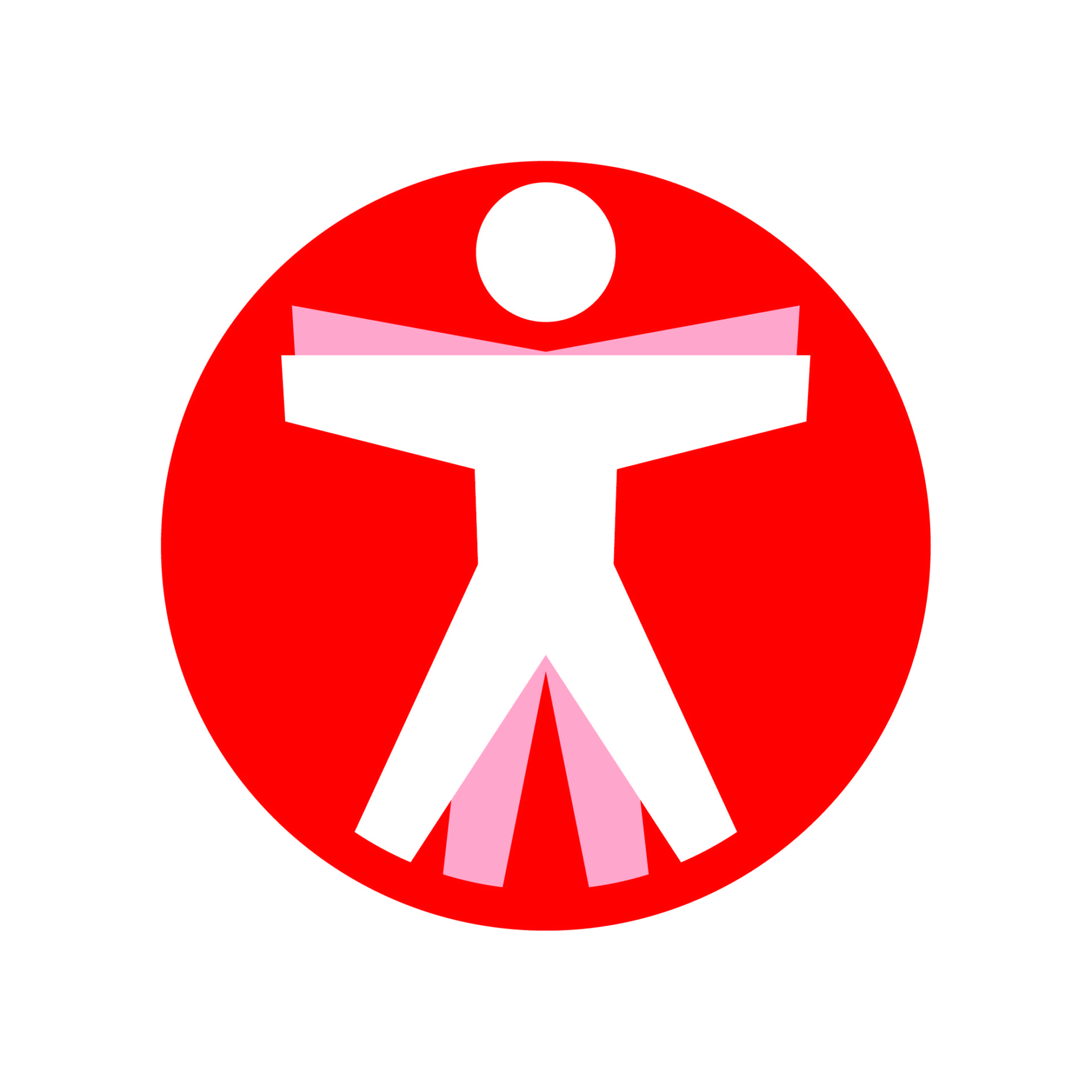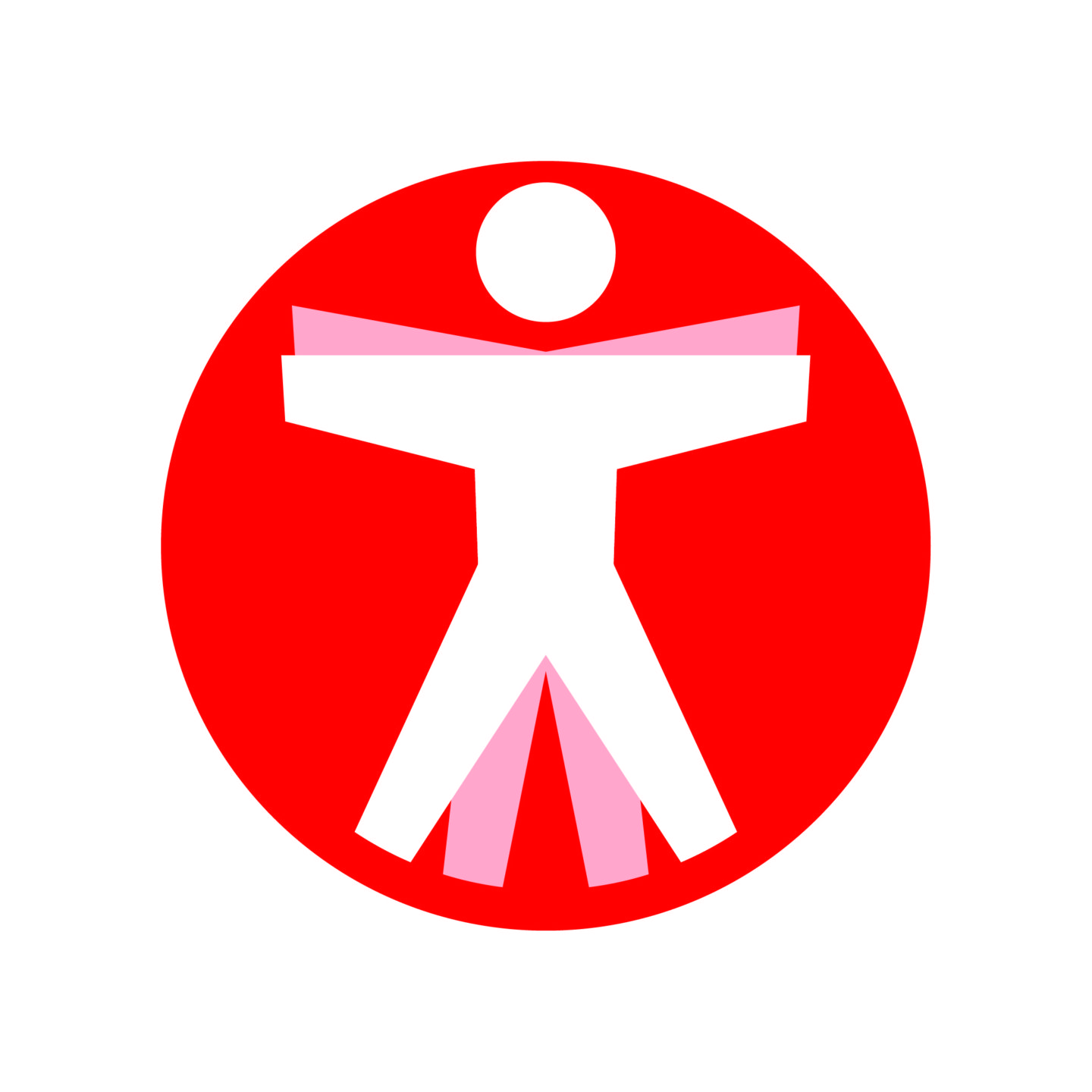 Join The Book of Man
Sign up to our daily newsletters for the latest on the workshop and the best of The Book of Man.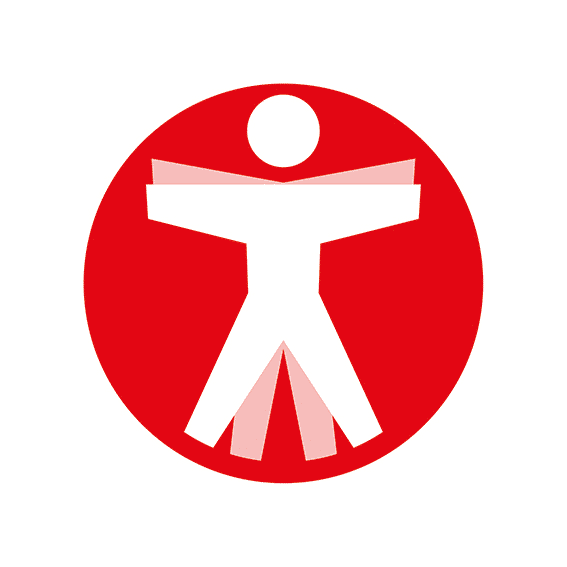 Join The Book of Man
Sign up to our daily newsletters to join the frontline of the revolution in masculinity.