"There is a lack of understanding about mental health"
An interview with choreographer Brendon Hansford ahead of his appearance at the Workshop for Better Mental Health. Because movement is your friend...
Brendon Hansford is a legend in the world of dance, a choreographer to the stars, a movement coach for the masses, and the inventor of a new class at the famous Pineapple Studios called the 'Mental Health Dance Workshop'. All things considered, he's a bit of a hero, and we're delighted that he's going to be appearing at our Workshop for Better Mental Health this weekend (details and tickets here). Ahead of that, we had him fill in a little questionnaire about his work and thoughts on mental health…
What do you do? 
I am an international celebrity choreographer and movement specialist.
Describe your personal style. 
I love a long fit t-shirt with jeans and hooks
What are you working on at the moment? 
Making my industry a better place to work in.
Why does mental health matter to you?
You can say I'm a case study!
What are the issues most affecting mental health today, from your perspective?
I believe that social media has the biggest part to play in the invisible nature of mental health.
Is there still a stigma around mental health? 
I don't think it's a stigma, it's just a lack of understanding.
How you do look after your own mental health? 
I learn to take time for myself to check in once in a while.
What's the greatest album to lift your spirits and/or drown your sorrows?
Ed Sheeran – all of them!
Buy half-price tickets to The Workshop for Better Mental Health by using the code BOM.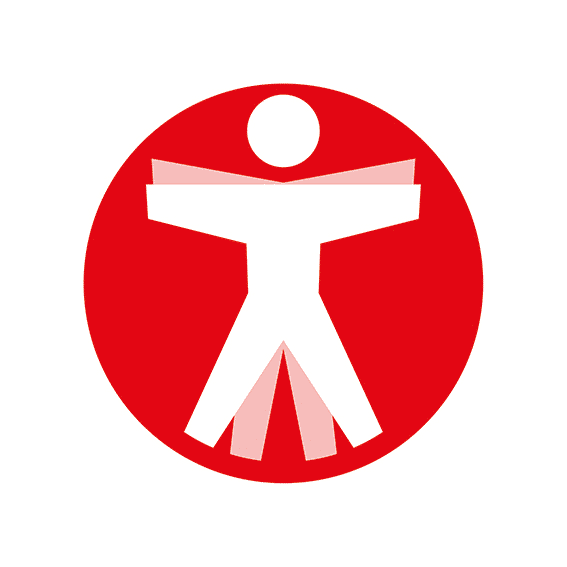 Join The Book of Man
Sign up to our daily newsletters to join the frontline of the revolution in masculinity.