The Lost Hours Walk Returns to Remember Those Lost to Suicide
Campaign Against Living Miserably are encouraging people to remember those lost to suicide by joining The Lost Hours Walk.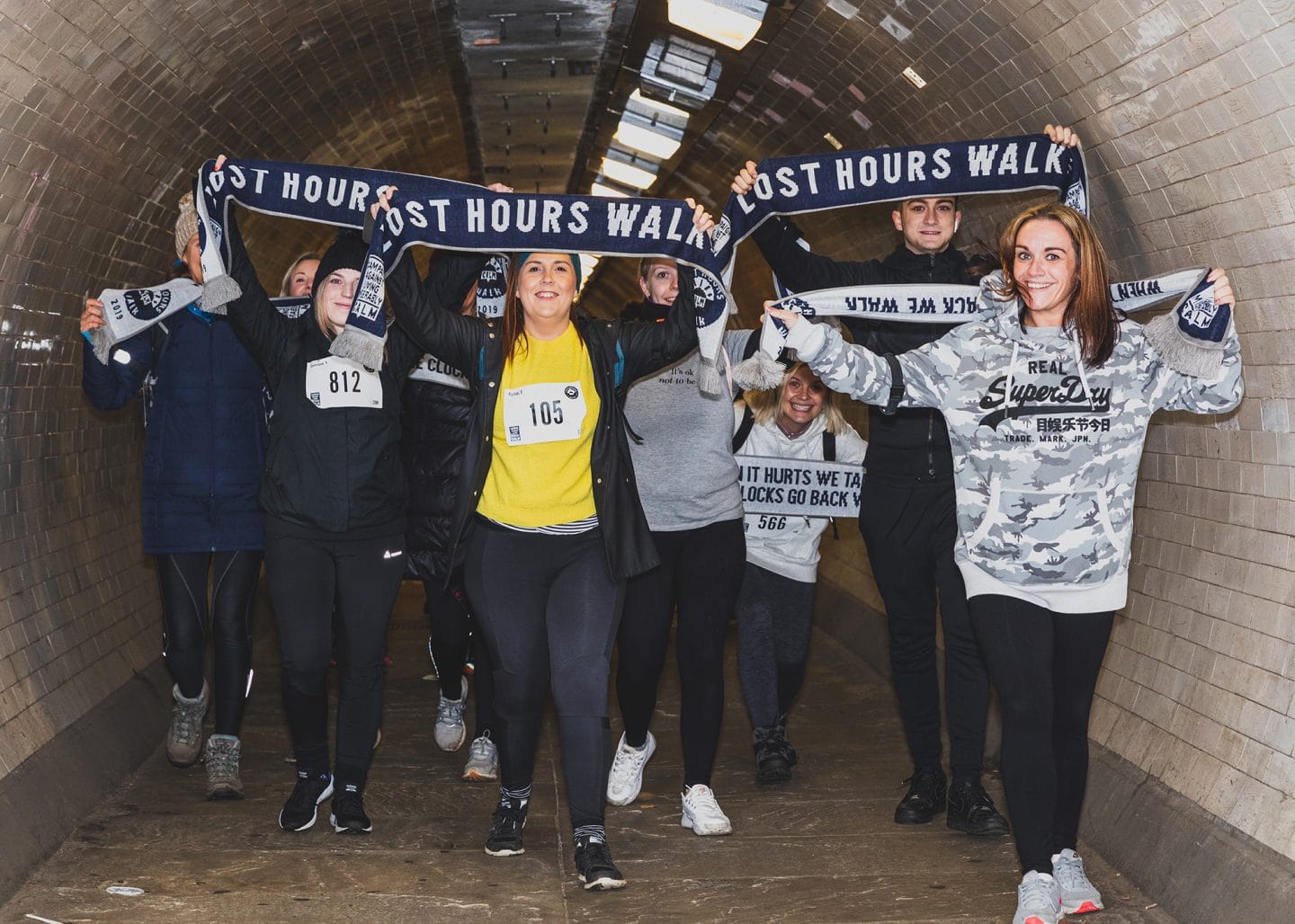 The Lost Hours Walk returns to London on Saturday 30th October. Yes, the Campaign Against Living Miserably's already legendary night walk around the capital, only bigger and better than ever.
The idea behind the walk is to head out for a 20 mile walk on the nights the clocks go back, with the idea of using that 'lost' hour to remember those people lost to suicide. We took part in the first one in 2019 and found it to be a deeply moving experience as well as a strenuous and fun challenge.
For this year, after learnings from last year's lockdown difficulties, they are inviting people to take part wherever you may be – whether its miles around your local park or 20 miles around the capital, everyone is encouraged to take part and collectively remember those lost to suicide. You can sign up to take part in a Lost Hours Walk here.
By way of stressing what important work this is, and showing the effect of suicide on those who have lost loved ones, we spoke to one of the incredible walkers taking to the streets of London, Kay Popoola:
Why did you want to do the Lost Hours Walk?
My dad took his own life in October 2019, and it devastated our family. We always felt like he knew he was loved, cherished and valued, but it feels like we may have been wrong. It was 2 years since he died on October 18th, and I have so much guilt and anxiety as a result of his passing, with so many questions like "What if I had or hadn't done or said (inserts x y or z), or what if I had been more vigilant? Why didn't I stay with him the day he died? Could I have done more?"
I don't feel like there was ever an opportunity to do more previously. And having dealt with intrusive thoughts myself, I know what I have felt in those moments, while also knowing first-hand what it feels like to be the one of the ones left behind.
So this is hopefully the start of me doing more to raise awareness, and to potentially save someone from being me  2 years down the line – wondering what next, feeling triggered by other people enjoying their parents, triggered by every single life event, imagining things like what my future wedding day might be like when I eventually get married, explaining to my daughter or my nephew and any future children why everyone else has a grandpa and they don't, and wondering how I will navigate the rest of my life without my person. My dad.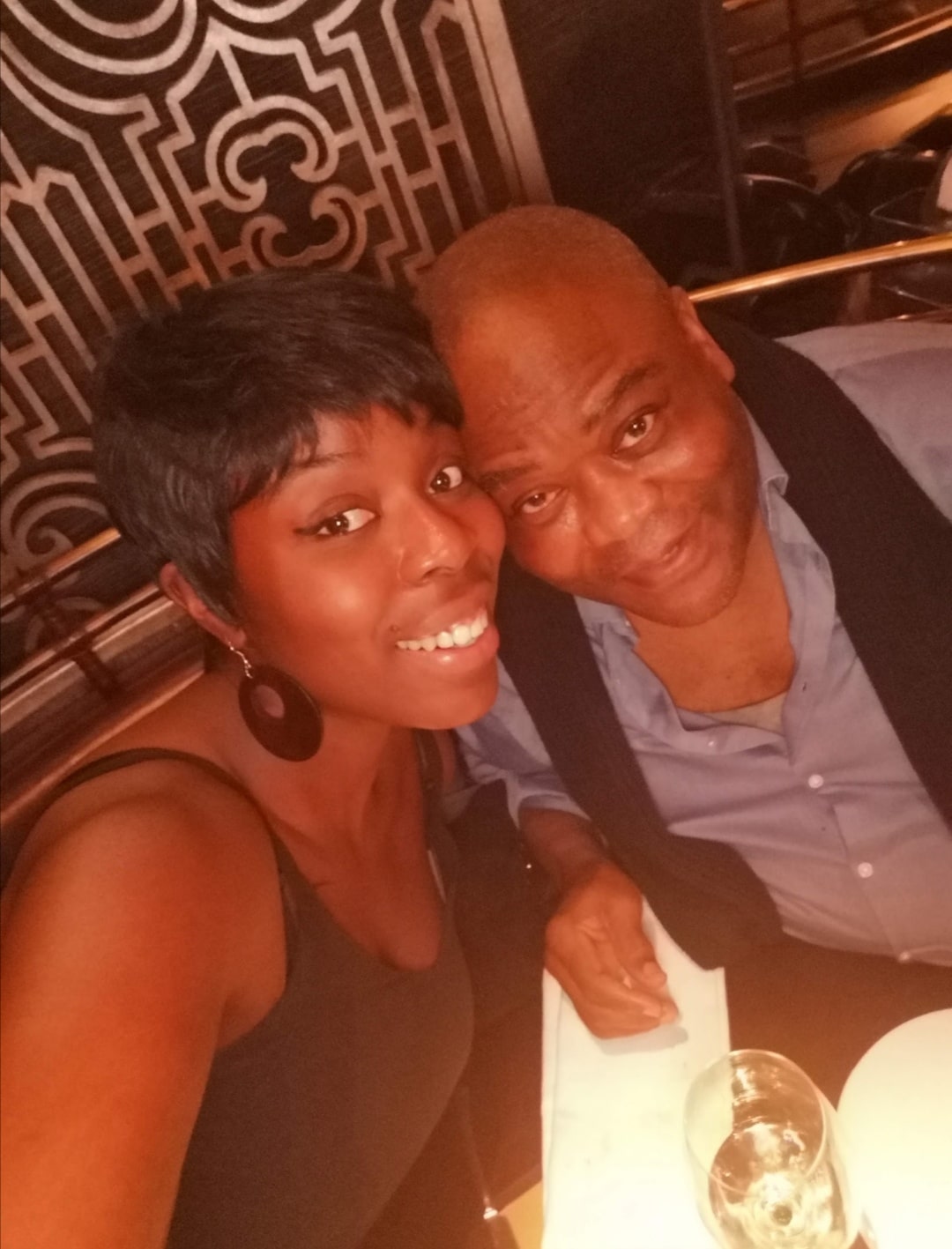 Why is it such a good way to remember lost ones?
Walking is liberating, and its symbolic of a long journey that our loved ones may have made alone in their minds. The time represents the hours which are usually the most lonely in the day, and everyone's participation is reminiscent of the support that exists in our community.
What do you hope to get from the walk personally?
The walk for me represents the long journey that I walk with my dad, and for him. It is a message to him that I will keep going in life, and I hope to use this as my kick-start into raising awareness about suicide and its prevention, even more so on behalf of those who are where I am now or working towards it.
How are you prepping for the actual physical challenge and the cold?
I am a runner normally and generally very fit. I work out five days a week so doing a walk will be super low impact for me. I will probably feel the cold due to the pace and the time of evening, but as long as I have good music, company and a slice of cake when I'm done, I'll be okay!
Follow the Campaign Against Living Miserably on Instagram: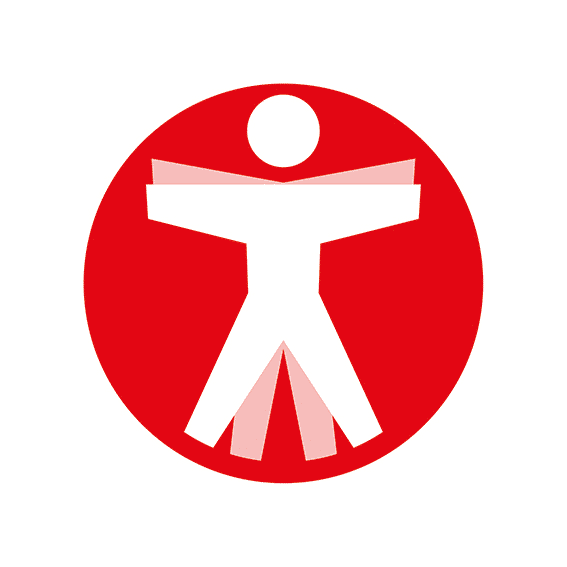 Join The Book of Man
Sign up to our daily newsletters to join the frontline of the revolution in masculinity.