"We have to be more nuanced when talking about mental health"
Lucy Donoughue from Happiful Magazine's 'I am. I have.' podcast speaks to us before she appears at our Workshop for Better Mental Health.
Our Workshop for Better Mental Health aims to deconstruct the issue with the help of some of the foremost voices in mental health. None more so than Lucy Donoughue, the presenter of the 'I Am. I Have' podcast from Happiful magazine. Lucy is appearing on a panel at the event called 'What is The Mental Health Crisis?' but before then she has kindly answered our questions about her work and mental health in general…
What do you do? 
I host Happiful's podcast I am. I have, contribute to Happiful magazine and I'm the Head of Content and Communications for Memiah, a family led organisation that developed Happiful Magazine, Counselling Directory and other online resources to help people find the help they need. I'm a mental health advocate and I'm training to become a counsellor.
Describe your personal style. 
In terms of writing and hosting I am. I have my personal style is all about having genuine, respectful and intimate conversations about who people really are and what is important to them. Listening is the most important part of any conversation for me as an interviewer.
In terms of my personal style/look?! I've not worked that out yet. Not sure I ever will.
What are you working on at the moment? 
Season 2 of I am. I have  and Podfest For Mental Health, a programme of podcasts from Happiful, The Book of Man, The Naked Professors and What I Wish I Had Known which explore mental health and illness and the ways in which we can look after ourselves and help each other.
I'm also looking at how to reach more people with the work of Happiful, Counselling Directory and our other online resources by providing valuable, interesting and relatable content and developing supportive partnerships.
Why does mental health matter to you?
We all have mental health, like physical health and yet the stigma around mental health remains and too often we still hear the rhetoric about 'toughening up' and the suggestion that mental illness is somehow chosen (who would choose it?) or is a weakness.
In the early 1990's I watched my Dad experience a major depressive episode, and it was a time when social media didn't exist and traditional media wasn't providing the content, education or information about support that it does now. It was hard for him and everyone.  I'd love to think that it could be different for others now.
I have also lived with OCD for as long as I can remember and personally know the challenge of trying to hide a mental illness and function 'normally' for fear of ridiculed or being thought of as less than capable and, as a result I also experienced anxiety and panic attacks. It took me until I was thirty to get professional help and I'd like to use my experience to help others so that they don't loose swathes of their life to OCD or anxiety.
What are the issues most affecting mental health today, from your perspective?
Mental Health and illness covers such a huge spectrum of challenges and conditions and although it is impossible to discuss the specifics of every individual and how their mental illness manifests I think we do have to be more nuanced about the way we talk about mental illness. Societal and environmental factors have an impact and one-size doesn't fit all when it comes to policy, treatment and discourse. We need to invest more in local services and support networks and not overload the services that are already in place by asking them to be all things to all people.
I worry about the people who are the frontline carers and responders. We frequently hear about poor mental health among GPs, nurses, social workers, teachers, police and ambulance personnel who deal with a wide range of mental health cases as well as other physical illnesses, welfare issues and crime. I believe we need more support systems for these individuals too and to appreciate and respect the work they do, and understand when further resource needs to be allocated.
Finally, I think we need to acknowledge that there is an echo chamber for some of us who talk about mental health a lot. It is easy to believe that everyone has the same information and access to support that we might see on our twitter timelines and news feeds, but thats just not the case. Mental health for many people in this country and beyond, is still stigmatised and there is shame associated with asking for help.
Is there still a stigma around mental health? 
Yes, absolutely.
How you do look after your own mental health? 
I now know the signs of OCD reappearing in my life and have tools through past counselling experience and CBT to manage this. If I feel I can't cope, I will look to work with a therapist again. I take medication which turns down the volume on OCD and I try to be aware of when my behaviour changes or I start to isolate myself. That being said, I do need time out from other people on a regular basis. Working from home one day a week and also getting out for long walks in green surroundings with my dog, Zac, really helps too. For me, the power of being outside, a bit of quiet time and the love of a dog should never be underestimated!
What's the greatest album to lift your spirits and/or drown your sorrows?
I turn to Amy, Kate and Barbara. Amy Winehouse's Back to Black takes me back to a time that was both terrible and wonderful, Kate Bush for her amazing voice and storytelling (and because I wanted to be her as a child) and my guilty pleasure, the film soundtrack from Funny Girl and Barbara Streisand belting out Don't Rain On My Parade, never fails to lift my spirits.
What's your favourite place in the world? 
A deserted beach in a quieter part of Cornwall, preferably with my dog and husband. At sunset. With a blanket and a bottle of something nice.
Who's your hero? 
Not sure I believe in heroes. As I mentioned, I think Kate Bush is pretty spectacular – her creativity from such a young age is astounding. I interviewed Megan Crabbe ( aka @bodyposipanda) recently and I think she's pretty special, the way she has researched and presented an alternative to self loathing and also shining a spotlight on the conditioning that comes with a diet culture. I've also been following activist and model Rain Dove lately and have huge respect for the way they question and present gender, and respond kindly to online trolls. I greatly admire the way Rain engages, questions and converses.
What can people expect from you at our event?
Comments from someone who cares deeply about mental health advocacy and the campaign to end stigma and suffering in silence  – but also someone who knows that she still has a lot to learn on the subject.
Buy half-price tickets to The Workshop for Better Mental Health by using the code BOM.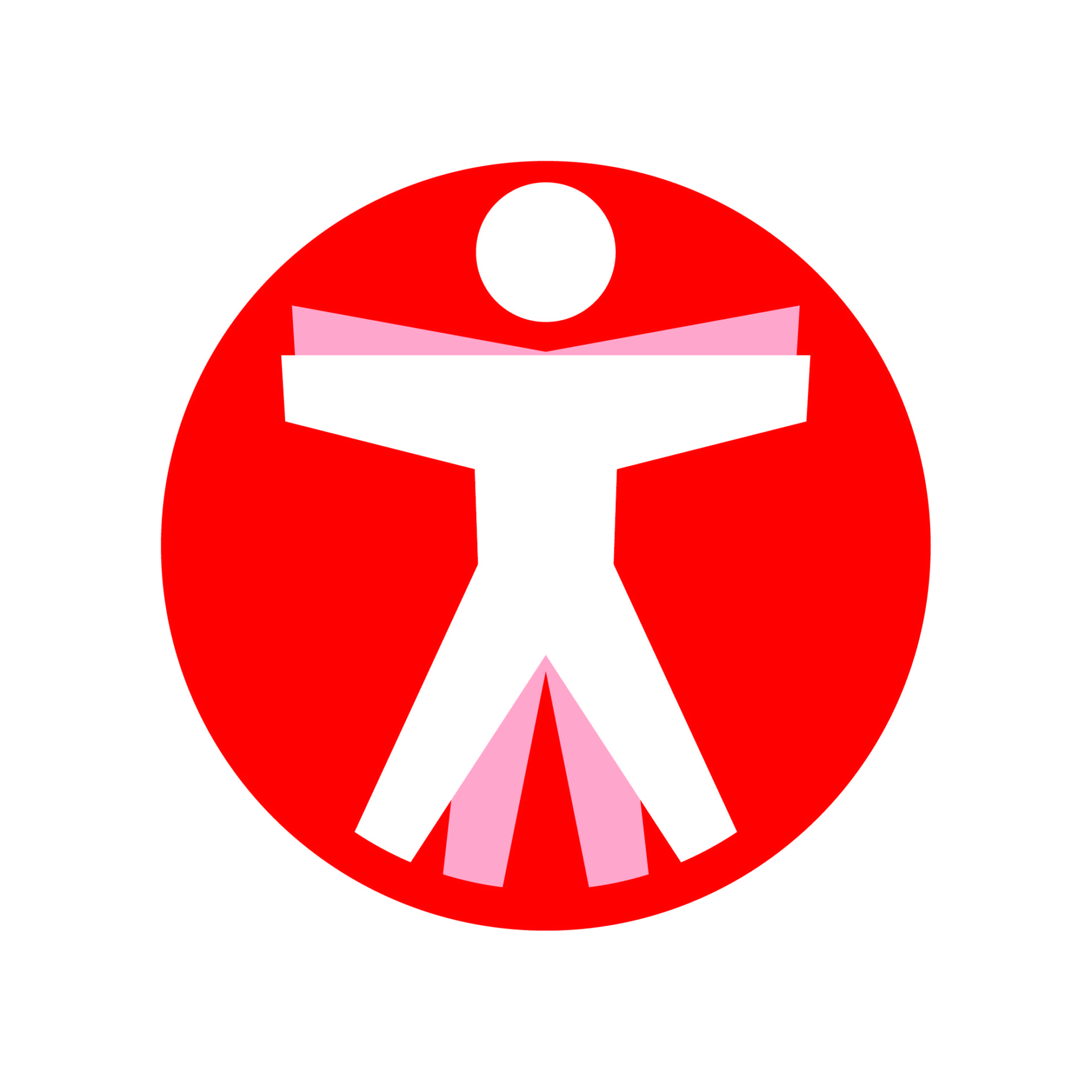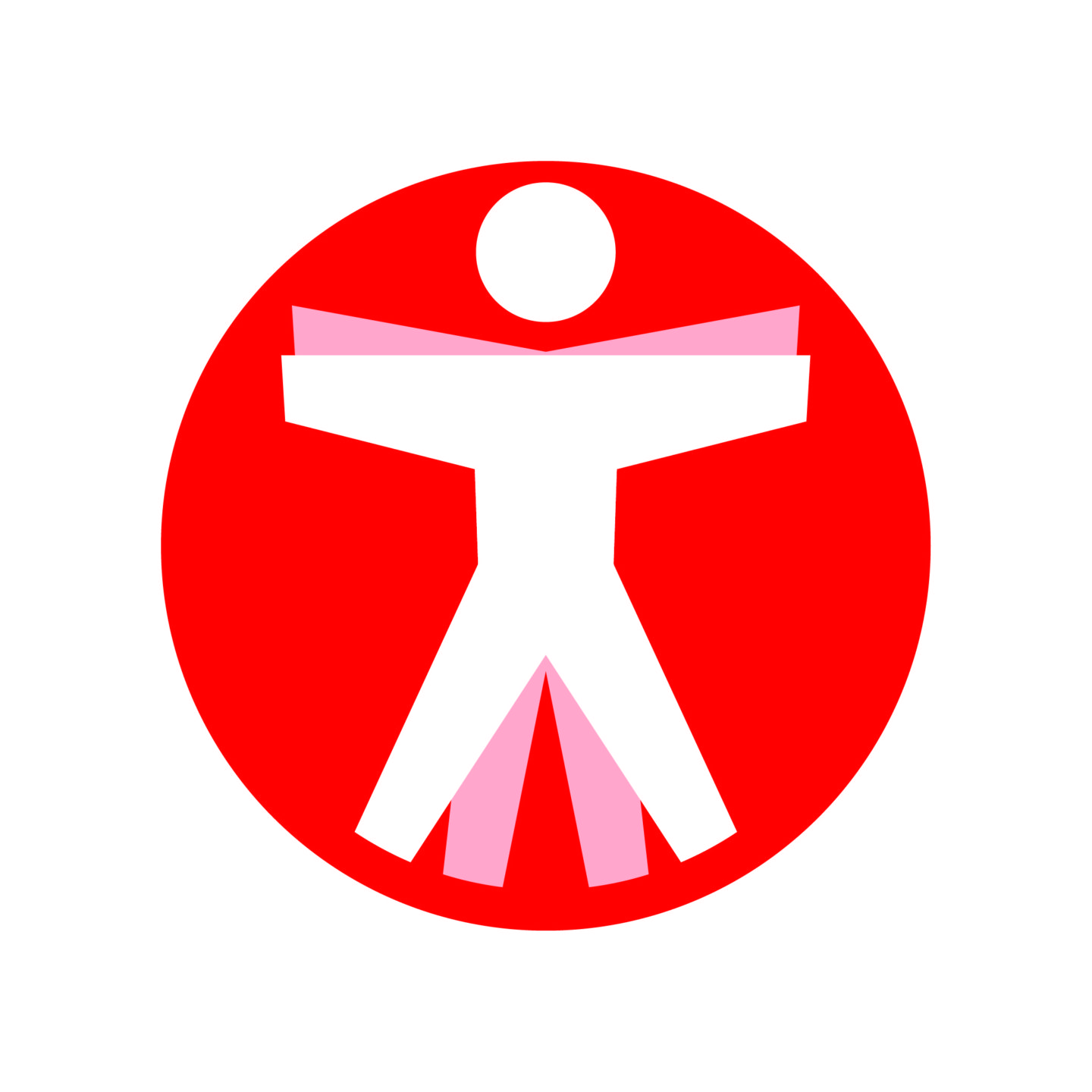 Join The Book of Man
Sign up to our daily newsletter for the latest on our events and the best stories from the site.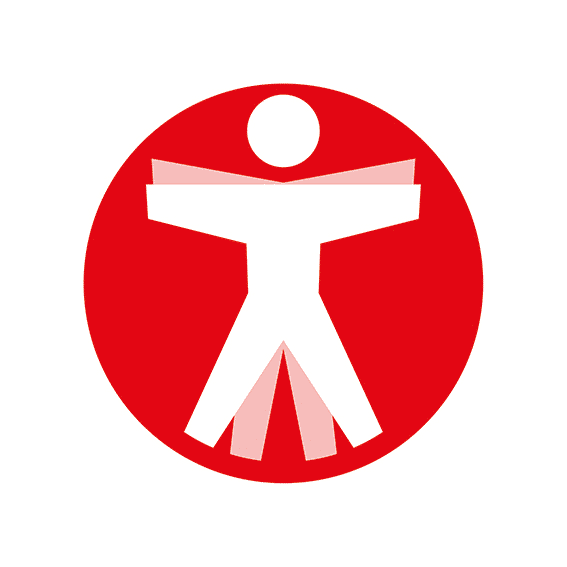 Join The Book of Man
Sign up to our daily newsletters to join the frontline of the revolution in masculinity.