Helping men with mental health problems
Helping men with mental health problems is a tricky thing, with social acceptance some way off. But here are some approaches to help...
Mental health knows no gender boundaries, yet men often face unique challenges when it comes to seeking help and support. Societal expectations, stereotypes, and stigmas can make it difficult for men to open up about their emotional struggles. Consequently, it is crucial to address this issue and offer guidance on how to help men with their mental health. In this article, we will explore the specific challenges men face, provide insights on how to support them, and share some resources available to men seeking assistance.
Understanding the Challenges
Stigma and Stereotypes: Men are often raised with the expectation that they should be strong, stoic, and in control of their emotions. This can create a stigma around discussing mental health issues, as it is often perceived as a sign of weakness.
Reluctance to Seek Help: Men are statistically less likely to seek help for their mental health problems. This reluctance can stem from feelings of shame, embarrassment, or the fear of being judged.
Risky Coping Mechanisms: In an attempt to deal with their emotional struggles, some men turn to unhealthy coping mechanisms such as substance abuse, aggression, or avoidance. These behaviours can exacerbate their mental health issues.
Supporting Men's Mental Health
1. Open and Non-Judgmental Communication: Create a safe space for men to express their feelings and thoughts. Encourage open and non-judgmental conversations about mental health. Let them know that seeking help is a sign of courage and strength, not weakness.
2. Educate and Destigmatise: Promote awareness about mental health and break down the stereotypes surrounding men's emotions. Share stories and experiences of successful men who have sought help, emphasising that it's a healthy choice.
3. Encourage Professional Help: Encourage men to seek professional support when needed. Therapists, counsellors, and support groups can provide valuable guidance and coping strategies.
4. Be Patient: Understand that opening up about mental health issues can be a slow and gradual process. Offer your patience and support without pushing too hard.
5. Encourage Healthy Habits: Promote a healthy lifestyle, including regular exercise, a balanced diet, and sufficient sleep, which can positively impact mental well-being.
6. Connect with Friends and Loved Ones: Encourage men to maintain social connections and build a support network. Friendships and family can be invaluable sources of emotional support.
7. Watch for Warning Signs: Familiarise yourself with common signs of mental health issues, such as changes in behavior, withdrawal, or expressions of hopelessness. If you notice these signs, express your concern and offer help.
Resources for Men's Mental Health
1. Online Platforms: There are various online resources tailored to men's mental health, including websites, forums, and blogs where men can find information and share their experiences.
2. Mental Health Organisations: Organisations like Movember, which focuses on men's health issues, provide valuable resources and support for men struggling with mental health.
3. Hotlines: Encourage men to reach out to helplines like the Samaritans or the Campaign Against Living Miserably.
4. Therapy and Counselling: Suggest seeking professional help from mental health experts who specialise in men's mental health issues.
Supporting men's mental health is a crucial endeavor. By breaking down the stigma surrounding men's emotional well-being and offering understanding, patience, and resources, we can make a significant difference in the lives of men who are struggling. It's essential to recognise that seeking help is a sign of strength, and together we can encourage healthier attitudes and behaviours around men's mental health, ultimately creating a more supportive and empathetic society.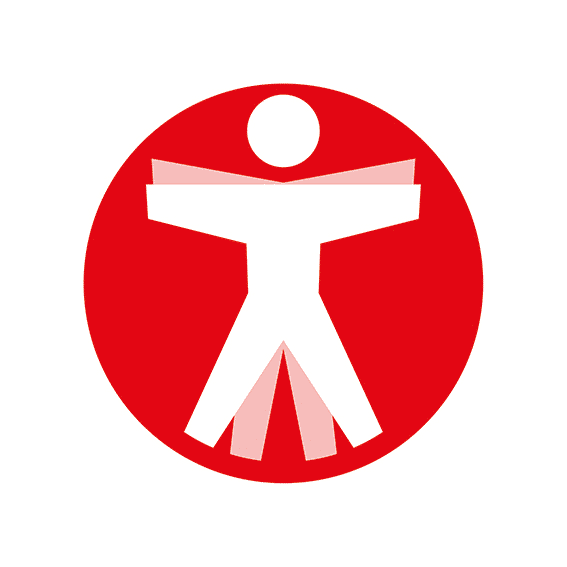 Join The Book of Man
Sign up to our daily newsletters to join the frontline of the revolution in masculinity.