How Mental Health Allies work
Nancy Lengthorn, Head of Diversity, Inclusion and Future Talent at MediaCom, writes about how to run a successful Mental Health Allies scheme at work. Get involved...
Like many industries, Media is fast-paced, high pressure and littered with deadlines to hit. With modern life adding increasing pressure to people and mental health issues on the rise, we became very aware that we had a duty to help support the wellbeing and mental health of our people. We started with the traditional speakers and panels approach and quickly realised that this was just scratching at the surface – there was a need for something more fundamental and more consistent.
In 2017, we implemented a Mental Health Allies programme and it's changing our people and our business every day.
We started with mental health training with an incredible group of mental health professionals and they helped us to devise a scheme that fits our culture and who we are. We now have around 40 trained Allies in the building and their role is to listen, signpost and keep people safe. No advice, no problem solving and they're certainly not fixing people. But there is lots of active listening, open questions and empathy. They are simply here to let someone offload, share their experience and then help guide them to the appropriate professional help, whether that's their GP, a helpline or counselling. Often, an empathic ear, a walk around the block and the opportunity to be honest and open is enough to help. Sometimes, we're helping to keep people safe in the most serious of circumstances. But we're giving people that option of being open and authentic and that can be the first step to getting help or getting better.
Our Allies' training helps them to identify the signs of a worrying situation and their new knowledge has given them the confidence to start positive and supportive conversations. They are identified by green lanyards and internal comms and we put them at the centre of our mental health events so that our staff know who to connect with in difficult times. Their presence sends a positive sign that our company is a safe space to both those who are struggling and those who are currently well.
Our aim is to ensure we have a safe, supportive culture at MediaCom and the Allies are a crucial part of challenging the stigma and misconceptions that prevent people from seeking help. Increasingly, they are taking on the role of educating our teams, be it helping people to understand how to reach out to someone they are worried about or using empathic and non judgemental language at work and home.
We want to be a place where conversations about mental health are as common and comfortable as those about physical health. And we want to equip everyone with the right language, so that they have the confidence to approach others and support them when there is need. Our Allies are the answer to that and they are changing the face of our agency.
It's a fact of life that people experience mental health issues. It's happening whether we want it to or not. But by having Allies in place, we can help support people when they need it and we can help them to minimise the impact of their illness by pulling together. People have asked us why we see this as our responsibility. But it isn't ethically or commercially sound not to have Allies in place. We're helping to keep people in our business and giving them the opportunity to keep thriving, instead of being isolated and out of work.
If you are an employer, we want you to instigate a Mental Health Allies scheme in your workforce. If you are an employee, we want you to speak to your bosses about it. More information can be found here. 
Support our Mental Health Allies campaign by using the #iamamentalhealthally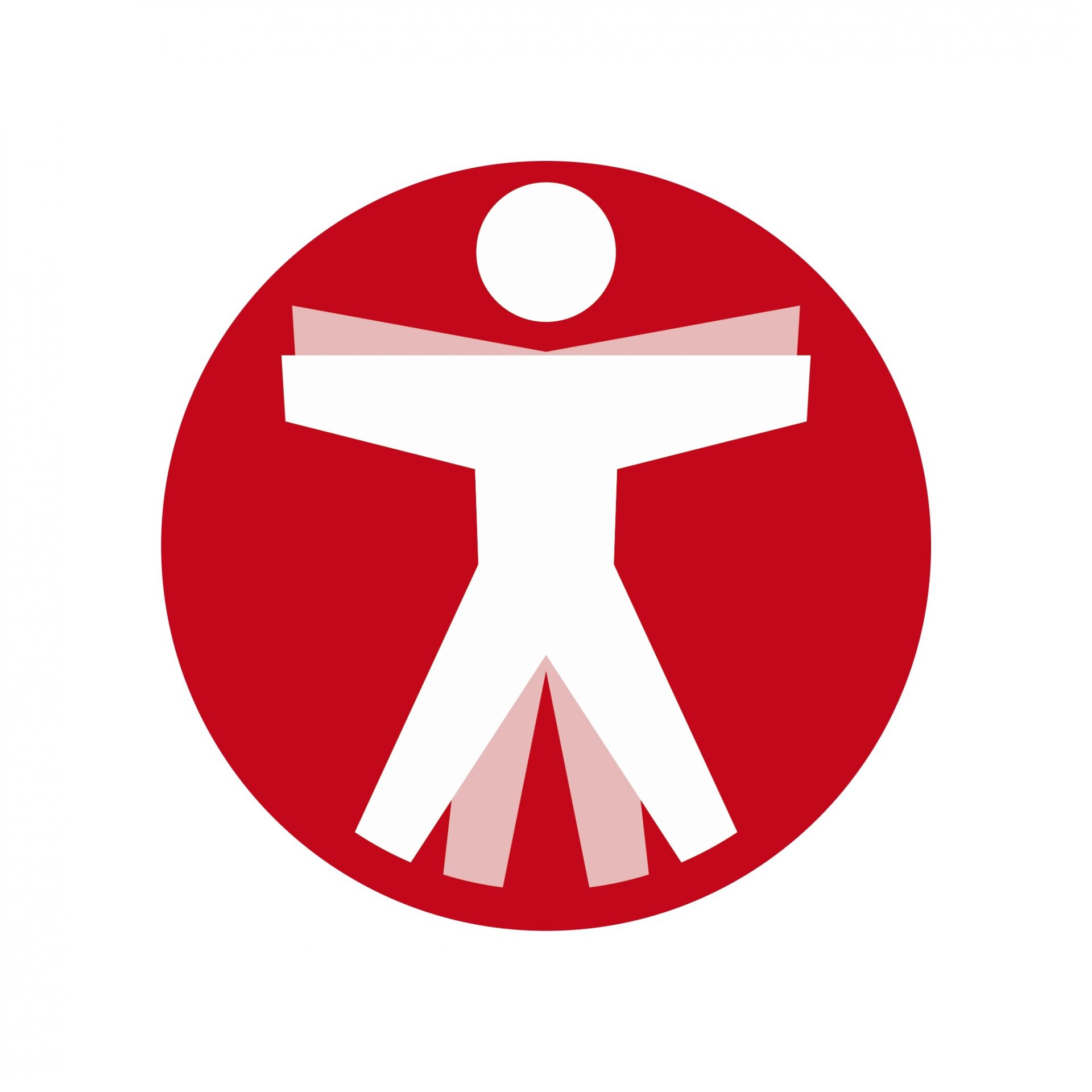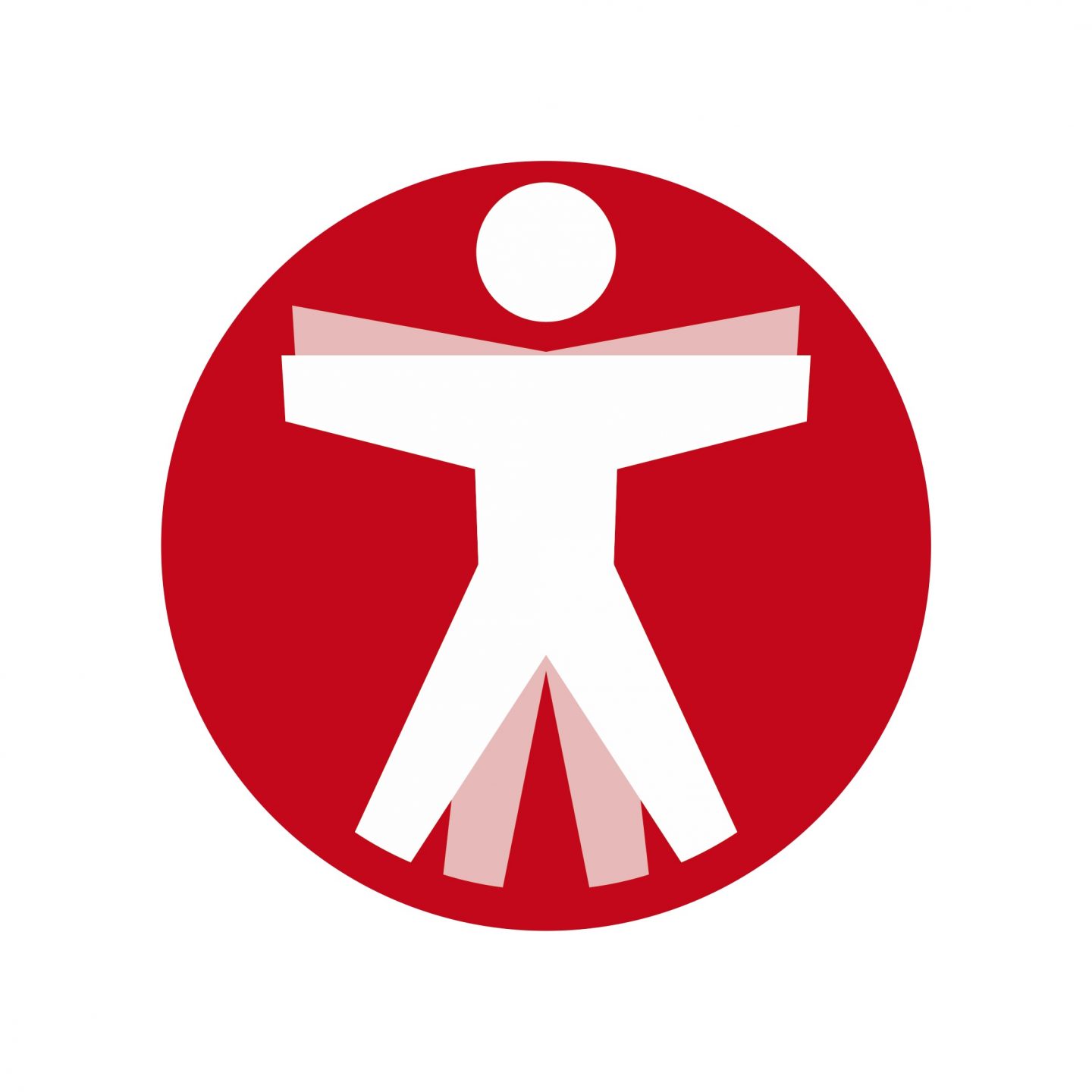 Stay Informed
Sign up to our daily newsletters for updates about the campaign and the best of The Book of Man.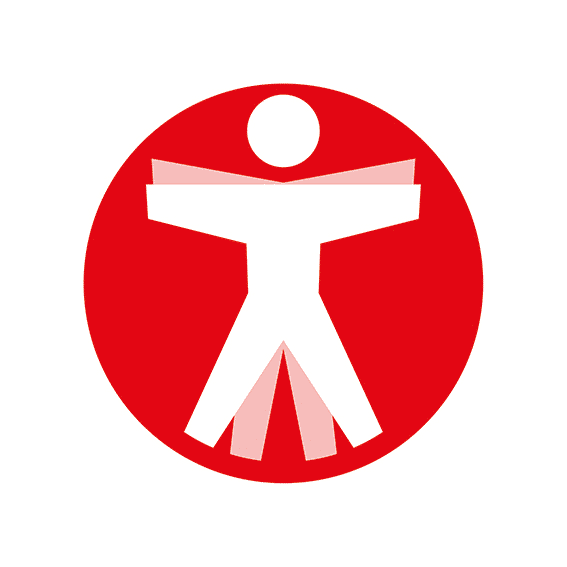 Join The Book of Man
Sign up to our daily newsletters to join the frontline of the revolution in masculinity.