"Men face a particular set of mental health barriers."
Writer, cultural researcher and strategist Will de Groot speaks to us ahead of his appearance at our Workshop for Better Mental Health.
Ahead of our Workshop for Better Mental Health we have asked all our panellists from the day to fill in questionnaires about the work they do and their views on mental health matters. Here, Will de Groot, one of the stars of our recent event with Bloom, gives us his thoughts to preview his appearance on a panel called 'Equality and Mental Health – could gender equality be the answer to better mental health for men?'.
What do you do? 
I'm a writer, researcher and strategist. As a cultural researcher, I work in advertising as Co-founder / Head of Insight at an agency called The Elephant Room. We're an audience-led creative agency and my role involves delivering primary research to inform creative work. In the past, I've done a lot of global research for clients including adidas, Diageo and LEGO. I also run a platform called MEND, which aims to deconstruct masculinity and examine the impact that patriarchal attitudes, behaviour and thinking has on both men and women. I'm currently also working on a book proposal, a non-fiction exploring similar themes around men, masculinity and the shifting nature of "manhood".
Describe your personal style. 
Laid back, relaxed, comfortable.
What are you working on at the moment? 
I've been doing a lot of research projects recently for global clients focused on Gen Z and mental health & well-being, as well as sustainability and what it means for these audiences. I'm always astounded by young people's ability to navigate a conversation around these topics, they're learning a language that previous generations simply weren't able to. With MEND, we are growing a team, planning more events and finding ways to collaborate with individuals and organisations who want to go on the journey with us, both at home and abroad. It's a really exciting time.
Why does mental health matter to you?
Mental health matters to me because it's something that permeates all aspects of my life, both personally and in relation to people I know and care about. There's a wider societal / cultural challenge at hand in learning how to create permission for people to talk about and explore mental health, I think men themselves face a particular set of barriers that means that often they lock themselves out of the conversation. There's a need for this to be a more open conversation, but also one that's handled with great care.
What are the issues most affecting mental health today, from your perspective?
One thing I often think about is that the way that social media platforms have influenced our behaviour means that we live in a culture that encourages excessive positivity. But this I mean that often what we see online from our friends / adverts / brands / each other is a highlights real that means that we're often left feeling inadequate about our own lives / achievements. This cycle of misrepresentation is harmful and I think plays a huge part in the way that people are experiencing and feel about themselves, which in turn impacts their mental health.
Is there still a stigma around mental health? 
Hugely. I think we need to remember that whilst a younger generation might be more exposed to the conversation around mental health and therefore able to navigate it better, the older generation might not be as fluent in this language and that stigmas still very much exist. Inter-generational conversations may still be incredibly challenging, when you add a layer of cultural stigma on to this, the challenge can be even more acute.
How you do look after your own mental health? 
I've learned over the past couple of years that it's incredibly important to find ways for me to recognise my own needs and when I need to be looking after my own health. We're never really taught how to do this, so in many ways it's been a process of learning. Writing has proven to be a deeply therapeutic exercise for me. I've also been fortunate enough to be able to have had access to therapy, which has helped me to process and understand my own experiences and develop ways of managing my own mental health. Ultimately, it's been about learning to talk for the first time and it's very much a work in progress.
What's the greatest album to lift your spirits and/or drown your sorrows?
'Philtre' & 'Human' by Nitin Sawhney always chill me out.
What's your favourite place in the world? 
Minna Jima island, Okinawa, Japan – the place where I spent some years growing up as a kid.
Who's your hero? 
James Baldwin – the man was talking and writing about things back then that people wouldn't dare to even now. His writing is beautiful.
What can people expect from you at our event?
Hopefully something insightful and approachable!
Buy half-price tickets to The Workshop for Better Mental Health by using the code BOM.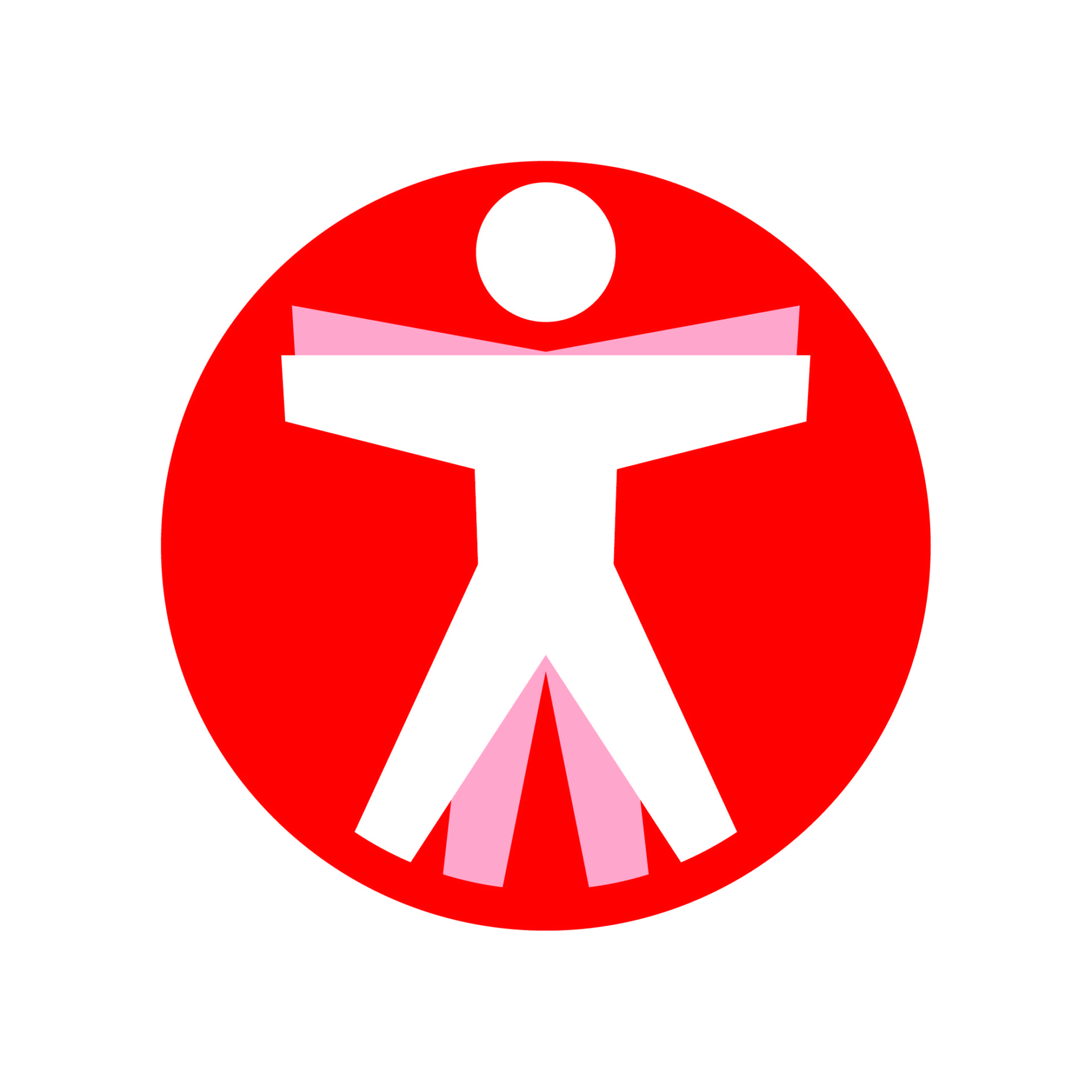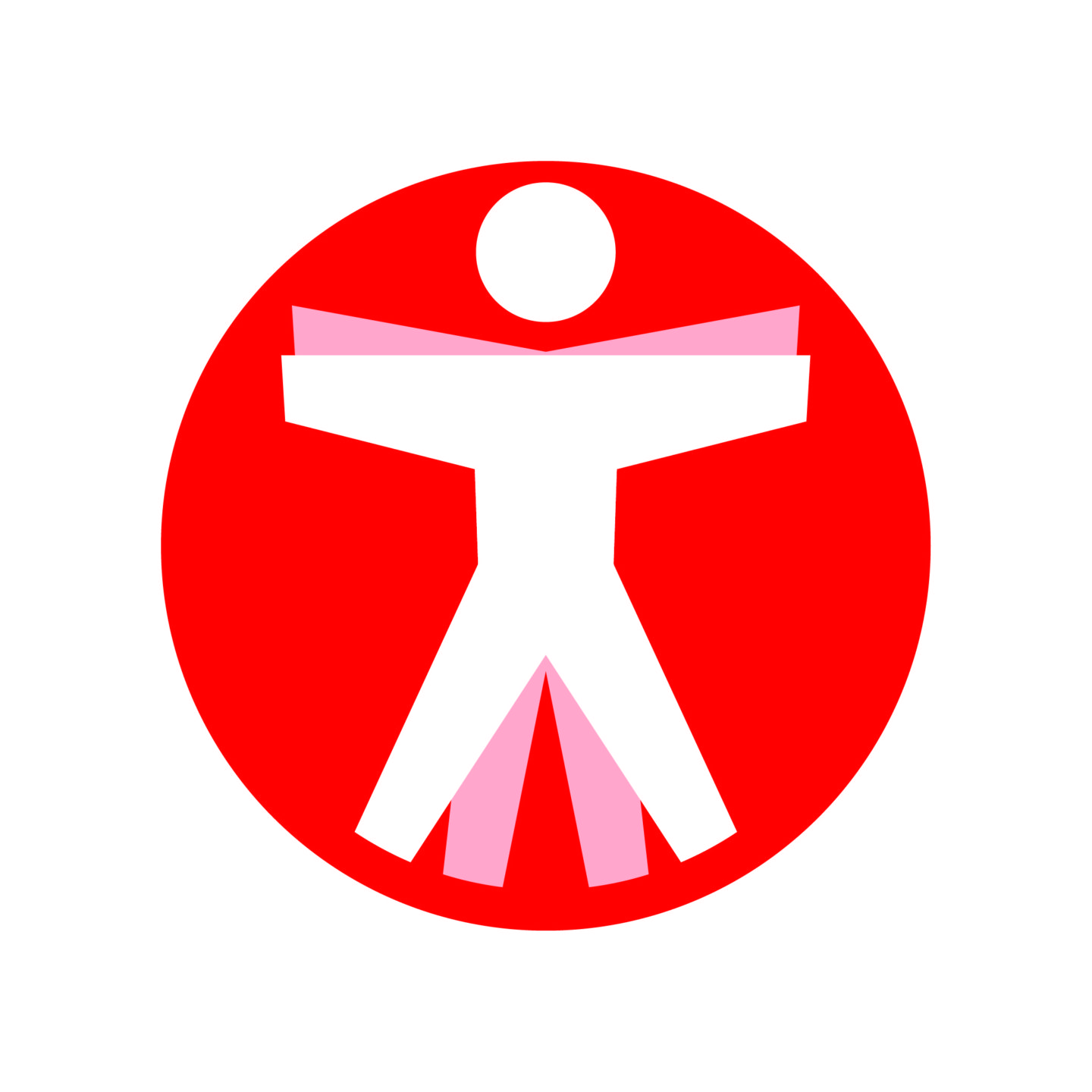 Join The Book of Man
Sign up to our daily newsletters for the latest on our events and the best of the site...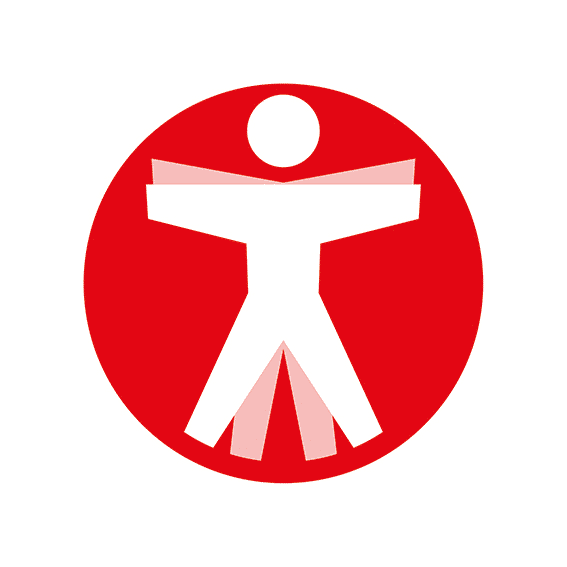 Join The Book of Man
Sign up to our daily newsletters to join the frontline of the revolution in masculinity.