From Self-Destruction to Self-Care Podcast
Listen to a special podcast featuring The Book of Man and some special guests, recorded at the recent Podfest for Mental Health
The Book of Man's Martin Robinson was recently lucky enough to host a special one-off podcast for Happiful magazine's 'Podfest for Mental Health'. The panel featured Luke Ambler from Andy's Man Club, actor/director and mental health campaigner Phoebe Torrance, and TV adventurer Aldo Kane, in a discussion on the topic 'From self-destruction to self-care'.
In a wide-ranging and deeply inspiring session, the panel looked at some of the mental health difficulties they and their loved ones have experienced in the past, but also looked at some of the ways to work through times of distress. Luke talks about the suicide of his brother-in-law which brought about his founding of Andy's Man Club, and how us now trains people in mind matters. Phoebe discusses her work with the charity Papyrus and the manifestations of mental health problems like eating disorders, while Aldo points to experiencing the great outdoors as a route to improving well being.
Have a listen below, it's a really good one…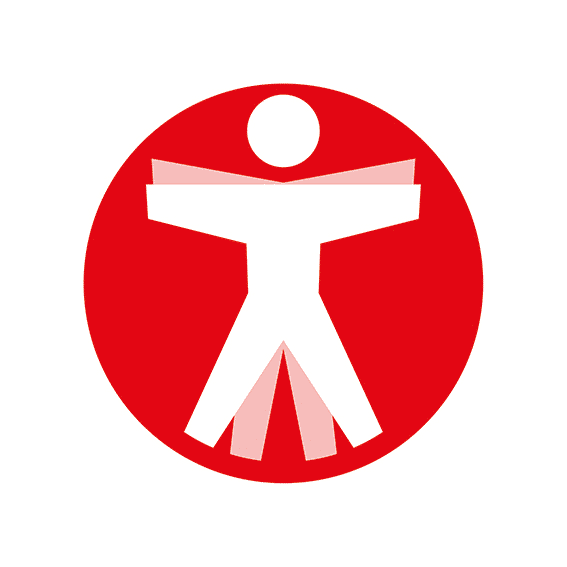 Join The Book of Man
Sign up to our daily newsletters to join the frontline of the revolution in masculinity.