Sound The Excuse – a genius way out of Zoom hell
Vomiting cats, pigeon's flying in through the window, a flatmate stuck in the toilet...all these excuses to get out of your video call are here in this fiendish, quite wonderful, soundboard.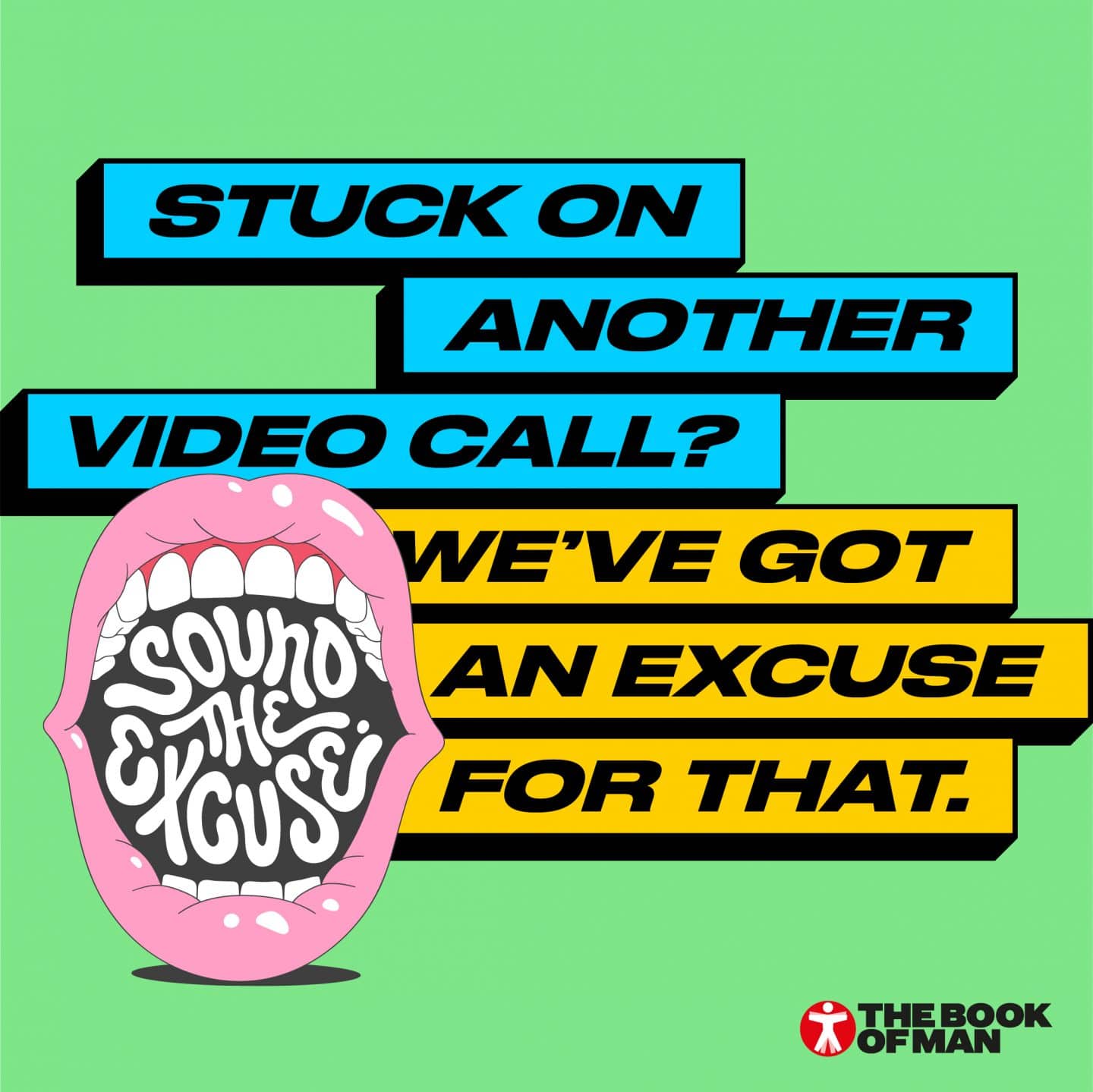 Working from home feels like a new reality now, an inescapable fact. Sad to say but the novelty factor has gone, the pleasure at avoiding the commute has dimmed and the thrill of working in your pants has turned a bit chilly.
Yes, it sucks, really, doesn't it? The lack of human interaction, the structure to your day, the reason to leave the house. Nothing to be done about it, of course, this is a pandemic and we have a duty to do the right thing to contain the virus. And yet the amount of video calls most of us are forced to do by employers, well, if you pardon our expression, it takes the piss. The deleterious effect of these unsatisfactory modes of communication are both obvious and creeping; we know it's not great but we're not quite fully aware how bad it can be for our mental health. Though it's becoming clearer and clearer.
Which is why we were delighted when the geniuses at creative agency TBWA came up with 'Sound The Excuse', a handy soundboard in which you can play various clips in the middle of a pesky video call, which clearly require you to leave it immediately. They're just so exquisitely odd that they appear completely authentic…
The point being made here is, as they say: 'No One Should Have To Make Excuses To Look After Their Mental Health'.
Indeed. The serious point is that our mental health needs to be remembered in the WFH clamour and greater support needs to be given to people's well-being, as a nation.
You can find Sound The Excuse here. Share it with colleagues and friends, have some fun, and let's keep the mental health conversation going…
For help with any mental health issues, visit the calmzone, Mind, or Samaritans.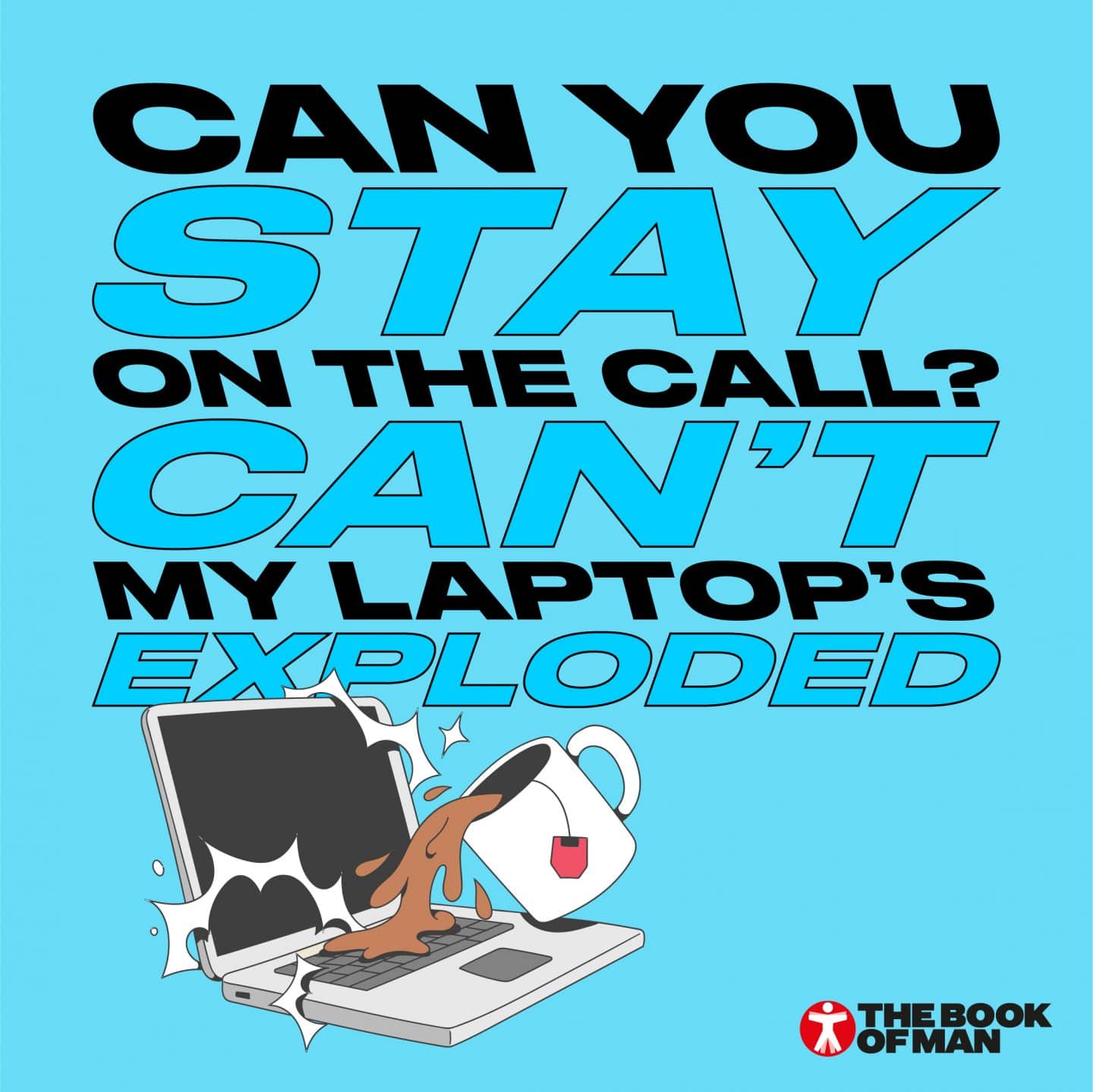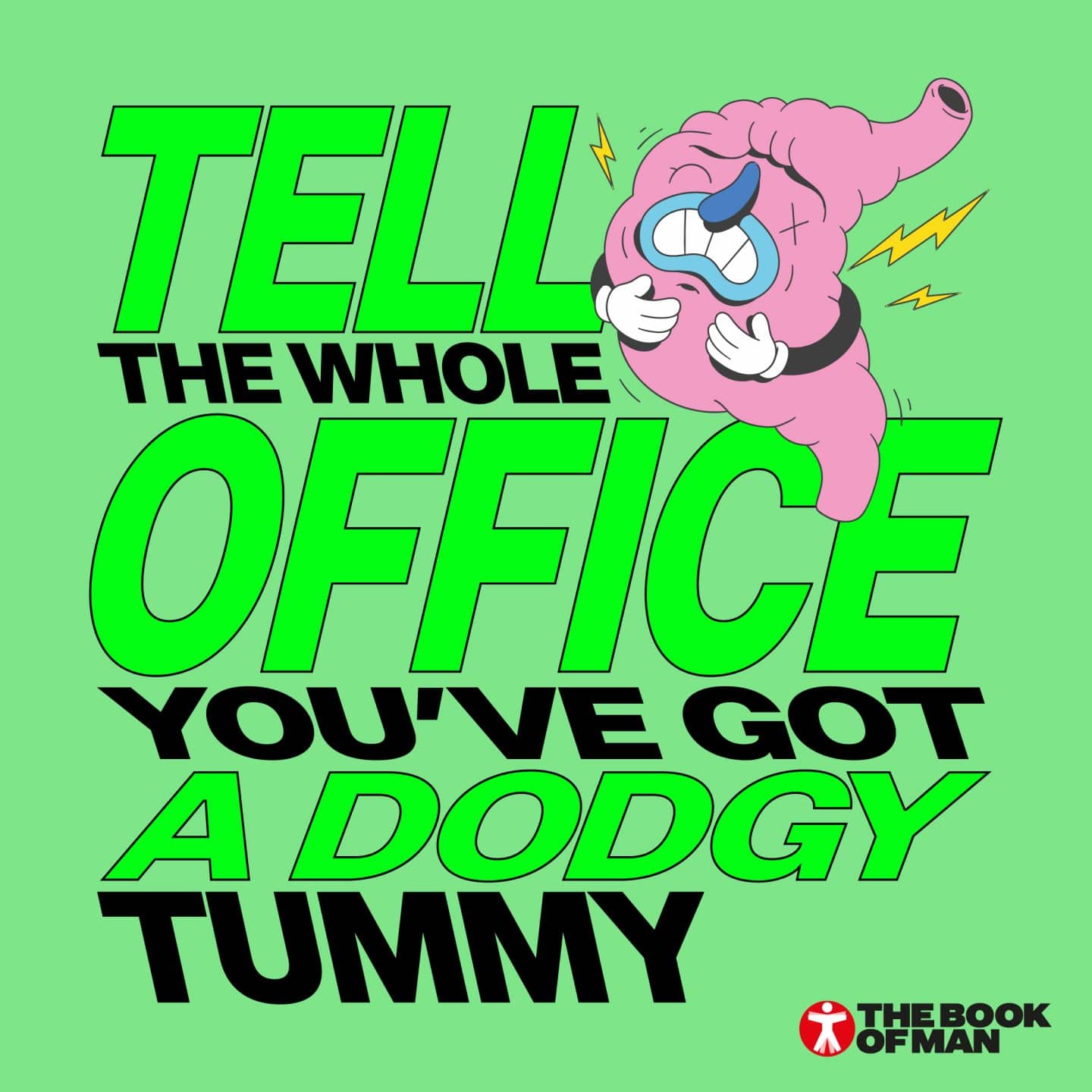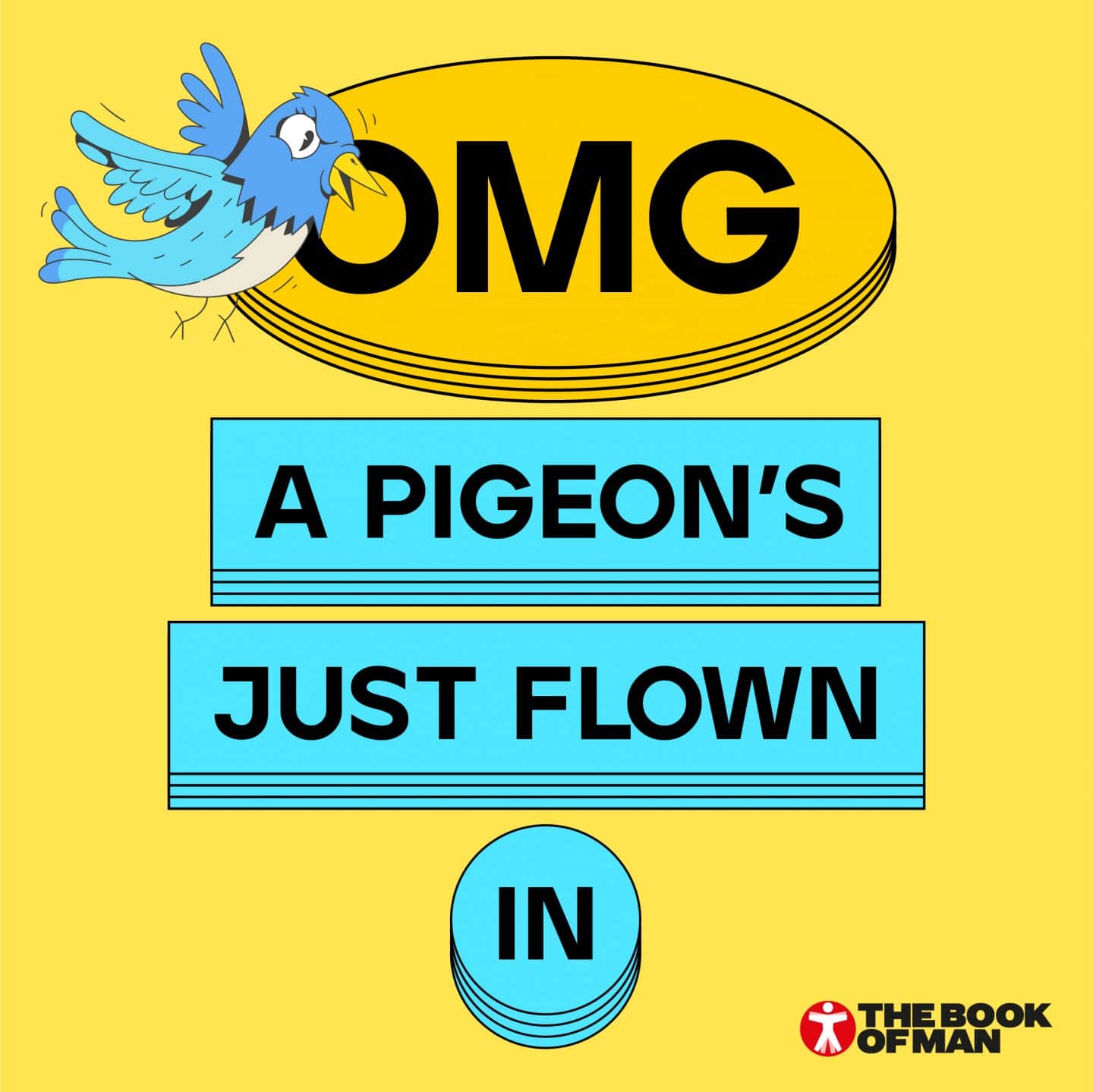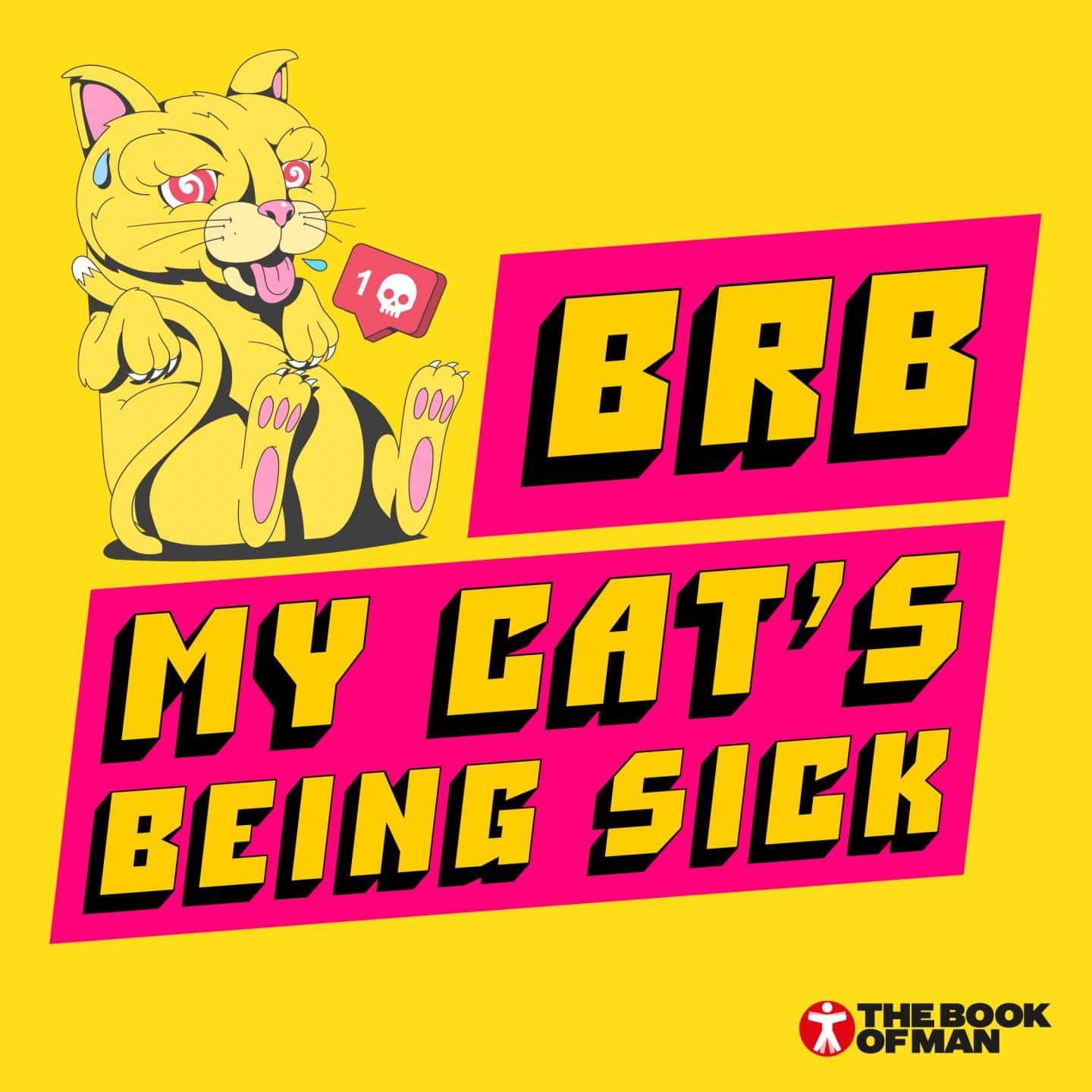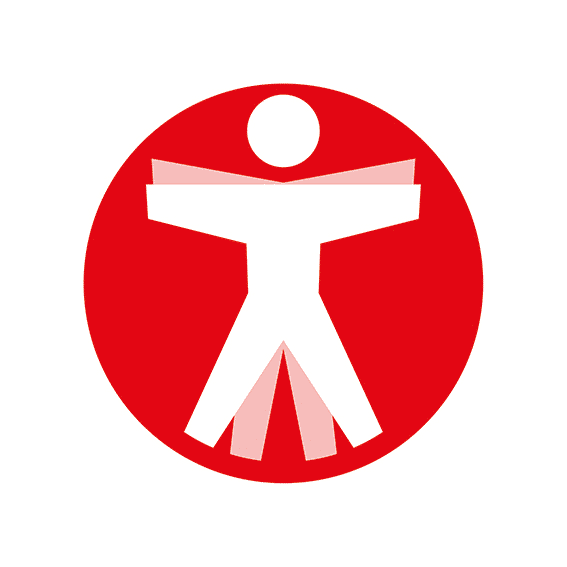 Join The Book of Man
Sign up to our daily newsletters to join the frontline of the revolution in masculinity.