The Nod – Inside the 'Mindful Motorcycle Podcast'
The Nod is a podcast which brings motorcycling and mental health together in a seriously addictive way. One of the hosts, Ben Bowers, tells us more...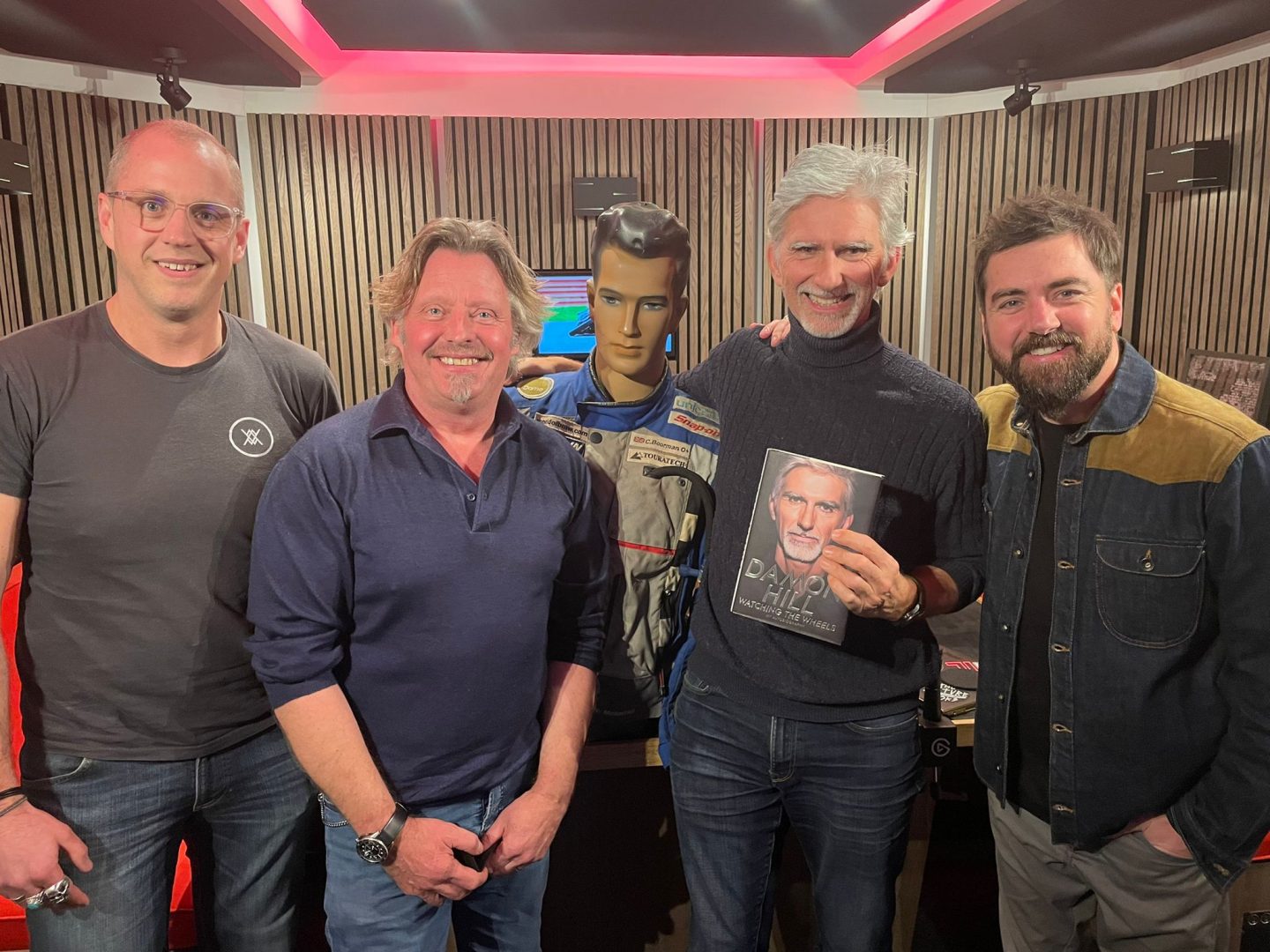 Ben Bowers is one of our favourite spokesmen for men's well-being, and excitingly he's now steaming ahead with a brilliant new podcast called The Nod, 'A Mindful Motorcycles Podcast'. Hosted alongside his old friends and motorcycle legends Charley Boorman and Ant Partridge, Ben invites on guests who share a passion for riding but who also have stories to tell about their struggles and challenges and resilient mindsets. The idea, of course, is to normalise chats around mental and physical health, as well as simply being a damn good listen with fascinating stories. The podcast is up and running, with guests including Damon Hill, Grace Webb and D*Face, and you really should listen to it now. We grabbed a quick chat with Ben to find out more about it…
Can you tell us where the idea for The Nod came from and what people can expect from it?
It's a continuation really, of what I've been trying to do for 12 years, which is to create opportunities for people to engage with their well being, and equip them with the tools to do that in a way that is accessible. Really it's just normalising this conversation of health and well-being on a day to day context, rather than having to go and make a conscious effort to talk about it.
If we just talk about it alongside stuff we're passionate about then it's normalised, so that was where The Nod came from. It's about two of my passions, mental health and motorcycles.
It's also about conveying a message that the amazing thing about motorcycles is the diversity of people who ride them. And what motorcycles do for those people. We talk about it in the first episode, but riding motorcycles is a very conscious choice. Learning to drive is something which you often have to do, in order to work and live, whereas motorcycles are a bit more of a lifestyle choice. It sets them apart from the rest of society and it creates this little subculture. The reason the show is called The Nod, is because, especially in this country, if you see two motorcycle riders go past each other, chances are they will nod as each other. It's that acknowledgement of each other and respect for each other. There's a really healthy camaraderie. It's like you know a secret that car drivers don't, which is that motorcycles are cool and they're fun and they give you freedom. Freedom to express, but freedom to escape as well.
This really lends itself to two elements of the podcast: the idea that you can go out on your own on the road, and be isolated from everything and get away if you need to. But the flip side of that you can turn up to any club or place with motorbikes, take your helmet off and have a conversation. It's amazing resource out there that you can tap into. The podcast is really a reflection of that community within motorcycling.
In terms of the guests, what was your approach?
The idea is that the only qualifier is the people have to love and ride motorcycles. You may be a racer, you may be a builder, you may be a TV presenter, it doesn't matter. We start by talking about how motorcycles have empowered them, and once we have hopefully created a fun and engaging interview, then the critical bit is we're pushing a little bit further into how people deal with the challenges that they face. One of the takeaways for listeners is they may relate to some of the stories to their own context. Whether it's Damon Hill talking about the loss of his father and how he got over that. Or D:Face talking about how isolation works for him as an artist.
The ultimate goal is to be fun and light hearted at times but addresses some serious issues in a really accessible normal way.
It's me and my friend Charley Boorman motorcycling adventurer, who famously went around the world with Ewan McGregor a number of times, most recently on electric bikes, and another great mate of mine, Ant Partridge, a custom bike builder and TV presenter of Goblin Works, amongst other things on Discovery. Great guys who I've known for a long time and who have all had their own experiences and troubles.
Your approach feels important when it comes to men. There needs to be room for humour and interaction, in order to get the heavy stuff doesn't there?
Yeah, absolutely. We do have women on the podcast, it's not just a male focus, we want to reflect the women in the industry and battle the misogyny and sexism that you find everywhere elsewhere – we really want to reflect the diversity of culture and make it a welcoming place. That's part of our responsibility more broadly. But you're right, it is absolutely about creating fun and safe spaces where people can start talking about more challenging things. I think as a three, our openness to share and give creates an opportunity for people to go a bit deeper. Damon was a great example, there were things on that podcast that you wouldn't hear if you've listened to all the media interviews and podcasts he's done.
Is Tom Cruise your ultimate guest?
He's on the list, definitely!
Is it more about surprising people who you wouldn't expect to be riders?
Exactly. Anybody that's just interesting. We have a big long list, like Paul Hollywood, Jodie Kidd…we'd like The Rock! Who wouldn't want to hang out with The Rock? I think it'll be cool to talk to these people about something they're passionate about and not just paid to talk about.
Take a look at episode one of The Nod here: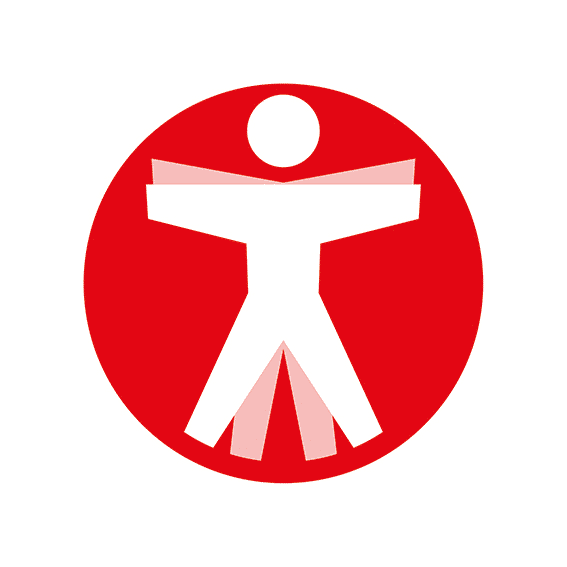 Join The Book of Man
Sign up to our daily newsletters to join the frontline of the revolution in masculinity.