"The world we have co-created is a perfect storm for mental struggle."
A quick questionnaire with rapper & activist Dizraeli before his appearance at our Workshop for Better Mental Health this Sunday.
Dizraeli may be our favourite interviewee of the year, and has certainly put out a couple of our favourite tracks – we are therefore delighted that he's going to be appearing at our Workshop for Better Mental Health, as we know we are going to get some incredible insight and honesty about the issue. Before then though – and you really should book your tickets for the event now – here's a quick questionnaire we gave to him to whet your appetite…
What do you do? 
I am a rapper, poet, activist, producer and multi-instrumentalist. I like music and words, basically.
Describe your personal style. 
My current obsessions are hip hop, grime, jazz and west African percussion.
What are you working on at the moment? 
I have been busy working on my upcoming album release,'The Unmaster', which is due for release in August. I also been rehearsing for the first full live band show this week on 17th May at Redon in Bethnal Green, London.
Why does mental health matter to you? 
I had a bit of a meltdown myself a couple of years ago.
What are the issues most affecting mental health today, from your perspective? 
I think the world we have co-created is a perfect storm for mental struggle. We are disconnected and worried and solitary. 
Is there still a stigma around mental health? 
Yes. 
How you do look after your own mental health?  
Morning meditation, exercise, trying not to overwork, spending proper time with my family and partner.
What's the greatest album to lift your spirits and/or drown your sorrows? 
Rhythm Of The Saints by Paul Simon is one I keep returning to down the years. 
What's your favourite place in the world? 
Kafountine, the fishing village in Senegal where I studied percussion.
Who's your hero? 
My dad. My partner is a hero too
What can people expect from you at our event? 
Honesty. Maybe some rambling. Rambling honesty. 
Buy half-price tickets to The Workshop for Better Mental Health by using the code BOM.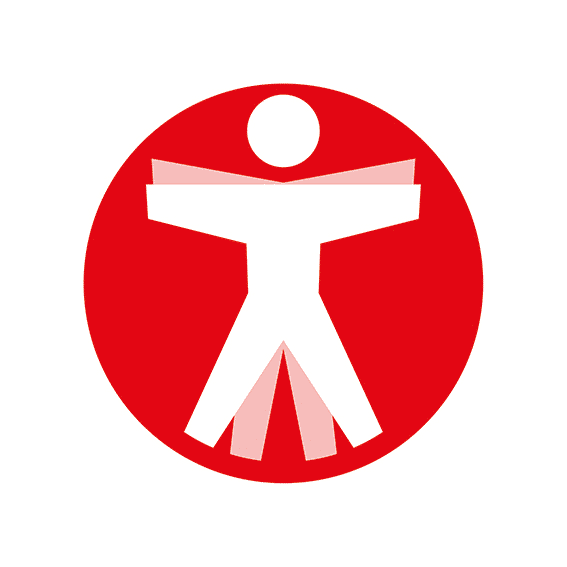 Join The Book of Man
Sign up to our daily newsletters to join the frontline of the revolution in masculinity.