"Time to start talking solutions to mental health."
Ahead of his appearance at our Workshop for Better Mental Health, writer Derek Owusu gives us his thoughts on the issue, and his love of Liam Gallagher.
Derek Owusu is a writer, and one of the men behind the Mostly Lit podcast, as well as the editor of a must-read book called SAFE: On Black British Men Reclaiming Space, which is a collection of essays about the real lives of black men beyond the media stereotypes. Derek will be joining us at our Workshop for Better Mental Health for a panel on 'Beyond Banter: How Men Can Help Other Men'. Ahead of that we gave Derek a quick questionnaire to fill in, and after seeing his answers, boy, we're looking forward to Sunday…
What do you do?
I'm a writer and Marketing executive.
Describe your personal style.
Cosplay. If some days I feel like Bertrand Russell, I'll dress as such. And if another day I feel like Dizzee, my garms will reflect it.
What are you working on at the moment?
Still promoting the SAFE anthology and just finished my first poetry collection. Also setting up the scaffolding for a non-fiction book.
Why does mental health matter to you?
Because I've been two-stepping with the ugly side of it for most of my life. And I hate the thought of others going through what I did. What I am.
What are the issues most affecting mental health today, from your perspective?
The stagnant conversations regarding it. Time to start talking solutions and acting on them instead of wondering why men don't open up and why there is a stigma. Honestly, people seem to battle the stigma more than they do the actual illnesses.
Is there still a stigma around mental health?
Yes hahaha.
How you do look after your own mental health?
Currently, I make sure I take my medication and I see my therapist once a week. I also have the most supportive best friend who I can turn to whenever. I think these last two things are very important no matter who you are.
What's the greatest album to lift your spirits and/or drown your sorrows?
Portrait of a Legend by Sam Cooke to drown my sorrows and (What's The Story) Morning Glory by Oasis to lift me up.
What's your favourite place in the world?
My bedroom when it's filled with my books.
Who's your hero?
I don't really have a hero but I really admire Liam Gallagher.
What can people expect from you at our event?
Honesty.
Buy half-price tickets to The Workshop for Better Mental Health by using the code BOM.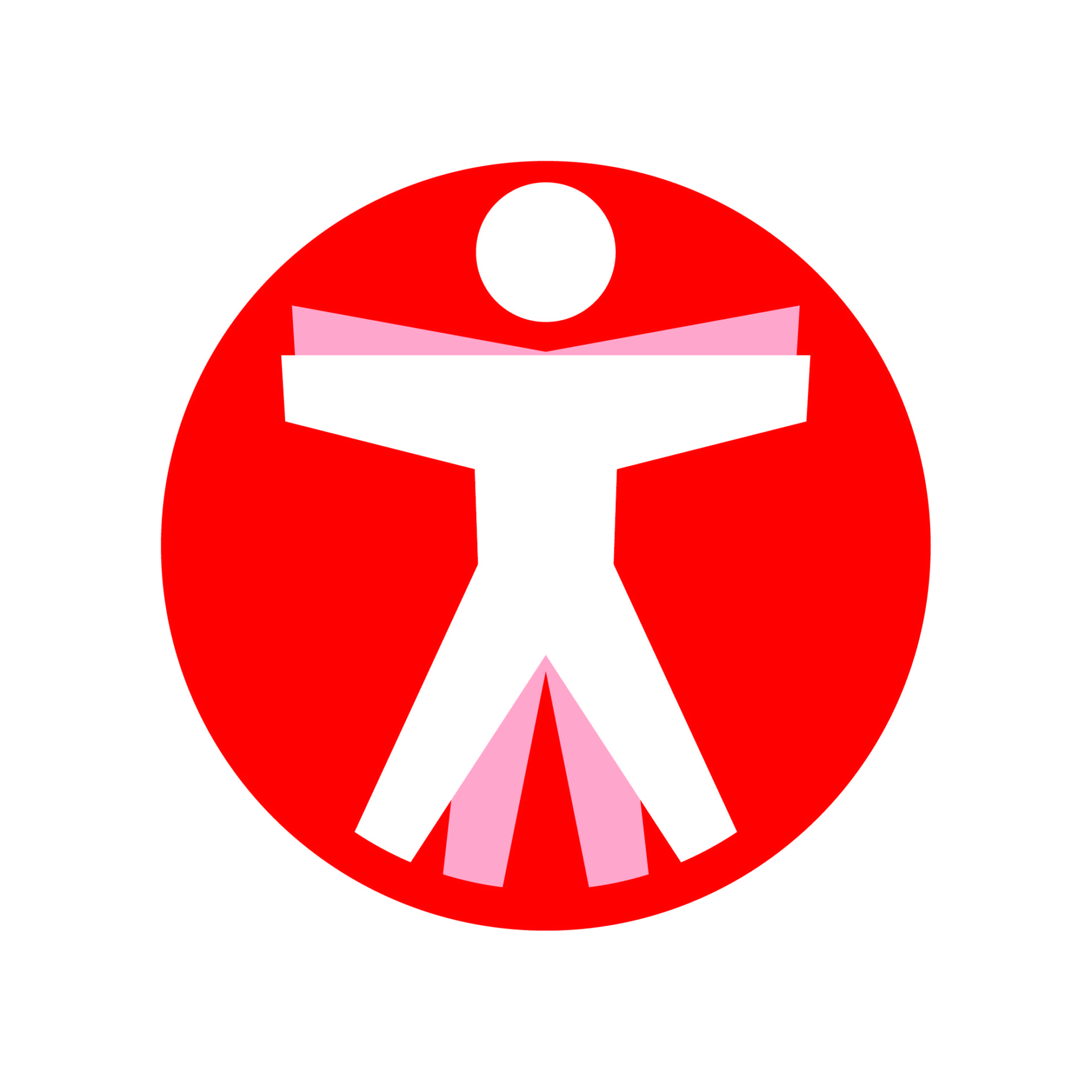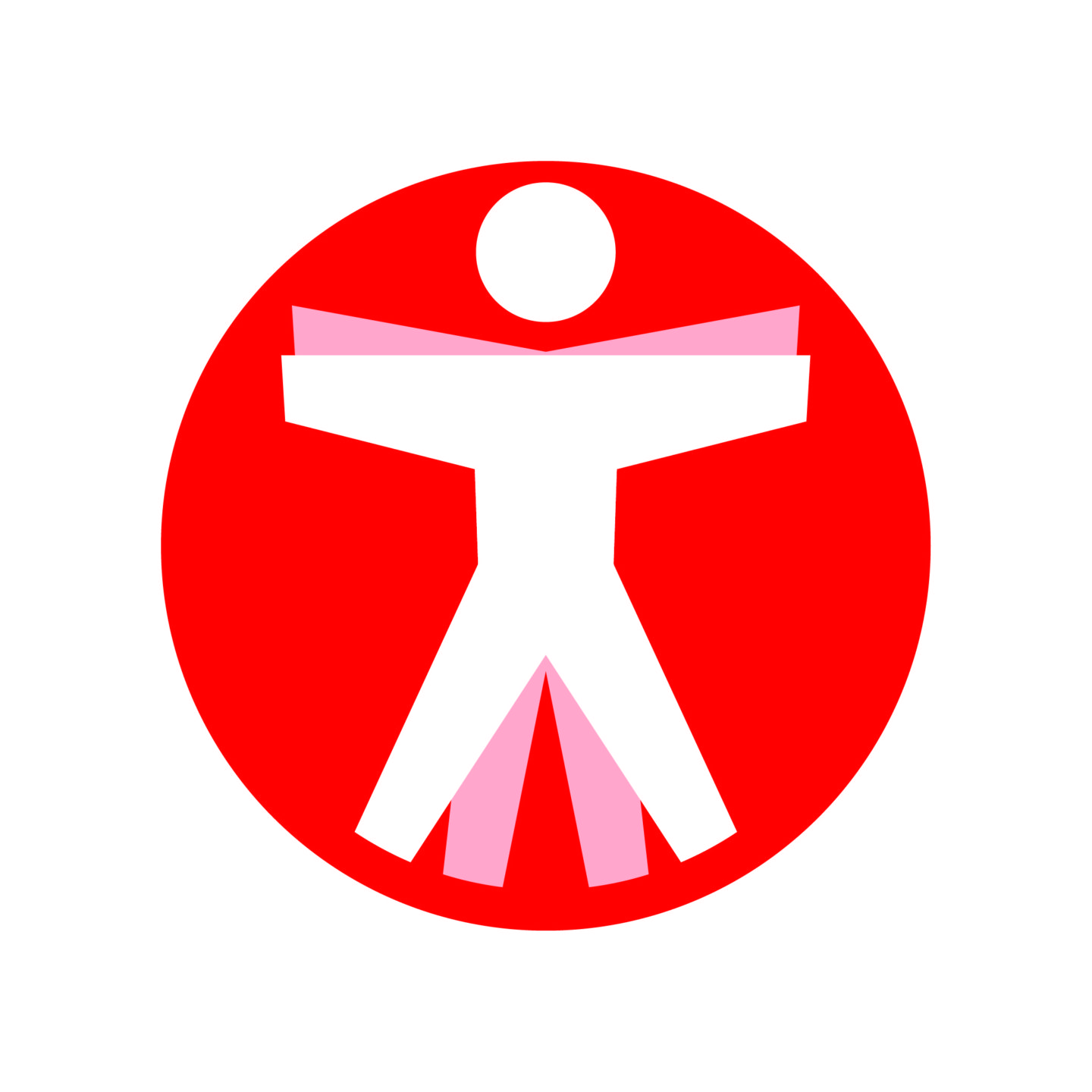 Join The Book of Man
Sign up to our Community for special offers, event tickets and the best of the site...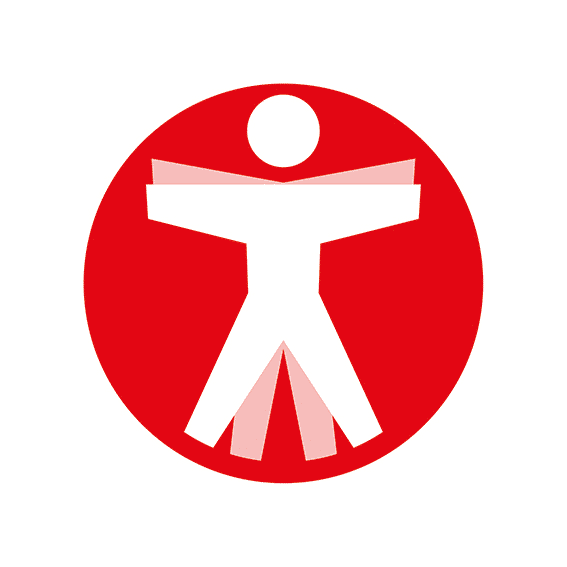 Join The Book of Man
Sign up to our daily newsletters to join the frontline of the revolution in masculinity.