World Mental Health Day 2021: Why employers must act
World Mental Health Day 2021 is here to stimulate action around this issues. Here Mental Health First Aid England's Simon Blake tells us about the importance of workplace culture change.
What has your research found regarding employees and workplaces over the last year or so when it comes to mental health?
I know I'm not alone when I say that the past 18 months have changed all our lives. Sometimes this has been for the better.  Many of us have been able to take advantage of working more flexibly and think about how we can create more balanced lives that work is an important part of. But the pandemic has exacerbated inequalities for many and there have been huge consequences for some including ill health, financial and job insecurity and added caring responsibilities. It has been a roller-coaster of a time so it's no surprise that more and more of us are experiencing poorer mental health, and that includes men and those who identify as men.
Whilst mental health is being talked about more, there is evidence that not all employers are taking steps to help tackle poor mental health and support their staff. Research conducted by us at Mental Health First Aid (MHFA) England found that since the pandemic hit, 1 in 4 (25%) employees have had no wellbeing check-ins from their workplace and almost a third (29%) of workers never discuss their mental health in line management meetings and 36% of men reported feelings of loneliness and isolation. It's time to make sure that the workplace is a safe space for taking about mental health, no matter your gender, ethnicity or age.
How do men commonly react to mental health issues at work?
Whilst categorising into genders and generalising isn't always helpful, we cannot ignore the power of traditional gender roles and expectations in society. Our rigid model of masculinity means that men may find it difficult to engage and connect with mental health issues for fear of being seen as weak by their peers (both men and women) and their managers.
We are all different and whilst some men may be open and honest about their mental health and wellbeing, others will really struggle to speak about how they're feeling, especially in the workplace. It is important to recognise this and support people in a way that is most appropriate for them.
Is telling senior management about a mental health problem a particular taboo for men? What is the exact fear here?
So many workplaces are making great strides in developing and implementing mental health and wellbeing strategies. Despite this, speaking openly about a mental health problem with senior management can still feel challenging for lots of people, especially if they work in environments where talking about feelings and mental health is seen as weak or not valued.
Despite some changes over the past decades, boys and young men are still growing up learning to behave in certain ways. Asking for help is still often seen as a weakness. The dial is turning, but this mentality is still evident in too many workplace cultures, with people fearing that talking about a mental health problem will impact on how they are treated at work, potentially negatively affecting their career and causing their capability to be questioned.
Managers of all genders can play an important role in creating an environment where people can bring their whole self to work and are able to be open and honest about how they're feeling. More significant still will be people getting the support and help that they need. Employers should provide staff with the tools and confidence to enable them to speak confidently about mental health. That's why training employees in evidence based Mental Health First Aid can help create a mentally and psychologically safe workplace.
What part does such fear have in burnout?
Being perceived as weak and the resulting fear on how it will affect your career may lead men or anyone to keep going, even when it is damaging to their mental health. If employees do not feel able to talk about their wellbeing with a manager or their team, it will be harder to manage the expectations of our peers, managers and ourselves meaning yet more is added to their stress container.
As with all mental health ill health, prevention is better than cure and the good news is we can prevent burnout. This starts with good job design, good management, the right policies, systems and structures in place and a having a mental health and wellbeing strategy to support your staff.
On a personal level tracking how we feel is a good place to begin when it comes to managing wellbeing. We can all check in with ourselves regularly asking 'how do I feel today mentally and physically?' and 'am I using helpful coping strategies?'. MHFA England's My Whole Self MOT tool includes a number of useful questions people can use to check in on themselves and others.
Presumably this kind of fear comes often from experience, from alpha expectations from senior management – how can a culture change in workplaces take place?
How men behave at work will reflect wider societal norms and behaviours shaped well before we enter the workplace. That is why it is so important that workplace cultures support wellbeing.
Culture change needs to come from the top. Any training or new policies need to be part of a whole organisation approach to mental health and wellbeing. One initiative isn't going to work unless it's supported by a wider cultural change with senior management leading by example.
In 2020 we launched My Whole Self, MHFA England's campaign for workplace culture change. The campaign calls on employers to create inclusive workplaces, where people can be their whole self and build cultures where people fee valued and safe. Doing so enables everyone to focus on the job in hand, supports mental health and wellbeing, and boosts productivity through innovation. You can download the My Whole Self pack for free resources to find out more.
What other things would you like employers to look at for their staff?
There are so many things that employers can do to support the mental health of their people. As we look to the future and working practices change for so many of us, employers must build a culture and ways of working that support mental health and wellbeing policies.
If we are genuinely going to improve wellbeing and be inclusive and equitable, we must think about the quality and emotional reward of work, the power we have over our work, the relationships we have, as well as the ability to have boundaries and disconnect. This is particularly significant at the moment given the ongoing narrative around the future of the way we all work. There is no single fix but thinking from top to bottom including healthy job design, meeting flexible working need, training more of your staff and managers in Mental Health First Aid and awareness and designing out stress points in processes and systems, will help create a more mentally healthy workplace.
For more advice on workplace mental health and free resources please visit: http://mhfaengland.org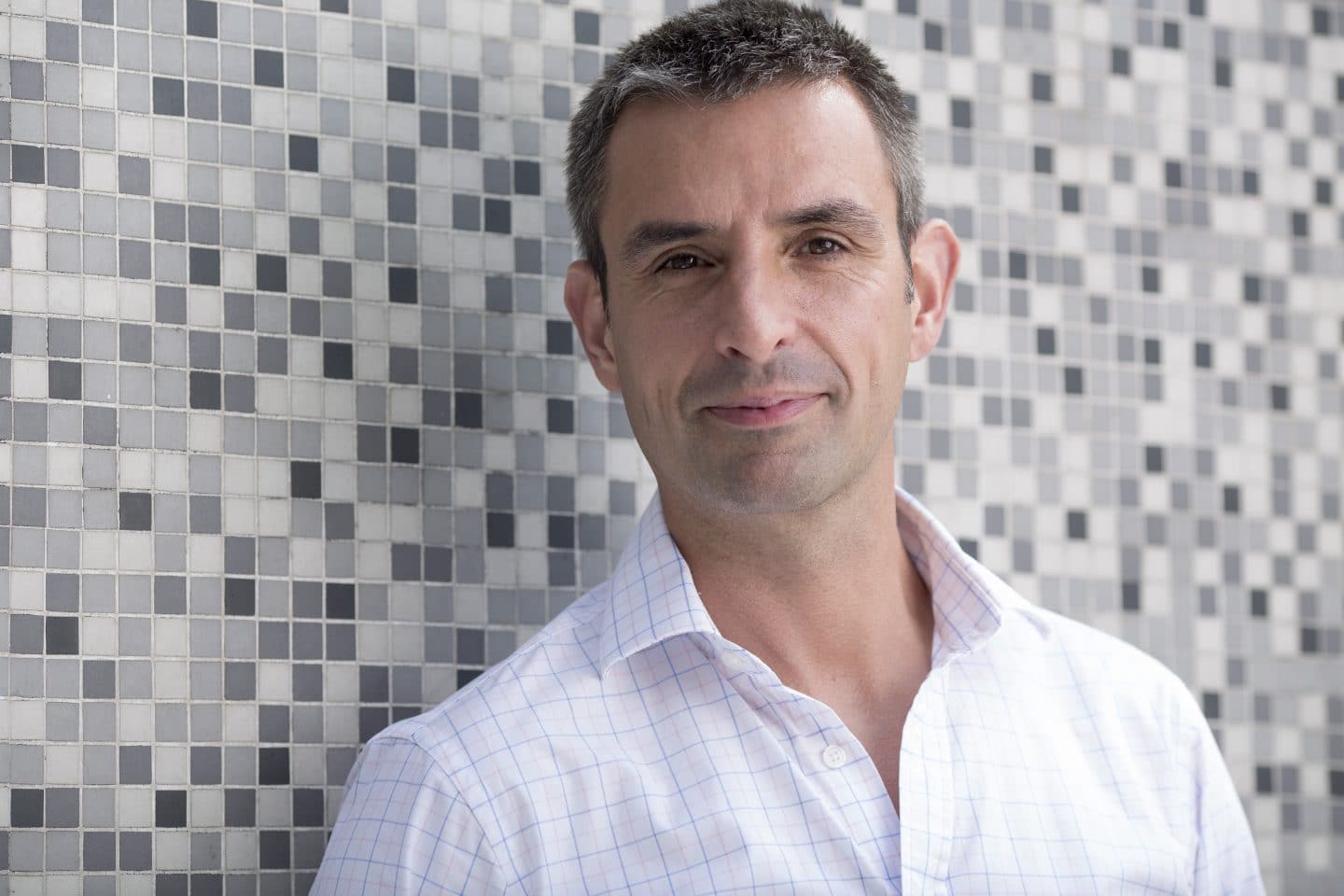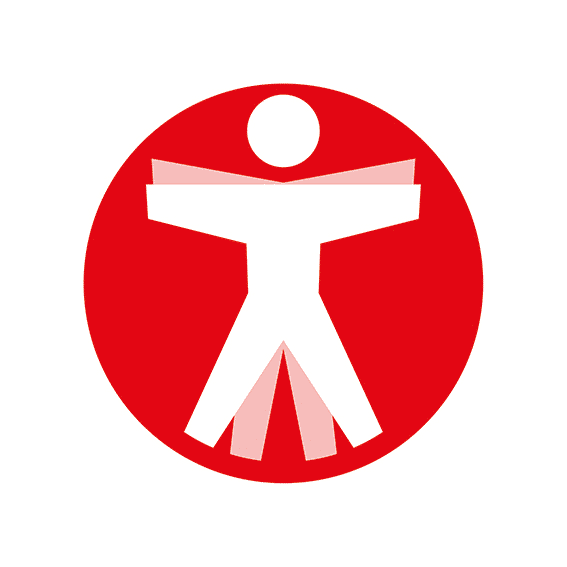 Join The Book of Man
Sign up to our daily newsletters to join the frontline of the revolution in masculinity.