YouTube star Laurence McKenna talks mental health
Digital media creator & star Laurence McKenna talks about his mental health experiences ahead of his appearance at our Workshop for Better Mental Health.
Laurence McKenna is one of the most exciting names in digital sport media, a YouTube director and host, and creator and co-host of podcasts including The Front 3 and The True Geordie. We've recently been following his work on the brilliant XO YouTube channel, which of course features a lot of sport content, but also frequently talks about the broader lives of young men today, including soLaureme of the stresses and strains they can feel. We're delighted Laurence will be joining our Workshop for Better Mental Health (tickets still available) as part of a panel called 'The Digital Deluge'. Ahead of that we grabbed a quick word with him…
What are you working on at the moment? 
I'm working on my organisational skills. In a work capacity, I am working on content for the next football seasons and planning some summer travel videos.
Why does mental health matter to you?
I come from a family with a lot of professionals in the mental health sector. We talk a lot and when I have had questions of struggles then I have always taken the time to observe my own emotions and behaviour. As I have grown up, I found that talking about them made it easier for others to do the same.
What are the issues most affecting mental health today, from your perspective?
The unseen and often assumed impacts of social media/media fascinate me. I think marketing and cultural homogeneity have played into conflicts which we don't give people the tools to deal with. Is that a start?
Is there still a stigma around mental health? 
I think there is a stigma and it is worth talking about because it is clear that people's experiences differ between cultures.
How you do look after your own mental health?
I try to be as conscious as I can about what I watch and I have a very critical eye so I often try to process things I watch, read or discuss and not become too attached to any particular idea of good or bad.
What's the greatest album to lift your spirits and/or drown your sorrows?
So many, I think The Beatles have a very warm sound, which I enjoy. Kanye West, before and after public shaming me, has a good take on some public problems but a poor way of expressing it.
What's your favourite place in the world? 
I love New York as a city to arrive in and how it feels like an anonymous place at times. I love Paris for the feeling I get there. I love Bermuda for the escape.
Who's your hero?
I don't know. It changes every week or I pick and choose characteristics from different people to make one hero idea. 
What can people expect from you at our event?
I'll always be willing to discuss something and I definitely enjoy chasing topics to a place that we didn't get to before. I will entertain ideas just to see if they impact other ideas too around them.
Buy half-price tickets to The Workshop for Better Mental Health by using the code BOM.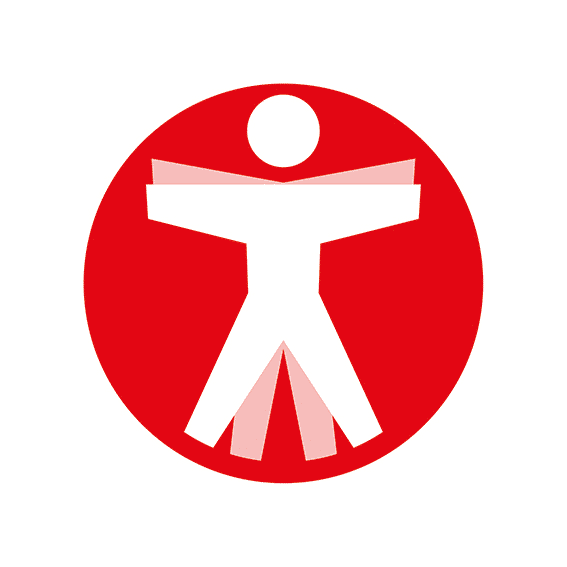 Join The Book of Man
Sign up to our daily newsletters to join the frontline of the revolution in masculinity.