Blood Cancer Awareness Month – Be A Donor
It's Blood Cancer Awareness Month, and we'd like to encourage you to register as a blood stem cell donor and help save lives. It is so easy...
This month is Blood Cancer Awareness Month, and we want to encourage you to register as a blood stem cell donor.
Every 20 minutes someone in the UK is diagnosed with a blood cancer and 2,000 people are looking for a potentially life-saving blood stem cell donation each year.
Charity DKMS supports blood cancer patients by recruiting donors around the world. They have 8 million potential donors registered at any one time, which has given over 69,000 second chances of life to people diagnosed with blood cancer. They launched in the UK in 2013 and have registered over 400,000 people as potential donors. But they still need more – a lot more.
All it takes is for you to have a swab taken, which is then sent off to be analysed while you are then placed on the register. At some point in the future, if your stem cells match a patient in need, you may be called upon to donate your stem cells. This is a minor procedure which could save a life.
One DKMS donor Stephen McLachlan, a diver by profession from the North-east, describes how he became involved, and what the process involves:
"There was a local child who was diagnosed with blood cancer and there was an appeal for people to become donors on Facebook. I decided to become involved and went to have swabs done. I filled in some paperwork, the swabs were sent off and then I thought nothing of it.
About ten months later I was contacted to say I was a potential match for someone. I have an A negative blood group which is rare.
I went to the doctors, had further blood tests, and it came back that I was one of the preferred donors to go ahead with the donation.
And I was okay with it!
Eventually I went to London, and was put on a dialysis machine to take the stem cells out your blood. One needle takes the blood out of your arm, and you're not allowed to move that during the duration. It goes down into a machine, and the stem cells are filtered out into a blood bag. It kind of looks like a strawberry milkshake in there! The rest of the blood goes round and back in the other arm. All I had to do was sit there watching a film for a few hours over two days.
It was a pretty easy straightforward process. Afterwards you do get minor flu likes symptoms I guess as your body is replacing what was lost. But nothing more.
I was told the patient was in America and an older guy but I don't know who it was – it's down to the actual patient to make contact if they want to. But I I did hear back that the patient is alive. So hopefully it has helped.
Basically it takes five minutes of your time to get the swabs done, fill in the paperwork and send it off. And you have the power to save to someone."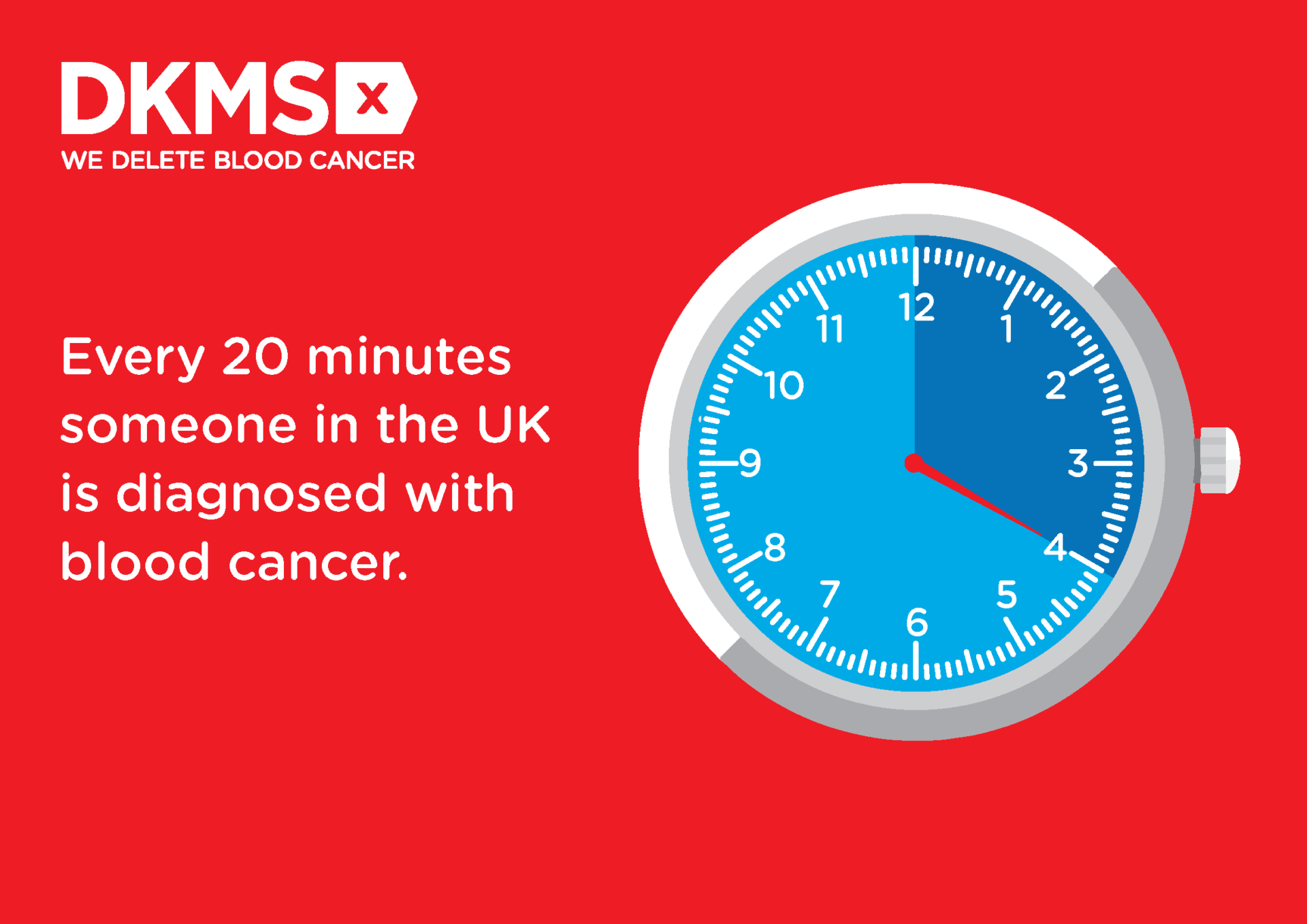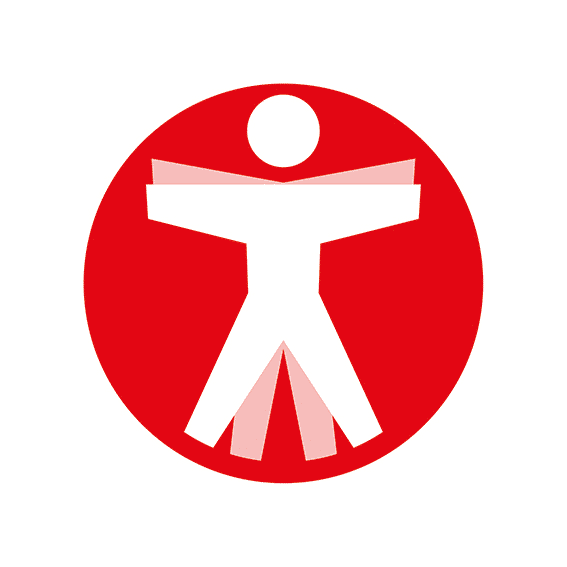 Join The Book of Man
Sign up to our daily newsletters to join the frontline of the revolution in masculinity.