Ketamine treatment for mental health takes off in UK
Ketamine treatment for mental health conditions has already taken off in the US, and now the company Awakn has brought it to the UK.
A new psychedelic assisted therapy clinic is set to open in London this year to treat patients with mental health problems with a combination of psychotherapy and a range of psychedelic drugs, initially focusing on ketamine. Though for the minute it seems like it'll be the preserve of those who can afford pricey private healthcare.
Awakn Life Sciences are a Bristol-based biotechnology company researching and developing treatments for addiction through the use of psychedelic medicine. The London clinic will be their second in the UK and they will be, according to them, "the only clinics in the world providing evidence-backed Ketamine-assisted psychotherapy."
Ketamine is a class A which makes it illegal for recreational use but it is approved for medical use and has been shown to have some antidepressant benefits in the course of studies over the last 20 years. One renowned neuroscientist from Yale, Gerard Sanacora, believes the fact small doses of the drug can relieve depression symptoms in hours or days – rather than months or years using current treatments – makes it a game-changer. The fact a nasal spray containing ketamine was approved for depression treatment by the US Food and Drug Administration in 2019 shows how much the States medical scene is excited by its potential.
And now that excitement is hitting the UK, with Awakn not holding playing down the hype. Awakn CEO Anthony Tennyson commented, "The opening of Awakn Clinics London will mark a significant milestone not only for Awakn, but for the people of London who have been suffering with Addiction and mental health conditions."
Dr Ben Sessa, the Chief Medical Officer at Awakn Life Sciences says they are aiming to revolutionise the treatment of mental health conditions. He told ITV News, "We tend to treat psychiatric problems with maintenance therapy, You take an antidepressant every day for weeks, months, years, decades to mask your symptoms. The way we use psychedelic assisted psychotherapy is very different. You take the drug only one, two, three times alongside psychotherapy in order to get better and then not need to take daily drugs."
The clinic will be offering a nine-week course of ketamine-assisted psychotherapy for depression, anxiety, eating disorders, addiction and PTSD, with ketamine taken under the supervision of a therapist at least 4 times in that period. The course is only available privately, at a cost of £6,000.
The Awakn team are hoping that this is only the beginning, and believe that MDMA and psilocybin – found in magic mushrooms – will be approved for medical use by 2025. A major study in the States in 2021 found MDMA was highly effective in treating PTSD.
Whether the treatments become mainstream enough for use on the NHS is quite another matter, and indeed the traditionally conservative UK authorities appear likely to put up barriers to meaningful research into controlled substances. Ketamine treatment in the States has been qualified by concerns over blood pressure spikes, 'out of body' experiences and the potential for abuse due to its reputation as a social drug. There is also it's trendy reputation in Silicon Valley, where techies have been microdosing for years to ease depression and optimise brain power while working around the clock – undeniably the money they've put into studies has helped progress research, but it has created a rush of start-ups in it for commercial gain rather than for helping the most number of people.
Nevertheless, despite some of the grandstanding by Awakn, responsible research into new ways to treat mental health problems is welcome and could lead to greater understanding of disorders which are still little understood.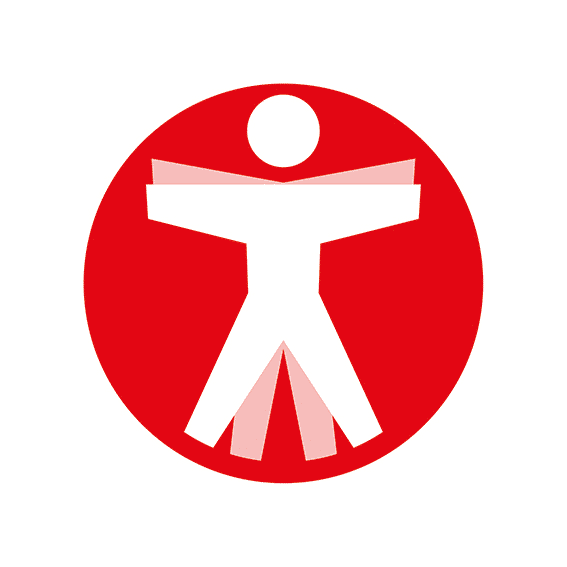 Join The Book of Man
Sign up to our daily newsletters to join the frontline of the revolution in masculinity.