Men's Lives Are Worth Saving
Prostate Cancer UK have set up walks across the UK in June to raise awareness and funds. You really must join a March for Men...
March For Men is a fantastic campaign running this month which has been put together by Prostate Cancer UK. People are gathering to walk together and raise money for the charity, one of the most important charities for men in the UK. Prostate cancer kills one man every 45 minutes in the UK.
Walks to celebrate the work of the charity, raise funds to help them do more, and to commemorate those lost to this disease, are taking place around the country throughout June, and will be hitting London's Olympic Park on 15th June. You can choose a route from 2km to 26 miles and walk with family, friend, colleagues – sign up here.
Of if you wait until September, you can walk with Jeff Stelling…yes, the Sky Sports presenter is a Prostate Cancer UK ambassador and is on a quest to raise £1 million. Having already walked 25 marathons for the charity, he's back doing his walking marathons in Glasgow, Belfast, Cardiff and London, which are based around walking between the cities' football stadiums. You can sign up to walk with Jeff here.
This campaign follows on from Prostate Cancer UK's eye catching brand campaign for 2019 called 'Men, We Are With You', which talks about celebrating men and what people would miss if we lost them.  Have a look at the brilliant video below, with its lines from Hamlet:
The charity also held a great stunt on the Southbank last month in which a group of men literally climbed into a jar to demonstrate that they are worth saving.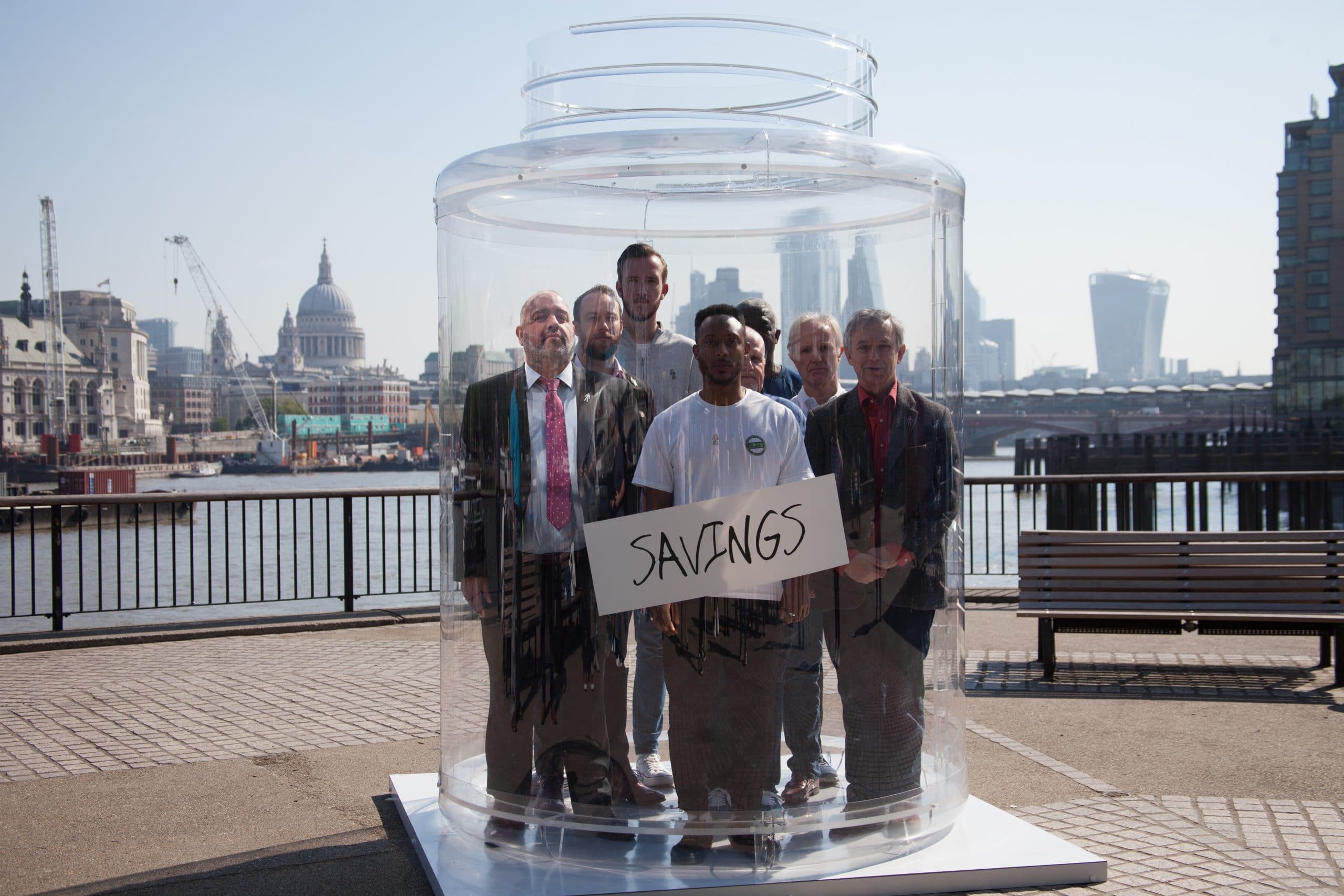 Needless to say Prostate Cancer only affects men – but with men being reluctant to go to the doctors with their health worries, coupled to the fact that's it's a very difficult cancer to detect, means the stats on it are quite terrifying. Prostate Cancer UK are trying to get enough funding to start a national screening program. Men are worth saving, so join up with a March For Men and help the cause.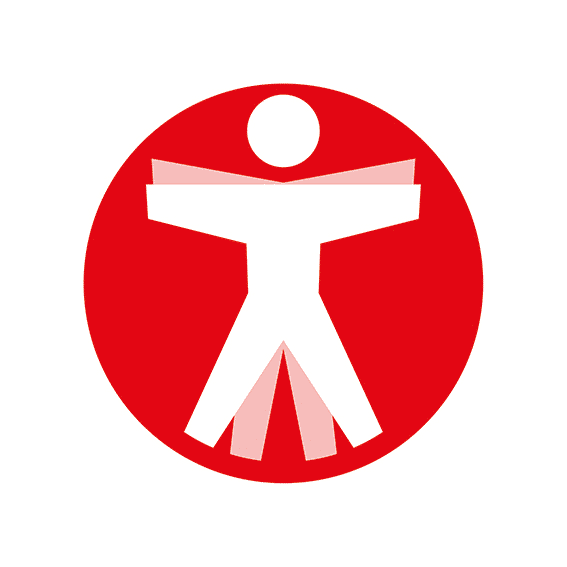 Join The Book of Man
Sign up to our daily newsletters to join the frontline of the revolution in masculinity.