The Company Changing Thinking Around Men's Health
An interview with founder of Numan, Sokratis Papafloratos, about men's health matters, physical, mental and sexual...and why male-focused businesses now need a holistic approach.
Numan are a new breed of company in the men's health arena; direct, sensitive, and committed to making a difference. Ostensibly launching a couple of years ago into the erectile dysfunction treatment market, they have expanded to areas such as baldness and premature ejaculation in order to tackle a range of anxieties affecting the modern man. Mental health is right at the heart of their messaging, showing this as a company taking a look at context as a reason for health issues, not simply pushing pills. As such, it comes as no surprise to learn business has been booming for them in lockdown.
We had a chat with Numan's founder and CEO Sokratis Papafloratos about the ethos of the company and why men are so very bad at seeking medical help…
Hi Sokratis, tell us about Numan and the impetus behind it…
Numan is a digital clinic for men. Our mission is to help men in their lives by assisting with health and well-being problems.
There's a big engagement gap when it comes to physical and mental health with men. That's consistent across the world, with different socio-economic groups, and age groups, and there are a multitude of factors behind this. But what we focus on is bringing medical solutions and the rigours of science. And creating digital experiences that make it really easy for you to take better care of yourself.
I started my first business in 2006, my second company in 2012, and I've invested in parallel companies like Secret Escapes, and Calm, the meditation and sleep app. I've always lived a pretty intense and often unhealthy lifestyle – but I turned 40 last year and started a family earlier this year, and I wanted to build something that had more meaning. Which would have a positive impact in a lot of peoples lives and also a great business as well.
What have people been using you for during lockdown?
A lot of people come to us for erectile dysfunction issues. We also offer treatments for premature ejaculation, and hair loss and fertility. We have seen growth across the board on all of those. Particularly erectile dysfunction – it's something with a lot of traction over the last few months. We don't know why that's the case; if it's because people haven't been able to go through traditional channels like the doctor or the pharmacy? Or is it because they are spending more time with their partners? Or because of increased stress, anxiety or general mental health issues?
I think it's a combination of all those things.
Are these issues more prevalent because of the context of men in a changing society? 
Yeah when you think about it, the pressure and increasing demands and expectations are definitely playing a significant role.
First of all men are making lifestyle changes at different points in their lives. So men are staying single for longer, starting families later in life, and staying active in the dating scene a lot more. It changes the nature and frequency of relationships and sex in general. We know that is evolving.
We know that the last few months have been challenging for everybody. To manage family life and work pressures, and having an active sex life as well, is harder than perhaps it's been before. That is exacerbating the problem.
But we're also seeing a lot more education, a lot more engagement: men are becoming more aware of the solutions to these problems. Of course medication can be a solution but I think in most cases it is part of a solution.
We also offer a lot of content for advice as well as the medication, and my ambition is to build a holistic approach to health and well-being which brings together education, medication the right kind of expert for the right moment and give people access to the tools that you need to take better care of yourself.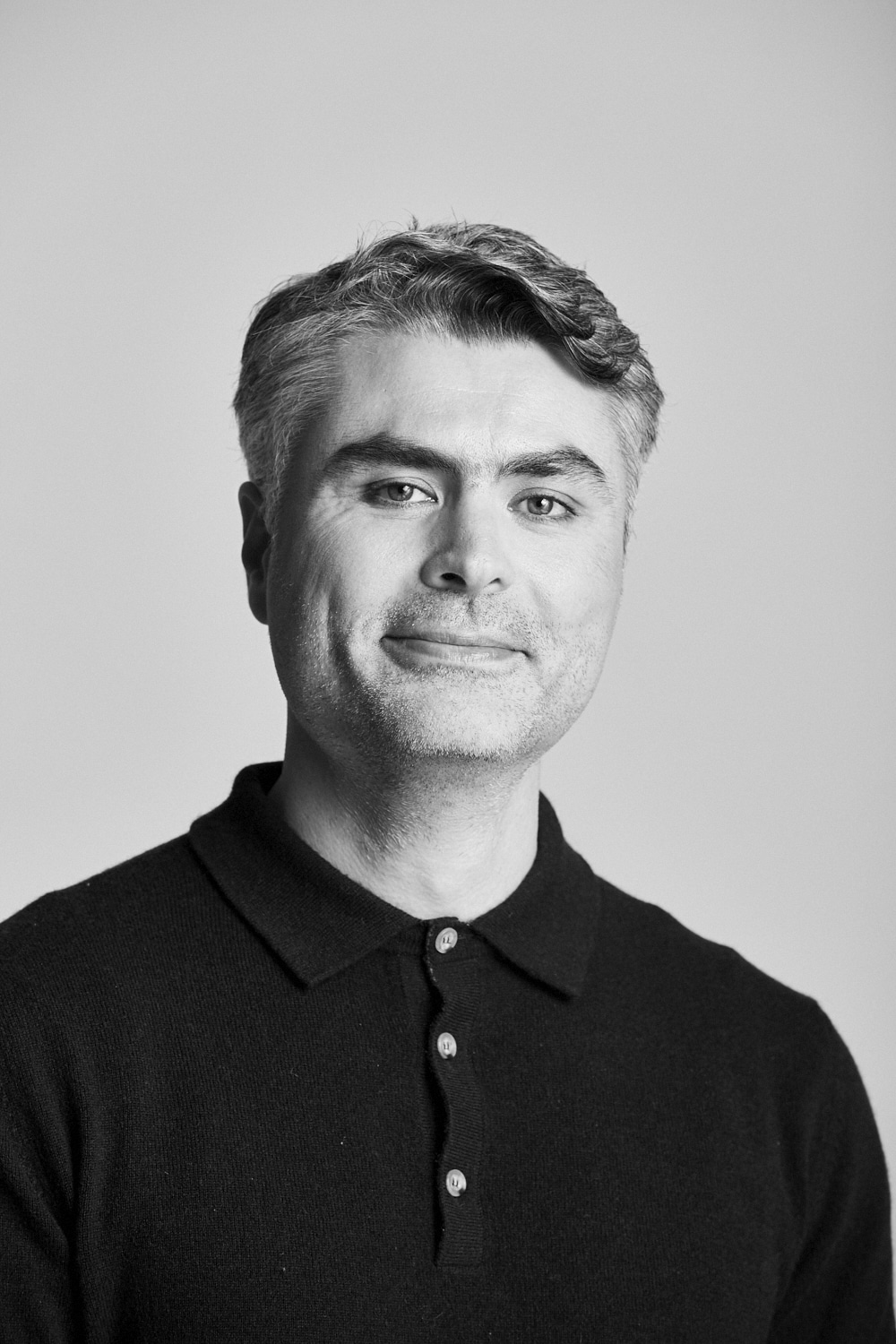 What kind of things have you learnt works when speaking to men, given we'd often rather die than go to a doctor…?
Unfortunately that's true! What we found works best is simplicity and a direct language. The ethos of our messaging is 'Do Something'. We know talking about a problem is hugely important but you need to take ownership of those issues, you have to take that first step and do something about them. We don't care if you become a customer of Numan – if you do, fantastic – but you need to take the first step.
We found that has resonated a lot more with men.
Do you think the social media world has helped? Erectile dysfunction and baldness issues used to be secret anxieties but now you can find out about them in an easier way.
Yeah for sure. And I'm very encouraged by the conversation that's happening around mental health. It's fantastic. I still see that we have a huge way to go when it comes to people genuinely accepting that these are problems that are very prevalent and also that it's ok to seek help for them.
My sense is we are at the beginning. With a lot of public figures, and the work that you guys do, things are moving in the right direction but we still have a huge way to go.
What kind of responses do you get from people who use you?
We get a lot of moving responses. We've had emails and voicemails from men who tell us their relationships have changed or they have their confidence back. Or heartbreaking ones saying they don't need the service anymore because their partner died.
I try to speak to our users often. Sometimes it's guys in their 20s who grew up in a religious environment and had shame about sex from a young age. We speak with men in their 60s about not being able to enjoy sex as they did because they lose that physical virility; at the same time they still have intimacy with their partner and want to enjoy sex.
The fact we can help them with that is great, but the big drive behind the company is that if we can use those things as an entry point into taking better care of your health and well-being in a holistic way, that will be when we have achieved true success.
Where does men's fear of getting treatment comes from?
I think some of it is cultural. Some of it is ingrained through men's tolerance and propensity for risk. But there's a lot that has to do with accessibility and environments. So I really think if you make something easier, make it more accessible, and you meet people where they need to be met, you will increase the probability that they will engage with your service and do something about it. Even just by making it simpler, and designing it for men.
The cultural hang ups and baggage we carry as men goes back far, and changing that is so difficult, so our approach is to start with things that we can change, that are within our control. And hopefully by doing that we have a role to play in that bigger conversation around masculinity and behaviours and the fact it is pretty stupid not to take care of yourself because of a notion you may have of what it means to be a man.
Do you think things are changing in the younger generation or is that a cliché?
I think if you look at smoking uptake in younger generations, it's a lot less. Drug abuse is a lot less. I think younger men are growing up in an environment where a healthier lifestyle is more prevalent.
I don't know about genuine holistic health, but I think younger people definitely have less hang-ups than men of generation before. They're a lot more open about a lot more issues.
What do you have coming up in the rest of the year post-lockdown?
We've working on a few things to both broaden and deepen the proposition around Numan. As a team we're growing and as company we're growing. A lot fo the work we're doing behind the scenes is coming together in the second half of the year and we can then start being this genuine health partner for men.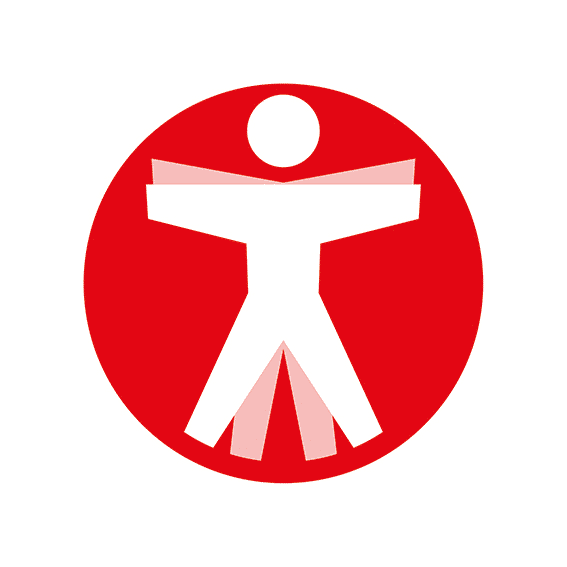 Join The Book of Man
Sign up to our daily newsletters to join the frontline of the revolution in masculinity.