The Story Behind Aguulp
Aguulp is the new disruptor business using cutting-edge technology to revitalise gut and brain health. Here, co-founder Kevin Godlington tells the story behind the launch, featuring another Book of Man friend, Professor Green...
A partnership forged out of gut-brain necessity and shared values… 
I left school at 14 and have no formal qualifications. I joined the army at 16, from state care and a broken home. My apprenticeship in life was swift and steep, it forged my being, and gave me the confidence to overcome almost all adversity. I left the clutch of the military, and drove my new found civilian life hard into business. I made money the hard way, with toil and entrepreneurial spirit: I relished the hardship and challenge and built successful businesses that now employ hundreds of people across 5 countries.
Excellence exists everywhere – it's no secret that remarkable, indomitable people are often born from difficult backgrounds. They face complex beginnings and learn how to overcome barriers to entry: class systems, an elite mentality towards a lack of academia, and a teeth grinding mediocracy working against those that may be 'high achievers' but who don't come from the appropriate background to show how or why. The odds are stacked against us, and we know it, but that is half the fun – proving the naysayers wrong, breaking ceilings and creating beautiful new things no one else has thought of. Solving problems and bringing solutions to crowded and confusing markets.
I overcame all of these things and have truly built my businesses from the grassroots up – often with worn out tools, and by chancing it, risking it, with little or no bank debt, frugal innovation, doing more with less, making every last quid go as far as possible…and without the contacts and address book of the great and the good of the City of London.
Nevertheless, evidently my mental health was neglected. Since childhood, owing to abuse that came with it, I have suffered from various brain problems. In adulthood I was diagnosed with bipolar disorder, and put on various medicines, they didn't work. Today I am on effective antipsychotic medicines, and together with a supportive family, amazing wife, and healthy fitness regime I prosper and don't dwell in the dark recesses of my mind.
But! Despite this, I was and am constantly searching for natural, botanical supplements to support good brain health and cognition, to keep my brain from sugar-hungry ranting and lying to me! To keep it sane and central to support my human and family needs.
About two years ago I met Professor Green, a.k.a. Stephen Manderson, introduced to me by my good friend Martin Robison, editor of The Book of Man.
Stephen and I clicked immediately. We are similar in that we have both had difficult childhoods, had to overcome adversity and thrived. He has built his reputation and creative talents and skills off the back of sweat, tears and effort. A man who knows how to work and produce results. It was obvious immediately that we were going to get on, and it was obvious immediately that we had a kindred spirit towards issues that both of us had faced.
Stephen had been through a rollercoaster of tribulations with his gut health, a process which left his stomach half paralysed. He came to learn about the symbiotic link between serotonin levels in the stomach and in his brain. Put simply his gut problems influenced his mood and cognition. And quite obviously to him, there was a direct response from nutrition that he provided for his gut and in the overall mood and levels of anxiety he felt.
We spent months wargaming, modelling, researching, studying why there was not a companion supplement, a one stop shop liquid, you could take to offer gut support and brain support in one. 
aguulp.com is an evolution of two years work in the lab. Exceptionally talented human beings helped us create a total solution..
Step 1: A world first small chain fatty acid gut test, do a poo, send it to us in the lab, we test and tell you how many good bacteria you are bereft.
Step 2: Take a brain support sachet and a gut sachet a day
Step 3: Retest your gut in 6-12 months, and see the improvements.
Step 4: Feel the benefit, better gut health equals better brain health, mood, and overall well being.
Simple. And it works.
aguulp.com doesn't seek to be a SUPPLEMENT business but a COMPANION business. We deliver liquid shots with 98% absorption rate, not the sh*t 15% via pills, a total solution to your health and well-being. We are bringing out a stable of simple easy to use liquid shot sachets across a multitude of interventions that affect your daily life.
We aim to be a one stop shop and bring complimentary companionship to busy schedules. For the price of a meal out every month or a coffee a day. This thought leadership was brought about by necessity between Stephen and I, and about solving a problem, a problem that was unsolved. Now it is, welcome to aguulp.com and our companionship journey.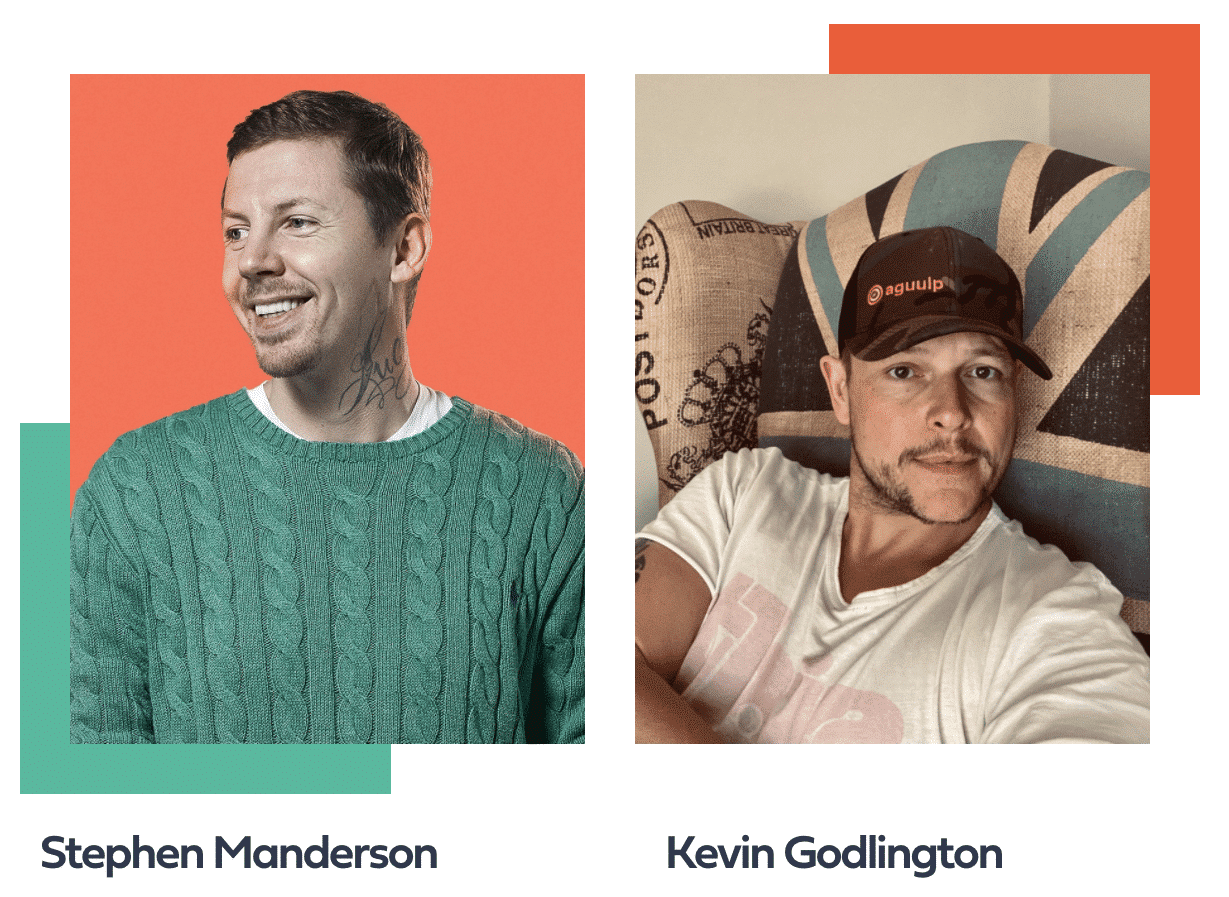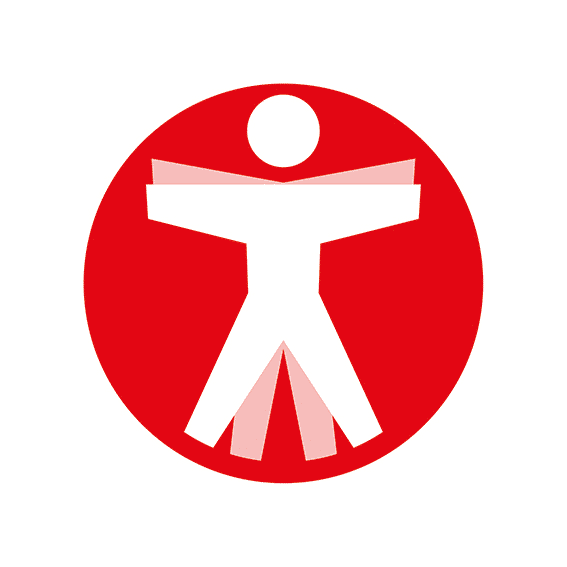 Join The Book of Man
Sign up to our daily newsletters to join the frontline of the revolution in masculinity.