Interview with an extraordinary Coffee Entrepreneur
For her latest column Megan Hine interviews climber and coffee entrepreneur Andy Prosser - think brewing at altitude - and has a revealing chat about expertise and following your passions.
Through my series 'Call of the Wild' I was keen as well as sharing my own ramblings to share the incredible stories of those for whom nature is a constant source of inspiration or at the core of their life and business decisions. Meet Andy Prosser: climber, skier, coffee entrepreneur.
The first time I met Andy was at a notoriously difficult rock climbing crag (climbers slang for outcrop of rock). I'd just moved to Switzerland and had headed there to climb with a friend. On coming out of the trees at the base of the cliff we were confronted by an athletic figure 60 meters above us working his way out underneath a huge overhang. There is something so incredibly beautiful about watching a talented climber scale a rock face, it always makes me think of waking up in the morning knowing its snowed outside because the world is so peaceful. We stood there talking to his climbing partner and watching him reach the top and lower back down. Slightly intimidated we got chatting. Andy's warmth and passion for climbing was infectious. He knew the hidden climbing and bouldering gems completely off the beaten track of the tourist and for the next few years we'd frequently head out exploring. Our careers took rather different paths and I sadly hadn't seen Andy for a few years but I have excitingly watched his career evolve through social media and he has now become one of the worlds leading coffee specialists. He also has his own specialist coffee brand ONSITE COFFEE which offers specialist training courses and coffee. I caught up with Andy to ask him a bit more about what he has been up to since we last climbed together.
You have a very rare & specialised qualification, can you tell us a little about what this is?
I am what is called in the industry, a Q & R grader. This means I can grade and assess the quality of the two main traded coffee species, Arabica and Robusta. Arabica is known for its more complex flavours, fruity and floral. In general it's more sought after, especially by those working in the specialty coffee sector. Specialty coffee is coffee that has been evaluated by a Q grader and has to score above 80 points on a scale which ends at 100, very similar to wine.
Robusta on the other hand has a bad reputation for having a less desirable cup or sensorial quality and is often frowned upon by those working in the specialty coffee industry. However, things have changed and we are now realising that with correct picking, fermentation and processing methods, one can find interesting and desirable flavours in this species. However, this is a relatively new trend.
What triggered the move to become what you are now (Sensory specialist & trainer)?
I had been teaching in an international school in the Swiss Alps, where I could combine my love of climbing and backcountry skiing with a job that I enjoyed. However, my passion for teaching one academic subject started to grow old, and I saw this movement of specialty coffee while visiting New York and London. My first cup of specialty coffee came in NY at a place called Stumptown. It was one of the first companies to start this trend of exploring interesting flavour profiles in coffee, from different origins with a story about the producer, and interestingly, the supply chain was very transparent. This isn't the case in much of the coffee world.
What is it about coffee that captures your passion/imagination?
Traveling to origin countries is one of the main reasons. It allows me to explore different regions, cultures and landscapes. Much of the coffee I am interested in grows in mountainous regions and being in the mountains is something I am passionate about. My motto is coffee through adventure!
Onsite coffee, this is your own brand of coffee, can you tell us a little more about the story behind this?
The idea for Onsite Coffee started in the back of a car in Kentucky while climbing at the Red River Gorge. I was trying to think of a name for my company which is part consulting, part teaching and part roasting and sourcing coffee. Onsite is name given to climbing a route without having any information about the line you are about to attempt. It also links in with much of my business where I am involved directly on people's sites to train and consult, and that was where Onsite Coffee was formed. The idea is to educate, source, roast and brew amazing coffee, in the most extraordinary places. So a moment of beauty in the cup is enhanced by the location, view or panorama, with friends and family. I always travel with a portable device to brew coffee for this very reason.
What is the process of selecting coffee, do you travel to visit the locations?
Yes I am fortunate to travel with work. I am leaving for China shortly, where growing coffee has a relatively short history. I then leave for Colombia to judge the Colombia Land of Diversity National Coffee Quality Competition.
The process of selecting coffee can depend on your clients or on coffee that I find appealing and interesting. To select the coffee can be made at the country of origin or you can ask for sample material to try from importers. Once you've made your decision the usual route is to buy from an importer or use the importer to help with all the logistical aspects to bring your green coffee from the country of origin to your own country and eventually your own roastery!
What is the favorite part of your job?
Discovering new and interesting flavour profiles, meeting the producers and traveling to interesting countries. The coffee community is also full of interesting people with a passion and I like people who have a common passion.
What is the least appealing part of what you do?
Seeing the producers suffer from low coffee prices. When you look into a farmers eyes and see the pain and struggles that they live every day, it can be hard reality check. Whenever something is low in cost, someone is suffering and in this industry, it's generally the farmer/producer.
What are you looking for in the perfect bean / brew?
This is a hard question as it can depend on my mood. But interesting flavours, complexity and balance.
You are an extremely accomplished climber and skier, have you always participated in outdoor sports?
Not really. I started off skiing and climbing at a relatively late age, but once I'm curious about something, I'm always eager to learn more. Skiing and climbing have allowed me to travel and work all around the world. I have been fortunate to have made first ascents and descents on skis in Greenland, the first crossing of Northumberland Island off the NW coast of Greenland, plus three new rock routes. For me, being outside, climbing, skiing and exploring new places feeds my need for adventure and curiosity. I also find being in nature has healing qualities, it allows me to switch off from work, hang out with friends, and be away from phones and laptops, which most of us spend too much time on each day.
To read more about Andy and to book a course or order his coffee please check out www.onsitecoffee.com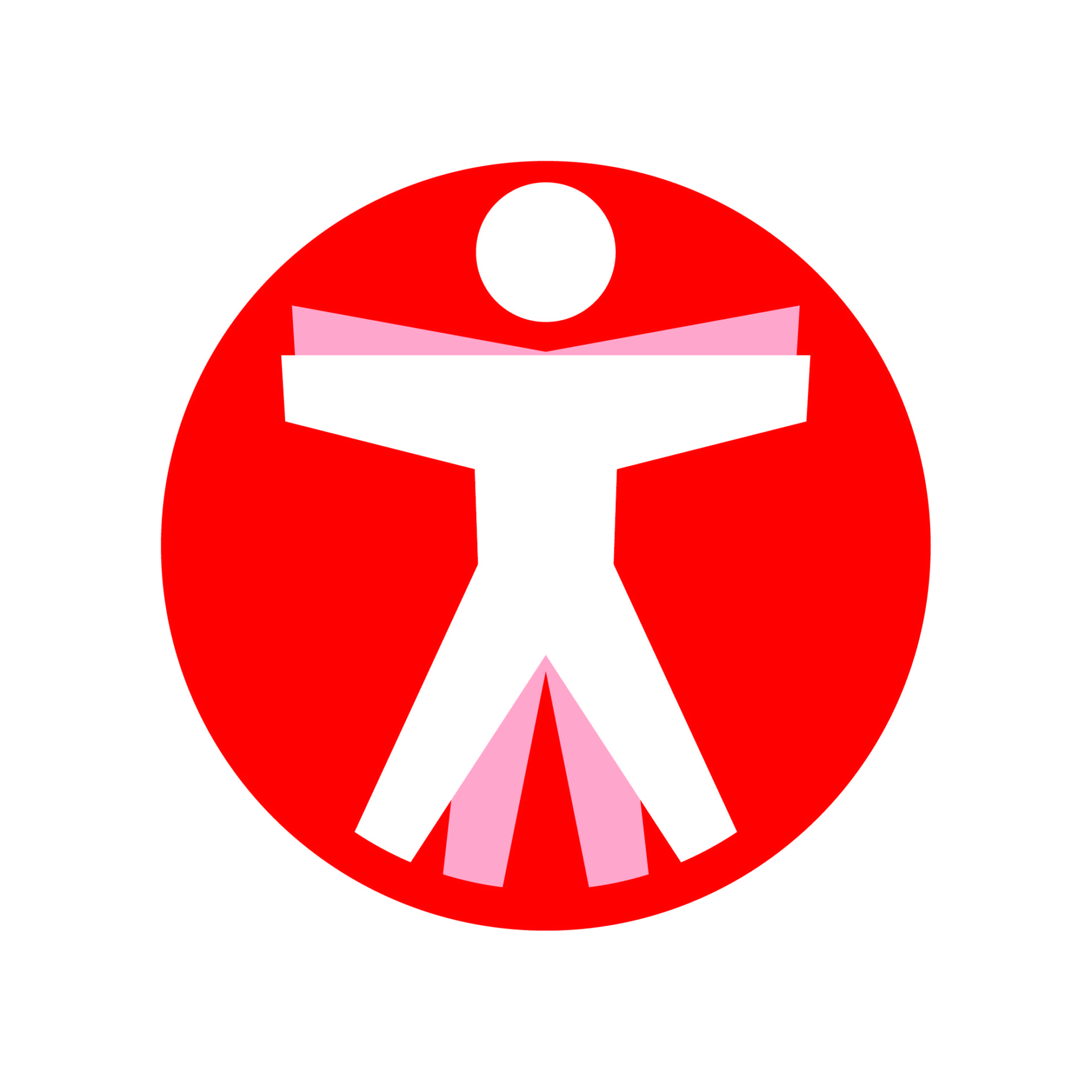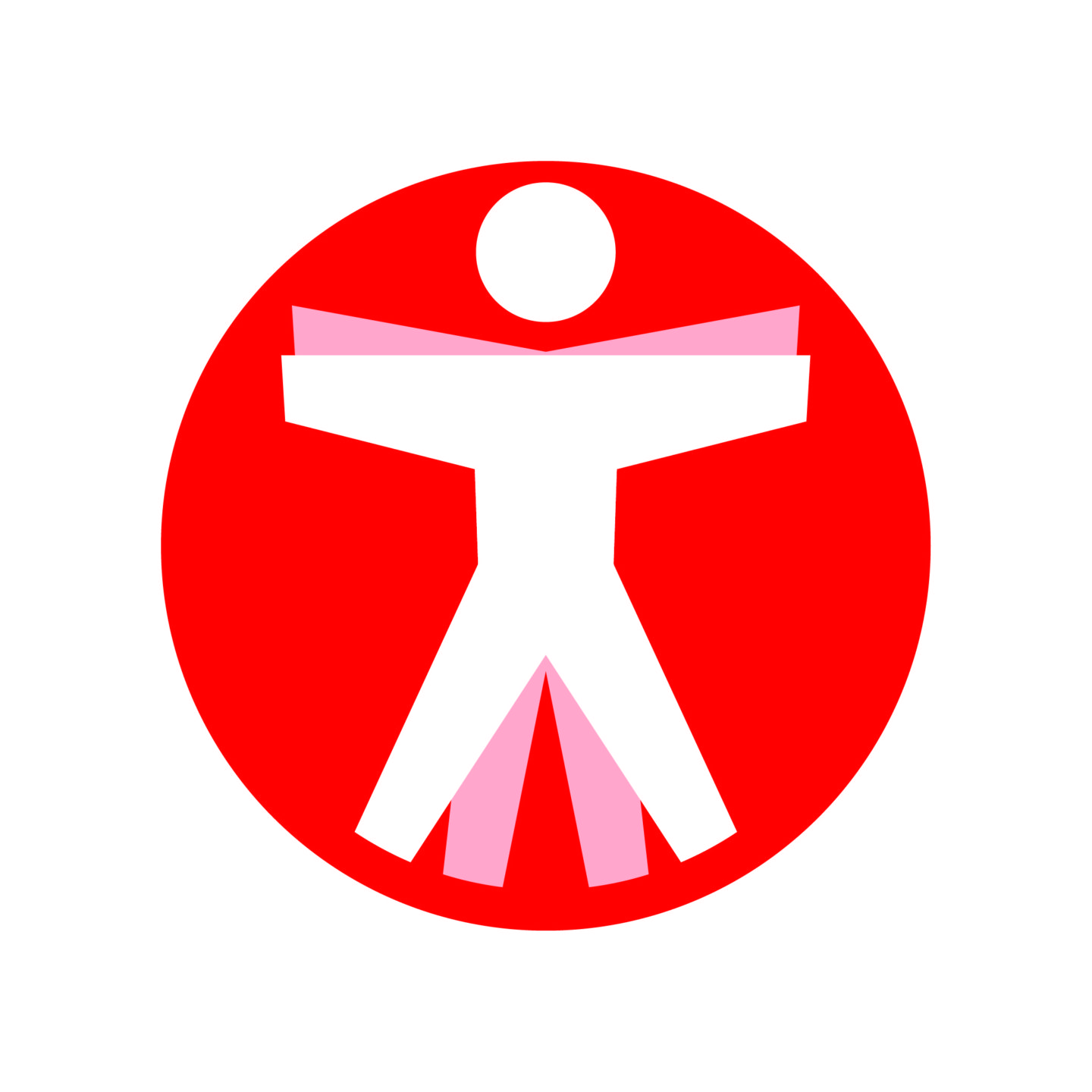 Join The Book of Man Community
Sign up to our daily newsletters for the best of the site plus special offers and access to our events.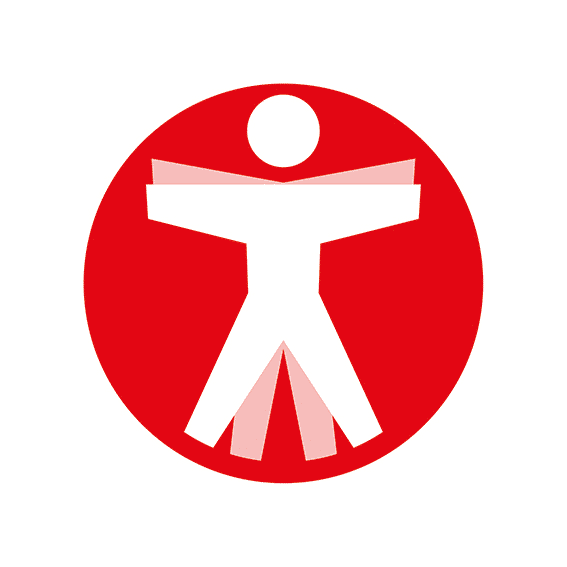 Join The Book of Man
Sign up to our daily newsletters to join the frontline of the revolution in masculinity.