Meg Hine: The Lengthening of Days
Adventurer Meg Hine on folklore and the winter solstice, and why the coming together of communities around Christmas remains powerful.
In the far north of Iceland there is a place few dare to venture. Inaccessible to many, located in a maze of strewn boulders, caves and steep rocky cliffs is the home of a most terrible troll. Her name is Gryla, she inhabits this windswept, rugged region living there with her thirteen sons and her ugly black cat. As terrible and horrific looking as she is she is known throughout the land for her cooking and receives many visitors to sample her famous 'bad children stew'. When not cooking and entertaining, Gryla collects her ingredients in a large sack, those children who are lazy and don't do their chores or play mean pranks. During the summer Icelandic days are long and light, being a troll Gryla cannot venture far at this time of the year for fear of the sunlight, as it does all trolls, turning her into stone. Most of her collection then occurs around the winter solstice and Christmas when the nights are long and she and her 13 sons, known as the Yule lads and her cat, the 'Christmas cat' venture down from the mountains to gather children and wreak havoc on the peoples of Iceland.
Gryla's sons, the thirteen Yule lads are each known for a habit or personality trait, most of them are mischievous pranksters and petty criminals. You have Spoon Licker, licker and thief of spoons, Candle Stealer, he follows children around and steals their candles leaving them in the dark, Pot Scraper, a thief of leftovers. For the thirteen days before Christmas a different Yule lad will venture from their mountain lair each evening. The oldest tales, long before the Yule lads bore any resemblance to Santa Clause stories were told of their wicked, criminal behaviour and how they created havoc in every household around the country. As the offspring of trolls, they would come to town to steal, tease and frighten people, especially children. More recently they have curbed their behaviour and every evening on the thirteen days leading up to Christmas children leave out a shoe. If they have been good the evening before the Yule lad of the evening will leave a present in it. If they misbehaved they will receive a potato.
The Christmas cat, Gryla's ugly black pet doesn't care about how well behaved you have been throughout the year. The only way to avoid being torn apart and eaten by this giant feline is to receive an item of clothing for Christmas, hence Icelanders will give and receive items of clothing.
Christmas has to be one of my favourite times of year, not because it is a commercial phenomenon or for the promise of receiving presents but for what it has always represented for me. It is a coming together of people, it is the one time a year where my whole family comes together and tells what they have been up to over the year, the smell of the Christmas tree, the outdoors brought into the living room, the crackle of a fire, cooking together and sharing good food, laughter and tears. I, like many people now live a very segregated life. So much of my time is spent either on my own or working with new people who I may develop a deep bond with but more often than not it is a temporary bond formed by sharing an experience together rather than one of deep community. Our ancestors predominantly lived in tribal communities where they would have worked together to provide, protect, build and fight for each other. That connection was key to the survival of our species at a time when we didn't have the protection from the natural world which we do now. So many of our physical interactions with others now are either superficial or there lies an element of competition underneath. Competing for jobs, for financial security etc. We have created ourselves a world where we actually don't need to leave the house or even interact face to face with anyone anymore if we so choose. The knock on effect on our mental health cannot be wholly positive.
'Christmas' has been celebrated, long before Christianity's birth of Jesus, in various forms since mankind set up home in areas of the world which experience shortened days and long, cold nights. Around the shortest day of winter, the winter solstice on the 21st of December, our ancestors would celebrate the lengthening of days, the end of the cold and darkness in sight. The tendrils of hope and warmth creeping in. It is a celebration of natures cycle, so many cultures, just like the Icelandic tale of Gryla and the Yule lads, have their own myths, legends and folklore's attached.
On that note in the theme of new beginnings, I would like to wish you a very merry lengthening of days and encourage you to let your hopes and dreams creep in with the sunlight.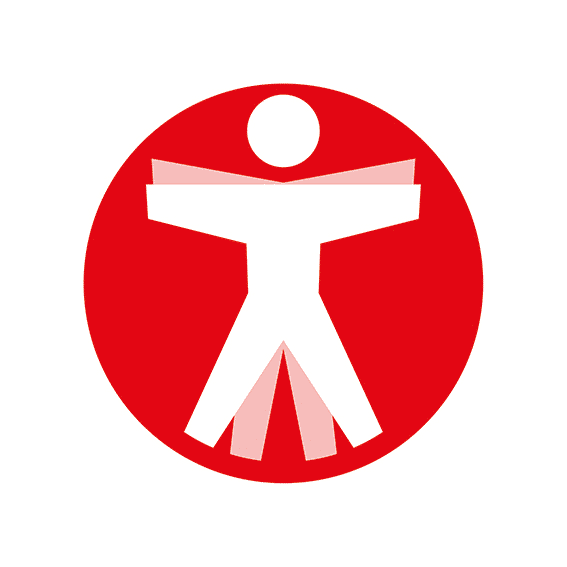 Join The Book of Man
Sign up to our daily newsletters to join the frontline of the revolution in masculinity.