Professor Green hosted a live version of the podcast in an emotional evening at the Estee Lauder offices. Ahead of the podcast release, here are photos from the event.
There was a lot of love and a lot of tears at the Estee Lauder offices last night as Professor Green hosted a special edition of the 'Learning to Adult, Slowly' podcast in front of an incredible audience.
This season of podcasts has been sponsored by Lab Series Skincare For Men, which climaxed with the live event. Stephen's guests were Scroobius Pip, Kelly Convey and Simon Gunning, who embarked on a remarkable conversation touching upon mental health, grief, and resilience.
And both during a Q&A from the floor and in an after-party in the venue, the sharing and openness on the stage was matched with the attendees. The stories we heard from people who had lost family members or had suffered mental health issues were often heart-breaking but always inspiring, as we heard of people trying to work through their problems and find some answers. Special mention to the good people from Andy's Man Club who are doing amazing work around the country for men today.
All proceeds from tickets and taken on the night went to CALM, and we are pleased to say the takings on the night are going to be doubled by Estee Lauder as part of their Good Works initiative.
The podcast will be available early next week so watch this space, but until then here are some images from the night.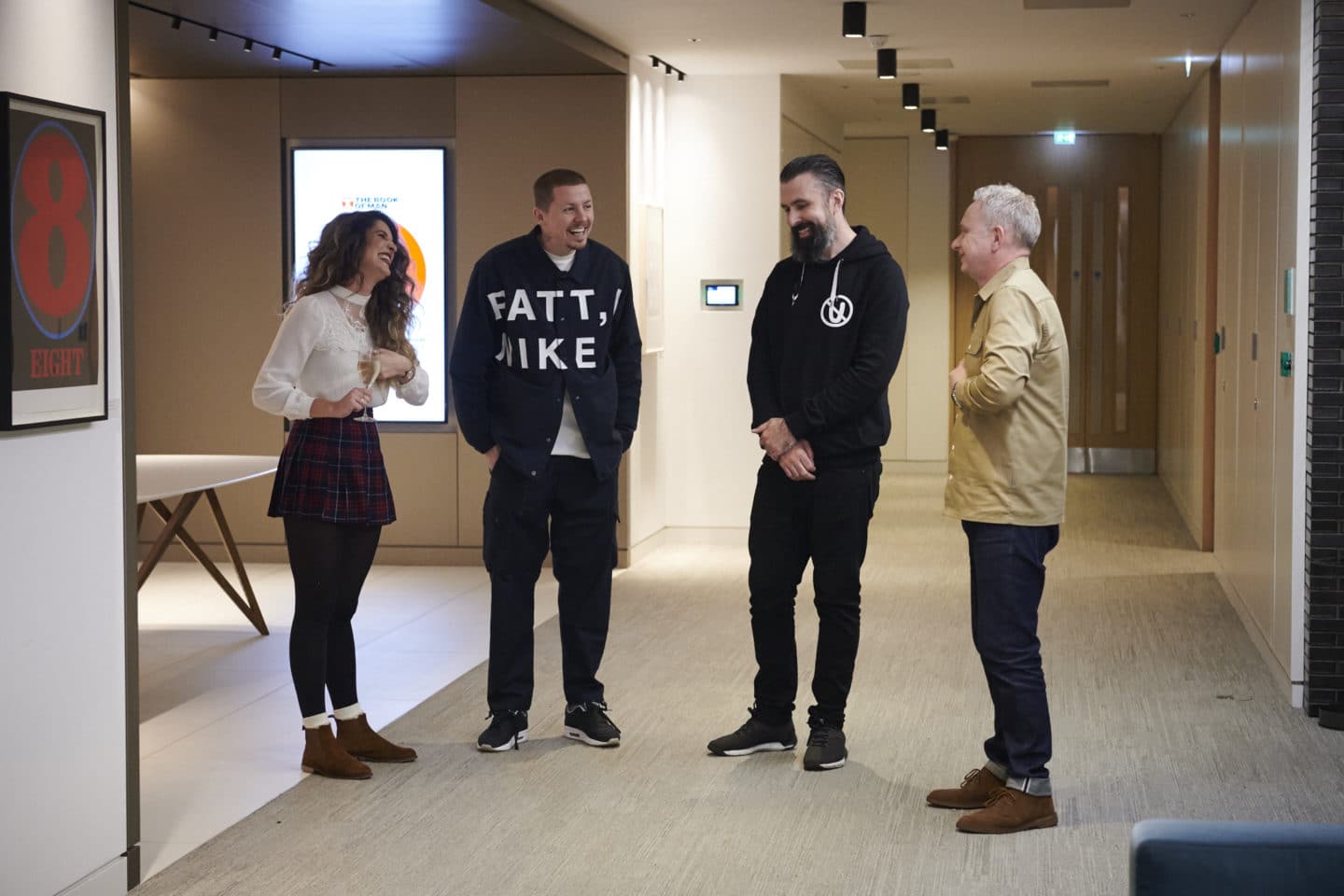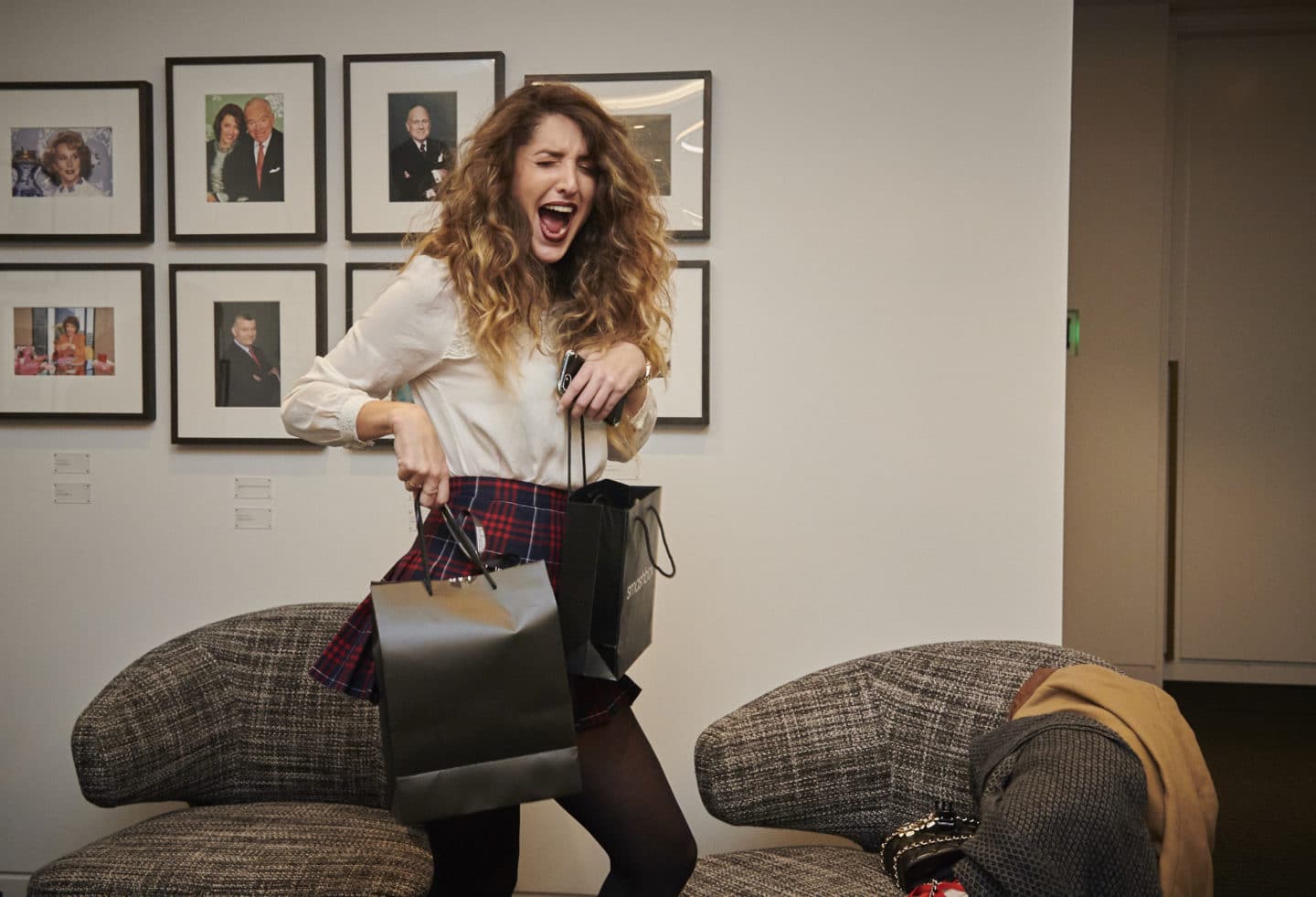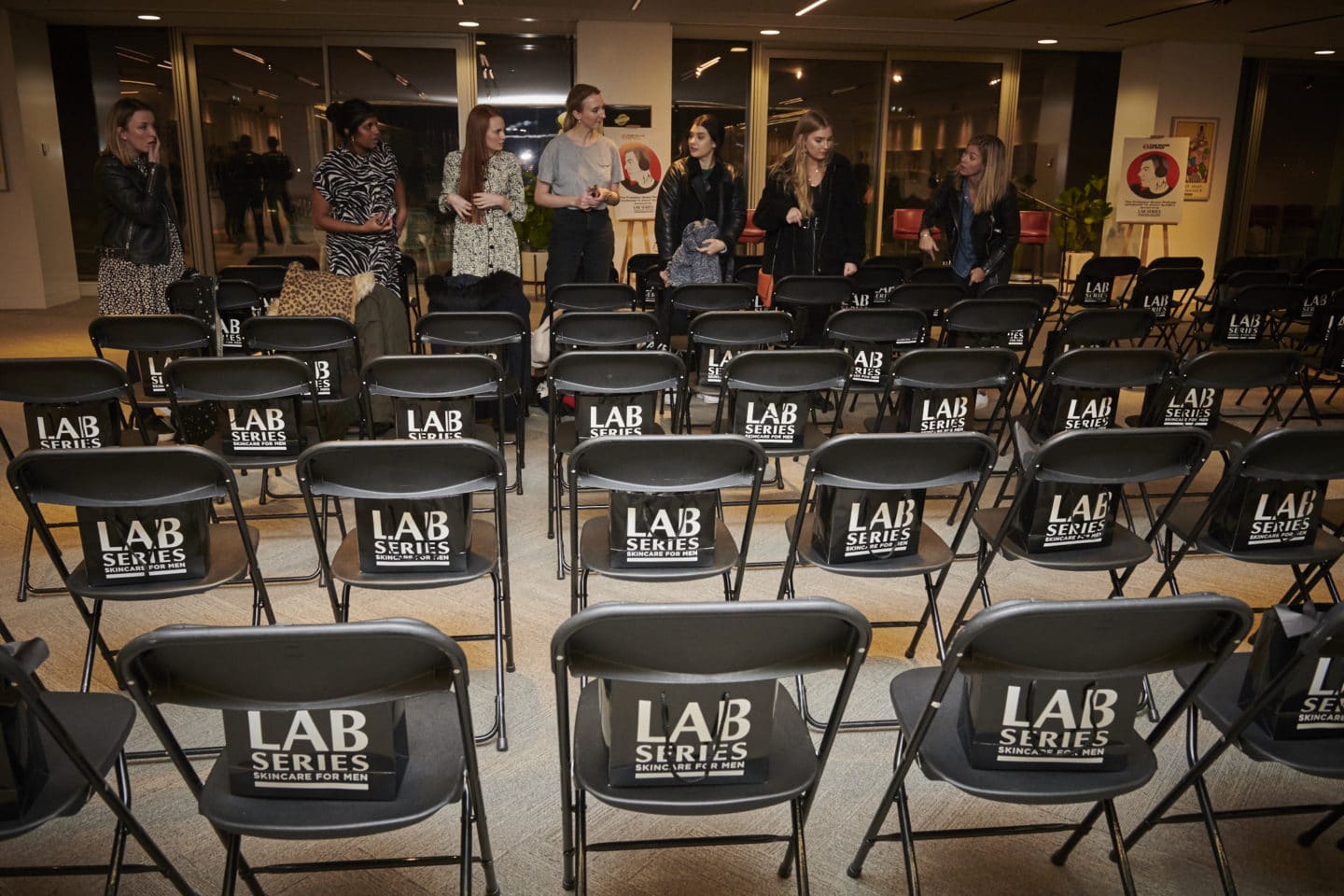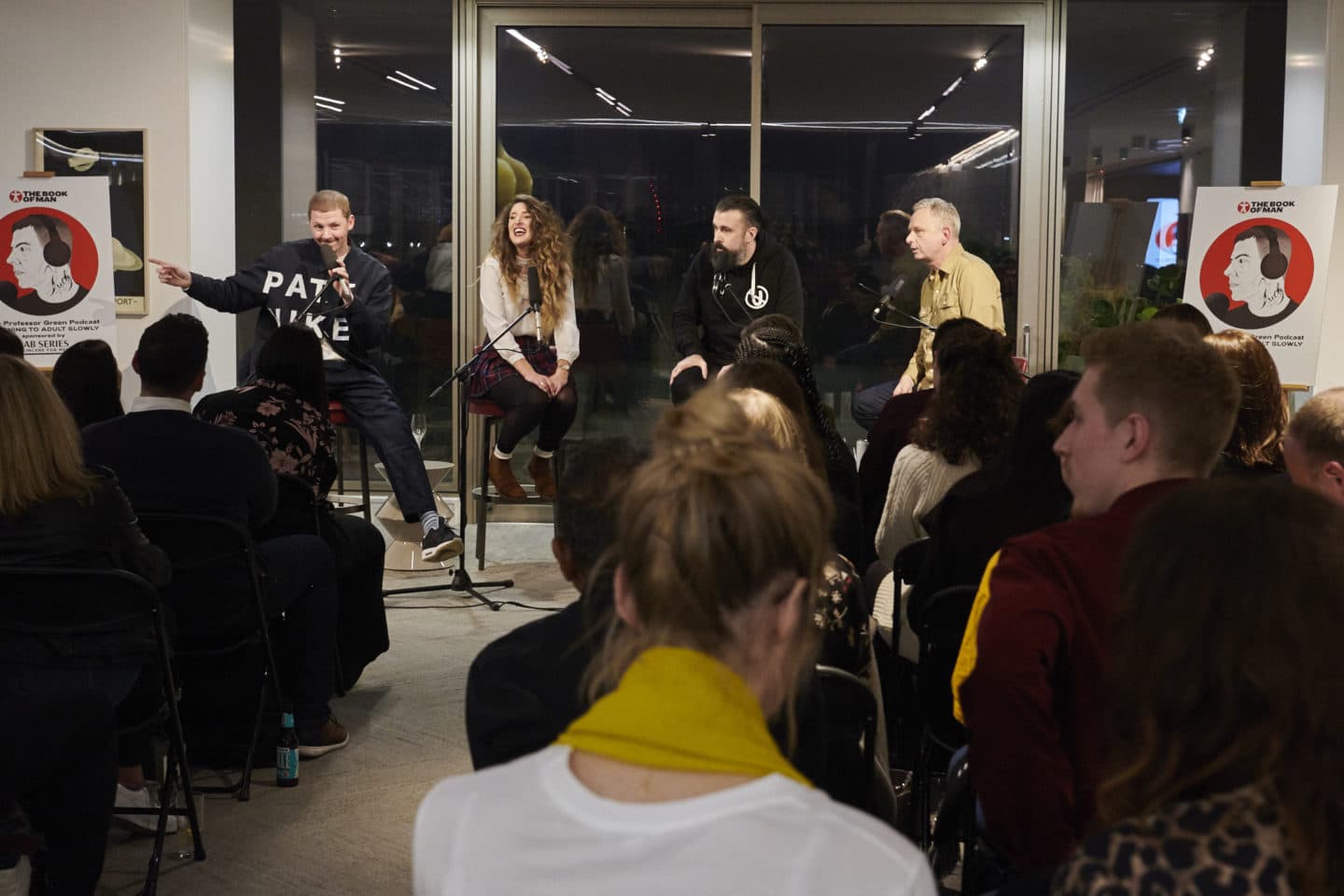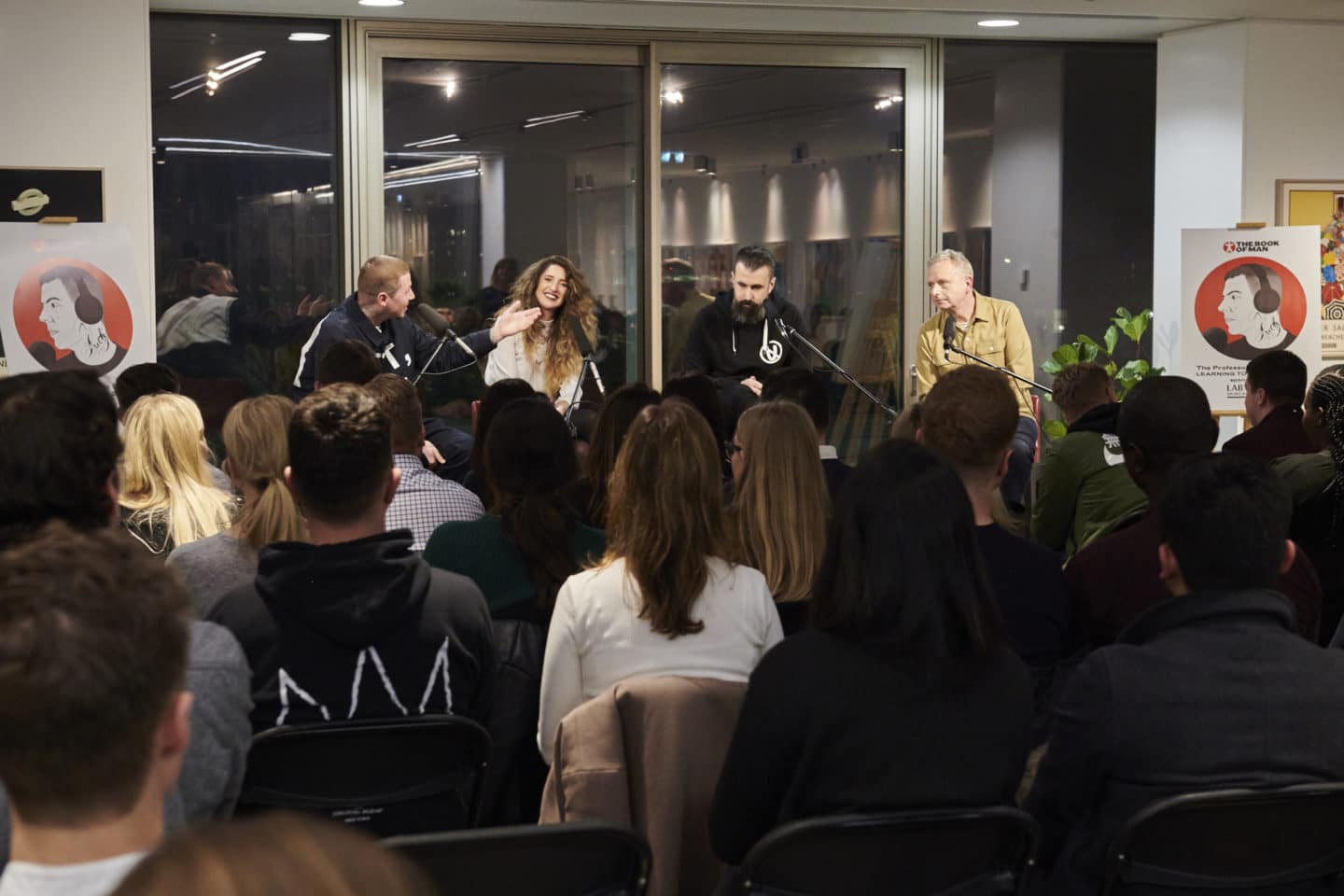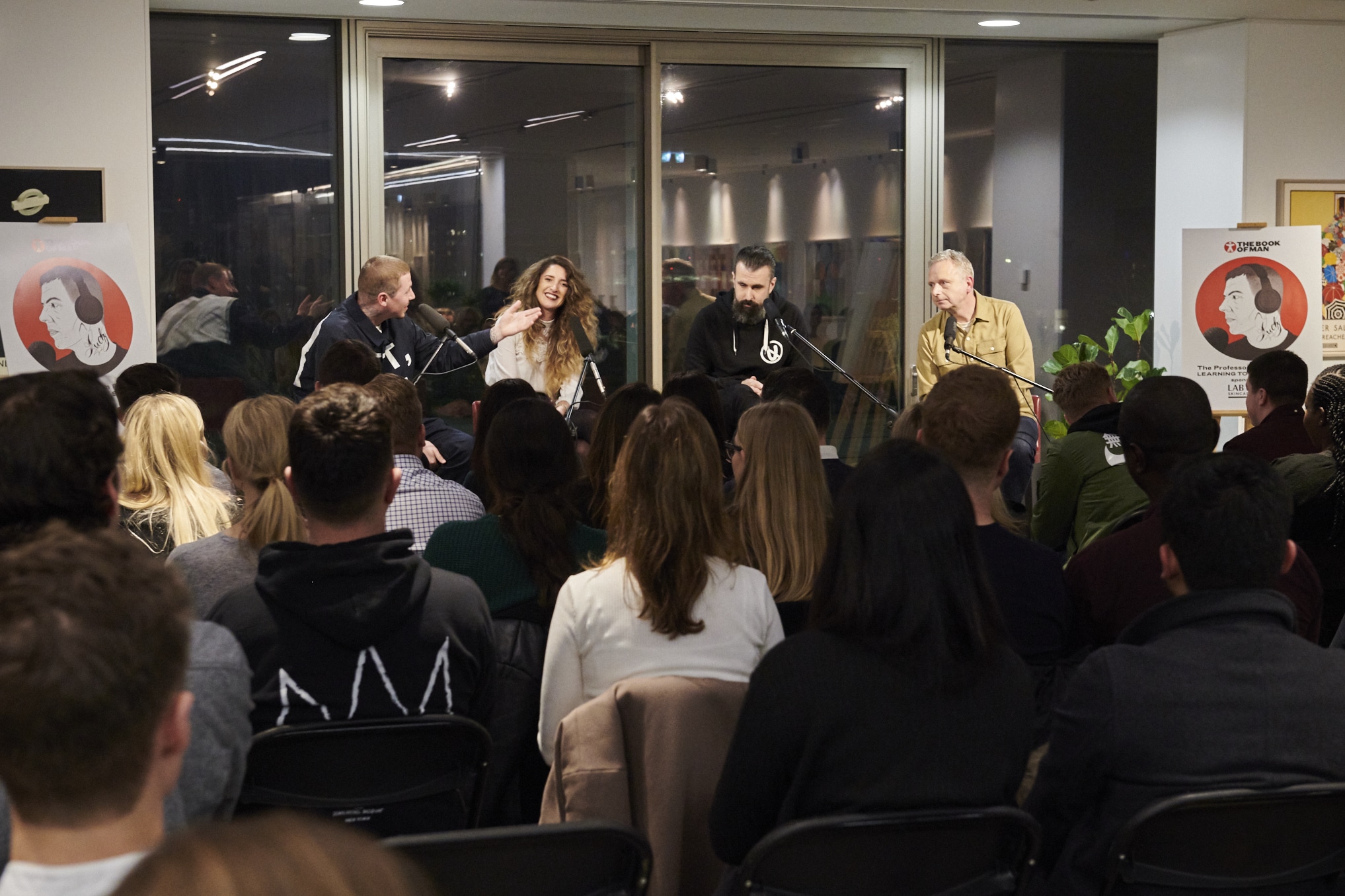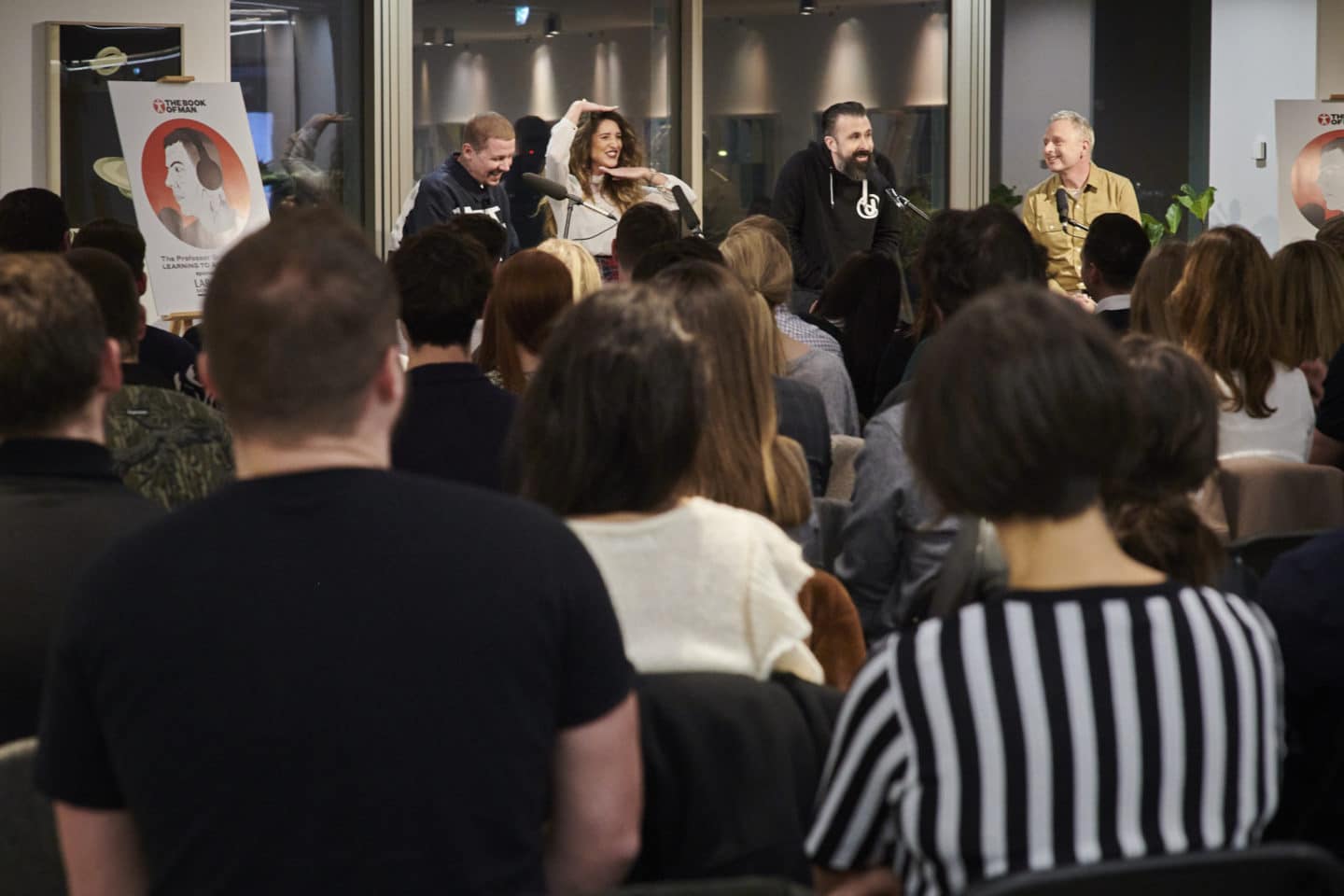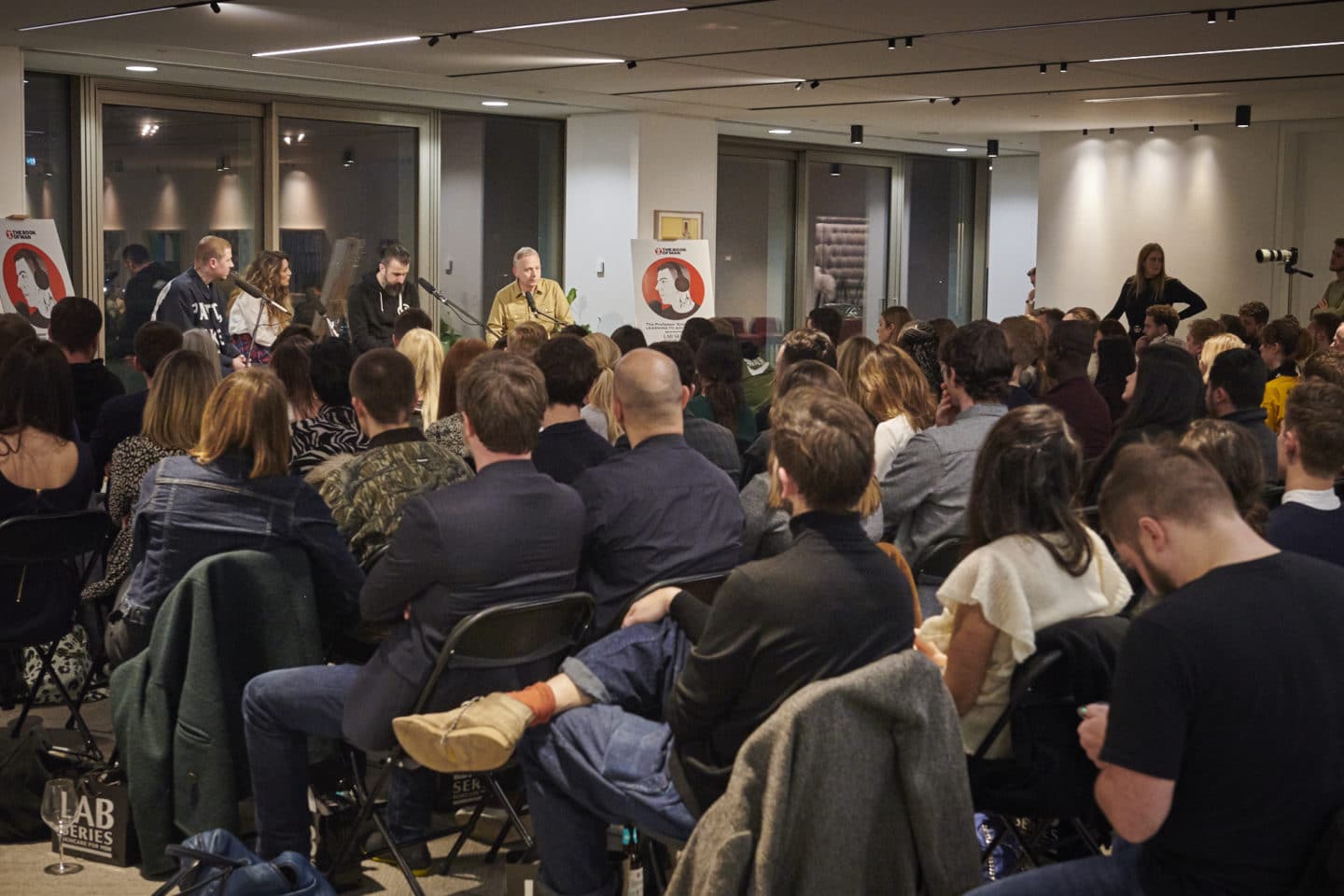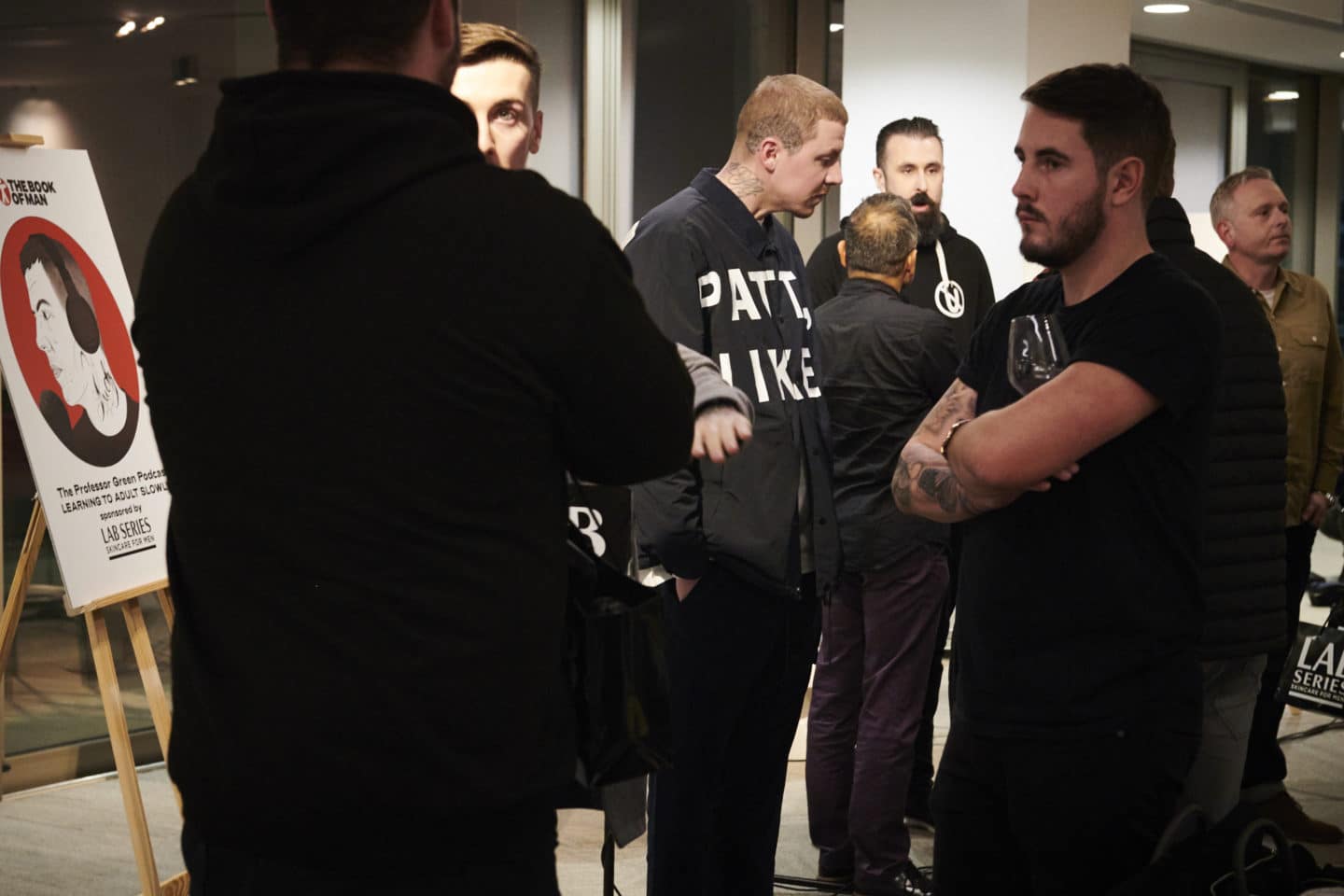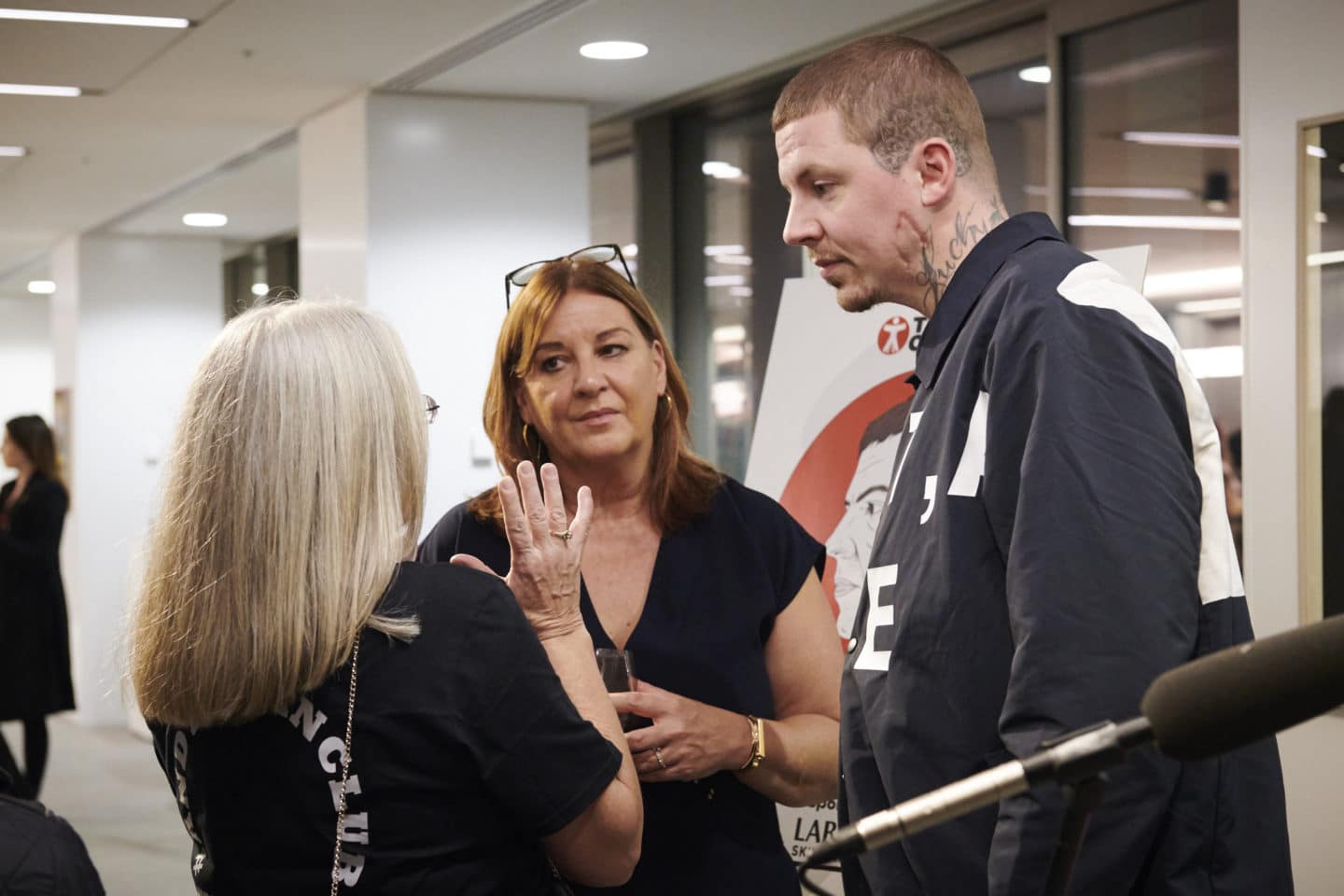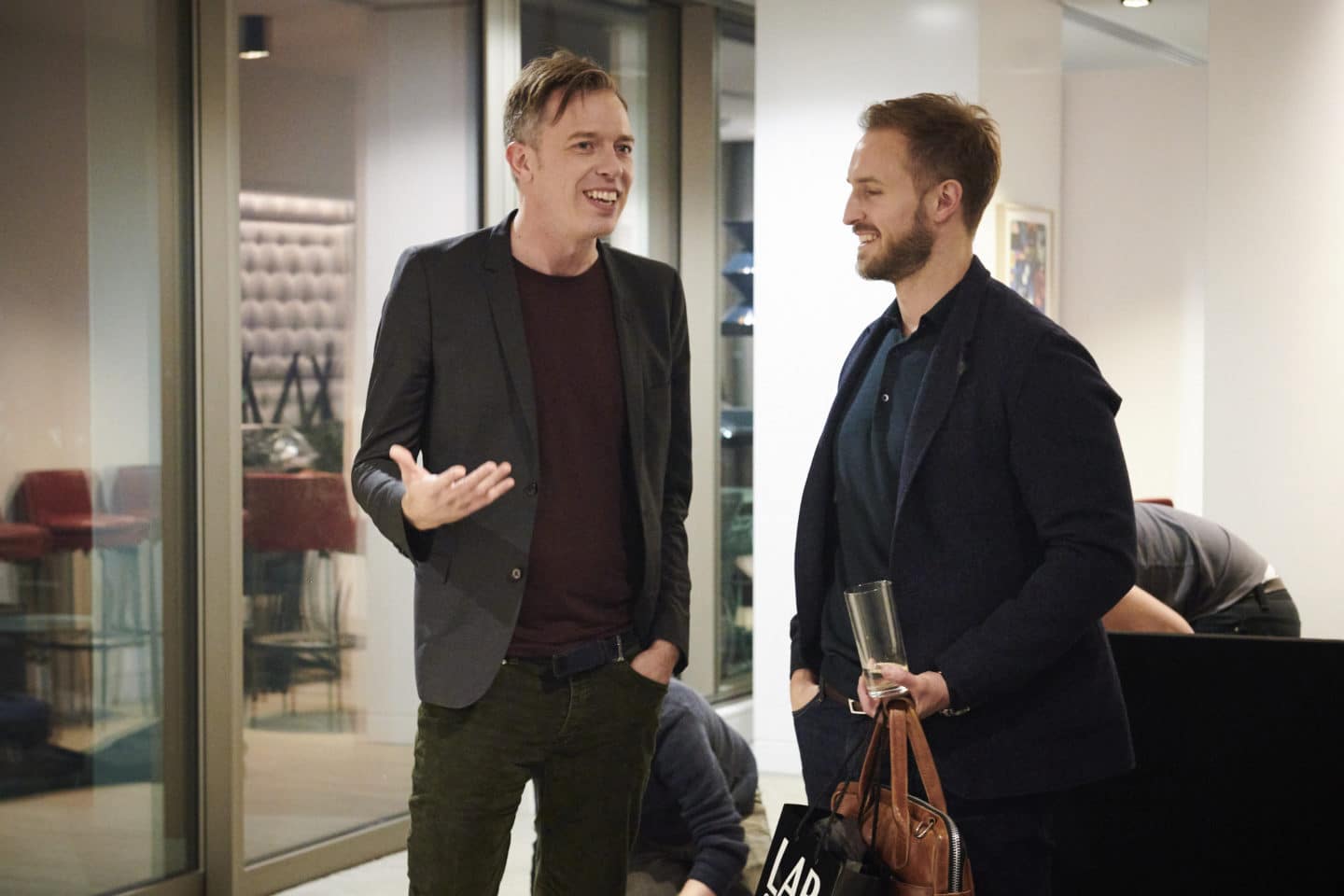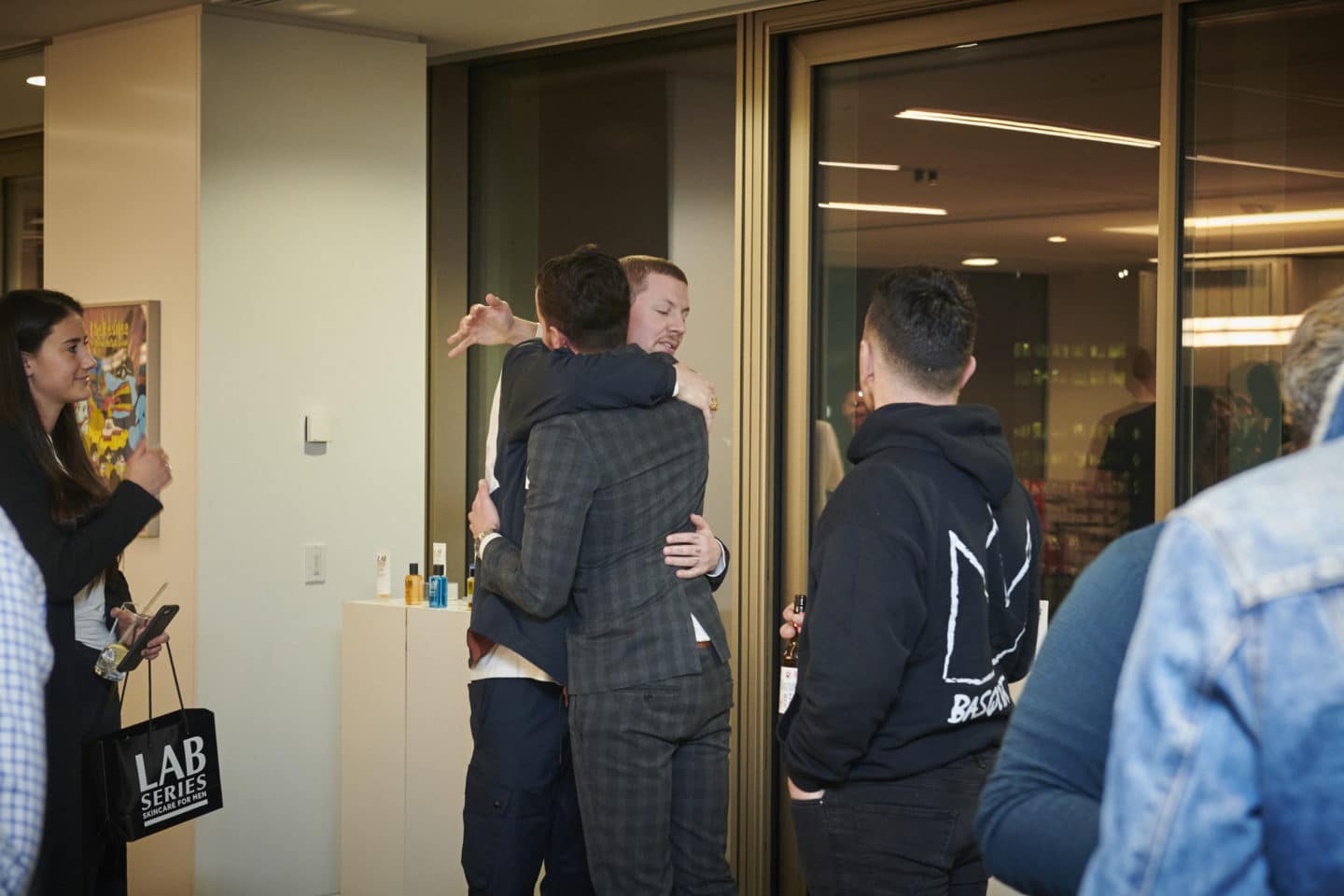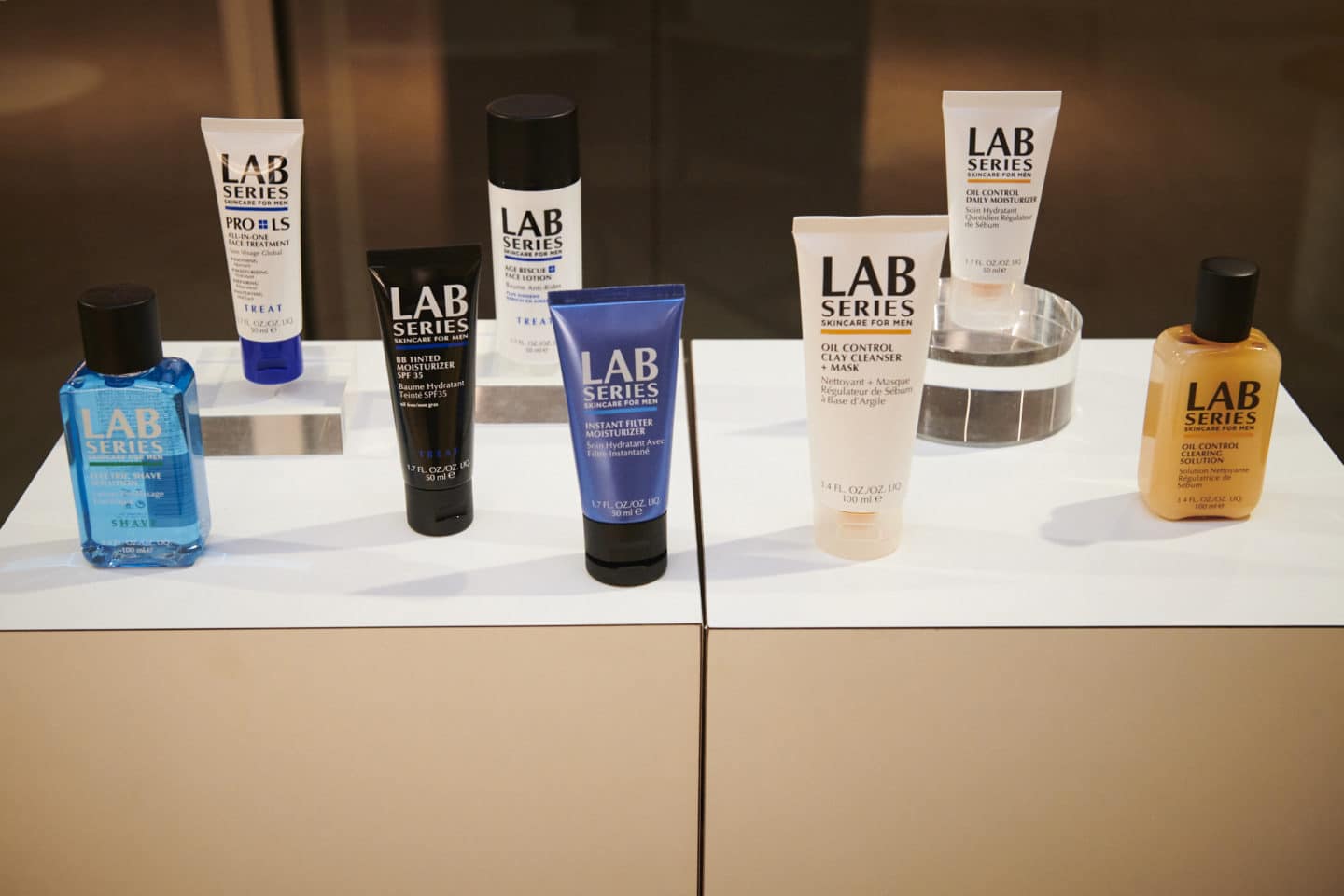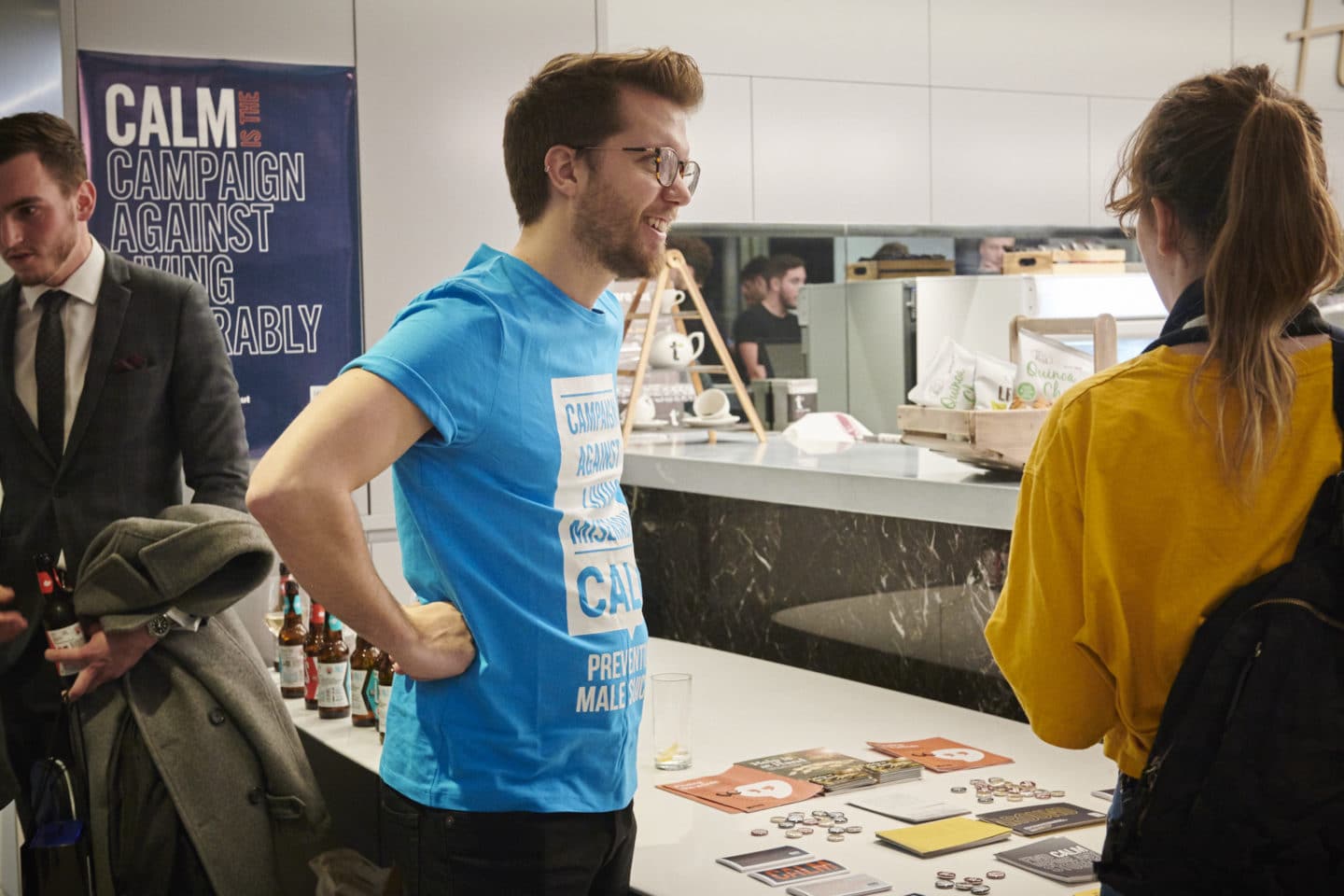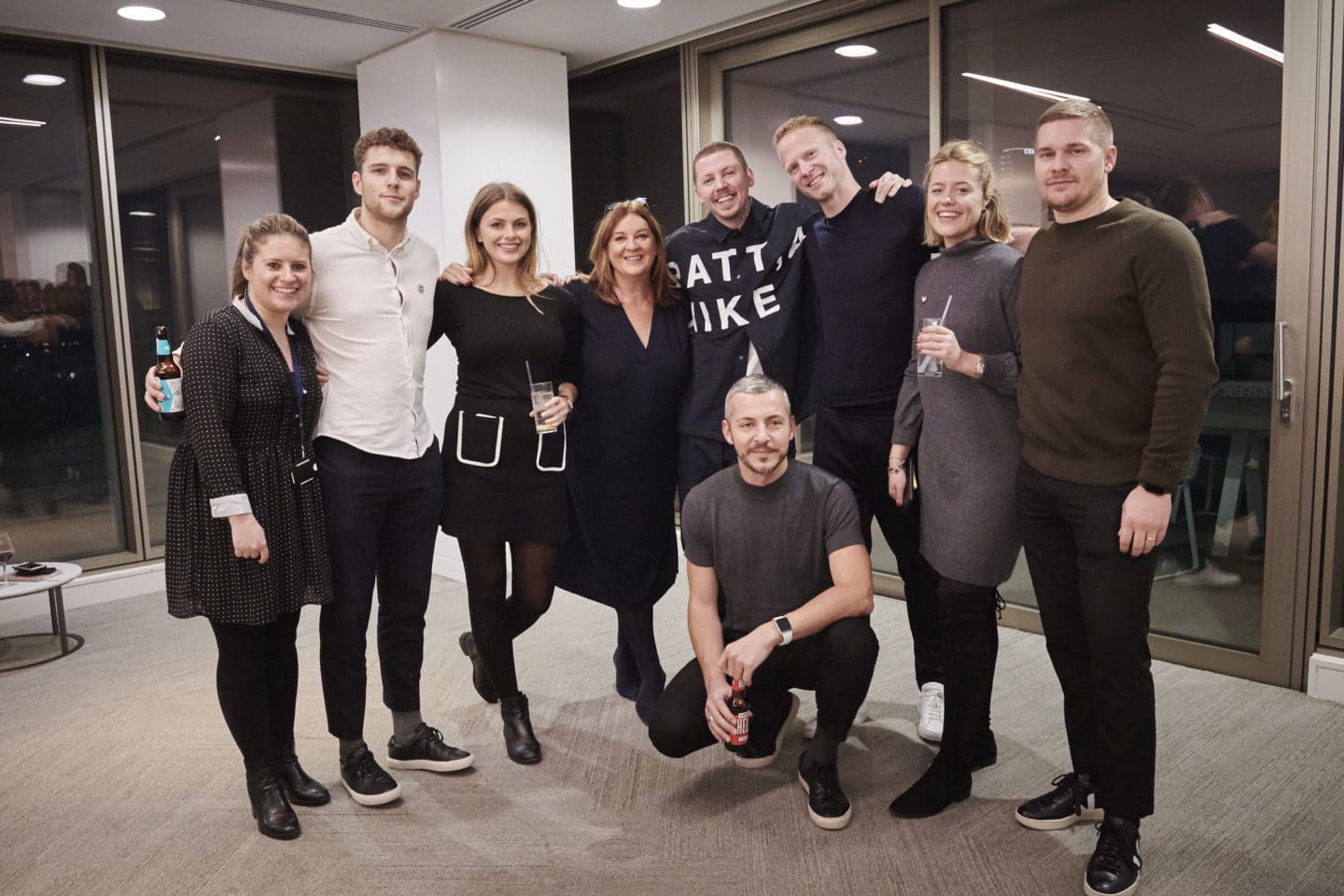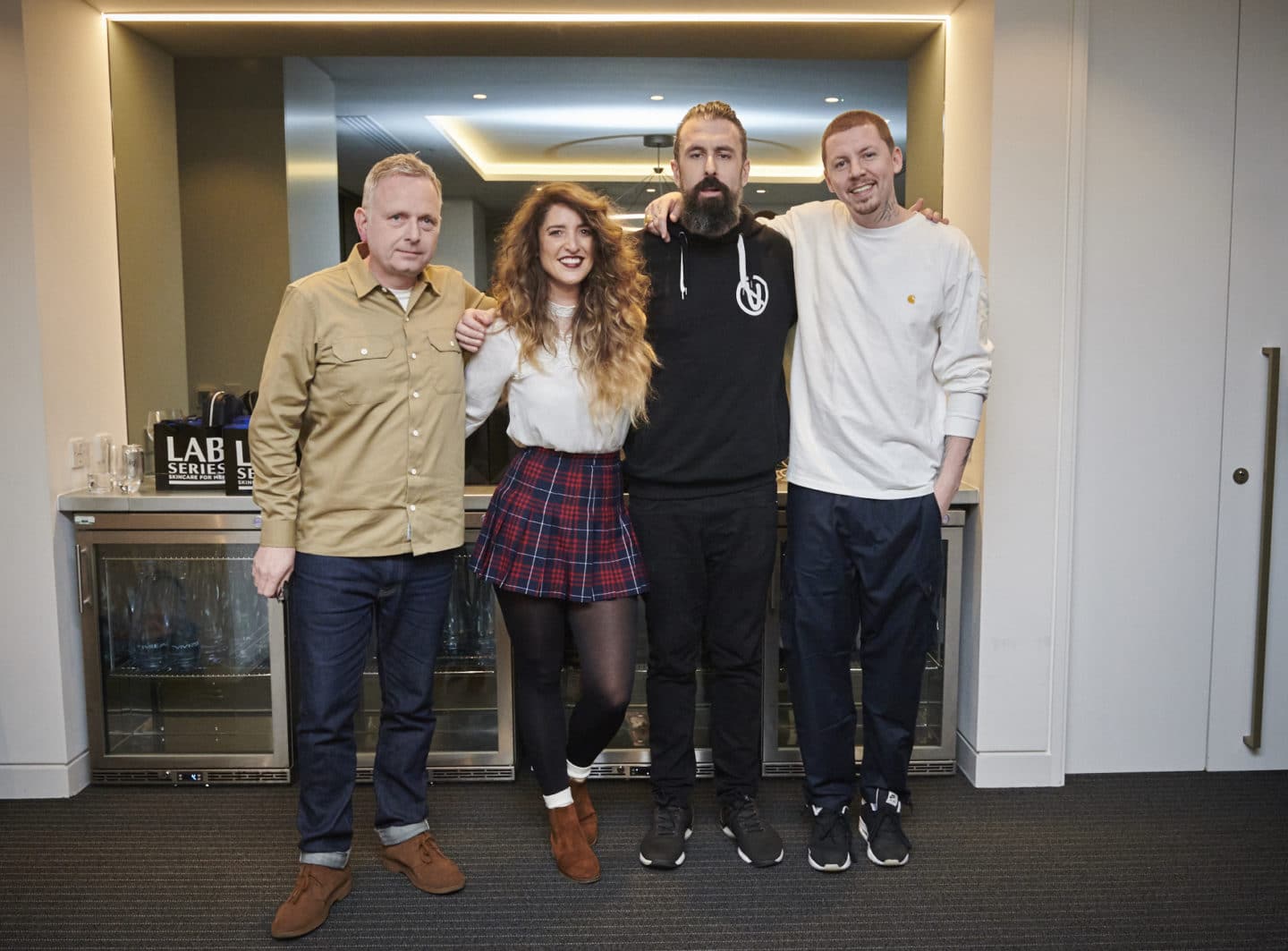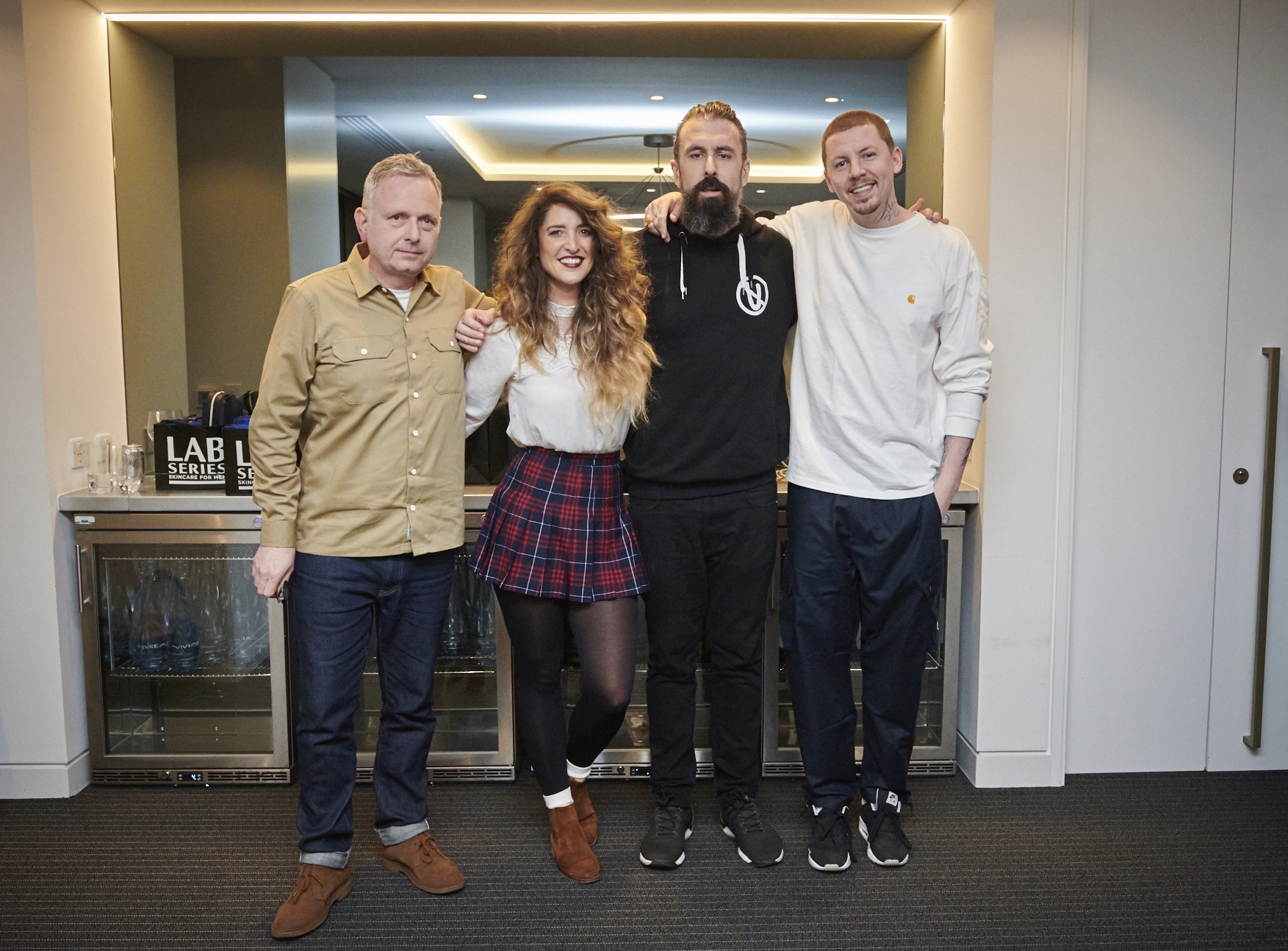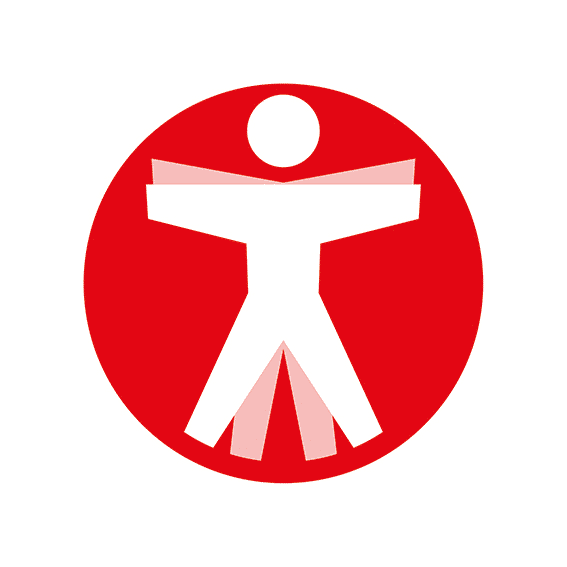 Join The Book of Man
Sign up to our daily newsletters to join the frontline of the revolution in masculinity.