How We Chose The New Role Models
We have chosen the 50 New Role Models for men. "What was the criteria?" we hear you cry. Well, simple: looks and power. Only joking, we're not one of THOSE magazines. We chose them because they share certain key values...
Men are searching for new ways to be. Suicide and depression figures point to a problem with masculinity and how we have been brought up to behave. To be frank, a lot of the behaviour deemed as 'being a man' is damaging to other people, and to ourselves.
New research conducted by The Book of Man of 1000 men aged 25-44 in the UK found two thirds of men found male stereotypes were damaging and over half that the definition of masculinity needs to change. Also only a third of them said they had a role model. When pressed to identify role models, they struggled –  James Bond cropped up, as did David Beckham, but then other names thrown out included Sly Stallone and Spiderman. We found it a bit depressing/alarming.
There wasn't really anyone new, nobody who really embodies where men are at today, or where they are going – no-one who reflects a more progressive way of looking at the world.
So we thought it would be a useful to identify the 50 New Role Models who are pointing the way for men to be. Because they are out there.
Although there is a male skew – for mirroring purposes – they are not all men. What they all share are key values which we feel men today should strive to emulate, and which we have printed below. We think it's time to draw a line in the sand and put those old six-packed buttoned-up uber-men to bed, in favour of role models who are realer, more relatable and genuinely inspiring as people, not clothes horses.
Now these people on the list are not flawless. Just because they are role models, doesn't mean they are infallible robot-people. We like imperfection at The Book of Man, we like fuck-ups and weirdos and people who have made a ton of mistakes, because they're like the rest of us. The flawed people on this list are nevertheless admirable because they are trying. Trying to do well in their careers and trying to be socially responsible as citizens. Trying to be open emotionally. Trying to question. Trying to rebel against the status quo if necessary. And that's all we want to see in our role models – triers, so we can be inspired to try that little bit harder ourselves, and be that much happier while we're at it.
Here is our list of the New Role Models
And here are those values which we used as criteria for the role models:
The New Values:
Vulnerability – Who is stronger? A man who hides his anxiety to look brave, suffers in secret and resorts to expressing his fear as anger with the bottle or the fist? Or a man who has the courage to open up when he's afraid, or full of guilt or remorse, who braves the prospect of humiliation to tell?
Compassion – Giving a shit. Do you do the old macho of thing of being an in-it-for-yourself lone wolf, in a game of survival of the fittest, with success, money, fame, carcasses pursued at all costs, and damn your soul? Or can you do more? For charity, for your community, for the people around you…
Responsibility – Look to do the right thing and take responsibility for your own actions. Responsibility for mistakes, failures, disasters. Take it upon yourself to solve situations, from picking up litter to being a positive influence on a kid – we can all talk a good game, but can we play it?
Perspective – The ability to step back and take in the long view. Are certain of our impulsive actions demeaning to others? What effect are we having on people? How are our sons and daughters getting educated to not conform to gender stereotypes? If we took a year off work would it improve our well-being? Should we continue to struggle along in silence or step back to assess our problems, and seek help from the people around us, and change path if need be? Step out of the river of bullshit and stand on the bank awhile.
Diligence – Not a sexy quality, but the world's most admirable people are all about diligence – the due detail, finding out the information in the areas no-one else can be bothered with. This is particularly important in the digital world: rather than sliding down the surface of light information, you should start pulling up the tiles. Diligence is the secret to 'genius'.
Helpfulness – This is the 'Me' Generation, where total individualism is the norm.  But is the perfect Instagram post the height of modern achievement? What kind of humans do we want to be? What if you care more for others? And dedicate a good chunk of actual real time to it?
Communication – Men don't talk. We need to look to people who do communicate well. This is what will make us good leaders and good team members, and better partners, and better fathers. And this means communication in the dark times as well as the good. No more suffering alone. Communication, even in just the smallest way with another person, is the answer.
Respectfulness – Showing respect for women, for men, for kids, animals, everyone. Ultimately we want self-respect, but that only comes from establishing yourself as a respectful person.
Supportiveness –  Support equality, minority rights, LGBTQ people, your friends, colleagues, parents, passers-by. Grannies with their shopping, a mate with a new project, a boyfriend with work trouble, a wife who's down. What do men do? We help. We don't dominate or save the day – fuck the superhero/James Bond ideal – we simply do what's helpful.
Here's our 50 New Role Models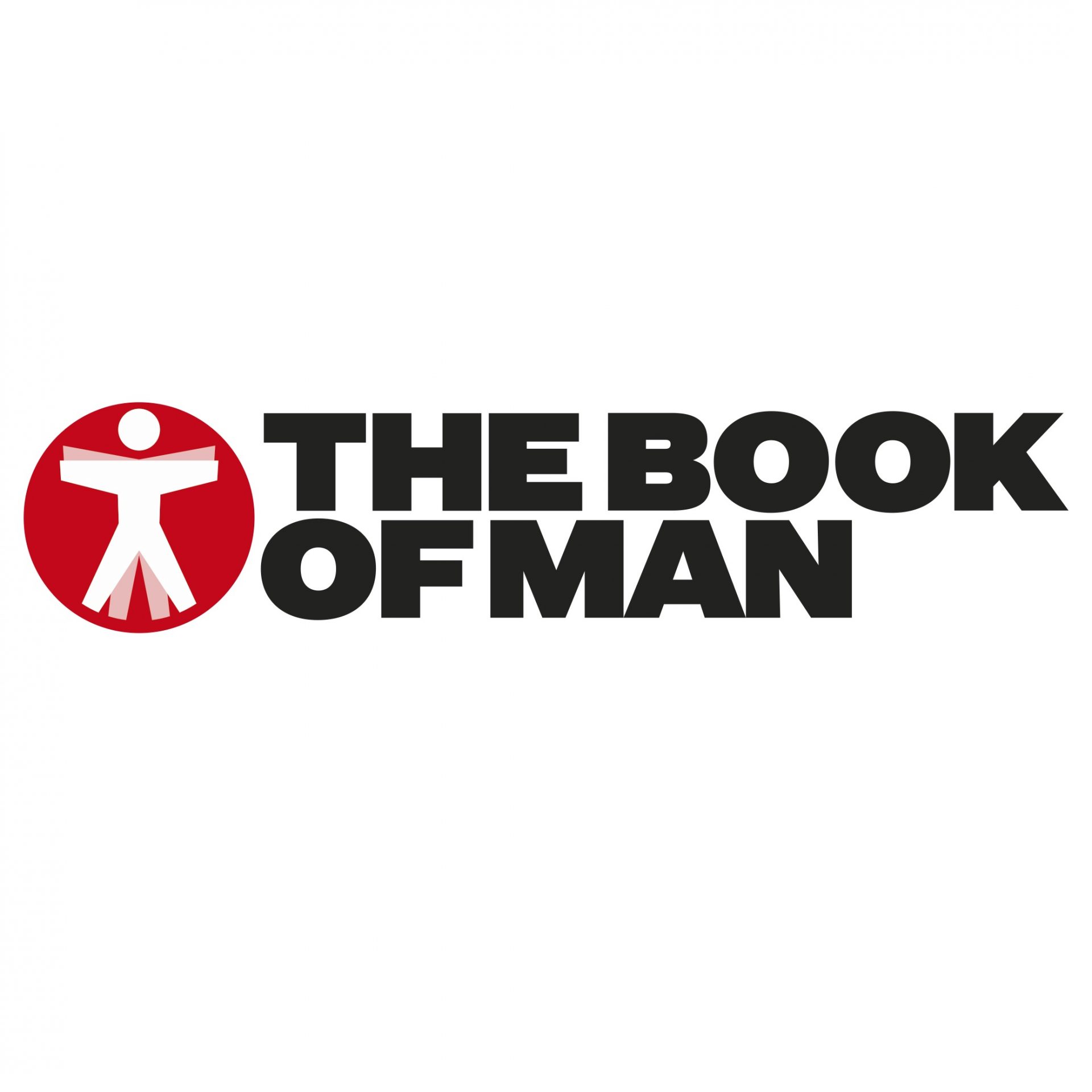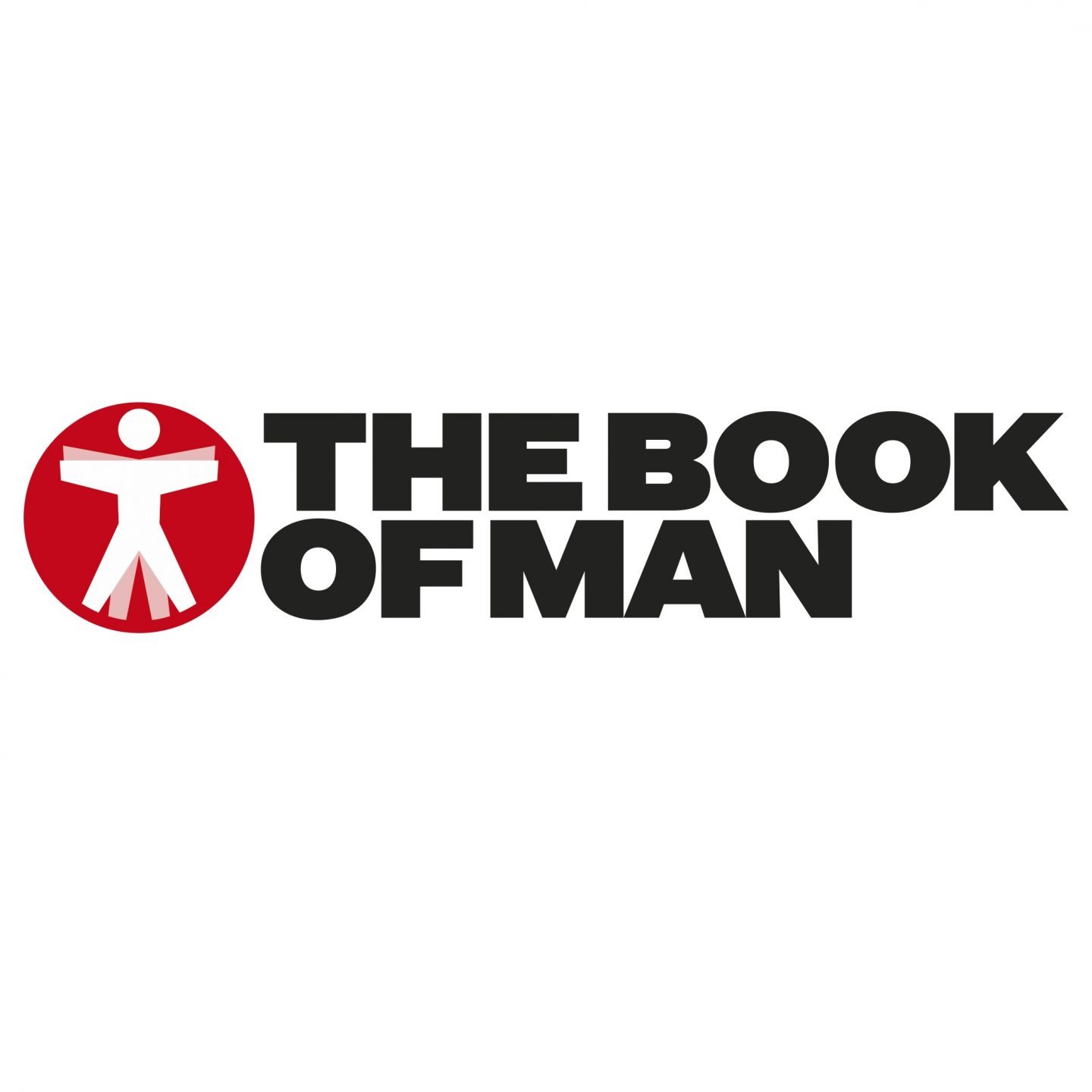 Join The Book of Man
Sign up to The Book of Man's daily newsletters for the latest on the site, columns by Professor Green and Jason Fox, plus loads of brilliant 'don't call it content' articles.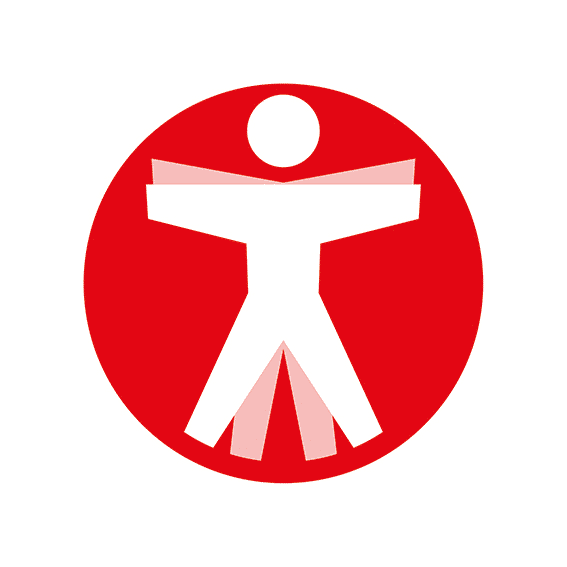 Join The Book of Man
Sign up to our daily newsletters to join the frontline of the revolution in masculinity.