New Role Models: Alex and JP Petrides
Alex and JP Petrides are the founders of allplants.com, a vegan meal delivery service that will give your tastebuds a ride to happytown...
There's a misconception that plant-based meals are boring. How do you convince people they're not?
Taking on a plant-rich diet is like driving a Tesla. It's better for the planet, full of unexpected experiences and makes you one of the good guys. The only difference between the two is that eating more plants is cheap and easily available to anyone who lives close to a supermarket or grocery store. Or, if you're really busy, head to allplants.com and order some of our delicious plant-based meals, delivered ready to eat.
How does allplants allow the 'average' person to buy into the vegan trend?
We started allplants to make it delicious and irresistibly easy to eat more plants. Totally plant-based meals, delivered to your door, ready to eat. Forget limp, soggy veg and mash, you can choose from a wide, varied and growing menu of dishes to suit your taste buds: BBQ Jackfruit Burrito Bowls, Cashew Macs, Lasagne made with a rich walnut ragu, Yasai Yaki Udon. Familiar, comforting meals with a plant-based twist, ready to eat from your freezer in a matter of minutes. In fact, 60% of our customers don't identify as vegan or plant-based.
Are plant-based meals really going to save the world?
It is pretty well documented that eating more plants is not only incredibly healthy, but the single biggest thing an individual can do to reduce their impact on climate change. Raising animals for food is one of the biggest causes of land degradation, air and water pollution, and water shortages. Nearly one-fifth of all greenhouse gases are generated by livestock production – more than transportation. As such, the current level of livestock on earth is unsustainable… plus, eating more plants is delicious.
Businessmen used to strut about reeling off macho nonsense about 'survival of the fittest.'  How does that compare with today's business values?
Business exists to offer products and services that serve and nurture community. For allplants, that community extends far beyond our customers. We have every intention of building a business that benefits people and planet as a whole and have gone some way to serve that ambition since day one. A great example is our closed loop delivery service. Your dishes arrive in carbon-neutral couriers in totally recyclable packaging. We even went to the trouble of including returns labels in every box so each customer can send back their delivery packaging for reuse. On top of that, the insulation liners inside each cardboard box are made from upcycled cotton fabrics. It actually costs us more to do it this way, but we want to live our values.
60% of our customers don't identify as vegan
How important is it to take responsibility in business?
Being honest, open and clear is very important in life and business. I think that is what it means to take responsibility. Every allplants meal is created in our kitchen, which means we are responsible for each flavour, every cook, any waste, how our team are treated and the impact of our kitchen on the environment. Recently our suppliers didn't deliver enough asparagus for our Super Green Risotto. We chose to tell customers that they would have a little less asparagus and a few more peas instead, giving them money-off for the missing asparagus. Much to our surprise, not one person kicked up a fuss. In being honest to our customers, we were not only being respectful of their situation, but were also able to put none of the delicious risotto to waste. 
Have either of you ever struggled with stress or anxiety – and how did you cope with it?
We have a lot of fun with all we're building, but it isn't always easy. Stress and anxiety can crop up now and then. At these times, it's important to take a little step back off the pedal, breathe deeply, focus on the root of the anxiety and be grateful for all you can learn from it. As the great philosopher Rumi says: "Welcome and entertain" all emotions, "because each has been sent as a guide."
Find out who made our list of the 50 new role models for men.
Fancy going vegan for 24 hours? Check Alex & JP's handy guide here.
And did you know that vegan pizza is now, like, effing amazing? Click here to find out more.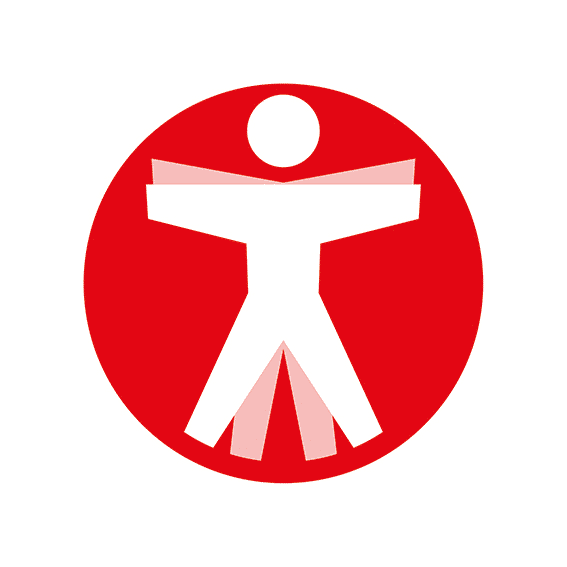 Join The Book of Man
Sign up to our daily newsletters to join the frontline of the revolution in masculinity.