How to go vegan for 24 hours
Once considered social pariahs, vegans are now celebrated for their trend-setting ways and plant-powered cuisine. They've even invented a fake meat that 'bleeds' like the real thing. But what if you want a taste of the vegan-deluxe lifestyle without permanently deleting the Domino's app? The Book of Man asked brothers JP and Alex Petrides, co-founders of AllPlants.com, to recommend the best dishes for those who want to go vegan for 24 hours…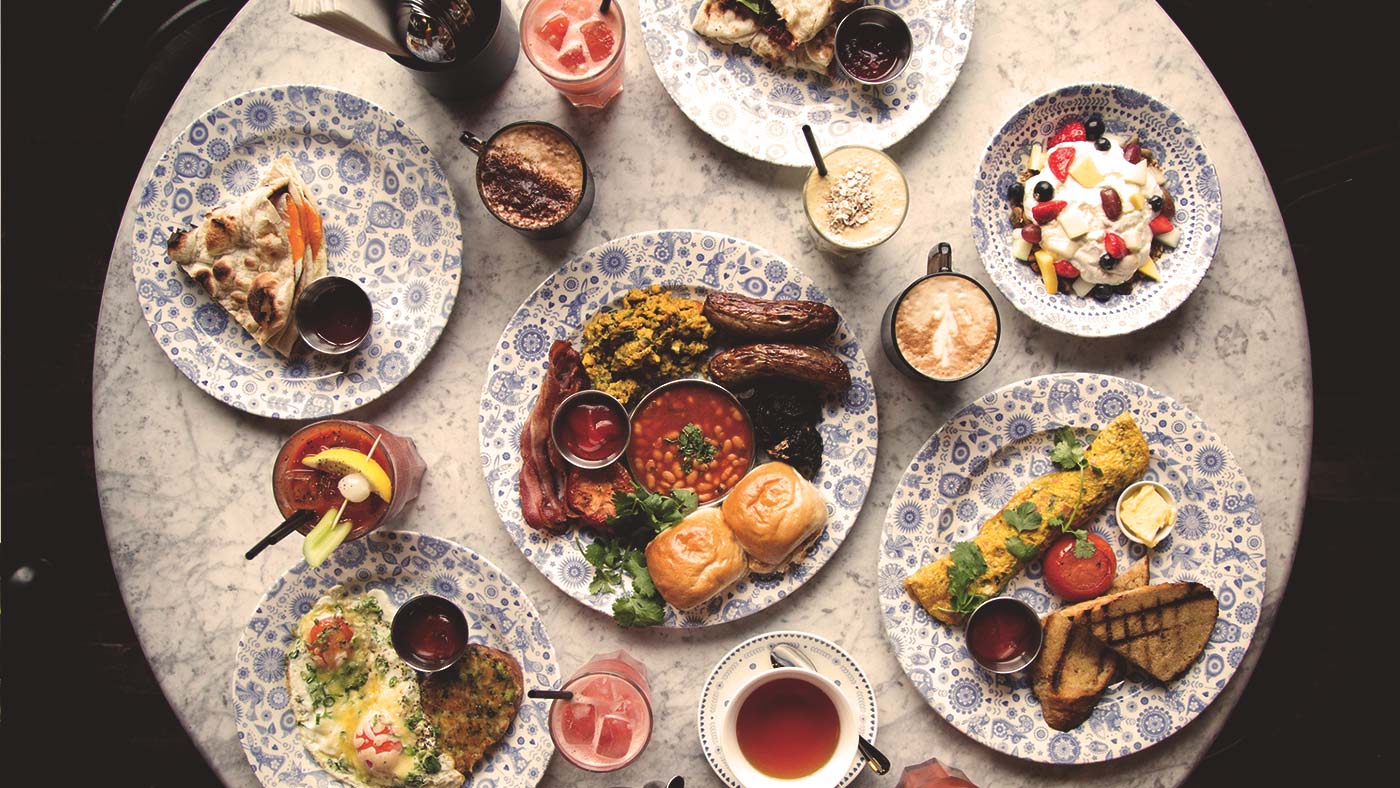 8am – Vegan breakfast
Vegan for 24 hours starts with the most important meal of the day. "Forget the greasy fry up and head to Dishoom, a Bombay-inspired cafe with branches in London and Edinburgh. Their Vegan Bombay is the best breakfast in town. The combination of masala beans, avocado and mint chutney is delicious and the well-balanced spices will drive your tastebuds crazy."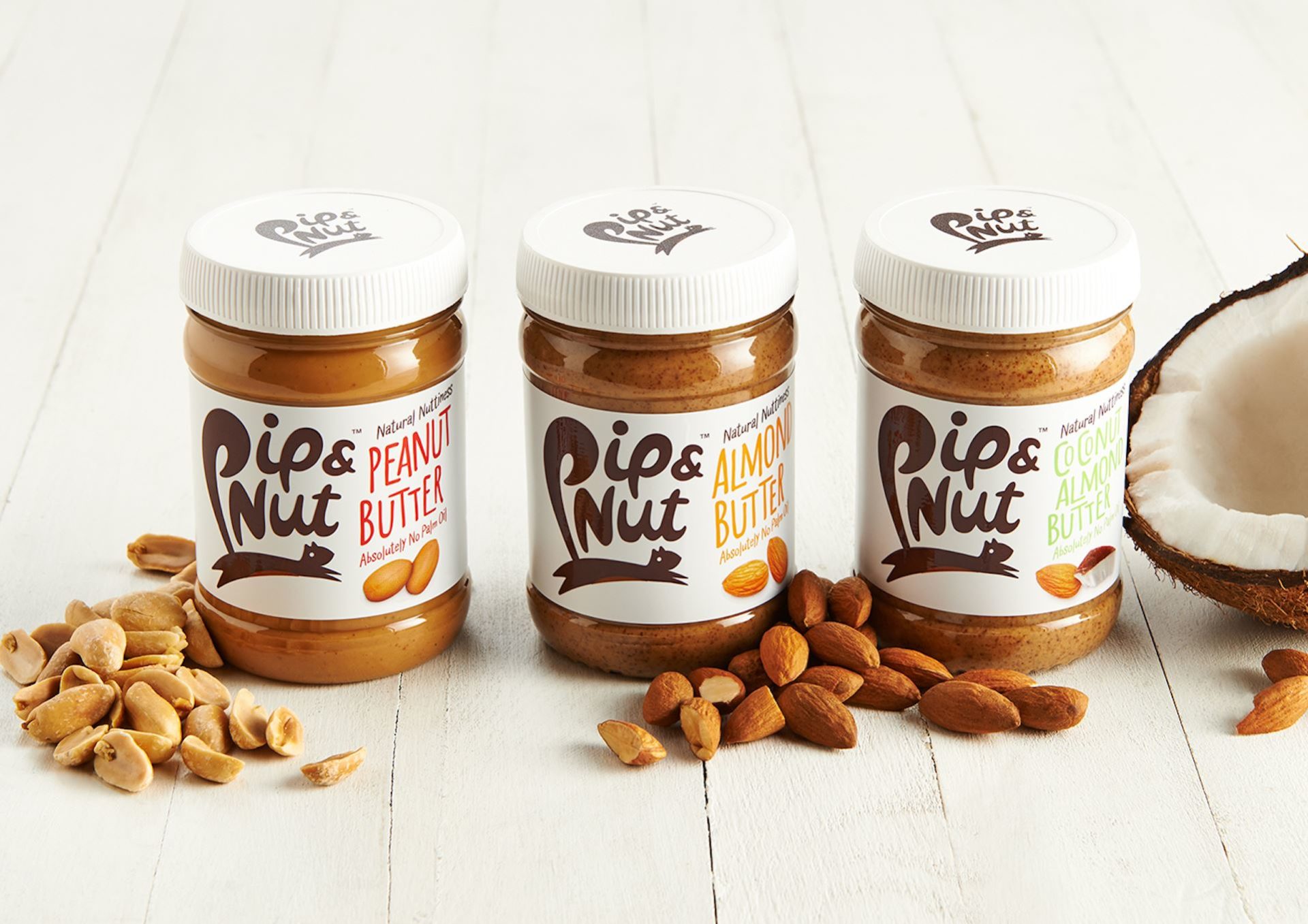 11am – vegan mid-morning snack
Almond butter is the vegan answer to Nutella. "If your tummy's grumbling between meals, peel a banana and dip it into an individual sachet of Pip & Nut Almond Butter. It's made from 98.5% almonds and 1.5% sea salt. No palm oil, no added sugar and no dairy products (Nutella contains skimmed milk). Boom. You've got yourself a portable plant-powered snack."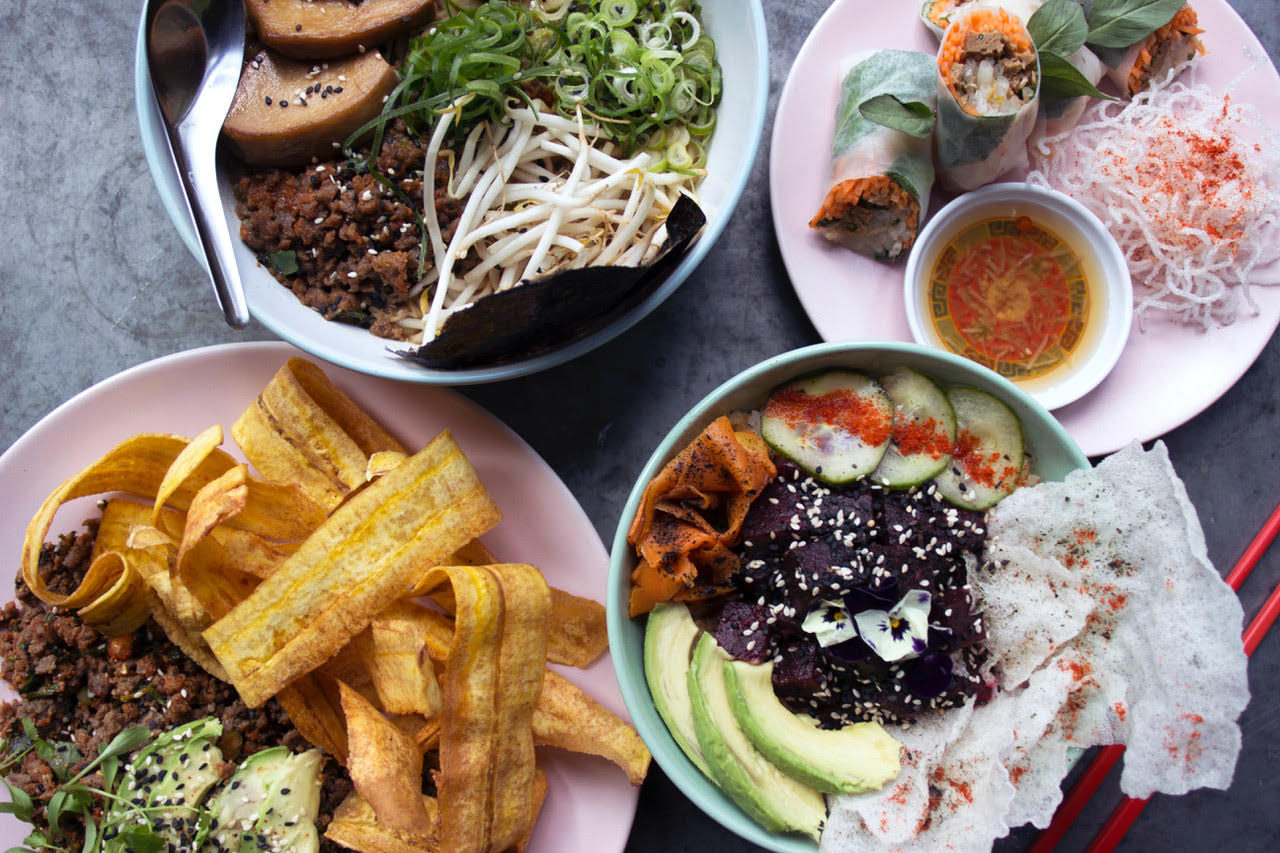 1pm – vegan lunch
"Vegan restaurant Pamela in East London serves the most incredible Jian Bing, a plant-based take on China's most popular street dish. It's an innovative egg-free 'crepe', filled with juicy grilled king oyster mushrooms and crunchy beansprouts, topped off with a delicious hoisin sauce. Wash it down with their epic beetroot cocktail."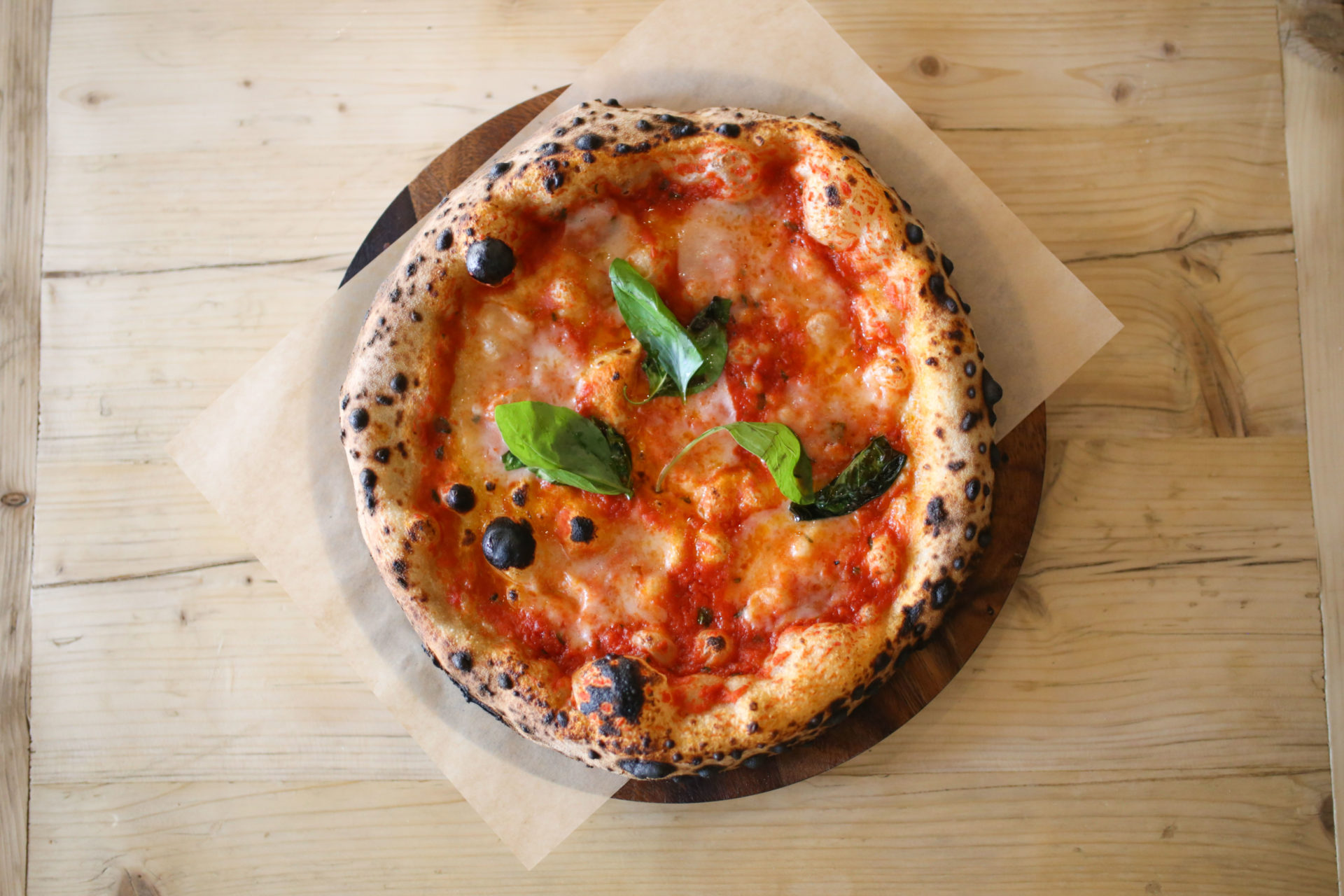 7pm – vegan dinner
"Purezza, the UK's first vegan pizzeria, serves plant-based versions of the Italian classic at its branches in London and Brighton. Keep it simple with the Cheesus, topped with four cheeses made from almond, rice, coconut and soya. Then knock yourself out with their amazing nut-based Tiramisu." Stick with the healthy lifestyle and try this non-alcoholic cocktail.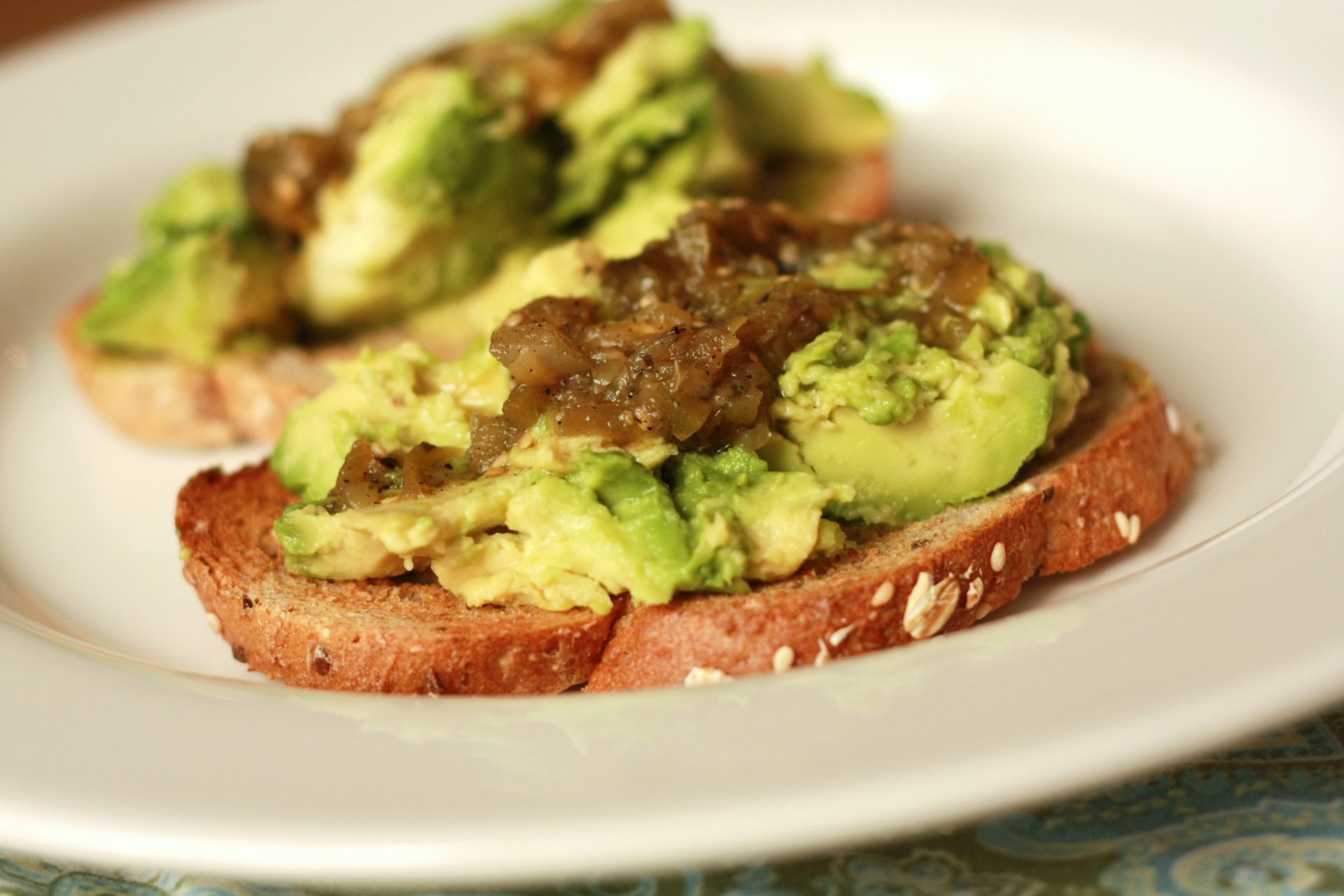 12am – vegan midnight snack
Obviously a Double Whopper's out of the question, so you'll have to get creative. "Don't judge me, but you can't beat an avocado and marmite toastie. The Marmite seasons the rich, creamy avocado a treat." Not convinced by this taste sensation? Opt for grilled Sheese, the popular vegan cheddar made on the Scottish island of Bute. It melts like a dream and actually tastes like cheese – rather than shreds of duct tape.
If vegan for 24 hours proves to be too short a time, and you fancy super-tasty, chef-prepared vegan meals delivered to your door, head to allplants.com and try their service. It's great for very healthy (or very lazy) people. 
Or if you fancy a pizza, here's our 10 favourite places for the best vegan pizza delivery in London.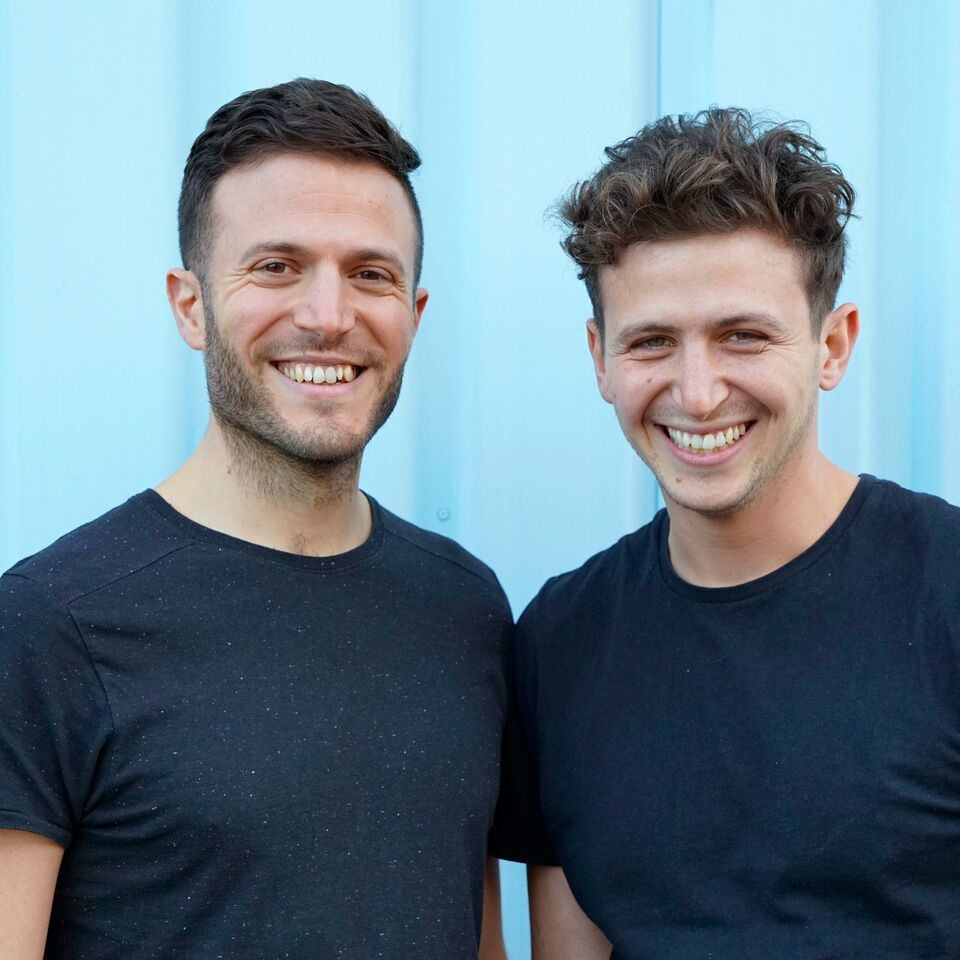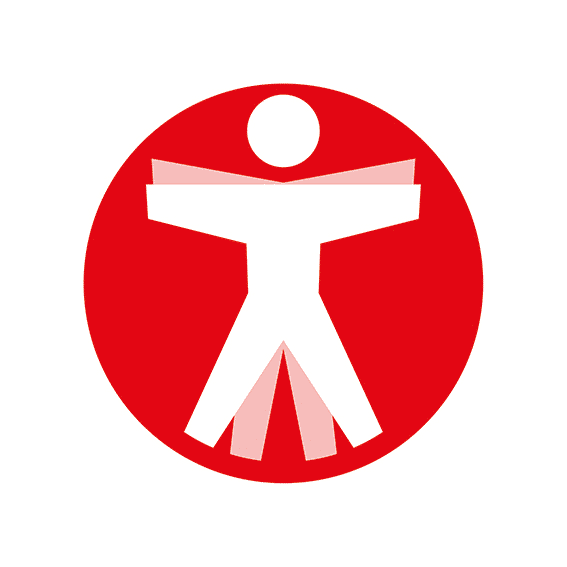 Join The Book of Man
Sign up to our daily newsletters to join the frontline of the revolution in masculinity.