Singapore's hawker culture comes to London
Singapore's legendary street food market is so good that some of its stalls boast Michelin stars. Now, a new Singaporean restaurant is bringing 'hawker' culture to London...
Singapore used to be known as a stop-over city; a slightly anti-septic business district supplemented by a court system that dishes out death penalties for minor drug offices. Now? Everyone's raving about the hawker market – the mother of all street food bonanzas – and Singapore is tipped to be one of 2020's top 10 travel experiences.
If you want to whet your appetite prior to your trip, a little piece of Singapore has arrived in London. Singapulah, a brand new Soho opening dedicated to bringing authentic hawker dishes to the UK, uses high quality ingredients and zingy flavours to whip up authentic, 'food cart luxe' dishes.
Naturally, there's Laksa – Singapore's national dish – cooked by native chef Lynette Zheng. But this isn't any old Laksa, it's the iconic Roxy Laksa, created back in 1952 at a food cart and made according to the same recipe ever since.
The broth gets its umami from dried shrimps and a myriad of herbs and spices, typical of South East Asia, including lemongrass and blue ginger, counterbalanced with sweet, creamy coconut milk, lifted by a hint of lemongrass citrus. So yeah, it's badass and aromatic enough to kill of a minor case of the sniffles.
The only place in the UK you'll find Roxy Laksa
More importantly, Signapulah is the only place outside of Singapore you can get your hands on Roxy Laksa. Whether you do it for your tastebuds or the 'Gram, there is no better way to spent £11.90 on a bitterly cold evening.
Inside the uber-authentic gaff you'll find a an interior is decorated with contemporary Singaporean art plus a suitably-kitsch sling drinks menu (here's The Original Singapore Sling recipe). The music is most popular Singaporean artists of the 1960s, which, apparently, was the golden age of Singaporean music.
Singapulah should slot nicely into London's buzzing asian restaurant scene, especially as diners start to look for something a bit more exotic than sushi rolls and soup dumplings. The place has already slung open it's doors to sling-lovers, so don't delay.
Click here to peruse the Singapulah menu
Strictly vegan? Here's ever new vegan fast food item in the UK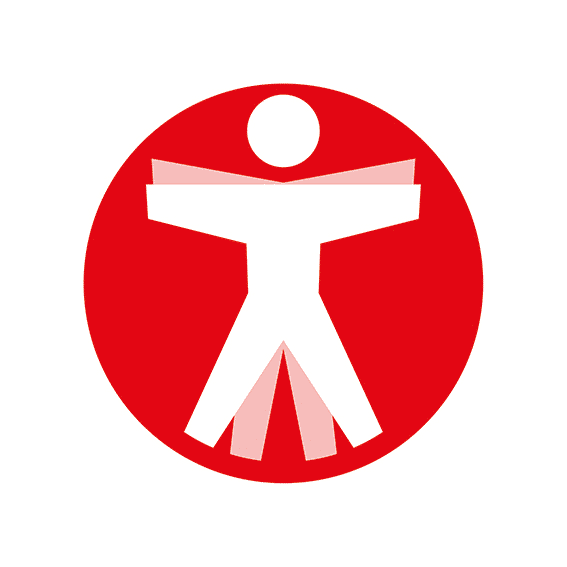 Join The Book of Man
Sign up to our daily newsletters to join the frontline of the revolution in masculinity.