A Cocktail Tour of Old Shanghai
In the 1930s, Shanghai was a mecca for gangsters, gamblers, showgirls and 'hard-drinkers'. Paul French, author of City of Devils: A Shanghai Noir, has meticulously researched its vice-ridden streets – and the cocktails of the day...
In the 1930s the International Settlement of Shanghai didn't bother much with the law. Bars, nightclubs and cabarets didn't have to adhere to any opening or closing times. Old Shanghai never thought the American idea of Prohibition very sensible. It was a hard drinking town, what the Americans called a "two fisted" drinking town, and, mostly, it drank cocktails. Indeed Shanghai was obsessed with cocktails and just about every half-decent bar had a mixologist and every barman could mix a mean drink. The same went for just about everywhere that Europeans and Americans gathered to drink East of Suez.
The reason for the Far East's 1930s cocktail fetish was simple – it was a six week voyage from Europe – beer and wine just didn't travel. The beer ended up flat and the wine turned to vinegar in the heat. China didn't grow hops or grapes. It was spirits or nothing. Most places once you passed into the Indian Ocean and beyond were seriously hot and humid – neat liquor was a little too heavy. But cocktails were perfect.
Shanghai never thought Prohibition very sensible.
If you travelled to Shanghai by ocean liner in the 1930s you'd probably acquired a taste for cocktails by the time you arrived. The liners too found it easier to mix cocktails on-board than to try and keep barrels of beer fresh or wine unspoiled.
Once through the Mediterranean, the weather started to get seriously hot. Most ships docked at Cairo for a day or two and most passengers visited the famous bar at the celebrated Shepheard's Hotel, known as St. Joe's Parish after its long-serving barman Joe Scialom. His house special for arriving passengers was the "Suffering Bastard", which, according to Joe, cured hangovers, seasickness and heat stroke simultaneously…
A Suffering Bastard
50ml gin;
50ml brandy;
1 dash Angostura Bitters;
1 teaspoon Rose's lime juice;
Top up with ginger ale;
Garnish with a sprig of fresh mint, a slice of orange and a cucumber peel;
Serve in a double rocks glass over ice.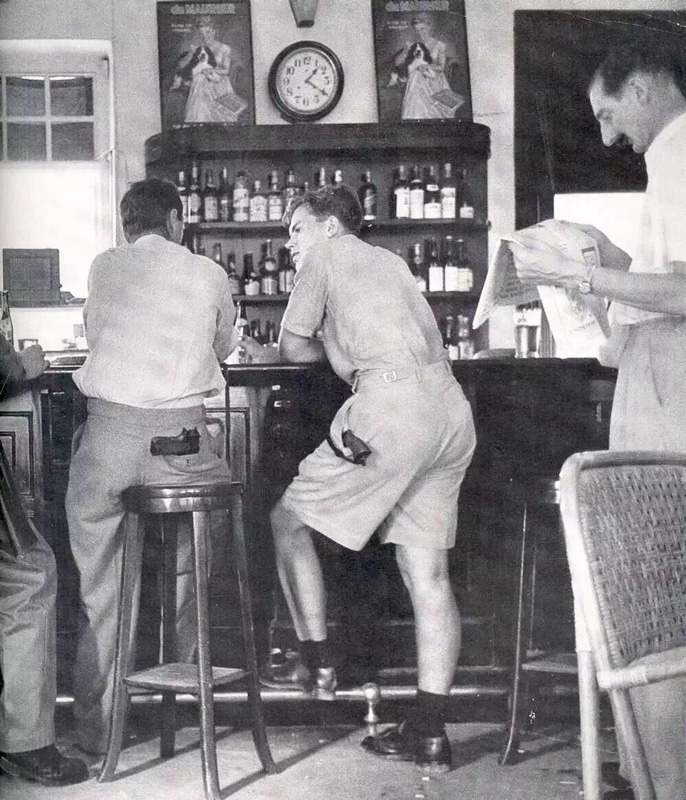 Pictured above: The Long Bar in Old Shanghai
On you sailed with more cocktails at Aden, Bombay and Colombo. Singapore was a major stop and meant a trip to Raffles Hotel for the infamous Singapore Sling. Invented just before World War One by Raffles' barman Ngiam Tong Boo, it's plenty alcoholic, but also a long drink to cool a parched throat in the tropics.
The Original Singapore Sling
50ml gin;
15ml Heering Cherry Liqueur;
8ml Cointreau;
8ml Benedictine;
115ml fresh pineapple juice;
15ml fresh lime juice;
8ml grenadine;
1 dash Angostura Bitters;
Add ice and mix;
Serve in a highball glass.
And finally China, or at least Hong Kong, where a night's stopover at the Peninsula Hotel in Kowloon was mandated. Ernest Hemingway visited Hong Kong in the 1930s and claimed to have introduced the Bloody Mary to the colony. Clark Gable once stayed at the Peninsula and instructed the barman Johnny Chung how to make a Screwdriver to the movie star's taste. It became the house cocktail…
Johnny's Screwdriver
45ml vodka;
120ml freshly squeezed orange juice;
Garnish with 2 orange wedges;
Serve in a rocks glass over ice.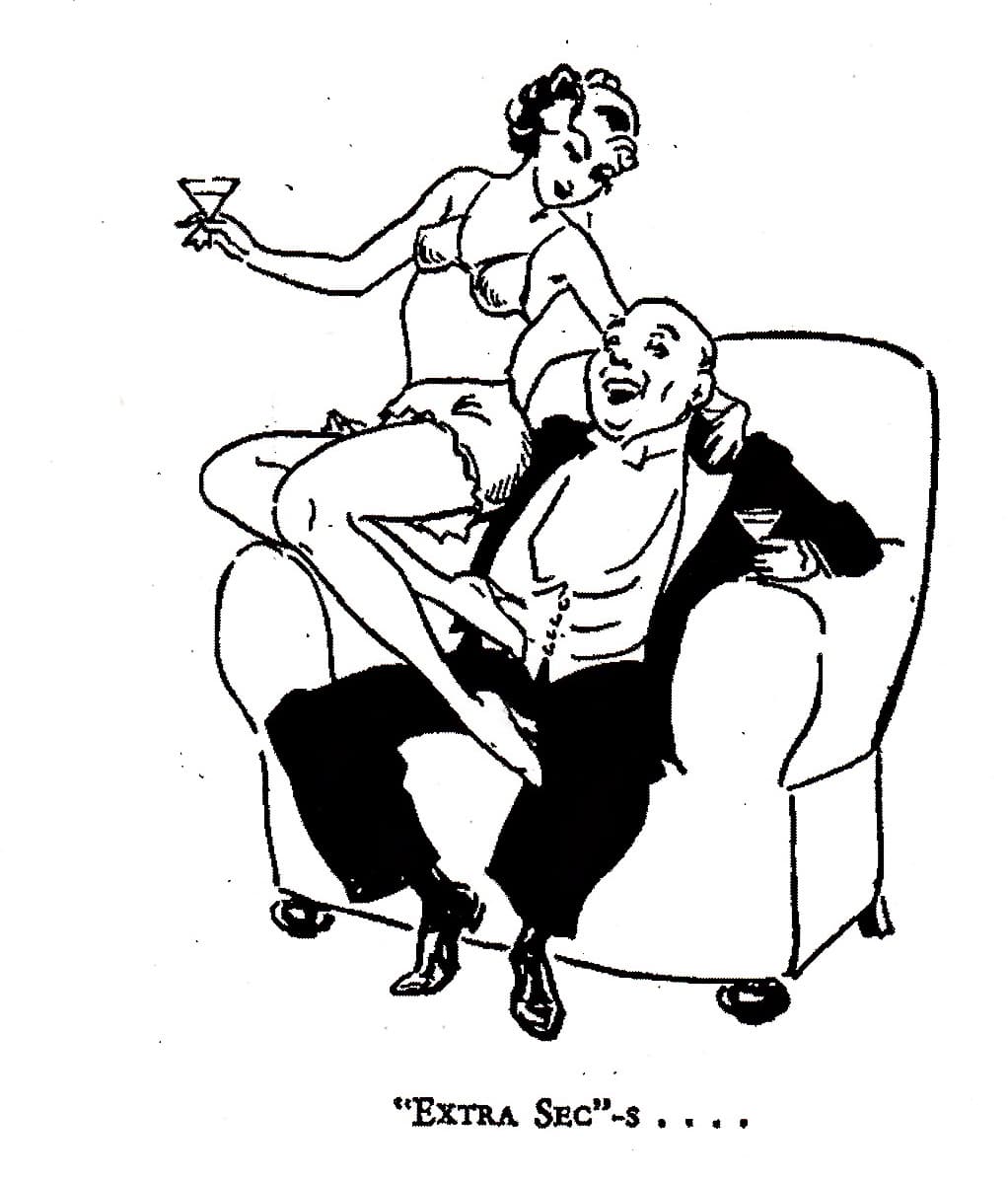 And so to Shanghai… For years gin had been the spirit of choice in Shanghai reflecting British traditions – Gin Pahits (mix gin, bitters and sugar syrup together with ice, before straining into a chilled cocktail glass), various straightforward Gin Slings (gin and water, sweetened and flavoured with lemon or lime juice), and the ever reliable G&T.
Moving up from Hong Kong, Ernest Hemingway insisted when in Shanghai that one dash of Angostura Bitters be added to his G&Ts. But by the 1930s Shanghai was being influenced much more by America and so the house drink pretty much everywhere in town was the Stengah, derived from the Malay word for "half", and being half whisky and half soda.
Most famously the Stengah was the house choice at the Shanghai Club and its famous Long Bar. The exclusive, male only, Shanghai Club stood at No.2 Bund, the majestic sweeping waterfront of Shanghai. The L-shaped Long Bar – 111 feet long and then a further 39 feet to form the L-shape – was the world's longest continuous bar.
But out on the town, in mixed company, the slightly stuffy Stengah gave way to more up-to-date concoctions. Jack Riley, an escaped convict from Oklahoma who came to Shanghai and made a fortune running slot machine parlours, bought a chain of cocktail bars called DD's. He's a central character in my new book City of Devils: A Shanghai Noir. "Lucky Jack's" cocktails were so many and varied, so mean and strong, he decided to publish all the recipes in 1936 in a book. Here's a few of the "Slots King" of old Shanghai's favourites (and remember they mixed them pretty strong in Shanghai back then)…
The DD's Shanghai Cocktail
Place 1 lump of sugar and the juice of half a lemon in a cocktail shaker;
50ml Canadian Club whisky;
1 dash grenadine;
Add ice and shake;
Garnish with orange peel;
Serve in an iced cocktail glass
The DD's Special Cocktail
50ml vodka;
25ml French vermouth;
25ml Italian vermouth;
1 teaspoon grenadine;
1 teaspoon white Curacao
1 dash sugar syrup;
Add ice and shake;
Serve with a cherry in a cocktail glass.
The DD's House Cocktail
50ml brandy;
25ml Italian vermouth;
1 dash absinthe;
1 dash Angostura Bitters;
Add Ice and shake;
Squeeze a piece of lemon peel on top;
Serve in an iced cocktail glass.
If Paul French's fascinating peek into the world of Old Shanghai has whetted your appetite, click here to buy his brilliant new book, City of Devils: A Shanghai Noir (Published by Riverrun). Not only is it an atmospheric portrait of Old Shanghai, it's one of this year's finest historical true crime novels. Fact.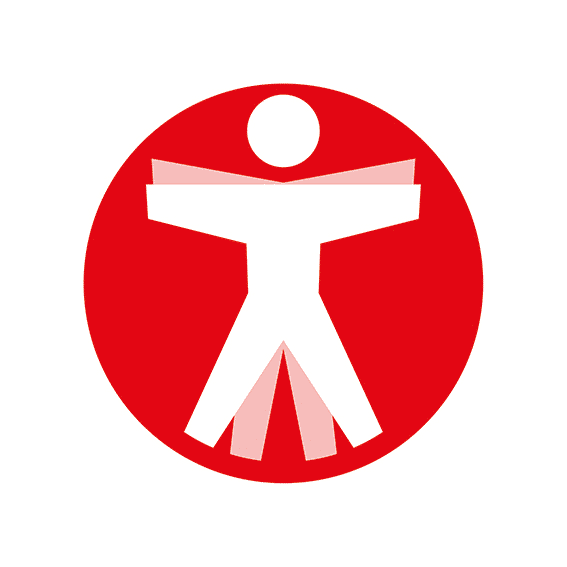 Join The Book of Man
Sign up to our daily newsletters to join the frontline of the revolution in masculinity.