The top five wild swimming spots in Britain
Irate harbourmasters, angry pike nipping at your nether regions and massive 'No Trespassing!' signs. Wild swimming in Britain's lakes and rivers isn't quite as bucolic as it sounds. Luckily, wild swimming expert Joe Minihane is here with a handy guide to Britain's secret swimming holes. Here's his top five icy thrills...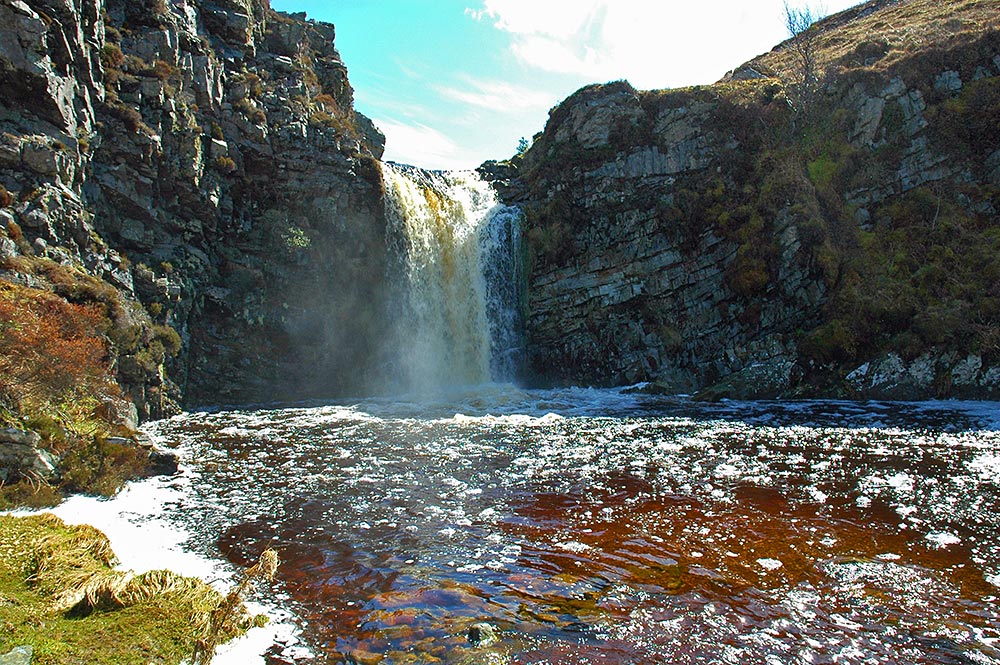 Loch Tarbert, Jura, Scotland
Walk a kilometre down to the remote boat house and you'll find a sheltered sea loch blessed with huge, life-affirming views in Jura. Perfect for wild swimming, though you'll find it's a cold proposition – even in summer. Wetsuit, boots and gloves are all essential here. Basic outdoor rules apply: tell someone where you're going and ideally have a mildly embarrassed friend holding the towels and a Kit-Kat.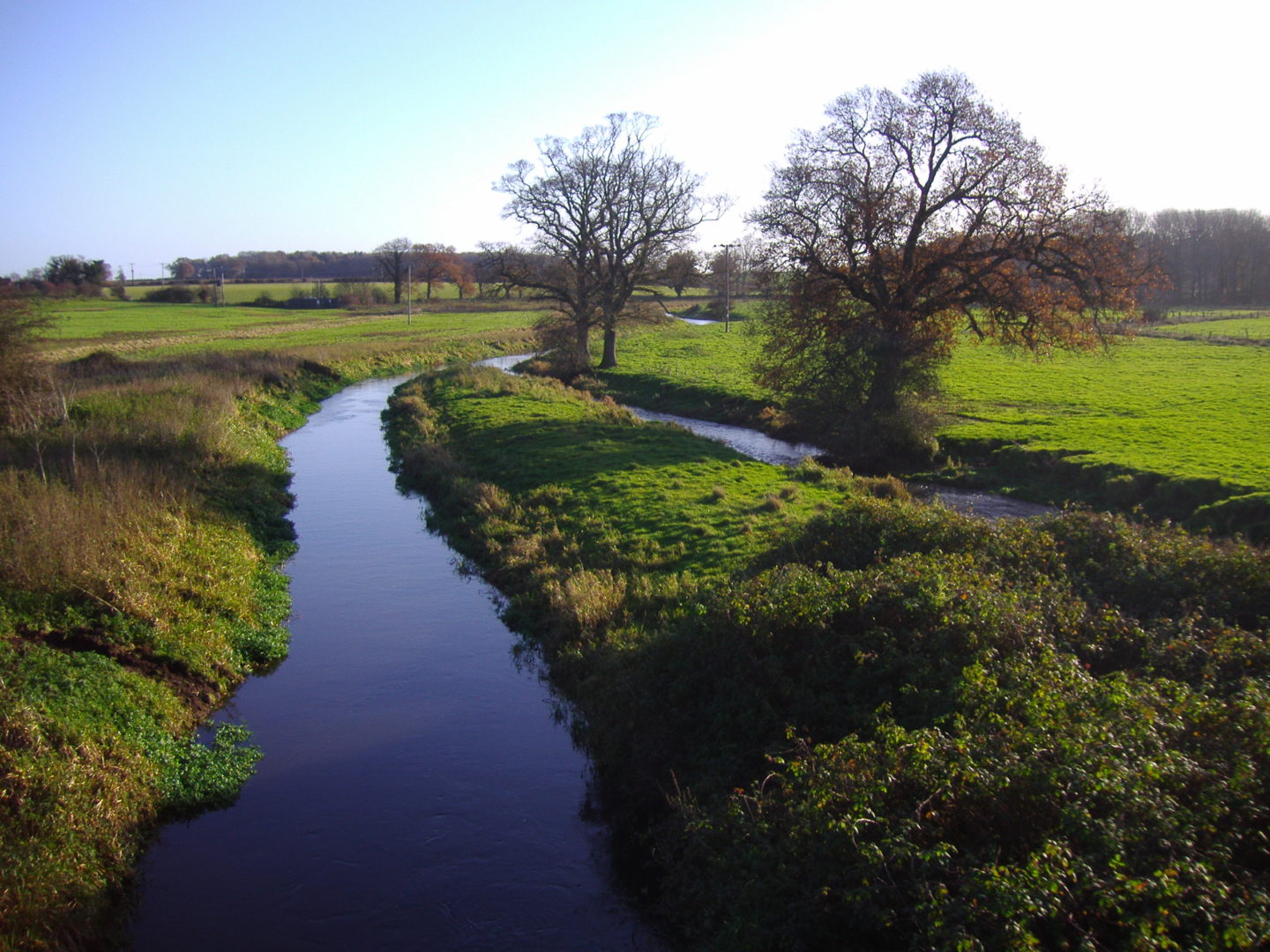 River Bure, Aylsham, Norfolk
A ten minute drive out of the small town of Aylsham, you'll find a perfect mill pool. Changing can be a bit dodgy but there is a convenient barn behind which to drop your keks. Swimming against the white water that races from underneath the old mill is, quite literally, 'wild'. Think of it like a water treadmill: you won't go anywhere, but your body will ache like hell after the intense workout. Fun, but you'll need to be a confident swimmer.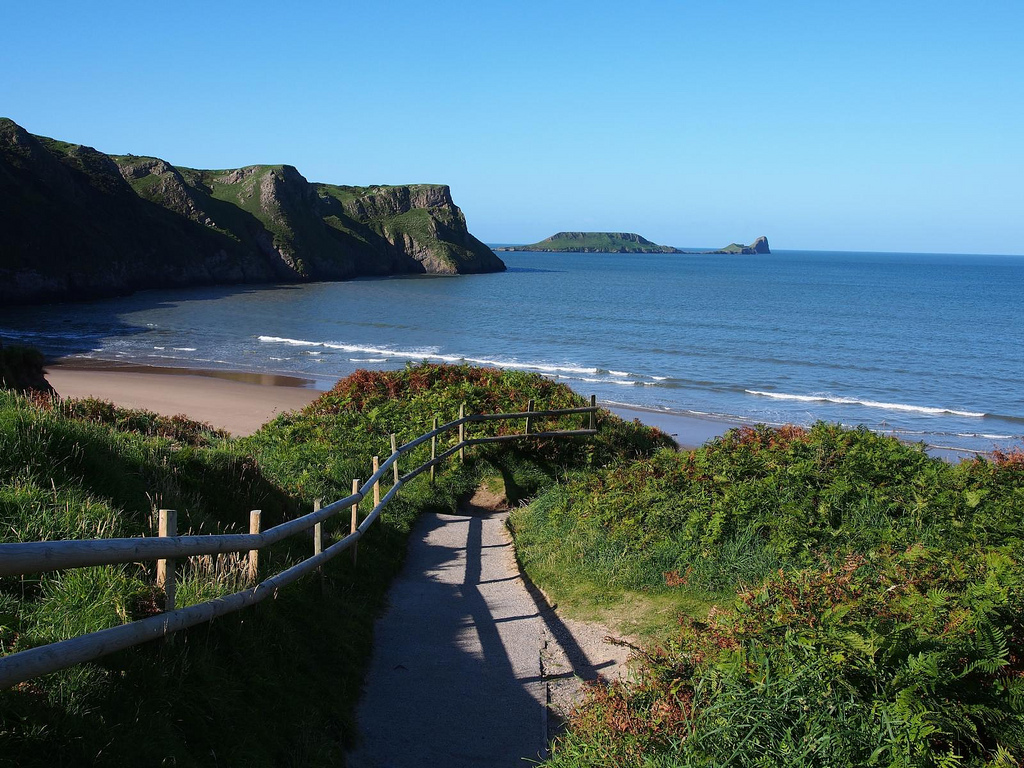 Rhossili Bay, Gower Peninsula, South Wales
TripAdvisor once voted this beach the best in the UK. Regularly cited as one of the finest stretches of sand in Europe, Rhossili Bay makes for breathtaking sea swims. Tides can be pretty vicious, though, so if the sea is churned up, I strongly advise you to keep your budgie smugglers in your bag. There'll be other days to tackle the Atlantic without staring death in the face.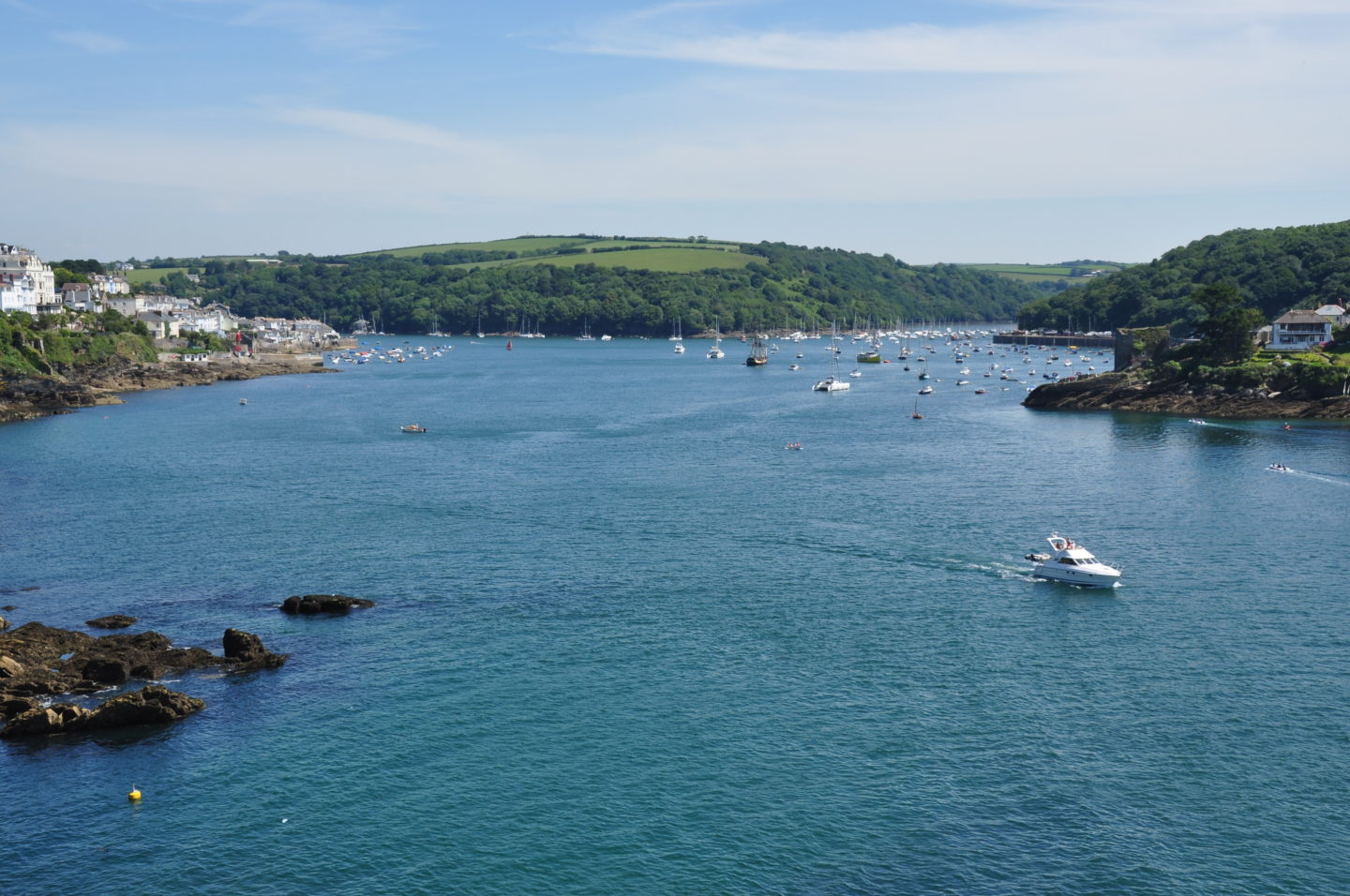 Fowey Harbour, Cornwall
You'll likely find yourself hauled out after a few hundred metres, shivering, embarrassed and facing prosecution. But there is a legal way to swim here: each August, 100 people indulge in the annual 1km Fowey Harbour Swim, tacking out across the clear waters at slack tide. All abilities are welcome.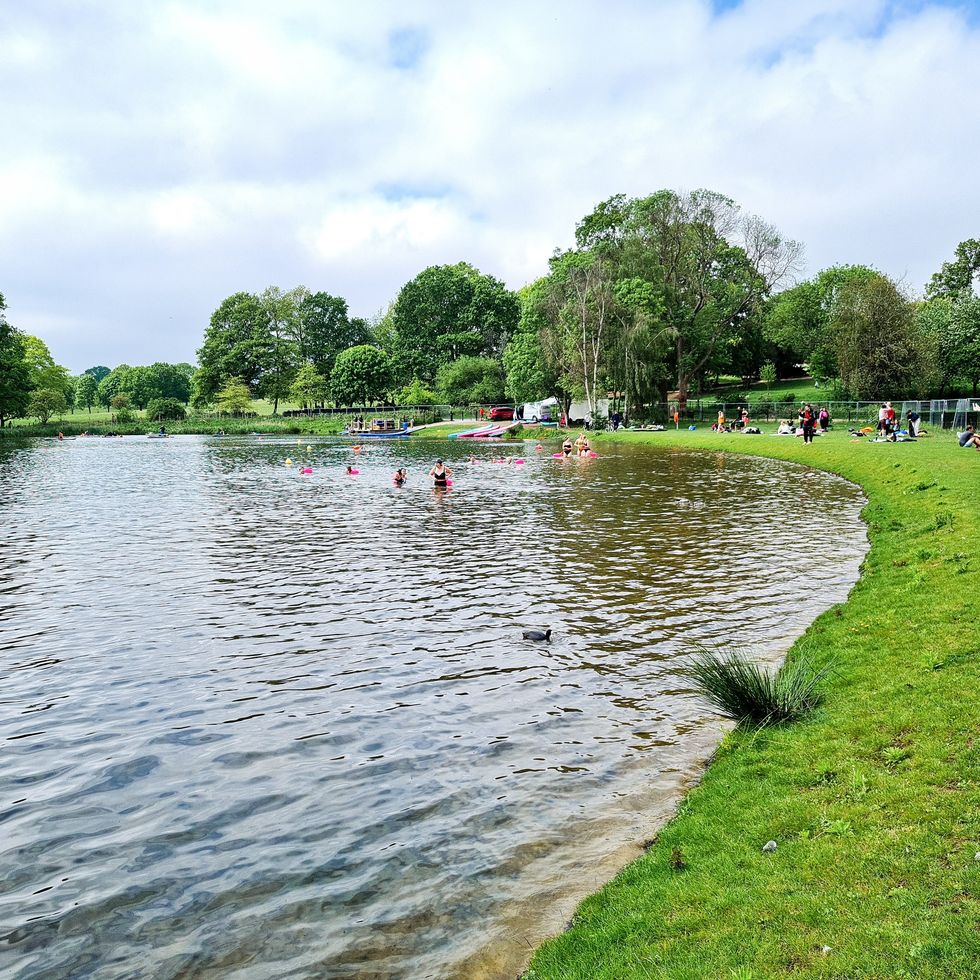 Beckenham Place Park, London
For those in the capital who are usually accustomed to the swimming baths, there's actually plenty of spots for dips in the wild, including this gem in south London. Set in the grounds of a restored house, this park is great for family days out and the wild swimming pond is very popular - during the summer, early morning starts are recommended. Inspired? Discover how wild swimming can help you get fit and improve your mental health.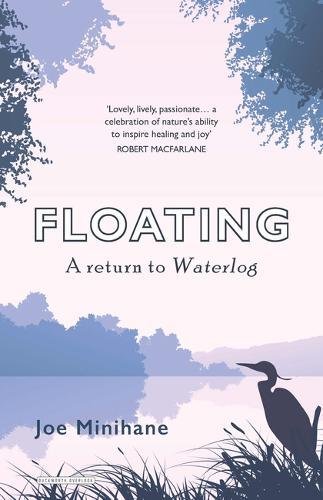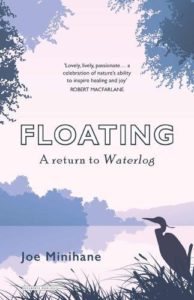 Floating by Joe Minihane
Joe Minihane is a freelance journalist based in Brighton. Floating: A Life Regained, the story of his attempts to recreate Roger Deakin's seminal Waterlog in a bid to conquer anxiety, is his debut memoir. Joe spent two and a half years swimming in the rivers, lakes, lidos and bays of the UK in an attempt to soothe his troubled mind and find a way of taking the calm he felt in the water out into his day-to-day life.
www.amazon.co.uk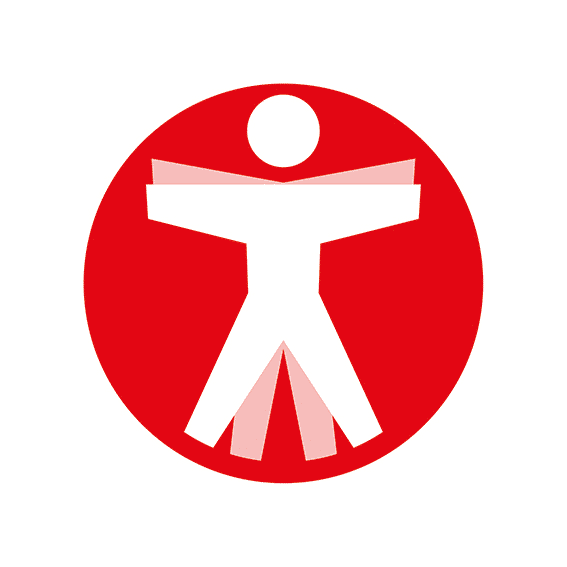 Join The Book of Man
Sign up to our daily newsletters to join the frontline of the revolution in masculinity.