The best slow travel holidays
Sun 'n' sangria is out, serenity is in. Here's how to counter the effects of modern living with a 'slow travel' holiday...
The origins of slow travel
The 'slow' movement started in the 1980s, when McDonalds caused uproar by opening a fast food joint amid the baroque beauty of Rome. Local journalist and gastronome Carlo Petrini jokingly issued a response – a manifesto entitled 'slow food' –  advising Ronald McDonald to go fug himself.
Since then, Petrini's 'slow food' philosophy has spawned slow radio, slow fashion, slow gardening, slow parenting, slow looking (in art galleries) and slow travel.
Rather than taking whistle-stop tours, ticking off sights like a manic and cramming it all onto the 'Gram, slow travel is about immersing yourself in nature, chugging along on old trains, getting away from the maddening crowd and generally reconnecting with yourself.
And with the emergence of  'flygskam' – the Scandinavian 'flight-shaming' craze – slow travel by boat, train and bike is more popular than ever. For most slow travellers, travelling to the destination is the holiday.
Ready to ditch your itinerary? Here are the best slow travel experiences…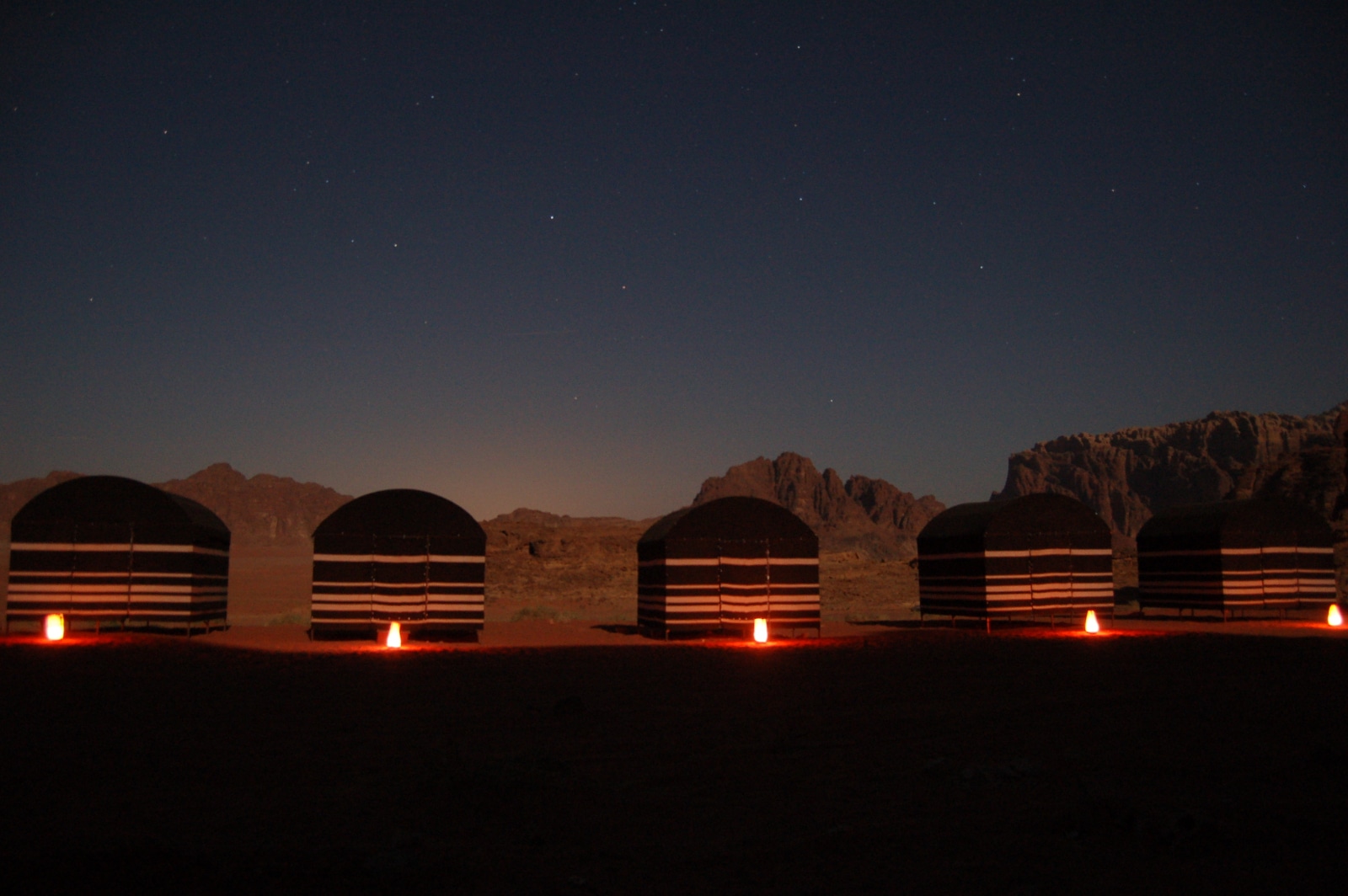 Wadi Rum Bedouin Camp
Do you really need a 5G phone to live a fulfilling life? You can ponder this question while dining under the stars in the Bedouin camp at the foot of the Wadi Rum Mountains – the shimmering, god-like gaff pictured in Lawrence of Arabia. There are 25 tents with sofas, mirrors and no electricity (well, they have solar chargers, if you really must ring Argos to check when your iPhone 11's due out for delivery).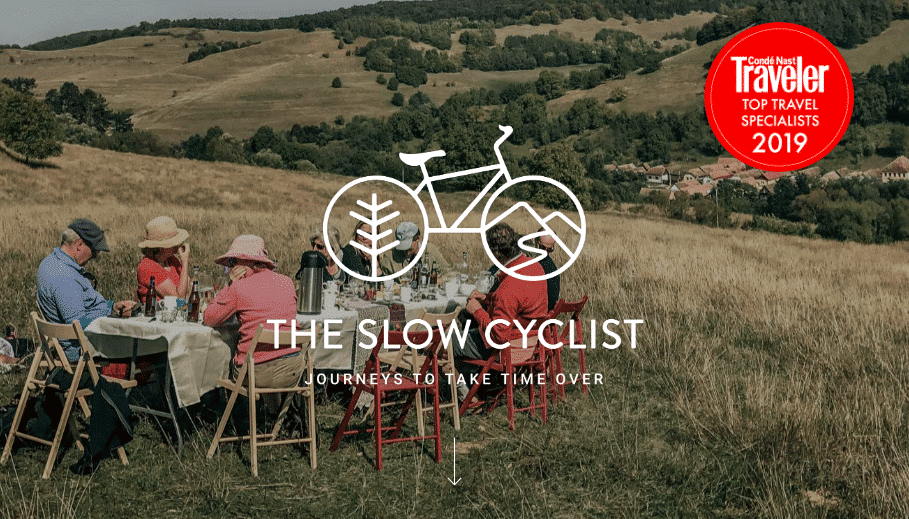 Transylvania on two wheels
Get into bottom gear with Oli Broom, The Slow Cyclist, who quit his desk job in London to run bike tours of Transylvania. You'll spend the days trundling through medieval villages and admiring the Carpathian Mountains. The deafening silence will be broken only by the sound of a cowherder cracking open a bottle of palinka (fruit brandy). Around £1,550 per person.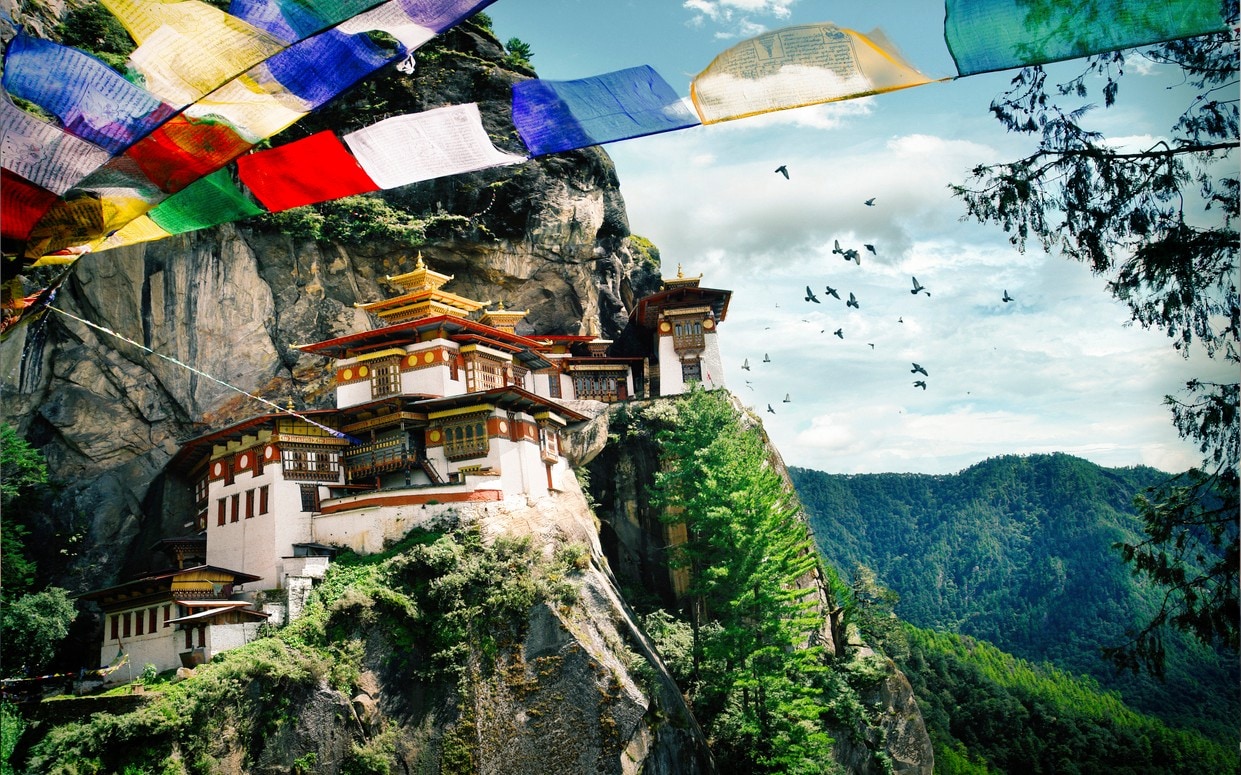 Goat herding in the Himalayas
Village Ways offer a cross between a holiday and a foreign exchange trip. You get to stay with a real Nepalese family, tuck into their authentic grub and drink in the panoramic mountain views. In return, you can roll up your sleeves and lend hand gathering sheep and goats.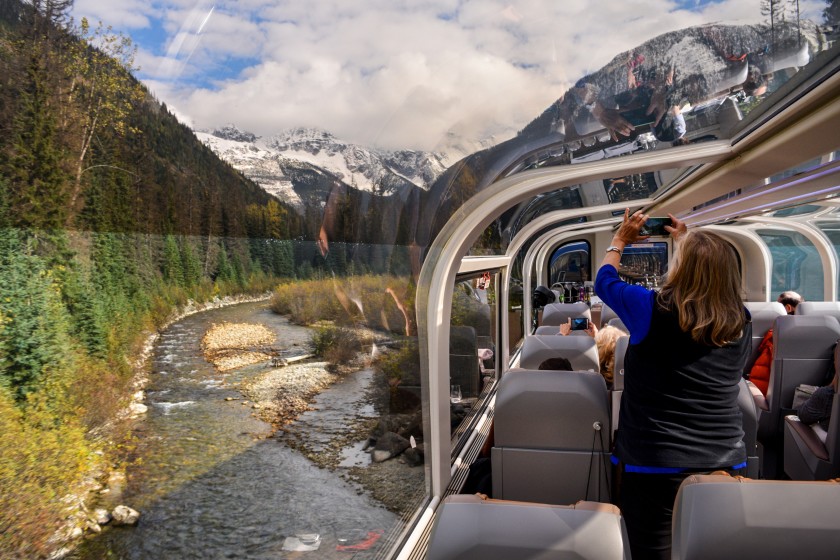 Slow travel on the Rocky Mountaineer
Wales has the Snowdon steam train; Canada has the Rocky Mountaineer, a luxury locomotive that gently snakes through the Canadian Rockies. Check out the stunning double decker carriages with panoramic roof windows – pretty cool eh? And if you're feeling hungry the dining car serves ridiculously opulent meals garnished with carrot roses. Eye-wateringly expensive, but worth every cent.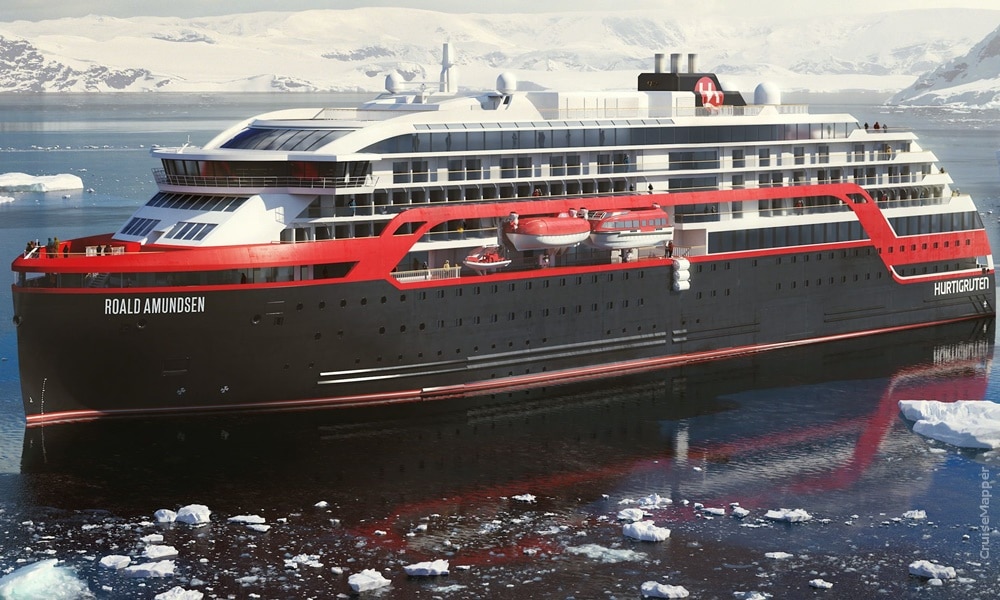 Slow voyage to the arctic
Norway's Hurtigruten ships have been championing slow travel for over a century. Hailed 'The World's Most Beautiful Voyage' by Lonely Planet, the Hurtigruten experience is a functional but fashionable way to explore polar regions and craggy coastlines – without the cheesy razzle-dazzle of a traditional cruise. What's more, two of the ships have eco-friendly hybrid engines, making them even more compatible with slow travel values. Guests can hop on and off as they like, feasting on a frankly awesome combination of fjords and smoked meats.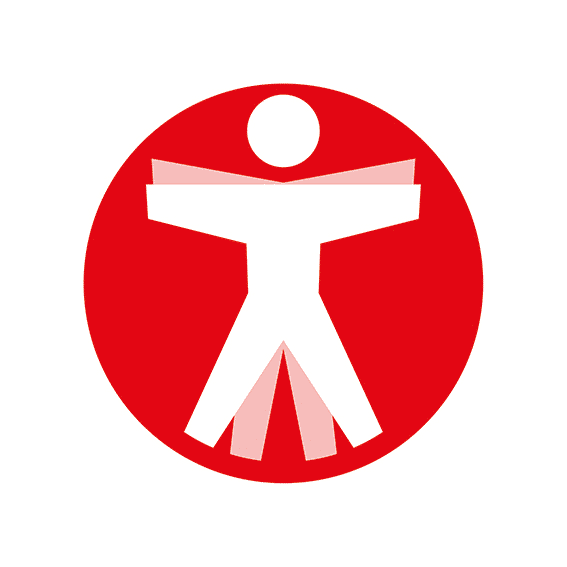 Join The Book of Man
Sign up to our daily newsletters to join the frontline of the revolution in masculinity.