Get Involved with the Under a Tarp Challenge
Former British Army Bomb Disposal Engineer, John Watson Allison, on a brilliant challenge encouraging people to support the homeless.
I've encountered homelessness in many places: as a British Army Bomb Disposal Engineer while serving in places like Bosnia, where people had literally been bombed or firebombed out of their houses, to the streets of London when running my urban adventure, StreetGym®.
In addition when I left the Army after 24 years of service I can say that I found the transition extremely challenging. One of the most difficult aspects of transition, was for me, finding a secure home, a base. At one point, I'd been made redundant from my first civilian job and a month later was told I'd have to leave the property where I'd been renting a room for a year. The plates started to spin and I ended up spending six months living in a tiny van, a Ford Transit Connect.
My work today also brings me into contact with people who've gone through some pretty tough times, including homelessness, so I've some understanding of the nature and causes of the problem. I've also got a great deal of empathy for those who find themselves on the streets. The causes are many: relationship break-up, loss of a job through injury or redundancy, addiction, abuse and the list goes on. Homelessness takes no prisoners, it doesn't care if you're the biggest, hardest bloke on the estate, anyone can suddenly find themselves a hair's breadth away from loosing their home.
For me, having a base, a place to call home, a shelter from the elements, is a fundamental human need. That's why I've launched the Under A Tarp Challenge. The challenge runs until 31 March 2021 and it's open to all, regardless of state, county or country. The aim of a challenge is primarily to raise badly needed funds for a homeless charity of the participant's choice, and to raise awareness of the incredible work homeless charities are doing worldwide. We also want to inspire and encourage fundraisers to learn the basic life skill of shelter building. It's deeply empowering and a skill for life that can be passed on to the next generation. Through our social media channels and #UnderATarpChallenge we want to capture the experiences of our participants too. What it's like to sleep out in winter, under a plastic tarp and potentially on a cardboard box bed.
While the main aim is to support the homeless, this is also about people trying new things, moving beyond comfort zones in order to build self-confidence and self-reliance. Of course these things are all badly needed as we enter a second lockdown here in the UK.
If you'd like to find out more, get involved, or support the Under A Tarp Challenge in any way please head on over to: www.underatarp.co.uk
Alternatively you can email or call John Watson Allison at: enquiries@underatarp.co.uk 07388 813976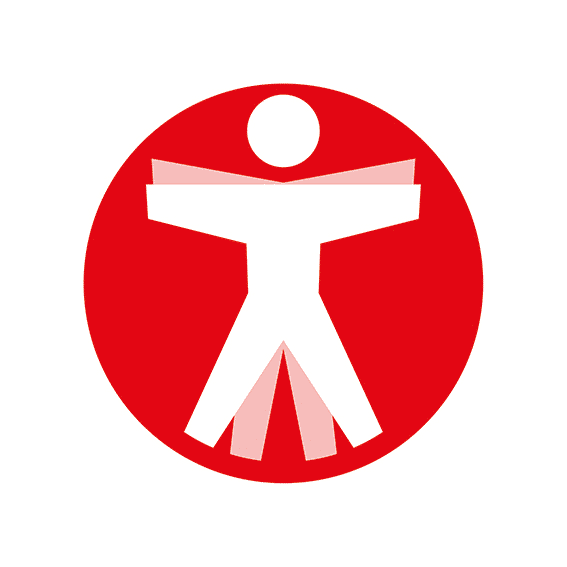 Join The Book of Man
Sign up to our daily newsletters to join the frontline of the revolution in masculinity.