The Greatest Rescues & The Heroes Behind Them
A look back at some astonishing rescues of the modern era, from trapped miners to stricken airliners...
The 33
On August 5th, 2010 a tunnel collapsed in the San Jose copper-gold mine Atacama Desert in Chile. The flood trapped 33 miners 700m underground. It took 69 days to rescue them and involved the Chilean government, NASA and a dozen corporations working to drill down to them and develop a specially built one-man capsule to bring them to the surface. All 33 were eventually rescued, and told of a remarkable spirit underground. One of them, Mario Sepulveda said, "All 33 trapped miners, practising a one-man, one-vote democracy, worked together to maintain the mine, look for escape routes and keep up morale. We knew that if society broke down we would all be doomed."
The Highest Ever Rescue
On Annapurna in Nepal in April 2010, three climbers became stranded at 22,900 feet. Swiss pilot Daniel Aufdenblatten couldn't land his helicopter to rescue them so in a nerve-wrangling move drop a long line from his helicopter from which mountain guide Richard Lehner hung off. Dangling down hundreds a feet, he guided the climbers onto the rope to be whisked off to safety. Both rescuers were given the "Heroism Award", the 'Aviation Oscar', previously won by Chesley Sullenberger.
Sully's Miracle
"The miracle on the Hudson" On Jan 15 2009, the Airbus A320 by, hit a flock of geese as they took off and lost both engines. Captain Chesley Sullenberger quickly realised they were too low to make the nearest airport so casually announced to air traffic control, "We're gonna be in the Hudson." Guiding the aircraft to land on the Hudson River, 'Sully' managed to land it and save everyone on board, 150 passengers and crew. It was called "The most successful ditching in aviation history." Tom Hanks was already getting his Oscar speech ready.
Pennsylvania miners
On July 24 2002, nine Pennsylvania miners hit an abandoned mine, and millions of gallons of water rushed out trapping them 240 feet underground. Rescue teams pinpointed them using satellite tracking, then drilled a narrow hole down into the shaft, pumping in air to maintain an air pocket and to pressurise the chamber. Then they drilled a larger hole, to get to the miners, and lifted them out in a metal cage, one at a time. All 9 men emerged alive. They were all paid overtime for the 77 hours they were trapped.
"Houston, we've had a problem."
Yes, more Tom Hanks fodder here. An explosion of an oxygen tank disabled the Command Module and halted Apollo 13's mission to the moon.
Losing oxygen, the crew of James Lovell, Jack Swigert and Fred Haise worked in tandem with Houston mission control and went through a succession of moves – move to the lunar module, patch up the oxygen supply, adjust the trajectory to swing around the far side the moon, and restart the Command Module for re-entry. All three men were saved when it landed successfully.
Alive, just
Uruguayan Air Force flight 571, containing 45 members of the Uruguayan rugby team and their families, crashed in the Andes on October 13, 1972, leaving 28 survivors members stranded at 11 thousand feet. Conditions were so bad that the search mission called off entirely for 8 days. After an avalanche killed off more of their numbers, and supplies ran out the survivors made a group decision to eat the flesh of dead friend and teammates to stay alive. Two of the group, Nando Parrado and Roberto Canessa trekked for 12 days to secure rescue –  at one point Parrado told Canessa, "We may be walking to our deaths, but I would rather walk to meet my death than wait for it to come to me." The other men were saved 72 days after the crash.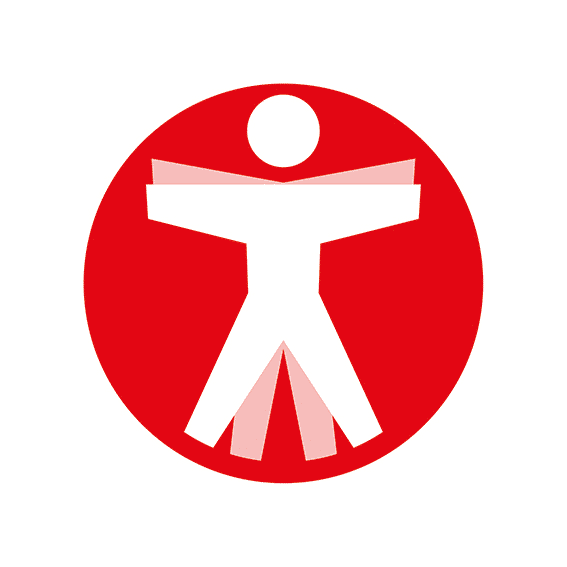 Join The Book of Man
Sign up to our daily newsletters to join the frontline of the revolution in masculinity.