Elon Musk: A Short History of Being Annoying
Yes, Silicon Valley's Mr Know-It-All has been at it again this week, trying to weigh in on the rescue of the football team in Thailand. Here's his most annoying moments…
1) RESCUE OF THE TRAPPED FOOTBALL TEAM
What happened?
Teams of rescue experts race against time to free a team of boys stuck in a cave, sensibly working on system of diving training in order to-
"ONLY ME!"
You don't want to do it like that, said Musk, you want to work on "a tiny, kid-sized submarine." He sent over a team of his engineers who were "building an inflatable tube with airlocks. Less likely to work, given tricky contours, but great if it does." Meanwhile in the States he shot video of tests in a swimming pool on his rather cumbersome looking kid-sized submarine.
The result
Rescue teams press on with rescuing boys as they planned, ignoring Musk's appeals. After all the boys and their trainer were out, British cave diver Vernon Unsworth, who was instrumental in the rescue, said Musk's submarine "had absolutely no chance of working" and called his interventions a "PR stunt". Musk responded by calling Unsworth "a pedo." What a nice guy.
2) SPACE BLART
What happened?
Following the 2003 Columbia disaster, NASA begin to start slowing its space program and retire the shuttle in 2011. They begin to pay Russia to fly astronauts to the moon in a more safety-conscious, unilateral-
"ONLY ME!"
You don't want to do it like that, said Musk, "We want a new space race…races are exciting." His private aerospace company SpaceX started launching – and exploding rockets – to the concern of NASA bods.
The result
SpaceX uses the most powerful rocket in the world to fire a Tesla into space with David Bowie on the stereo. Planet Earth cringes. Musk works on the next rocket, the BFR, which  we're too embarrassed to explain.
3) TRAFFIC DERANGEMENT
What happened?
The Los Angeles traffic system is so badly congested that on average there is an extra travel time of 44 minutes per driver. Authorities plan an expansion of the Metro Rail system, but oh hang on, there's one SV magnate stuck in his car on Twitter-
"ONLY ME!"
You don't want to do it like that, said Musk, "Am going to build a tunnel boring machine and just start digging." The new Boring Company is set up, planning to connect cities with underground tunnels and electric "skates" to carry cars around.
The result
The Boring Company pivot into selling flamethrowers online, and sell out all 7000 to American nutters in a few hours, making $3.5 million. Starring in the sales video himself, blasting a flamethrower at the camera, Musk declares, "I want to be clear that a flamethrower is a super terrible idea. Definitely don't buy one. Unless you like fun." World collectively cringes so hard even Grimsby has an earthquake.
4) SATIRE, BOUGHT!
What happened?
Musk is routinely ridiculed by satirical site The Onion, decides to win them over by buying them out, but then fails, and has to suffer more Onion headlines like 'Elon Musk Offering $1.2 Billion In Grants To Any Project That Promises To Make Him Feel Complete.'
"ONLY ME!"
You don't want to do it like that, said Musk, you want to be satirical about other people, like on my new satirical website, 'Thud'. He hires former Onion staffers and declares Thud is "an intergalactic media empire." Hilarious.
The result
The Onion respond with the headline 'Elon Musk Embarrassed After Realizing He Proposing Idea For Thing That Already Exists.'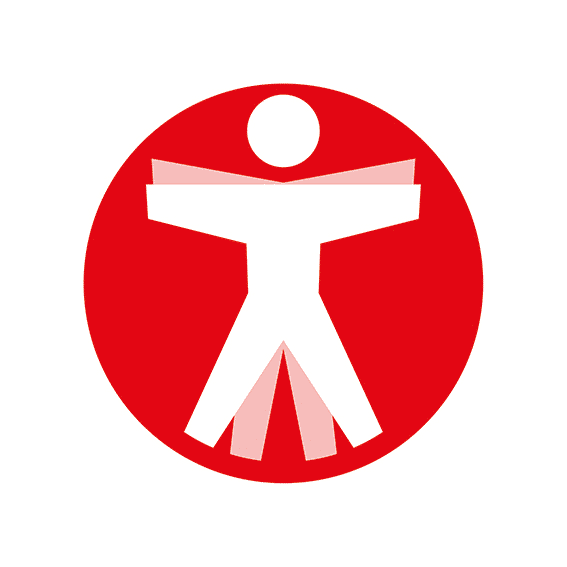 Join The Book of Man
Sign up to our daily newsletters to join the frontline of the revolution in masculinity.