Curve review: a high-tech Mastercard for millennials
We have smart cars, smart speakers, smart doorbells – so why not a smart bank card? The Book of Man finds out why millennials are going crazy for Curve...
We can all agree that contactless cards are having a 'moment' right now – but not all contactless cards are created equal. That basic debit card you got free from your bank might help to thwart the spread of Covid-19, but it won't do much else. Curve card – a high-tech Mastercard aimed at millennials – is a much smarter. It's one card that replaces all your existing cards.
Our Curve card arrives in the post a few days after we sign up online. We open swanky iPhone-esque packaging to find a badass Mastercard made from gleaming metal. Nice. We then download the Curve app (iOS/Android), use our phone's camera to snap pictures of our your existing debit and credit cards, and we're off to the races.
The Curve has a chameleon-like ability to pose as any of your cards  – you can flick between all your cards in the app. That means you can chuck your grubby old cards in a drawer and forget about them. Also, if your wallet gets stolen you only have one card to worry about – not need to call five different banks and or credit card companies. You simply hit the 'lock' button in the Curve app.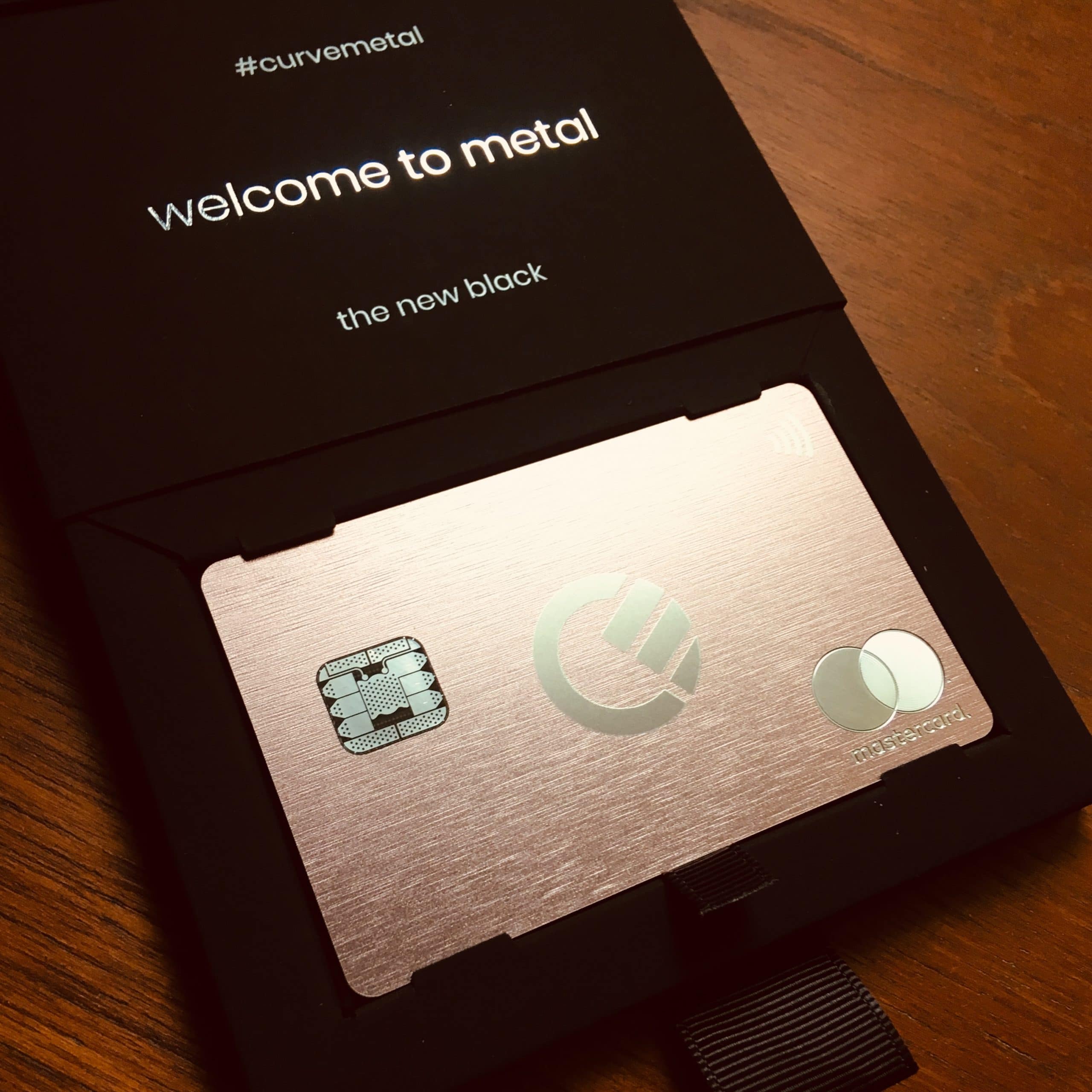 Curve appeal
Once we start spending, we discover some more cool stuff. Instant phone notifications pop up whenever you spend, telling how much, in what store, etc. This is brilliant for two reasons. 1. Security: you can see any unauthorised transactions in real-time and lock your card immediately. 2. Keeping spending in check: the app breaks down your spending by travel, food & drink, business, etc. Which turned out to be pretty eye-opening ("WTF? How are we spending a third of our salary on food?!").
It's a whole lot easier to save money when Curve serves up the brutal truth, packaged in colourful little insights. Whether you're attempting to save up for a deposit, quit smoking 20 Rothmans a day or cut down on consumption of  £4 specialty coffees, Curve card should give you a fighting chance of achieving your #MoneyGoals.
Oh and Curve card travel back in time. Yes, actual time travel. 
The 'Go Back in Time' feature allows you to "rewind up to 14 days" and change the card you used for a purchase. Which, trust us, comes in very handy if you're juggling your finances at the end of the month and wish you'd bought that sofa on credit – rather than debit.
Feeling perky
There are three types of Curve card to choose from. Curve Blue is free. It's all your cards in one and gets you the ingenious 'Go Back in Time' feature, plus fee-free foreign ATM withdrawals ('cos we've all been stung by those bastards, right?). The Curve app also supports Apple Pay, Google Pay and Samsung Pay (all the Pays, basically). You can also view your PIN code or lock your Curve card in the app. What's not to like?  
Splash out £10 per month and you get Curve Black, which adds free worldwide travel insurance and 1% cashback at three major retailers. 
The perk-fest that is Curve Metal (£15 per month) gets you the swanky metal Curve card (above) which makes you feel like a secret millionaire. You also get 1% cashback at six major retailers (including the likes of Tesco and Amazon). And that's on top of whatever cashback you might be offered by your bank or credit card. All that 'free' money accrues in the Curve app and can be spent on anything (like those £4 speciality coffees).
As well as the free worldwide travel insurance, Curve Metal also gets you free mobile phone insurance and 'rental car collision waiver insurance'. The latter should prevent you breaking out into a cold sweat when the Hertz guy smirks and asks if you'll be taking out the 'additional' insurance. The one that you don't really need – but always get panicked into buying at the desk
Lastly, Curve Metal gets you Airport lounge access. This was the only perk we found to be a bit of a dud. It sort-of-sounds-like free lounge access… but it's not. Instead it grants you a VIP LoungeKey for £20 or so. Just don't expect to go swanning into the Virgin lounge – the selection is limited.
That first world gripe aside, we can see the attraction of Curve card. It's far more convenient than carrying a walletful of 'dumb' bank cards, comes with a ton of splashy perks and feels like sort of thing that Elon Musk would do if Elon Musk made bank cards. Put simply, Curve is the fintech equivalent of going from a Trabant to a Tesla.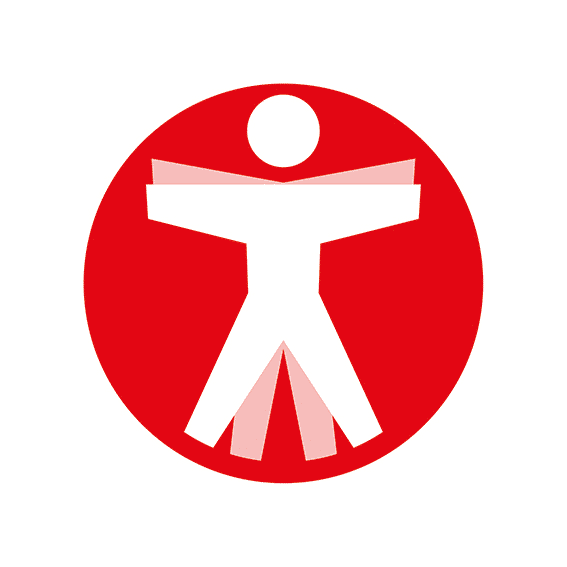 Join The Book of Man
Sign up to our daily newsletters to join the frontline of the revolution in masculinity.