Self-care tech to keep you sane during the most wonderful (and stressful) time of year...
Self-care is basically taking care of our mental, emotional, and physical health – three things that can take a battering in the build up to Christmas Day.
But whether you're struggling to sleep, feeling overwhelmed, or simply in need of a meditative moment, self-care tech can improve your mood, your sleep, your skin and even your relationship with yourself.
Right, time for some high-tech healing…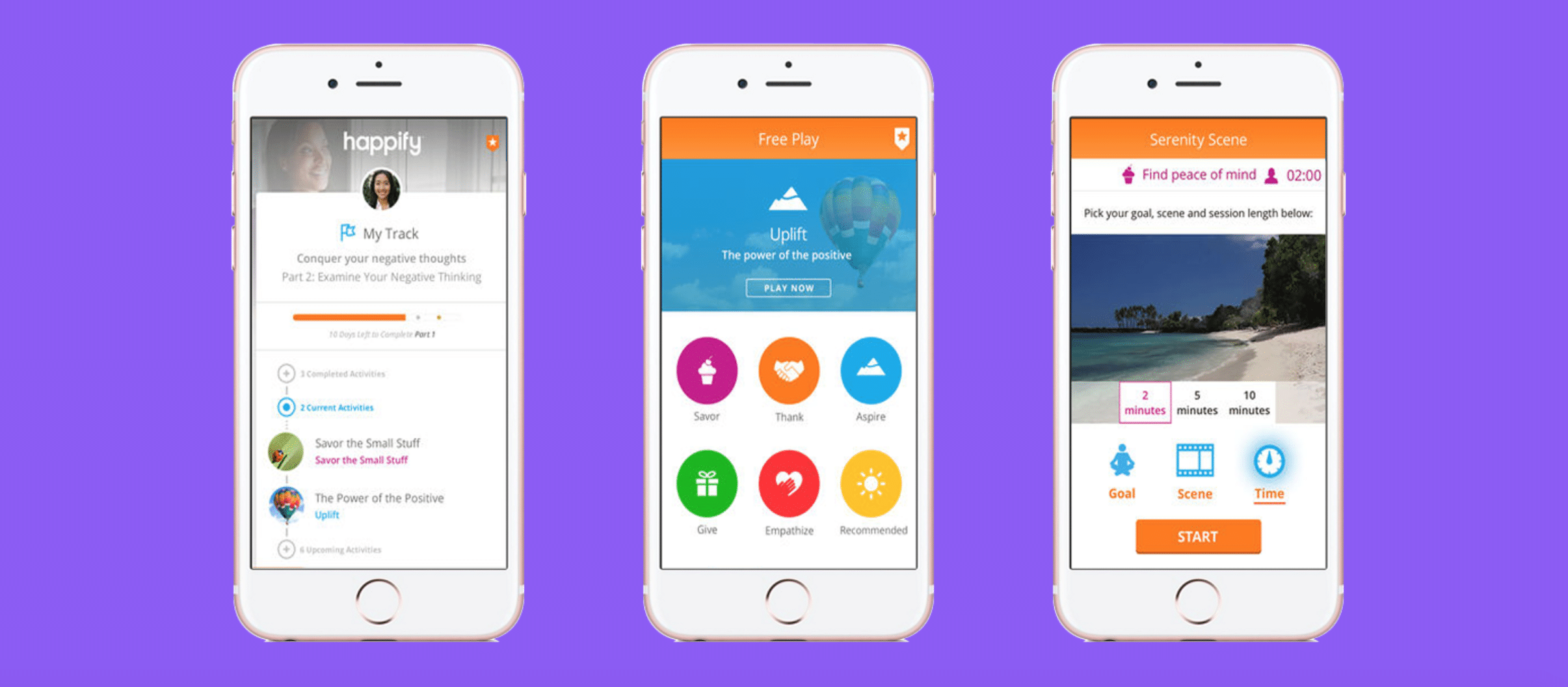 EAT, DRINK AND BE HAPPY
Christmas is almost always seen through the lens of a 'happy' family. But we all know life can complex and messy – especially during the festive period. Luckily there are plenty of apps to help you stay positive in the face of mounting pressure to put on the 'perfect' Christmas.
Happify leverages the latest innovations in positive psychology and mindfulness to promote lasting happiness. It gamifies positivity with bitesize activities that train your brain to steer clear of negative thoughts.
#SelfCare is a series of satisfying games and breathing exercises aim to rejuvenate your spirit. The goal is to take care of yourself, rather than kill zombies or post a high score.
If you can't shake the negative thoughts, Moodpath could help. The 'personalised mental health companion' tracks your mood, so that you become aware of your emotional state. The app uses personalised cognitive behavioural therapy to reduce brooding and boost positivity.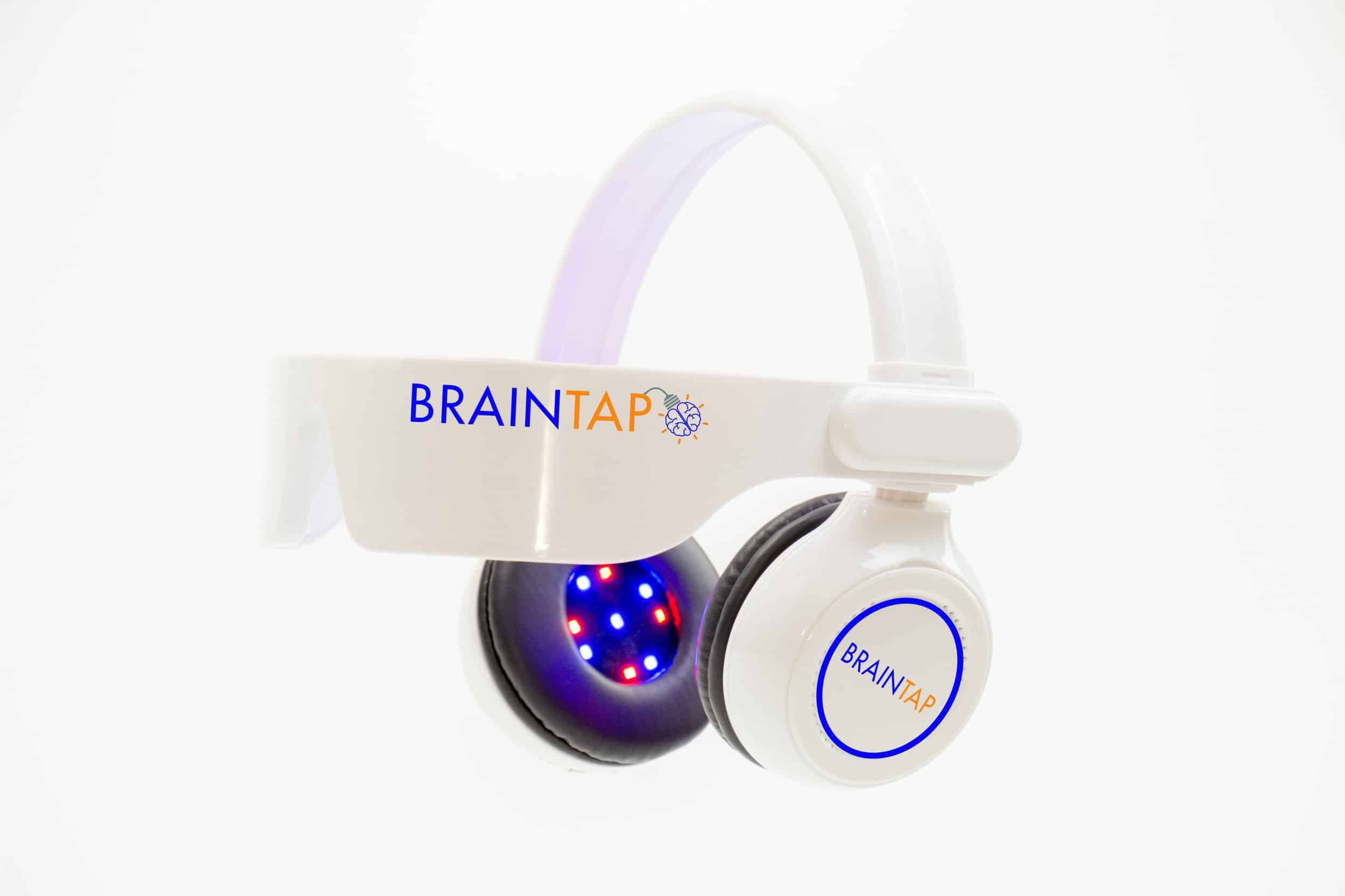 KEEP CALM AT CHRISTMAS
Meditation is the equivalent of  hitting CTRL ALT DELETE in your brain, rebooting your system. It should help you bring a sense of calm to the Christmas chaos.
The Muse (£205) electronic headband is a smart way to level up your meditation skills. It 'reads' your brainwaves to understand your mental state. The aim is to control the headset with your thoughts. For example, a busy mind generates the sound of crashing waves. But by calming your thoughts, you can reduce the sound to a gentle pitter-patter of rain. The gadgets sets daily challenges, giving your neurons a workout, until become Jedi-like in their efficiency.
BrainTap (Around £500) is an even more advanced take on the above. It essentially 'brainwashes' you into doing positive things, whether it be cutting down on chocolate coins, quitting smoking or dealing with traumatic events. The headset combines flashing lights and binaural beats to shift the speed of your brain up and down, putting you in a trance-like state.
The headset comes with the BrainTap app, which  provides access to a range of 20 minutes sessions covering everything from sugar addition to PTSD. Choose your 'story' and let the headset plant positive thoughts. (Epilepsy suffers should give this one a miss, for obvious reasons).
Of course, money is tighter than usual at Christmas so if you're on a budget, try a mediation app. Headspace is brilliant and covers everything from anxiety to work stress. Buddhify is similarly inspiring and, unlike many rivals, doesn't charge a monthly subscription fee.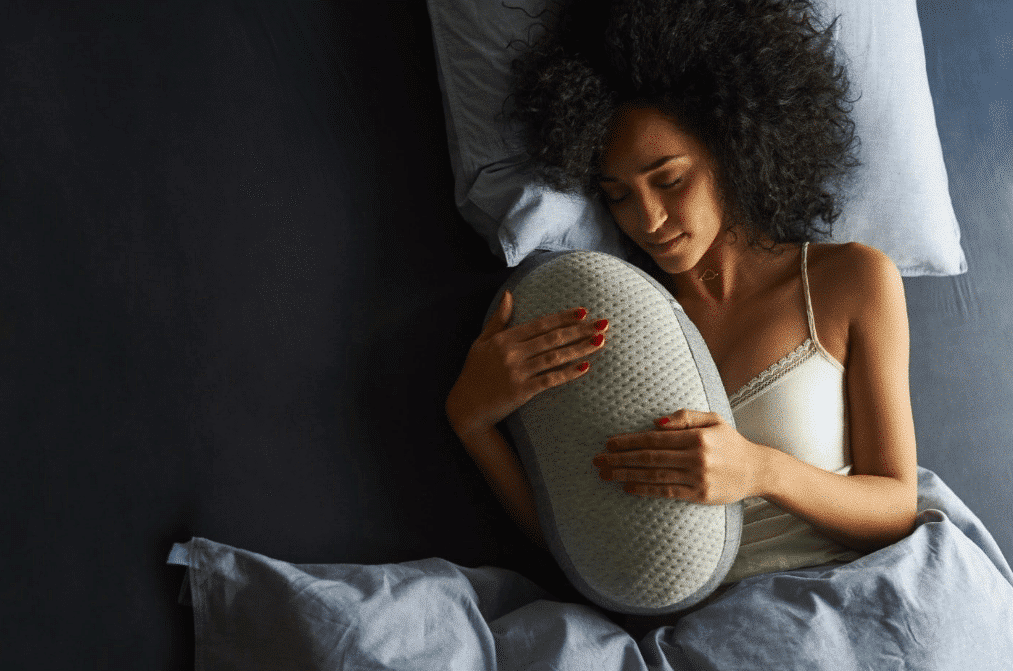 SLEEP LIKE THE BABY JESUS
There are plenty of apps that will improve the quality of your sleep. We love Calm (£Free), which offers a range of  soothing 'sleep stories' read (or whispered) by celebrity readers such as Matthew McConaughey and Stephen Fry, plus ASMR clips courtesy of oil painter Bob Ross.
If apps don't work, try Somnox (£550), the high-tech equivalent of a blankie for adults. The bean-shaped robot 'breathes' as you cuddle it. As the robot gently slows its 'breathing' your body will mimic the robot's rhythm until you drift off. And, with any luck, you won't be disturbed by an Amazon courier banging on your door at midnight on Christmas Eve. Do those guys ever take time off?
If £500 is a bit rich for your blood, Dodow (£50) uses a similar technique to help you get to sleep "2.5x faster". It beams a disc of blue light onto the ceiling; breathe in as the disc expands, breathe out as it contracts. By the time you're down to six breaths a minute you'll be well on your way to bedded bliss.
Check out our full rundown best sleep tech of 2019 here .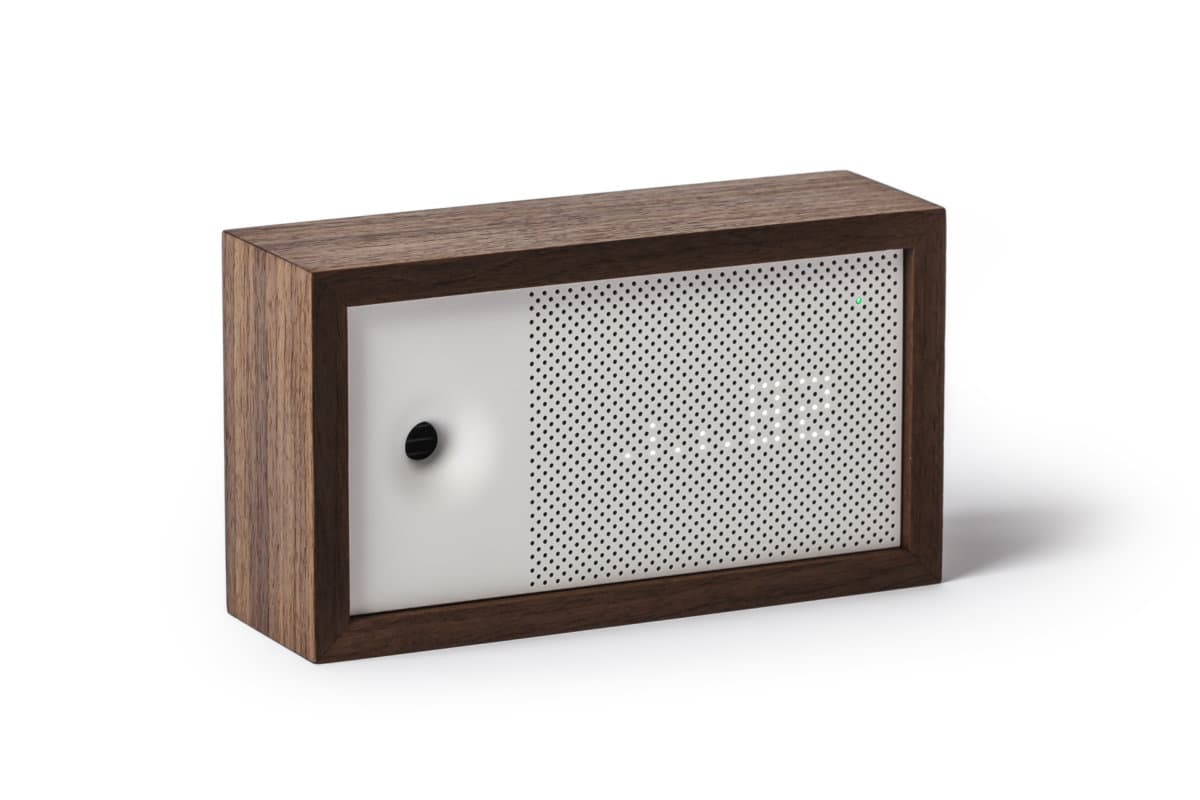 FRESHEN UP YOUR HO-HO-HOME
Did you know that the air in your home can be up to five times more polluted than the air outside? Even if you didn't burn the turkey to cinders and set of every fire alarm in the street, today's home are swirling with invisible chemicals shed by paint, furniture and carpet.
Awair (£169) tracks how polluted your home is and provides personalised recommendations to improve air quality. The Dyson Pure Cool Me (£299) fan does the heavy lifting, using an activated carbon charcoal filter to remove 99.95% of pollutants from the air, including pollen, bacteria, fine dust, mold spores and VOCs (the chemicals shed by carpet, furniture and cheap wrapping paper).
Once the air in your home is fresher than a Swiss mountain, try Spire, a high-tech 'breathing stone' that claims to reduce stress by 50%. It offers bespoke breathing exercises to keep to focussed on the stuff that really matters – rather than worrying that you've forgotten the cranberry sauce.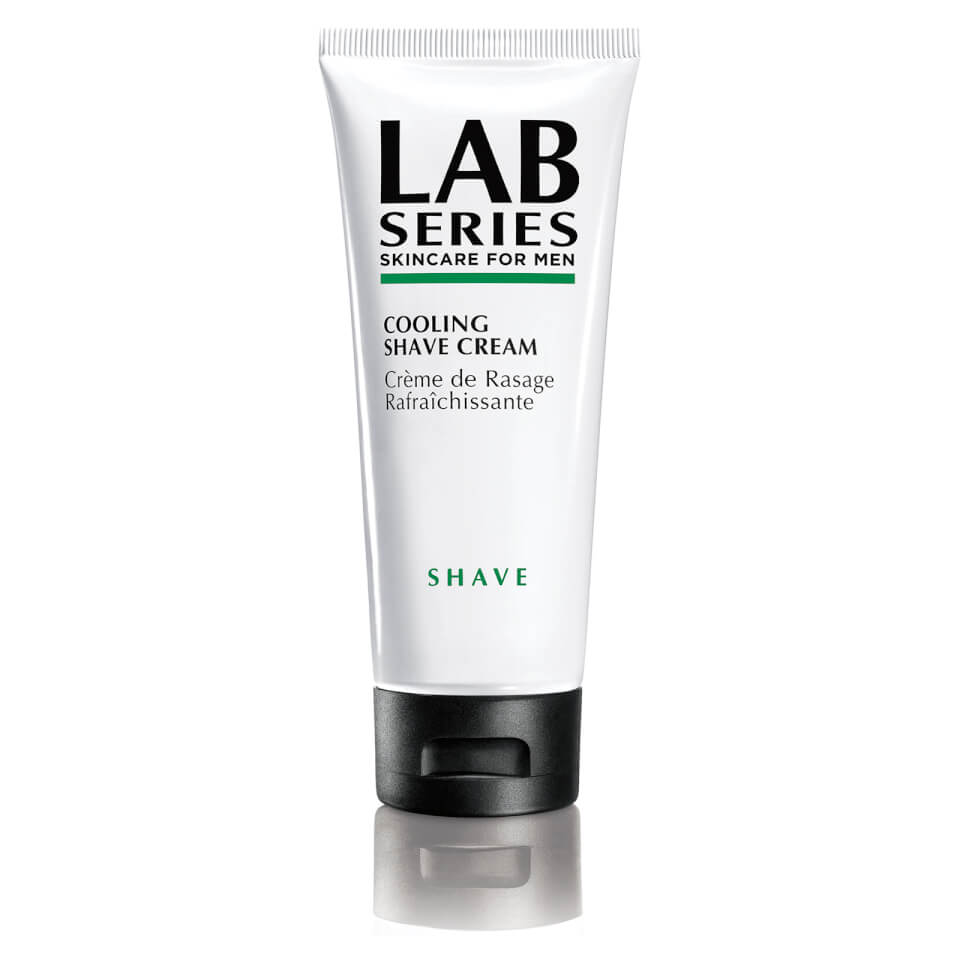 LOVE YOUR 'ELF
Over-indulged in the run up Christmas? Time you give yourself an MOT and smarten up for the big day.
Foreo's Luna Mini 2 (£119) will rejuvenate your spirit and help you feel human again. The high-tech Swedish facial cleanser uses sonic pulsation to remove 99.5 of dirt, oil and dead skin, leaving you feeling a million bucks. It's like you never even ordered that round of tequilas shots.
To give your teeth a little shine-up, whip out the Oral B Genuis X A.I. toothbrush (£129). It tracks your brush strokes and coaches you to achieve cleaner, whiter teeth.
And for a luxurious shave, whip out the innovative GiletteLabs Heated Razor (£198), which is said to deliver the 'warmth and sensation of a hot towel shave'. If that sounds a bit extra, the brilliant Remington Heritage Detail Trimmer (£25) will give you that 'put together' look for a fraction of the cost. It'll turn your beard from sad to sophisticated in a few swishes.  And if you are going to all that effort with your razor make sure you use a shaving cream that lives up to the experience – The Lab Series Cooling Shave Cream is our top recommendation that allows for a smooth luxurious shave and will keep your face smooth and free from redness.
To augment the upgraded grooming regime, give your body a vitamin boost with the Sage Bluicer (£370), the first ever blender and juicer in one. Its ingenious Cold Spin Technology extracts three times more flavour from fruit and veg, giving you a little more pep as you Step into Christmas.  Incidentally, it can also be used to make cocktails.
So there you have it. With a little help from this self-care tech, you can bring good cheer to your Christmas. And, if all else fails, grab a Bluicer and make yourself a stiff glass of Jingle juice.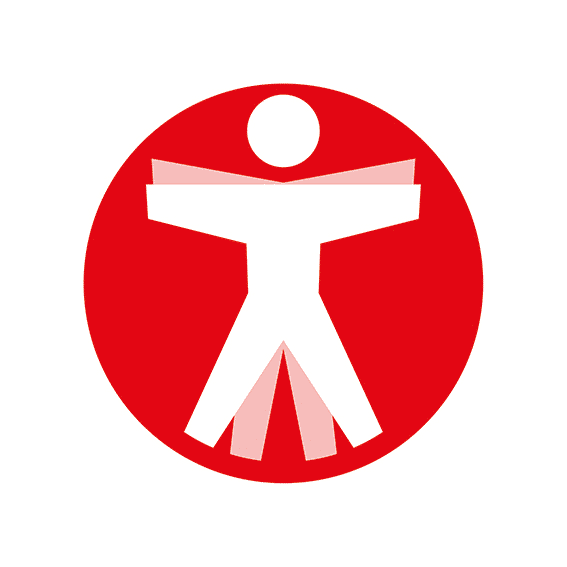 Join The Book of Man
Sign up to our daily newsletters to join the frontline of the revolution in masculinity.