The Pocket Guide to Making Your Own Podcast
Get on board the podcasting train with this simple guide to the best podcasting gadgets and gear...
Podcasts are the quiet, thoughtful corner of today's fast-paced digital world. While Facebook and fake news clamour for our attention with viral videos, the podcast politely invites listeners to step into a soothing sphere of considered opinion. Think of them as the tea and biscuits of the media industry. 
Over 7 million people in the UK now listen to podcasts each week – double the number who listened five years ago. Smash hit podcasts such as Serial have now been downloaded over 250 million times, while the BBC has put podcasts front-and-centre of its new Sounds app.
Fancy starting your own podcasting empire? It's surprisingly simple – all you really need is a smartphone. Of course, if you want to take things up a notch you can invest in a proper mic and a cool voice-over. 
To get you started, here's a pocket guide to podcasting equipment for beginners, plus a few pointers on things like editing, sound effects and hosting…
1. HOW TO MAKE A PODCAST FOR FREE
Podcasting doesn't have to be expensive – all you really need is a  smartphone and some editing software. Audacity is completely free and commonly used for editing podcasts since it has a handy 'silence eliminator' function. If you have a Mac, Garage Band is another good option.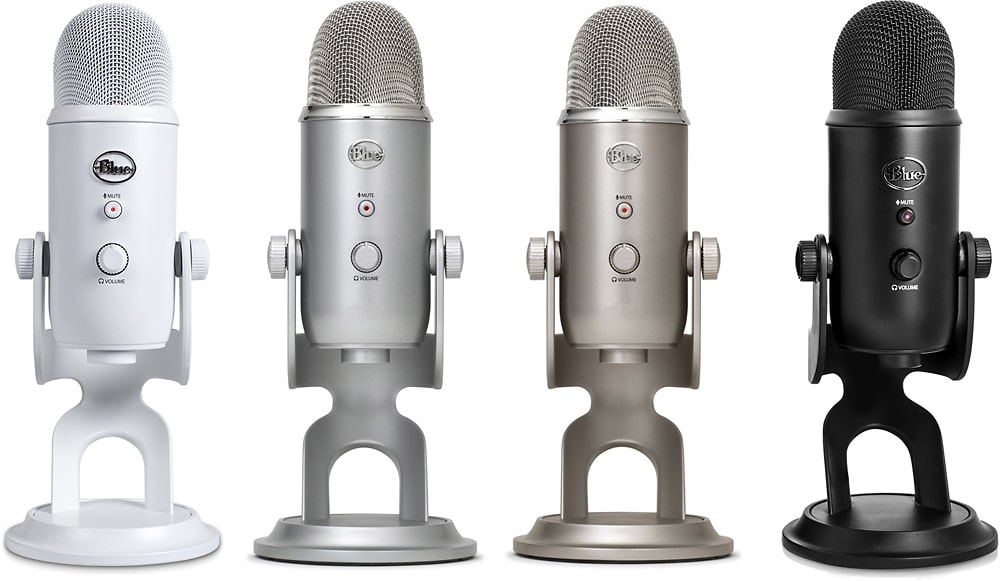 2. UP YOUR GAME WITH A MICROPHONE
The microphone on a smartphone is good enough, but to get that 'clean', recording studio-style sound, you'll need to splash out on a microphone.
USB mics are best for inexperienced podcasters since they plug directly into a computer, making it easy to edit audio files.
The Blue Yeti (£118) is the go-to starter mic for pretty much every podcaster. It offers decent sound quality and a 'bi-directional' mode for panel discussions. It also has a headphone jack (essential for monitoring sound) and is compatible with Windows and Mac computers. The only downside is that it's fairly hefty.
If you're on a tight budget, you can save a few quid and get the Audio-Technica AT2020USB (£112), which delivers professional podcast production values at an affordable price.  It's a doddle to use, comes with a stand, and is a bit lighter than the Blue Yeti.
Warning: there are lots of podcasting mics around the £30 mark but most don't have a headphone jack, so they're not much cop. They won't improve much on the sound quality of your iPhone, either.
Warning
: Use of undefined constant id - assumed 'id' (this will throw an Error in a future version of PHP) in
/home/forge/thebookofman.com/wp-content/themes/the-book-of-man/template-parts/components/article/image-block/image-block.php
on line
15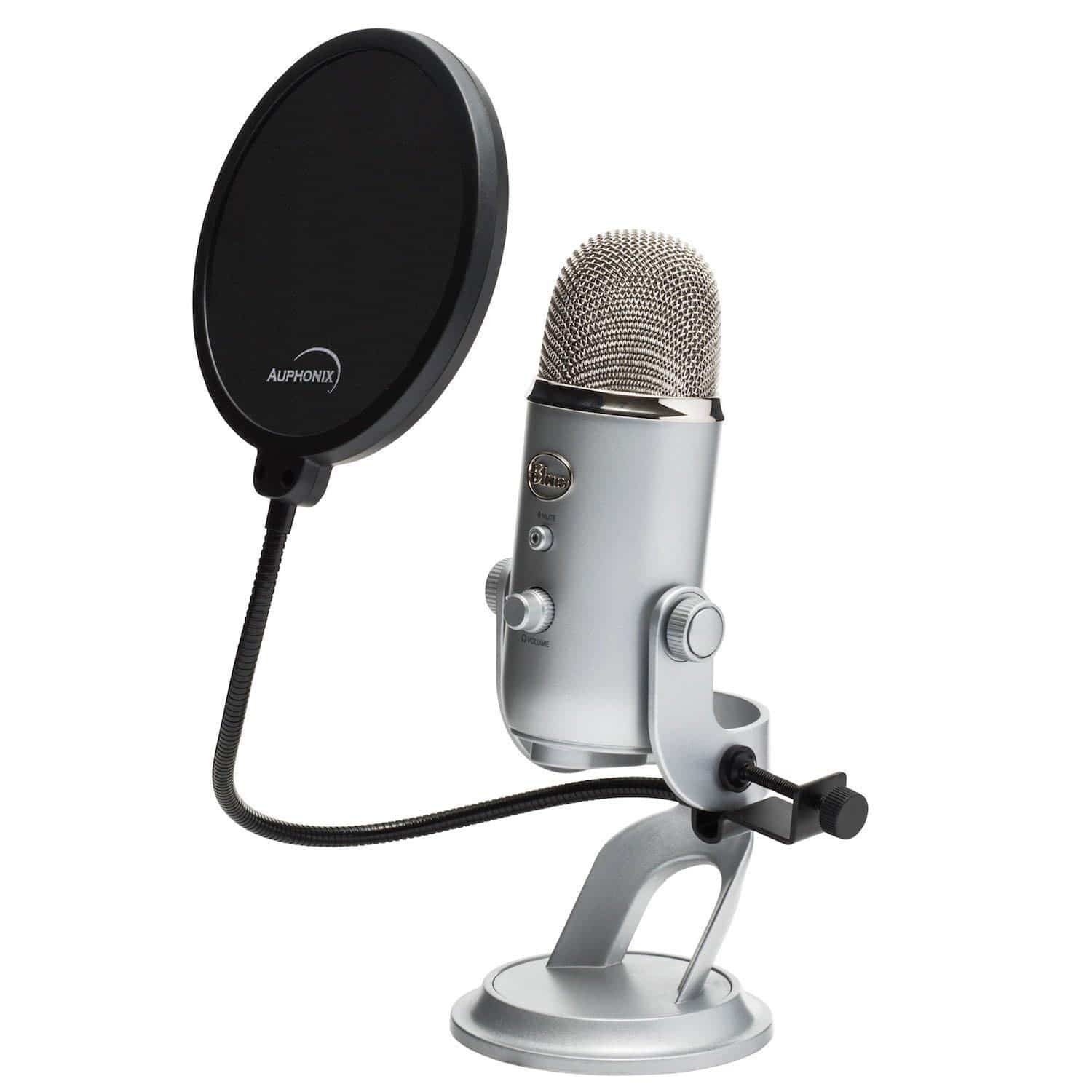 3. PREVENT 'PLOSIVES' WITH A POP FILTER
When talking into a mic, your B's and P's sound amplified. To avoid these annoying 'plosives', get yourself a pop filter. They cost peanuts but make a huge difference to sound quality. This one only costs £4.
4. GET SOME MONITORING HEADPHONES
You'll need studio-style headphones so you can hear what you're saying and keep tabs on the audio quality. You don't need to smash open the piggybank, though. The AKG K92's are rated five stars by just about every obsessive audiophile on the planet – and they only cost £40. They're awesome for listening to music too, so it's money well spent.
5. THE BEST ALL-IN-ONE PODCAST MIXER
There's no need to get a mixer unless you want super-slick editing, or you're setting up a podcast with, say, four hosts and each host needs their own mic. If you've got the budget for an all-in-one mixer, get the Rodecaster Pro Podcast Production Studio (£554). 
It functions as a tiny recording studio but is (relatively) easy to use. You can connect up to four XLR mics, and individually adjust each mic's settings. Plus there's a touchscreen for triggering jingles and music, giving listeners the impression that your shoestring podcast is a big-budget production complete with a producer and sound engineer.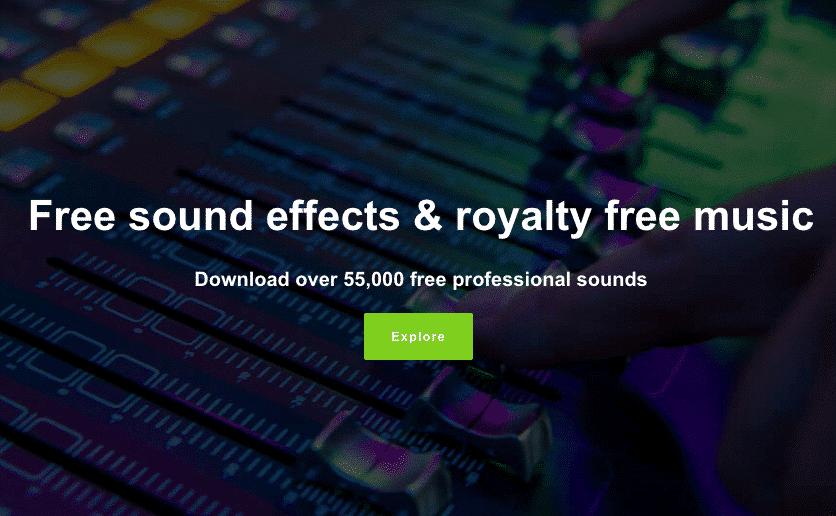 6. SPRUCE IT UP WITH SOME EFFECTS
Adding a jingle or background music will give your podcast an identity and help you stand out from the rapidly-expanding crowd. You can do this on the cheap by using 'royalty-free music and effects' – in return for a small credit at the end of your podcast. Here's some good sources:
Incompetech
So popular you'll probably recognise some the royalty-free tracks – they're used in many a hit podcast.
Silverman Sound
Another huge library of royalty-free music, including plenty of good 'intro' options.
ZapSplat
You want sound effects? Here's 50,000 of 'em. From smashing bottles to laser guns and angry llamas.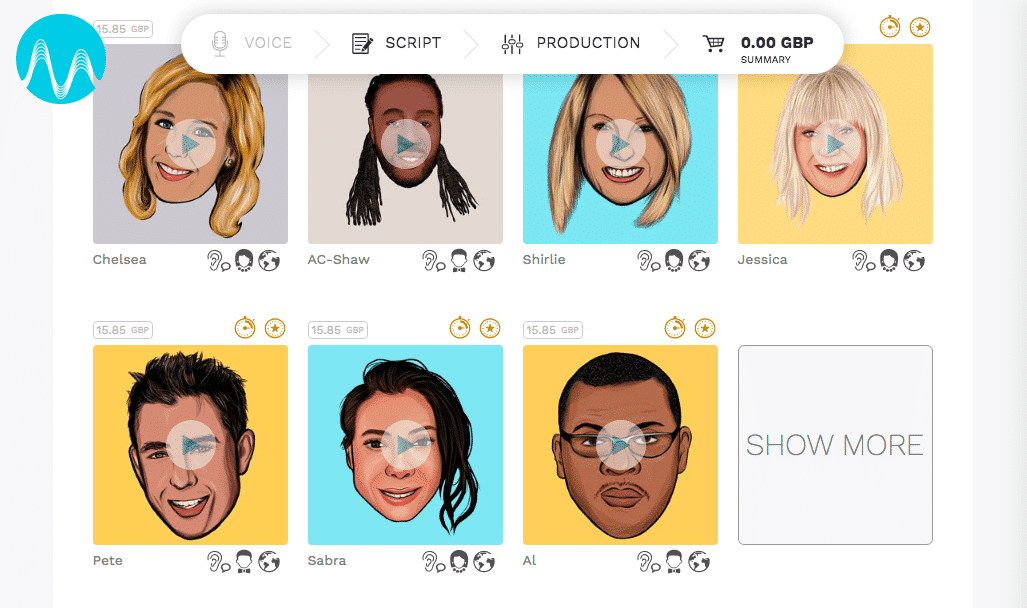 7. ADD A PROFESSIONAL VOICE OVER
If you want some serious sizzle, you can commission one of the professional voice-over artists at Music Audio Creative to record a classy intro line in the style of a Hollywood film trailer. It costs from £16 per line; click here to choose your voice-over artist . We like 'Al'. The way he lands the line, "Your only source for Canada's hottest mortgage deals!" is just exquisite.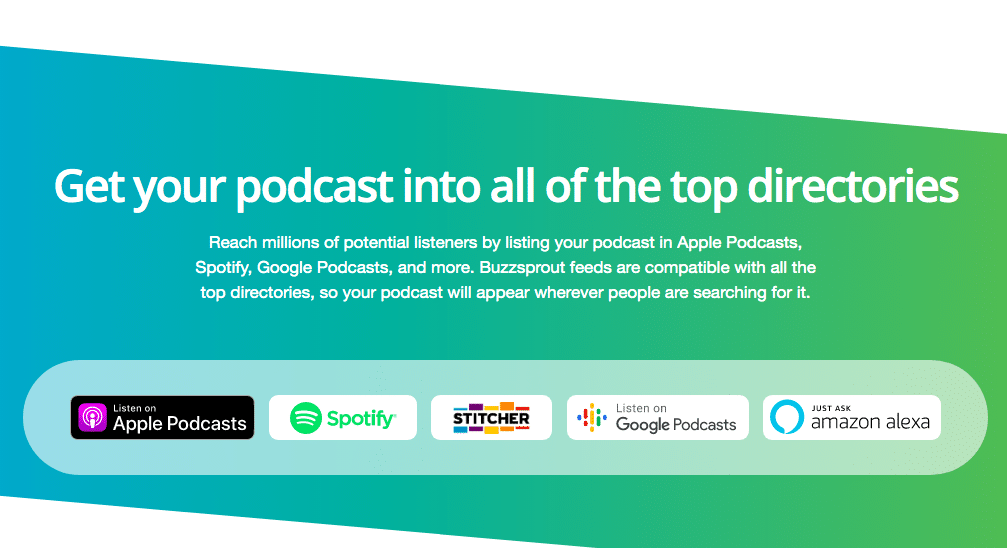 8. LAUNCH YOUR PODCAST
So, you have your edited podcast. Now you need to find a site to host your audio file. SoundCloud is free, but Buzzsprout (free hosting for 90 days) is specifically tailored to podcasts and offers a ton of useful features. Next, you can submit your podcast's RSS feed to Apple Podcasts, Spotify, Google, etc. Note: it can take a week for Apple to approve your podcast. Finally, you should market your podcast. There are, of course, plenty of podcasts all about launching podcasts. Try Podcraft: Honing the art of Podcasting.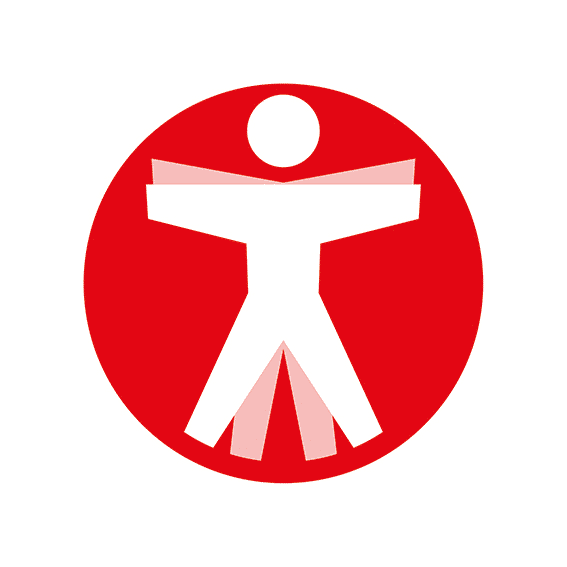 Join The Book of Man
Sign up to our daily newsletters to join the frontline of the revolution in masculinity.