Hövding 3: The Airbag for Cyclists
The Hövding 3 airbag is the latest piece of hi-tech hardware for urban cyclists...
Cycling can be a dangerous business, but whether out of vanity, forgetfulness or fatalism, many pedal-pushers don't wear a helmet. Cue a revolutionary new "bike airbag" from Sweden – the Hövding 3. Worn around the neck, it's designed for cyclists who want to keep both their skull (and their quiff) intact.
The airbag, which costs £249, comes in the form of a padded collar with a tiny electronic brain that detects when a cyclist is about to have a crash.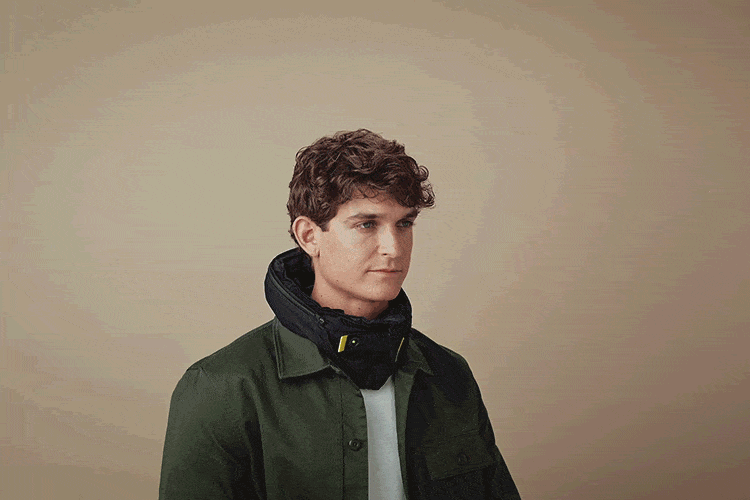 Sensors inside the collar read the cyclist's movement 200 times per second.
If the motion sensors are triggered, the device wraps a helium-filled hood around the head and neck in 0.1 seconds. You'll look like a marshmallow, but at least you'll alive.
Hövding claims that its airbag technology is "8x safer than traditional bicycle helmets", though that may be due to the fact that cyclists who wear traditional helmets take more risks – and more likely to have a prang.
Hövding's life-saving gadget can be controlled via a Bluetooth app and tracks your cycling habits so you can compare your performance against other Hövding enthusiasts. The app also sends a message to your emergency contacts if you go ass over tit.
The Hövding comes in one size and can be adjusted to fit using the 'Boa' dial.
In fact, there's really only one downside: the bloody thing needs charging. Still, the battery's good for 14-16 hours per charge.
Still not convinced that by the merits of an explosive pillow? When Olympic gold medallist Victoria Pendleton describes cycling in London as "terrifying", we reckon £249 could be the best investment you ever make.
£249; bike-uk.co.uk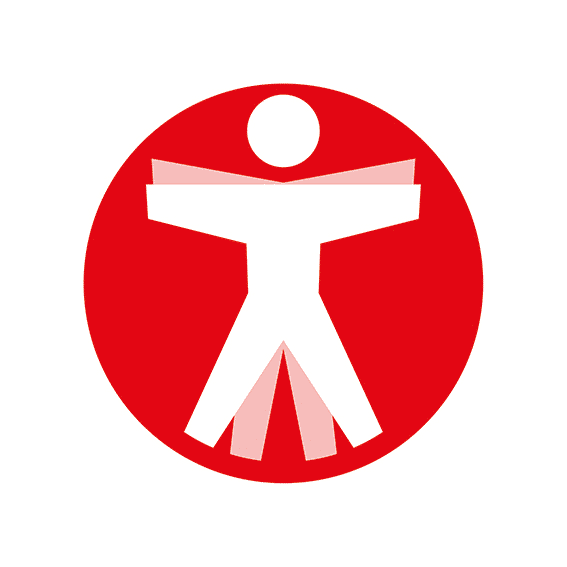 Join The Book of Man
Sign up to our daily newsletters to join the frontline of the revolution in masculinity.