If you steal this smart bike, a Dutchman will hunt you down
The Dutch value their bikes in much the same way that leprechauns value their Lucky Charms. So in an effort to put an end to widespread bicycle theft, Dutch bike maker VanMoof has come up with a smart bike that's (almost) impossible to steal...
Anyone who tampers with the VanMoof Smart electrified bike is in for a surprise. Its built-in speaker emits an ear-splitting warning sound that gets progressively louder and more conspicuous. The headlights, meanwhile, flash 'S.O.S' in morse code. Pretty embarrassing, but it likely won't stop a determined thief.
Still, things are about to get a whole lot more badass. The VanMoof Smart bicycle also has GPS tracking chip. If you bike does get nicked, its location is instantly relayed to VanMoof's crack team of Bike Hunters. Think Liam Neeson in Taken, but without the "And I will kill you" bit. A bit like a really chilled out A-Team, the Bike Hunters will track you bike across Europe.
Equipped with iPads, soya latte's and portable angle grinders, they will look for you bike, find your bike and then – if necessary – steal it back from the thief.
"Aside from being a supreme pain in the ass for our riders, theft is the biggest reason people buy crap bikes," says the firm, who's bikes cost around £800-£1,000. "That's why last year we assembled a crew of Bike Hunters to track down every single stolen SmartBike."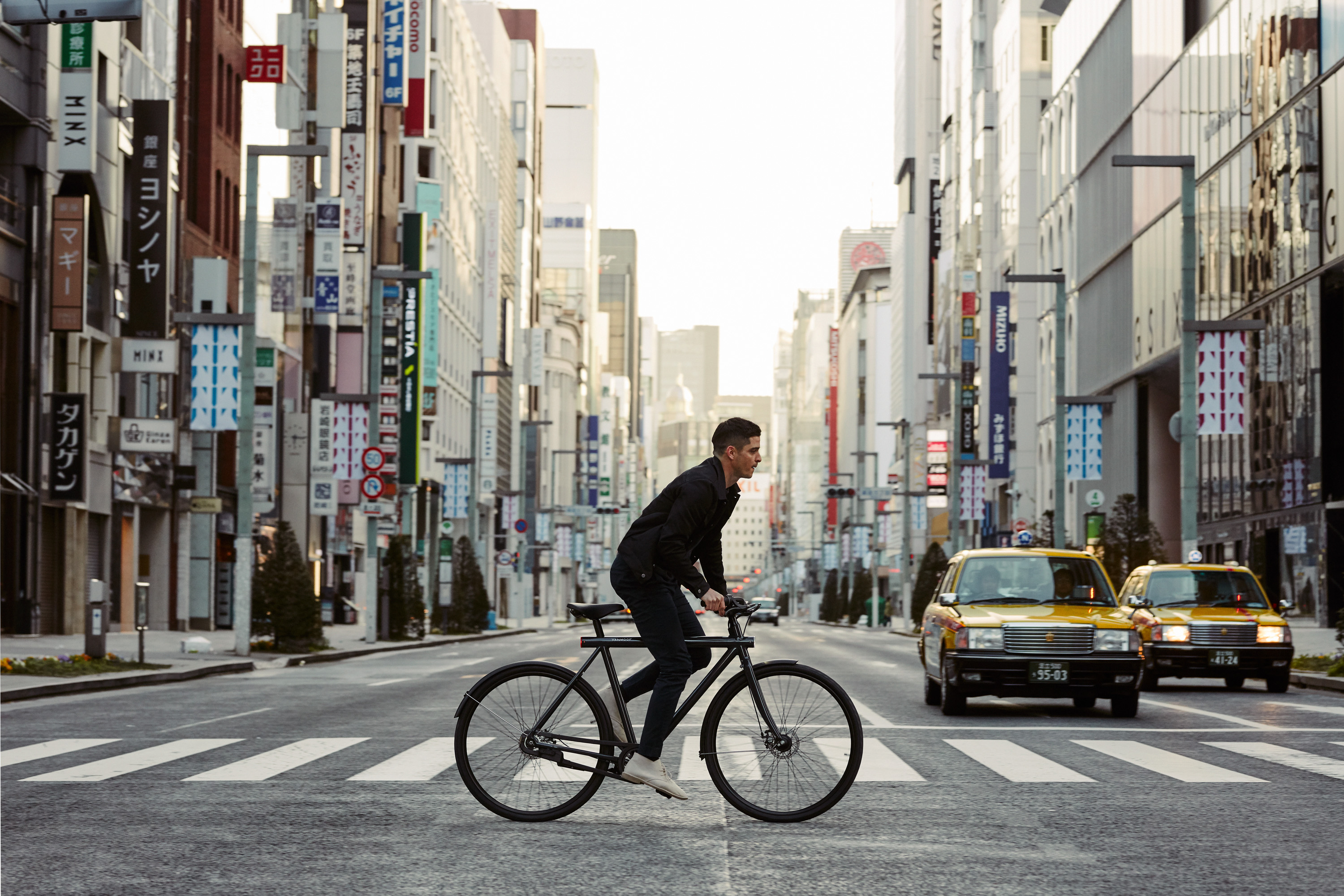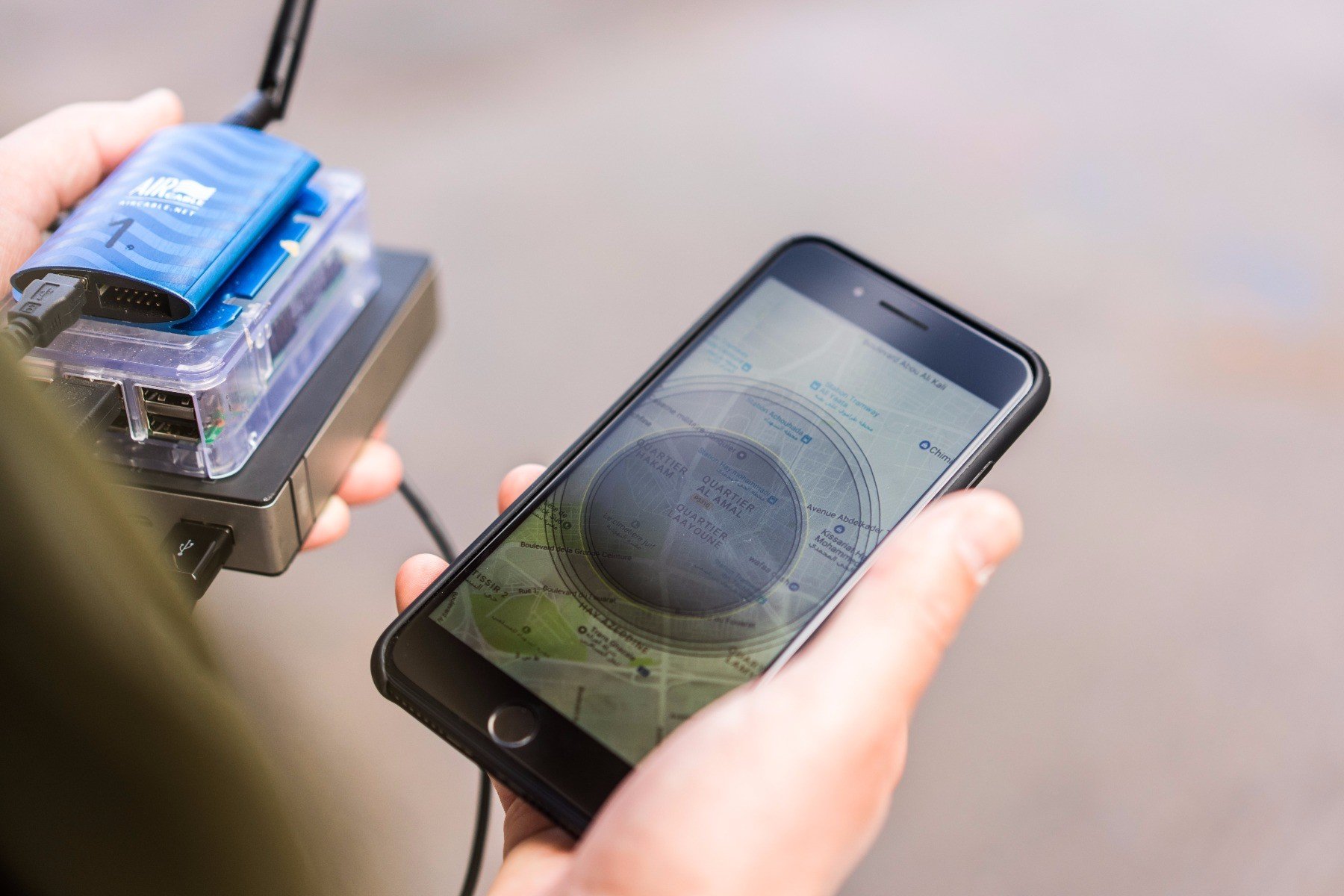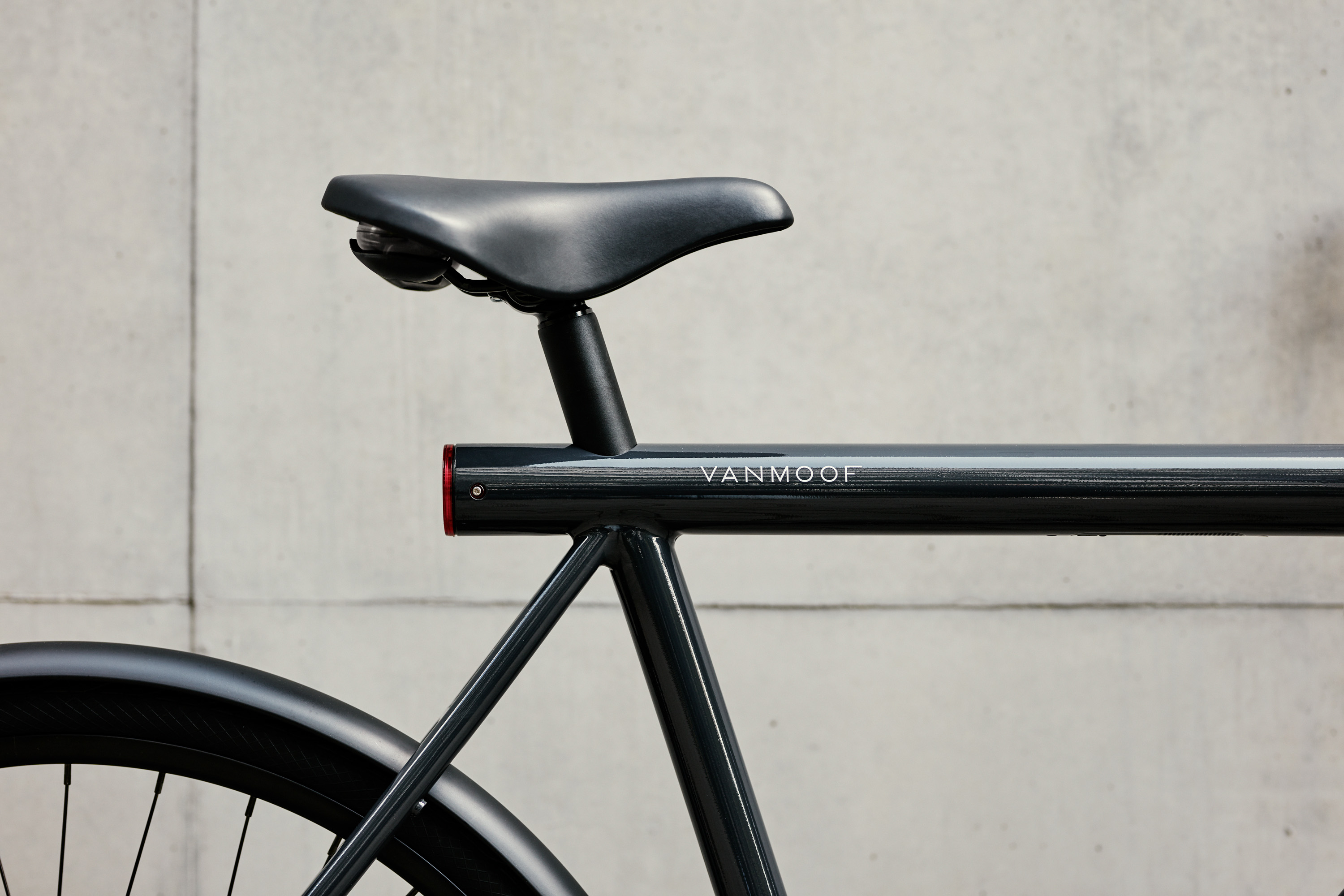 Working undercover in Europe's most 'active' (crime-ridden) neighbourhoods, VanMoof's bicycle bounty hunters have travelled as far as Morocco and Romania, recovering  hundreds of stolen bikes and returning them to the rightful owner. They've even posed as criminals to bust one of Europe's biggest bicycle theft rings.
Is it karma, vigilantism or just an awesome Dutch brand attempting to disrupt urban transport and sell you the Tesla of bicycles? Watch the Bike Hunters in action below and make up your own mind.
VanMoof Smart bikes come in two styles – S and X – and prices start at £848 for the 3-speed. Alternatively, you can lease one. It costs from £17 a month and includes theft protection. Visit vanmoof.com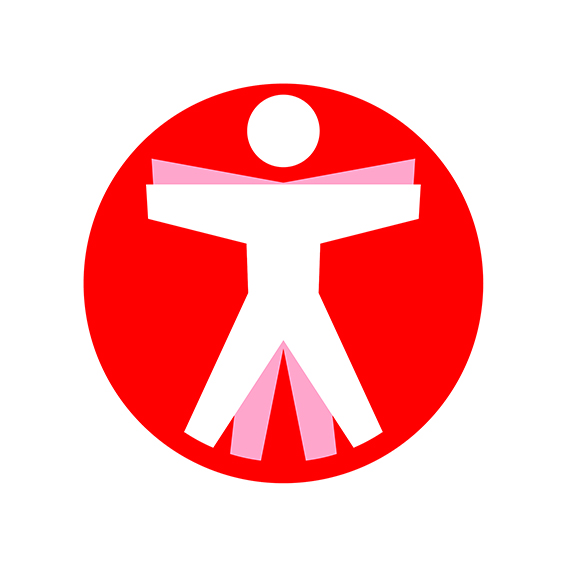 Join The Book of Man
Sign up to our daily newsletters to join the frontline of the revolution in masculinity - plus be the first to read columns by Professor Green and Jason Fox.