The London tailors with a need for tweed
The Book of Man meets the people who want to make tweed great again...
Think of tweed wearers and you probably think of an Oxford professor with liver spots or a drunken hooray chasing pheasants with a blunderbuss.
But the hardy woollen fabric – best known for its 'sporting' heritage – is now being reinvented for he modern man. Yeah, turns out you can wear tweed without looking like Sherlock Holmes.
The success of Peaky Blinders and some free publicity from David Beckham has given tweed a boost. But now a couple of London tailors are making tweed properly relevant – without wrecking it's illustrious history.
Photographer Guy Hills and top fashion weaver Kirsty McDougal started Dashing Tweeds with the aim of giving men a greater choice of fabrics (and reclaiming tweed's image).
"The variety of cloths woven in Britain has dwindled over the years," says McDougal. "We wanted to bring colour and texture back and update traditional British tailored sportswear."
The brand has worked with Nike and makes everything from tweed Duffle coats (£1,830) to a Cycle Blazer (£850) tailored from 'Lumatwill' reflective tweed that shows up at night when lit by headlights.
Warning
: Use of undefined constant id - assumed 'id' (this will throw an Error in a future version of PHP) in
/home/forge/thebookofman.com/wp-content/themes/the-book-of-man/template-parts/components/article/image-block/image-block.php
on line
15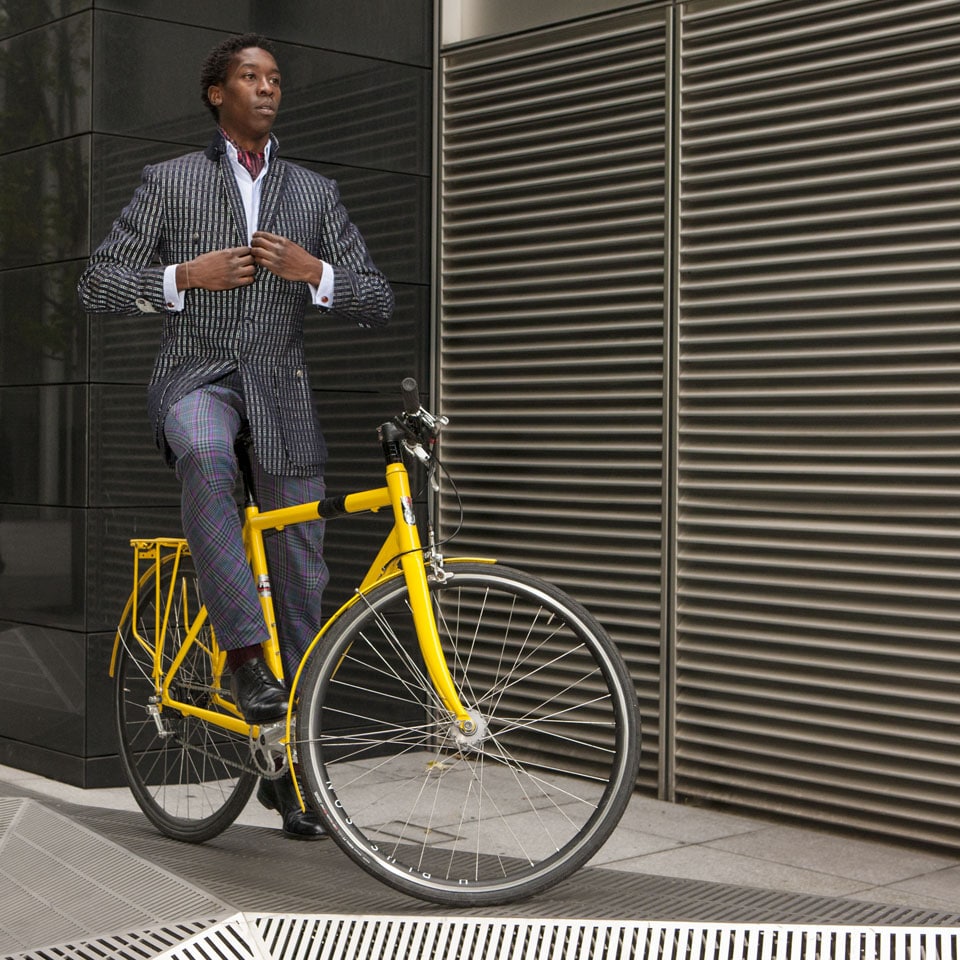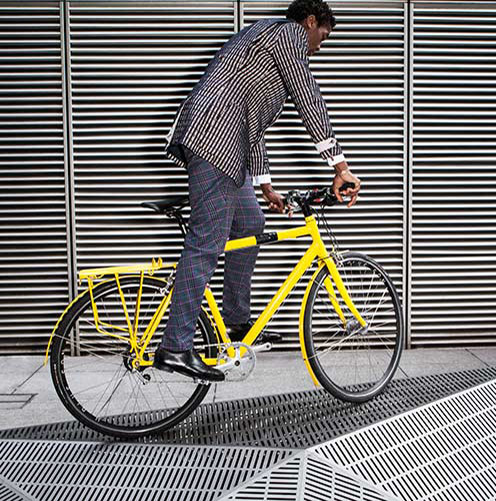 Having worn an ancient, moth-eaten Harris Tweed suit (ridiculously heavy and itchier than fleas), we weren't fully onboard with the whole 'tweed-is-actually-awesome' thing.
But having donned some of Dashing Tweeds A/W19 collection, The Book of Man can assure you that modern tweed has a very different vibe. Check out the sumptuous 'Donegals' woven from Merino wool and you'll see what we mean – that stuff is silkier than a sous vide egg yolk.
What's more, a typical suit or coat weighs around 450g. These beauties are good for a mild autumn day or a bitterly-cold winter commute.
Also worth mentioning: the brand's Sixties rock 'n' roll-inspired collab with legendary tailors the Millings. (The late Dougie Millings gave The Beatles their sharp look following 'Love Me Do'). Each piece is a a seamless blend of retro mohair and tweed, cut using the original, era-correct patterns.
So there you have it. Tweed might just be the perfect fabric for the modern man: it's the ethically sourced, craft-made answer to the high street's 'fast fashion'. Maybe it's time we joined the new weave?
Dashing Tweeds
designs and
develops seasonal cloth collections which are woven by the most inspiring mills in
Britain. A two piece made-to-measure suit costs around £1,115.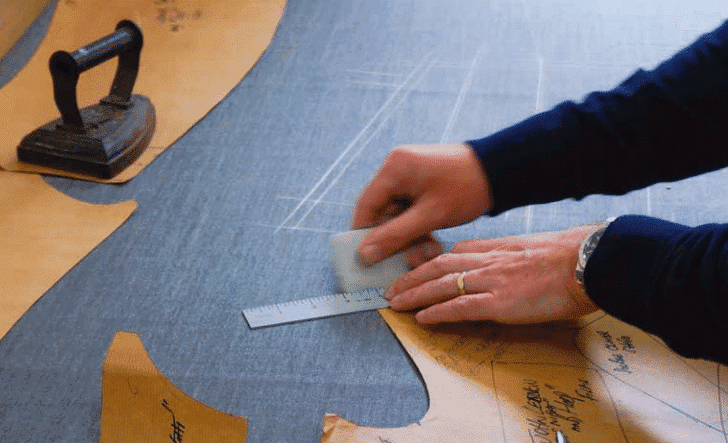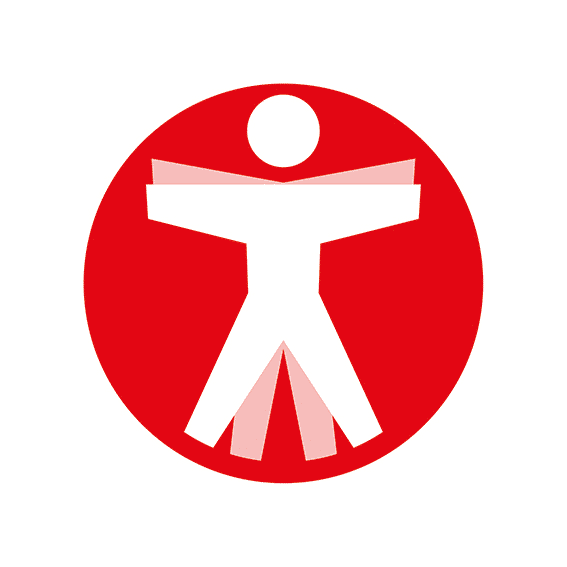 Join The Book of Man
Sign up to our daily newsletters to join the frontline of the revolution in masculinity.